The weekend has almost arrived, and so has our weekly round-up of local fun. For all the best happenings this May 20 through May 22, read on!
Los Angeles Weekend Events for May 20 – May 22
Jazz @ LACMA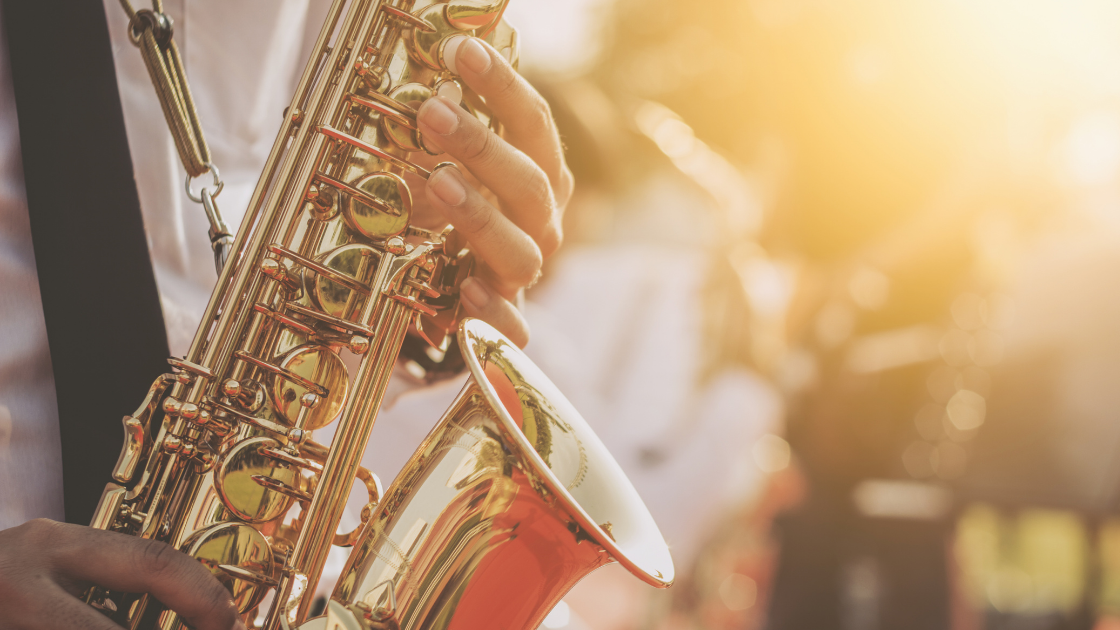 When: Until June 24
Where: LACMA | Mid-Wilshire
What: Music returns to the serene outdoor space of the Los Angeles Contemporary Museum of Art. The mid-city museum is bringing back its annual summer series on Friday evenings underneath the stars. The best part? It's free!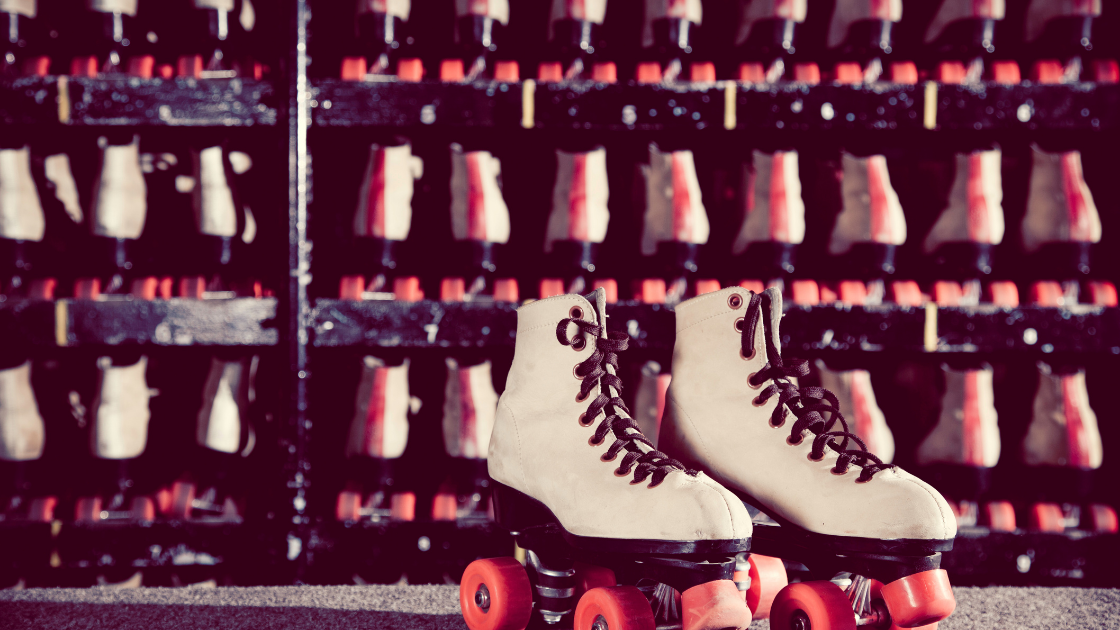 When: Until May 22 
Where: Wisdom | Arts District DTLA
What: If you dig 90's aesthetic AND rollerskating, you're in luck! Bucketlisters and Wisdome are taking it back a couple of decades to give you the 90's roller night of your dreams. Glide over to their projection-filled dome and skate beneath the ultimate throwback.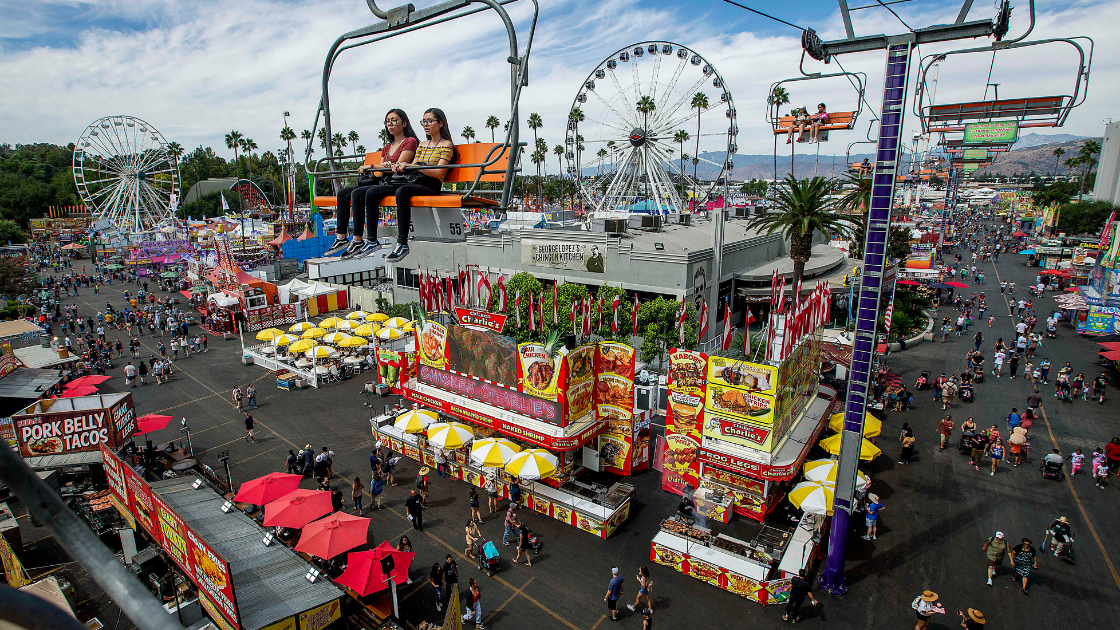 When: May 5 – May 30
Where: Pomona
What: There are only a couple of weekends left for you to make your way to the LA County Fair! Visit the Pomona fairgrounds for what has been a local tradition since 1921. While there won't be much livestock at the former agricultural fair, there will be plenty of fun, rides, performances, and more!
Westside and Beach Communities Weekend Events for May 20 – May 22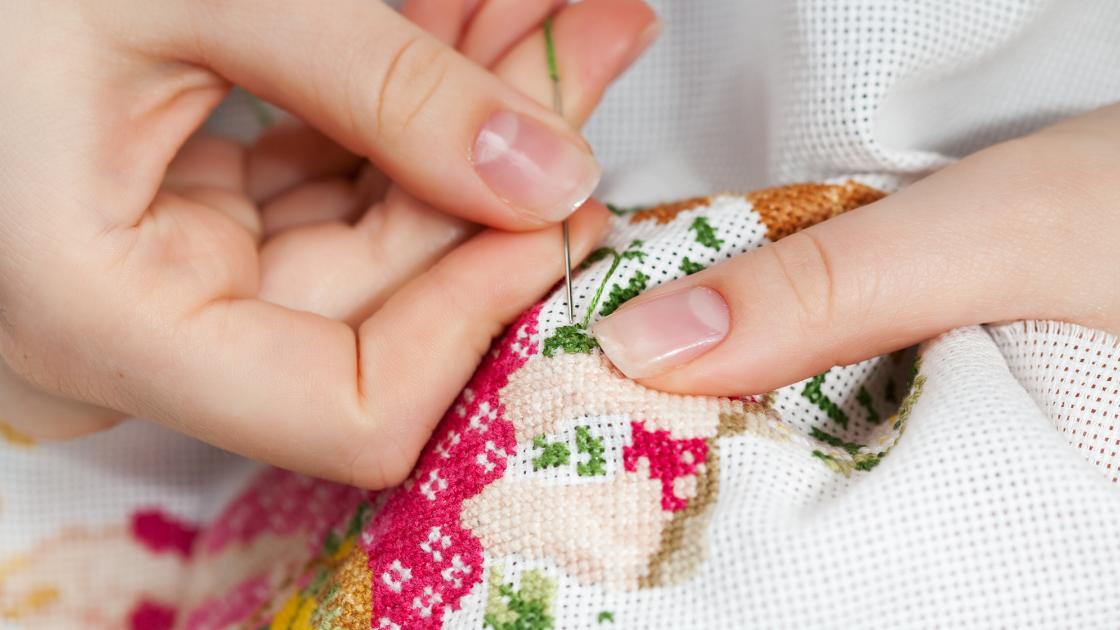 When: May 20
Where: Virginia Avenue Park | Santa Monica
What: Join this Friday's Canvas Bag workshop 'Create to Distress' with Artist Carmela Morales. In this class, you'll learn how to personalize a canvas bag while learning how to work on your mental well-being.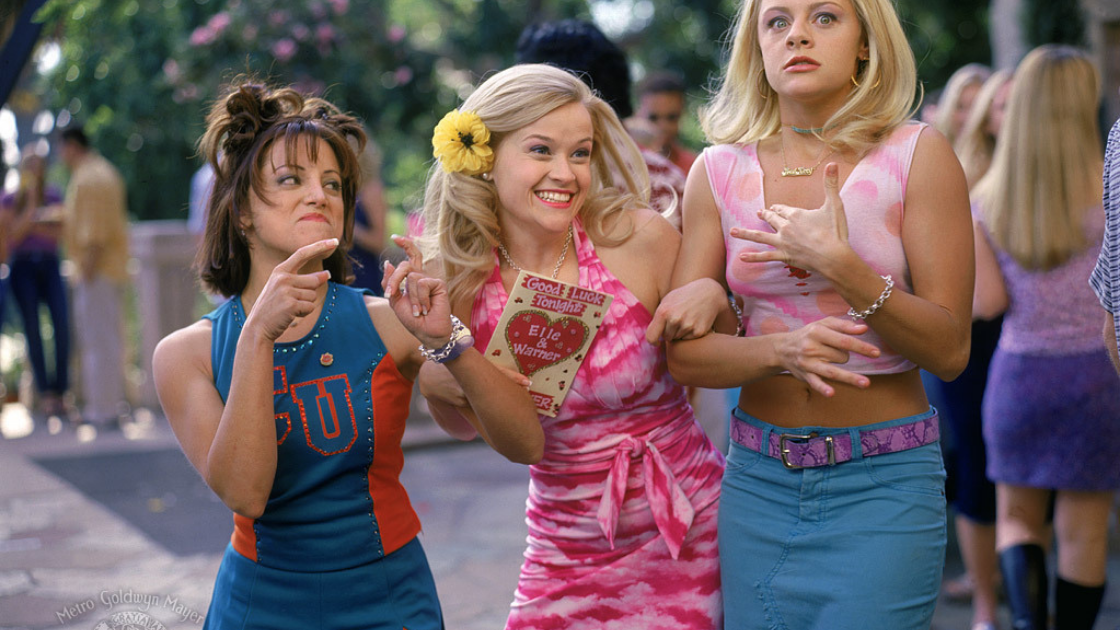 When: through July 4 
Where: El Segundo
What: This Friday, May 20, and Saturday, May 21, catch a screening of 'Legally Blonde,' 'Coco' or 'Guardians of the Galaxy' at El Segundo's Rooftop Cinema Club series. The masters of alfresco rooftop movies provide the perfect setting for warm May weekend weather and an evening of fun under the stars.
Flamboyance: A Topiary Menagerie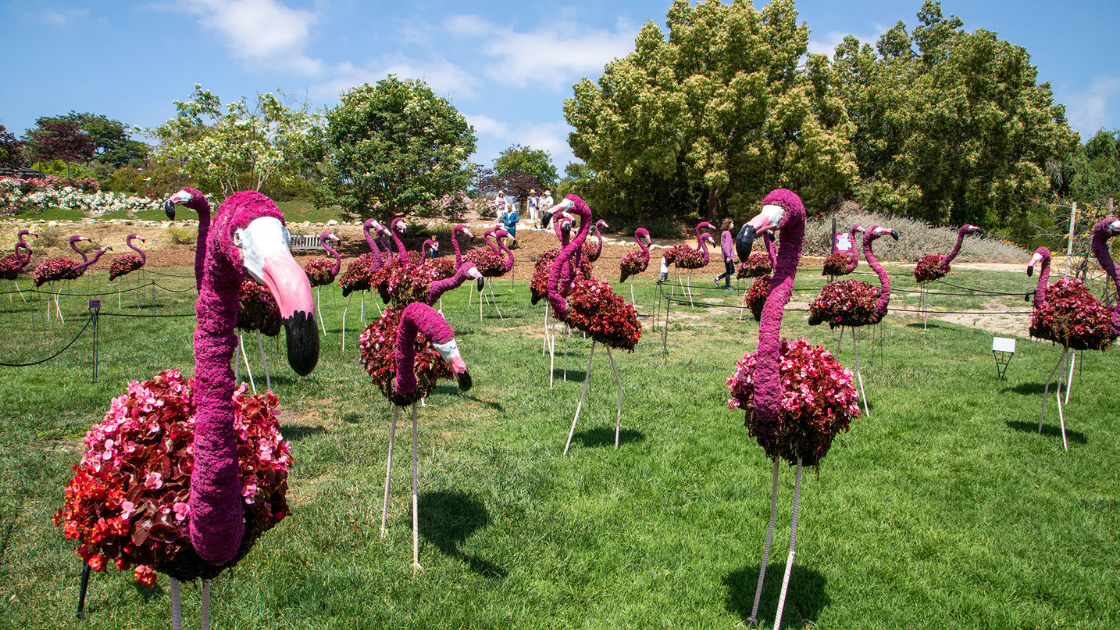 When: Until July 31 
Where: Rancho Palos Verdes/Rolling Hills Estates
What: Over 100 topiary animals will be on view at the South Coast Botanic Garden now through July 31. The colorful installation, 'Flamboyance' includes 70 pink flamingos filled with begonias, as well as floral recreations of dogs, rabbits, monkeys, butterflies, and dolphins.
San Fernando Valley Weekend Events for May 20 – May 22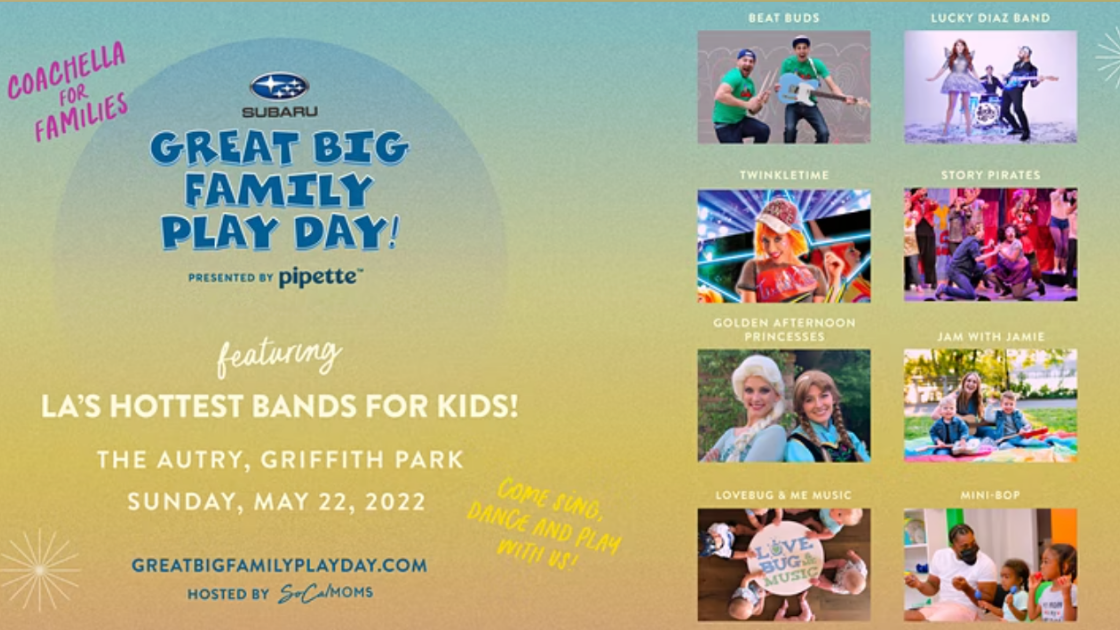 When: May 22
Where: Griffith Park
What: LA's most popular family festival returns this weekend for the 7th Annual Subaru Great Big Family Play Day. Head to Griffith Park this Sunday, May 22, for a day full of entertainment, special guests, giveaways, and of course, fun!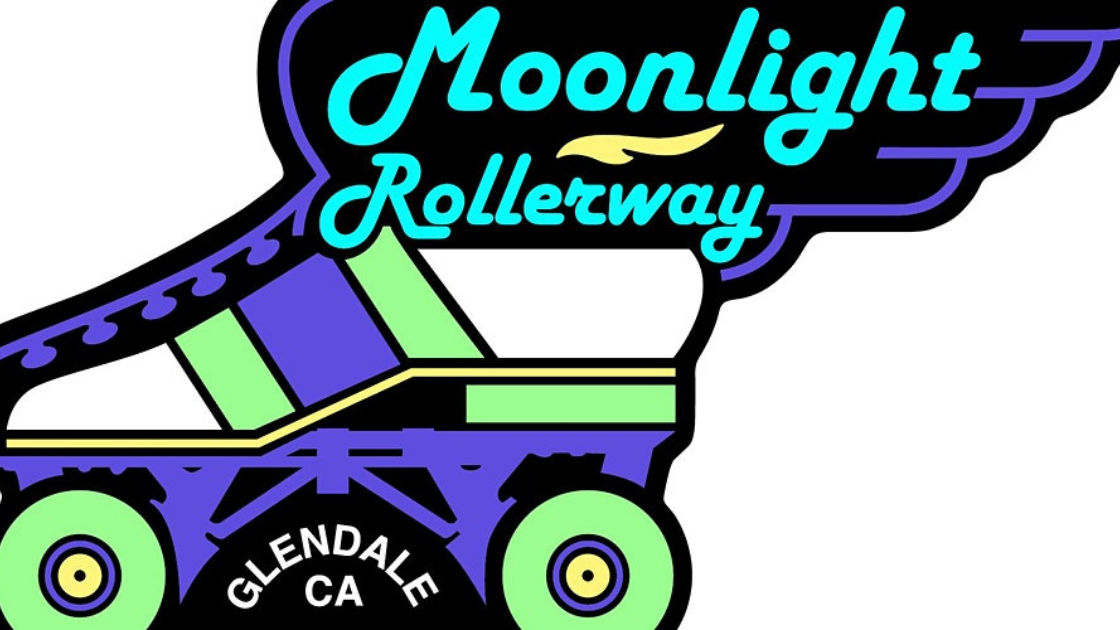 When: Every Saturday
Where: Moonlight Rollerway | Glendale
What: Get your roll on this Saturday at Moonlight Rollerway's All-age skate night. The Saturday night skate will be for all ages from 8 PM to 11 PM, with tickets required for entry.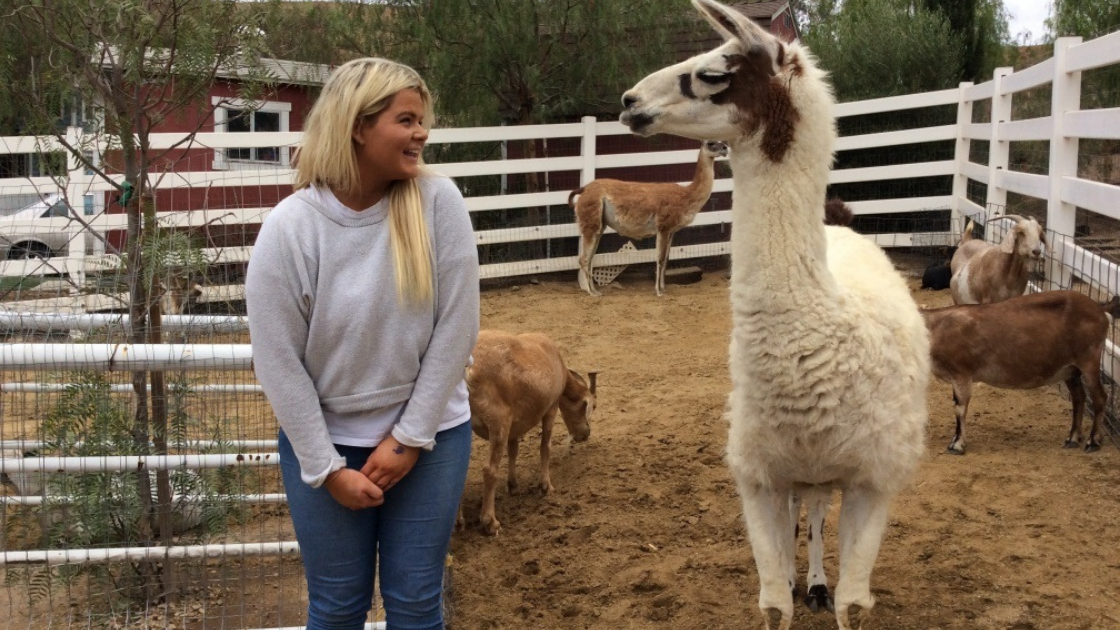 When: February 27
Where: 15825 Sierra Highway | Santa Clarita
What: Connect with nature this weekend at The Gentle Barn. Stop by on Sunday from 10 am-2 pm to hug the cows, cuddle the turkeys, and enjoy a beautiful day at the barn.
Conejo Valley Weekend Events for May 20 – May 22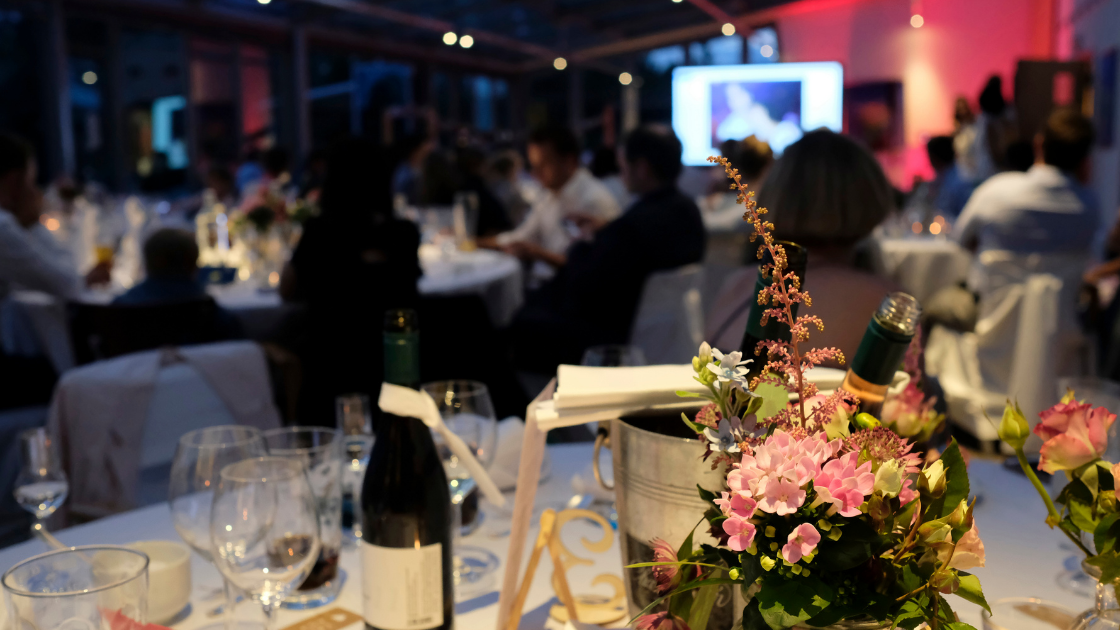 When: May 20, 2022
Where: Hyatt Regency Westlake | Westlake Village
What: The Greater Conejo Valley Chamber of Commerce will host their Recognition Gala, celebrating the Art of Excellence, on Friday, May 20, 2022, from 6:30 p.m.- 9:30 p.m. at the Hyatt Regency Westlake, honoring a number of winners in different award categories. Don't miss this opportunity to celebrate with your local community members!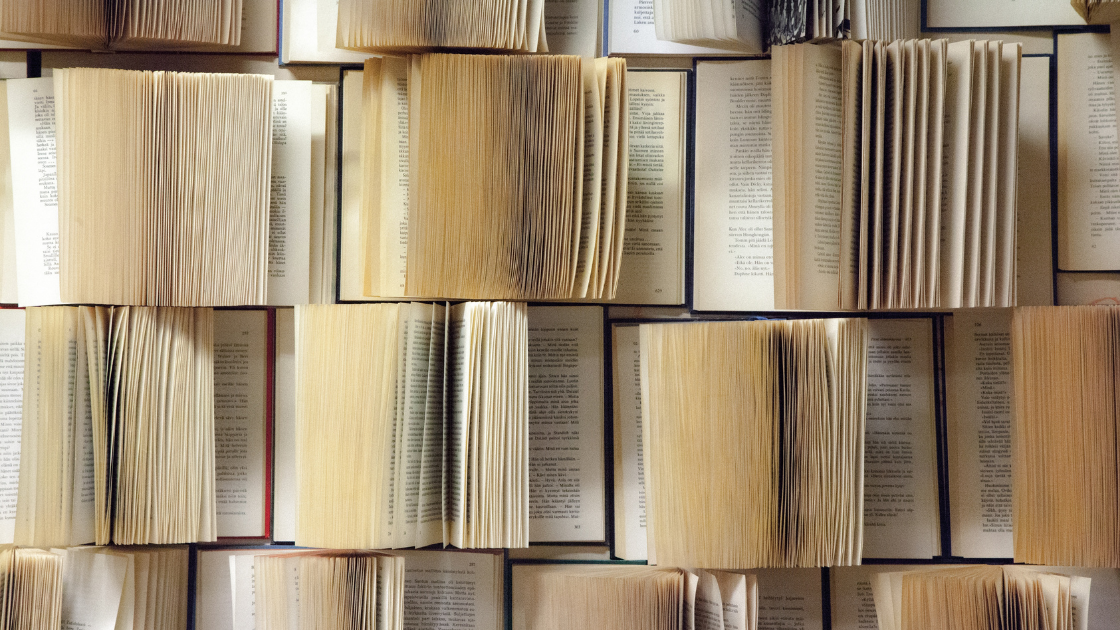 When: May 21 
Where: kidSTREAM Children's Museum | Camarillo
What: Support the young local writers in your community at the 43rd Annual Young Authors Fair & Family Literacy Celebration. Young authors will have a chance to participate in fun book-related STREAM activities while reading the works of other writers. In addition, there will be an engaging presentation by Kirsten Larson, author of Wood, Wire, Wings: Lilian Todd Invents an Airplane.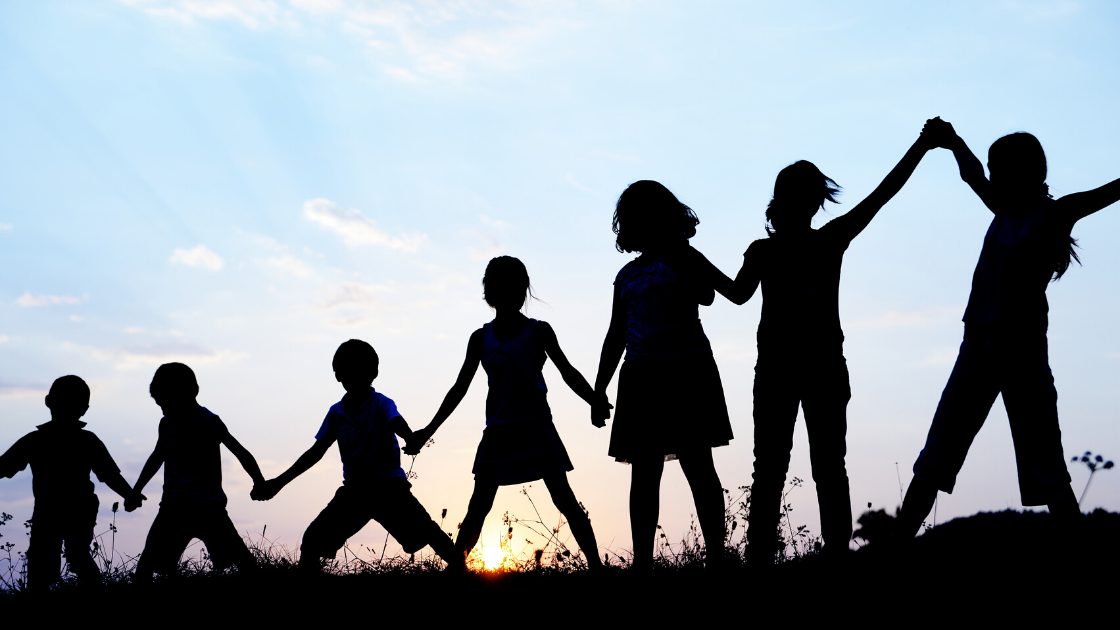 When: May 22
Where: Prospector Ranch | Thousand Oaks
What: Enjoy live music, food, wine, and more at the Children to Love Fundraiser: Benefiting Children in Ukraine and Uganda. In addition, the event will also feature local artists selling their trades. All funds will benefit children at Future for Children in Ukraine and Mercy Childcare Village in Uganda.