What's the buzz in the world of tech? Don't worry; we've saved you from a deep dive into the net with this week's tech news roundup. From Oura's Gucci Collab to the Amazon Style store and more, stay connected with the top tech news to know!
Oura and Gucci Collab on Luxury Wellness Ring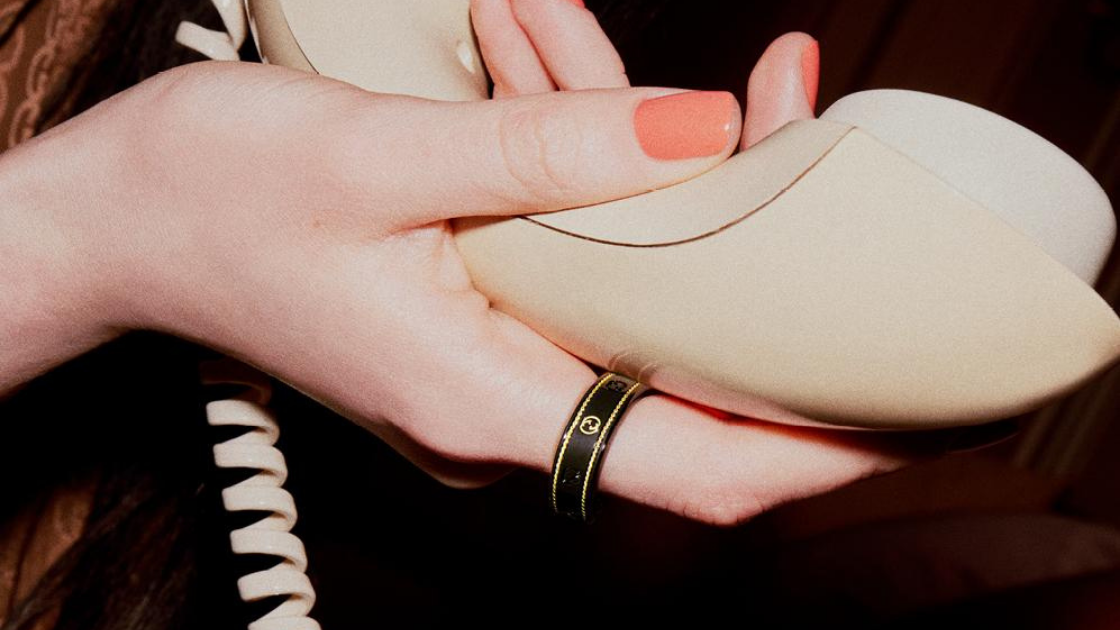 The popular health tracking ring Oura has released a new collab with luxury fashion house Gucci. Of course, the premium version of Oura Ring Gen 3 brings a high-end touch to the wearable health tracker. The Gucci version is made from black-coated titanium and features an interlocking G logo finished in 18-karat gold for a price tag of $950. Likewise, the ring comes equipped with Oura's standard features and sensors as other Gen 3 rings have. In addition to being stylish, the ring also includes a lifetime Oura membership to access all the health metrics from the Gen 3. The ring can be worn all day and even at night to track sleeping patterns. The Oura x Gucci ring is available today for purchase online at Gucci.com and in Gucci stores.
NFL to Launch its Own Streaming Service this Summer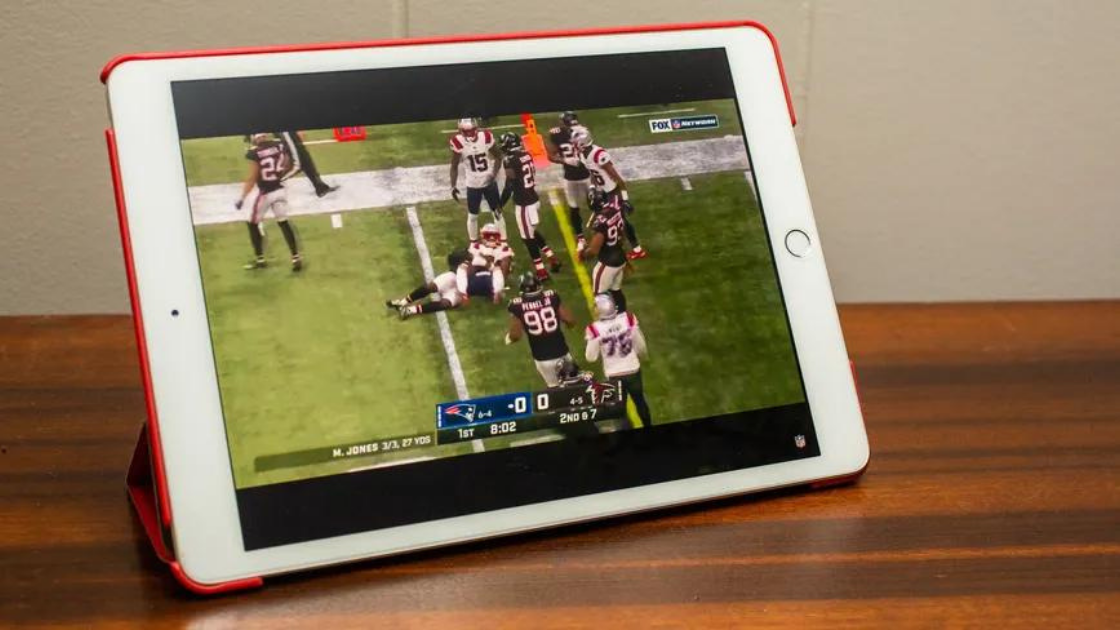 Another media giant is getting in on the streaming trend. The NFL has announced its plans to launch its own streaming service for phones and tablets in July. NFL Plus will carry games available on a subscriber's local TV stations along with out-of-market games available on DirecTV's Sunday Ticket. Previously such local games were offered through Yahoo and different carriers, but these deals have expired. Likewise, the previous deals coming to an end have opened up a window of opportunity for the NFL to launch NFL Plus. Fans will be able to utilize the service for $5 per month, which will also include podcast, radio, and other team-related content.
Amazon Opens Doors for Its First Clothing Store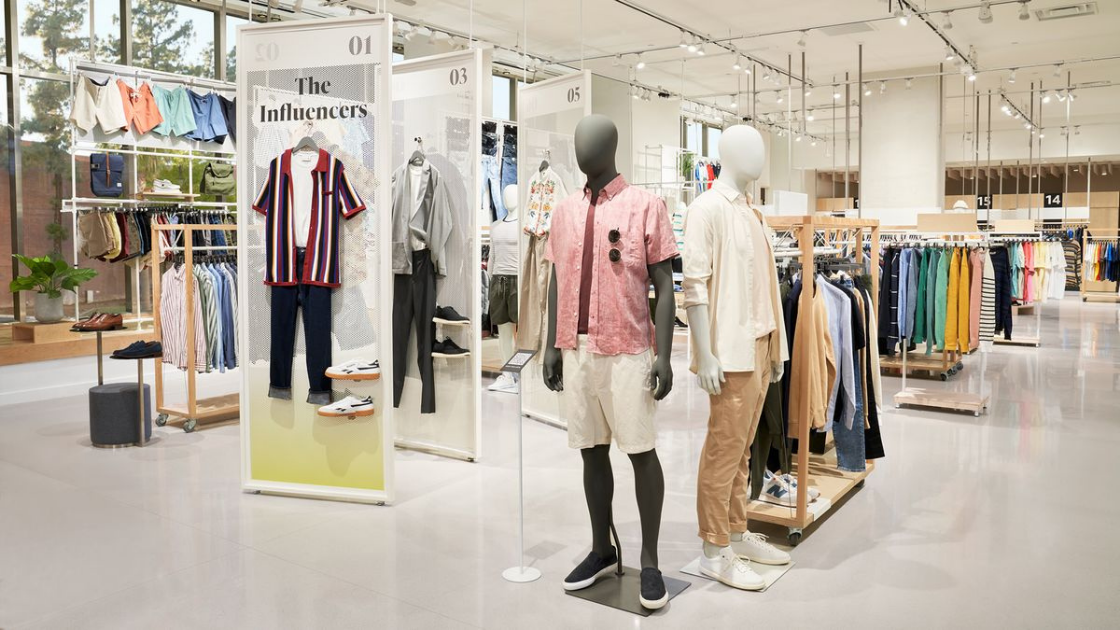 E-commerce giant Amazon's first brick-and-mortar has opened up shop in Los Angeles. Amazon Style debuted this week at The Americana at Brand mall and was announced on May 25 along with a video profiling some of its employees. Of course, the store comes as a new addition to Amazon's lineup of physical stores like Whole Foods, Amazon Go and Amazon Fresh. The new storefront will carry clothing from brands such as Levi's, Tommy Hilfiger, Champion, and more. Wall Street Journal was the first outlet to report Amazon's department store plans last September. The report suggested the store would use tech solutions to focus on customer convenience. Likewise, Amazon hopes the Amazon Style store will minimize the hassle of trying on clothing. 
Dyson Looking into Robots that Can Do Household Chores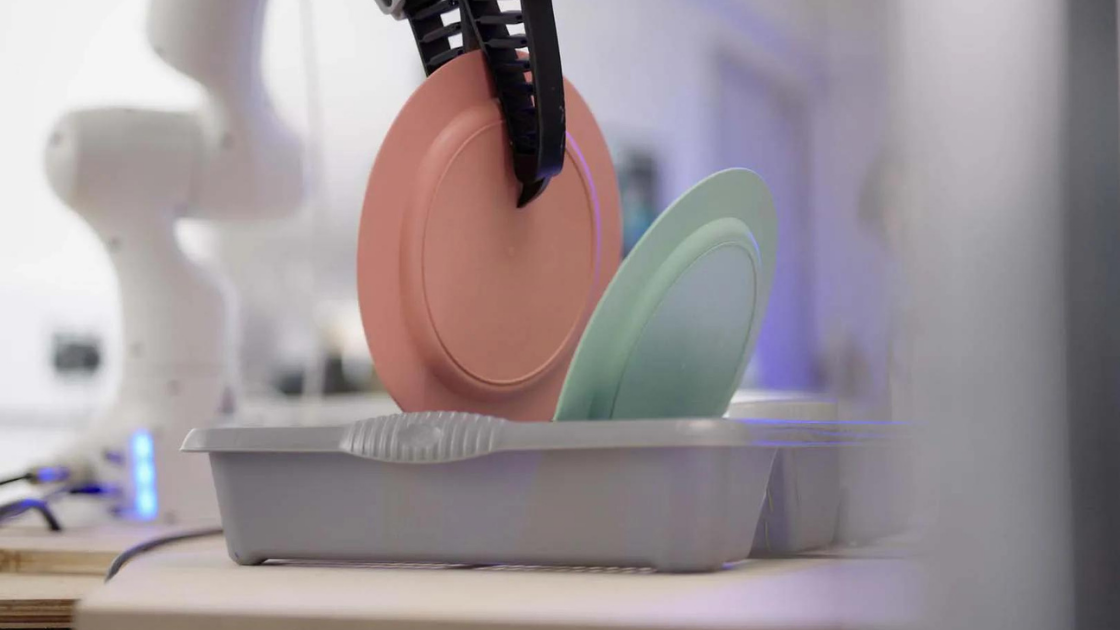 After leading the industry in household tech goods, Dyson is looking to one-up itself with its latest news. The company has released early prototypes of robots in development capable of completing household chores. In addition, the company will hire hundreds of engineers in the next five years to aid in the project. Dyson aims to develop "an autonomous device capable of household chores and other tasks." The company hopes the devices can be released to the public by 2030. Likewise, the news comes a half-decade after the release of Dyson's first robotic device, the Dyson 360 Eye robot vacuum cleaner. Of course, the company has long shared its long-term goals of becoming the leader in AI and robotics to underpin future household products.
Harley Davidson Releases Limited Edition Electric Mountain Bike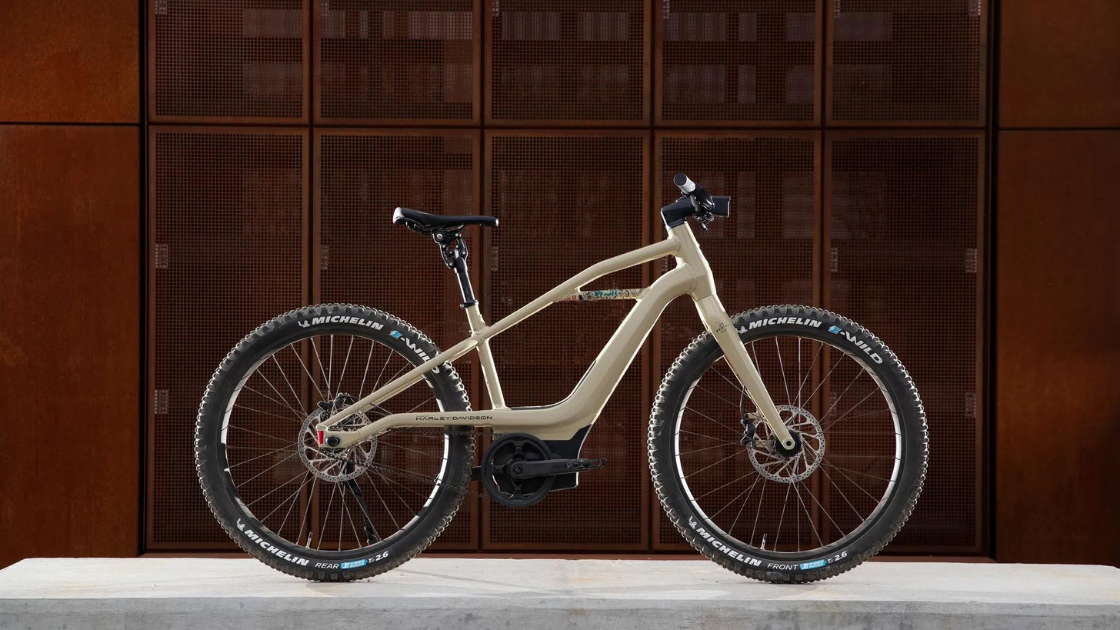 E-bike riders have a new option for the ultimate bike retailer, of a different kind of course. Harley Davidson has unveiled its latest e-bike to hit the road on. The new Bash/Mtn premium model is made for some serious off-road biking and comes with a serious price tag too. For a retail price of $3,999, the single-speed eMTB (electric mountain bike) from Harley Davidson can be yours. Promising to require less maintenance, its simplified design makes the bike tough terrain perfect and comes equipped with Michelin tires. In addition, the e-bike includes a Gates Carbon Drive belt, Brose S Mag mid-drive motor, and integrated LED lighting. Likewise, the bike also has additional tech specs similar to previous Serial 1 models.