Memorial Day weekend 2022 is here, and so is a bounty of local fun! Enjoy all that your local community has to offer with exciting happenings around town. From food to music, festivals, and more, we have you covered with our roundup of weekend events.
LOS ANGELES MEMORIAL DAY WEEKEND EVENTS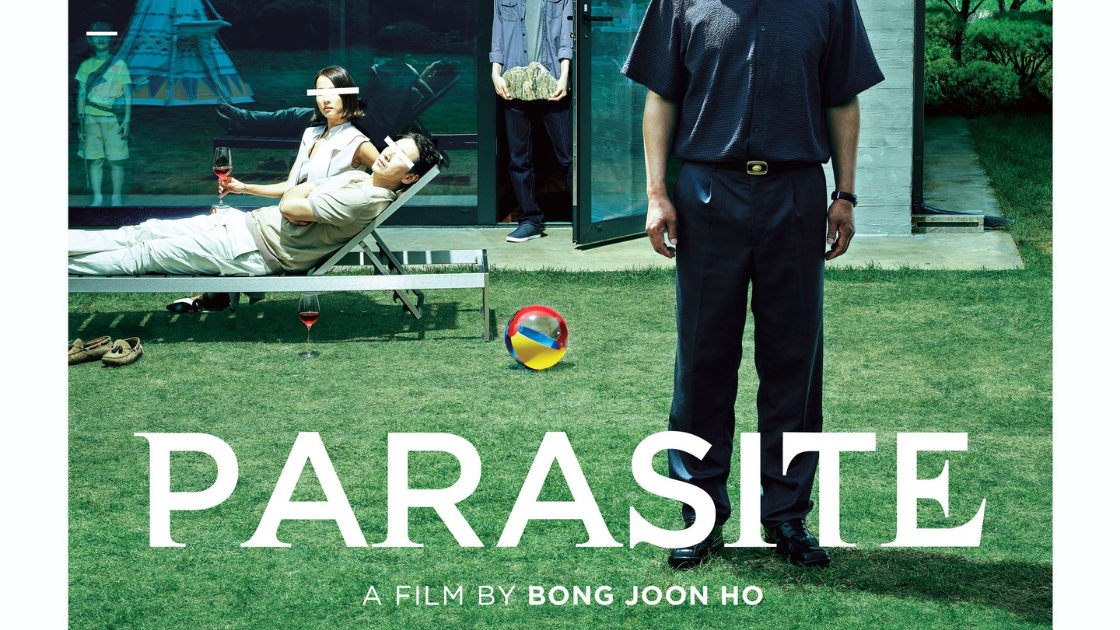 When: Until May 27
Where: DTLA
What: Make your way to the Grand Central Market hosted screening of Parasite in honor of APAHM month. The screening will take place at Million Dollar Theater, with tickets available for $5 and craft cocktails courtesy of Vervet. There will also be concessions available from Asian-owned food businesses.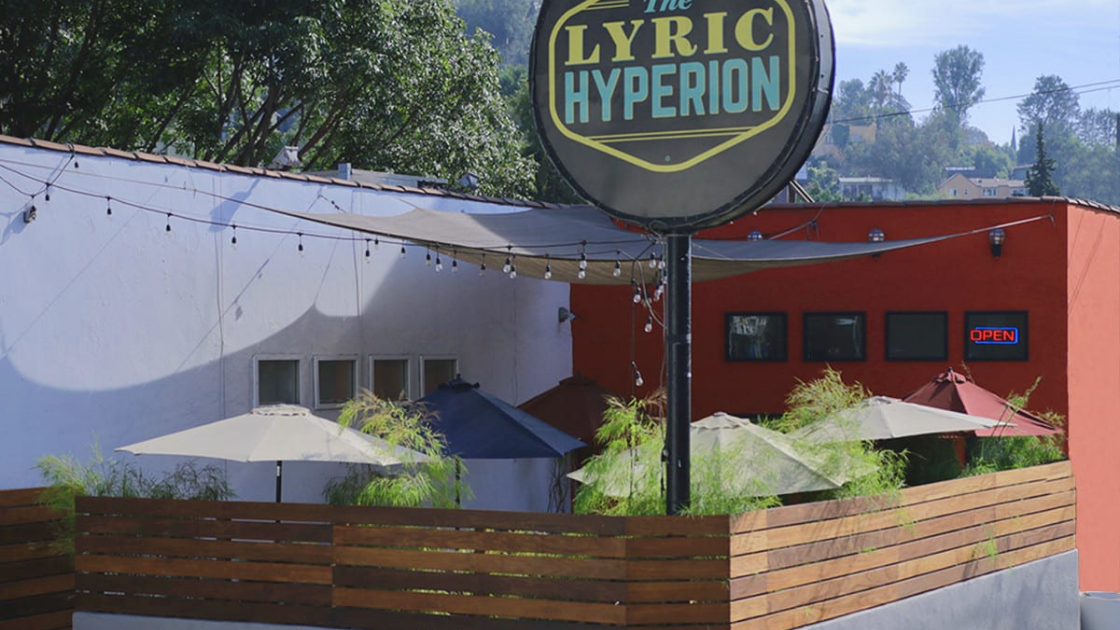 When: May 28
Where: Silverlake
What: Don't miss this bicoastal stand-up show from Merril Davis, featuring a predominantly female lineup. Taking place at the Lyric Hyperion, this weekend's show will include levity from the likes of Alice Wetterlund, Chelsea Devantez, Nori Reed, and more.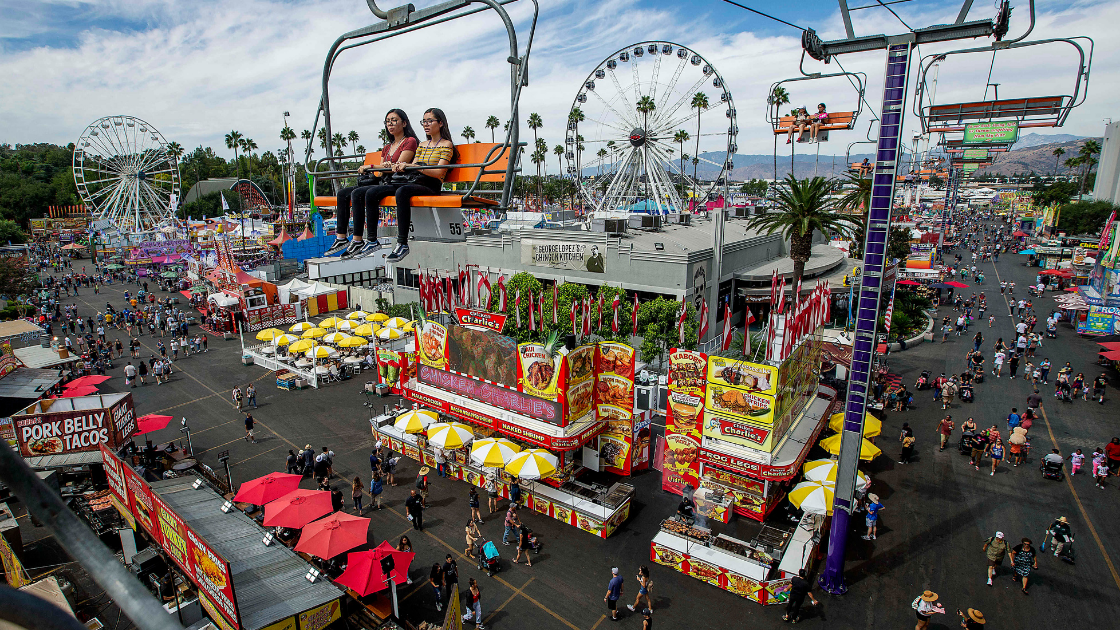 When: May 5 – May 30
Where: Pomona
What: It is the final weekend of the LA County Fair! Spend your Memorial Day weekend 2022 at the Pomona fairgrounds for what has been a local tradition since 1921. While there won't be much livestock at the former agricultural fair, there will be plenty of fun, rides, performances, and more!
WESTSIDE AND BEACH COMMUNITIES MEMORIAL DAY 2022 WEEKEND EVENTS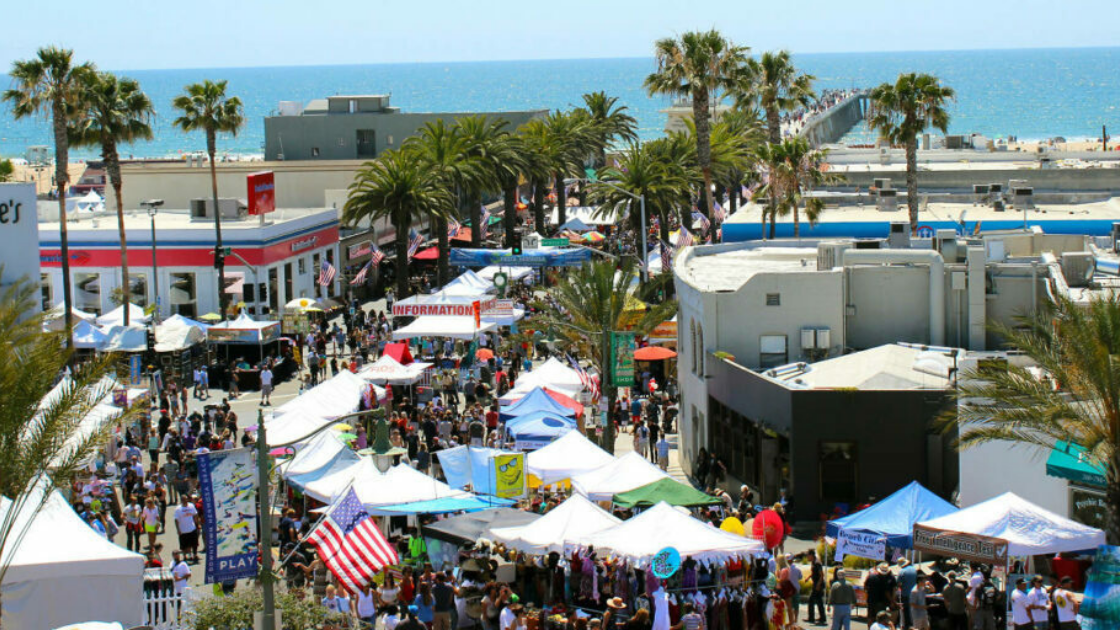 When: May 28 – May 30 
Where: Hermosa Beach
What: What better way to spend Memorial Day weekend 2022 than at Fiesta Hermosa?! Enjoy this annual art festival of fine foods, music, and of course, art. Bonus: You'll enjoy all of this oceanside, plus there are fun carnival activities the entire family can enjoy.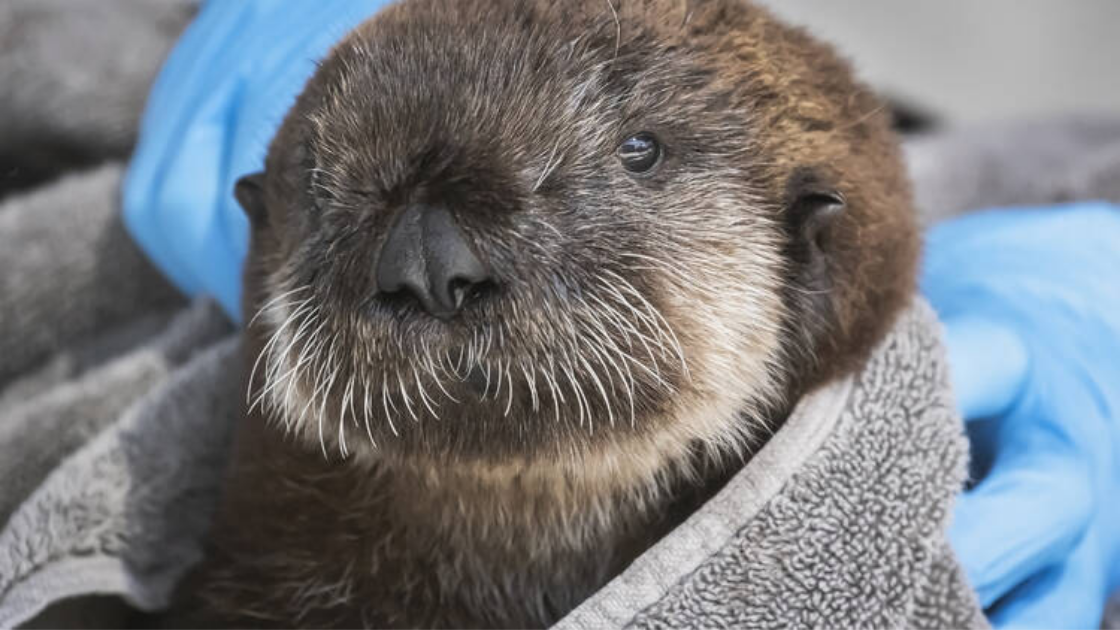 When: May 27, 2022 – April 30, 2023
Where: Long Beach
What: Cute baby sea otters? Yes, please! Miniature sea jellies? Say less. The Aquarium of the Pacific invites you to view their latest exhibit, "Babies." The gallery features baby animals as well as the stories behind them and how they are cared for.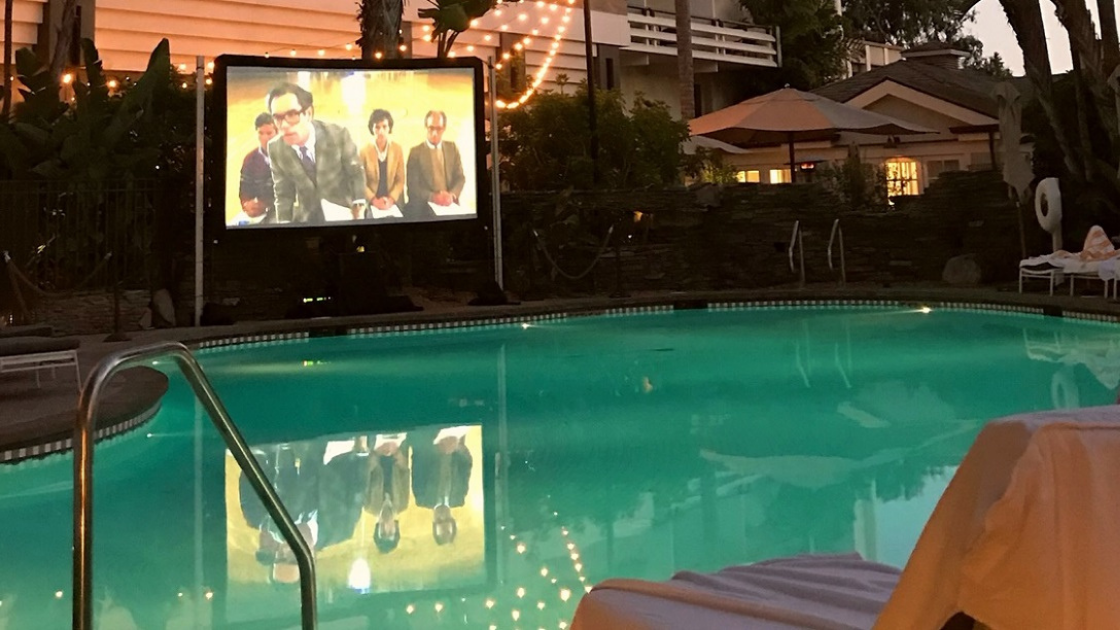 When: until September 4
Where: Santa Monica
What: Enjoy a seaside flick at the Fairmont Miramar in Santa Monica. Just in time for Memorial Day weekend 2022, fun film flicks are back at the Santa Monica hotel's luxurious pool. Every Saturday night during the summer, you can catch a film while enjoying the sunset and delicious bites. 
SAN FERNANDO VALLEY MEMORIAL DAY 2022 WEEKEND EVENTS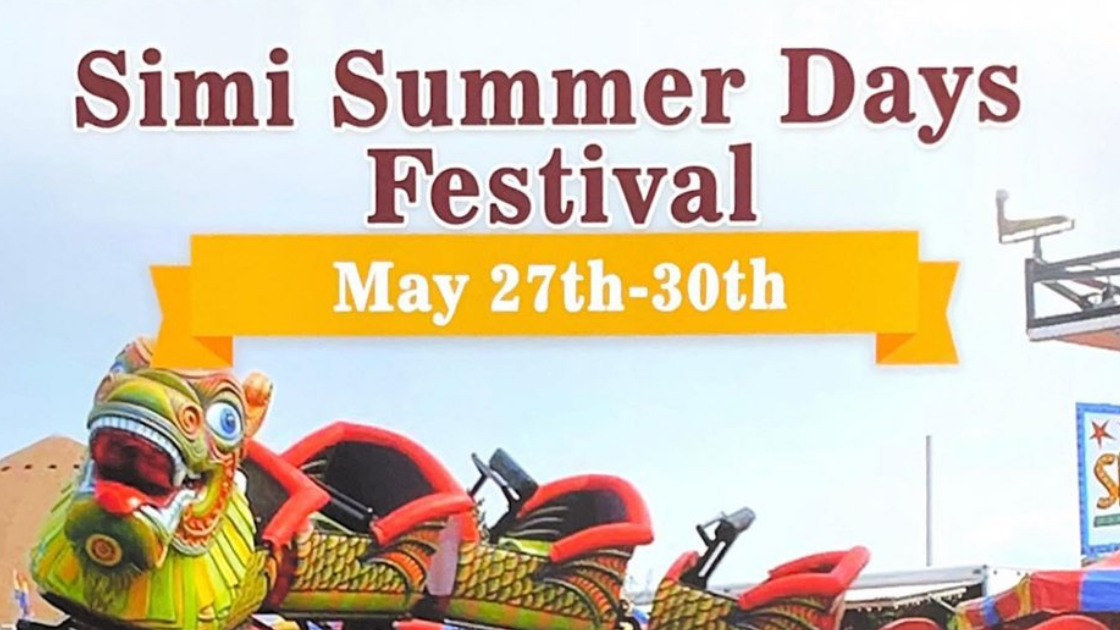 When: May 27 – May 30 
Where: Simi Valley Town Center
What: Make your way over to Simi Summer Days Festival for Memorial Day weekend 2022! The Simi Valley Town Center hosted event will feature a carnival, rides for all ages, a food court, live entertainment, and more!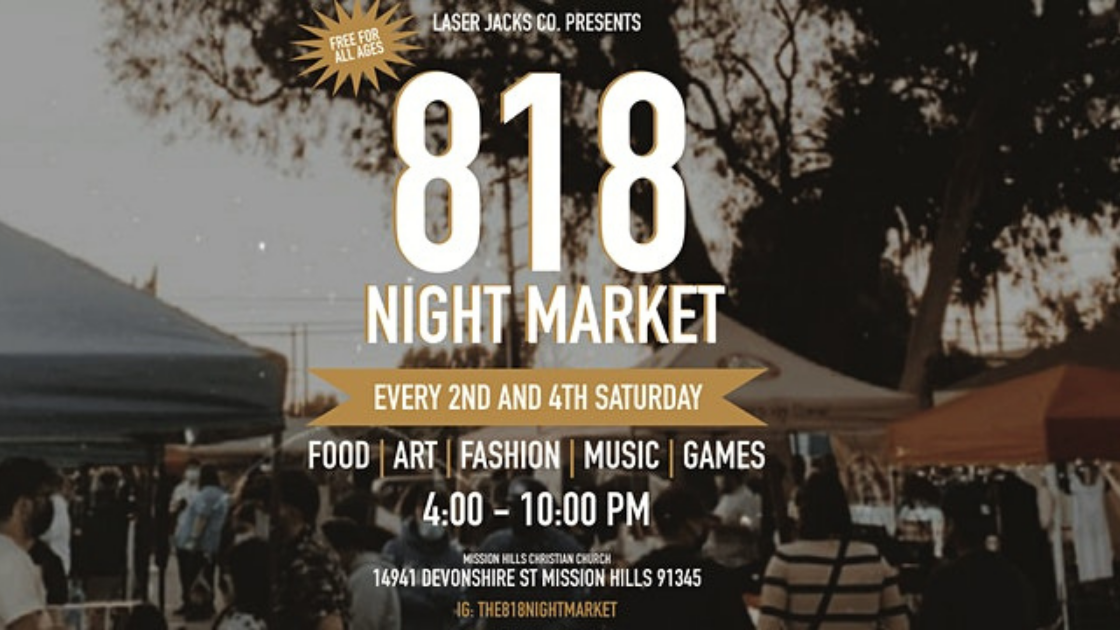 When: May 28 
Where: 14941 Devonshire St
What: Head over to the 818 Night Market this Saturday! This fun community special event will have plenty of vendors, art, music, games, collectibles, and more for non-stop Saturday night fun!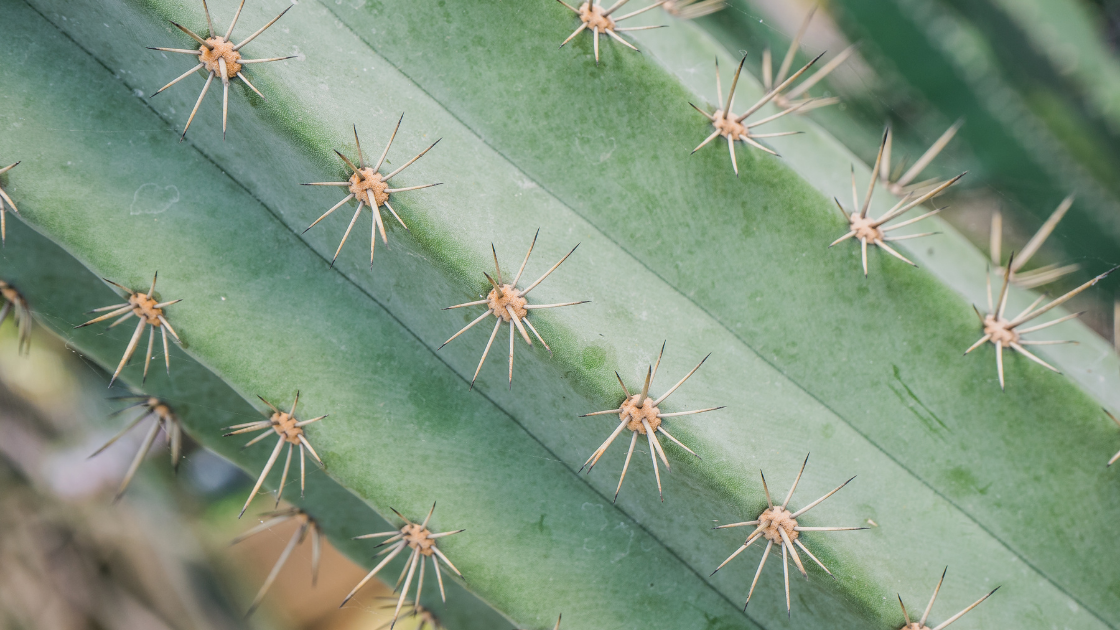 When: May 29 
Where: Brand Park Motorway, Glendale
What: Enjoy a family-friendly sunset hike, and learn about native plants through the seasons! In this class, you'll learn ways to use community science applications to identify and track plants as we approach the end of the spring season.
CONEJO VALLEY MEMORIAL DAY 2022 WEEKEND EVENTS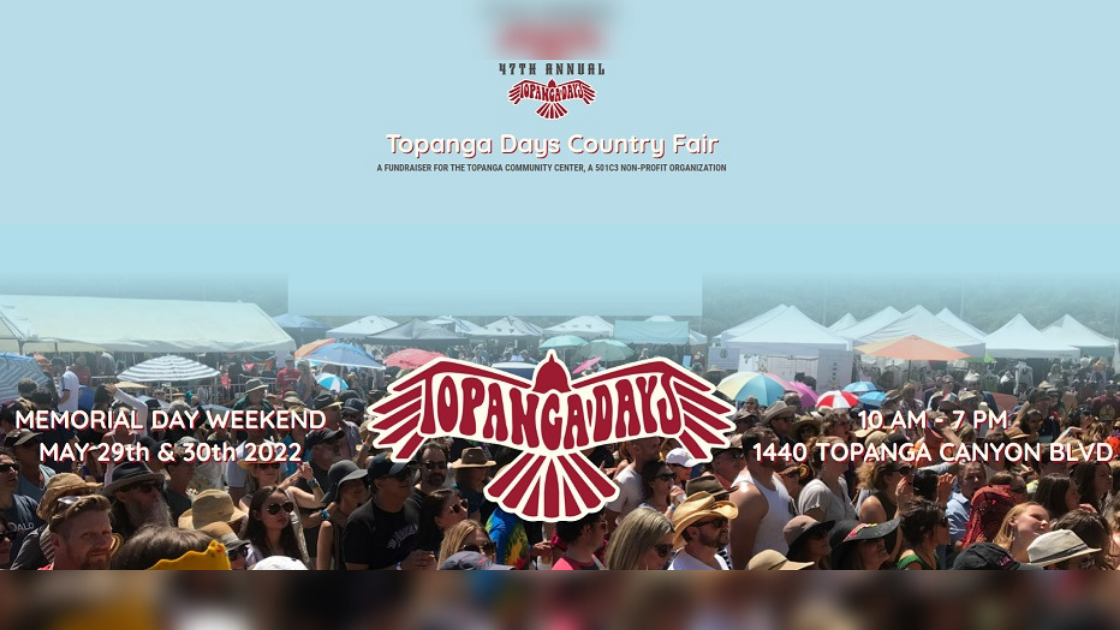 When: May 29 – May 30
Where: Topanga Canyon
What: Enjoy this Memorial Day weekend festival surrounded by nature in Topanga Canyon. A local tradition, this Bohemian-Esq fest features music, food, arts, and of course, the joy of your natural surroundings. 
When: May 28 
Where: Libbey Park, Ojai
What: Ojai's beloved art festival returns this weekend. Don't miss the 45th Annual Art in the Park taking place this Saturday and Sunday. Started in 1977 by local artists at the Ojai Art Center, the festival gives artists a place to sell their work during Memorial Day weekend.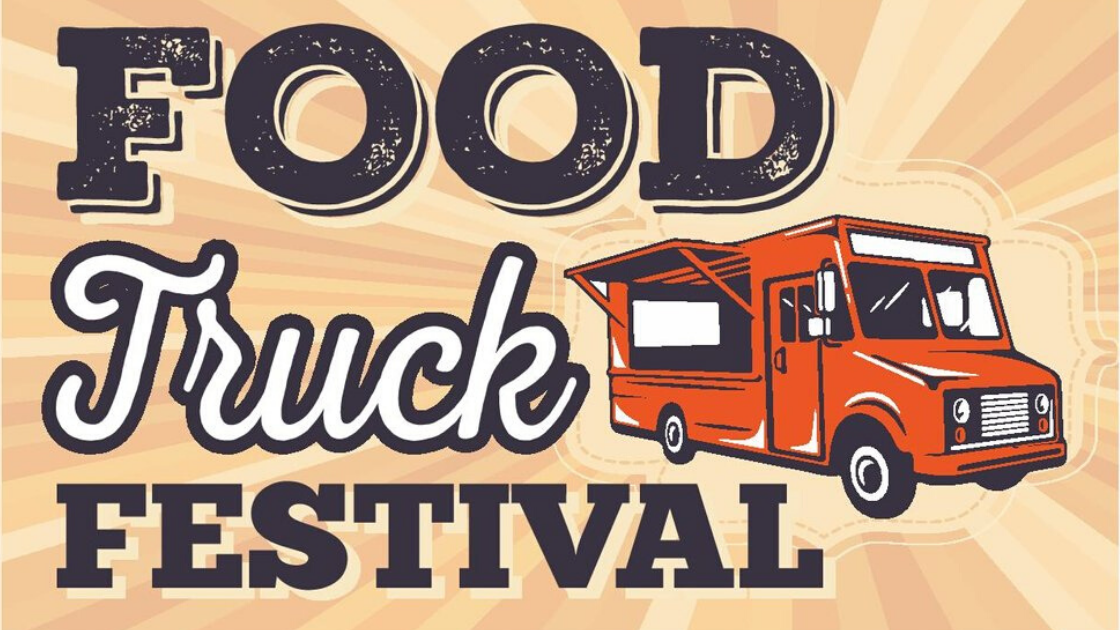 When: May 28
Where: 1605 Burnley St, Camarillo
What: What is better than one food truck? A festival of them, of course! Bring your friends and fam to Camarillo's Food Truck Festival for the ultimate dining out experience. In addition to food trucks, there will be live music, lawn games, an inflatable obstacle course, and more. The best part? Admission is free!!