Thinking of giving your home a splash of color for summer? There are countless options to spruce up your interiors for sunnier days. From fresh summer flowers to vibrant pops of color, it's time to make the most of this season. If you are looking to stylishly transition your space from winter to summer, here are five tips to start:
1. Fresh summer flowers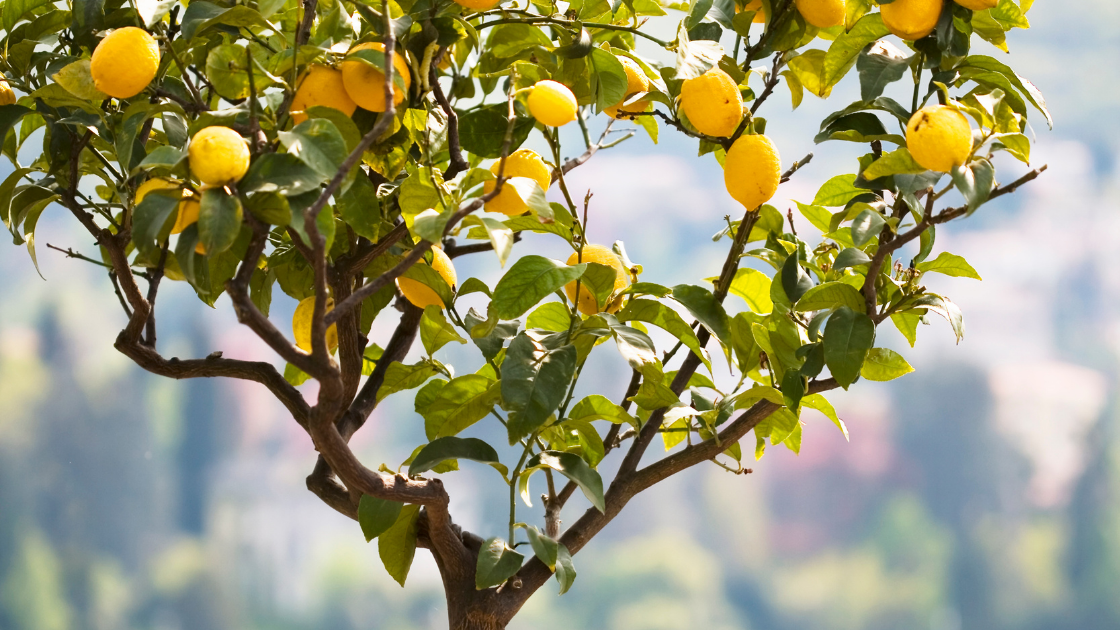 Even if you do not have the space or time to have a summer garden, there are plenty of ways to incorporate plants into your home. Try adding a potted lemon tree to your balcony or front door for something bright and fresh. Houseplants are also ideal for improving your mood and alleviating stress. Plus they make for a great and fresh way to add a summer splash of color!
If you do not have adequate floor space, adding hanging plants can add a vibrant pop of green to a room. Also, if you plan to travel or go on vacation, faux flowers are a great option to keep your home looking gorgeous without the hassle of running to the store and taking care of the plant.
2. Colorful Pillows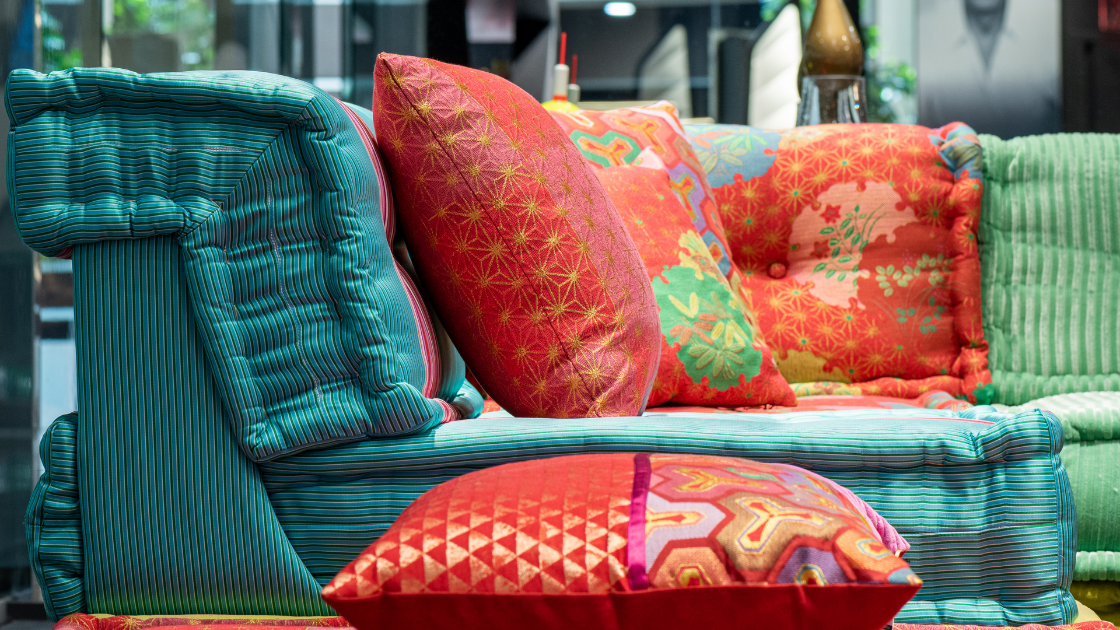 Pillows and cushions are fun and easy ways to add a summer splash of color to your home. Explore the freedom to mix and match patterns, textures, styles, and contrasting colors like royal blue and bright yellow.
Removable covers and cushions make it easy to switch to various options as your preferences change. Additionally, you can replace heavy winter curtains with sheer drapes to let more light in for a summery vibe.
3. Shaggy vintage rugs and runners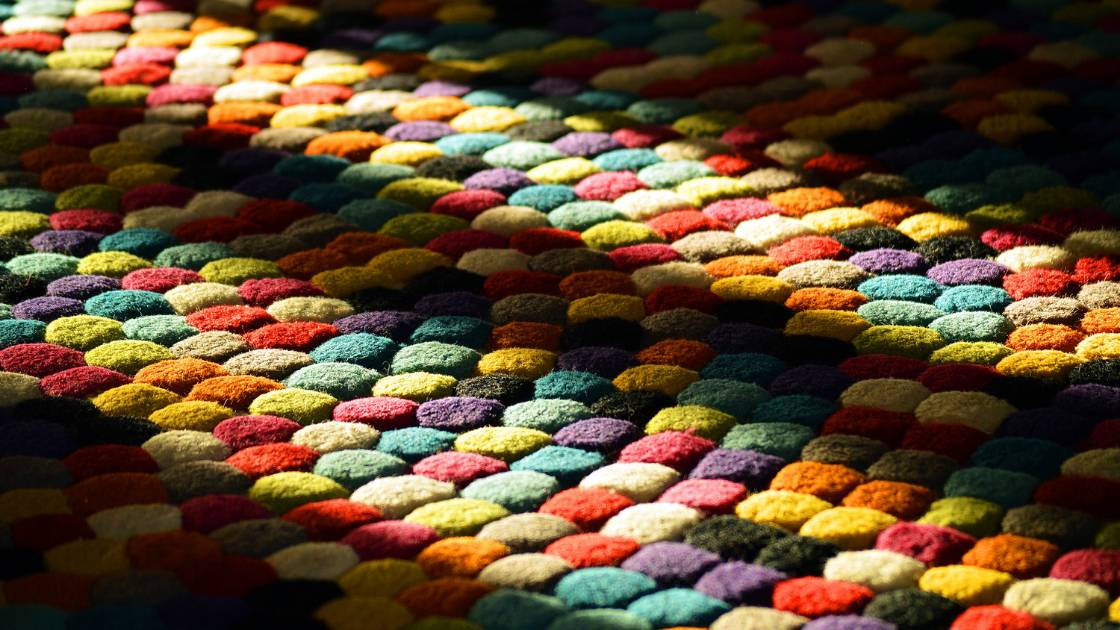 If your home has lots of dark colors, you may want to go for a breezier summer feel with a tightly-woven runner. Vintage rugs are always an excellent opportunity to savor the gorgeous summer weather. They complement a cozy seating area, making it feel more intimate. You can add luxurious accents and artwork to brighten your space and create a more balanced look.
4. Pop of color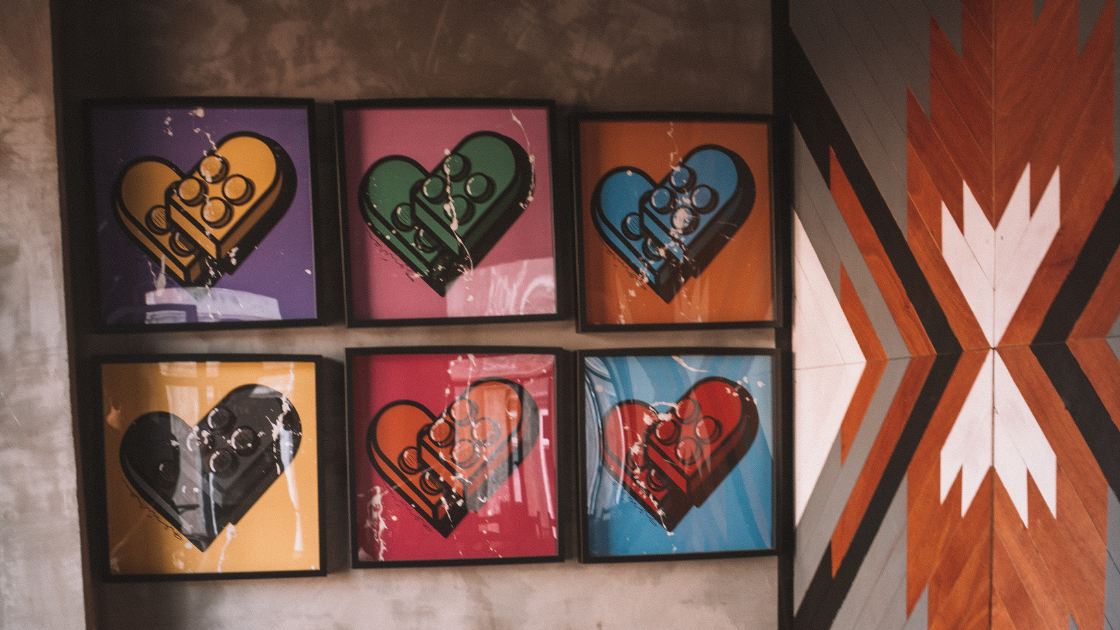 Summer is the best time to change dull colors and add vibrance to your home. To start, look into adding a contrasting color, vibrant enough to fit the summer spirit. Incorporating a pop of color can completely change the feel, look, and mood of your space.
If your style is more muted or you do not feel confident enough to play with color, start with small steps. There are alternative ways to add some color by accessorizing your room with bold and cheerful décor pieces.
5. Embrace your outdoor living space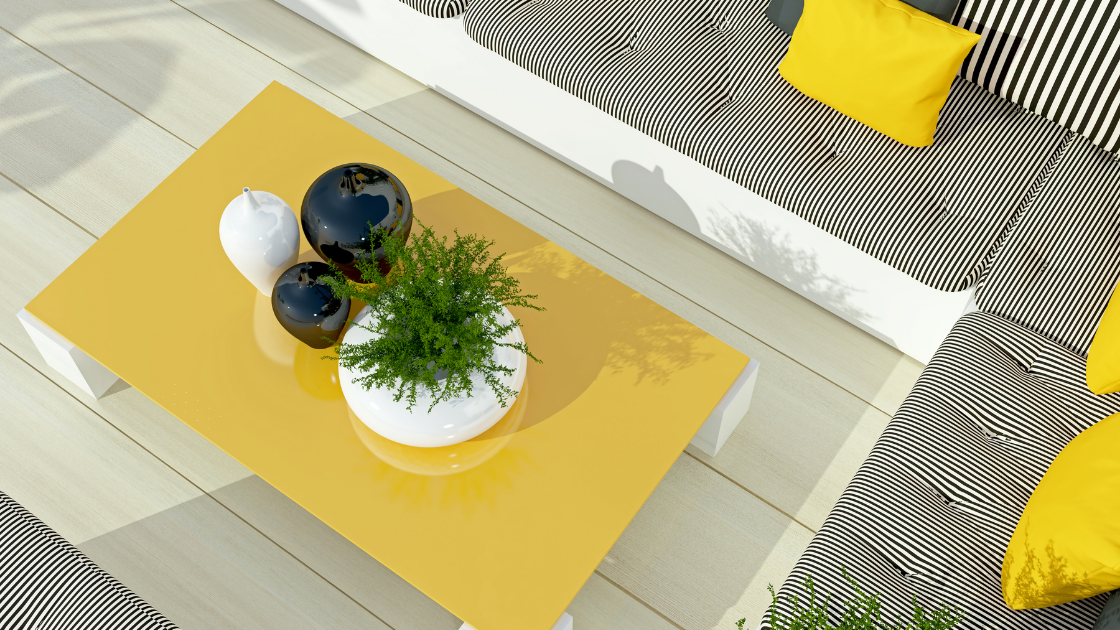 If you are lucky enough to have an outdoor space, a garden, patio, or balcony, take advantage of summer's fresh air and sunshine. Investing in a patio chair accented with brilliant outdoor mats and waterproof pillows transforms a simple setup into a cozy treat. Potted plants are also a great way to add some greenery to your outdoor space.