If you're looking for a leisurely way to spend some free time, Los Angeles is surrounded by picturesque driving routes. Perfect for locals and visitors of all ages, these are our recommendations for the top scenic drives around Southern California.
Griffith Park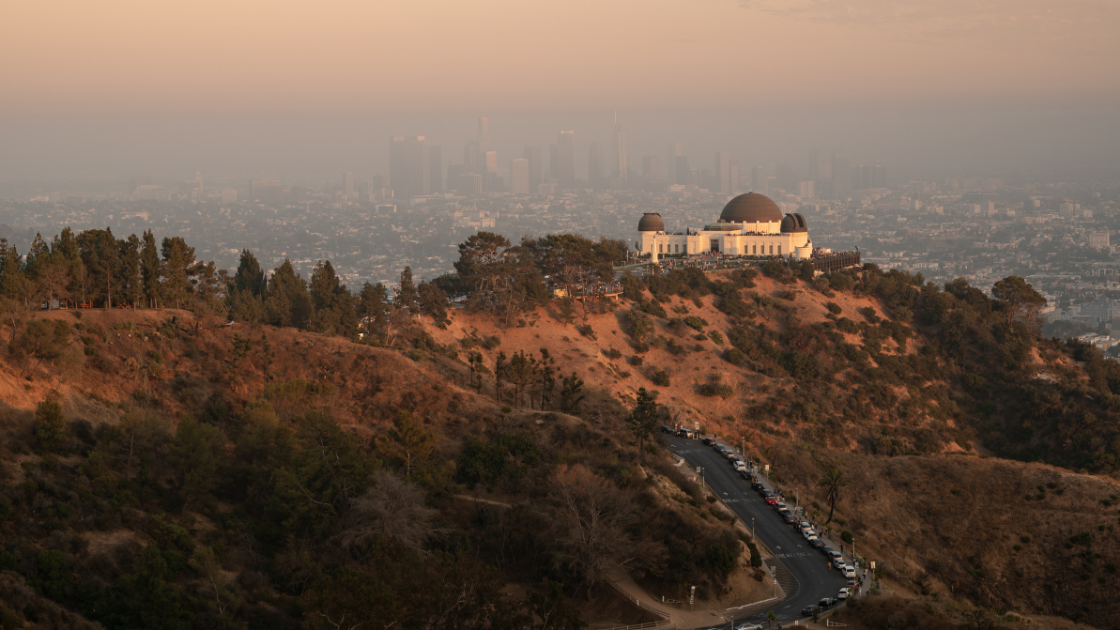 Locals are familiar with Griffith Park but we often forget how ideal it is for scenic drives. The 3.5-mile route through Griffith Park takes just 15 minutes to cruise through. Drive past elegant homes on Vermont Avenue and glimpse the Greek Theater. Soak up the stretching city vistas before driving back down the hill. You'll get quite the stunning view of the park on the tree-lined Fern Dell as you exit.
Mulholland Drive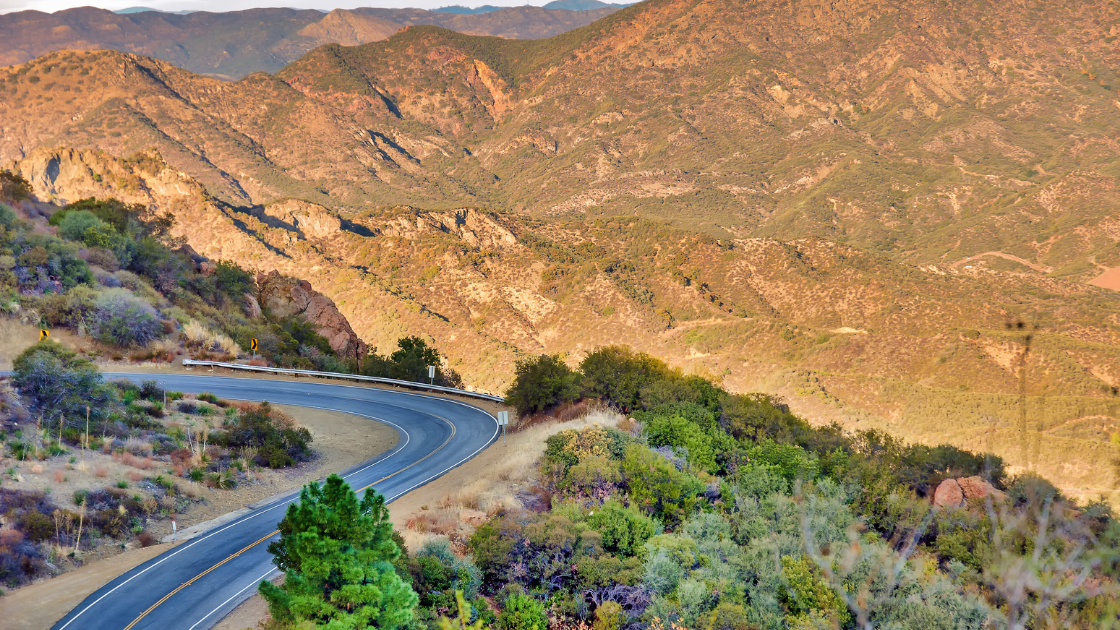 Winding through the Santa Monica Mountains, the pretty 15-mile-long route along the famous Mulholland Drive provides exquisite views of the city, iconic Hollywood sign, and surrounding mountain landscapes. It's easy to see why several famous people have chosen to live here, both today and in times gone by, as you ogle expensive real estate. Reminisce over songs, films and books that feature the beautiful road. You can park up and take an energetic walk through San Vicente Mountain Park or Runyan Canyon.
Angeles Crest Highway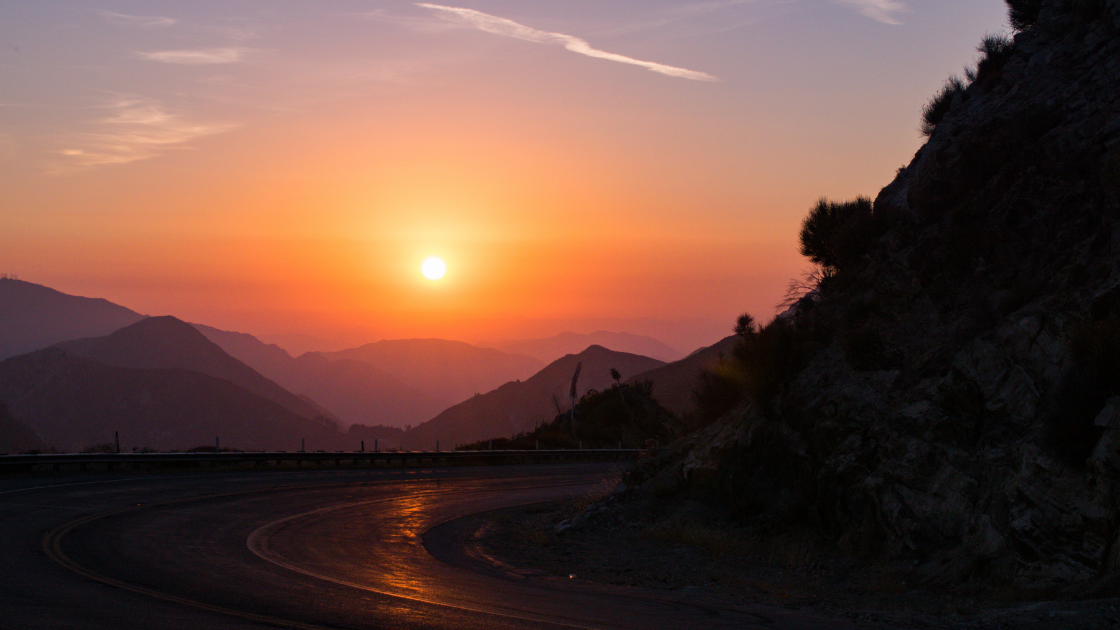 Cruise along the Angeles Crest Highway to Mt. Wilson, passing steep inclines and dense trees. As you climb higher you might even find yourself driving above the clouds! Be wowed by the views of the San Gabriel Mountains and pause for an alfresco lunch at the Red Box Picnic Area. Plan to spend at least an hour, depending on your speed and stopping times, enjoying this scenic SoCal drive. Popular with motorbikes and car drivers alike, it's often said to be one of the most stunning drives around LA.
Palos Verdes to San Pedro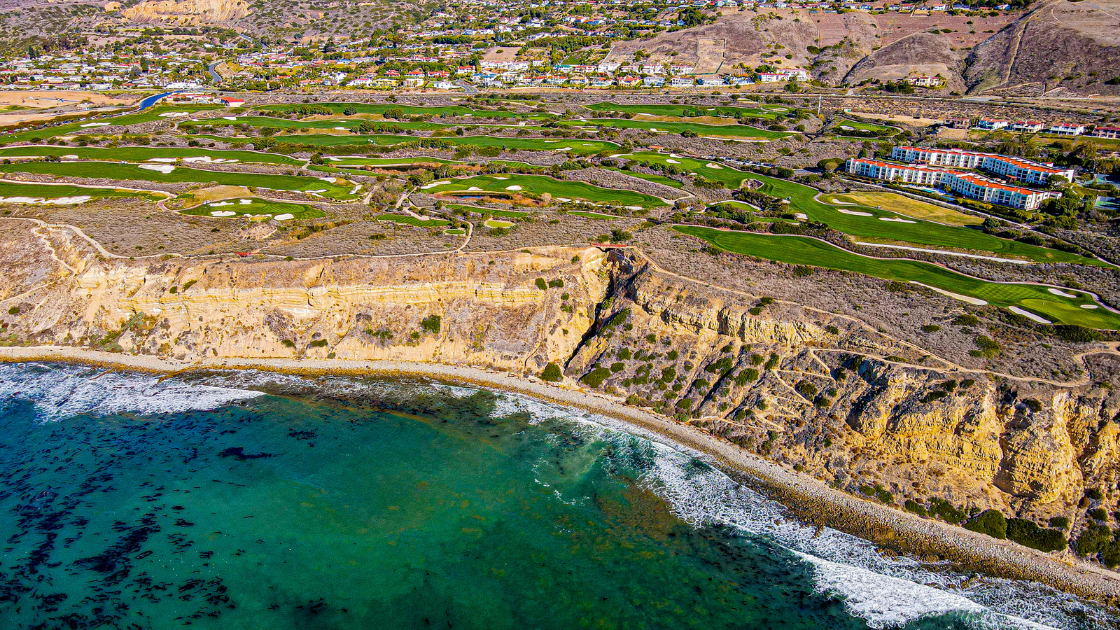 Follow Palos Verdes Dr S around the coast from Palos Verdes Estates to San Pedro, taking time to appreciate the impressive dwellings before you reach a wealth of magnificent natural wonders. As you drive around the peninsula and past the dramatic cliffs, consider making a stop at Pointe Vicente Lighthouse to try to spot whales swimming through the waters below. The scenic drive passes rolling golf courses and sandy beaches too, before providing a contrast in landscapes as you enter the residential and industrial outskirts of San Pedro. Before heading home, why not take a stroll through Angel's Gate Park, home of the Korean Friendship Bell, or visit the imposing USS Iowa? The route covers around 14 miles.
Santa Monica to Malibu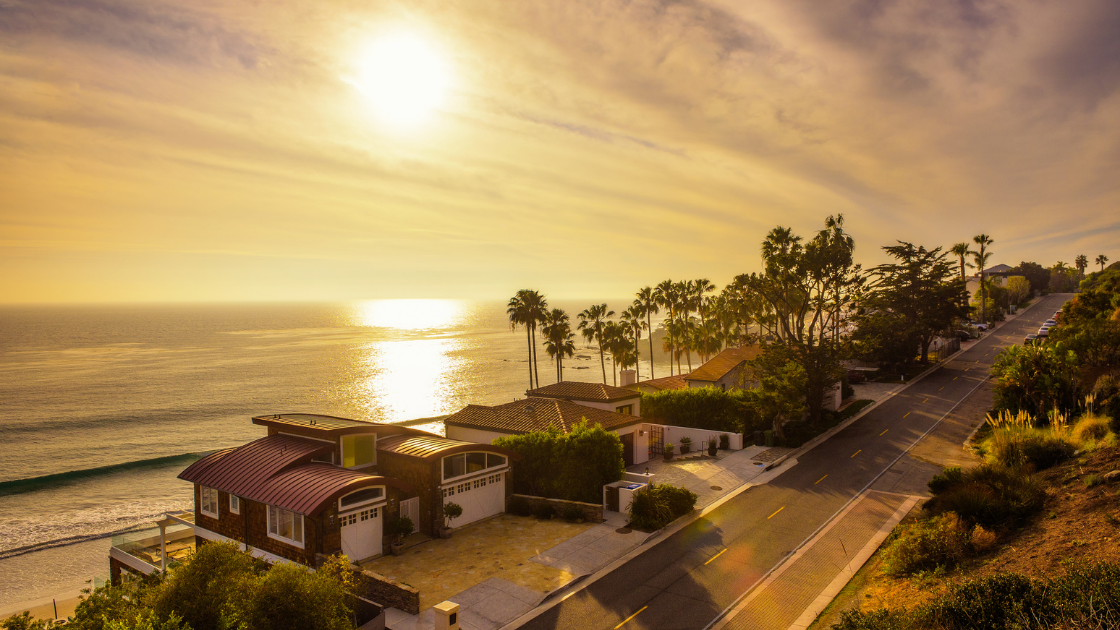 Enjoy the sandy beaches and pier-based attractions of Santa Monica before driving north along the coast toward Malibu. You'll pass close to the impressive Getty Villa before skirting along the edges of the nature-filled Tuna Canyon Park, all with splendid ocean vistas in the opposite direction. There are plenty of dazzling photo stops along the 20-mile-long route, and you could consider a short detour to the picturesque Escondido Falls before finishing your scenic drive at the honeyed sands of Malibu's Zuma Beach.