The weekend has almost arrived and so has our round-up of fun things to do around town. This June 17 through June 19 enjoy a range of activities and events happening near you. From Juneteenth celebrations to music festivals, car shows, and more, we have you covered with fun!!
LOS ANGELES WEEKEND EVENTS | JUNE 17 – JUNE 19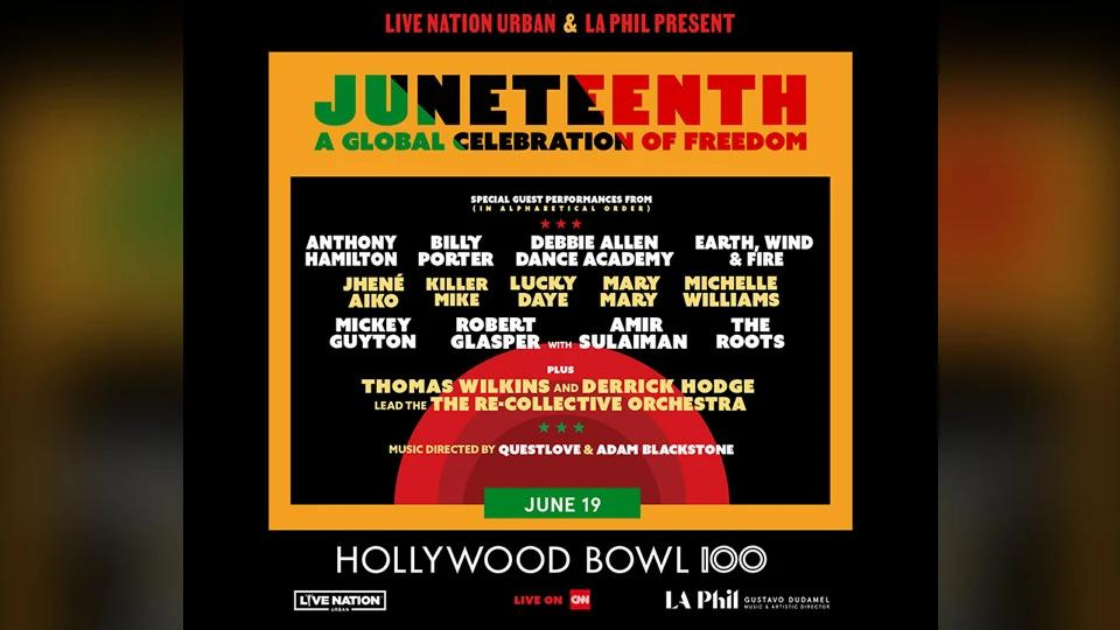 When: June 19 
Where: The Hollywood Bowl
What: Don't miss history being made at the Hollywood Bowl this Sunday. In celebration of Juneteenth, for the first time in the Bowl's history an all-Black orchestra, the Re-Collective Orchestra will hit the stage. In addition to the orchestra, there will be performances by the Roots, Earth, Wind & Fire, Jhené Aiko, Robert Glasper, Killer Mike, Billy Porter, and more.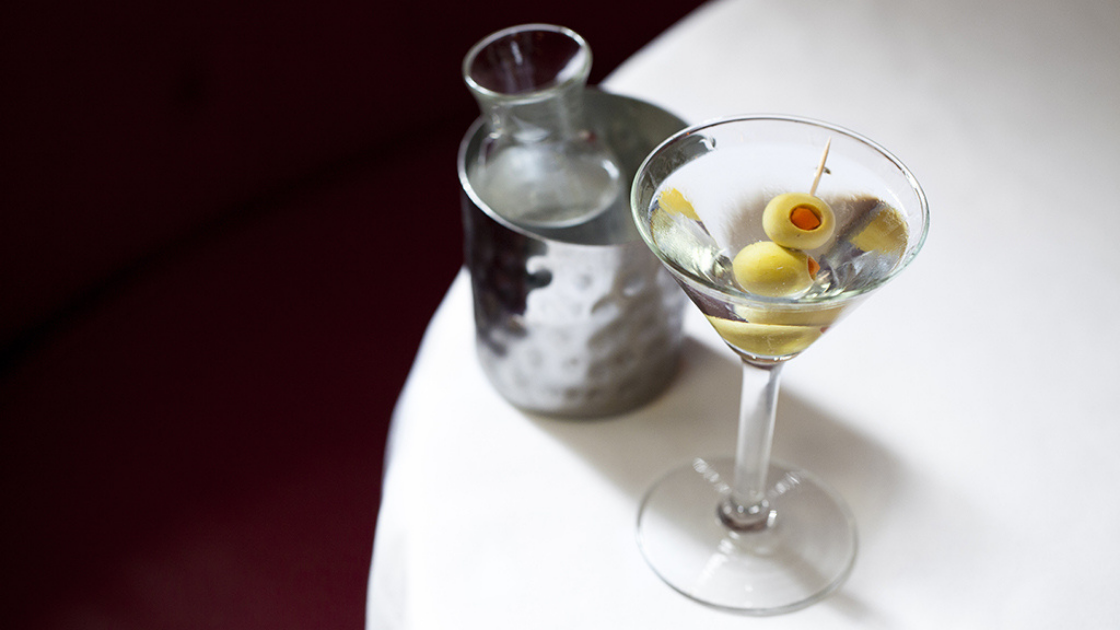 When: June 17 
Where: Various locations
What: Take a sip and a seat at some of LA's most beloved haunts like Dan Tana's, The Varnish, and Canter's Deli to enjoy $1 martinis courtesy of Starz's Gaslit. The one-day-only special will take place from 7-9 pm at different locations around town with a full list of places to choose from.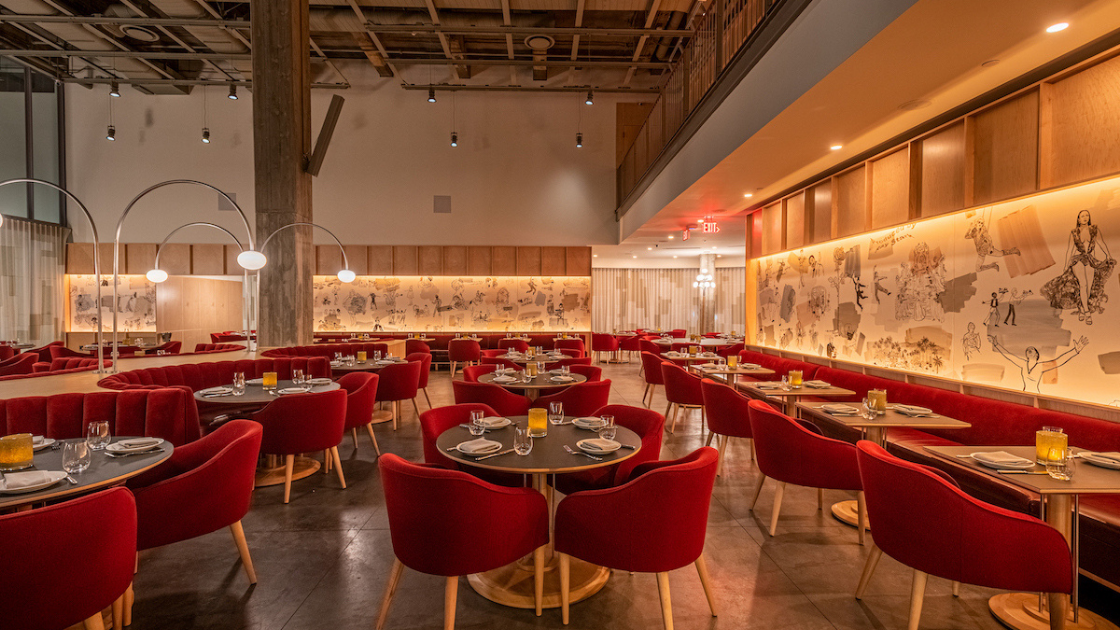 When: On-going 
Where: The Academy Museum 
What: Dinner and a show? Absolutely. The Academy Museum invites you to enjoy its supper club-style music series at its signature restaurant Fanny's. The Ongoing live series will feature up-and-coming acts handpicked by KCRW music director Jason Bently.  Each month will include different artists to accompany a delicious pre-fixe meal. 
WESTSIDE AND BEACH COMMUNITIES WEEKEND EVENTS | JUNE 17 – JUNE 19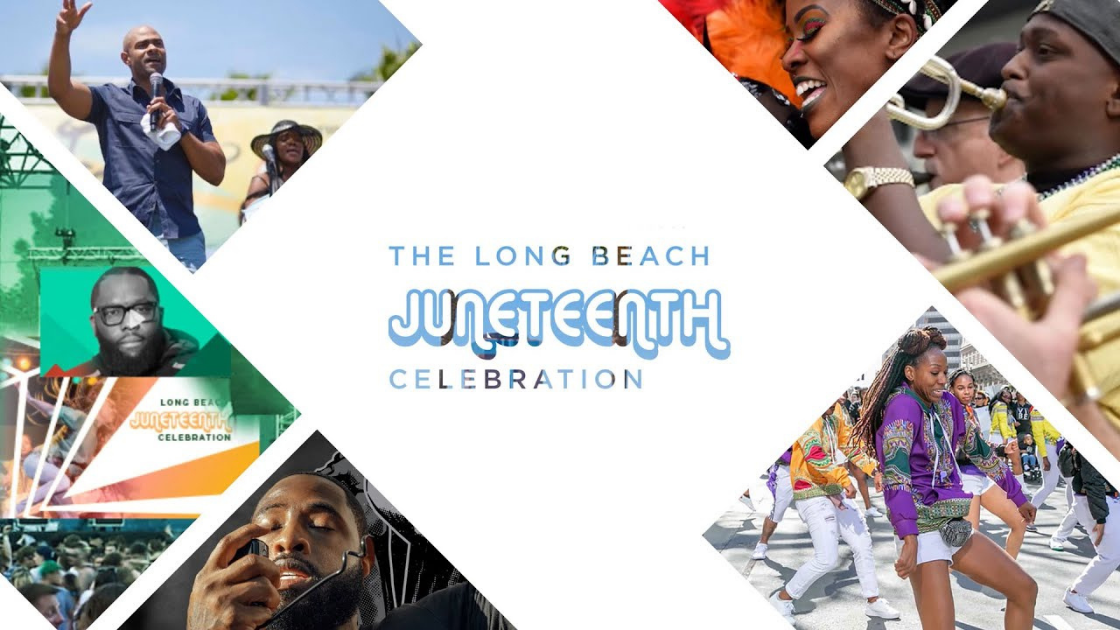 When: June 18
Where: Long Beach
What: Long Beach is hosting a Juneteenth celebration and you're invited! Make your way to LCB for this family-friendly event with activities, local vendors, food, and drinks galore.
When: until August 27 
Where: The Getty | Westside
What: One of the westside's best summer traditions returns to The Getty! Enjoy stunning hilltop sunset views and music at Off the 405. The annual event returns for the first time since 2019 for a lineup of delightful free Saturday night concerts. In addition, you'll get to visit the exhibits which stay open late for the music series.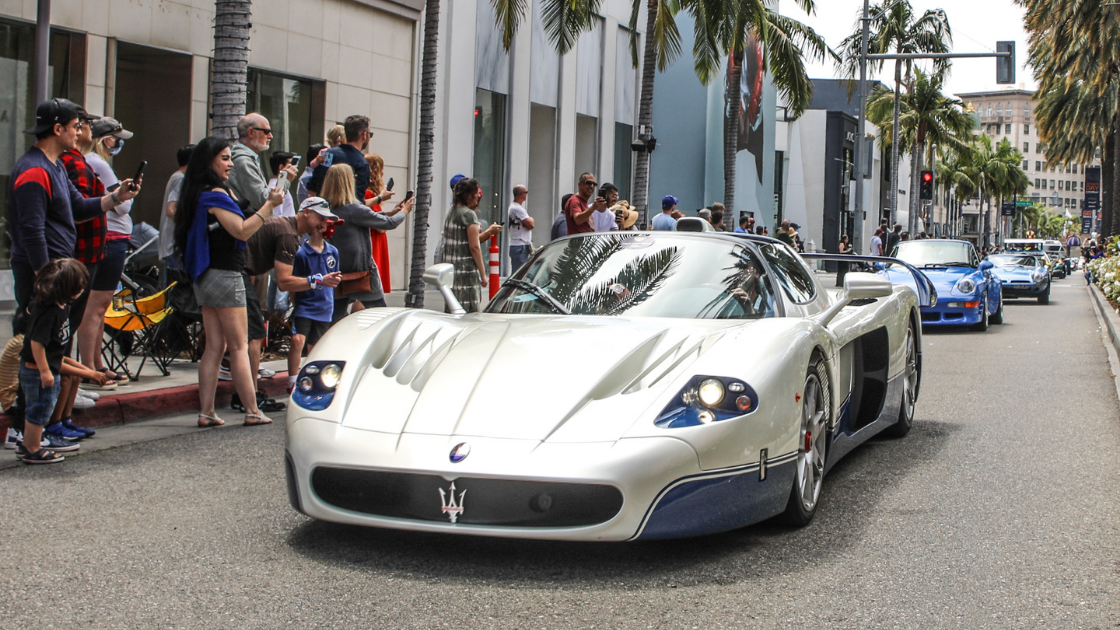 When: June 19 
Where: Rodeo Drive | Beverly Hills 
What: Make your way to Beverly Hills for the 27th Annual Concours d'Elegance. This father's Day tradition brings over 50 classic cars to view on Rodeo Drive. The event will kick off at 9:30 am with a rally of 50 of the "world's finest, fastest and most unique automobiles". Admission to the event is free and open to the public. In addition, this year's Concours d'Elegance will showcase Rolls-Royce Motor Cars.
SAN FERNANDO VALLEY WEEKEND EVENTS | JUNE 17 – JUNE 19
When: June 18
Where: Woodley Park | Van Nuys
What: Don't miss this family-friendly celebration in honor of Juneteenth. The Zawadi Cultural Collective and Black in the Valley will be hosting a Juneteenth Community Marketplace this Saturday. The event will include children's activities, music, raffles, speakers, and Black small-business owners' information and sales. Guests can bring their own picnic, blankets, and lawn chairs to enjoy the day at Woodley Park.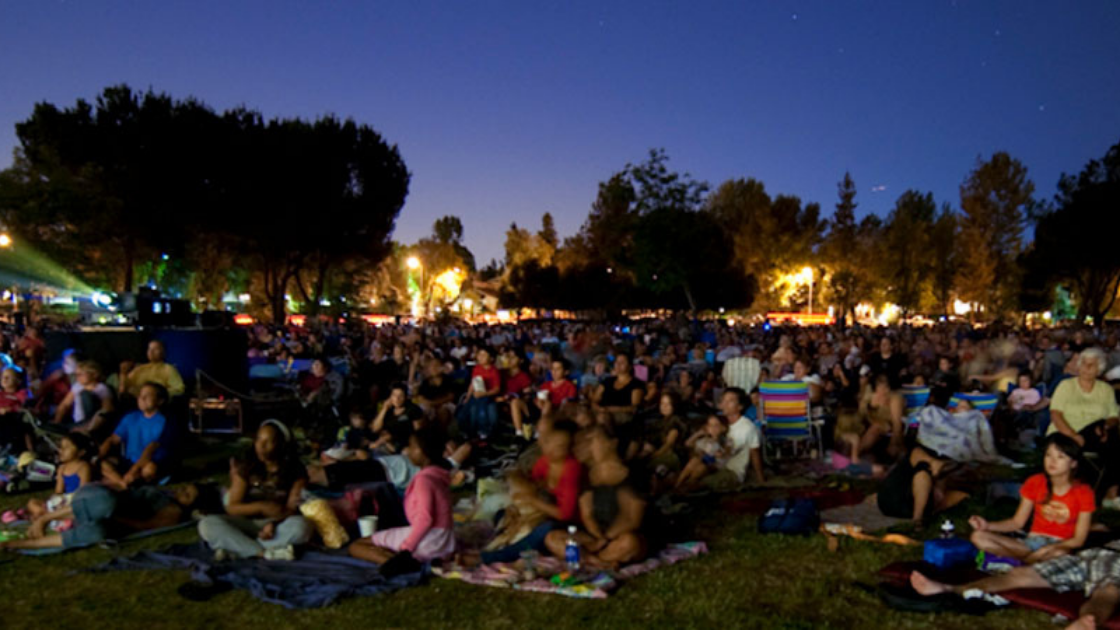 When: June 19 
Where: Warner Park, Woodland Hills 
What: The Valley Cultural Foundations summer season kicks off this Sunday with Terrell Edwards and Brittney Crush, with Balafo. As always, the event will open with new and up-and-coming artists and patrons can bring their own blanket or chair for seating. The series will run through August 28 with tickets starting at $15 for VIP seating.
When: Every Saturday and Sunday
Where: 16781 Stagg Street Hangar C3 & C4 | Van Nuys
What: Visit the Valley's beloved museum of Pop Culture this weekend! The Valley Relics Museum invites you to join them for a day full of nostalgia and fun. Their one-of-a-kind museum features neon signs, classic cars, a playable retro arcade, and more! Tickets for Valley Relics Museum can be purchased on Eventbrite.
CONEJO VALLEY WEEKEND EVENTS | JUNE 17 – JUNE 19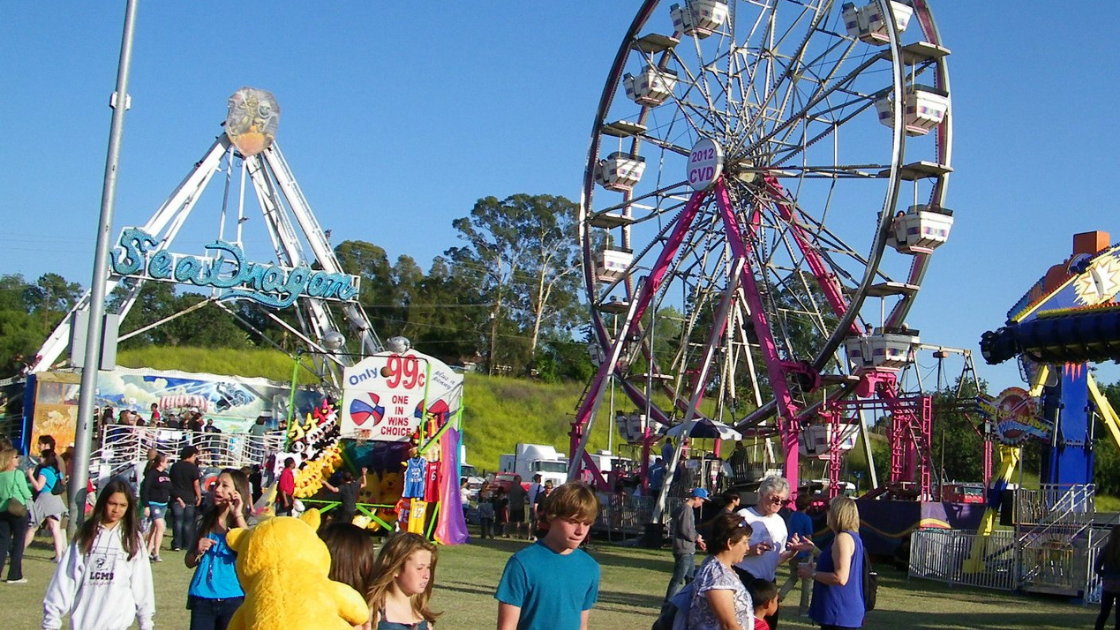 When: June 16 – June 26
Where: Conejo Creek Park South
What: Beloved Conejo Valley Days return's this month to bring joy and carnival rides to the neighborhood. There will also be live music, food, and dancing with admission for adults at $10 and free for children age 10.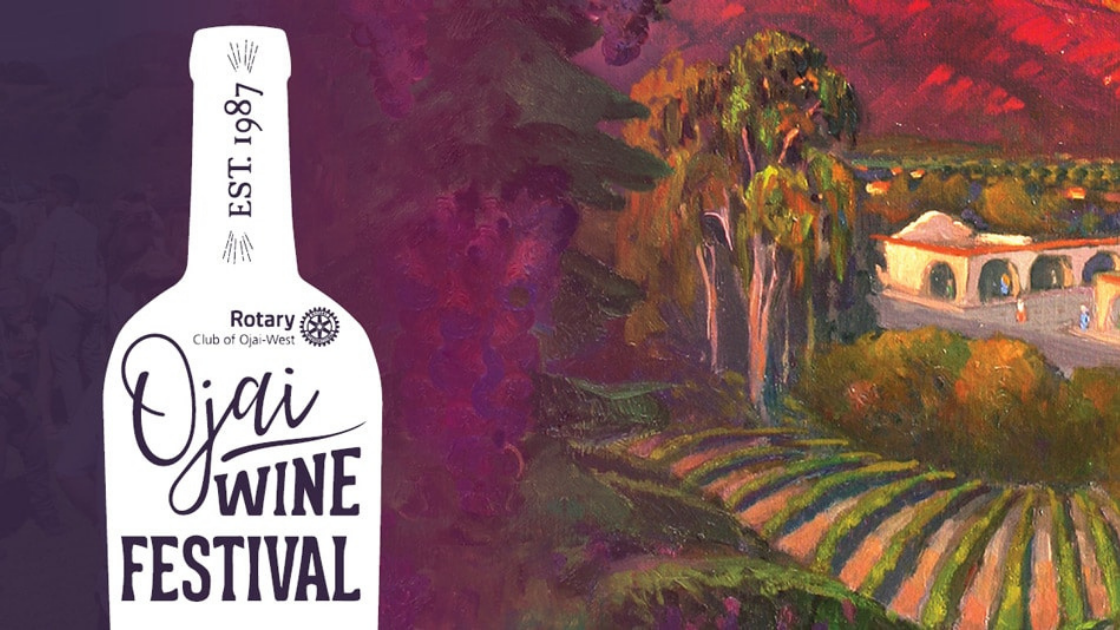 When: June 18 
Where: Lake Casitas Recreation Area | Ventura
What: Say hi to Ojai's annual Wine Festival. Returning for its 34th year, the Ojai Annual Wine festival includes wine and beer tasting, food, live music, and more. In addition, there will be arts and crafts vendors, free boat rides, and even a VIP lounge. Likewise, even though the event is only for adults, there will be some family-friendly activities as well.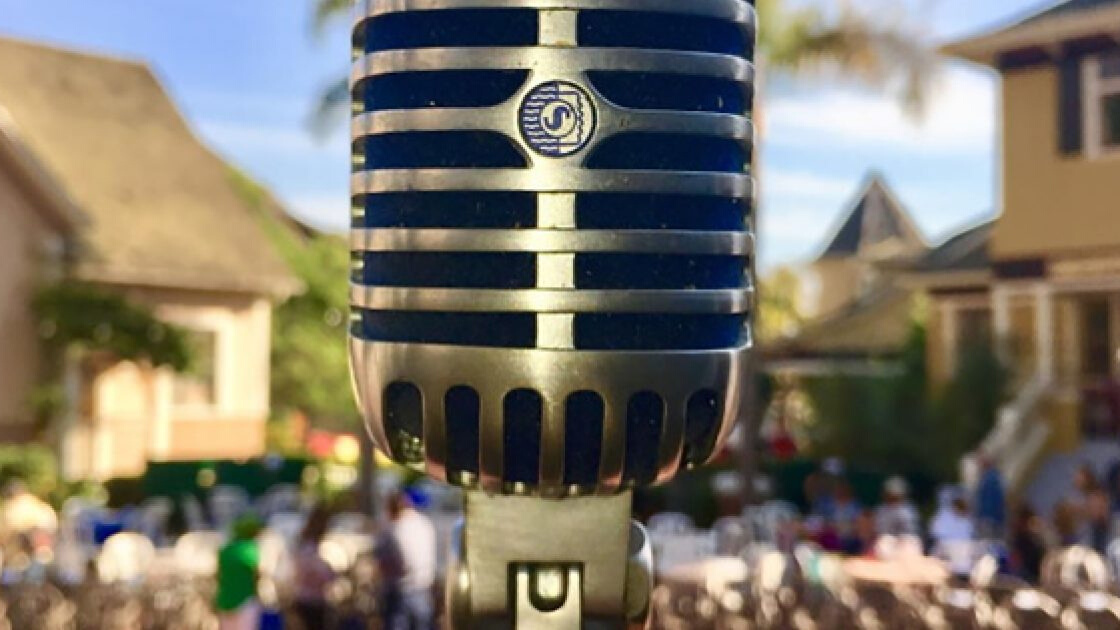 When: until August 19 
Where: Heritage Square Museum | Oxnard 
What: With the arrival of summer you can always expect one thing…summer concert series! Heritage Square invites you to join them for the return of their 10-week music series run kicking off this Friday, June 17. Enjoy musical styles ranging from Reggae to Latin, Jazz, and rock. Concert tables are available to reserve for free if done in advance with individual tickets available day of the show.