We have the latest bite-sized round-up of the tech news you want to know. From Android Automotive in BMW to Snapchat + and more! Read this week's blog and stay connected with the tech news happening around the world!
Android Automotive Comes to BMW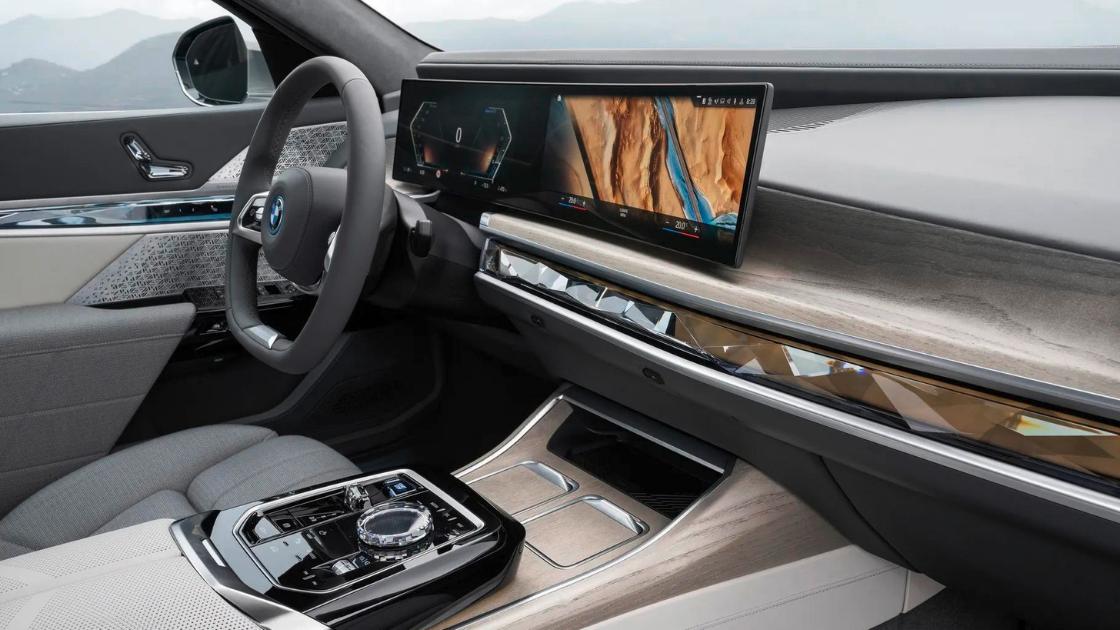 With the recent success of Google's Android Automotive, another big automaker is bringing its tech to a car near you. BMW has announced it will adopt the platform in future vehicle models. Likewise, the company will develop its BMW Operating System software using Android Automotive beginning in March 2023. BMW Group's lead developer for the digital driving experience, Stephan Durach, said it's about having a second technological approach. "We are integrating the best aspects of all worlds — that could be our own in-house developments, Open Source or commercial software products, depending on what the specific solution looks like," said Durach.
Robot Umpires May Come to Major League Baseball by 2024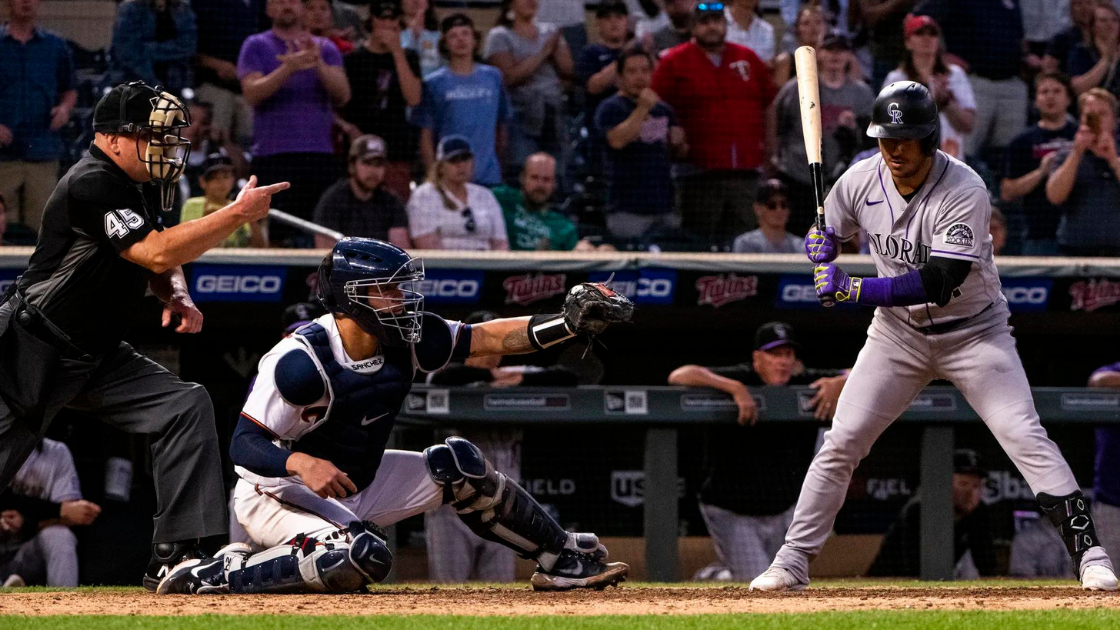 The MLB has announced its plans to introduce robot umpires to its fields by 2024. MLB Commissioner Rob Manfred told ESPN this week that they view it as a way to speed up games. The "Automated Ball-Strike System" (robot umpires) will work one of two ways. One is the fully automated version, in which the AI-powered system calls every pitch a ball or a strike and relays the call to the umpire. Or the MLB could decide to use the AI as a review system, like VAR in soccer or the Hawk-Eye system used in professional tennis. Likewise, each side gets a certain number of challenges, which are then adjudicated by the automated system. 
Paid Subscription Lands on Snapchat for Power Users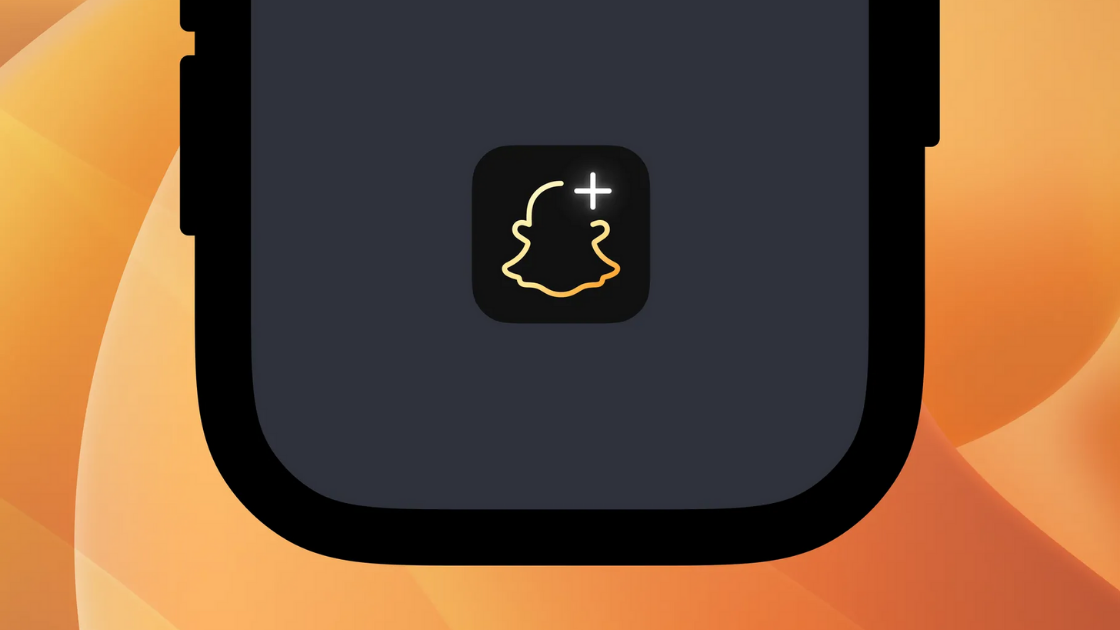 This week, Snapchat kicked off its latest endeavor, a paid subscription service. Snapchat Plus will unlock exclusive and early access features for users starting at $3.99 a month. Snapchat + is geared toward "the people who spend most of their time communicating with their closest friends on Snap." This statement comes courtesy of the company's SVP of Product, Jacob Andreou. The project marks the social media platforms' first time making money outside of advertising, though Andreou says there aren't expectations for Plus to become a "material new revenue source."
Facebook Groups Gets a Revamp with a Discord Aesthetic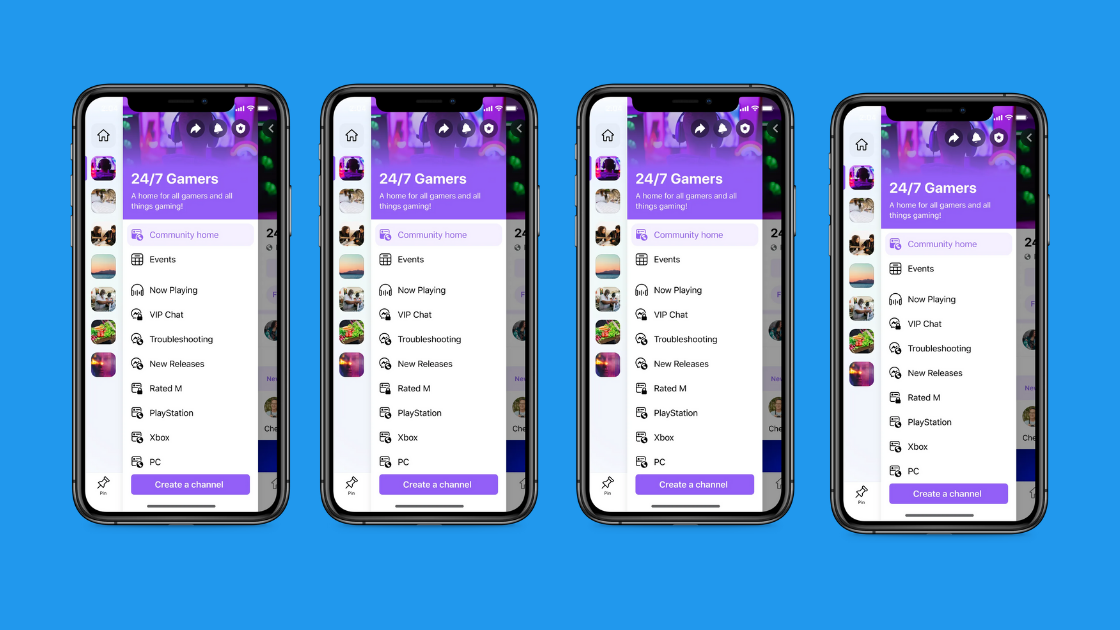 Social media giant, Facebook has announced that its FB Groups service will be getting a new design. The style of Facebook Groups brings with it a new left-aligned sidebar and channels list for Groups. In addition, Meta has also added a new sidebar that lists your groups with rounded square icons. Like with Discord and Slack, you'll be able to pin groups so that they show up first on the list. Individual groups will have a new menu that seems lifted right from Discord. The menu organizes things like channels, Messenger conversations, and events one after another. 
Wayfair to Have Products Delivered by Self-Driving Truck Waymo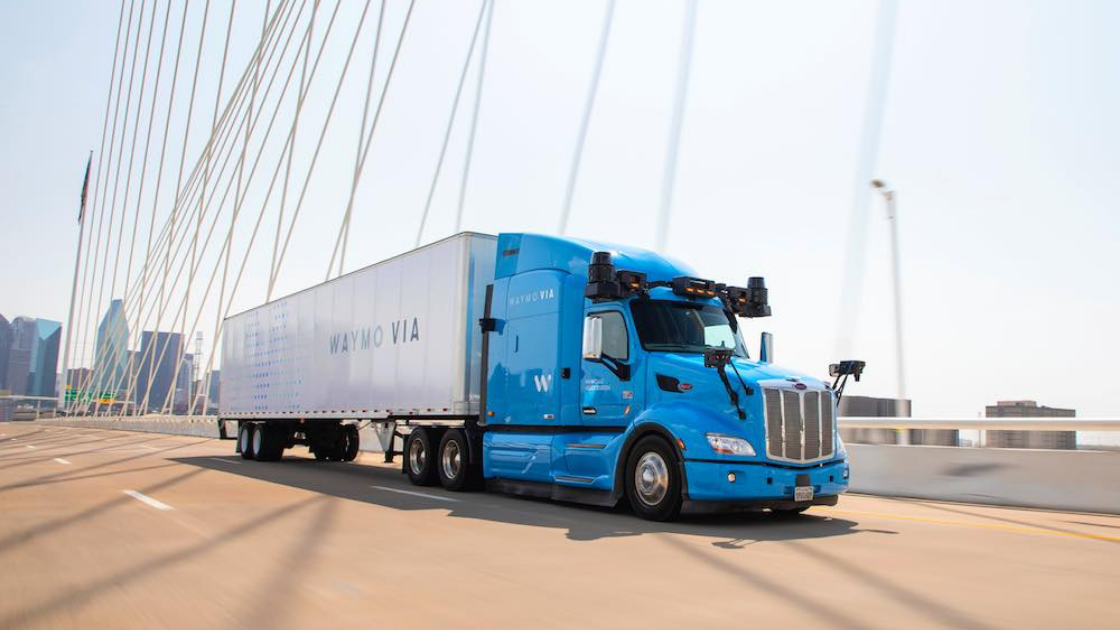 The autonomous vehicle company Waymo will soon be offering its service to eCommerce home goods retailer Wayfair. Waymo will deliver home goods for Wayfair using its fleet of autonomous semi-trailer trucks, the company announced Tuesday. Deliveries will take place in a pilot program conducted by Waymo and JB Hunt Transport Services to test out self-driving trucks along certain shipping routes in Texas. The trucks will operate autonomously with supervision from two Waymo employees, a commercially licensed driver, and a software engineer, from the cab of the vehicle.