There is one thing Hollywood has no shortage of besides soundstages and that is camera shops. Whether you are experienced in snapping pics or just beginning, there is a camera shop for you in Los Angeles! In this week's blog, we are sharing our favorite shots for the camera aficionado in you.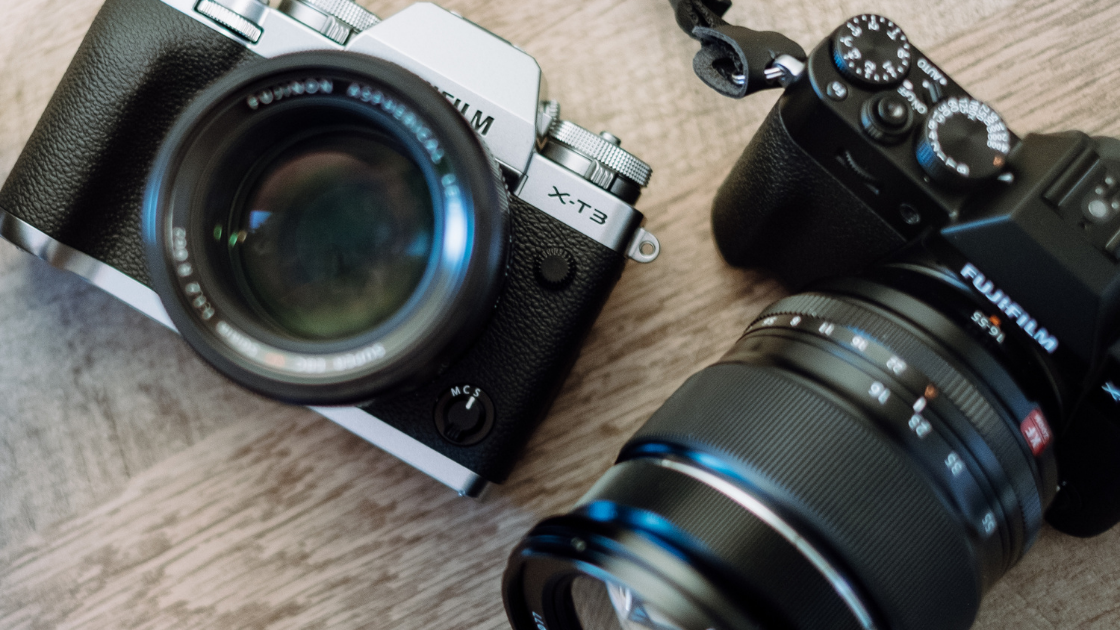 Samy's Camera Shop
Samy Kamienowicz is a mainstay in the photo business for nearly 50 years and so is his Fairfax camera shop. Open in 1976, houses four stories of cameras, equipment, and essentials. What's even better is that the team at Samy's is well-equipped to answer any questions you may have.
Stray Angel Films
Founded in 2003 by Suren M. Seron, Stray Angel Films is a digital motion picture rental, production, and production services company. The camera shop serves as a completely integrated facility with the ability to provide professional studio services to a wide range of clients and production needs.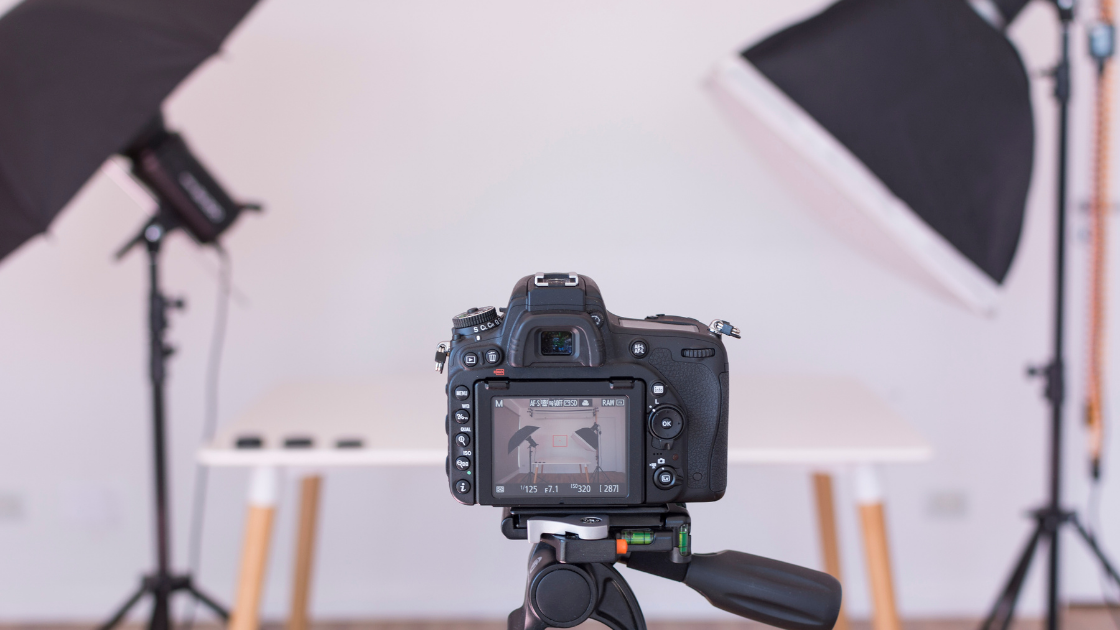 Leica Store and Gallery Los Angeles
While the Leica Store only carries one brand of camera, it's definitely still worth a visit for the right film-capturing fanatic. The store itself is a high-end gallery of Leica's latest and greatest camera models. Located in West Hollywood, the camera shop brings in patrons from all over the world. 
Wooden Camera
If you are looking for camera shops, and innovative camera accessories, look no further than Burbank's Wooden Camera. The camera shop manufactures and retails innovative camera accessories aimed at improving the filmmaking experience. Including everything from ARRI to Cano, Wooden Camera offers accessories designed for a number of camera companies. 
If you are a Woodland Hills local or happen to be in the area, this is the camera shop for you! The store offers a wide range of cameras, binoculars, telescopes, and related equipment.