Keep up with the latest in the world of tech by reading our weekly tech news roundup. From the James Webb Space Telescope Images to TikTok Changes and more, we have you covered!
James Webb Space Telescope Releases Stunning First Shots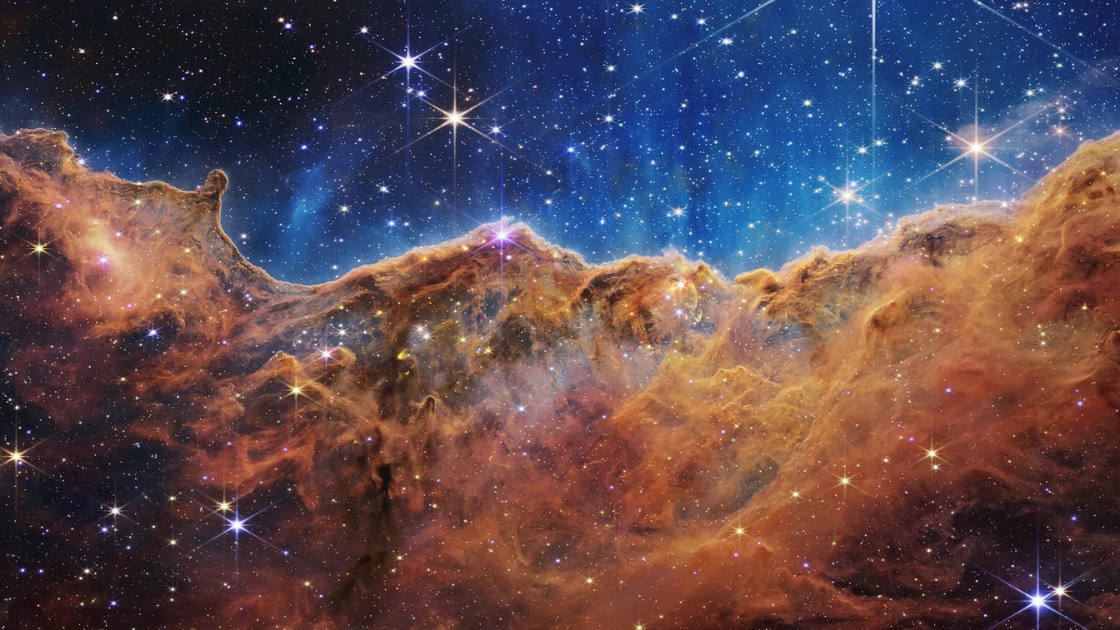 The James Webb Space Telescope released its first full-color images this week. The stunning photos give the world an otherworldly view of what's happening beyond our blue planet. The telescope (JWST) is considered the new heavyweight of space telescopes, so likewise, such images were to be expected. Already hailed as the future of astronomy and astrophysics, the telescope is bringing footage to earth from nearly a million miles away. Prior to the JWST, it wax the Hubble Telescope played the leading role in space exploration. With only the first few images shared, the rest of the world waits eagerly for more postcards from space.
Alphabet Works on Larger Drones to Handle Heavier Deliveries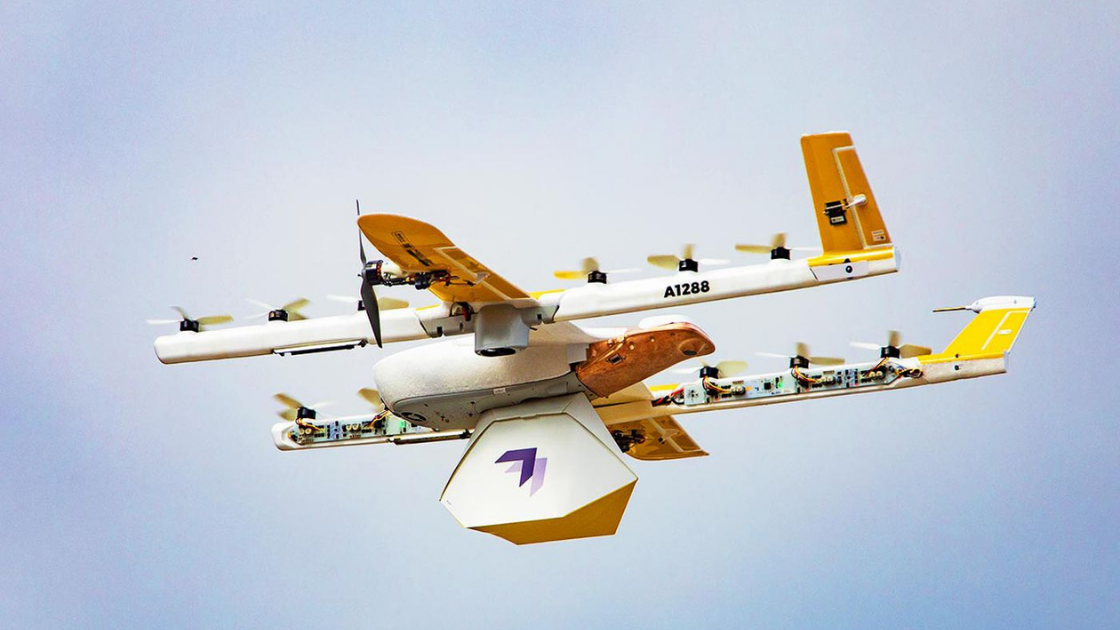 Wing, which is the drone delivery company operated by Google parent Alphabet, is working on a new prototype. The company this week unveiled a series of new drone aircraft meant for handling a variety of payloads. Likewise, the drones will share the same components as the current aircraft in operation. At this time, they have been used in delivering pharmaceuticals and other small packages in the Dallas-Fort Worth area. Wing CEO Adam Woodworth stated the following, "Just as the ideal vehicle for carrying a ton of gravel would be a dump truck rather than a sedan, the ideal aircraft to carry a bottle of medication is not the same as the best one to deliver a gallon of milk, and neither is suited to deliver a refrigerator."
Match Group Brings Tinder's Background Check to More Dating Apps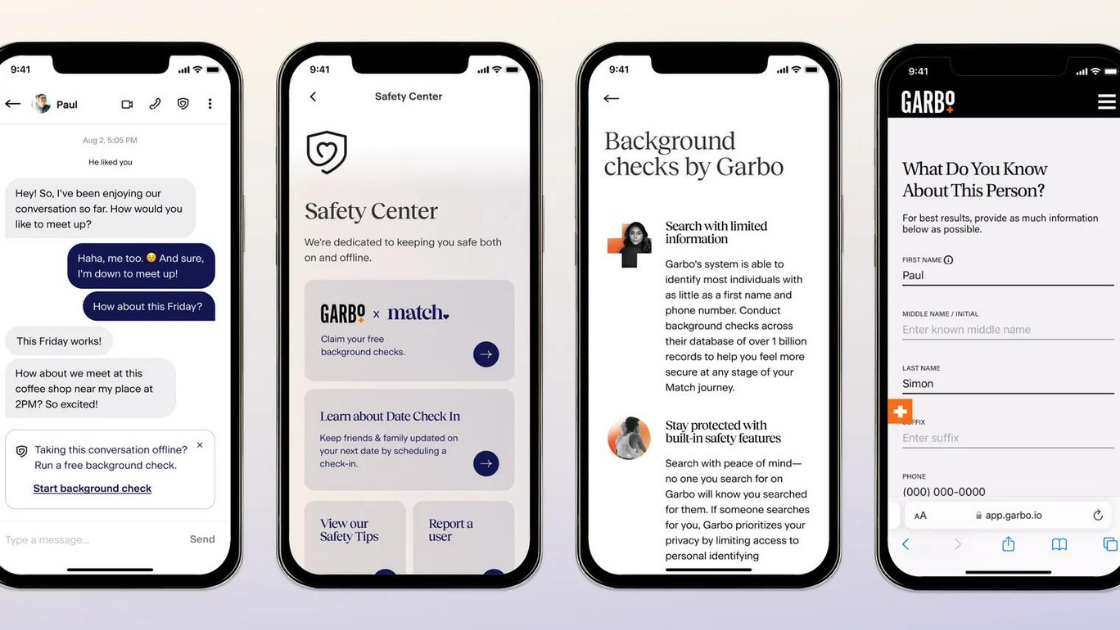 In case you didn't know, the biggest player in the dating app game is Match Group; now you know. Likewise, with the success of Tinder's background check feature, Match Group has announced plans to bring the same feature to its other dating apps. The feature will now be available on Stir (the app for single parents) and, of course, Match. Similar to Tinder, the app will allow users planning to meet up to use the 3rd party service Garbo to run a background check. The feature adds another level of safety for app users and gives valuable information and safety tips. 
Instagrams Latest Update Allows Users to Publish Feed Posts Exclusively for Subscribers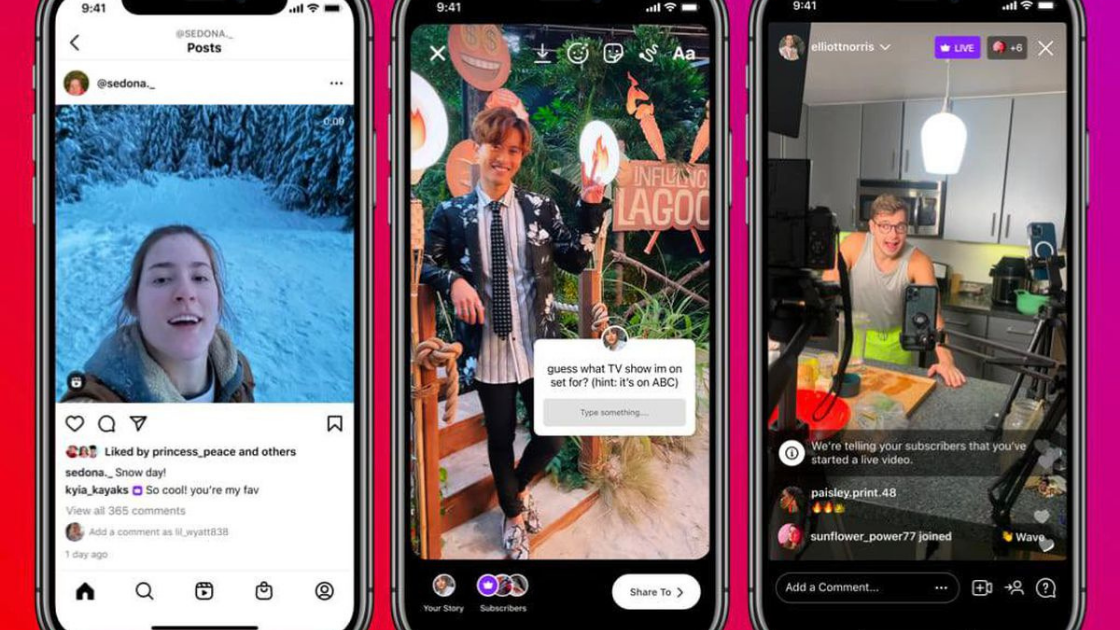 As major social media platforms look for ways to monetize besides advertising, Instagram has unveiled its latest series of tools. The social platform will now allow creators on the app to publish content that is strictly for paid subscribers. This feature had previously been made available for stories, but now users can give paying supporters even more content. Likewise, the update will add a new subscriber hone tab on creator profiles that will allow subscribers to filter photos and Reels. In addition, subscriptions range based on the user from $0.99 to $99.99. Along with providing exclusive story and feed content, creators can also go live exclusively with subscribers. 
WhatsApp Support comes to Meta and Ray Ban's Stories Glasses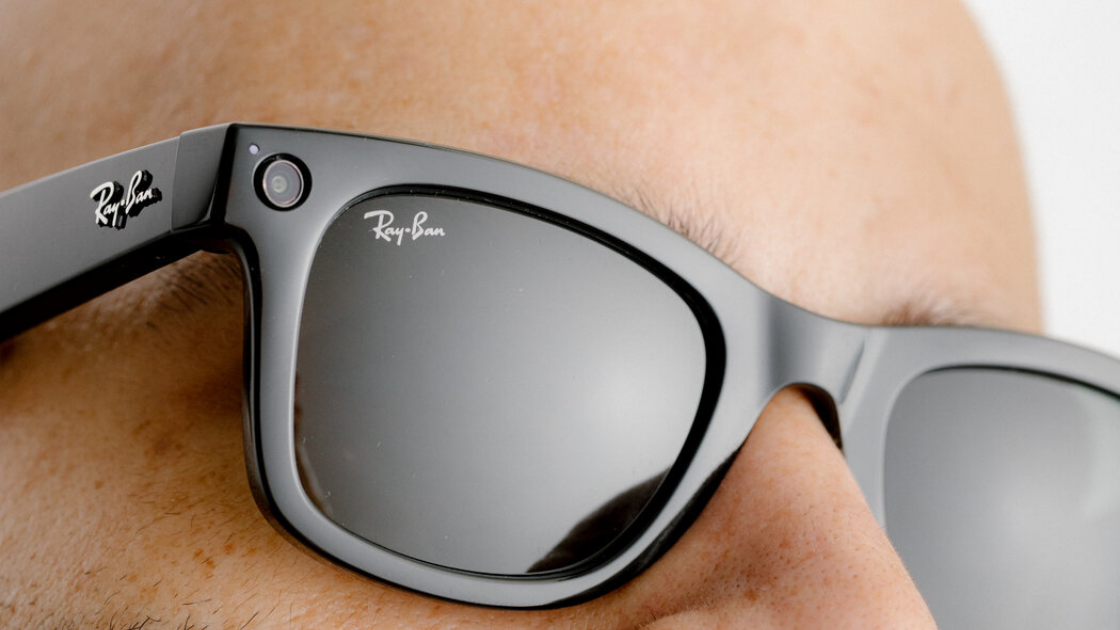 Meta is bringing you even more ways to see the world. The company has announced that WhatsApp support will be coming to its Ray-Bans Stories glasses. Likewise, this latest update will allow users to make calls hands-free and send texts all via your eyewear. Meta CEO Mark Zuckerberg stated this week that users will also be able to directly apply to messages from WhatsApp and Messenger using voice commands. These updates will now allow the company to integrate Stories further into the Meta ecosystem. Of course, Stories will continue to maintain its main feature, which is to take video and images.
TikTok Adds New Ways to Control For You Page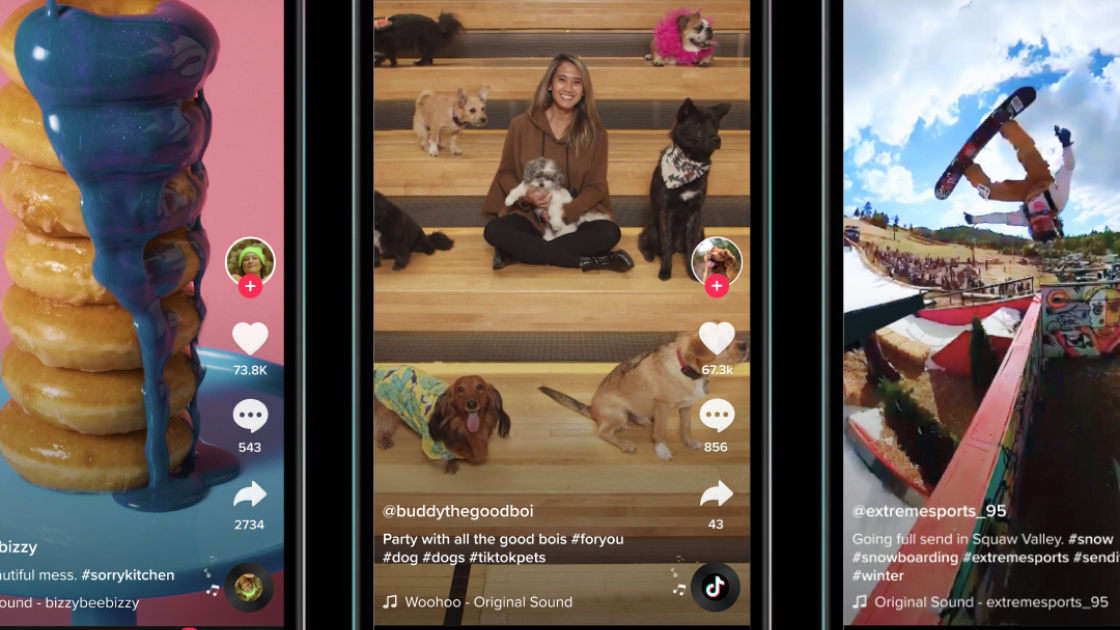 Users of TikTok will have a new way to control the For You page. The popular video platform announced this week the ability to block certain words and hashtags from your feed. This latest feature will automatically filter out any selected words or tags users do not want to allow for a more focused scroll. The platform is also rolling out two new automated moderation and filtering tools. One, called Content Levels, ranks content based on "thematic maturity" and is designed to keep mature content of all types from being shown to young users.