Give the exterior of your home a summer splash of style! This week, we're sharing our favorite summer porch decor ideas. While seasons come and go, summer can be a great time to add some extra curb appeal to the front entrance of your abode. Read on for the best front porch decor recommendations!
Add some flora to your front porch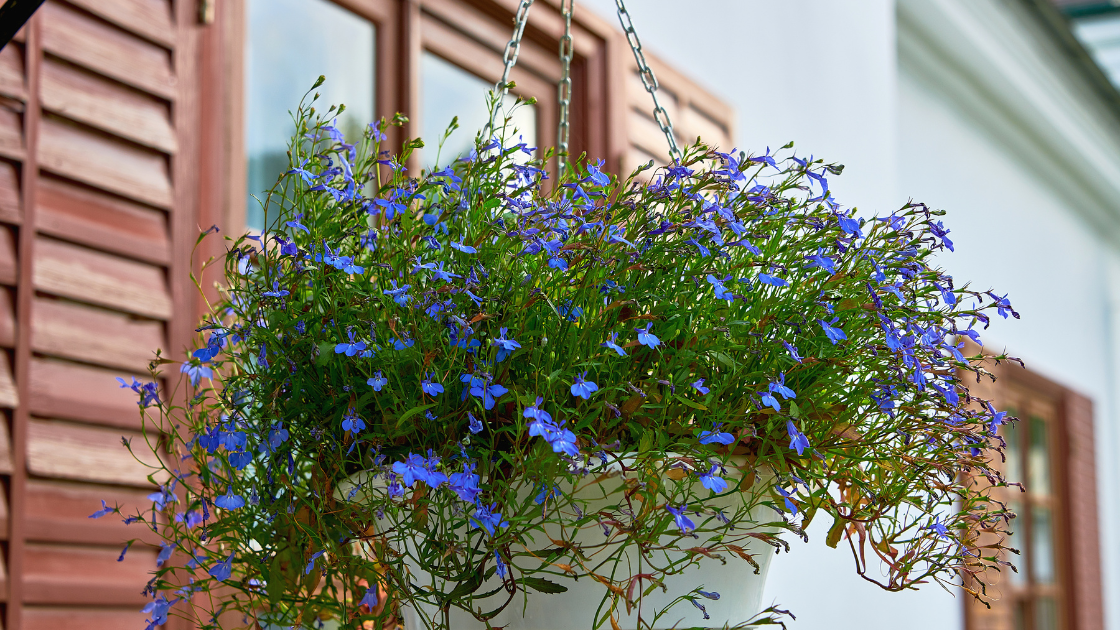 Whether you take a potted approach or opt for hanging an arrangement, consider adding a touch of nature to your front porch. A hanging floral arrangement is a great summer porch decor choice and will make your front entrance even more inviting.
Bring your summer porch to life by creating a new living space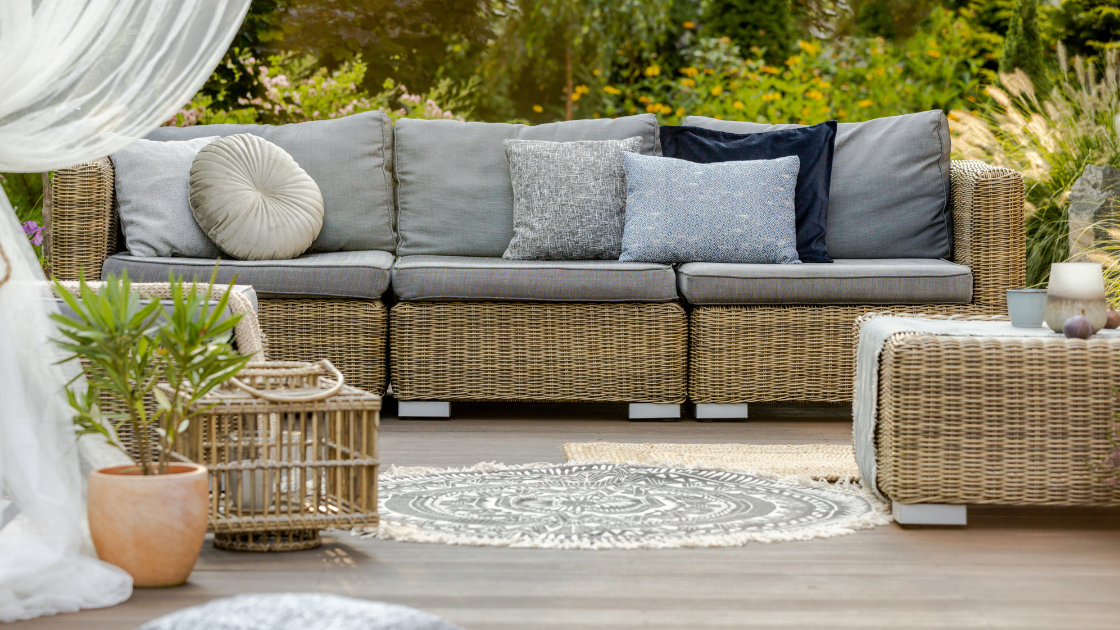 Who said the party has to stay inside or out back? Your front porch can also be a great place to entertain guests with the right touch of style. By adding chic furniture and lounging pieces, you can turn your porch into the best hangout spot. 
Consider adding a porch swing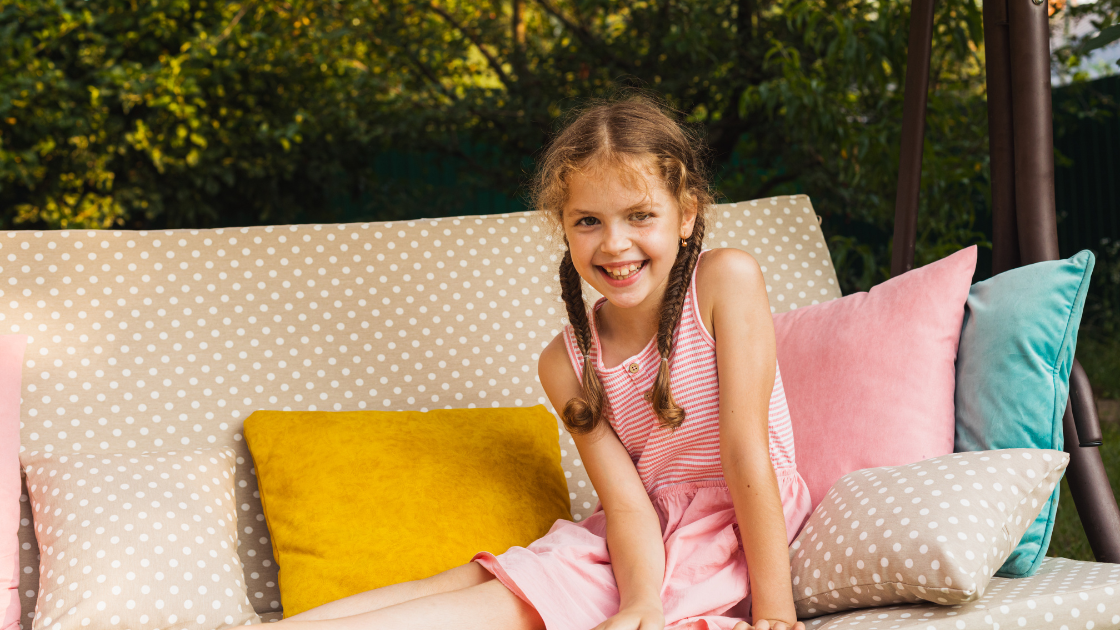 Don't we all love the nostalgia of a porch swing? Why not consider adding one to your entrance for the ultimate summer porch fixture. Choose summer tones like blue, yellow, or red to brighten up your porch swing. If the weather is just right, your porch will be the best destination for daytime or night enjoyment. 
Textiles for the win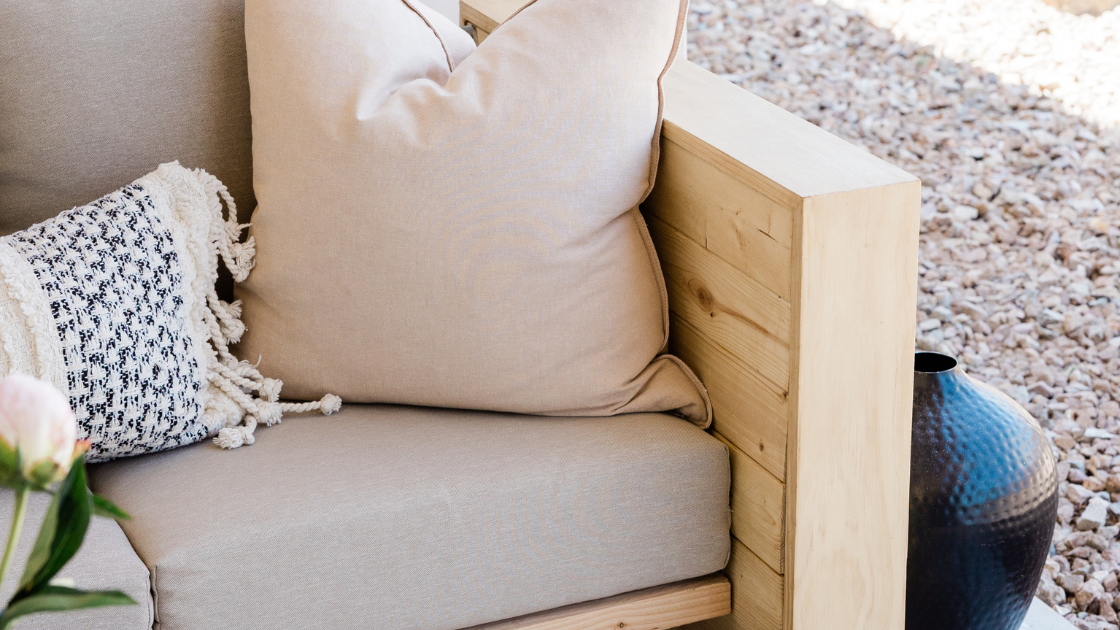 Another great way to give the summer porch touch to your front entrance is with textiles. Patterns and textures enhance the feeling that your outdoor space is an extension of the indoors. Things like pillows and rugs will help your porch to be both decorative and functional.
Make it Modern
If your home has a contemporary look, then planters and porch swings may not be for you. Don't sweat it, though, because you can still have the ultimate summer porch with a more simplistic approach. Consider streamlined planters that vary in height or seasonal greenery for a nice touch that still says summer.