When it comes to finding unique decor treasures and stylish vintage picks, the flea markets of LA are where they are at. With so many flea markets happening around town and at any given time, the question remains. Which one is the best one to visit? Luckily we have you covered in this week's blog of the best Outdoor Flea Markets around town.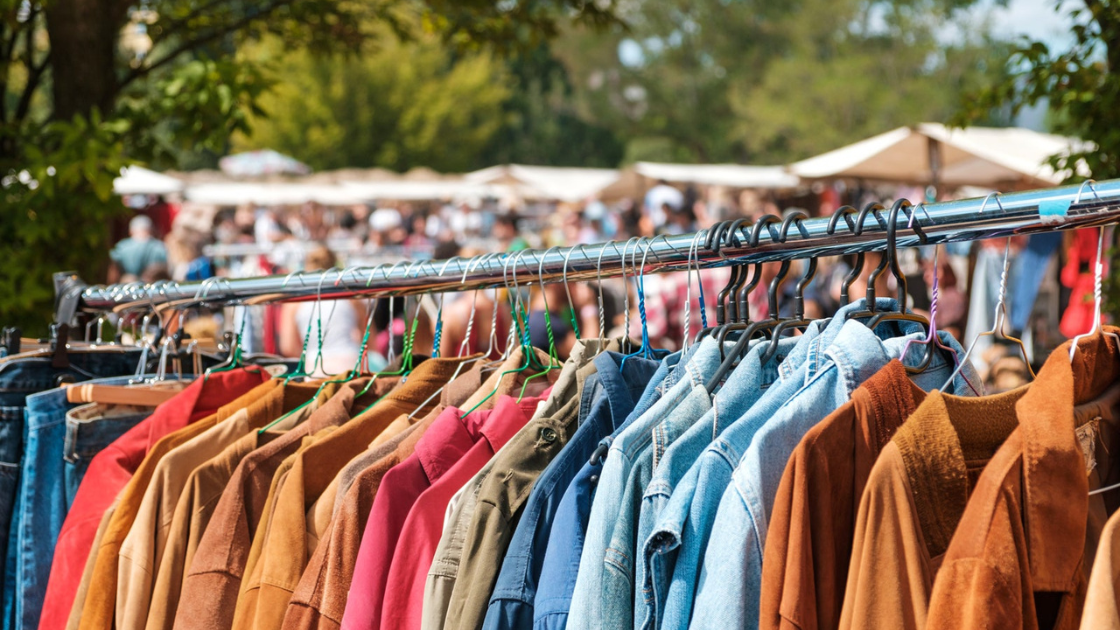 If there is one shopping district renowned for cool finds, it's Melrose. Likewise, you can expect that the Melrose Flea Market would be the ideal place to find vintage pieces. From independent designers to curated finds, make your way to one of the best flea markets in town!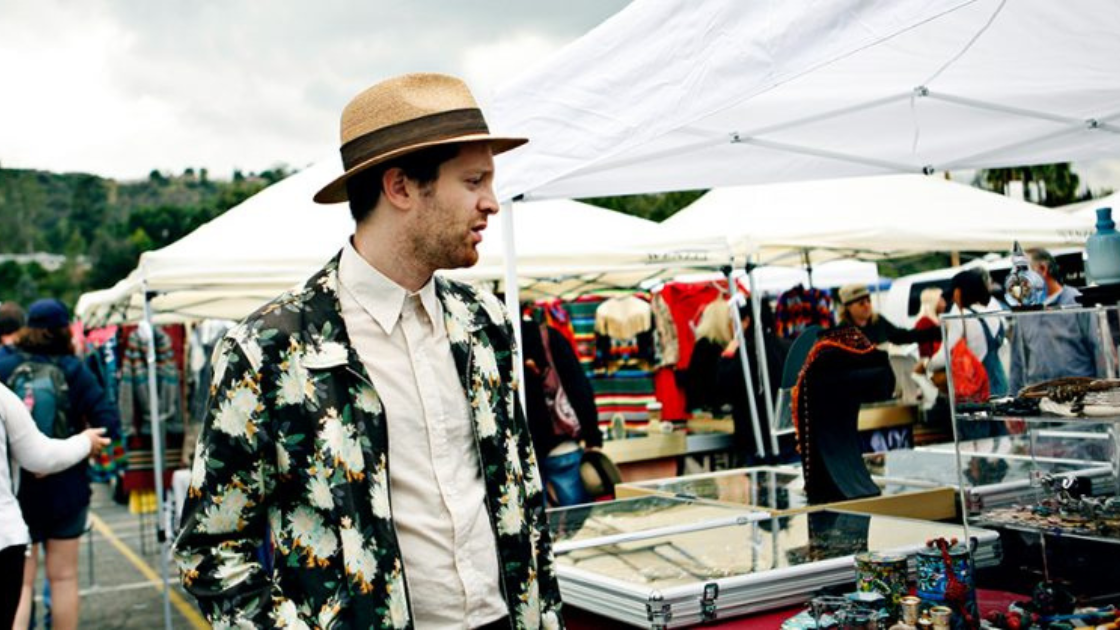 As one of LA County's largest flea markets, the Rose Bowl Flea Market is full of finds for everyone. Of course, you'll likely want to make a day of it with over 2500 vendors to pursue through. At this flea market, you'll find one-of-a-kind antiques, vintage pieces, and more. Whether you are looking to add something to your home decor or closet lineup, you surely will not be disappointed!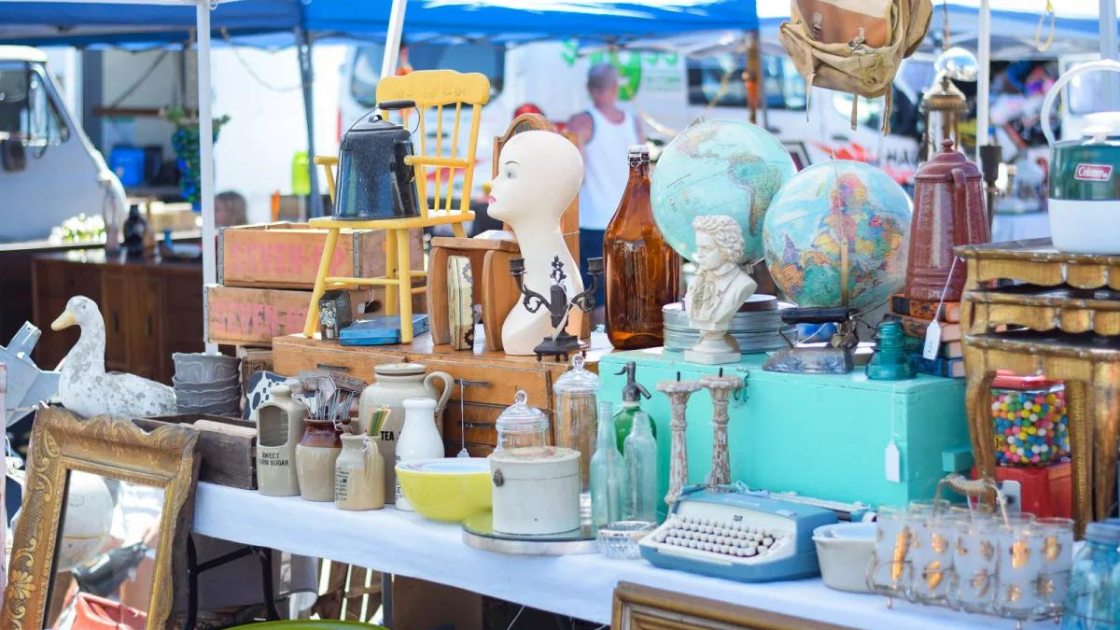 A curated market of over 170 sellers, the Los Feliz Flea Market has a lot to offer. With plenty of cool finds, there is also an array of gourmet food trucks on site if you need a delicious nosh. Enjoy music, great people, and most importantly, free parking at one of the trendiest flea markets around town.
If you are looking for unique furniture pieces, the Long Beach Flea Market is an ideal place to find that missing piece. With thousands and thousands of household treasures, you will not be disappointed by your decor options at this seaside market. Browse through over 20 acres of fantastic furniture finds as well as collectible art and textiles.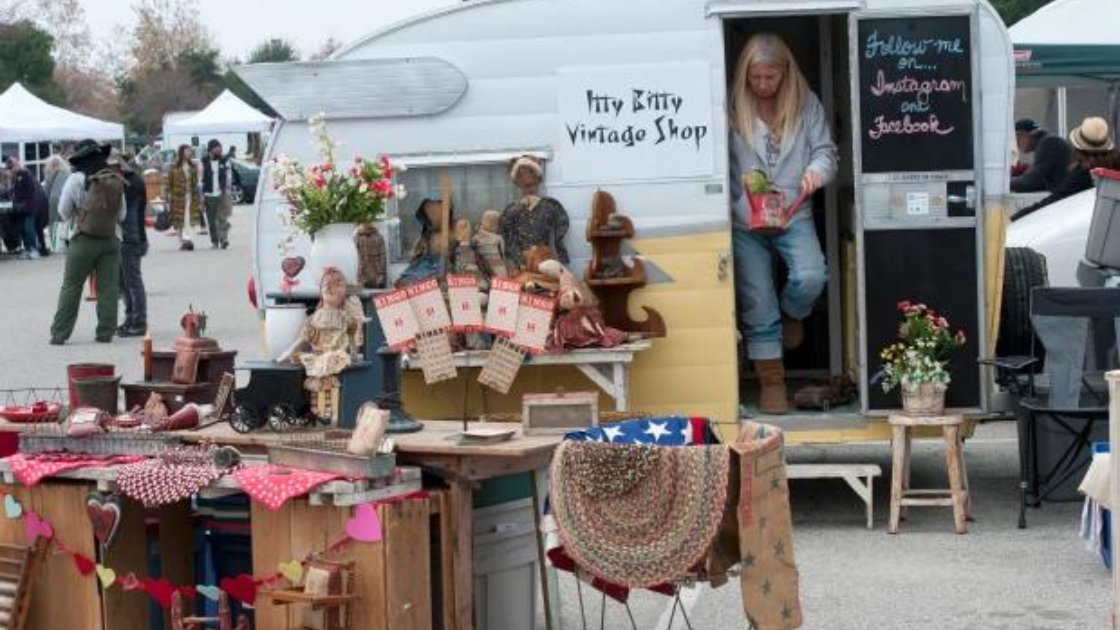 Locals of San Fernando Valley know that the Topanga Vintage Market is worth a trip to for vintage and antique finds. Held every fourth Sunday of the month, this market is smaller than most but full of a vast trove of great items.