Another week, another tech news round-up! Read on and stay connected with all of the latest tech news happening around the world. From big AI news to Amazon Acquiring One Medical and more, we have you covered with the week's major headlines!
Zoom has an unlikely new competitor — Snapchat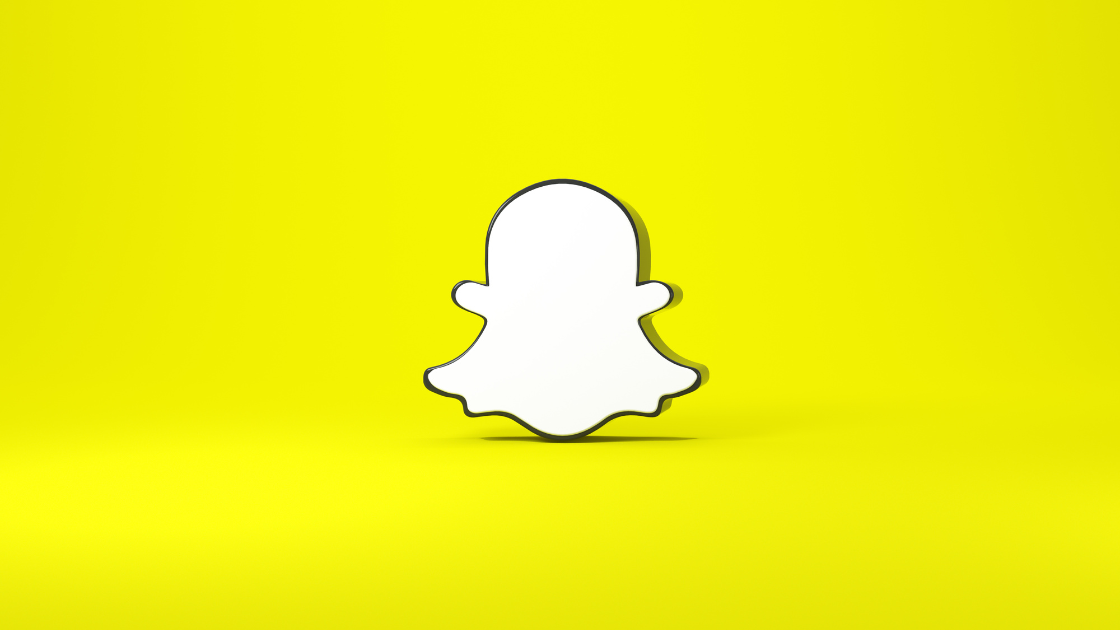 For over a decade, Snapchat, unlike many other social media platforms, has been only available, on mobile, since its launch. Recently, however, the company launched a web-based version of the very popular messaging application. Though not its most popular feature, Snapchat said its app hosts more than 100 million video calls each month with up to 15 participants each. The company reports that its goal is to give users the freedom to switch between their phones and computers, allowing continuing conversations while on the platform. The new web-based version could help Snapchat take on Zoom.
AI image generator lets you type in words and get weird pictures back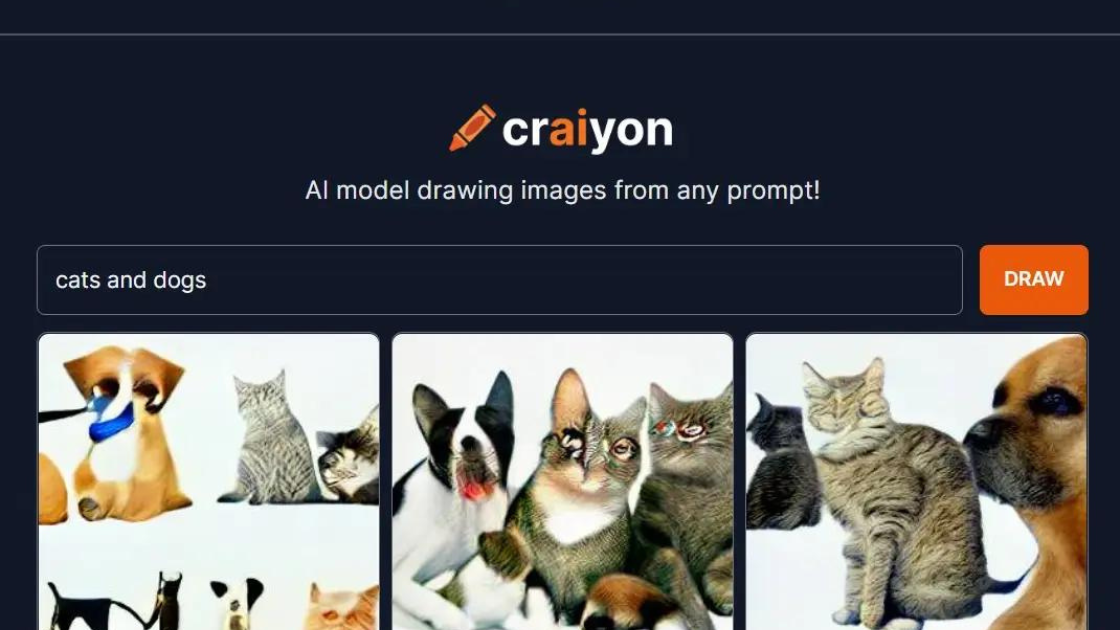 A 19-year-old from the United Kingdom hit a million followers on Twitter in about a month. All it took was sharing a steady stream of the most outlandish computer-generated images. A freely available artificial intelligence (AI) system called Craiyon made the stunning images. Craiyon is popularizing a growing trend in AI. Computers are becoming at taking in words and producing generating realistic-looking images in response.
Meet andobil MagStick, the world's first MagSafe tripod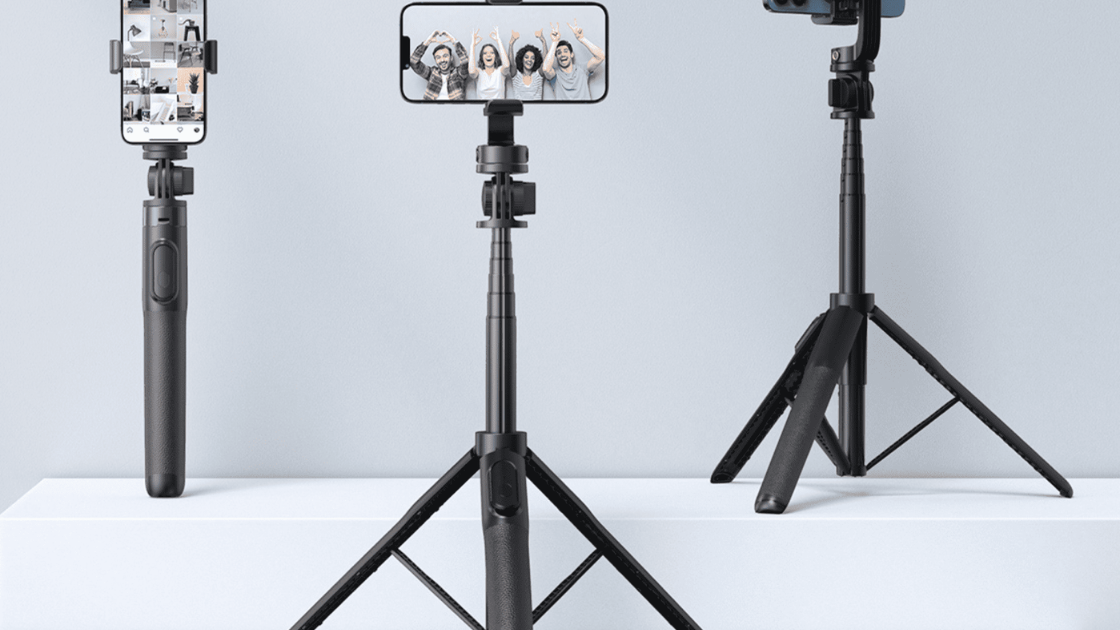 There's a new way to take selfies. The company, andobil, has just released the world's first MagSafe tripod/ selfie stick – andobil MagStick. According to the company, the MagStick allows a quick snap of your smartphone onto the mount of the tripod. No need for clamps or screws. The magnetic visual positions your device eliminating the worry of it falling off or getting damaged. The company has designed additional security, the one-touch clamping mechanism, to ensure optimal protection against falling, according to andobil. Furthermore, the tripod is made of aviation-grade aluminum alloy and PC material.
TikTok Expands Closed Caption Feature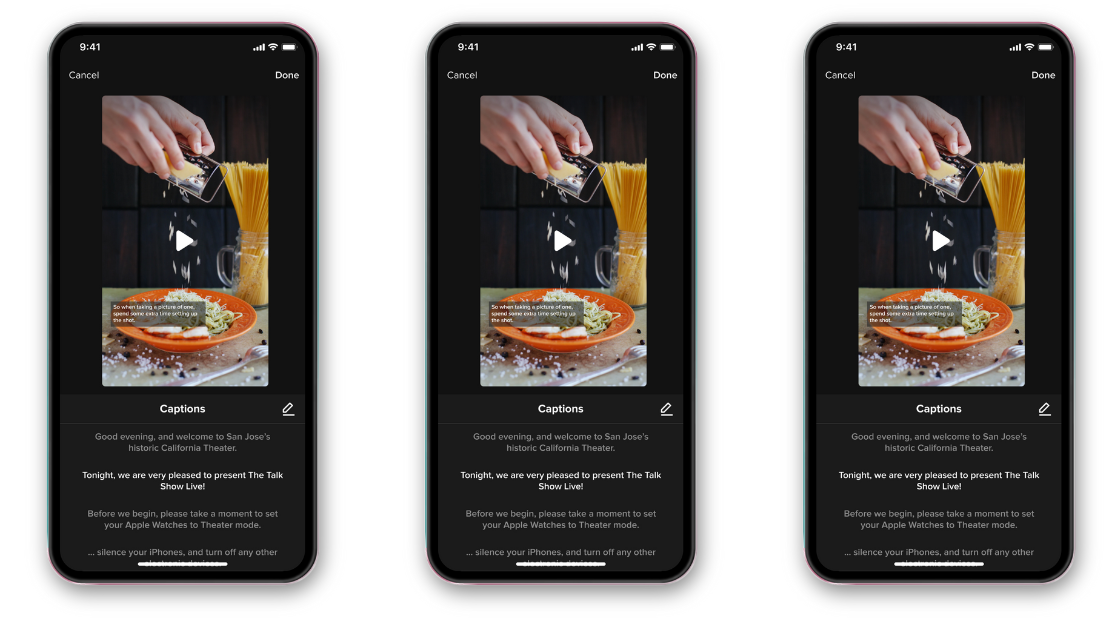 Popular video sharing app TikTok is making its closed caption offering more encompassing for all users. The app will now auto-generate captions for videos with audio instead of leaving it up to the creator of the video to do. Prior to this update, creators had to select to enable closed caption before posting. If the creator failed to include closed captions, they would not be able to add them afterward. The new update brings the option for both users and creators to turn on closed captions. In addition, TikTok will also be launching a translation tool. Likewise, this feature will do as it sounds, which is to translate video captions and descriptions to the user's preferred language.
Amazon to Acquire One Medical for $3.9 Billion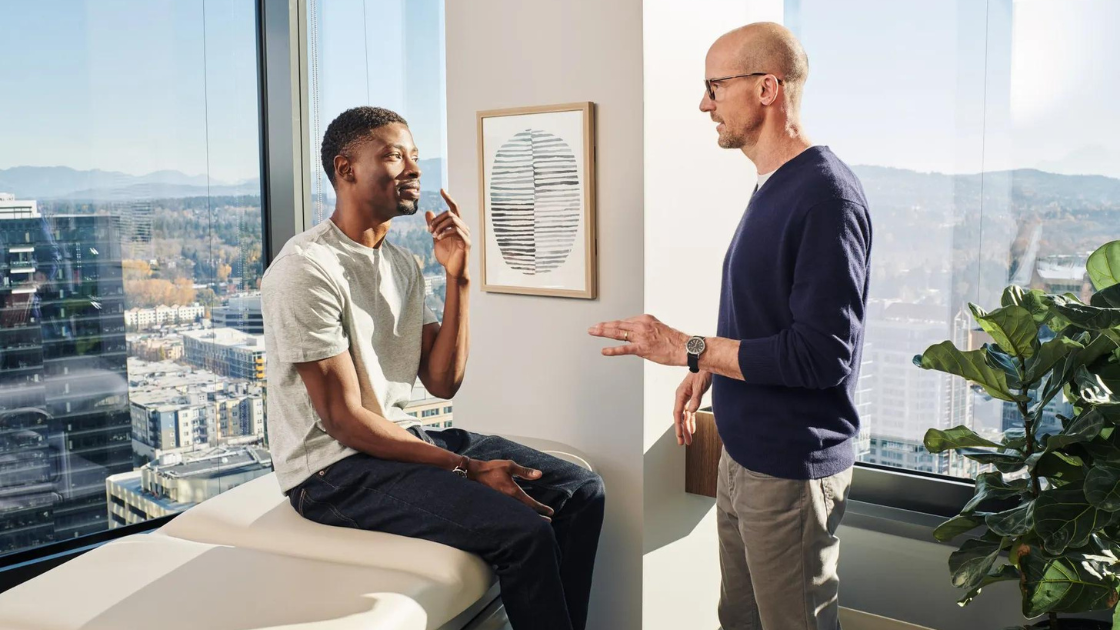 According to reports, Amazon will soon make its third largest acquisition in its history. The company is set to close on a deal to purchase One Medical for $3.9 billion. The company, which is a $199 subscription primary care provider, has been billed as "healthcare for Millenials". Currently, the company is backed by Alphabet's GV unit (formerly Google Ventures). One Medical includes an app and 24/7 access to on-demand telehealth services vide video. In addition, One Medical also offers same or next-day appointments for subscribers across 125 offices. This latest acquisition will give Amazon another avenue into the medical sector. "We think health care is high on the list of experiences that need reinvention," senior vice president of Amazon Health Services Neil Lindsay said in a statement.
Google Wallet Now Available for All Users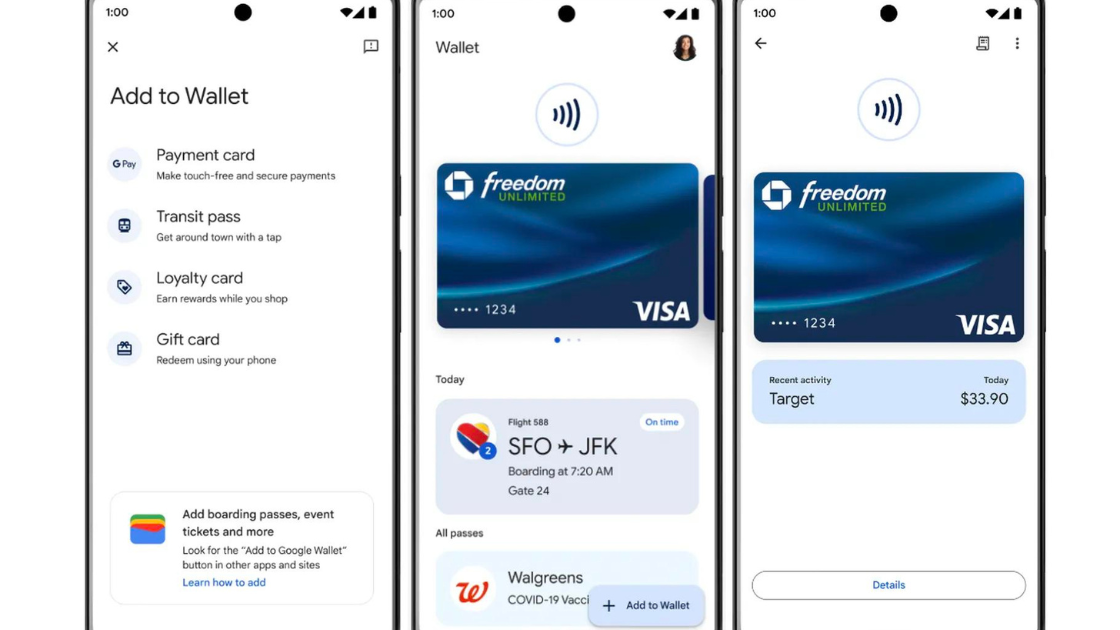 It's official; Google Wallet is now available for all customers. The app, which began rolling out earlier this week, can be found in the Google Play store. The news comes as Google expands on its payment app variations. In 2018, Google combined Google Wallet and Andriod Pay to create Google Pay. This merger allowed created a single app that included tap-to-pay, tickets, and loyalty programs all in one. The Google Wallet comeback was announced in May at the Google I/O event. The move will allow the company to create a dedicated home for payment cards, airplane tickets, government ids, and more.