Besides being one of the best places to invest in residential properties and live, Southern California also has some of the best cocktail bars in all of California. The following is a compilation of several fancy cocktail bars and restaurants around the area where you can have a good time with friends, family, or colleagues.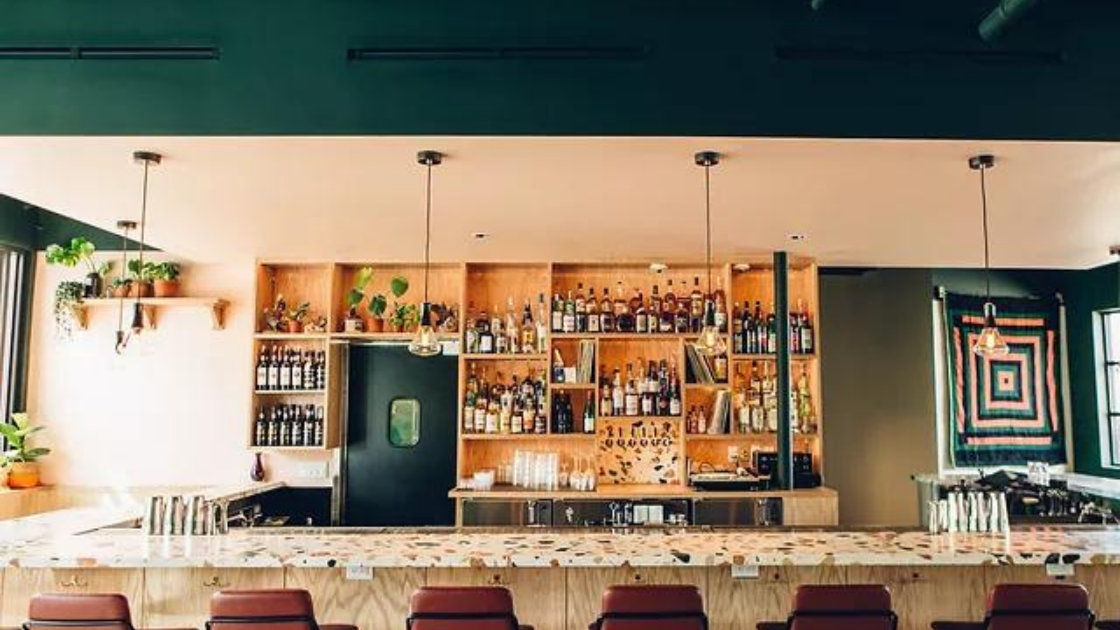 Thunderbolt offers Georgia peaches and the finest barbeques in all of Echo Park.
2. The Cigar and Whiskey Bar, Beverly Hills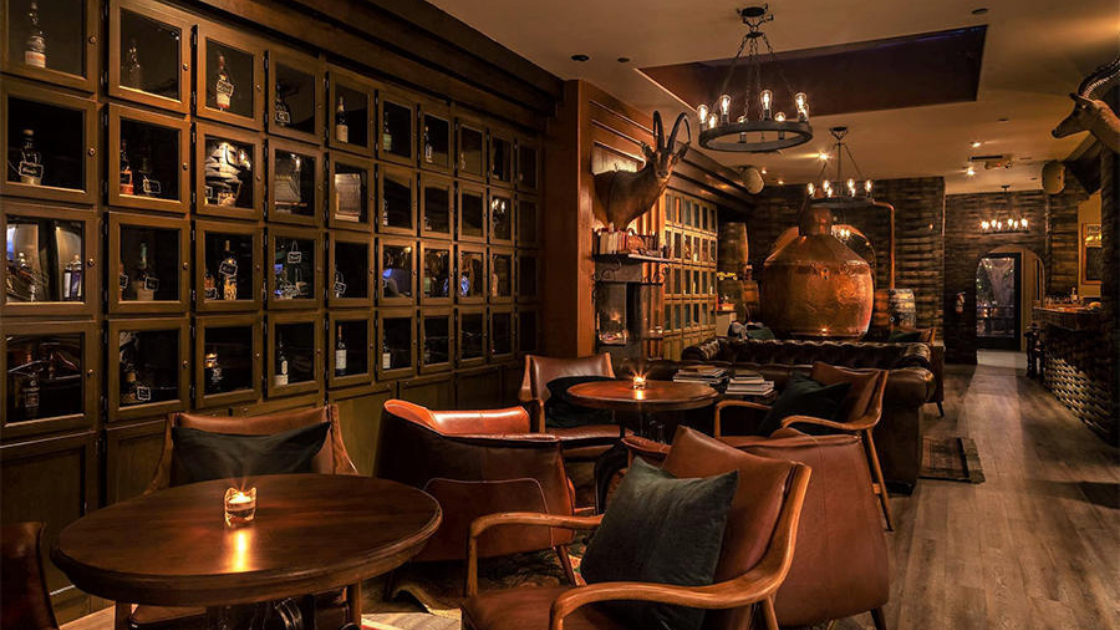 If your friends are looking to splurge on an elegant mezzanine bar serving some of the best classic cocktails in town, Maybourne Hotel's Cigar and Whiskey Lounge is the place to be.
3. Death and Co., DTLA, Arts District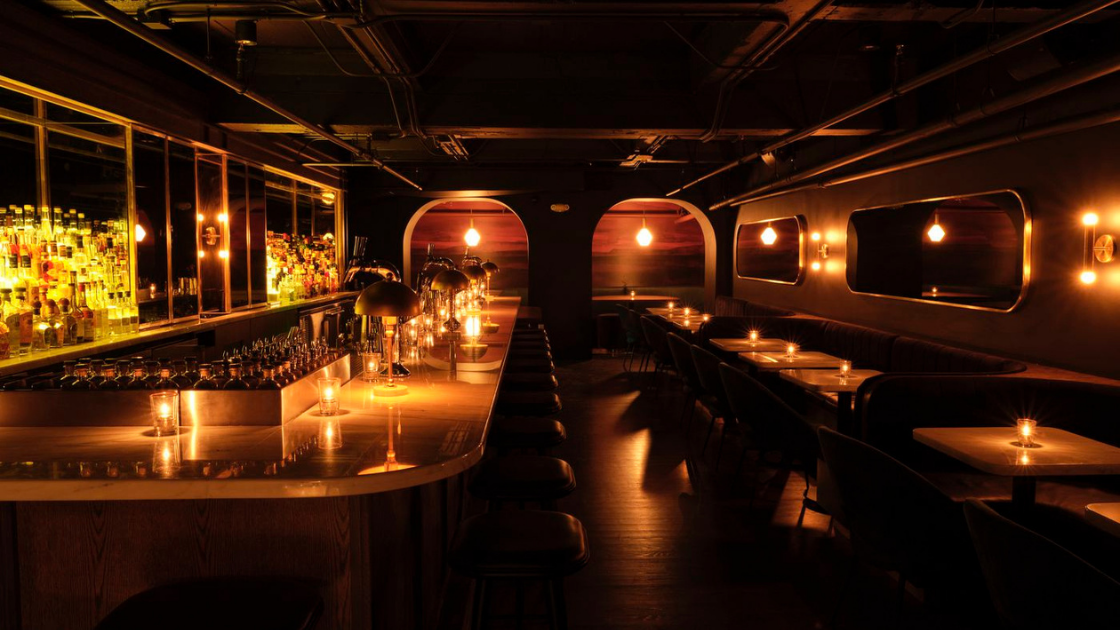 This bar has been listed as one of North America's Best Bars, serving the most finely made cocktail with quality spirits and fresh ingredients. You will need a reservation to enjoy the fine drinks offered in this location.
4. The Spare Room, Hollywood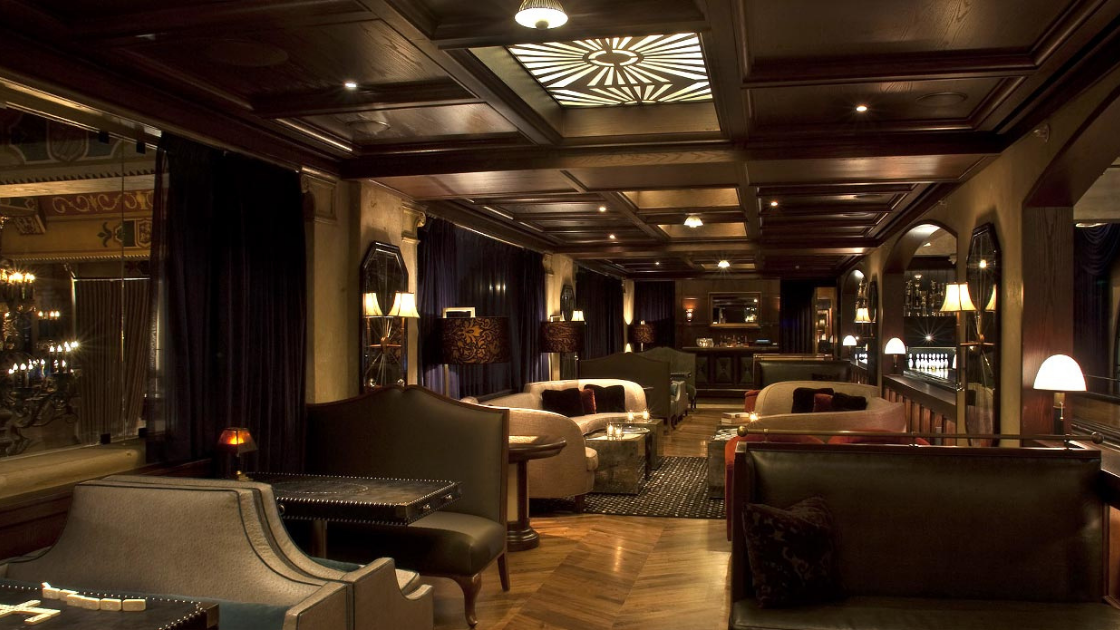 Launched in 2011 and located inside the charming Roosevelt hotel, this bar is famous for its classics and tiki-style cocktails, which come highly recommended by its regulars.
5. Little Bar, Mid-Wilshire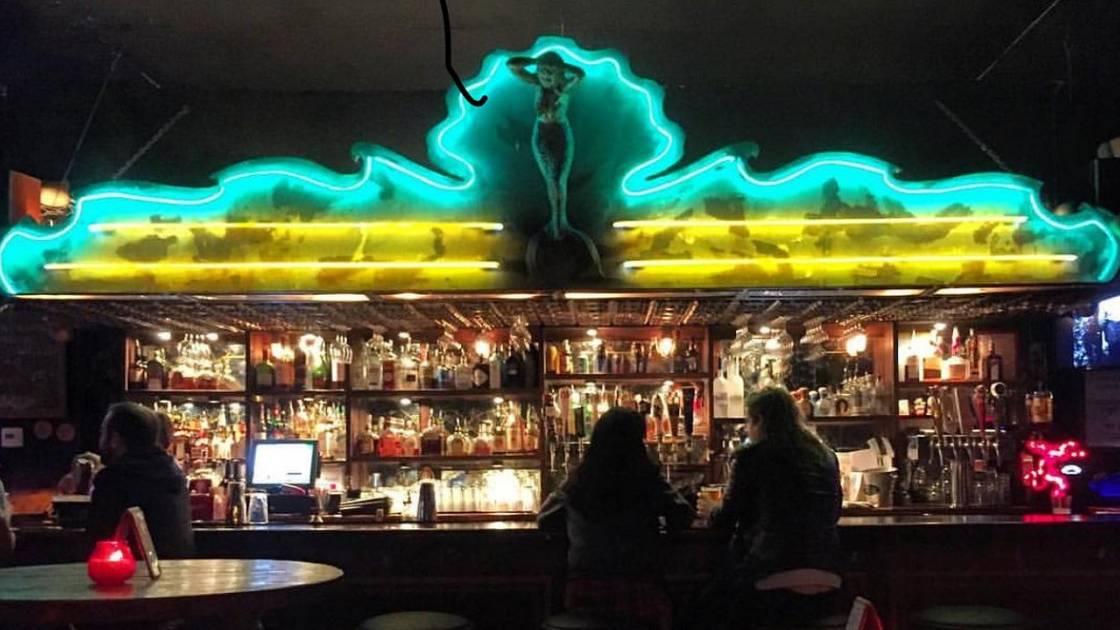 This bar is one of the best locations to wind down with a group of friends and enjoy heartfelt banter over the variety of liquor and cocktails.
6. Employees Only, West Hollywood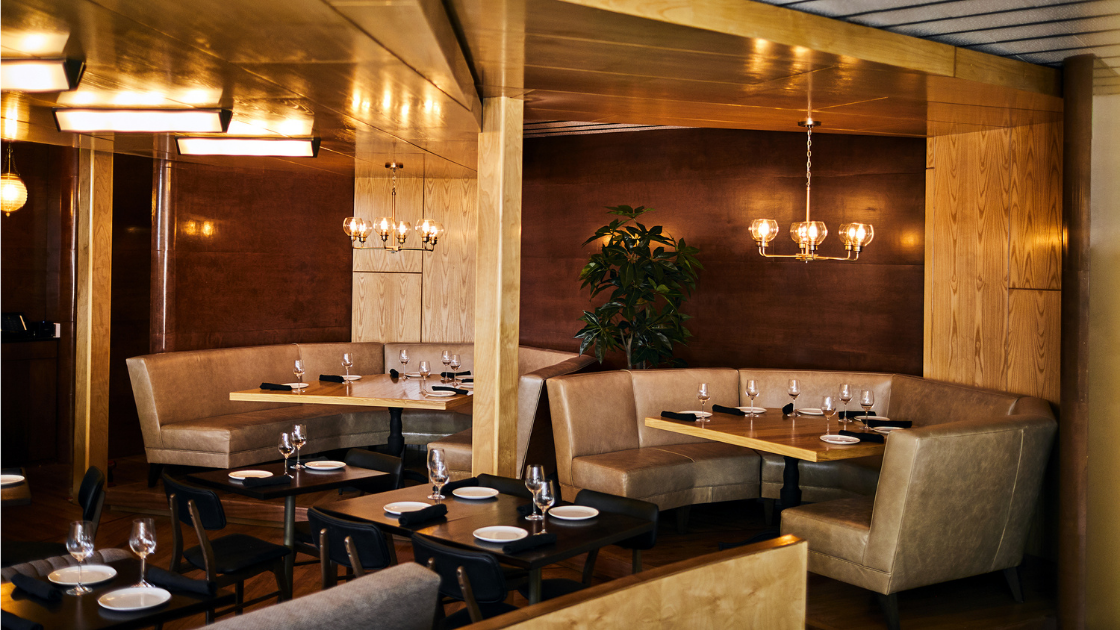 Featuring a sleek interior, this bar offers impressive classic cocktails and is best known for its unique espresso martini. This cool spot is also renowned as the outdoor hub for some of L.A.'s coolest up-and-coming chefs and pop-ups.
7. The Rendition Room, Beverly Hills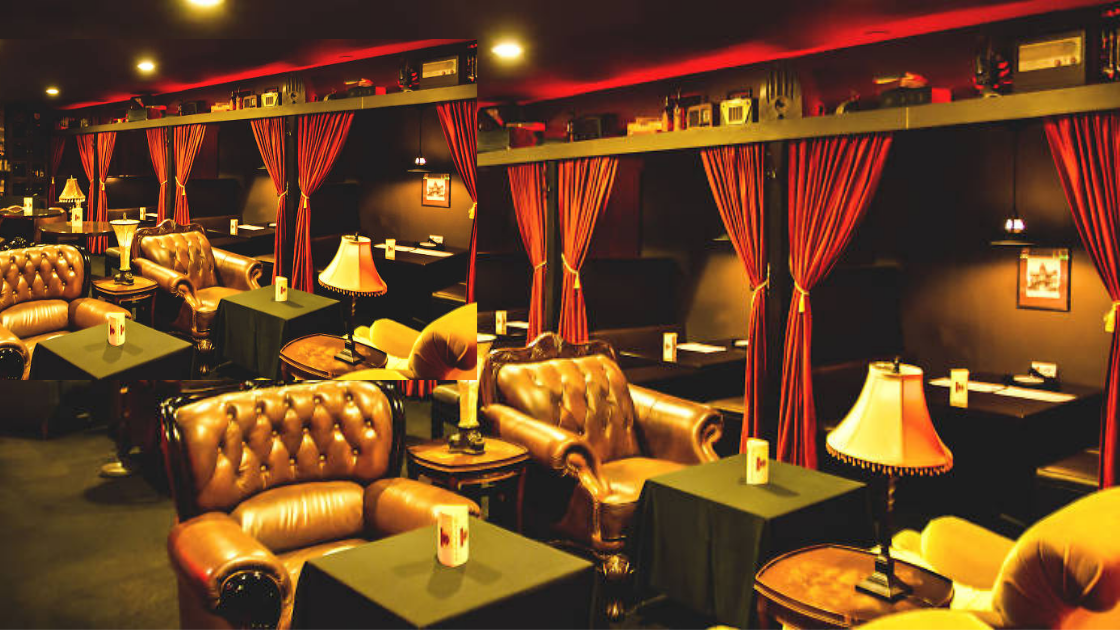 A nice atmosphere to catch a beer with friends at the end of a long day and try the Bloody Mary or the Spicy Mule cocktails.
8. The Lincoln, Santa Monica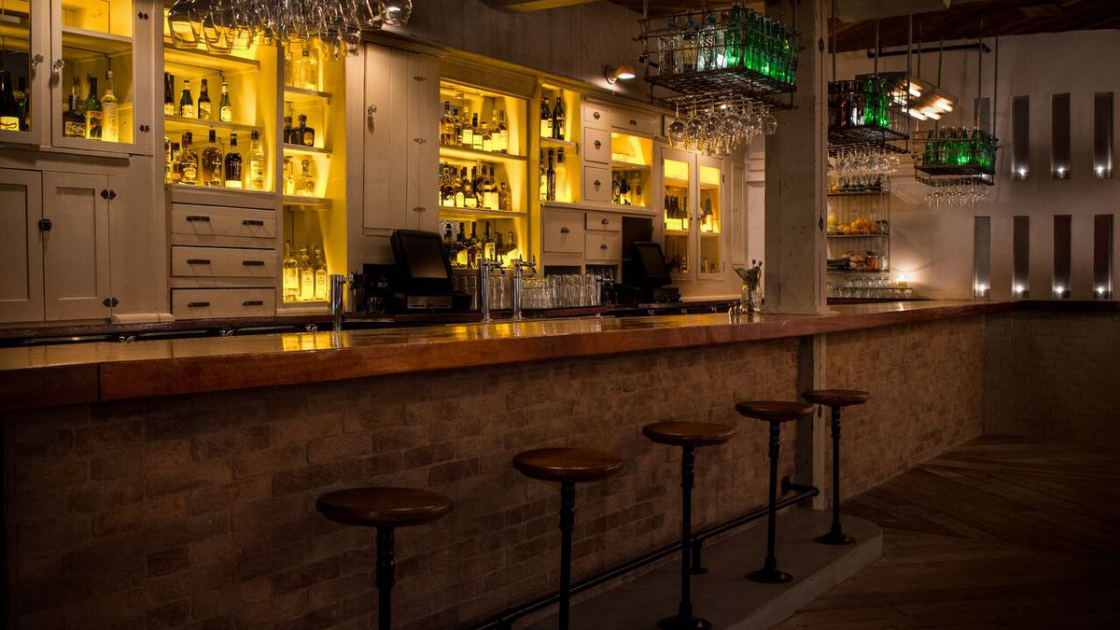 They offer a variety of hand-crafted cocktails like the Picante Passion, Moscow Mule, and Whiskey Sour in an intimate and ambient atmosphere.
9. The Famous, Glendale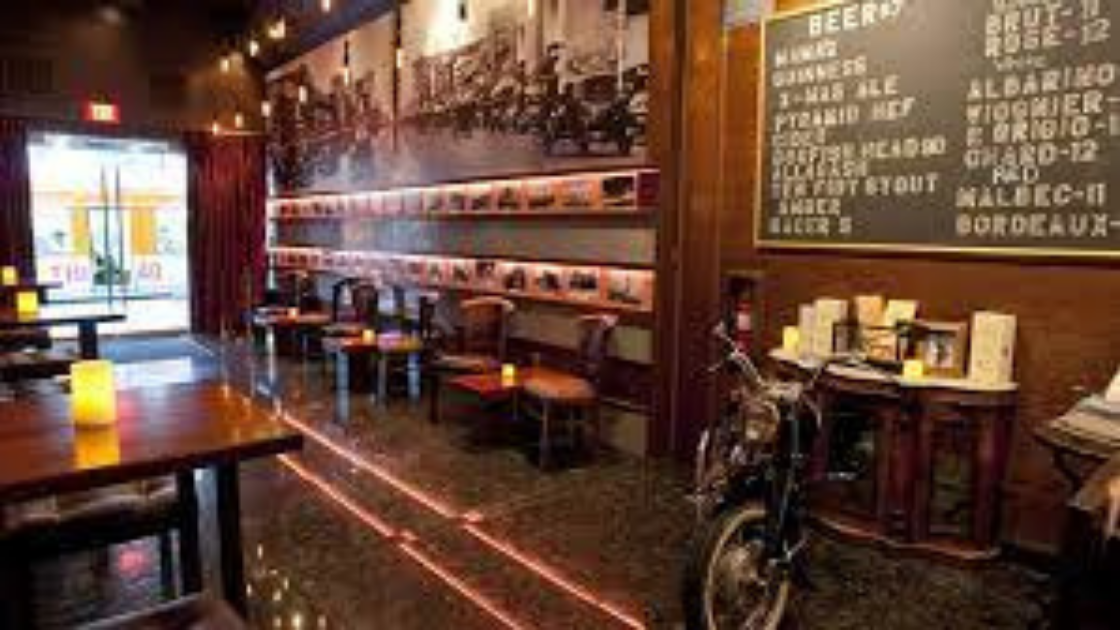 This hippy bar serves up a variety of cocktails, such as the Whiskey Sour, Moscow Mule, and Cherry Lime Rickey, meant to be sipped and savored after a long day of work or over a happy hour meeting.
10. Residuals Tavern, Studio City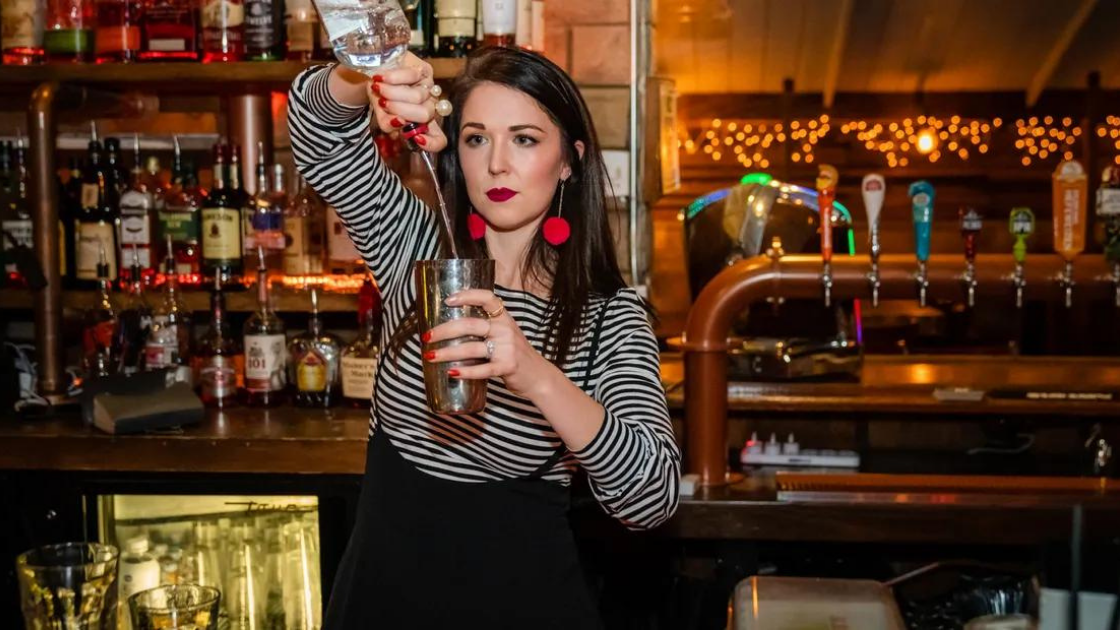 With immaculately attired staff, this bar serves classic cocktails and several other drinks, such as craft beer and wine.
11. The Sherman, Sherman Oaks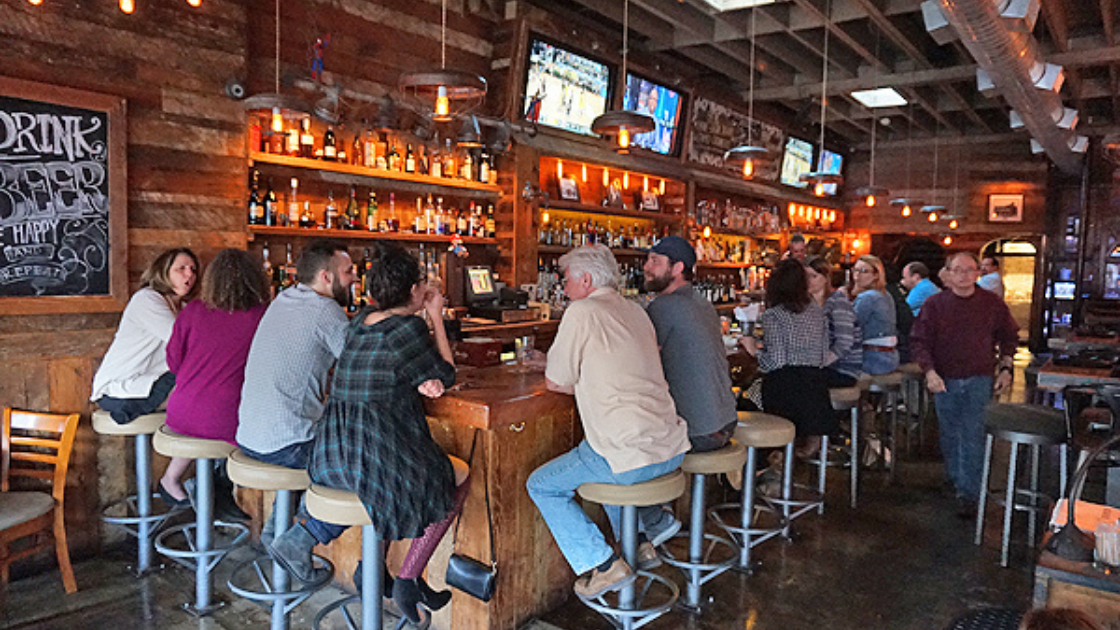 This restaurant and bar offers a variety of foods and features craft cocktails that you will enjoy.
12. The Tipsy Cow, Sherman Oaks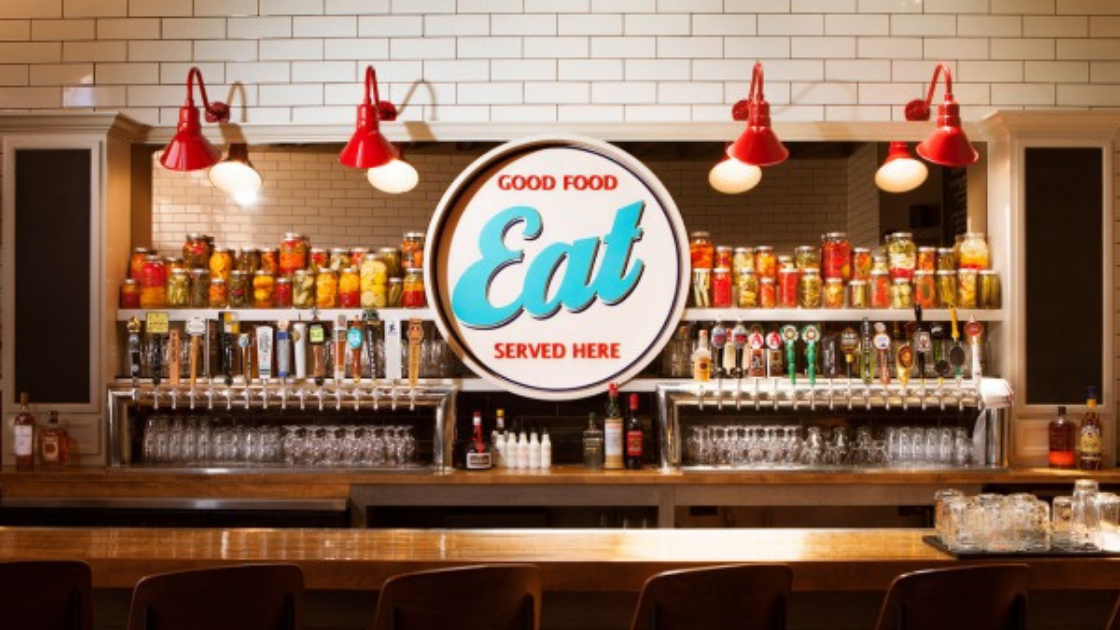 This bar also offers craft cocktails and a selection of thirty-two draft beers, which you and your friends ought to love on a chilled evening.
13. VenTiki Lounge, Ventura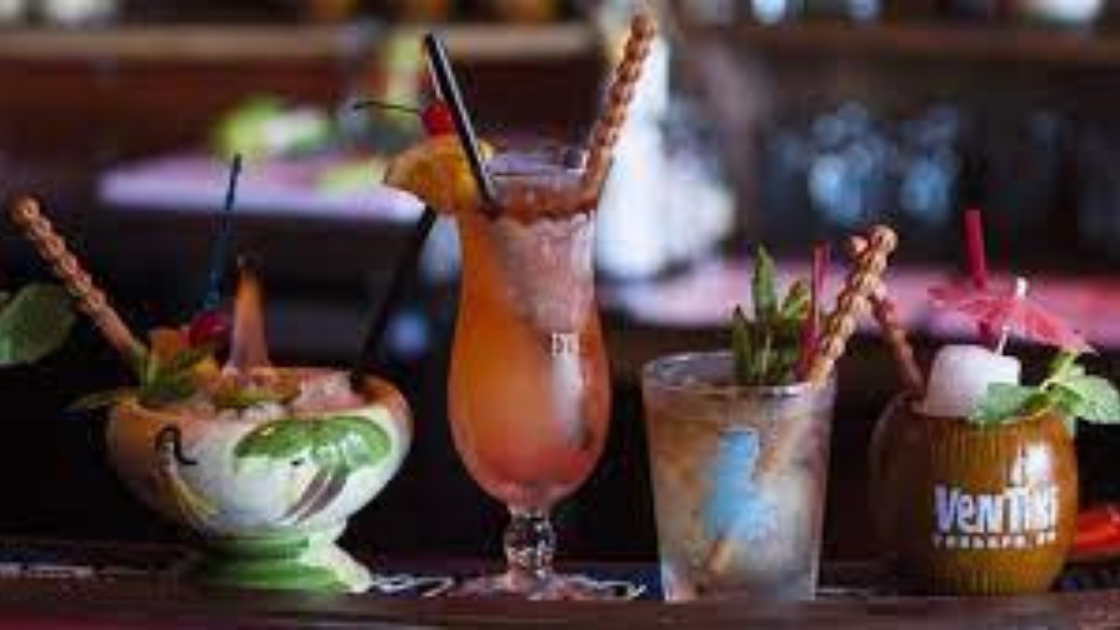 Enjoy the variety of modern Tiki drinks and select traditional drinks such as Mai Tai.
14. Herzog Wine Cellars, Thousand Oaks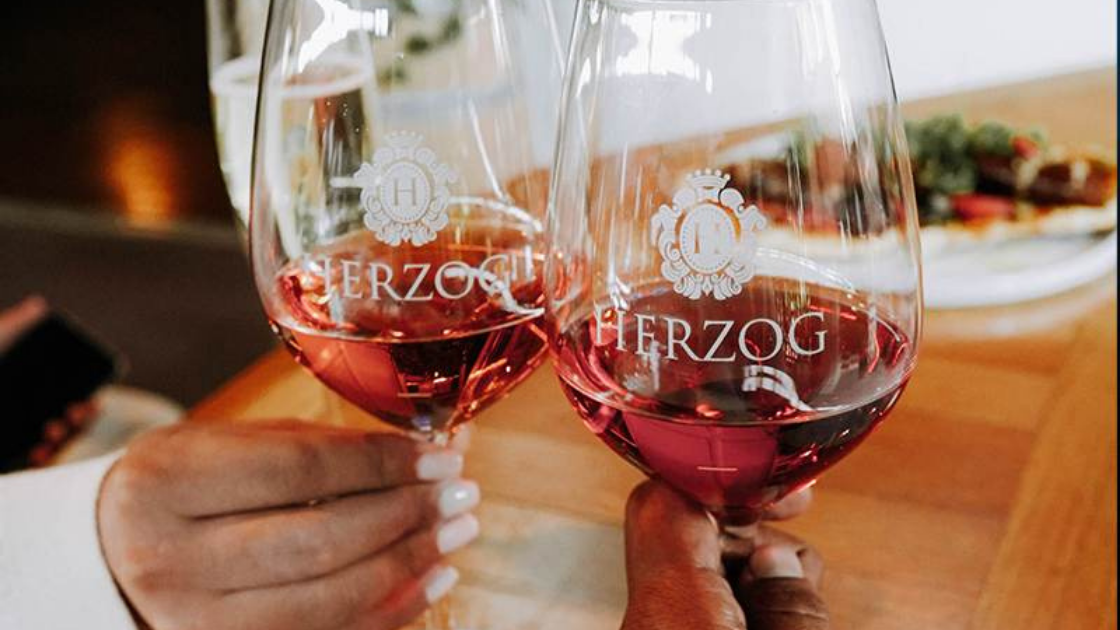 This spot is easily one of the best places to hang with your colleagues after work over great wine and delicious food.
15. Oak and Iron, Thousand Oaks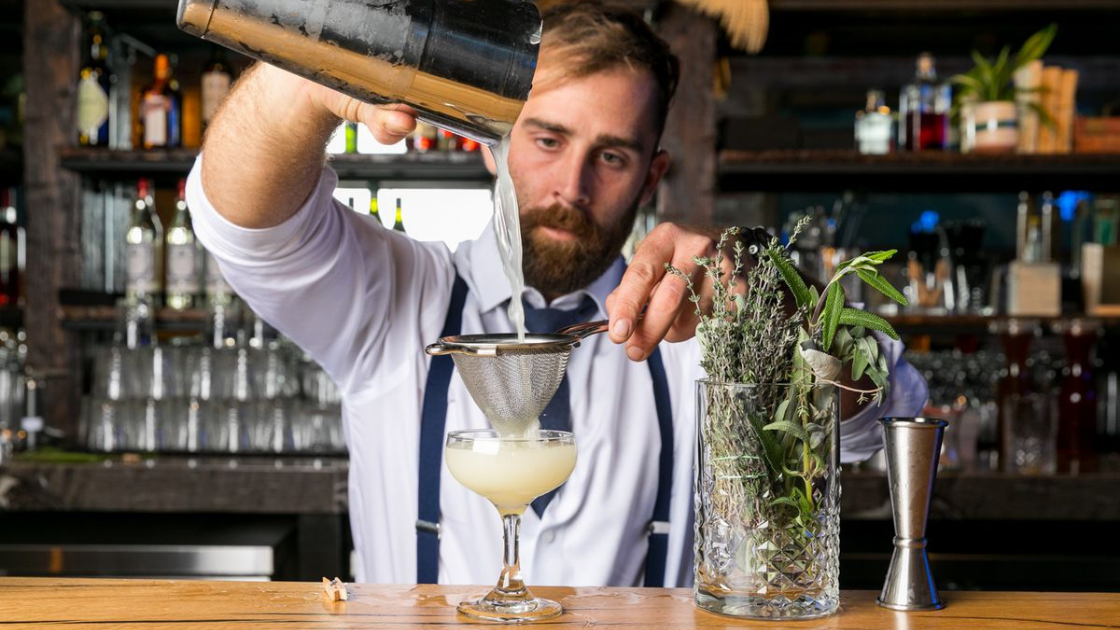 You can enjoy various handmade crafted drinks like Daiquiri, Penicillin, and the gorgeous strawberry fields.
16. Alamo Bar and Grill, Newbury Park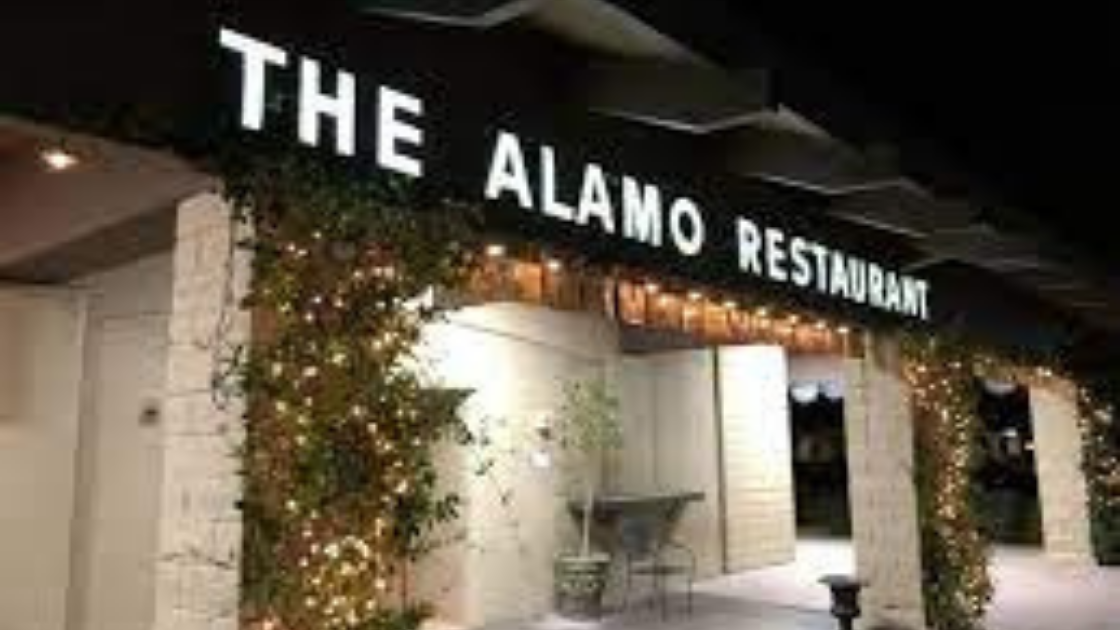 Enjoy the variety of Mexican foods such as salsa and the wide array of wine and fancy cocktails.