Sandwiches are one of the most versatile meals in the world. They are self-containing, and you can fill them with almost anything your want. One of the greatest things about sandwiches is that you can eat them for dinner or lunch, at your desk, or while taking a breath of fresh air at the park. On white or on rye, with all the fixings or without, sandwiches are an edible statement of who you are. But, not all sandwiches are created alike, which is why we are giving you our list of the best sandwich shops in the Los Angeles area.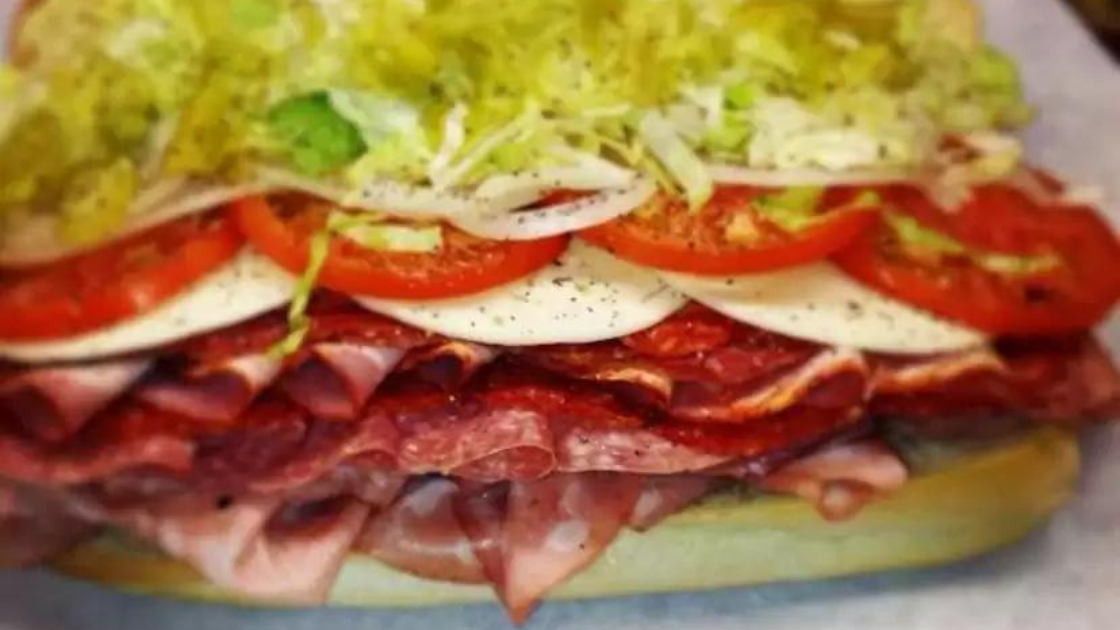 Location: 22045 Sherman Way, Canoga Park, CA
If you're in the mood for an epic Italian sandwich for lunch, this is the place to be. Located only 27 miles from the heart of Los Angeles, their Italian combo is definitely worth a try. To top things off, go for a delicious cannoli to satisfy your sweet tooth.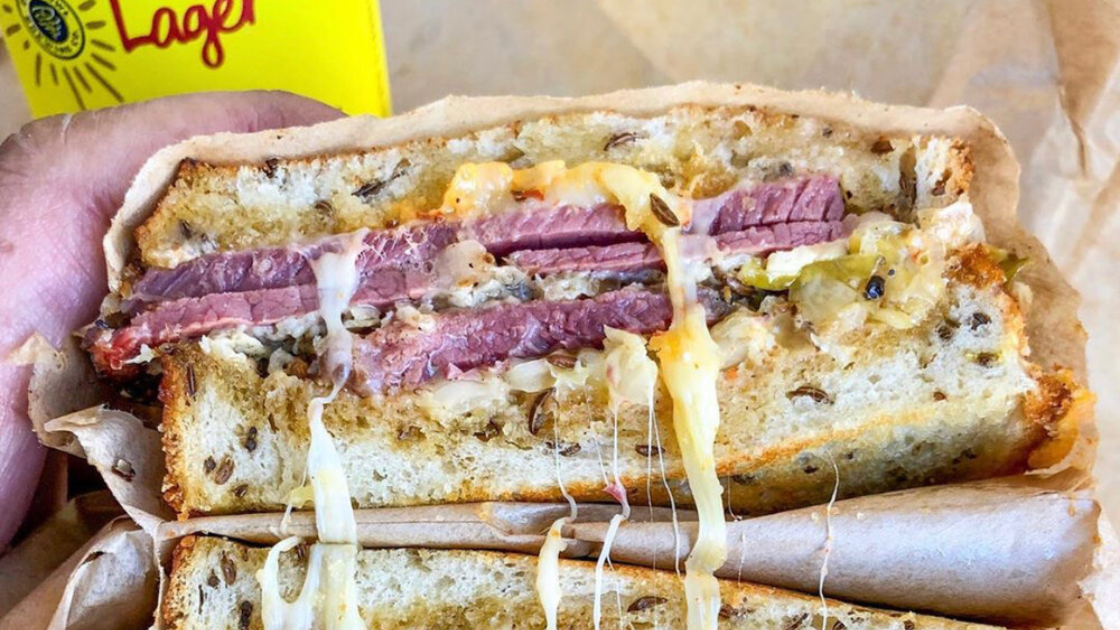 Location: 5900 N Figueroa St, Los Angeles, CA
Jeff's Table is another great place to grab an epic sandwich for lunch. The menu is varied and carries a good selection of soups and salads to add zest to your meal. The store's most popular item is the Kold Kim Cheezy, which features a sizeable portion of homemade kimchi, together with melted cheese, smoked pork ham, and much more. The servings are generous enough to share with a friend.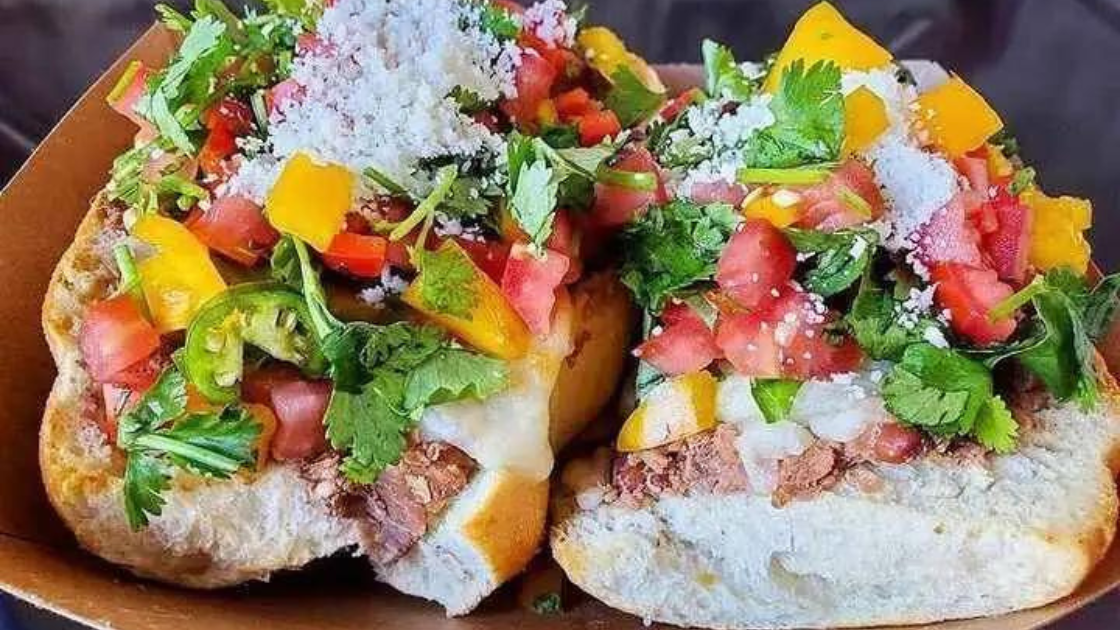 Location: 5567 N Figueroa St, Highland Park, CA
Serving delicious vegan options, the signature sandwich of this wonderful panadería is an open-faced mollete, which features artisanal vegan cheese, a generous layer of beans, and a delicious serving of soyrizo, bringing the flavor of Mexico to even the most demanding palate.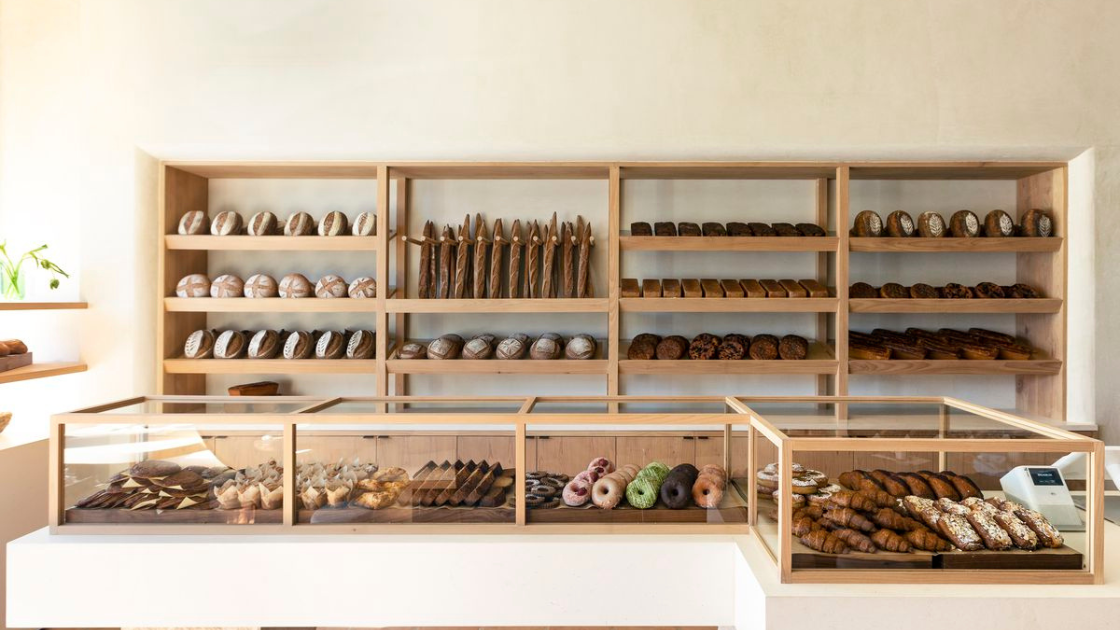 Location: 1529 Griffith Park Blvd, Los Angeles, CA
For those living the gluten-free lifestyle, this is the best place to get an epic sandwich! Their artisan bread and pastries are a wonderfully healthy option. Don't forget to try their delicious signature sandwich, the prosciutto and gruyere baguette with garlic aioli. Top off your meal with a blueberry scone or another one of their amazing sweets.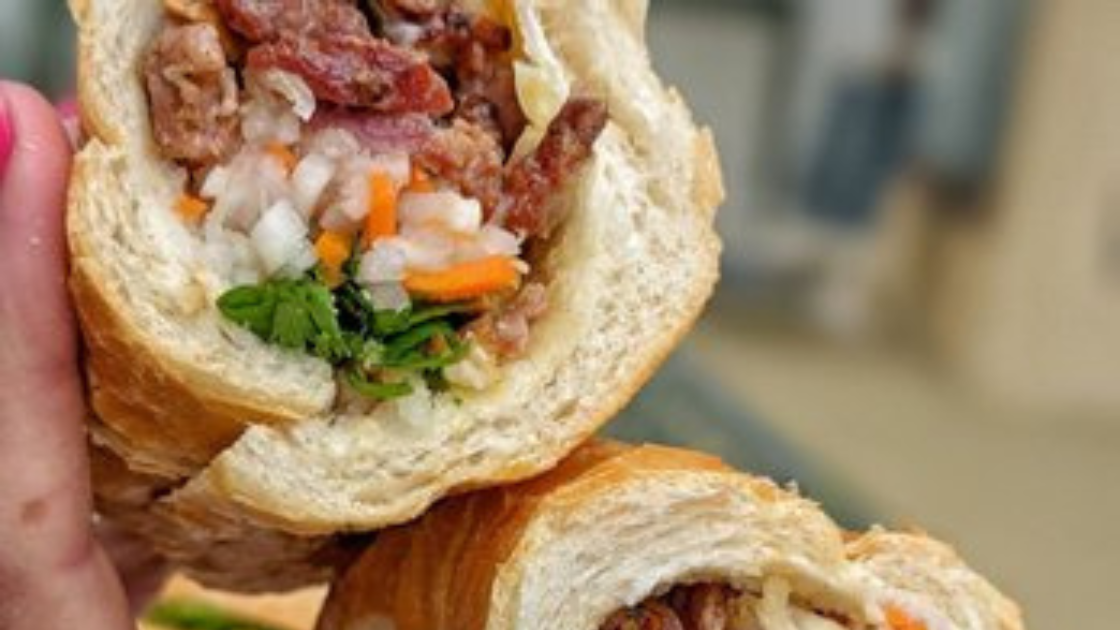 Location: 304 W Valley Blvd, Alhambra, CA 91801
Vietnamese sandwiches make wonderful lunch items for people on the go. With an amazing selection of sandwiches and many other options, the charbroiled pork banh mi is the one visitors order the most. Remember, Bahn Mi My Tho gets very busy during lunchtime, so plan ahead in order to enjoy their fantastic cuisine.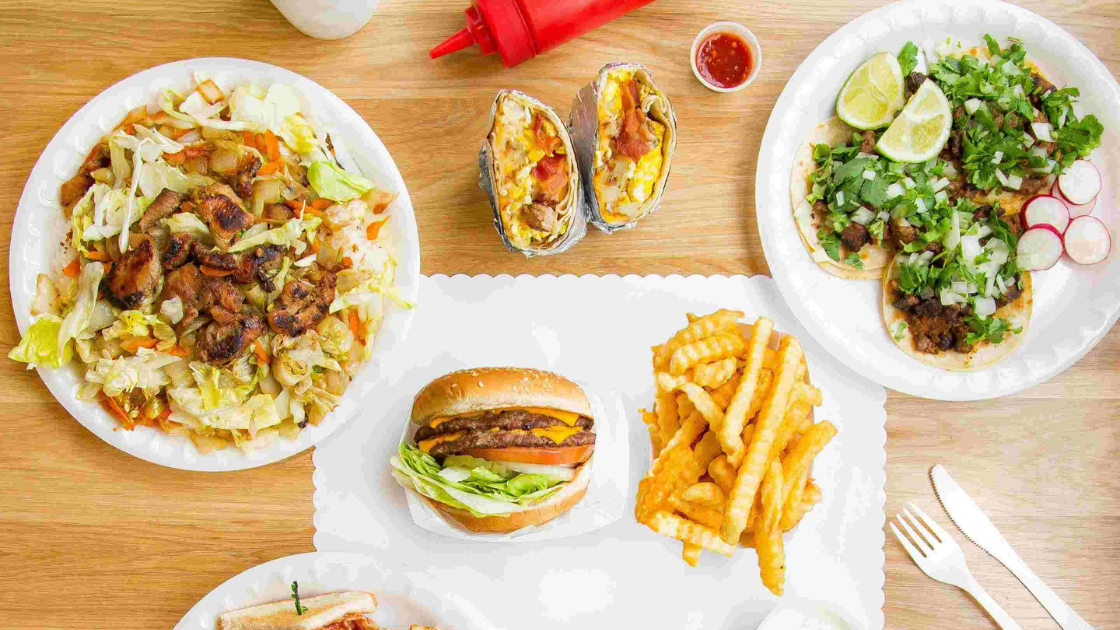 Location: 2200 N Soto St, Los Angeles, CA
Located near Lincoln Park, this family shop serves a wonderful selection of sandwiches, of which the Cali and the chicken bacon avocado sandwiches are the most memorable. Accompany your selection with a tasty bowl of soup or a delightfully fresh salad, and enjoy an amazing lunch by yourself or with a friend.