In LA, there are always plenty of new restaurants popping up around town. Rather than stick to your regular routine, step out and try something new. In this week's LA Eats blog, we're dishing the top new places to grab a bite and a beverage!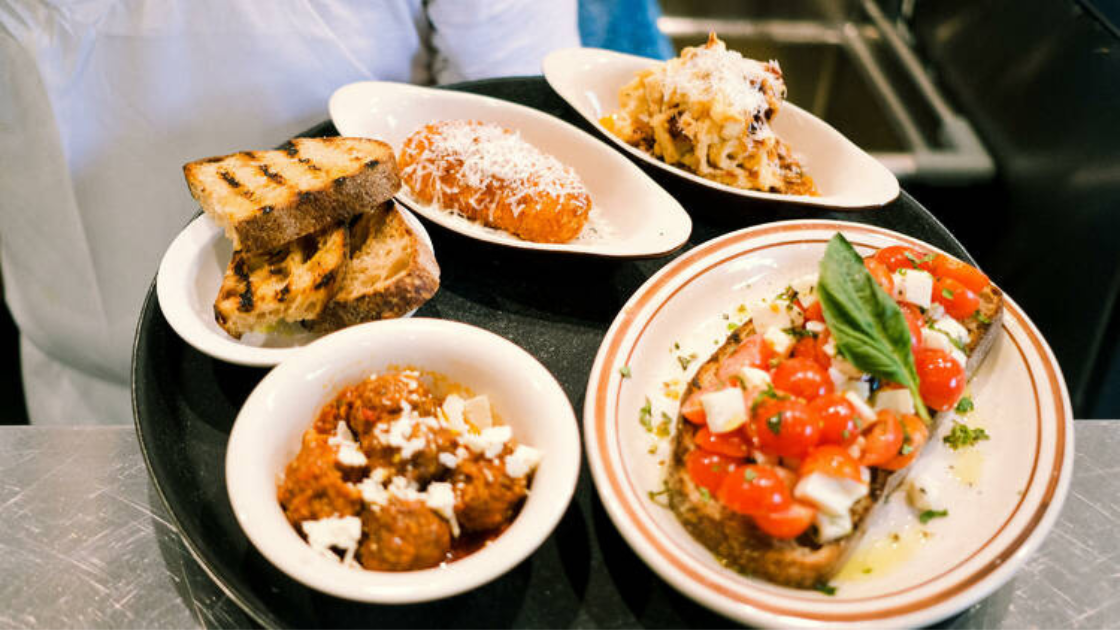 A popular new spot in Eagle Rock, Capri Club, dishes out delicious Italian bites and exquisite pours. For a new restaurant worthy of your time, we recommend Capri Club for a weekend night out with friends.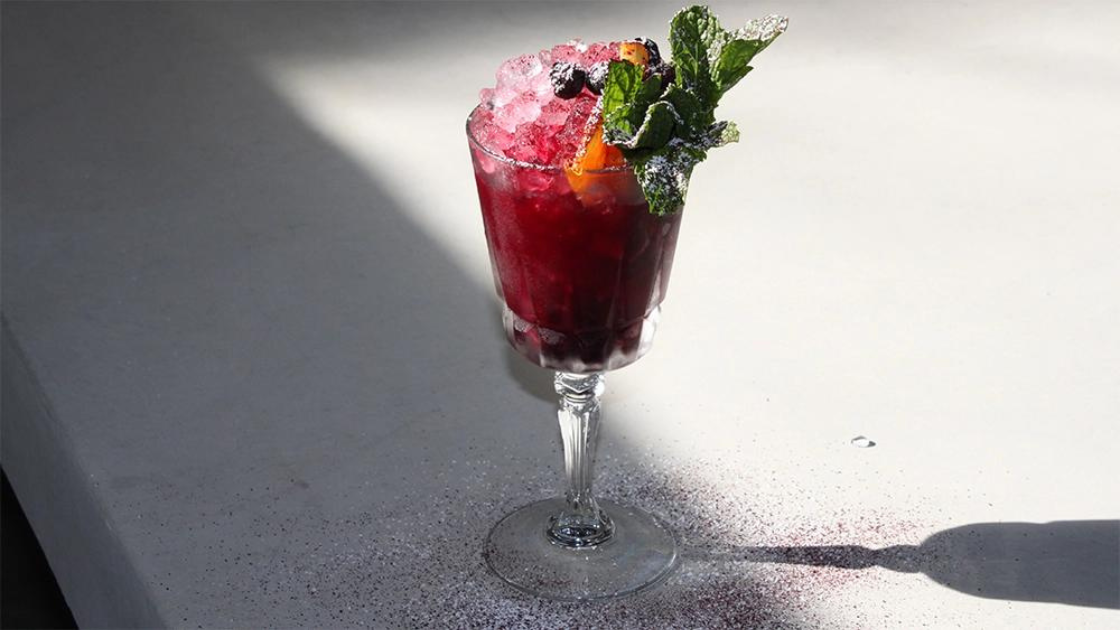 When it comes to new restaurants with a modern flair, Workshop Kitchen & Bar goes the distance and succeeds.  Experience minimalist modern aesthetic and French-inflected, elegant market fare from chef Michael Beckman, this La Brea eatery. Just make sure you come hungry enough to indulge in the restaurant's five-course tasting menu and experience inventive cocktails.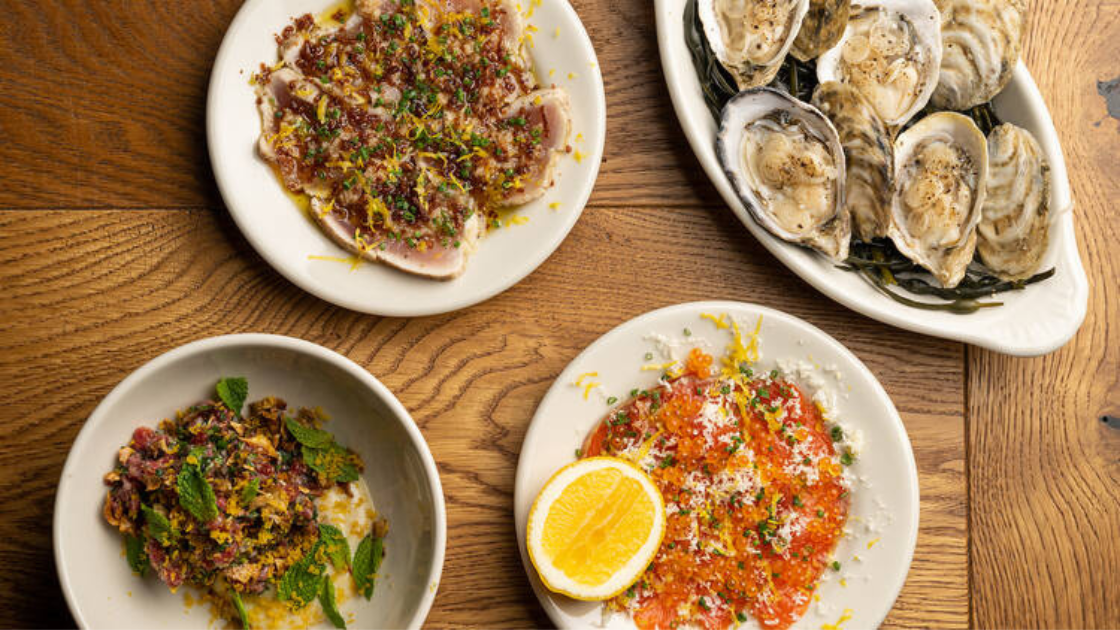 For new restaurants in the Glassell Park area, look no further than Dunsmoor. Cooking up Rustic American cuisine, Dunsmoor is a woodsy setting with a welcoming ambiance. Expect fire-kissed meats, pristine raw seafood, and more at Chef Dunsmoor's latest outpost.
For a chic Hollywood hangout, head to Chef Lincoln Carson's Mes Amis. The former Bon Temps chef serves up brasserie food with a bit of flair along one of the city's busiest new restaurant blocks. Dessert is also a must-try at Mes Amis.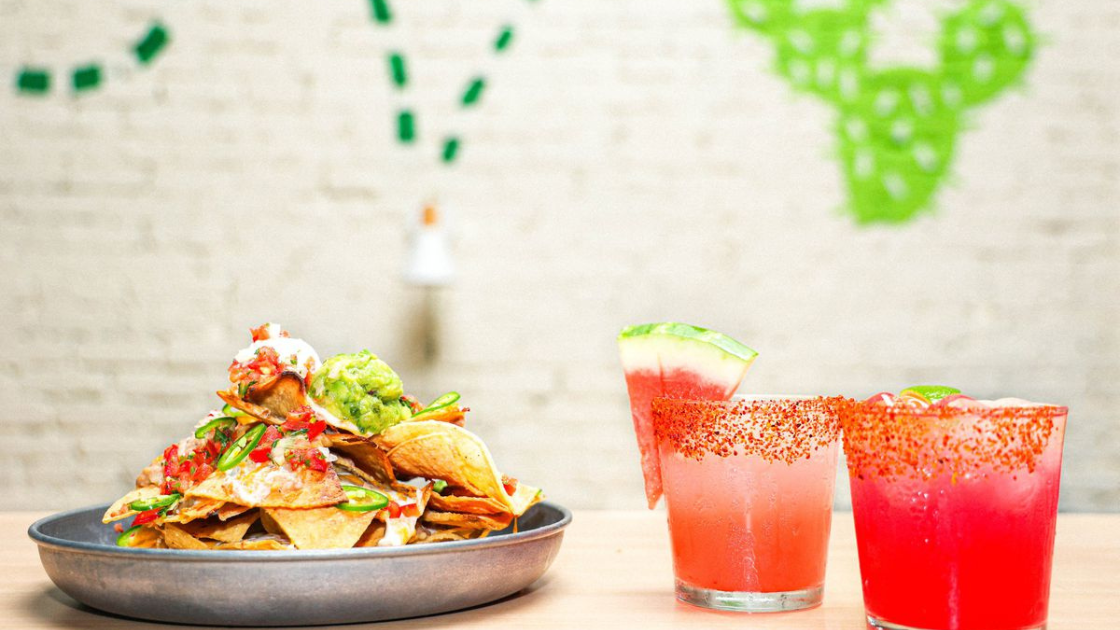 One of Main Street Santa Monica's new restaurants to try is Vamos Vamos. Enjoy this casual dining spot that offers menu items like fish tacos and green chile-topped cheeseburgers. For libations, they have Seven different margaritas, ranging from watermelon to hibiscus, all but guarantee Vamos Vamos is going to be a good time.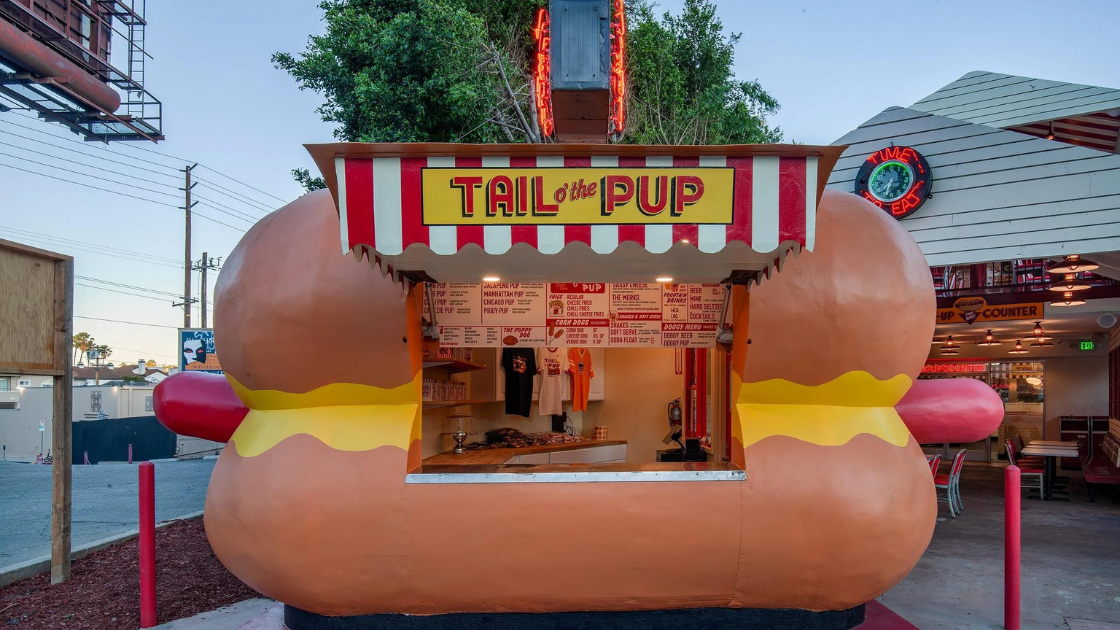 Restored and back in business, one of LA's most famous food landmarks is back. Tail 'o the Pup, a famed hot dog and bun-shaped walk-up stand, returned to West Hollywood and is ready to serve you. Enjoy various hot dogs and sides in the heart of West Hollywood. Stop by for some nostalgia and mouth-watering bites.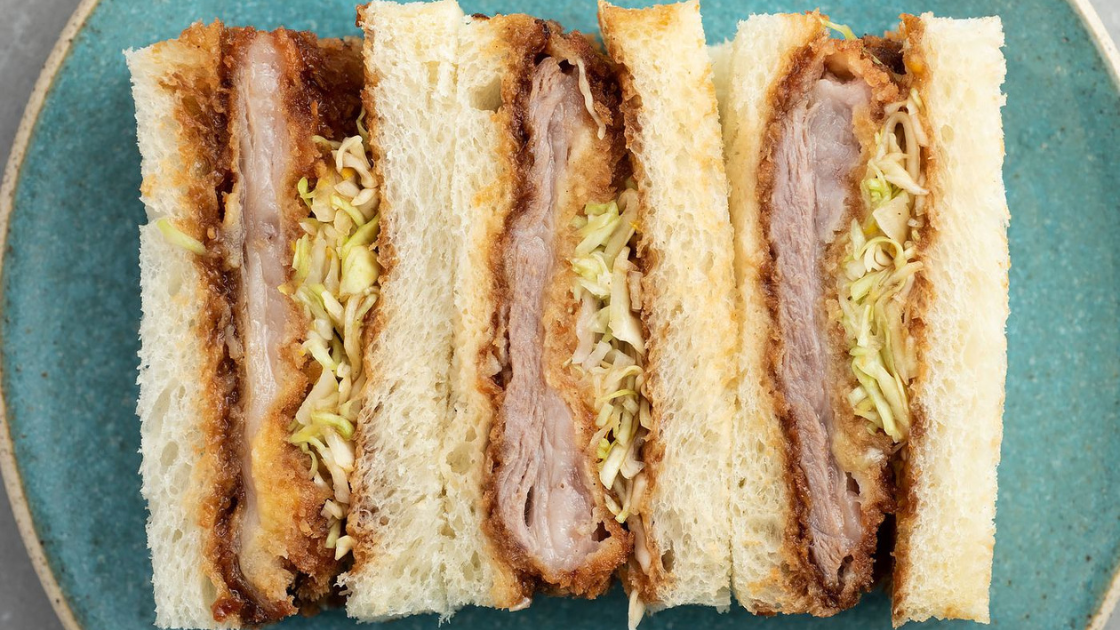 The tri-cut Japanese-style sandwiches and expertly prepared French pastries at Konbi are worth a trip to Culver City. Bite into a superlative ham-and-cheese croissant and enjoy something sweet with its more extensive selection of gelato-style ice cream.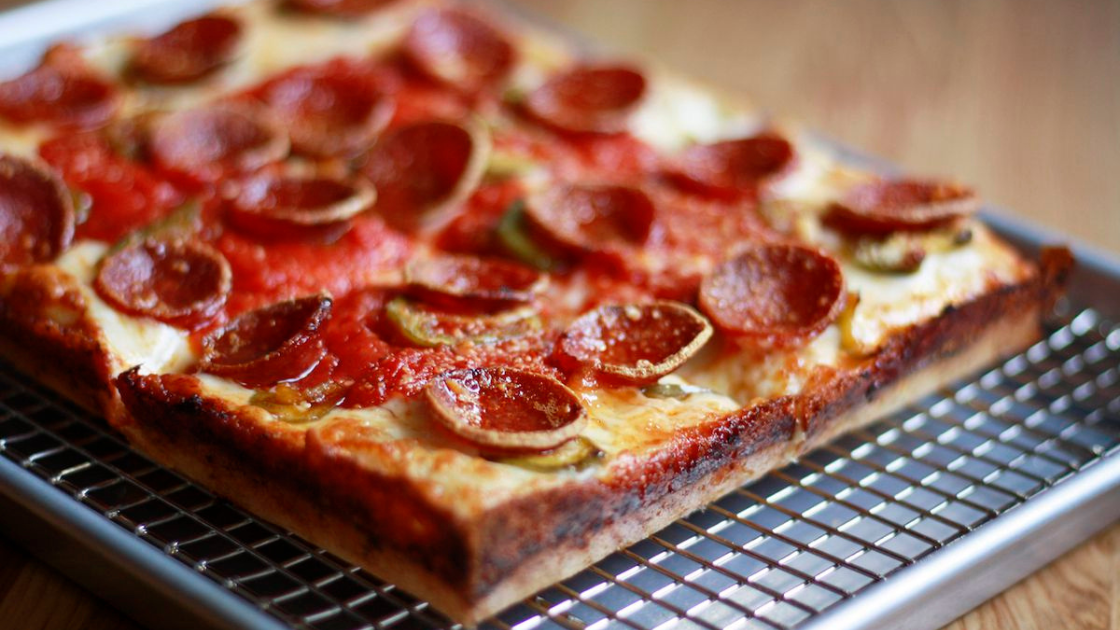 Tucked into a suburban part of Santa Monica, Emmy Squared brings its beloved pizza squares from the East to the West. At this square-pie palace, diners can score pints of Santa Monica Brew Works beer alongside pepperoni-heavy, extra-cheesy pizzas. Yum!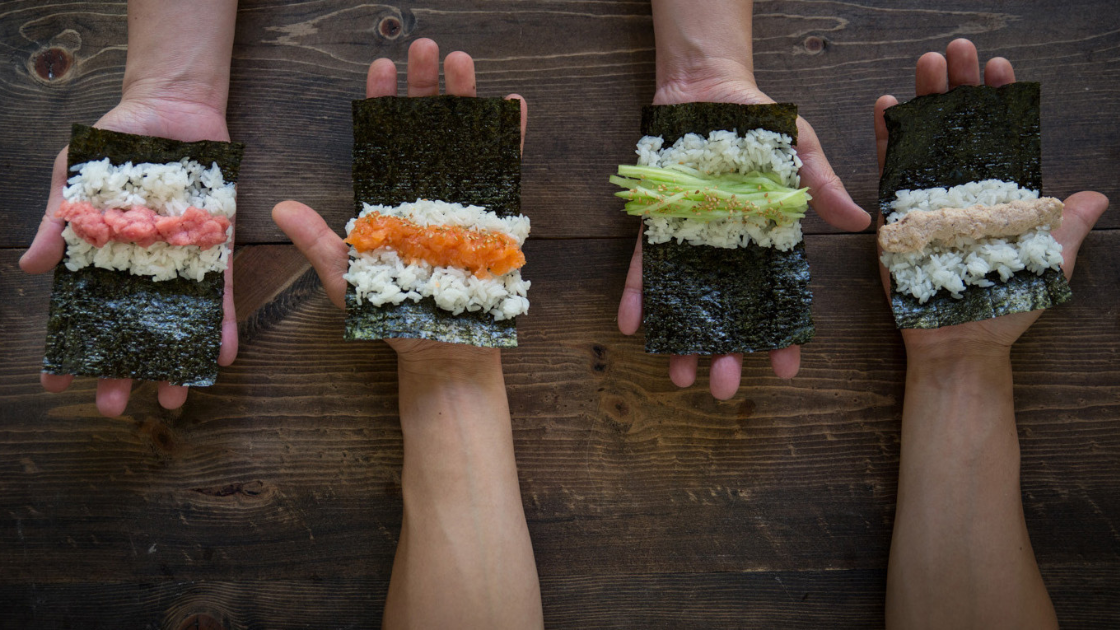 For new restaurants in Studio City, KazuNori brings its deliciously warm and crispy handrolls to the Valley. In 30-minutes or less, you'll be able to enjoy freshly wrapped temaki, and an array of cut rolls.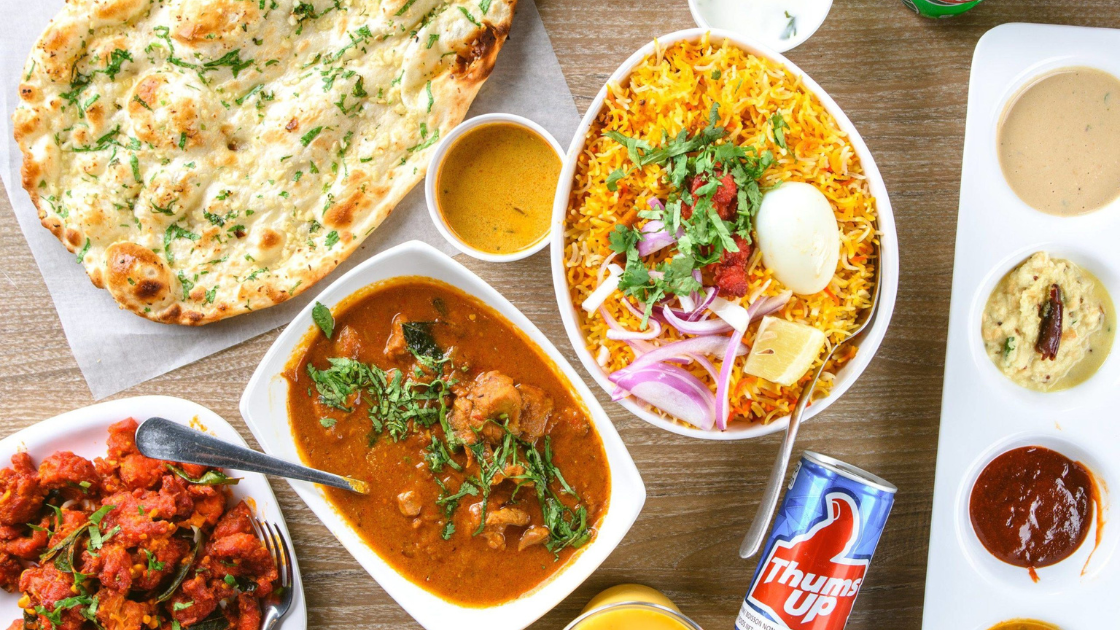 With the name Curry Zone, you can expect to find a variety of curry options at Valley Village's latest joint. This new Indian spot in Valley Village also has various biryanis, tandoori platters, and kathi rolls to indulge your tastebuds.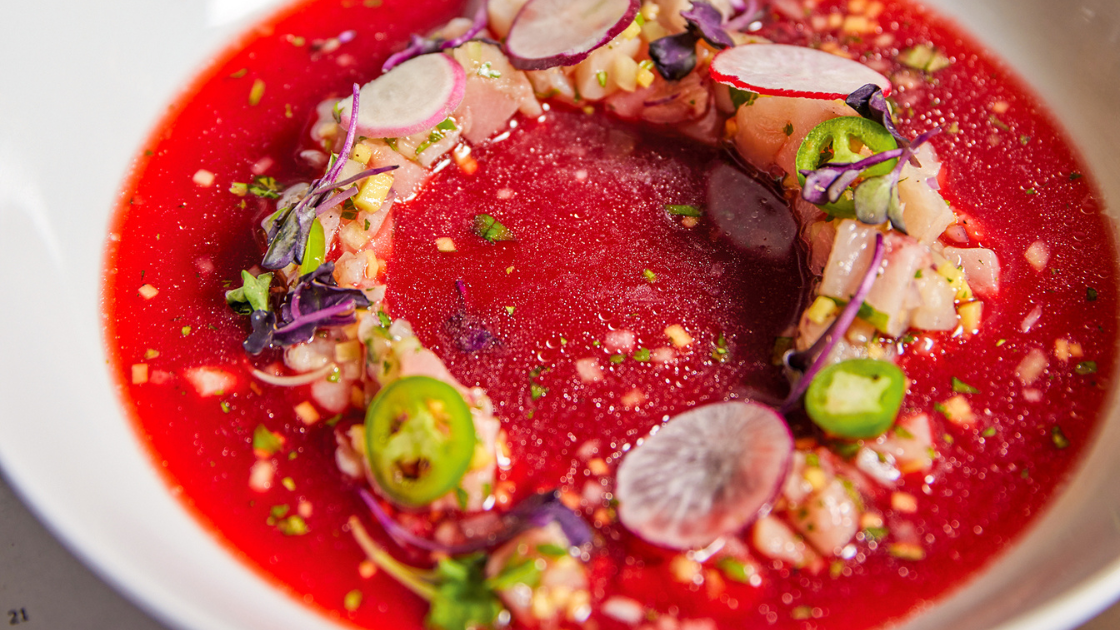 A new Mexican restaurant in Sherman Oaks, Casita, will make you feel right at home. From wagyu steak taco to chipotle-slathered street corn, the menu is extraordinary. We recommend also trying "flaming" slab of panela cheese set alight with mezcal, chiles rellenos stuffed with sauteed squash, and a whole snapper topped with charred citrus.