Tired of road trips that involve driving? Take a train trip from LA! While train travel may seem old school, it still remains one of the best ways to take in the California coast. Luckily for you, Union Station is ideally located downtown, making it the perfect gilded-age stop along your local travels. Read below for our list of the best train trips from LA via Amtrak to get all aboard for some fun!
San Diego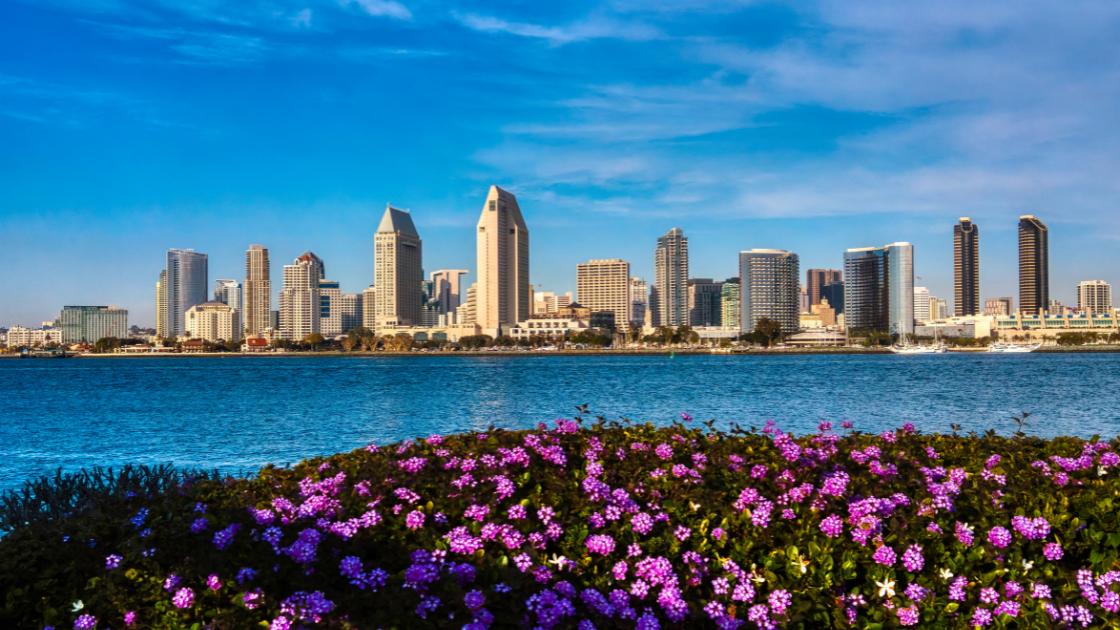 In San Diego, there is something for everyone to enjoy. From festivals to concerts and more, it's ideal for a train trip from LA. Party in the Gaslamp Quarter, cruise the harbor or visit the world-famous San Diego Zoo. After enjoying your scenic train route, explore Balboa Park, experience the USS Midway Museum, and shop at Seaport Village.
San Luis Obispo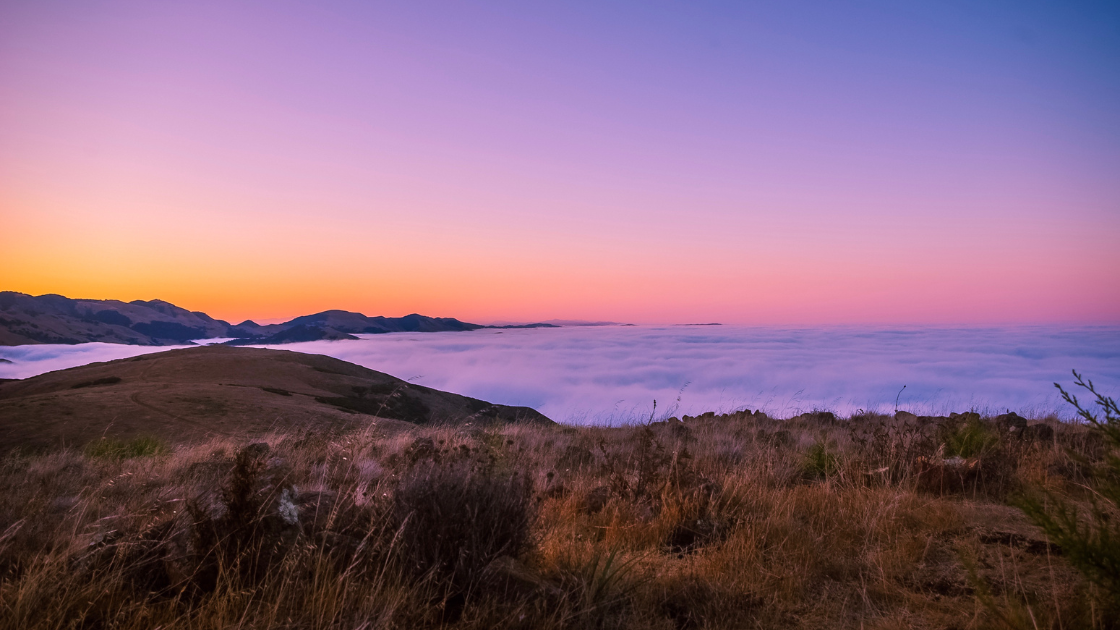 Great for a family getaway or wine trip, San Luis Obispo is perfect for a train trip. Being that it's 5.5 hours away from L.A. Downtown, you may want to start your day early or stay overnight. Once in town, check out a number of museums like the children's museum, railroad museum, and historic mission. For adults, there are many wineries in the area and great hikes at Valencia Peak and Bishop Peak (both have amazing views).
Santa Barbara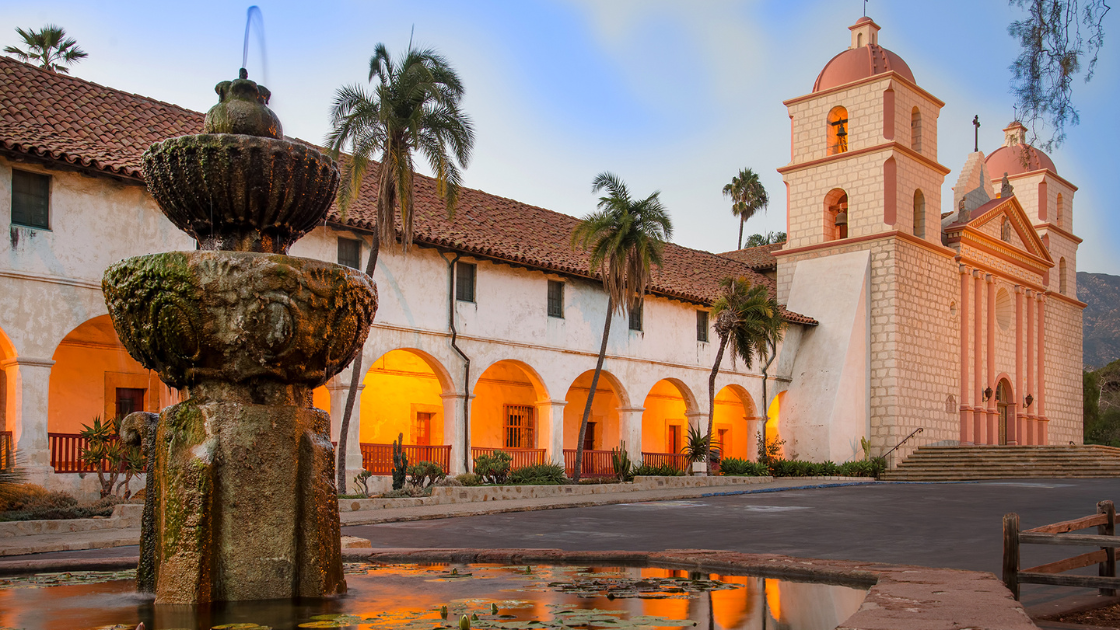 About 3 hours away from Los Angeles on the train, Santa Barbara is a beautiful one-night getaway. There is a zoo, harbor, wharf, bike path, coastal park, and historic mission to explore. Plus, wine is a top attraction that adults can enjoy locally or on a day trip.
Paso Robles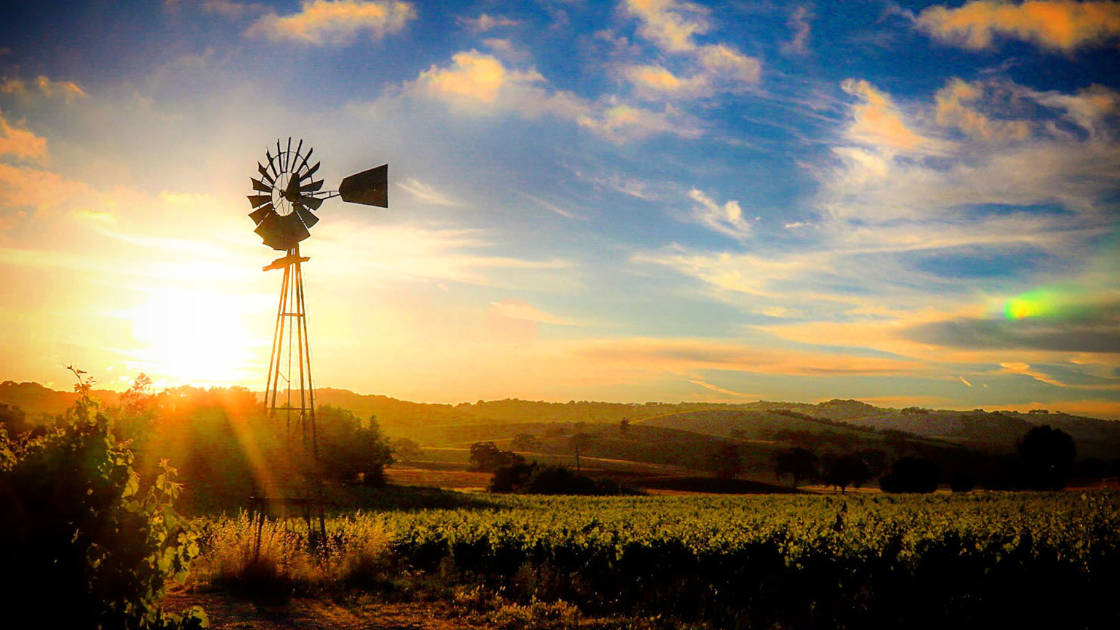 For a great train trip and wine vacation, Paso Robles is a fantastic option. There are some activities for families, but overall, this destination is best for an adult trip. Visiting wineries is the top thing to do, with more than 200 to choose from. Due to the 6.5-hour train commute and one daily Coast Starlight train, you'll need to stay overnight for at least one night.
San Jose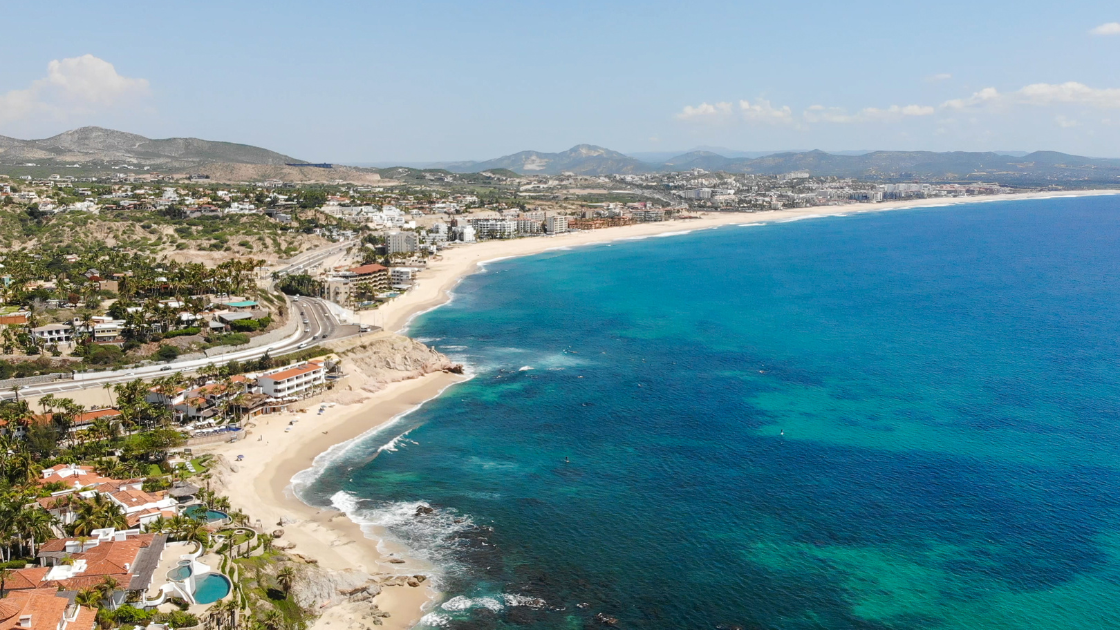 Looking for an urban getaway? San Jose is another great train trip. Taking 10 to 11 hours away on the Coast Starlight, it's definitely meant for an overnight stay. Head to the SAP Center for concerts and NHL hockey games. For other top attractions, check out the Municipal Rose Garden, Santana Row commercial district, Rosicrucian Egyptian Museum, and Happy Hollow Park and Zoo.