Whether you're vegan or craving a simple healthy meal, our list of the best plant-based bites around town is sure to cure your cravings. Read on for the best vegan spots that are 100% plant-based around town!
LOS ANGELES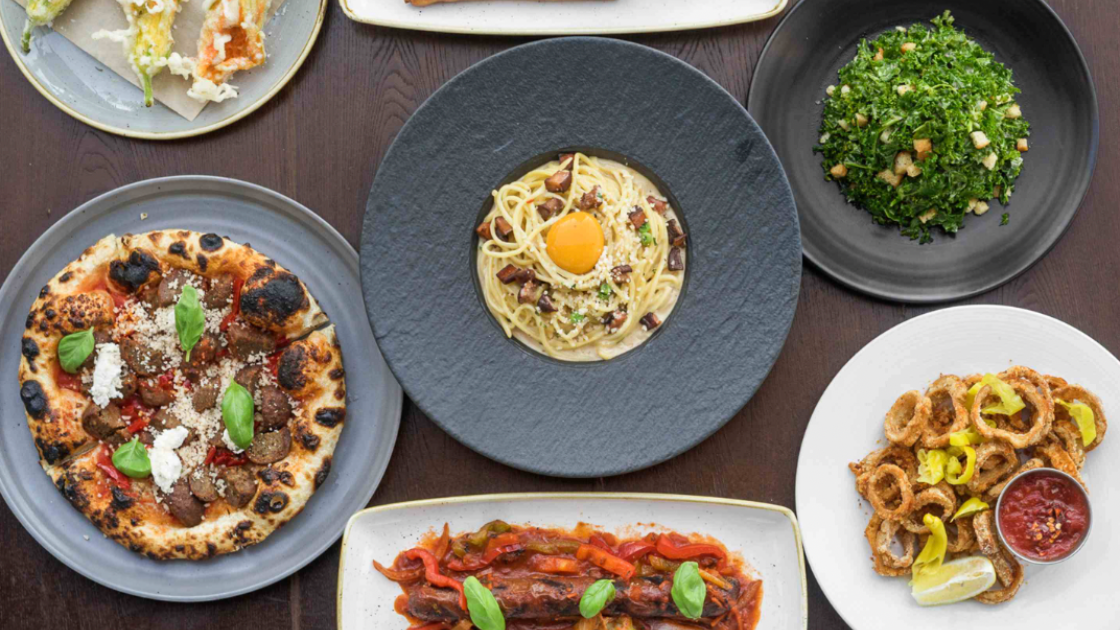 Location: 8284 Melrose Ave | Los Angeles 
When it comes to the best vegan restaurants in L.A., it's hard to top Crossroads Kitchen. Open since 2013; the plant-based menu offers stunning creations you would genuinely be surprised are vegan. We recommend the Artichoke Oysters as a starter, with the Spaghetti Carbonera for a main dish worth remembering.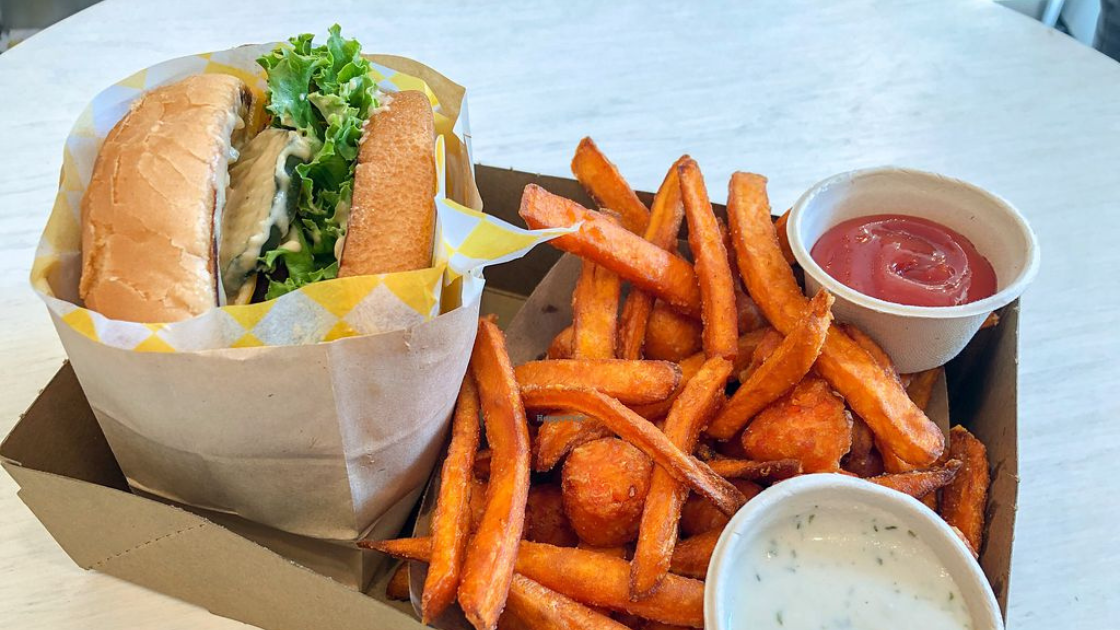 Location: 1820 N Vermont Ave | Los Angeles
Bite into a burger that's grilled to perfection and 100% meat-free. That's what you can expect at Honeybee Burger, the vegan fast food stop in Los Feliz. Enjoy your burger with a side of sweet potato fries and a shake for a classic off-the-grill lunch with a healthy twist.
Location: 333 S Alameda St Suite310 | Los Angeles
If you are in the mood for sushi or ramen, Shojin in Little Tokyo is one of the best vegan restaurants for Japanese food. Get your serving of their baked "crab" hand roll, or enjoy a hearty kabocha squash ramen. 
WESTSIDE AND BEACH COMMUNITIES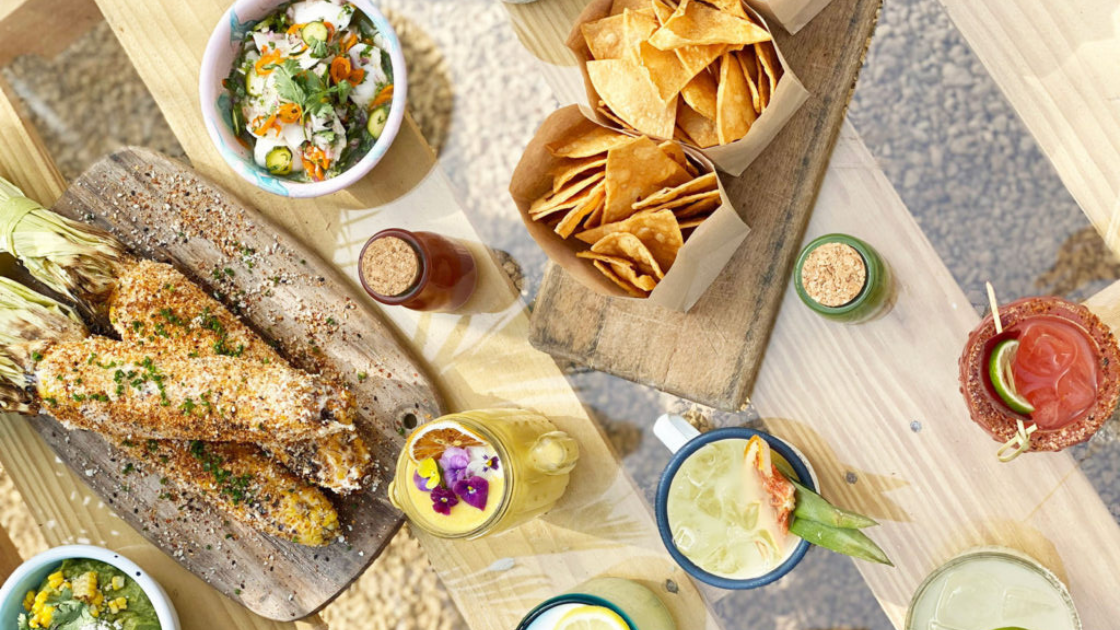 Location: 1118 Abbot Kinney Blvd | Venice
If you happen to be a fan of Butcher's Daughter in Venice, the popular spot has a great vegan option for you! De Buena Planta opened in the past year and has quickly risen to be one of the best vegan restaurants on the West Side. From gorgeous cocktails to delicious cauliflower and mushroom tacos, what more do you need? Go ahead and indulge; it's healthy!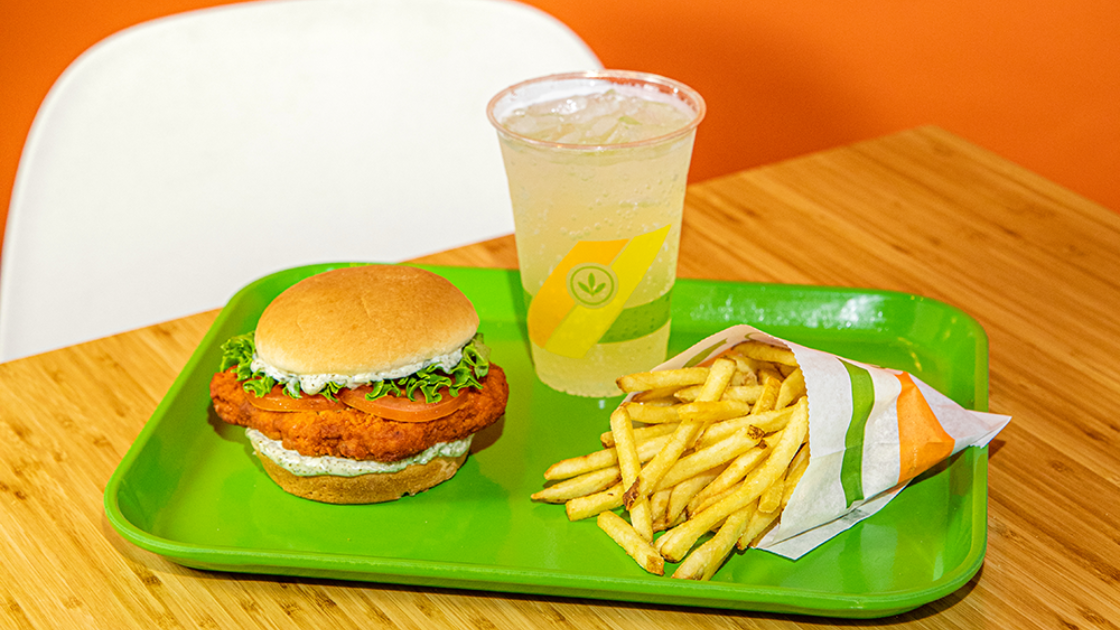 Location: 5095 Pacific Coast Hwy | Long Beach
With a California coastal menu that's equal parts pretty and delicious, Plant Power Fast Food in Long Beach has been fast to reach a top spot on our list. Along with the convenience of a drive-through for those on the go, Plant Power offers breakfast and lunch options to help you power through the day. Enjoy house-made burger patties and a horchata milkshake that will have you coming back for more!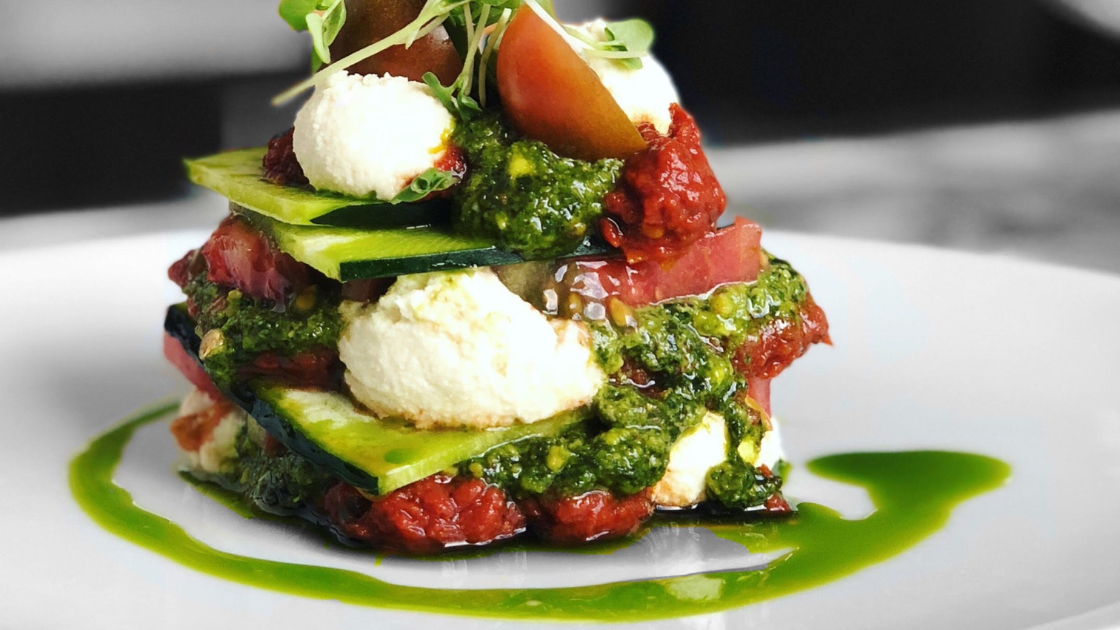 Location: 1009 Abbot Kinney Blvd | Venice
Abbott Kinney has no shortage of healthy dining options, vegan and otherwise. At the top of that list is Plant Food + Wine. The restaurant offers Vegan fare so good you'll forget it is all plant-based. Focused on locally sourced ingredients, P.F.W.'s' menu brings together a rich array of tasty options. 
SAN FERNANDO VALLEY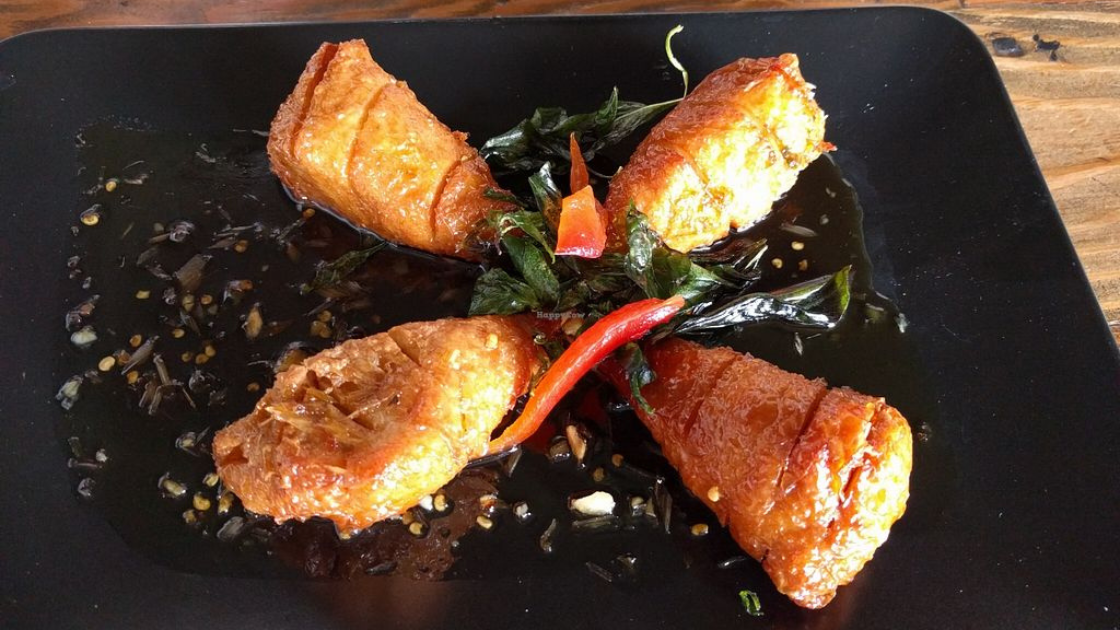 Location: 11943 Ventura Blvd. | Studio City
Healthy Organix Positive Eating is what you will find at H.O.P.E. and also what their acronym means. It's both eclectic and enchanting, with a delicious and vast menu offering Asian specialties and even a few Mexican dishes. Enjoy burgers, wraps, and more for a vegan dining spot to suit any appetite.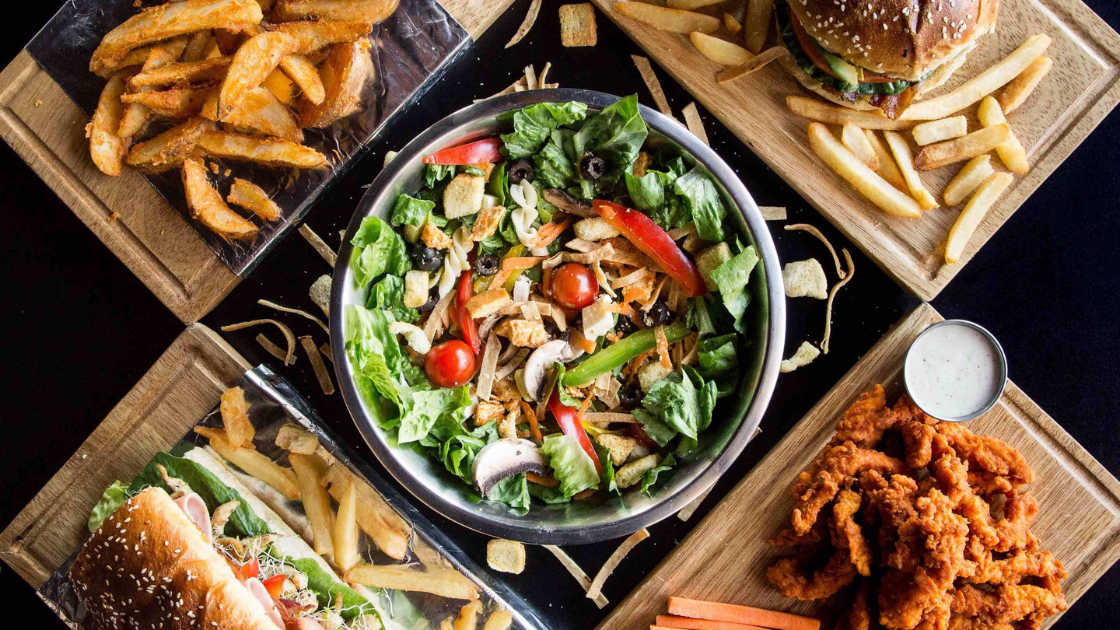 Location: 14568 Ventura Blvd | Sherman Oaks
Offering plant-based fusion with sustainable Wine, craft beer, and cocktails, O'cado serves as a perfect choice for an enjoyable evening out. The food offering ranges between Latin, Mediterranean, and American for culture-infused bites to delight your taste buds.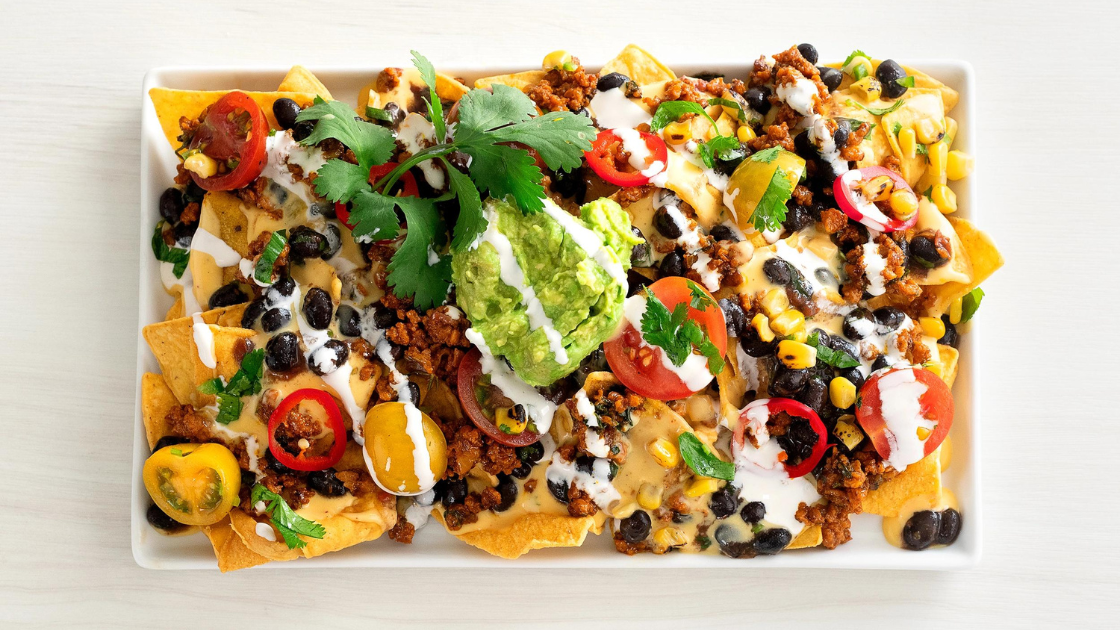 Location: 16542 Ventura Blvd., Encino
Open from the early afternoon through the evening, Veggie Grill makes for the perfect stop if you search for a casual lunch or dinner option. When it comes to the best vegan restaurants in the Valley, Veggie Grill has plenty to offer that lads it on our list. While it may be a chain restaurant, the quality remains consistent in everything from the Far East Bowl to the Meatball Sandwich.
CONEJO VALLEY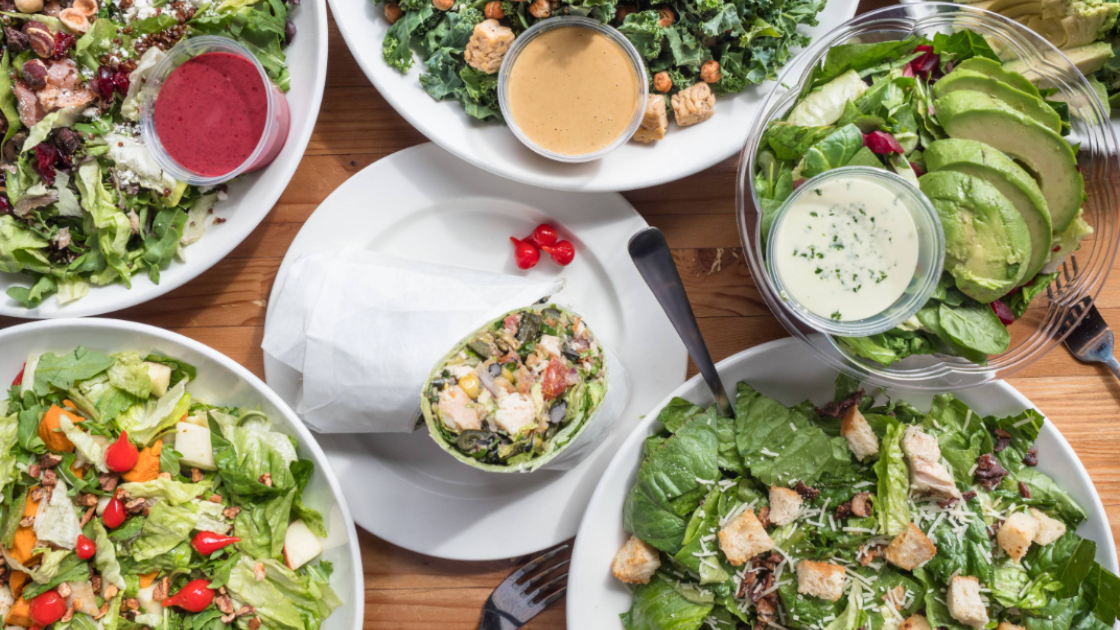 Location: Westlake Village
Fresh, quirky, and tasty are just a few of the ways we would describe Natural Cafe. The Westlake Village vegan spot has an almost endless list of plant-based options to enjoy. We recommend the Buddha Burrito or Portobella Mushroom sandwich for a mealing that's both filling and delicious!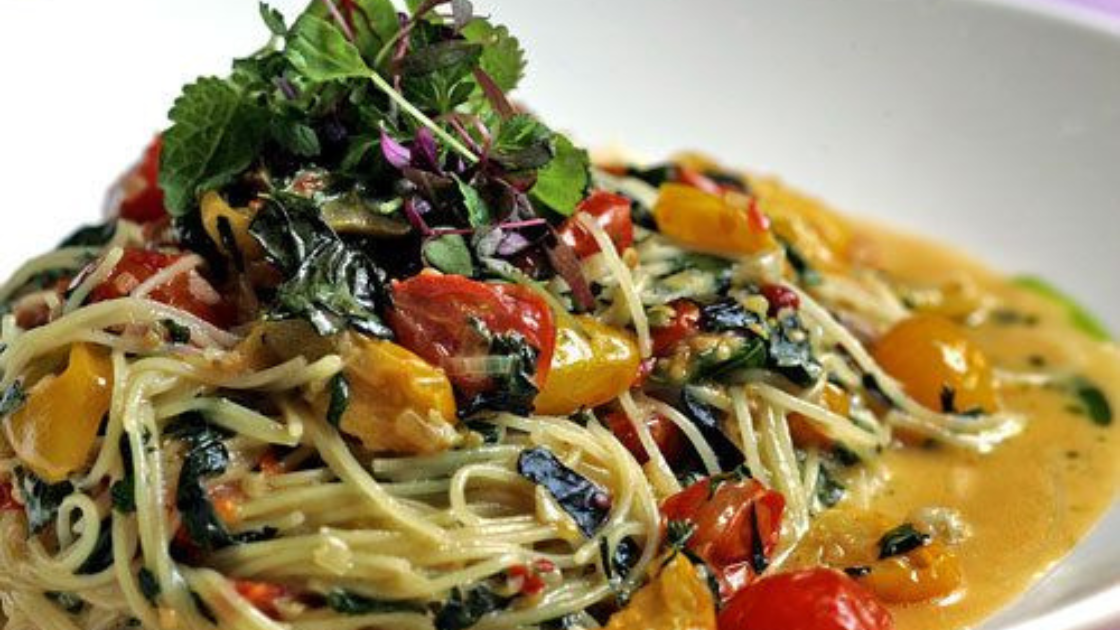 Location: Topanga Canyon
When searching for a spot that offers both zen and quality food, Inn of the Seventh Ray is just as it sounds. A picture of tranquility in Topanga Canyon, the restaurant is tucked away from the street hustle and bustle and nestled in the canyon alongside a flowing creek. Stop by for lunch, brunch, or dinner for a day at one of Conejo Valley's best vegan restaurants. And for those seeking a healthy kombucha boost, they have no shortage of in-house specialties to boost the mind, body, and soul.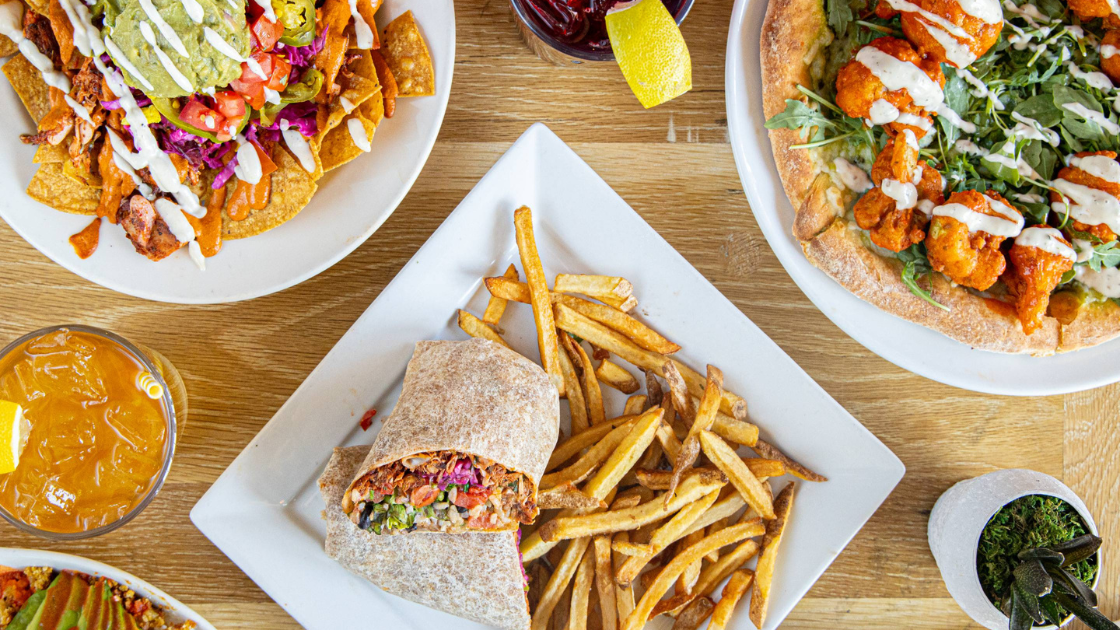 Location: Agoura Hills
A casual plant-based neighborhood eatery, Sage Plant-Based Bistro offers its best to Conejo Valley and indeed delivers. You'll find plenty to enjoy at this delicious vegan gem, from the tasty Buffalo Cauliflower Wings to the Jackfruit Stuffed Avocado.