In the spirit of Octoberfest and fall, we're brewing up a list of LA's best breweries. The Los Angles craft beer scene is magical. Everything from classics, barrel-aged sours, hazy IPAs, and new pop-ups across LA. Be sure you will find your beer in local bars or breweries with dedicated taprooms. Here, you will find award-winning brewers trying new inventions or breweries selling up to 5,000 unique beers in South California.
Simply put, Los Angeles floods with breweries and bars from San Fernando Valley to Conejo Valley and Westside. Explore our top picks for the best breweries in town and enjoy great craft beer.
Boomtown Brewery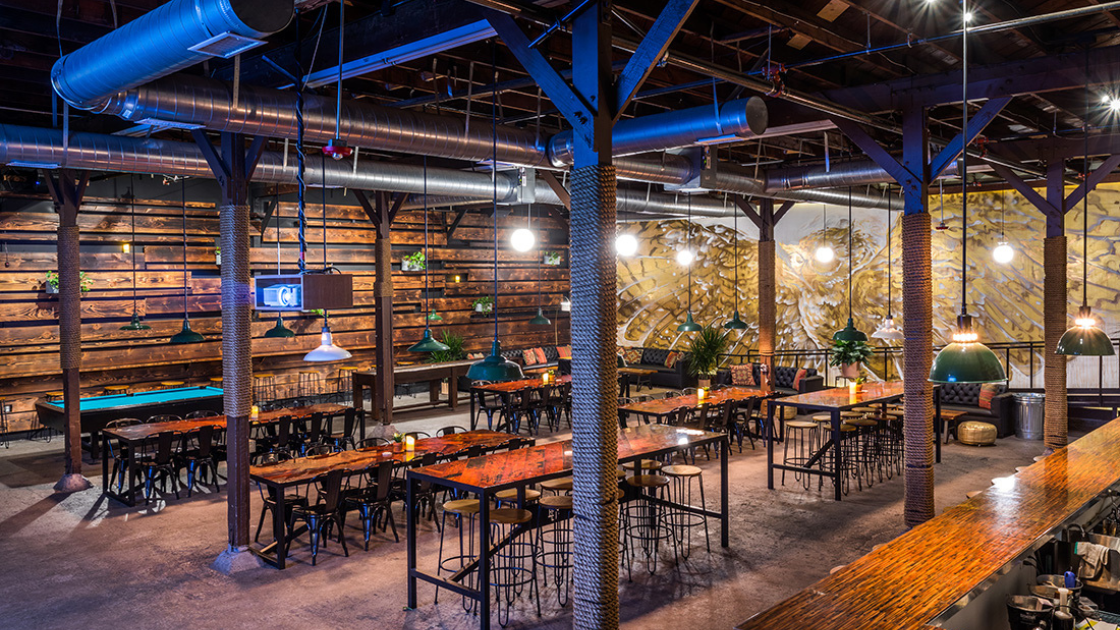 Location: Downtown LA
When it comes to breweries, you'll enjoy a wide beer selection at Boomtown Brewery. You will always find at least 20 beers on tap whenever you visit this brewery. Signature beers include seasonal fruited ales and Bohemian pilsners. You can visit the taproom every six to eight weeks to enjoy artist-created labels.
Monkish Brewing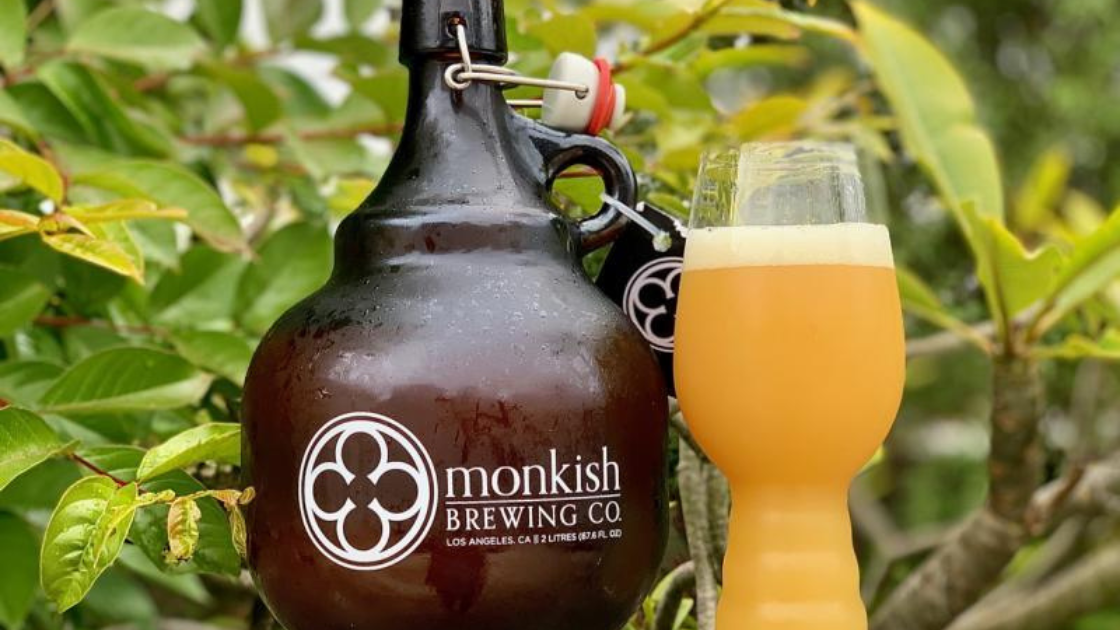 Location: Manhattan Beach
Opened in 2010, Monkish has distinguished itself from other breweries by focusing on Belgian-style ales. The all-Belgian brewery pioneered the hazy and juicy beer, unfiltered Northeast-style IPAS, on the West Coast.
Phantom Carriage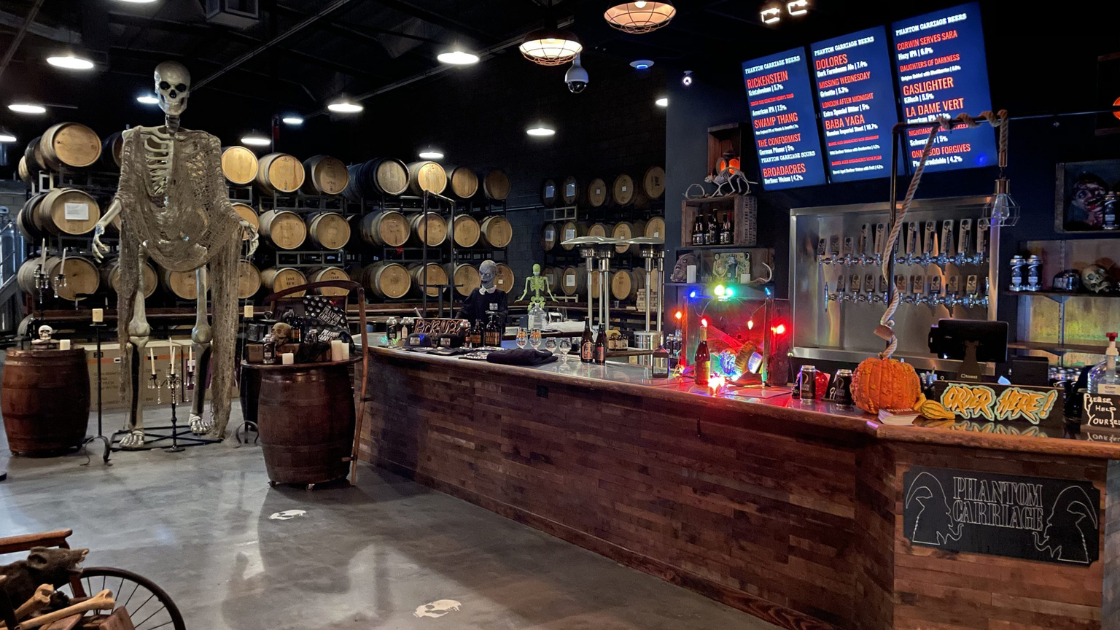 Location: Manhattan Beach
Get the absolute best craft beer in Manhattan Beach at Phantom Carriage. As one of South Bay's favorite breweries, it's known for farm-inspired craft beer and sours. The brewery welcomes you with a decor scheme of a haunted house.
The Surly Goat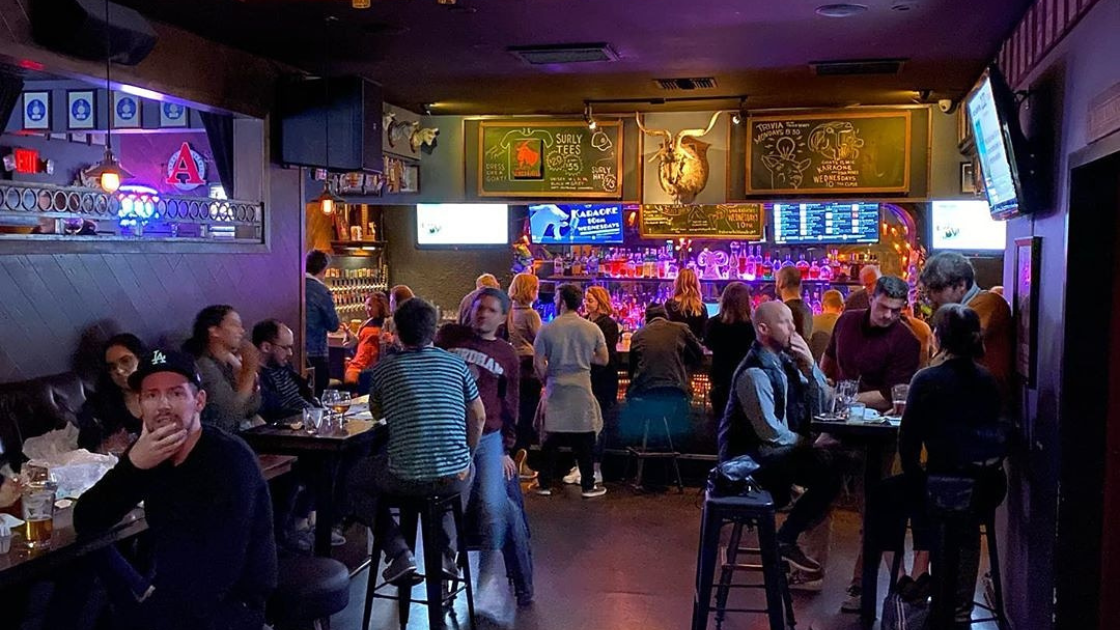 Location: Encino
Surly Goat is another top LA brewery for an epic night out. The icon brewery has 27 taps rotating in its dedicated taproom. If you visit the brewery, you will find one of the most sought-after IPAs, Pliny The Elder.
Modern Times Beer: The Dankness Dojo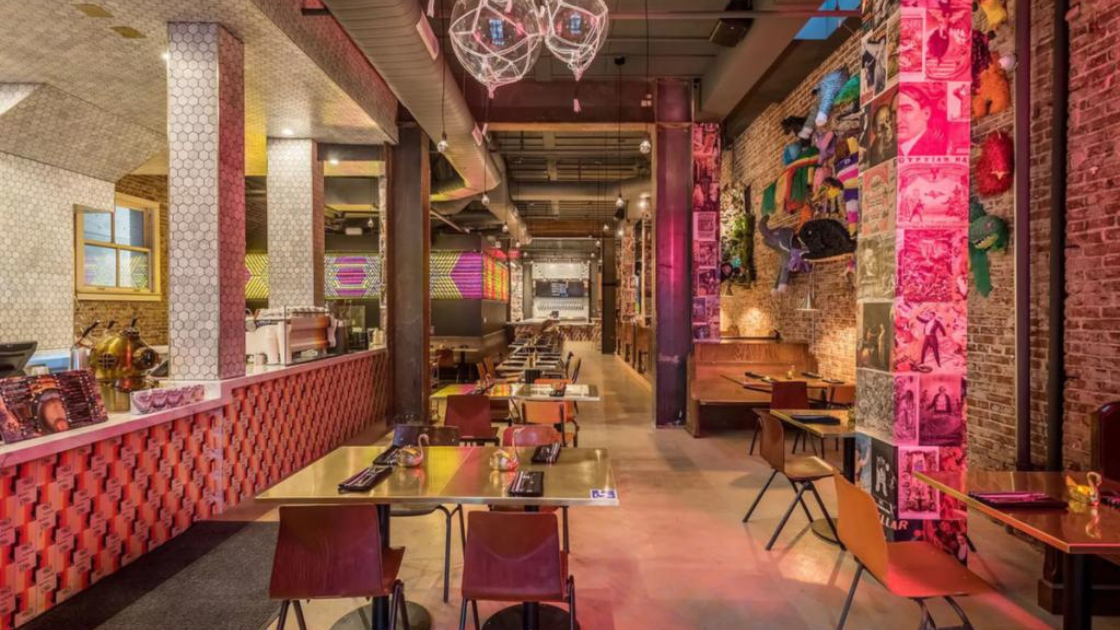 Location: Downtown LA
Modern Times is known for consistently serving great beer. You will find at least 15-20 unique beers every time you visit their taproom. Come in groups and enjoy barrel-aged cider aged in bourbon barrels.
Santa Monica Brew Works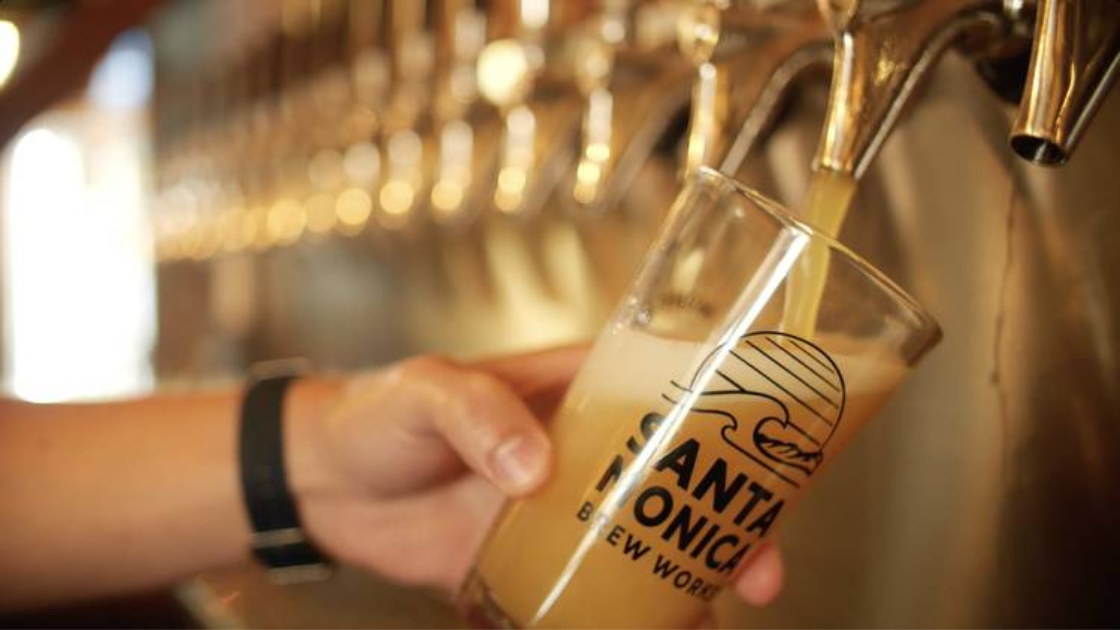 Location: Santa Monica
The Santa Monica Brew Works opened a full Tap right in SM after years of brewing and distributing beer. The taproom is ideal for a big group, thanks to the ample floor space and long tables. Enjoy their cucumber kölsch or the Head in The Clouds hazy IPA.
The Library Alehouse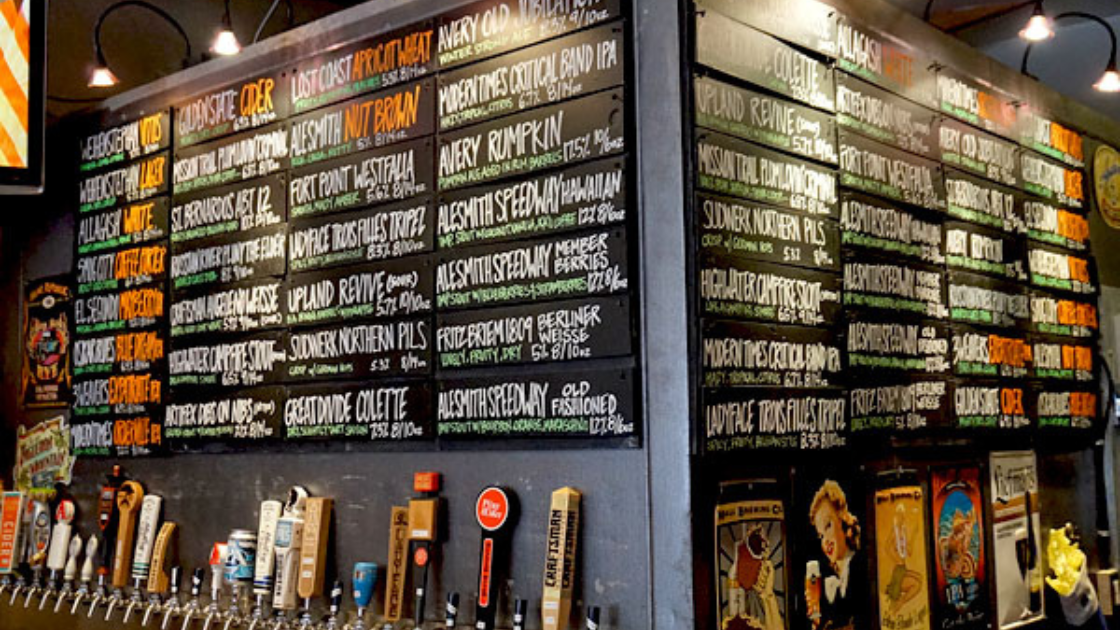 Location: Santa Monica
This brewery is known for hosting popular tap takeover nights. Library Ale House has a spacious taproom with roughly 25 taps of the best craft beer on the Westside.
All Season Brewing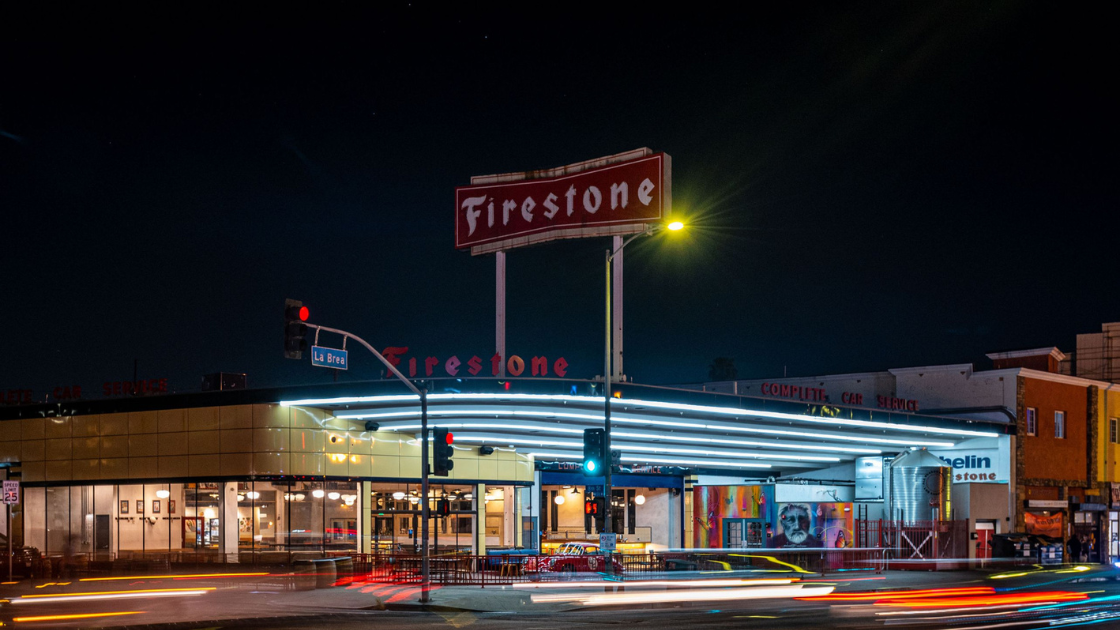 Location: Mid-Wilshire
The brewery produces classic American -style beers in its 15-barrel powerhouse. Do not hesitate to go for a second pint once you taste All Season Brewing's crowd-pleaser, crushable beers.
Ladyface Alehouse & Brasserie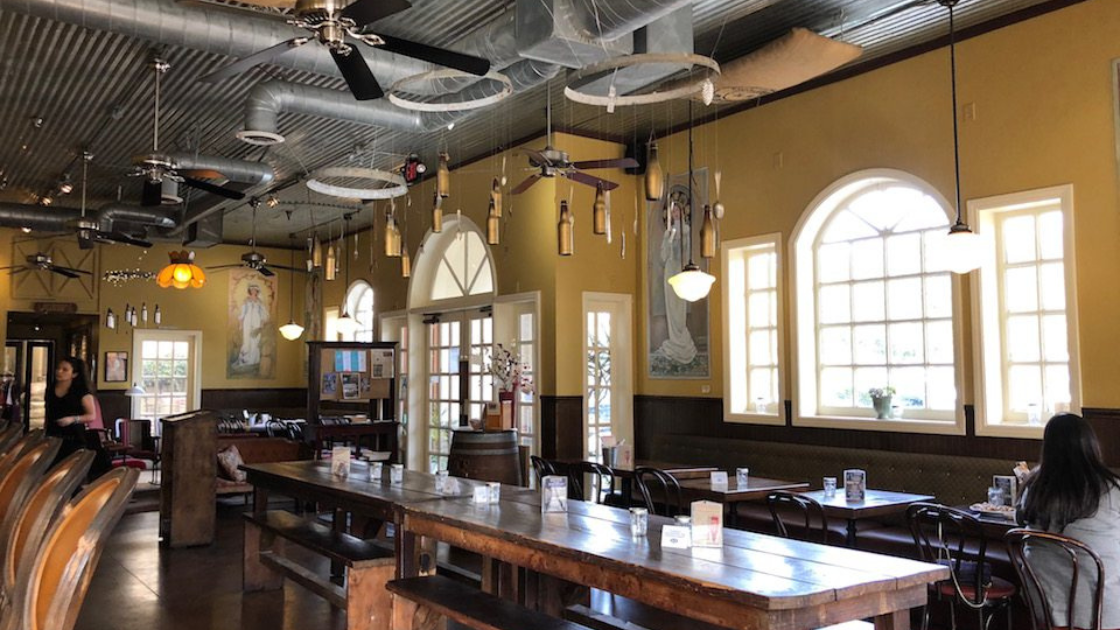 Location: Agoura Hills
Located in Agoura Hills, Ladyface Alehouse and Brasserie began as a beer bar before it blossomed into a brewery. It is known for signature beers such as La Grisette. Get to enjoy LA's local Cheeseboro IPA in a Belgian-style brewery.