October is here, and that means it's time to welcome ghosts and goblins with Halloween decor! You can transform your home with Halloween decor that takes it from Southern California charm to haunted house chic. The following decorative ideas will help you create a spooky seasonal look for your home.
Set an Eerie Mood for Halloween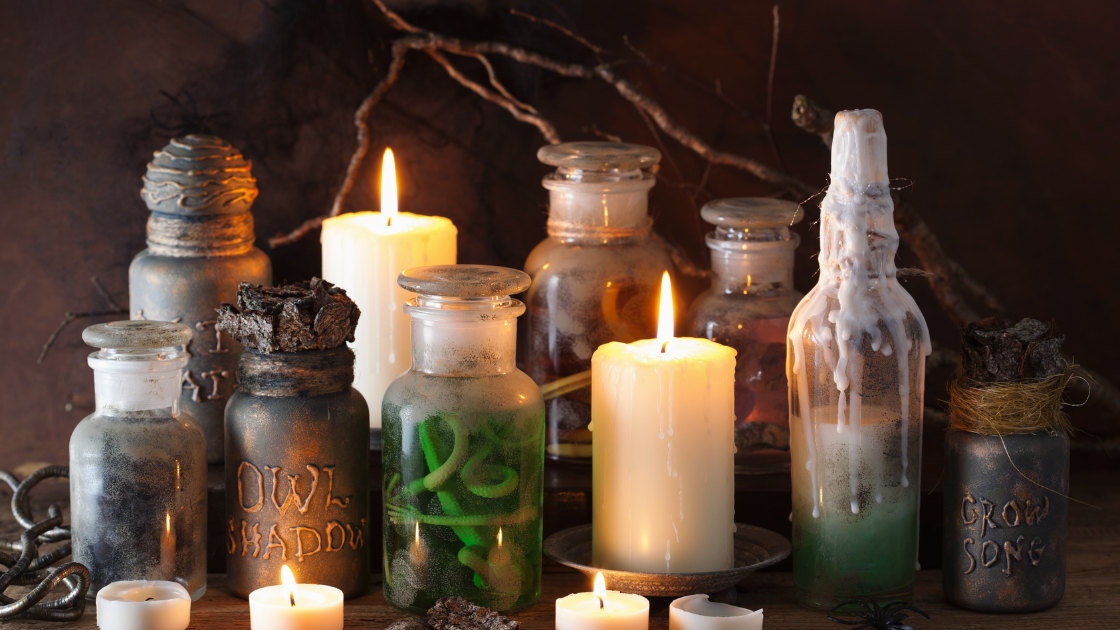 Switch up your candles and change them to black candles. You can find black candles in a myriad of shapes and sizes online or in home decor stores. For an upscale look, transform some inexpensive candle holders by painting them black with a silver wash for a tarnished look.
Ghostly Abode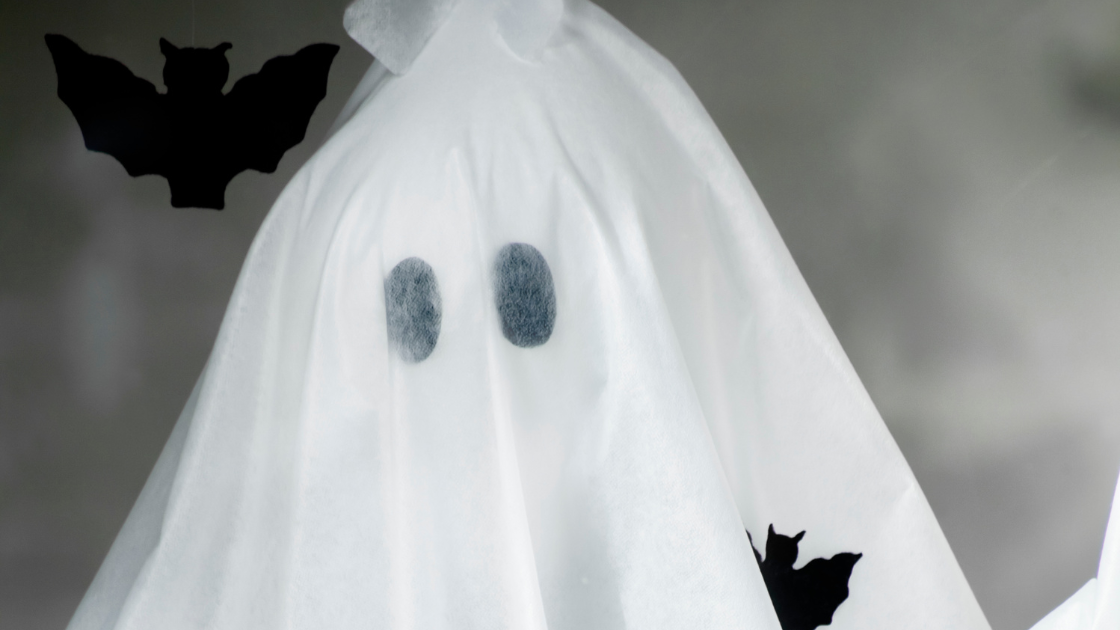 To create simple yet elegant ghosts, purchase some head-sized styrofoam balls and cover them with plain white fabric. Then, hang your ghosts where they're likely to startle your guests without getting in the way of your household. Hang them from a chandelier or hover above chairs. If you like, you can add a few decorative touches or name tags to give them some identity, like Edgar Allan Poe, Anne Boleyn, or Marie Antoinette.
Haunted Gallery Halloween Decor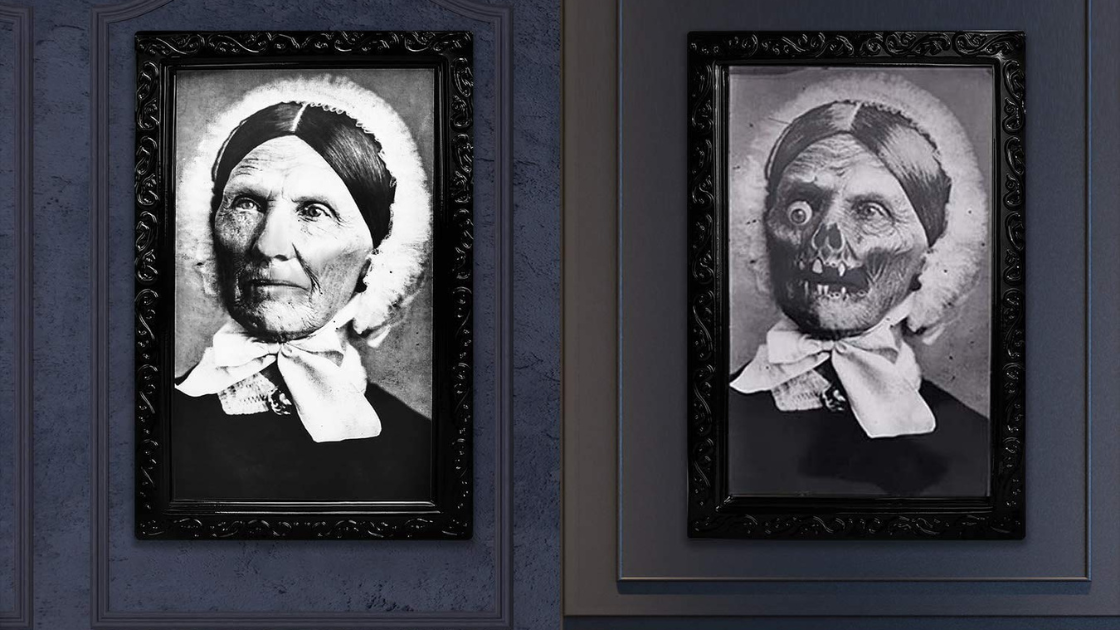 Don't forget to change your wall art for Halloween. Replace framed photos with eerie photographs of haunted places. If you're crafty, head to a local thrift store to purchase artwork that you can transform with your own painted additions of jack-o-lanterns, crows, and broomsticks.
Witch's Hearth Halloween Decor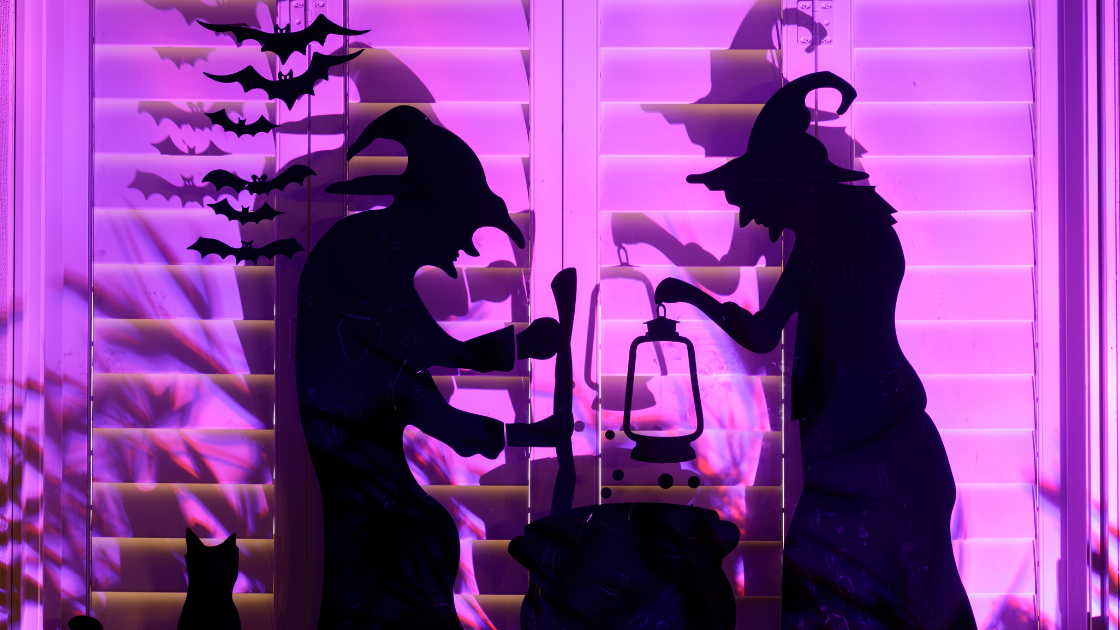 Add a cauldron to your fireplace to create a witchy family room. To make your cauldron appear to be bubbling, fill it with clear glass balls. Clear your mantle and replace the items there with apothecary-style bottles labeled with all the potions and brews your witch is likely to need–the eye of newt spice and elixir of toad skin.
Dark and Sophisticated Halloween Decor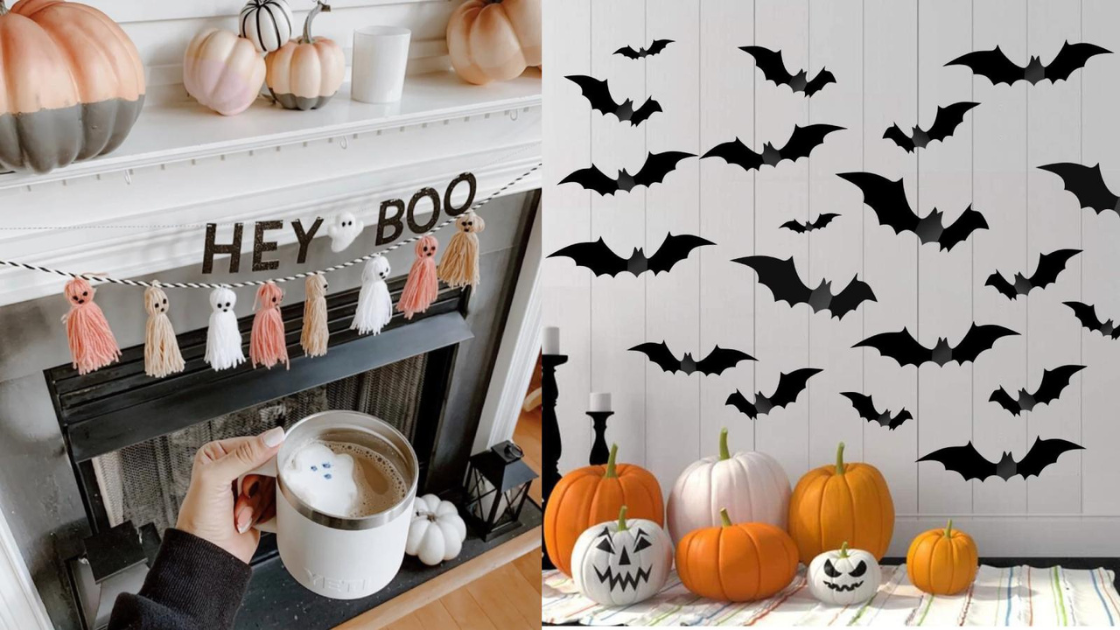 If skeletons and jack-o-lanterns aren't to your taste, try a more subtle approach to your Halloween decor plan. Cover your tables with black crepe and fill your vases with dried flowers. Add black roses and other dark flowers to them. Consider other additions from the natural world to add a creepy touch to your houses, like fake crows, spider webs, and dead branches. Perch these items on shelves and tables to add just the right Halloween touch to your decor.
Use these Halloween decor tips to add fun autumn flair to your home. Even just a few thoughtful decorative touches will add an Octoberish ambiance to your setting.