Everyone looks forward to autumn: a period you can find an excuse for a front door refresh. We are not referring to fresh paint for your home but a gorgeous high-end wreath to greet your guests in the upcoming holidays.
We have gathered the best fall wreaths that consistently capture every luxury homeowner's or designer's attention. It is easy to get the look you desire with the following mix of up-to-date fall wreaths for your home.

1. Luxury Autumn Mantle Garland
Welcome your guests with an elegant harvest garland. This Handmade wreath is an excellent addition to your fall home decor. You can buy one online, or you can make it at home. You will need decorative flowers in bold shades to give your wreath a gorgeous look. Use Authentic crocheted pumpkins for a unique flair. This piece features a snowy pine garland and decorative flowers in red, yellow, and orange shades. Add white and pale cream accents for a luxury finish.
2. A Star is Born Wreath
This piece is simple yet classic. Stand out with a star is born wreath in a big way. Making this wreath is simple if you already have a black star stand in your home. Tie leaves or tan papers together and attach them to the stand to get a cream-colored wreath burst. The contrasting black background gives the centerpiece a perfect vitality and energy for your home throughout the holiday season.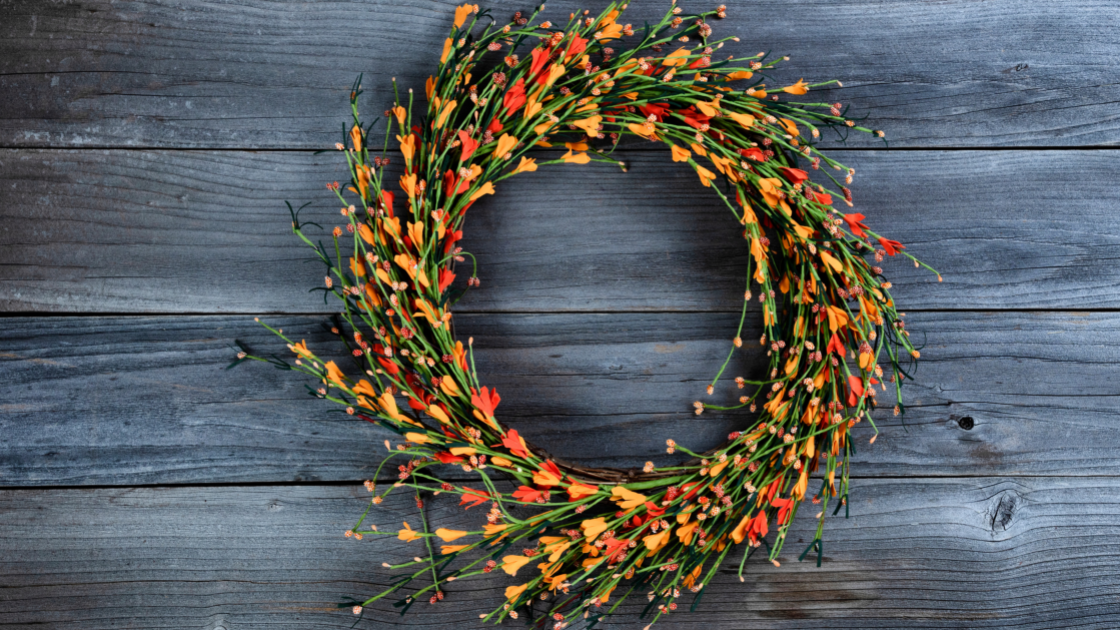 3. Elegant Green Metallic Bay Leaf
Do not discount a simple, beautiful, classic wreath's uniqueness. Use leaflike and botanical florals to achieve a gorgeous look that will say a loud, merry hello to your visitors during the holiday. Darby Creeks make wreaths with utmost care to add to fall decor or gift your loved ones during the holiday.
4. A Tropical Delight
Unlike many wreaths that take the typical fall look, the Tropical Delight assumes a gorgeous look and feels ideal for winter and autumn seasonal decorations. You need materials like pastel-colored flowers, palm leaves, and dried stalk base to make your Tropical Delight. Use burlap fabric to create a bow and decorate flowers and palm leaves. Add a personalized letter to welcome your visitors.
5. Autumn Rice Flower
Welcome your visitors with the beauty and monochromatic flair of the wreath. The Autumn Rice Flower Wreath features faux materials with a fantastic texture that creates natural beauty for your home. Magnolia's wreath is an excellent addition to your fall decor.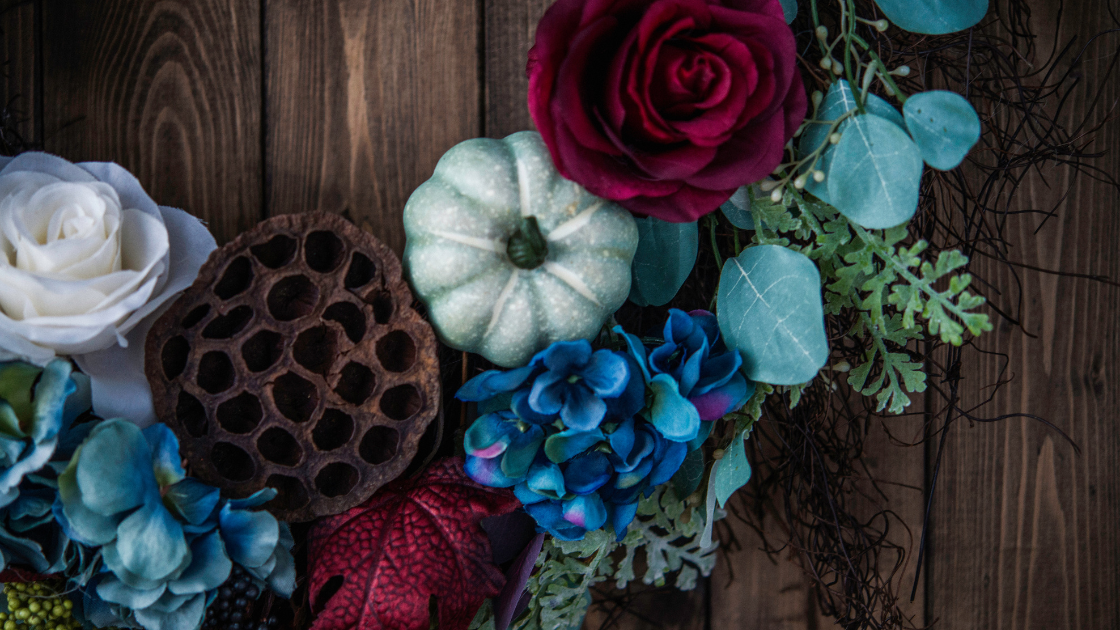 6. Pine Chip Brown Wreath
Crate and barrel using one key ingredient to make a fall wreath that doubles as door decor and tabletop centerpiece. The pinecone chips used to make the pine Chip Brown Wreath add elegance to your home.
Shopping for Fall Wreaths
The season of glorious fall foliage is a reminder that we are getting closer to holidays, such as Thanksgiving. As you prepare for fall wreath shopping, ensure that you find a shop that offers a beautiful floral collection.