November is a time of giving thanks and giving back. With a number of charities in the community looking for volunteers ahead of the holidays, it's time to give a helping hand. We've put together a list of local charities you can volunteer your time with this November.
The Midnight Mission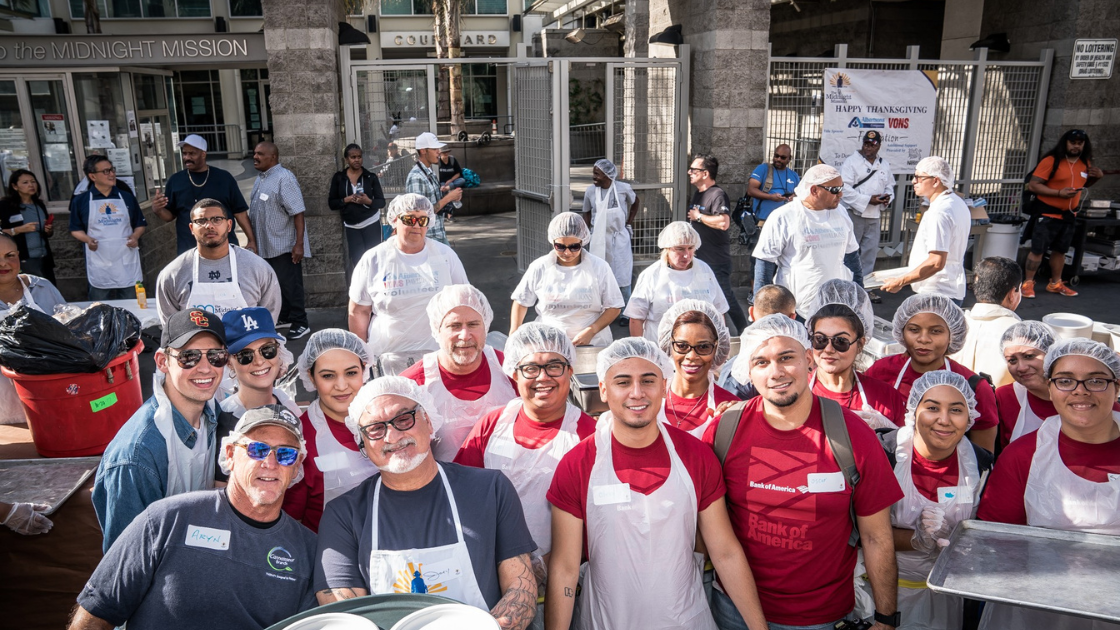 Location: DTLA
Offering counseling, education, training, and job placement to the city's homeless population, The Midnight Mission serves as a great place to give back. Along with regular meal services and food donation drives, the Mission holds special Thanksgiving and Christmas events. To volunteer for a special event, it's recommended to start with regular volunteer hours and fill out the online form.
Heal the Bay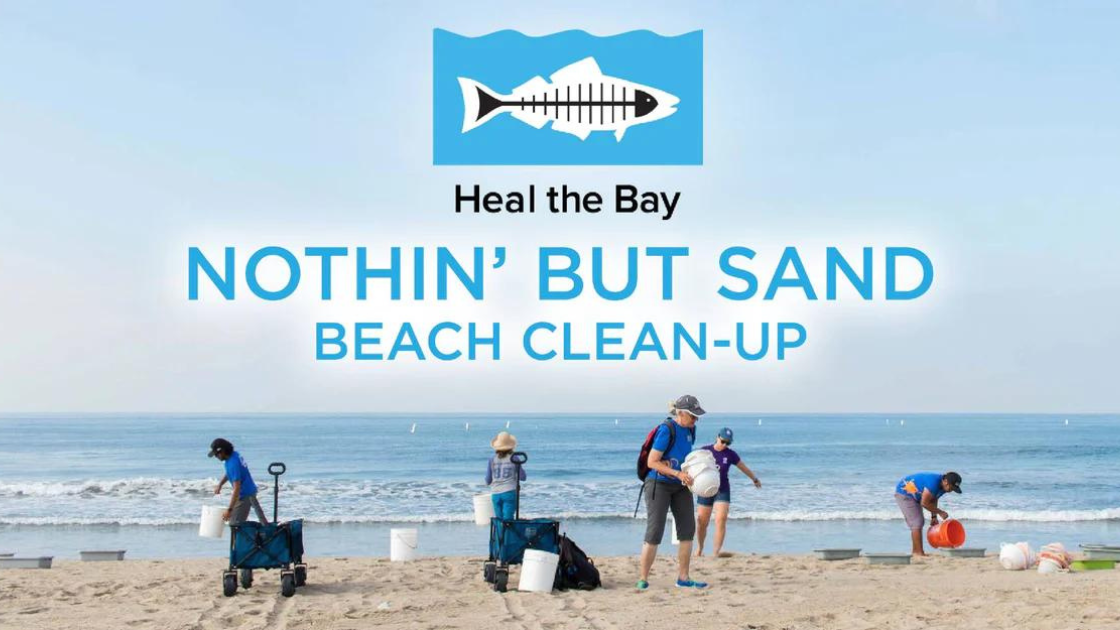 Location: Venice Beach/South Bay Area
Our coastal areas deserve some TLC in November as well. Join the environmental group, Heal the Bay on their commitment to keeping SoCal's coastal waters and watersheds as safe, healthy, and clean as possible. The monthly beach cleanups are the easiest way in, but you can also pledge a bit more time and organize cleanups for your own favorite stretch of coastline.
L.A. Regional Food Bank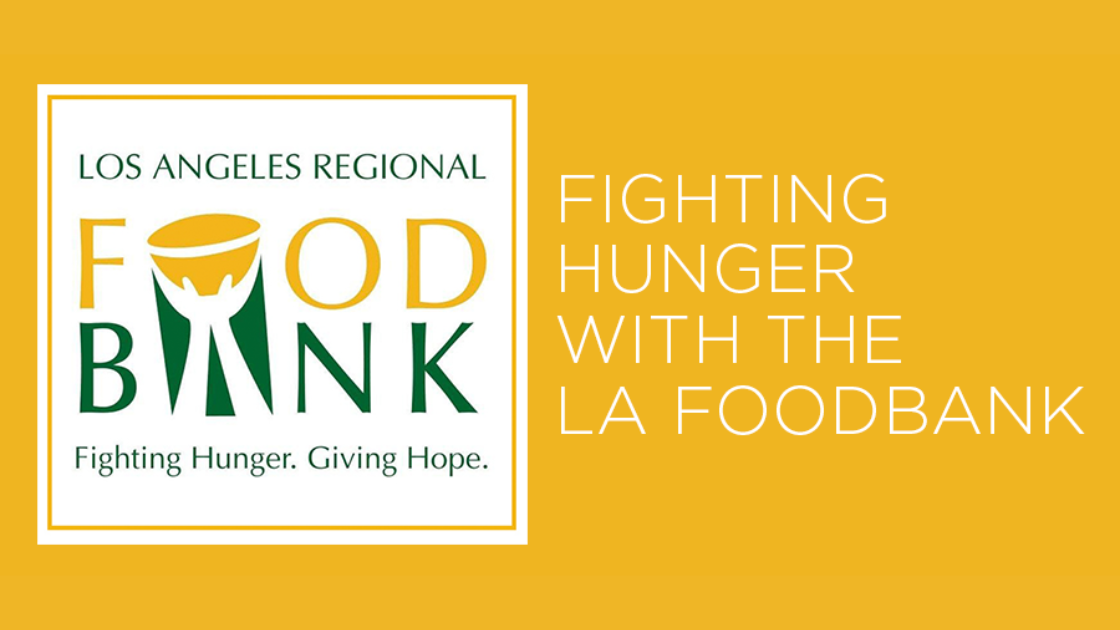 Location: Los Angeles
You can give back this November with the L.A. Regional Food Bank. The organization will need volunteers to help with food sorting, special events, and food drives. In addition, the yearly Operation Gobble returns to help deliver food for the holidays.
Hope of the Valley Rescue Mission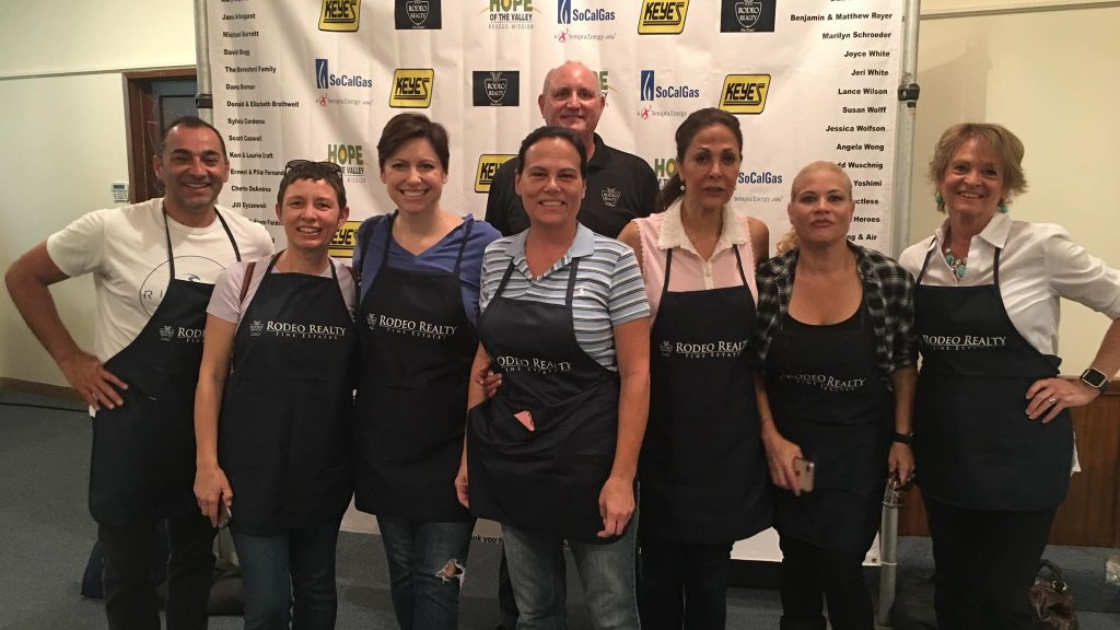 Location: San Fernando Valley
As one of the organizations that Rodeo Realty frequently volunteers with, Hope of the Valley Rescue Mission offers a host of services. The organization provides hot meals, health services, and housing to the needy population in San Fernando Valley. Volunteers are welcome to help assist in handing out meals, clothing, medicine, and more throughout the week. 
SOVA Community Food and Resource Program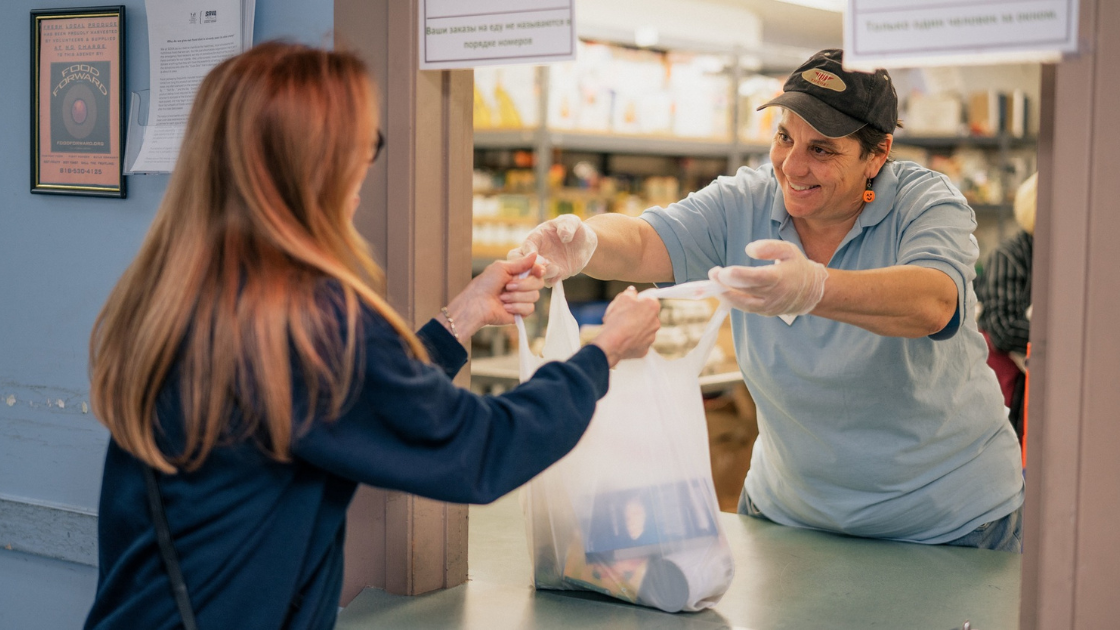 Location: West L.A. and Van Nuys
SOVA's two service centers (West L.A. and Van Nuys) provide a free five-day supply of groceries and hygiene products for each family member in need. You can give back this November by becoming a volunteer. The organization needs help with everything from packaging and inventory to registering clients and entering data. SOVA offers opportunities for both "occasional" and "core" volunteers.