November is breezing on by like fall wind, and we are here for it. For a round-up of fun things to do locally, we have compiled our weekly list of weekend happenings. Read on and explore all that your neighborhood has to offer this November 11 through November 13!
LOS ANGELES WEEKEND EVENTS | November 11 through November 13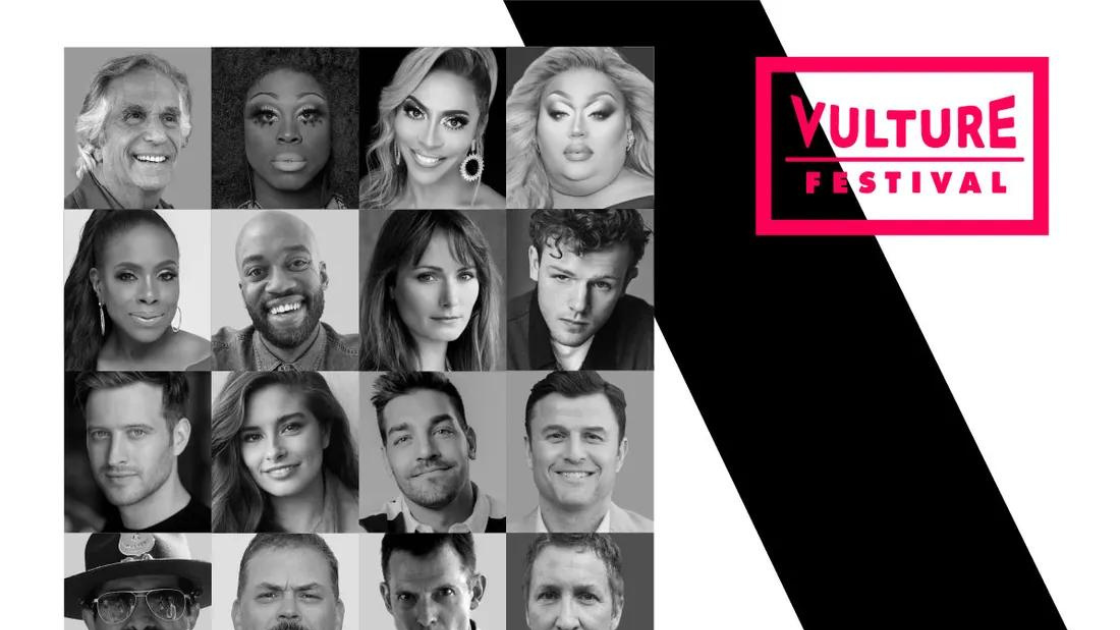 When: November 12 – November 13 
Where: Hollywood
What: Check out Q&As, sneak peeks, and table reads at the celeb-filled pop culture fest presented by New York Magazine's Vulture. The festival returns to the Hollywood Roosevelt and brings a slew of big surprises and fun.
Chinatown First Fridays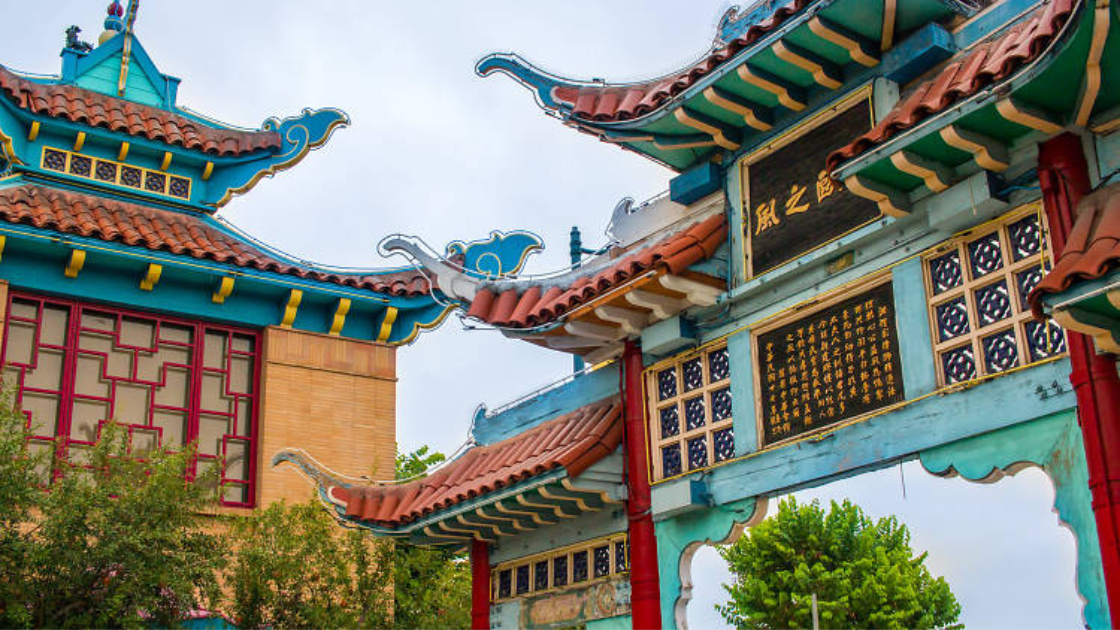 When: Until December 2
Where: Chinatown
What: Enjoy extended hours at various galleries, shops, and restaurants during Chinatown's First Fridays. Most of the galleries are along Chung King Road, with other businesses in Chinatown Central Plaza and Far East Plaza. Find the full list of spots here.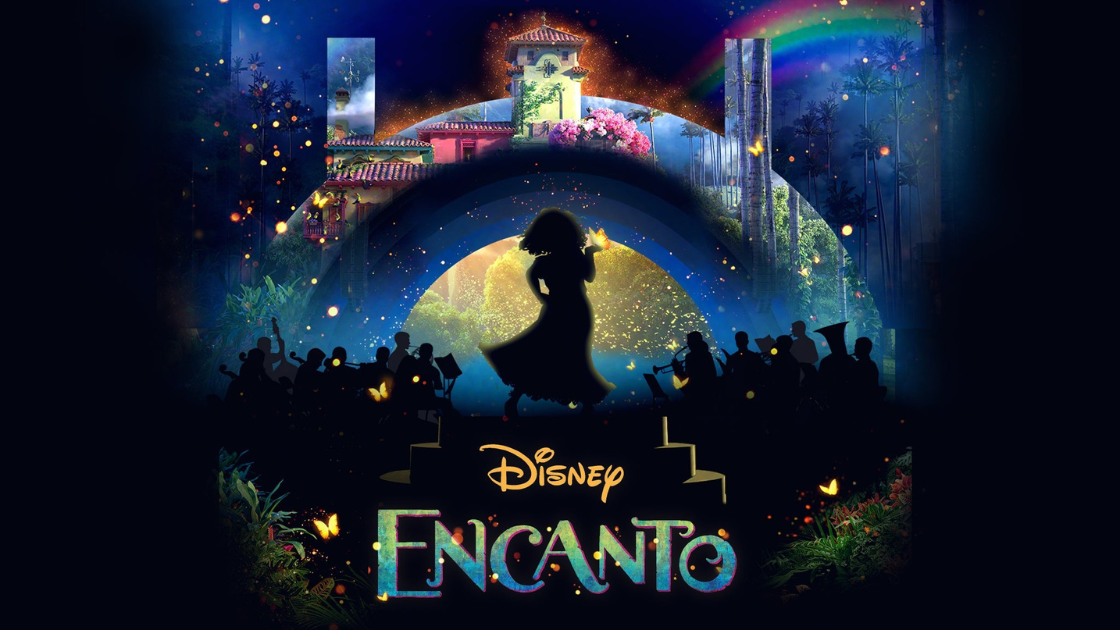 When: November 11 – November 12 
Where: Hollywood
What: This weekend, you can talk about Bruno at the 'Encanto' concert experience. Enjoy a concert and screening of the hit Disney film at the Hollywood Bowl. The concert will bring together special appearances from Encanto's cast.
WESTSIDE & BEACH COMMUNITIES WEEKEND EVENTS | November 11 through November 13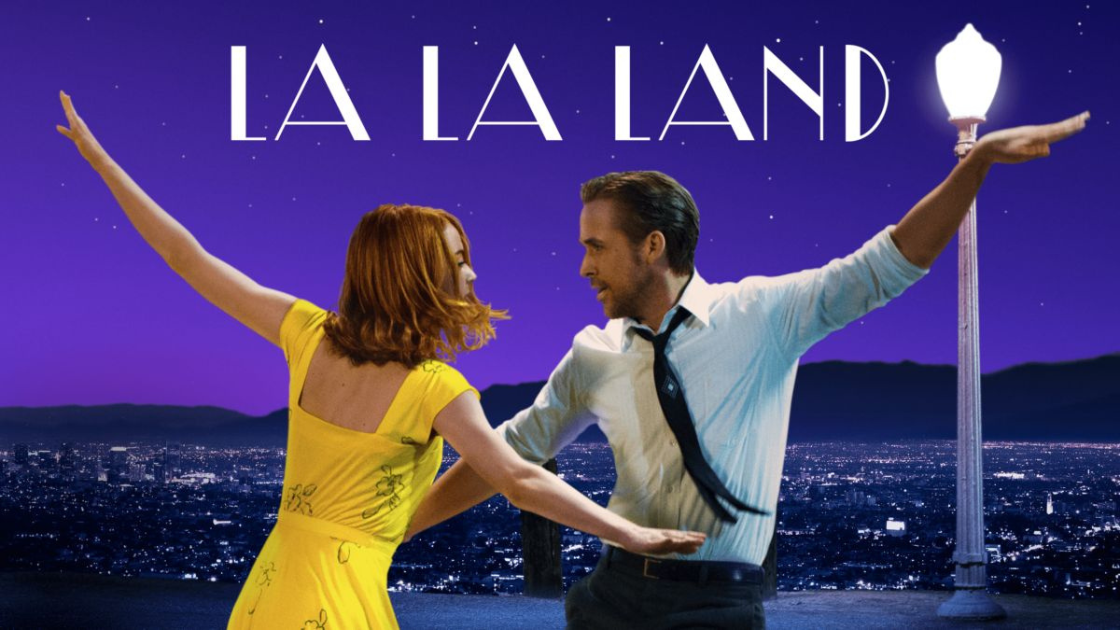 When: On-going
Where: E.P. & L.P. | West Hollywood
What: Catch Hollywood's favorite duo on the screen this weekend with two Emma Stone and Ryan Gosling features. Melrose Rooftop Theater will be showing 'Crazy Stupid Love' and 'LaLaLand' for an al fresco film experience.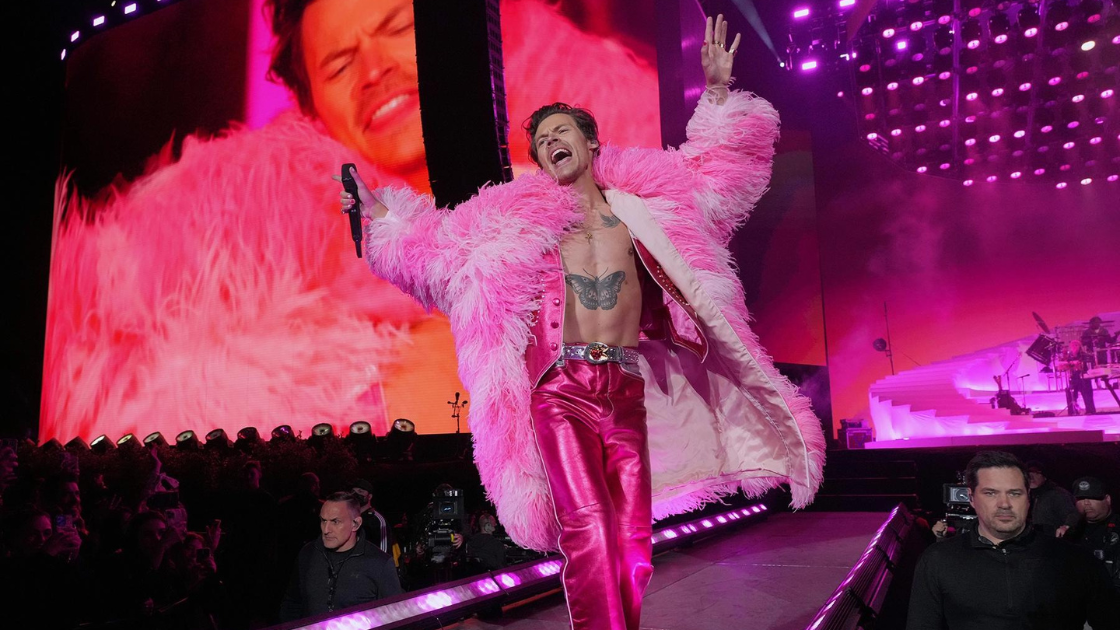 When: Until November 15 
Where: Inglewood
What: Welcome to Harry's House! The One Direction breakout star takes over the Kia Forum for 15 nights of music in support of his new album Harry's House. The show will be opened by Ben Harper. 
Joan Didion: What She Means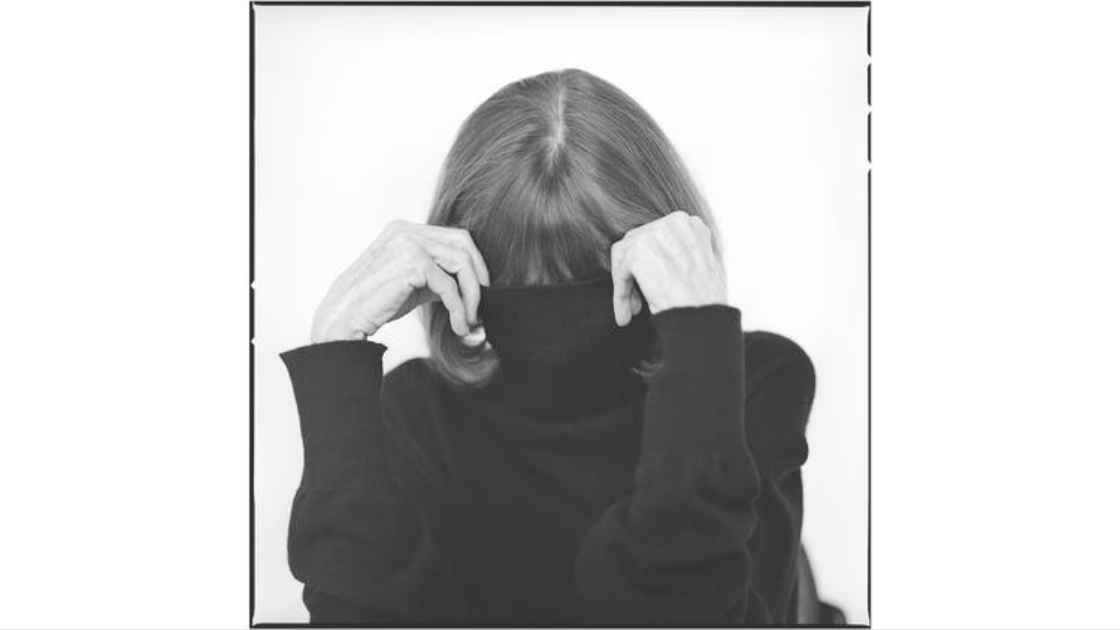 When: Until Jan 22, 2022
Where: Hammer Museum
What: This November, see more than 200 works of art to sketch a portrait of the late literary icon Joan Didion. The Hammer Museum exhibition represents periods of her life in places like the Central Valley in the postwar period or New York circa 1960. Featured artists include Felix Gonzalez-Torres, Noah Purifoy, Ed Ruscha, Betye Saar, and more than 50 others.
SAN FERNANDO VALLEY WEEKEND EVENTS | November 11 through November 13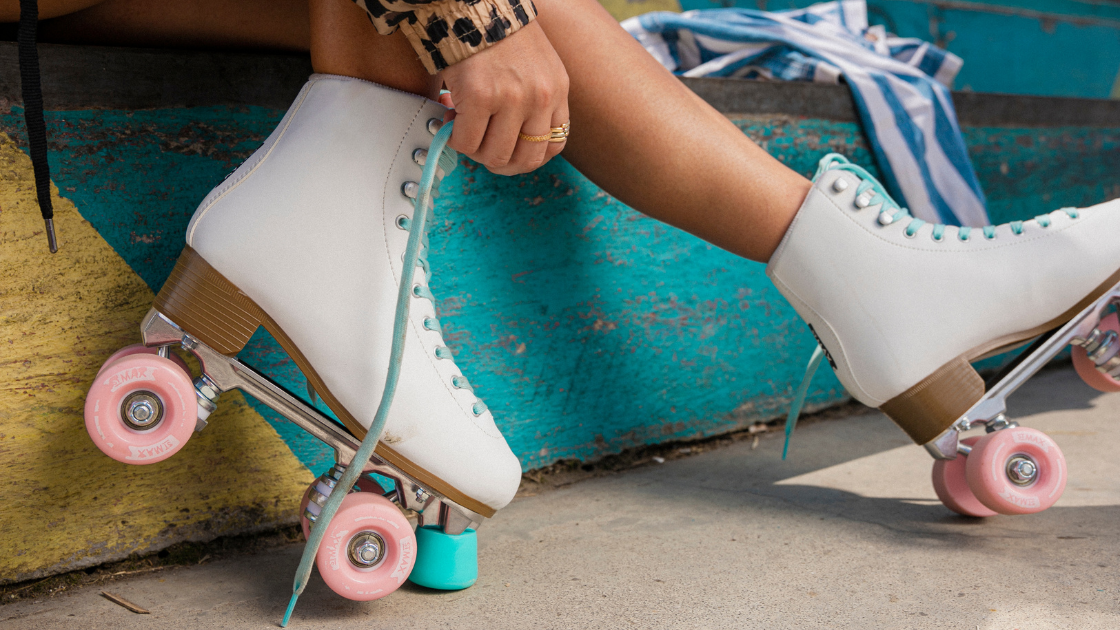 When: November 12 
Where: Moonlight Rollerway | Glendale
What: Get your roll on this Saturday at Moonlight Rollerway's All-age skate night. The Saturday night skate will be for all ages from 8 PM to 11 PM, with tickets required for entry.
Bob Baker Marionette Theater: 60 Years of Joy & Wonder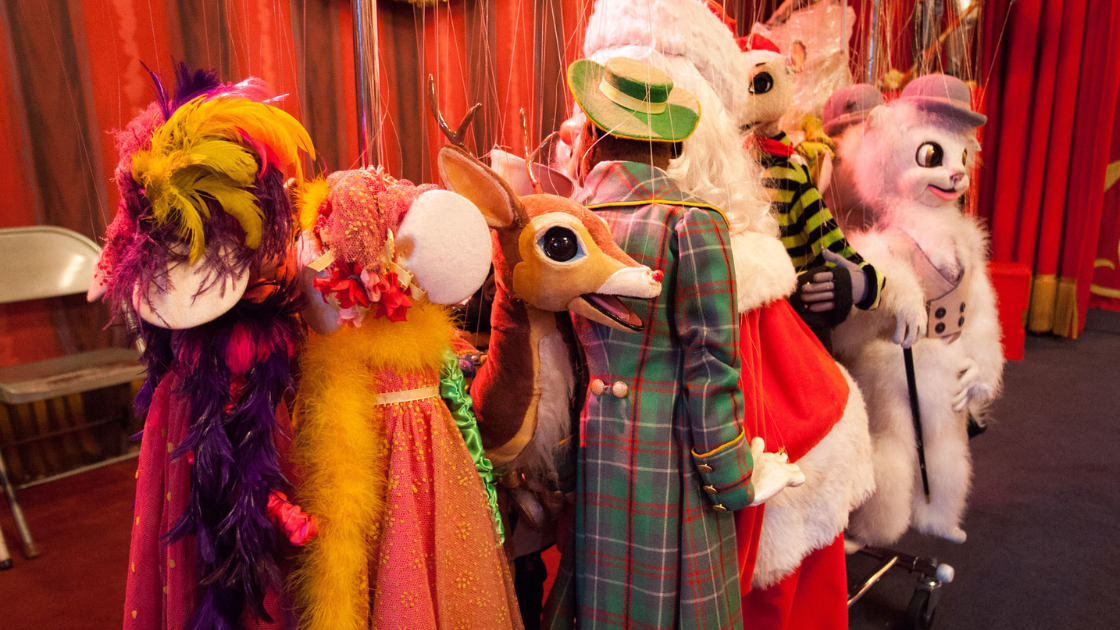 When: Until March 19 
Where: Glendale 
What: The museum atop Forest Lawn's Glendale cemetery is celebrating 60 years of the beloved Bob Baker Marionette Theater with a display of about 100 historical pieces, including puppets, concept art, archival photos, and an animatronic band.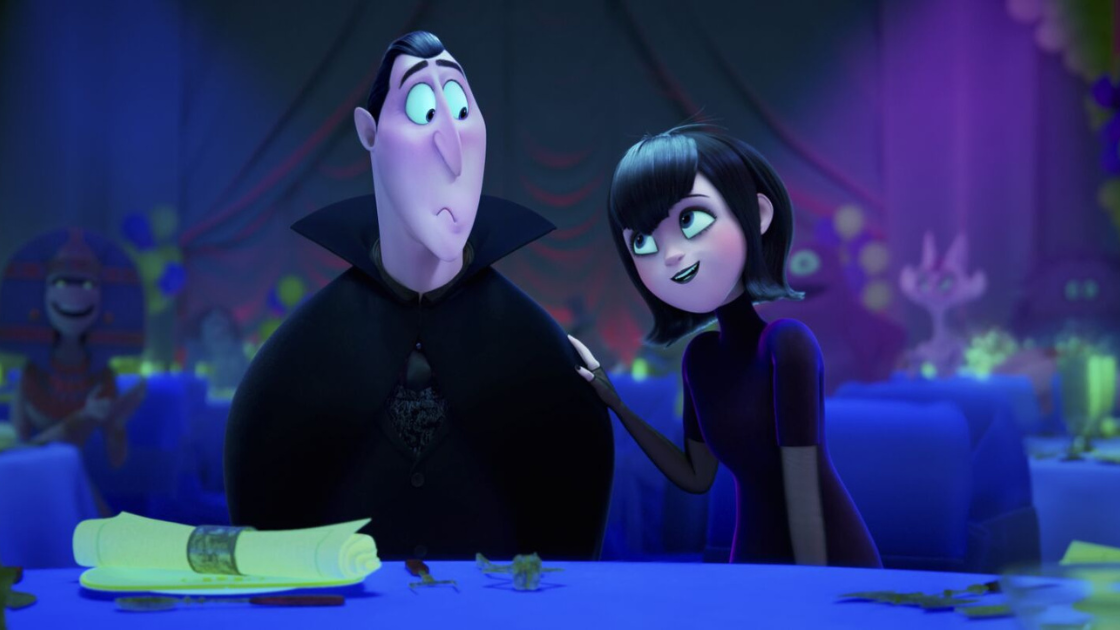 When: November 12 
Where: Glendale
What: Is there a better era of Horror flicks than the 1980s? We'll let you be the judge with this weekend's double showing of cult classic hits. Check into Hotel Transylvania or take a trip to Egypt with The Mummy for this weekends November approved features! Electric Dusk Drive-In is LA's longest-running pop-up drive-in and invites you to Glendale to enjoy film, food, and fun!
CONEJO VALLEY WEEKEND EVENTS | November 4 through November 6
Veterans Day Ceremony in Oxnard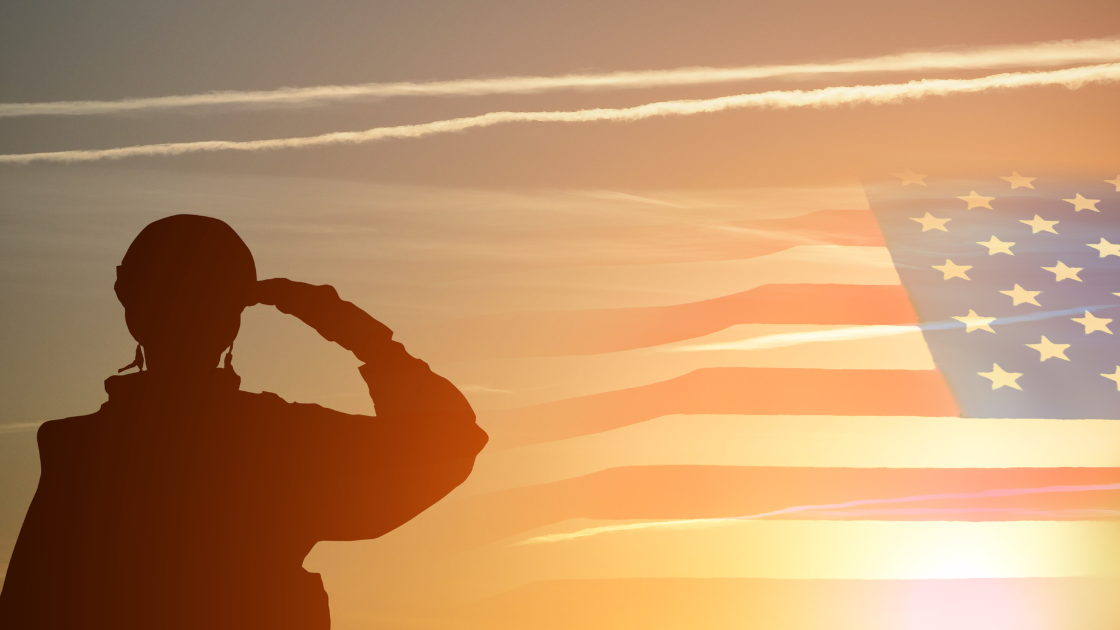 When: November 11
Where: Plaza Park | Oxnard 
What: On Friday, Nov. 11, 2022, an outdoor ceremony will take place at 11 a.m. next to the Veterans Memorial at Plaza Park. Featured speakers include Captain Jason G. Kranz, Chief Staff Officer, Naval Base Ventura County; Mayor John C. Zaragoza; Jess Herrera, Commissioner, Port of Hueneme Oxnard Harbor District; and Sal Gonzales, first lieutenant, US Army Veteran.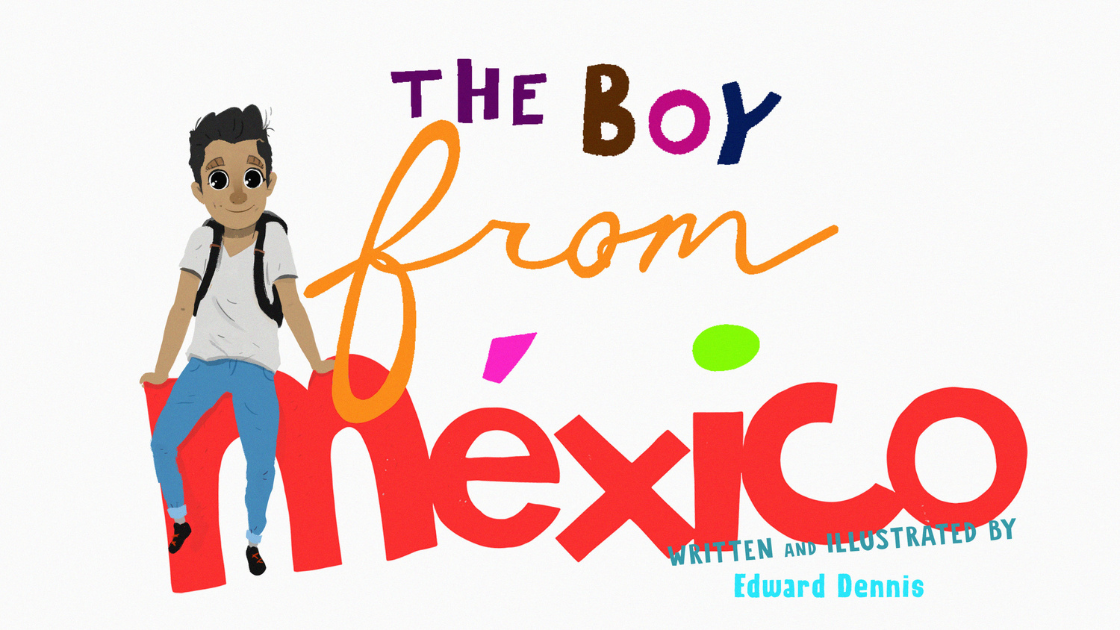 When: November 12
Where: 160 S Westlake Blvd, Thousand Oaks
What: Edward Dennis is a Chicano Author/Illustrator who is proud to be reading his debut Children's book at Barnes & Noble. The event will start with a panel discussion between Edward and several special guests hosted by the media.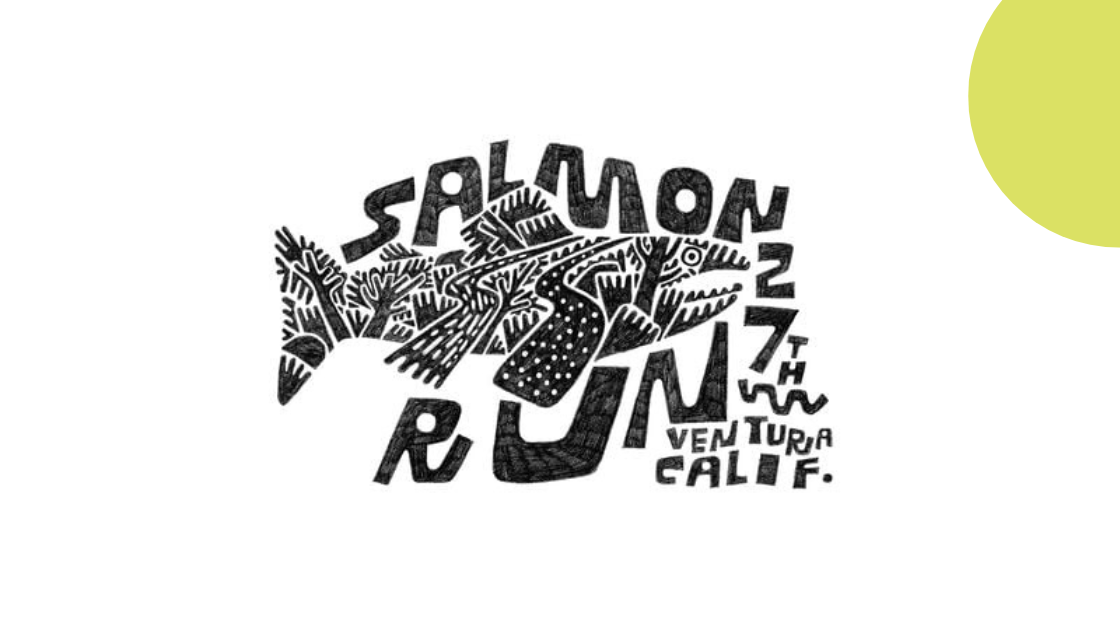 When: November 13 
Where: 259 W. Santa Clara Street, Ventura
What: The 27th Annual Salmon Run at Patagonia takes place this Sunday, November 13. This is a certified 5K course featuring Patagonia® gear awarded for 1st, 2nd, and 3rd place finishers in each age category. There will also be a silent auction, raffle, and refreshments. Limited to 400 runners/walkers! This event usually sells out! No race day signups!