Keep up with the latest buzz in the world of tech! We've rounded up the leading news stories happening this week so you can stay informed. From Bob Iger's Disney Return to Domino's EV Move and more, check out our weekly tech news round-up!
Bob Iger Returns as CEO of Disney as Bob Chapek Steps Down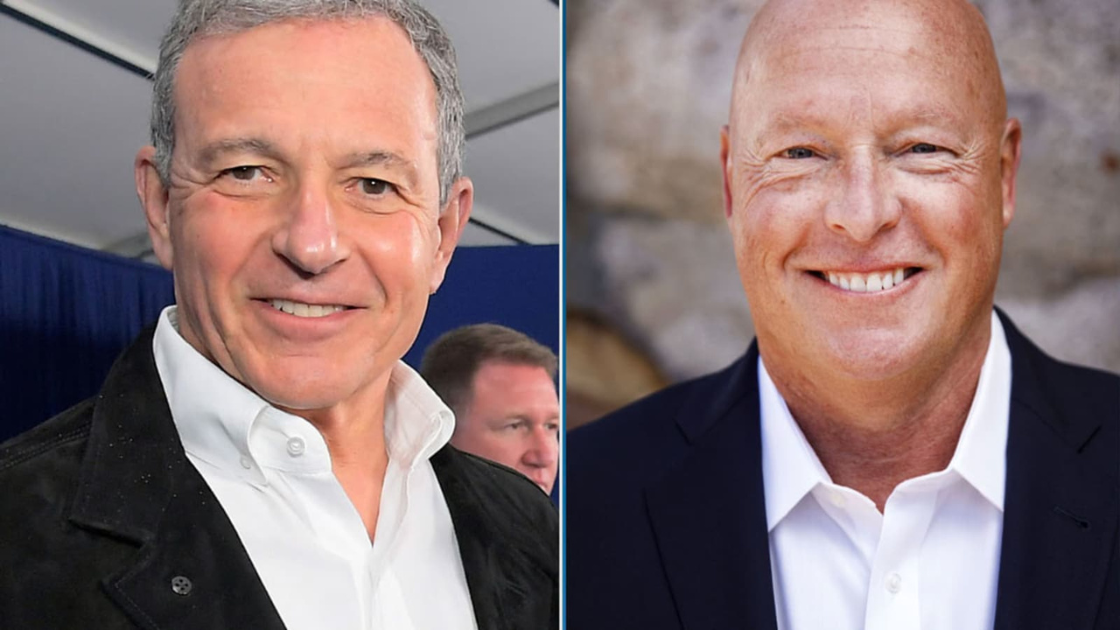 It's the return of…Bob Iger. The former Disney CEO will once again take on the helm of leading the media and consumer entertainment giant Disney. Bob Iger will serve a two-year term as CEO, during which he will pick and groom a long-term successor. Disney's board chair Susan Arnold said in a statement, "We thank Bob Chapek for his service to Disney over his long career, including navigating the company through the unprecedented challenges of the pandemic. The Board has concluded that as Disney embarks on an increasingly complex period of industry transformation, Bob Iger is uniquely situated to lead the Company through this pivotal period." Bob Chapek was not quoted in the press release.
Elon Musk to Make Twitter DMs Encrypted and Add Video and Voice Calling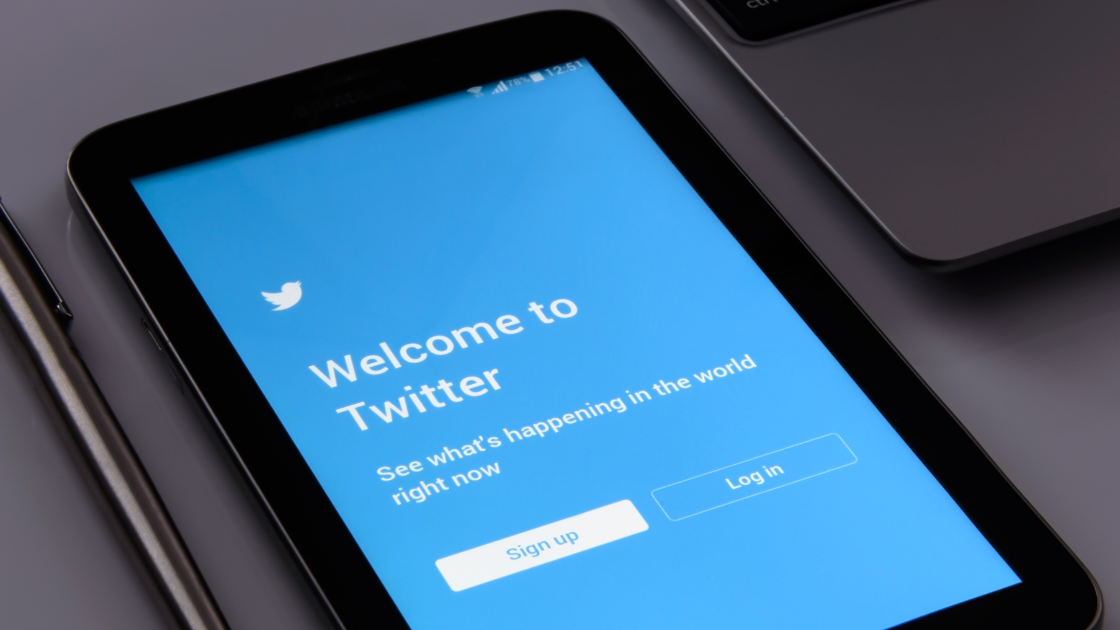 In a recent presentation, new Twitter owner Elon Musk revealed to employees that the company would encrypt DMs. In addition, the company will also begin working to add encrypted video and voice calling between accounts. "We want to enable users to be able to communicate without being concerned about their privacy, [or] without being concerned about a data breach at Twitter causing all of their DMs to hit the web, or think that maybe someone at Twitter could be spying on their DMs," Musk said. "That's obviously not going to be cool, and it has happened a few times before." Musk also stated that the company is in talks to work with Signal, the encrypted chat app, on achieving this latest venture for the app.
Domino's to Build Electric Pizza delivery fleet with Chevy Bolts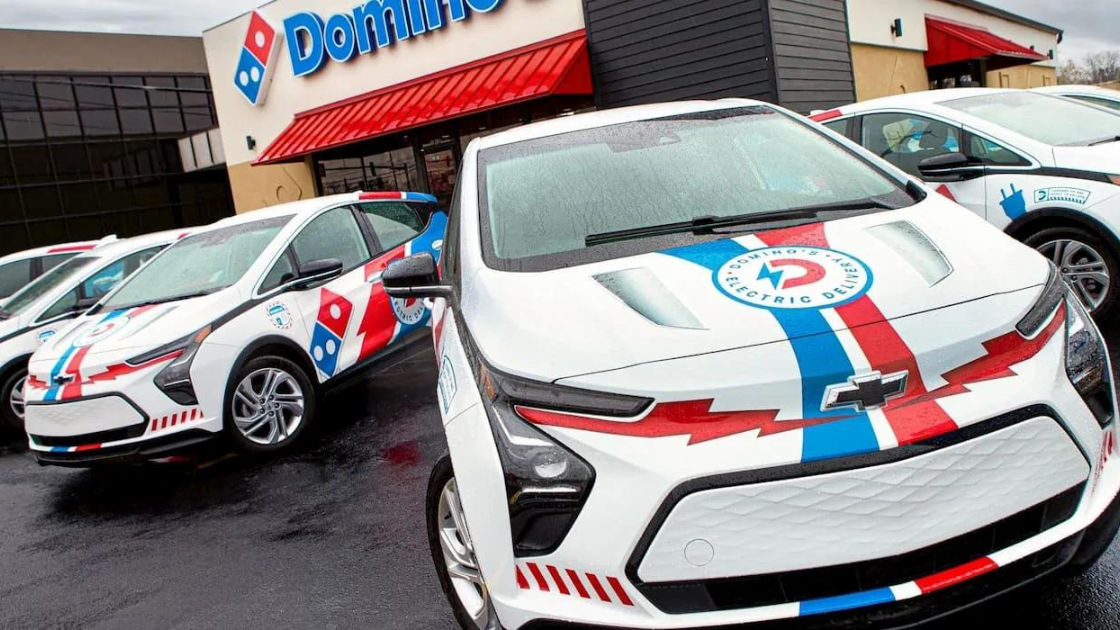 Delivery that's fast and eco-friendly? That's what Domino's is looking to achieve with its new EV vehicle initiative. The company is gearing up to put more than 800 all-electric pizza delivery vehicles into service in the coming months. Likewise, it will be starting out with a lower number of 100 vehicles, rolling out in November. The company went with the compact Chevy Bolt EV and is wrapping the vehicles with custom branding. For the new Bolts, drivers will not be equipped with the built-in pizza warming oven that the DOmino's XP came with in 2015. Domino's Bolts will be delivering from select franchise and corporate stores throughout the US. "Electric delivery cars make sense as vehicle technology continues to evolve," reads a statement from Domino's CEO Russell Weiner.
Facebook to Make Teen Accounts More Private by Default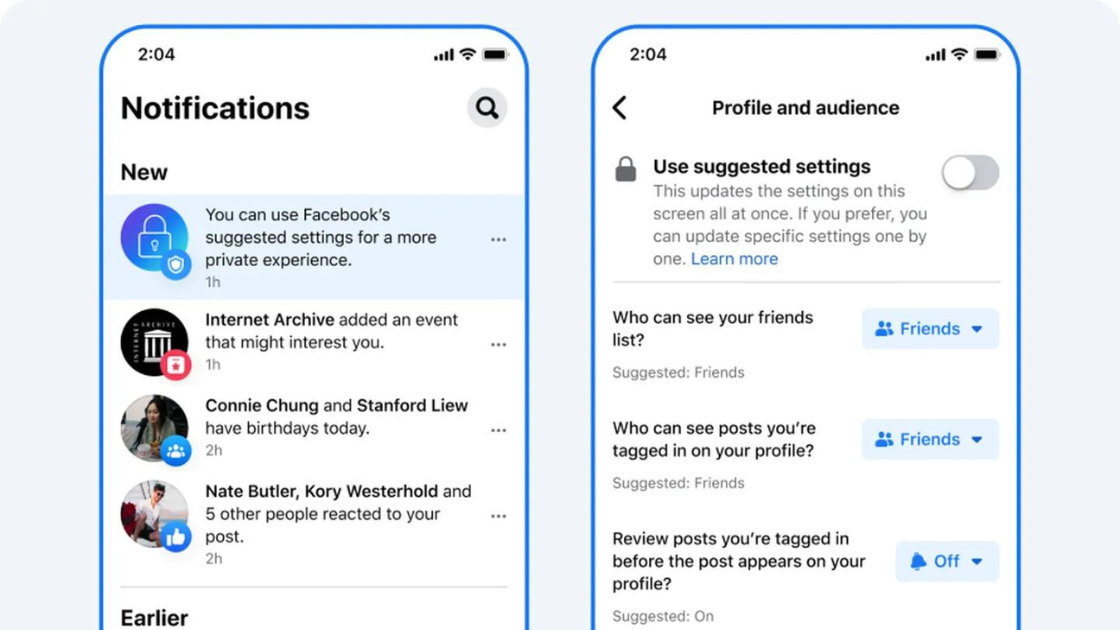 New privacy settings are underway for Facebook users under the age of 16. The company has stated it will enable more private settings by default in announcements made in the past week. The default settings will go into effect for new accounts with a display prompt, encouraging activation of the privacy setting for accounts that are already active. The settings restrict details on an account so that only a teen's friends can view the posts they're tagged in, their friend list, and the pages, people, and lists they follow. They also require users to review the posts they're tagged in and allow only friends to comment on their public posts. Instagram already rolled out similar overarching privacy features for teens in August. The changes come as the company works to make its platforms a safer space for all users.