Hosting Thanksgiving? No festive feast is complete without pie! We've rounded up the best local pie shops around town. Read on for top pie shops in the Los Angeles, San Fernando Valley, and Conejo Valley areas.
Los Angeles Area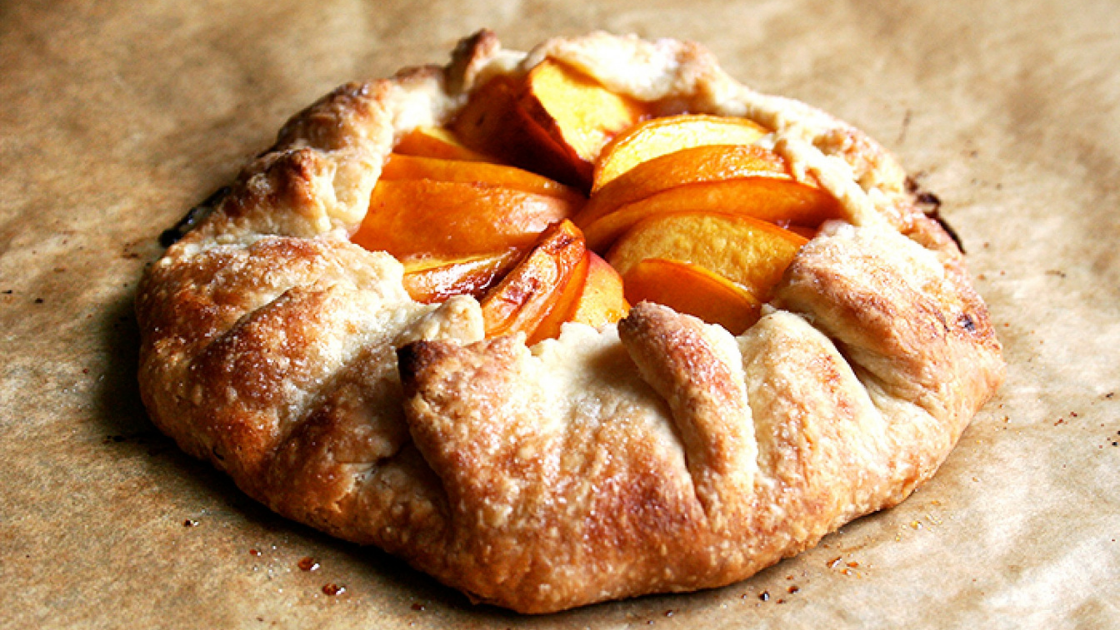 Location: Eagle Rock
This pie shop has won many awards for its pies, which is what you would expect, considering its pies are handcrafted. They also offer mini pies that serve a person or two. This pie shop has unique flavors that will make you want to try every flavor profile. Some of their pies include sweet potato cornbread pie, expresso chocolate pecan pie, triple berry cabernet pie, and many more.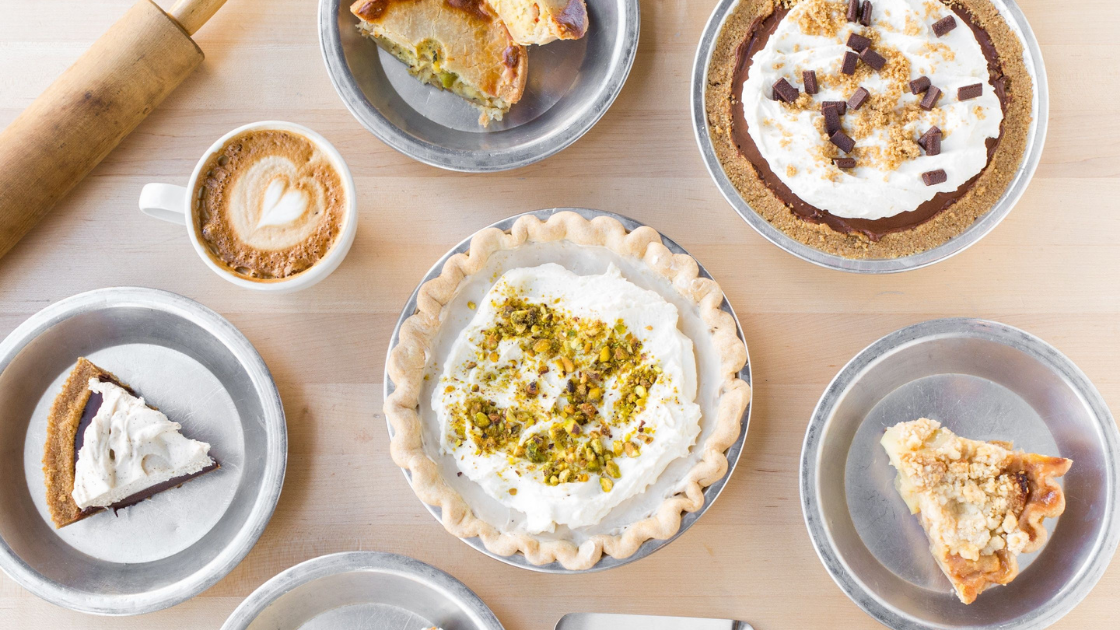 Location: Hollywood
Not only do they bake the best pies in Hollywood, California, but they also do catering too. They have several different pies to choose from, ranging anywhere from everyone's favorite pecan pie to the most unique choice, earl grey tea pie.
Westside and Beach Communities

Location: Brentwood
One of the best pie shops in town, Winston Pies is a true delight! They have pies that range in a variety of sizes. You could order a pie for one person or enough to feed twelve people. A popular choice is a Funfetti pie and the Carmel Twix pie. With so many flavors to choose from, you can't go wrong with any one of their choices.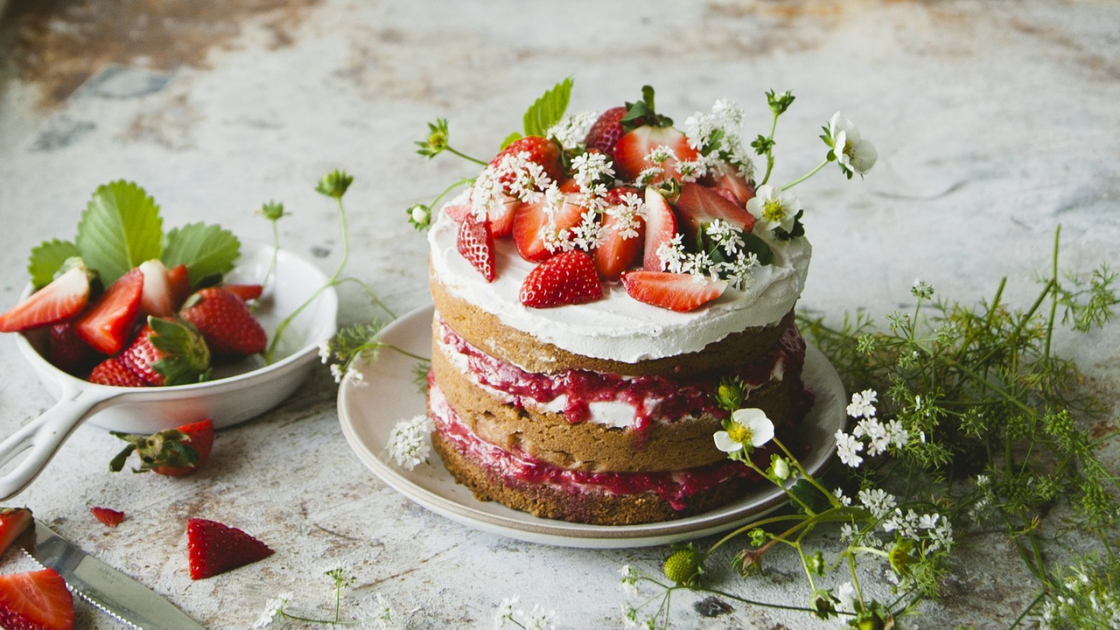 Location: Pacific Palisades
If you are a dessert lover, you will love Sweet Laurel. The Pacific Palisades sweet shop has treats for all, from exquisite paleo to grain-free, dairy-free, and refined-sugar-free. The bakery will be dishing out its limited edition upgraded take on the traditional apple pie only for the month of November.
San Fernando Valley Area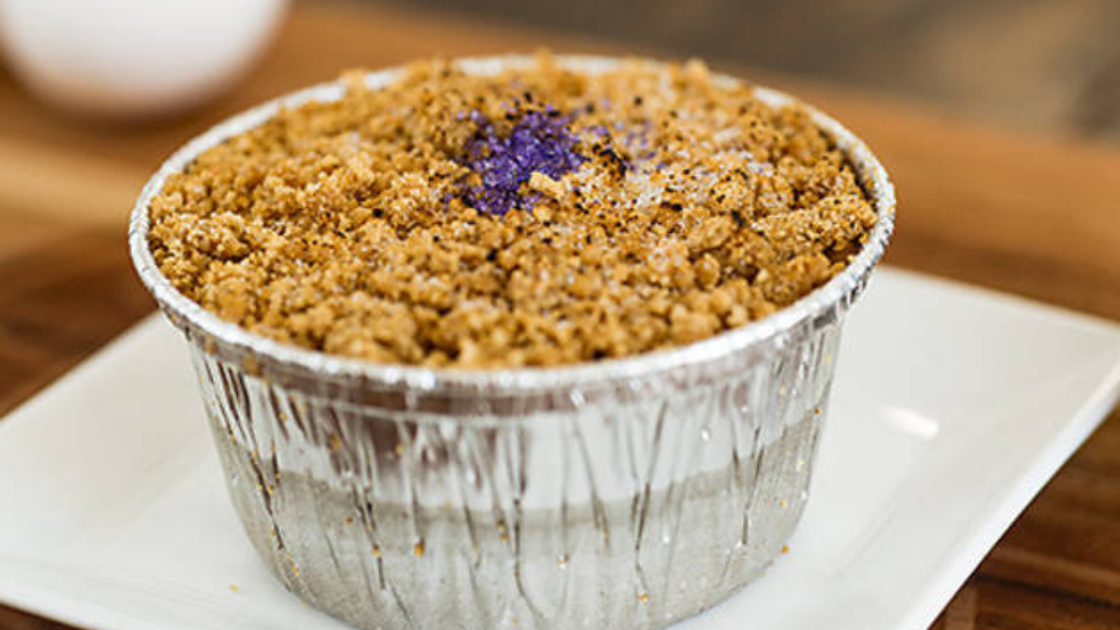 They are located in Sherman Oaks, and they are known for their upside-down pies. They have several different upside-down pies to choose from, such as their strawberries n cream upside-down pie, cookies n cream upside-down pie, pumpkin spice upside-down pie, and there's more to choose from.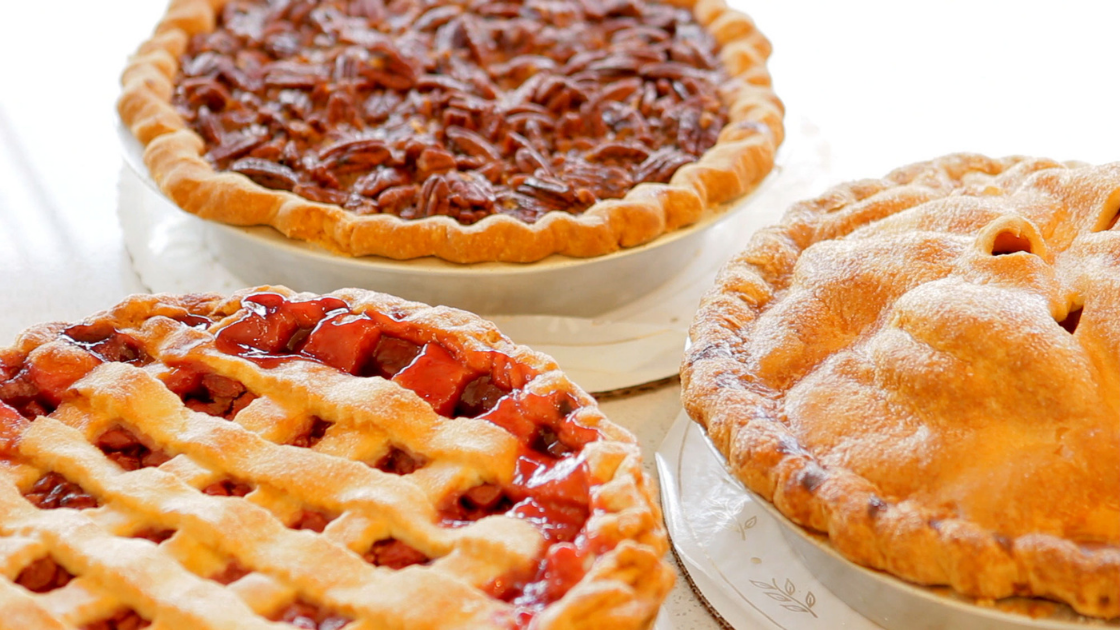 They use the freshest of the freshest ingredients with their own two hands. They have pies that will get you in the spirit of the Thanksgiving season, such as the pumpkin cheesecake pie and the traditional pumpkin pie.
Conejo Valley Area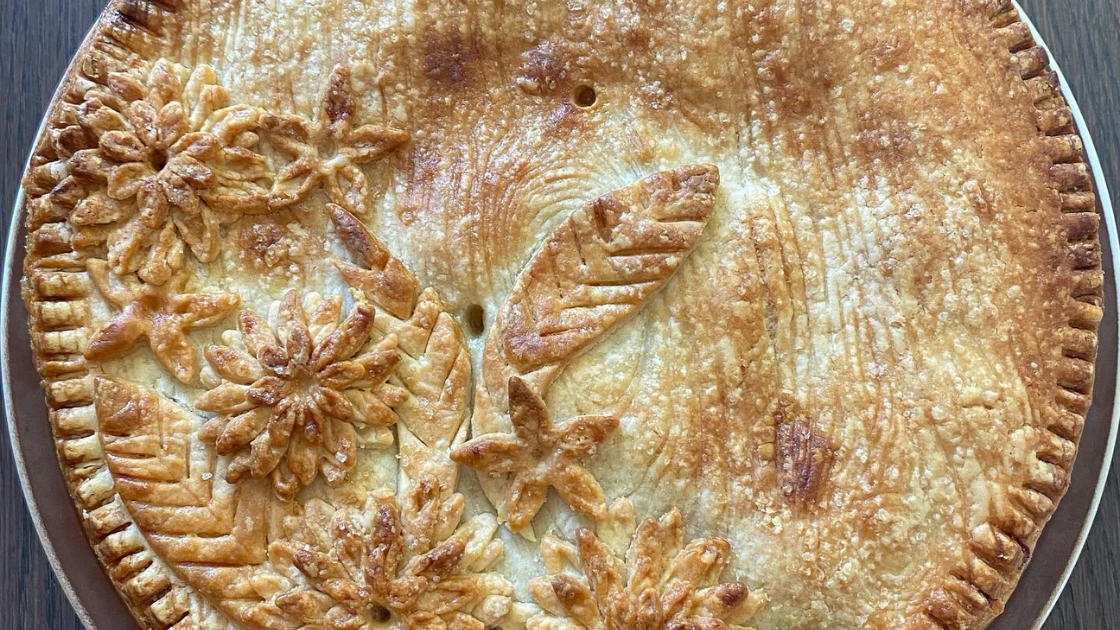 This bakery is most known for its handcrafted crusts. They have several different flavors for you to try, such as blueberry pie, lime pie, and pear pie. They add in fresh fruit for a much more scrumptious taste.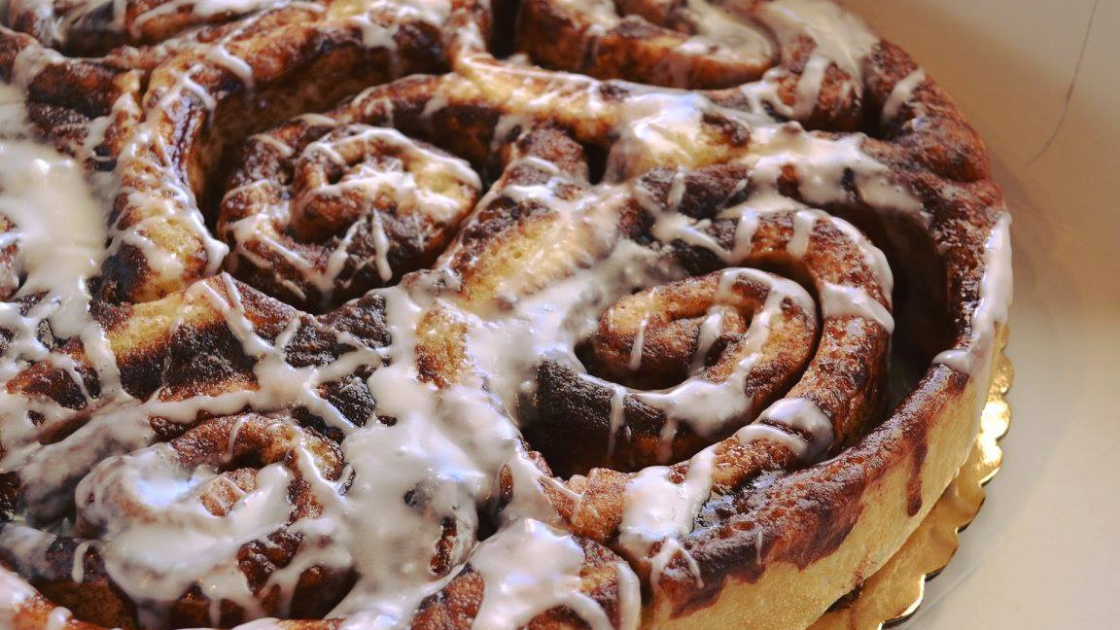 They have a little bit of everything in this shop, including gluten-free and vegan menu options. Their pies are very carefully formed and added with fresh fruit, including strawberries, apricots, apples, and more flavors.