Looking for fun things to do this Thanksgiving Weekend? We have you covered! Read on for our weekly round-up of activities happening locally from November 25 – November 27. 
Los Angeles Weekend Events | Thanksgiving Weekend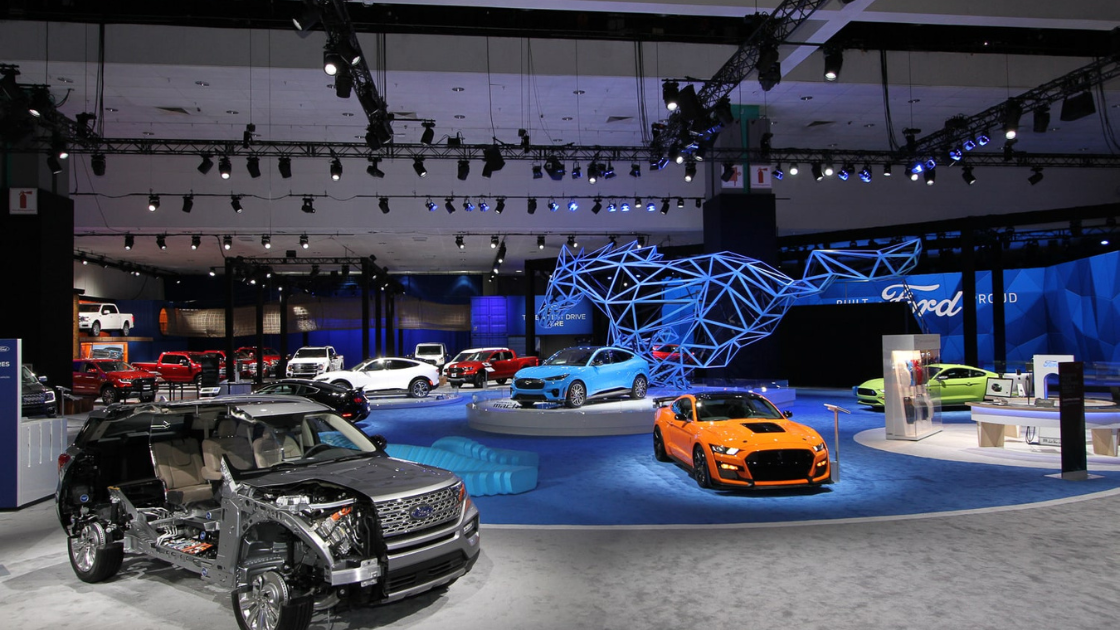 When: Until November 27
Where: Convention Center | South Park
What: Shift gears into the final weekend of the Los Angeles Auto Show. Car enthusiasts can test drive cool whips, meet and greet with celebrities and check out manufacturer exhibits. With the world and North American debuts from a slate of manufacturers, rev up for the machines of the future.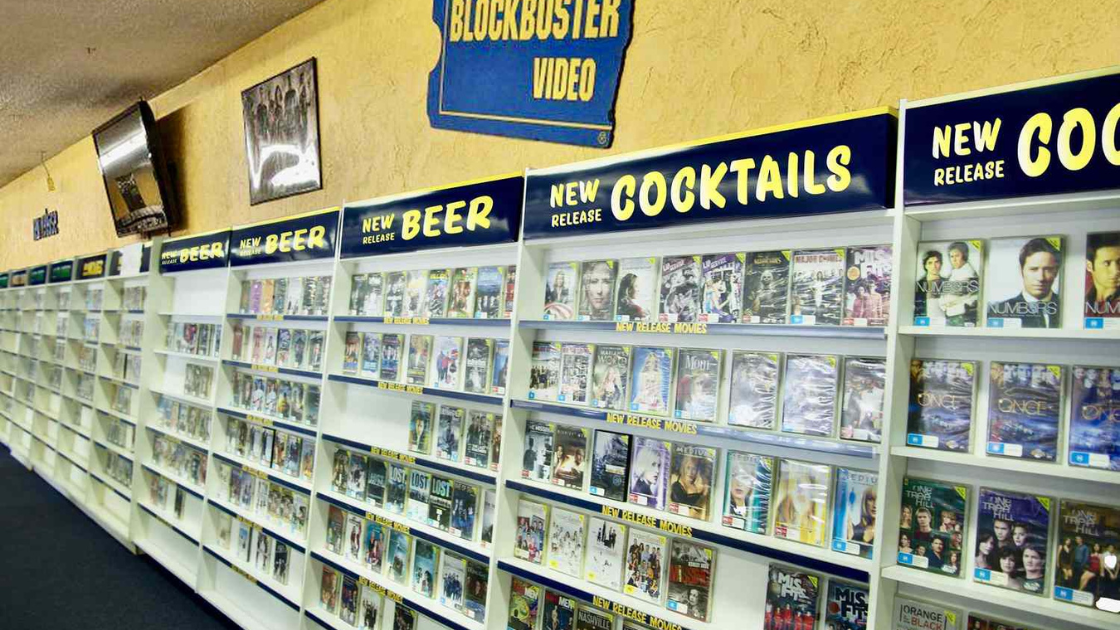 When: Until February 19, 2023
Where: Fairfax District 
What: It's time for a throwback! Reminisce on the movie rentals days this Thanksgiving Weekend at a limited-time themed Blockbuster speakeasy. Each $45 ticket includes two cocktails (non-alcoholic options available), with a drinks menu that draws names and flavors from the turn of the millennium ( i.e., Gushers and Capri Sun). The pop-up bar will also begin weekend-only brunch on December 10.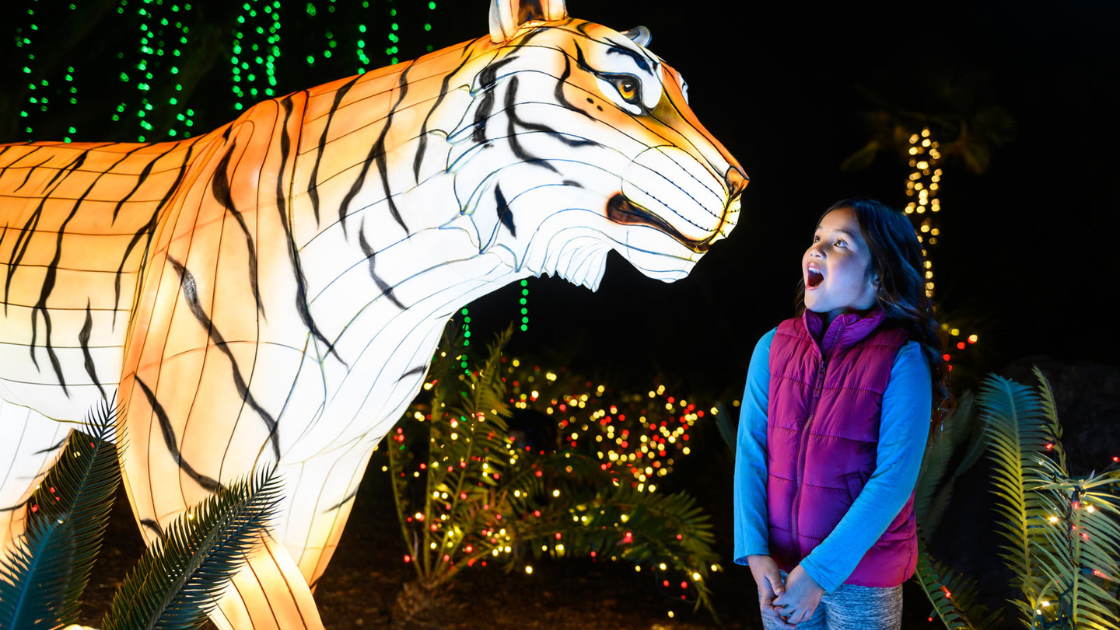 When: Until January 22, 2023 
Where: Griffith Park
What: Head to the L.A. Zoo for Thanksgiving Weekend, as it lights up the night all the way through January. Inspired by the zoo's wild residents, the light display is pure joy for the whole family!
Westside and Beach Communities Weekend Events | Thanksgiving Weekend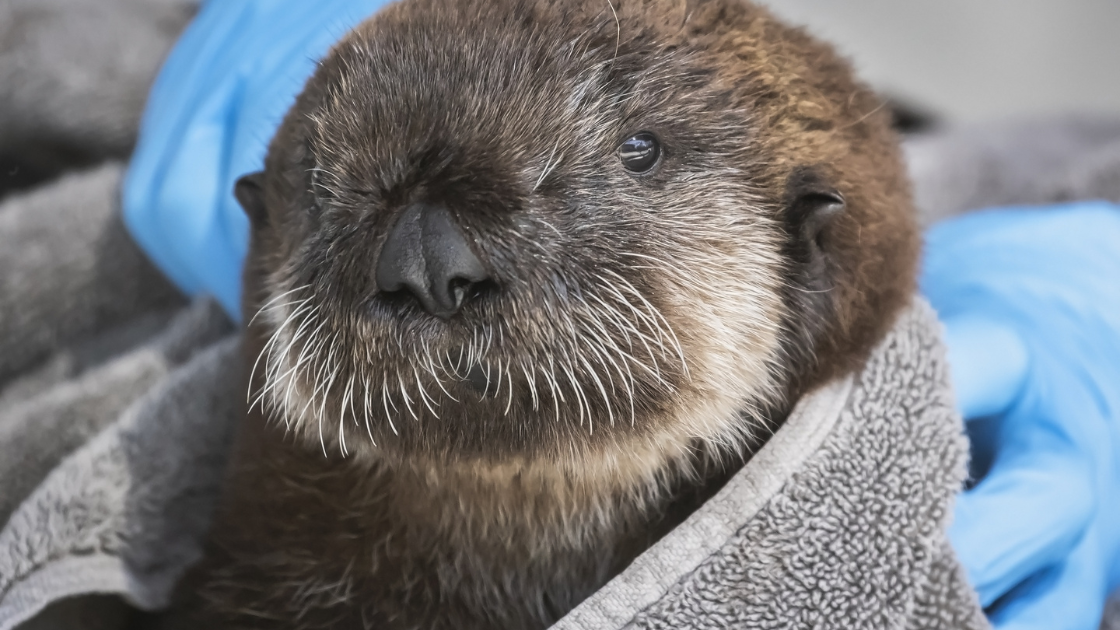 When: Until April 30, 2023 
Where: Long Beach
What: Miniature sea jellies and tiny aquatic cuteness are what you'll find at the Aquarium of the Pacific's new "Babies!" exhibition. The small gallery features baby animals as well as the stories behind them and how the institution cares for them. Make sure to head over to the sea otter habitat, too, to coo and the pups.
Joan Didion: What She Means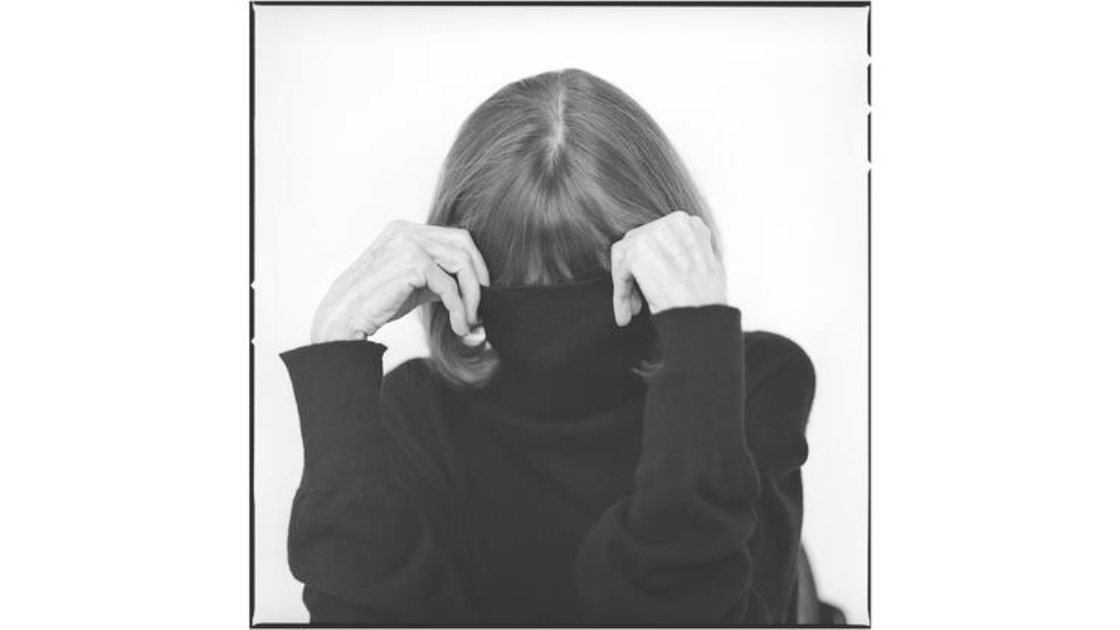 When: Until Jan 22, 2022
Where: Hammer Museum
What: This November, see more than 200 works of art to sketch a portrait of the late literary icon Joan Didion. The Hammer Museum exhibition represents periods of her life in places like the Central Valley in the postwar period or New York circa 1960. Featured artists include Felix Gonzalez-Torres, Noah Purifoy, Ed Ruscha, Betye Saar, and more than 50 others.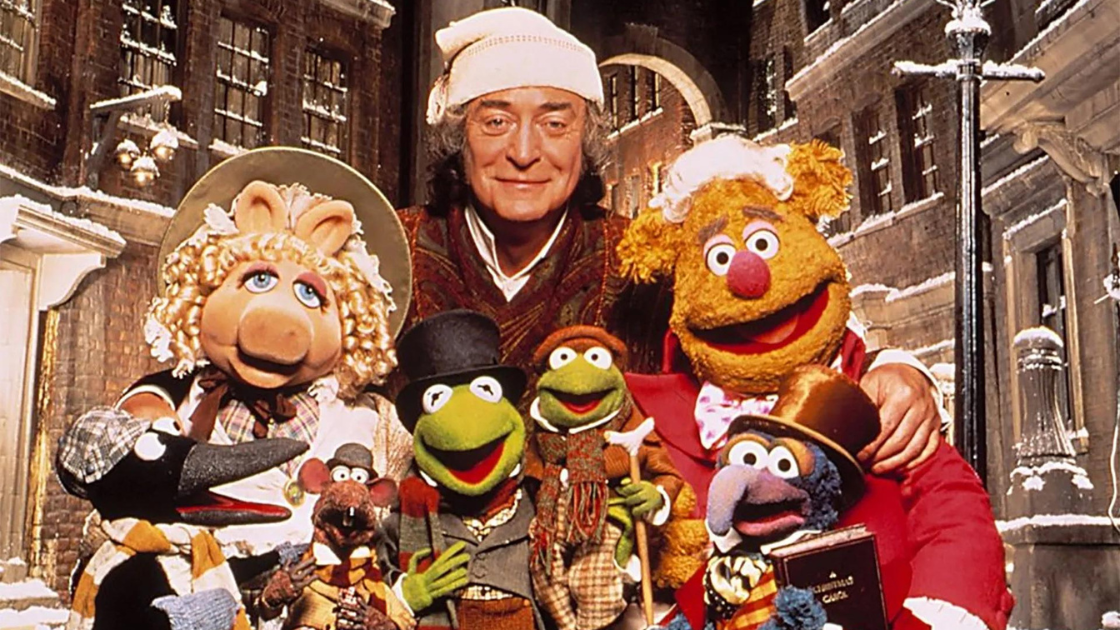 When: November 25 – November 26 
Where: Loews Santa Monica Beach
What: Enjoy holiday classics for Thanksgiving Weekend, like 'A Christmas Story' and 'Muppet Christmas Carol' for this weekend's Seaside Cinema. Loews Santa Monica Beach Hotel hosts its fourth annual holiday program…beachside. Seaside Cinema Holidays features timeless classics, seasonal culinary treats, and more for hotel guests.
San Fernando Valley Weekend Events | Thanksgiving Weekend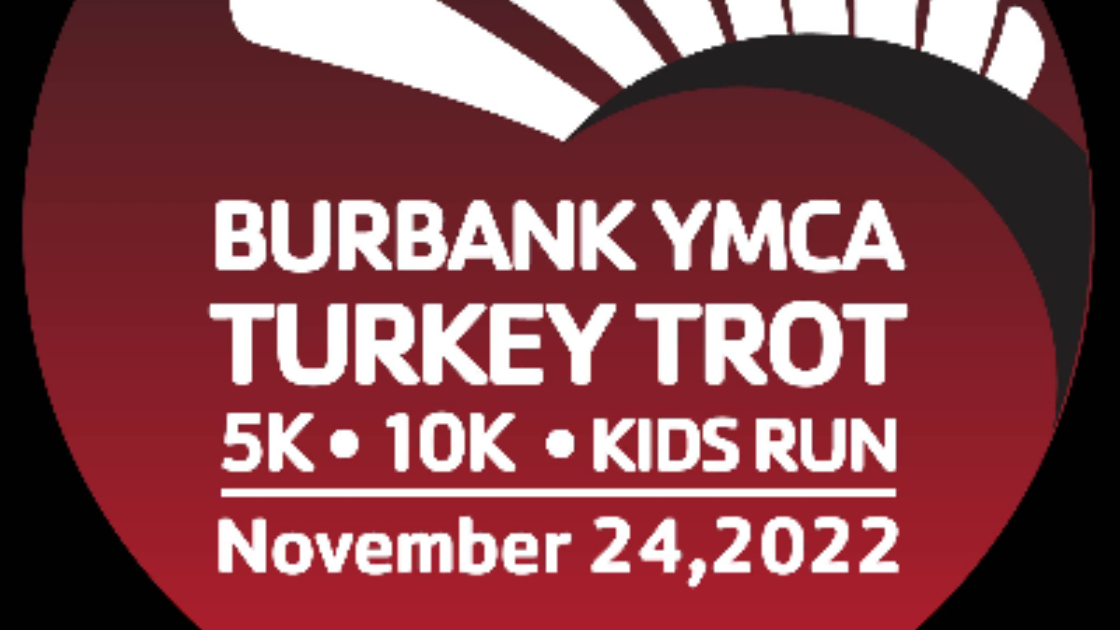 When: November 24 
Where: Burbank
What: Get moving for a good cause this Thanksgiving Weekend. Wake up early (yes, on a holiday) for Burbank YMCA's (321 E Magnolia Blvd) Turkey Trot, a 5K/10K run/walk.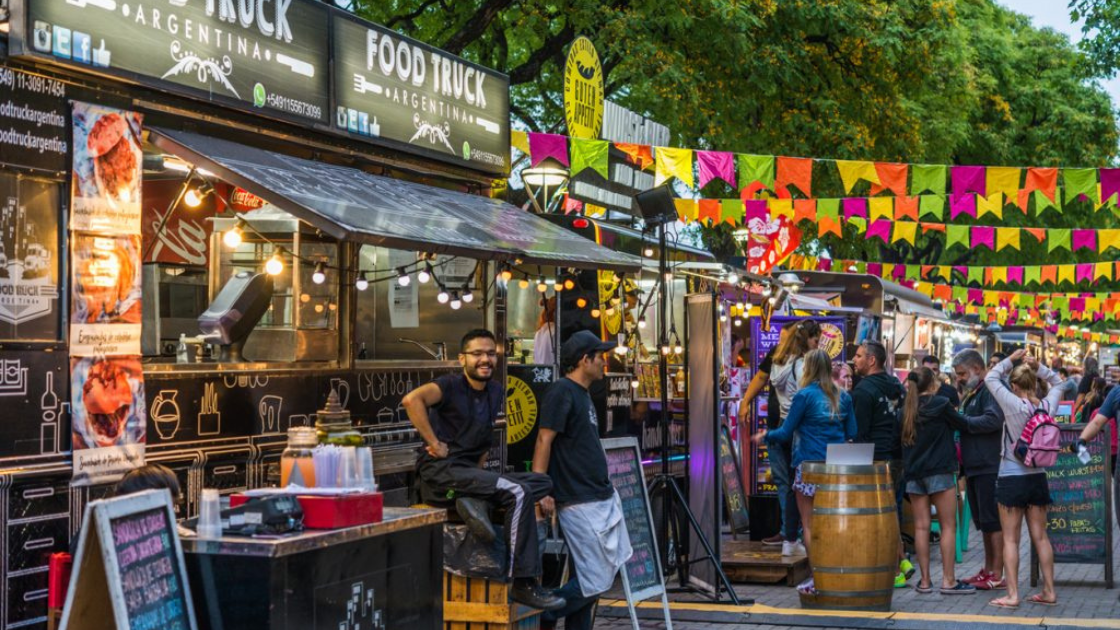 When: November 26 
Where: 21555 West Oxnard Street | Woodland Hills
What: Enjoy authentic multicultural street foods and many enticing beverages and desserts to please your palette. The Thanksgiving Weekend event features 28 curated, unique food vendors just for you to enjoy.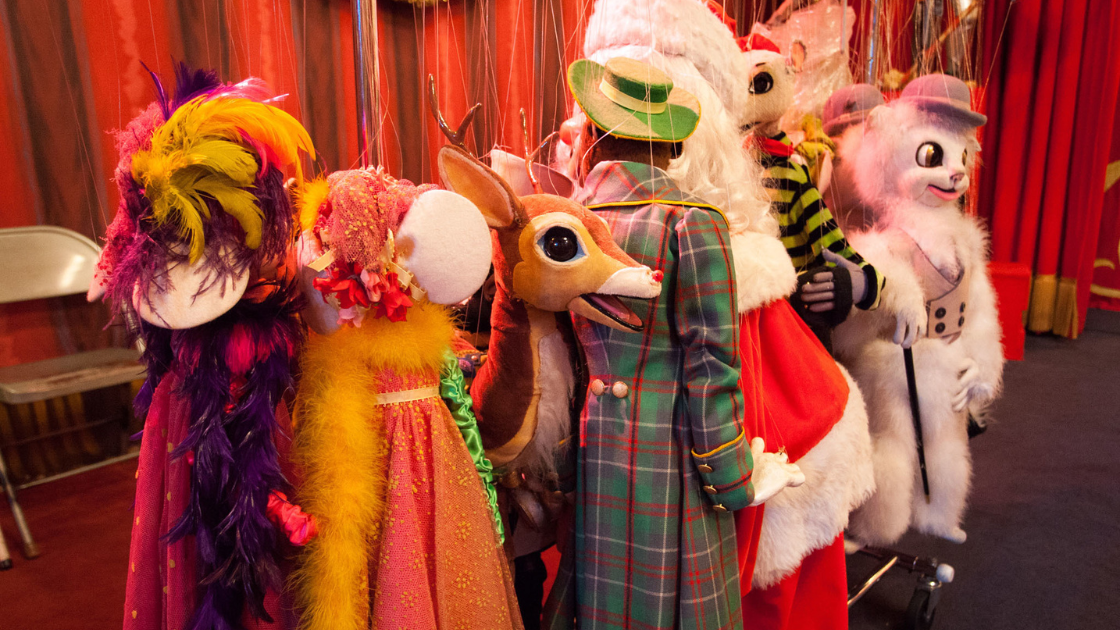 When: Until March 19 
Where: Glendale 
What: The museum atop Forest Lawn's Glendale cemetery is celebrating 60 years of the beloved Bob Baker Marionette Theater with a display of about 100 historical pieces, including puppets, concept art, archival photos, and an animatronic band.
Conejo Valley Weekend Events | Thanksgiving Weekend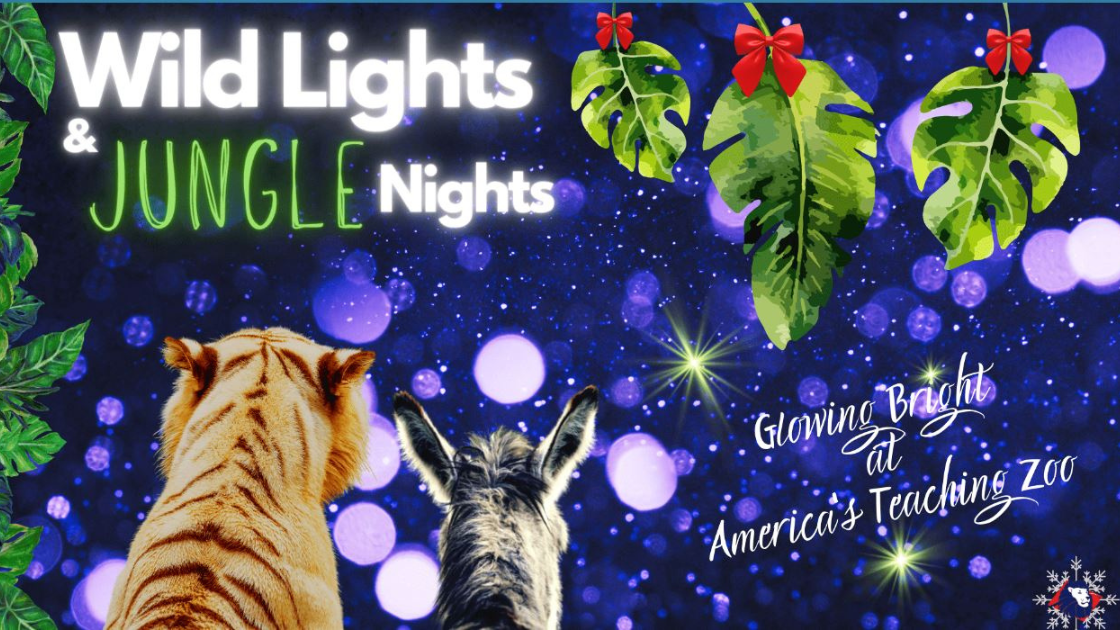 When November 23, 25, 26 and December 2-4, 11, 16-23, 26-30
Where: Moorpark College
What: America's Teaching Zoo shines bright this holiday season during the holiday light event – WILD LIGHTS & JUNGLE NIGHTS. Take a self-guided 45-minute stroll throughout the zoo, which will be filled with dynamic lights, immersive interactive experiences, photo ops, and seasonal magic.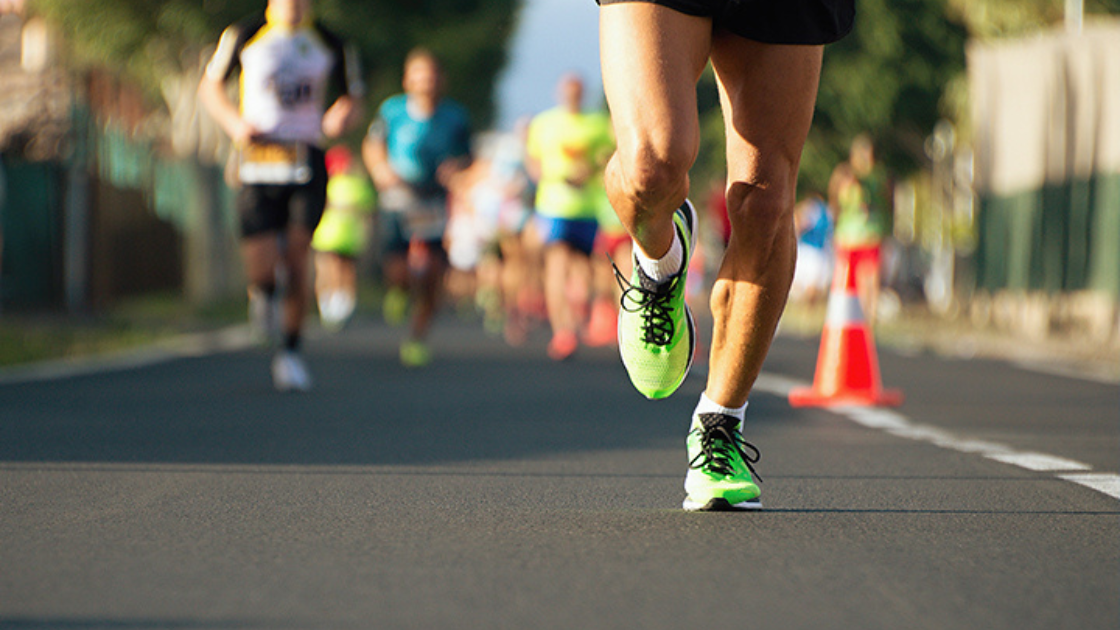 When: November 24, 8am – 10am
Where:  1765 Royal Ave, Simi Valley
What: Thanksgiving Day 5K takes place at Rancho Simi Community Park, 1765 Royal Avenue, Simi Valley, on Thursday, November 24, 2022. Run along the Arroyo bike path, lined with beautiful trees for shade through the center of Simi Valley and along Arroyo Creek. Aid stations every 1.5 miles. The race starts at 8 am. This event is rain or shine.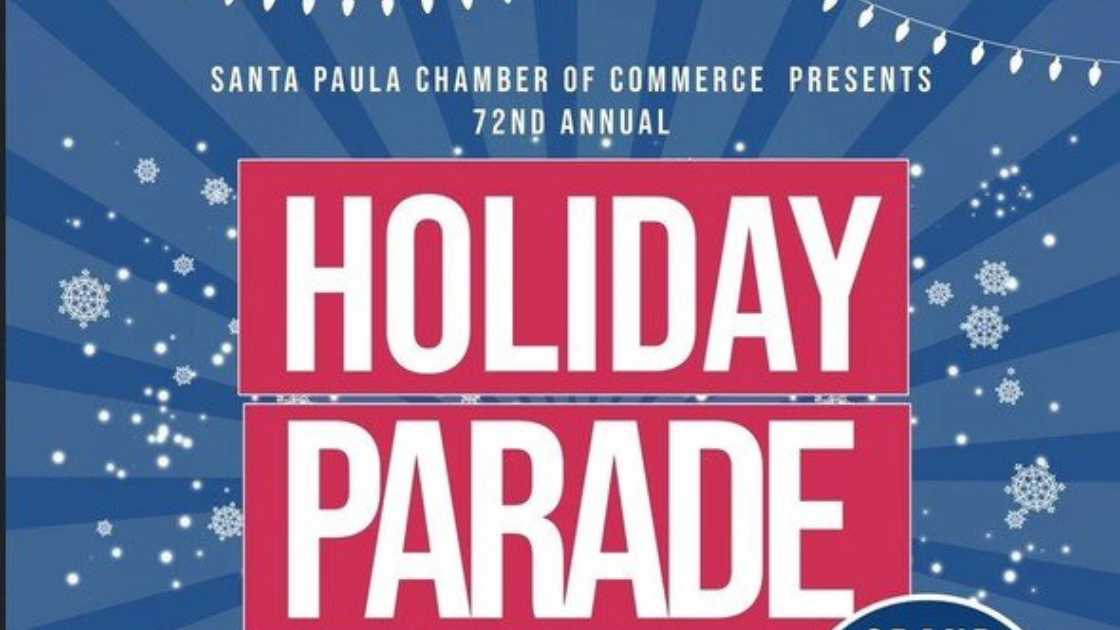 When: November 26 | 6:30 pm – 7:30 pm
Where: Santa Paula
What: The 72nd Annual Santa Paula Christmas Parade returns Saturday, November 26, 2022, at 6:30 pm. The family-friendly parade will feature marching bands, toy soldiers, floats, automobiles, equestrians, and community groups, and Santa Claus will be part of the festivities. The 72nd running of the Santa Paula Holiday Parade will be headlined by Deaf Santa Claus, who is traveling directly from the North Pole to participate in the holiday festivities. This year's parade theme is "A Celebration for All."