While it's not officially winter, the season for winter cleaning has already begun. With holiday soirees and family visiting from near and far, your home should stay spick and span. Read on below for simple tips you can use to lean up your abode this winter.
Make a Checklist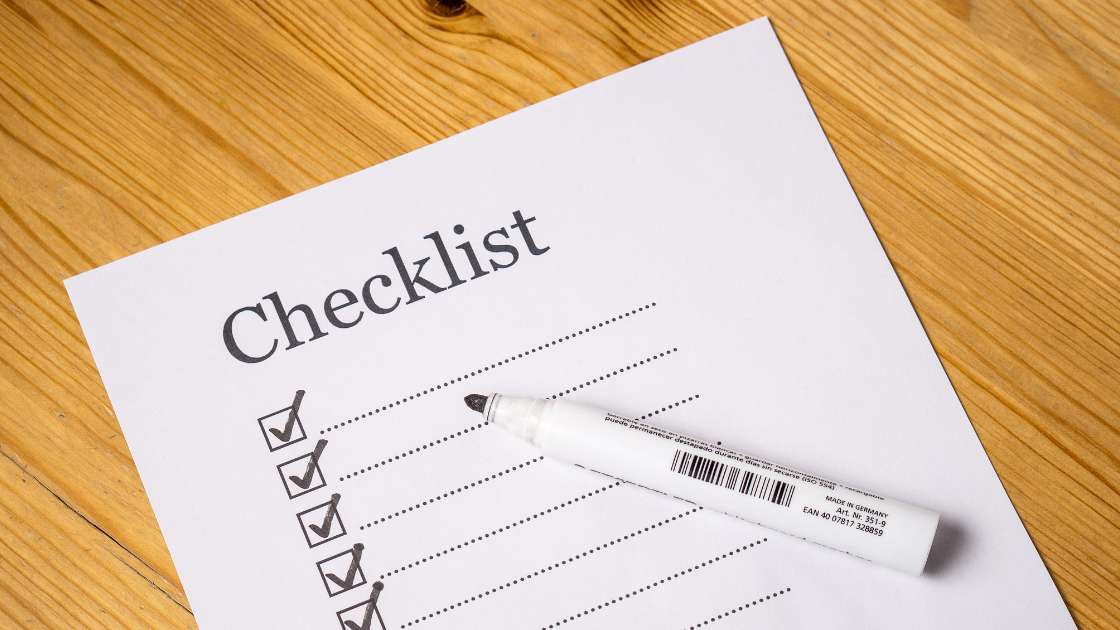 From big tasks to small messes, creating room checklists for winter cleaning will help keep you on task. Make your list the old-fashioned way on pen and paper, or download an easy-to-use cleaning app to help you organize like a professional.
Check your Fireplace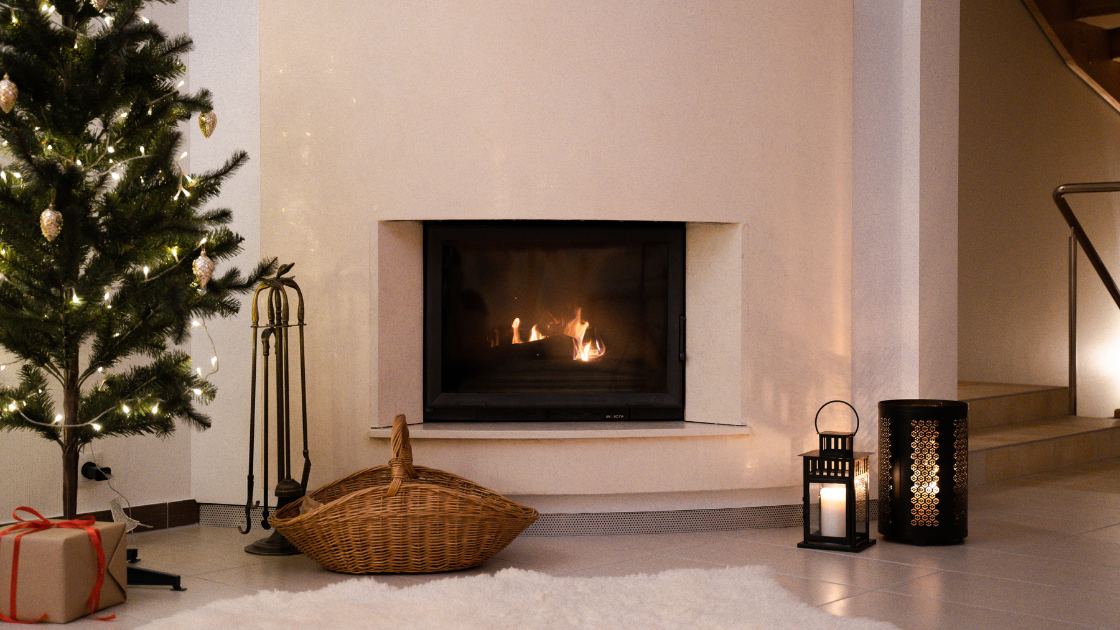 There's nothing better than a crackling fireplace to warm your room on a cold winter's day, but it's important you check the safety measures first. During the summer months, dirt can hide in chimneys, so give them a good clean before lighting them during your winter cleaning routine.
Clean your Radiators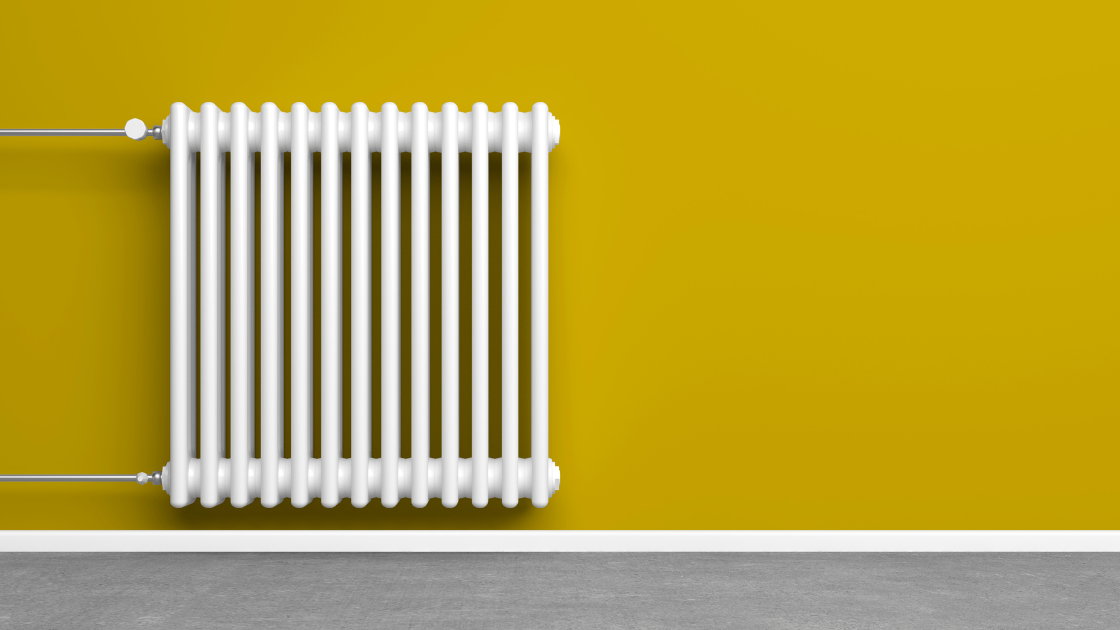 Another place where dust and debris hide? Your radiator. While many of us have the heating on to keep warm, it's vital you give your radiators a thorough clean to remove any hidden dust.
Show Your Windows Some Winter Cleaning Love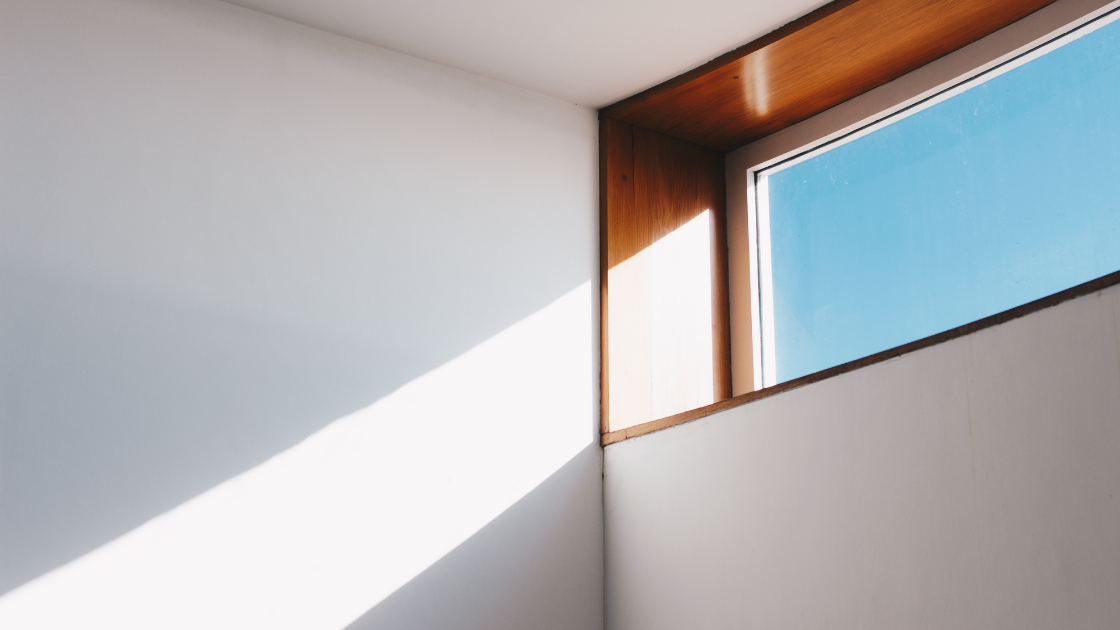 Smears and streaks can easily be seen on windows, especially when the winter sunlight shines through. Give yours a good clean using a wet cloth. First, clean the frame, removing any cobwebs or dust. After you clean your window, you can dry everything off with a kitchen cloth to avoid any water stains.
Say Goodbye to Dust on Your Carpets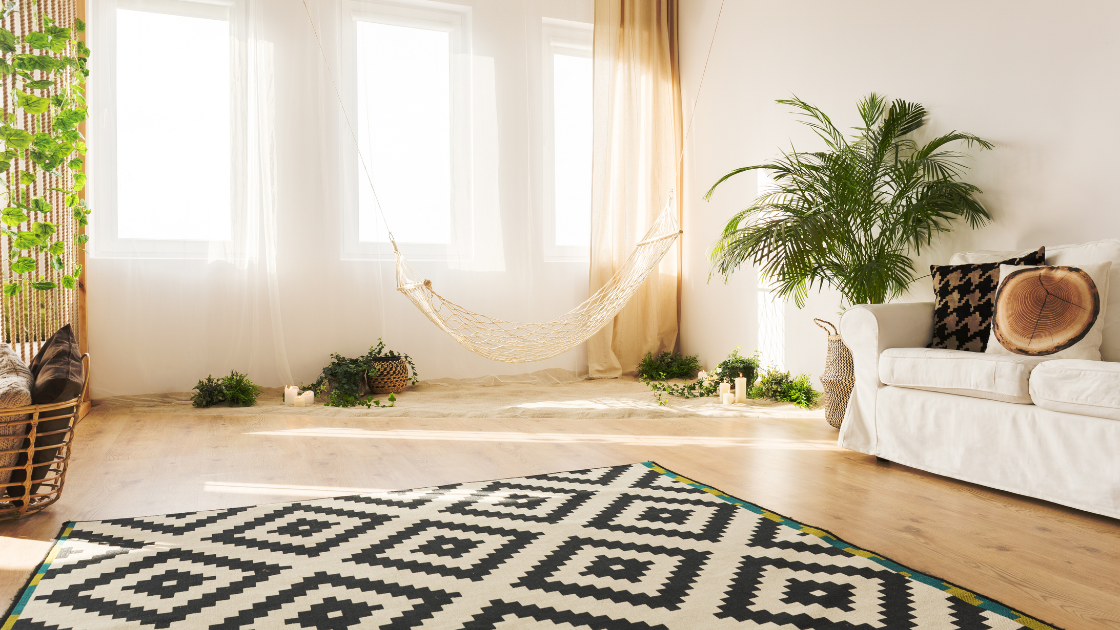 Simply vacuuming does not mean your carpet is clean. With dust, hair, and more that can build up in carpets, it's important to give them a thorough cleaning. Larger carpets or rugs should be shaken outdoors over a fence at least two to four times a year. 
Spend Time Winter Cleaning Your Curtains and Shutters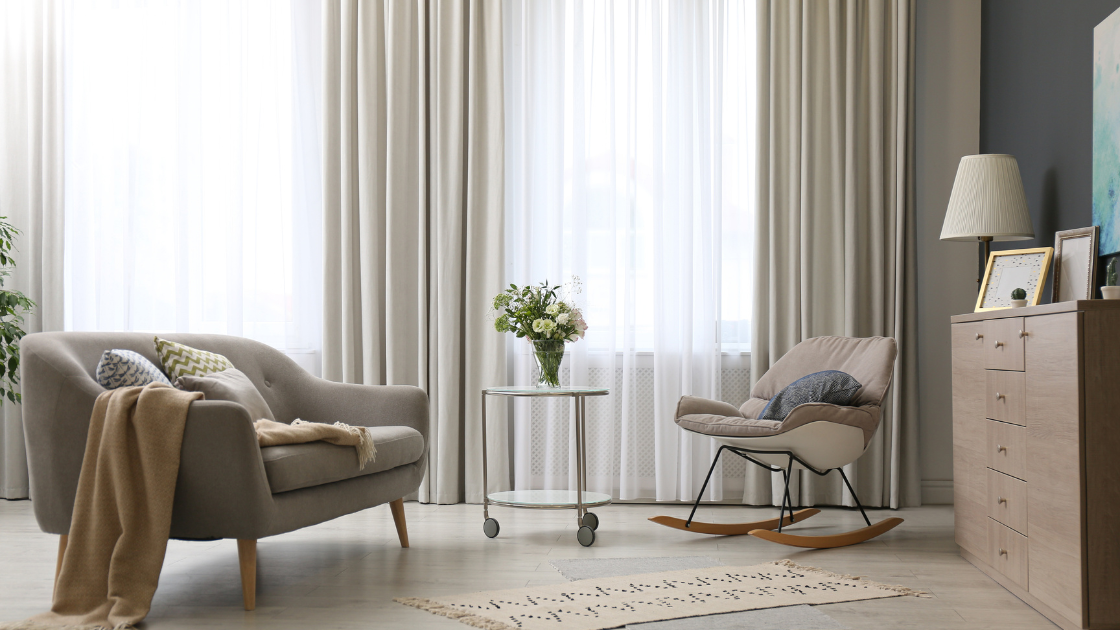 While not necessarily visible, curtains hold everything from pollen to traffic fumes. You should try to clean the curtains at least twice a year in the washing machine.
Clean Out the Fridge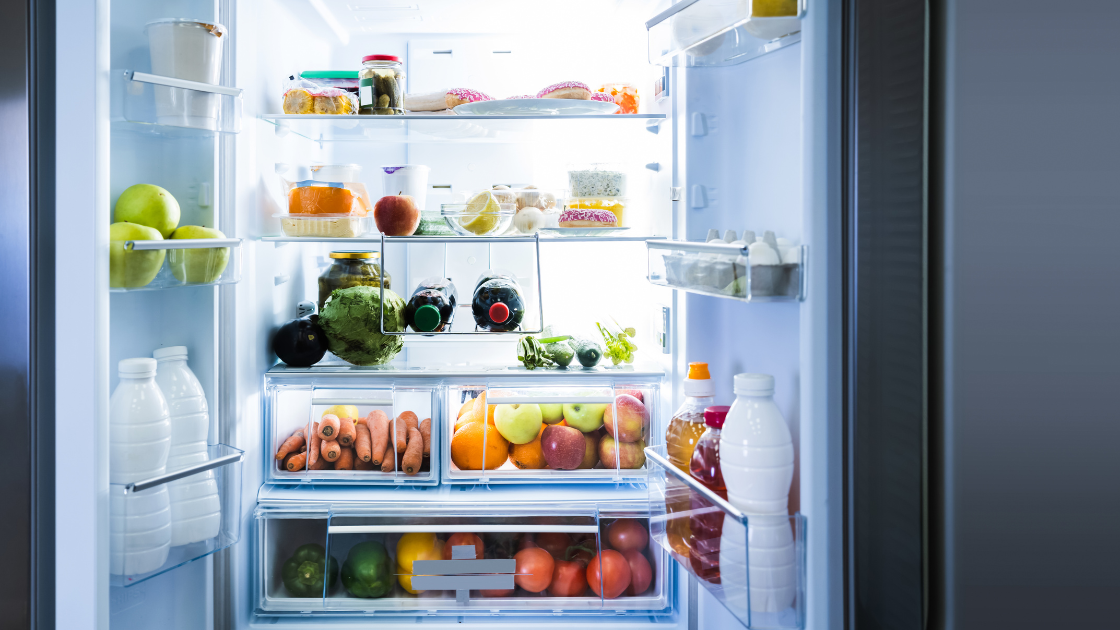 With turkey day leftovers on their way out and more holiday dishes on their way in, it's time to get your fridge in check. Start by emptying all your food from the fridge into cool bags. Then, wash and rinse your fridge, drawers, doors, and shelves using lukewarm soapy water.