When it comes to the holidays, there is no place happier to be than the happiest place on earth! Plan the perfect Disneyland trip this holiday season by using our guide to a fun-filled day with Mickey and the gang.
BEFORE YOU GO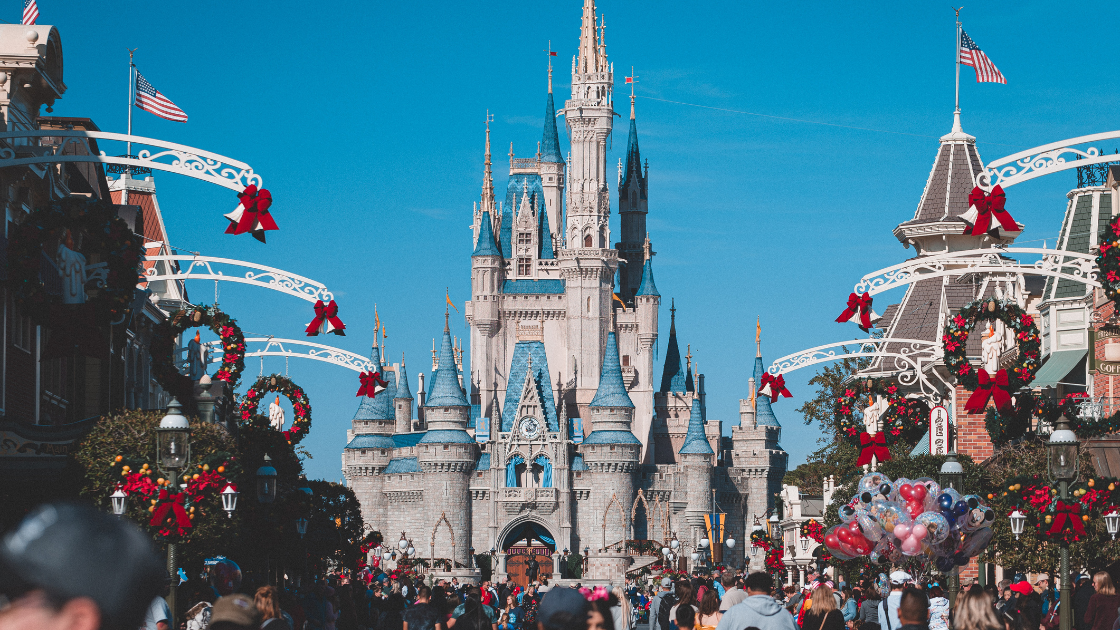 Disneyland FREE Crowd Calendars
The single most important part of planning a trip to Disneyland is determining when to visit to avoid crowds. Check out this totally free Disneyland crowd calendar for day-by-day guides as to when the parks will be least busy and busiest.

Park Times
Like all amusement parks during summer, you can expect large crowds filled with tourists and those on vacation. Disneyland provides a block-out calendar filled with the days and times ranked most to least crowded to help you plan your trip. The most popular dates include spring and summer break, as well as annual holidays. Most pass holders are unable to attend the park during these heavy crowds days because the park wants to recruit new members, especially tourists.
ONCE YOU'RE THERE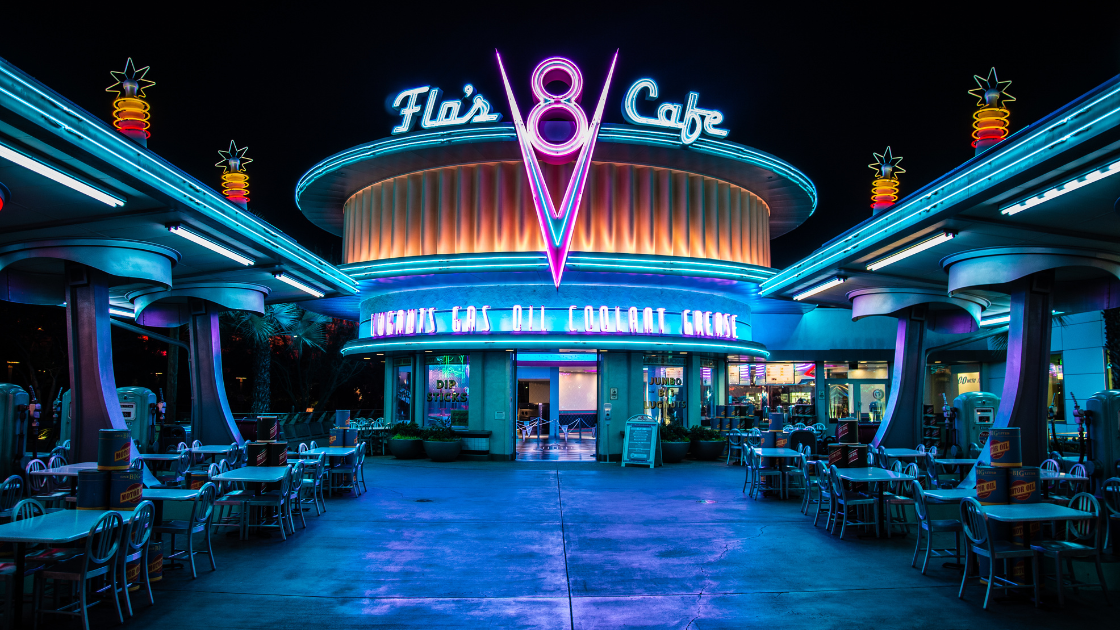 The stereotype that all Disney food is unhealthy food, like burgers and hot dogs, is entirely false. Disneyland has inexpensive unique dining options as well as expensive fine dining. Good dining can help define a trip! Read about which restaurants are best in our dining reviews.
Foods to Try:
Fire Cracker Duck Wings– Carthay Circle Restaurant: Enjoy these tasty wings coated in lime, Sriracha, and soy sauce that are perfect to pair with a glass of wine.
Lobster Nachos-The Cove Bar– These nachos are topped off with chipotle crema mixed in with lobster claw meat, cilantro, and additional toppings.
Cherry Milkshake– Carnation Café: This frosty treat was allegedly Walt Disney's favorite due to the chunks of blended cherries.
Disneyland Ride Reviews & Guide
Disneyland has a ton of attractions, and a lot of visitors only have a day or two to spend at Disney. The article reviews every attraction at the park, giving each a numerical score out of 10, plus highlights key attractions that we consider the best ones, which should be prioritized if you have limited time at Disneyland.