It's that time of year again. No, not the holidays, the Michelin Guide awards. For its second year in Los Angeles, 25 restaurants have either received, added to, or maintained their Michelin star status. As most fine dining connoisseurs know, a Michelin star is one of the highest honors a restaurant can receive. Michelin stars are awarded from 1-3 stars and are announced once per year. This year's list features one and two-star selectees. Read on for the 2022 Michelin Star restaurants!
Two Star Michelin Restaurants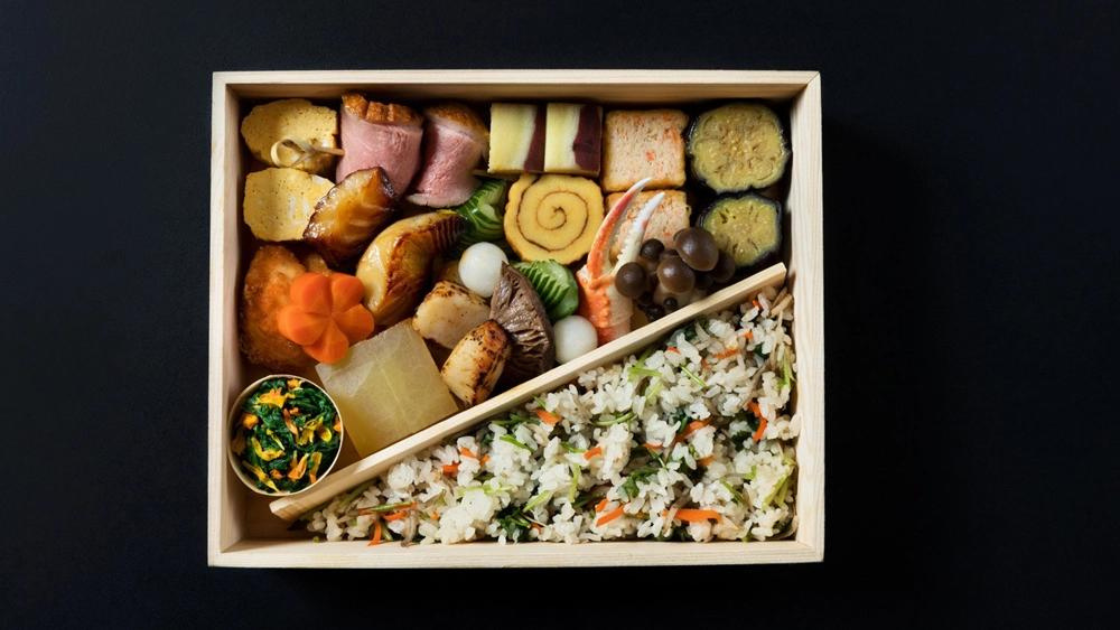 Location: DTLA
Omakase-style fine dining is served at a small counter, featuring raw & cooked Japanese food.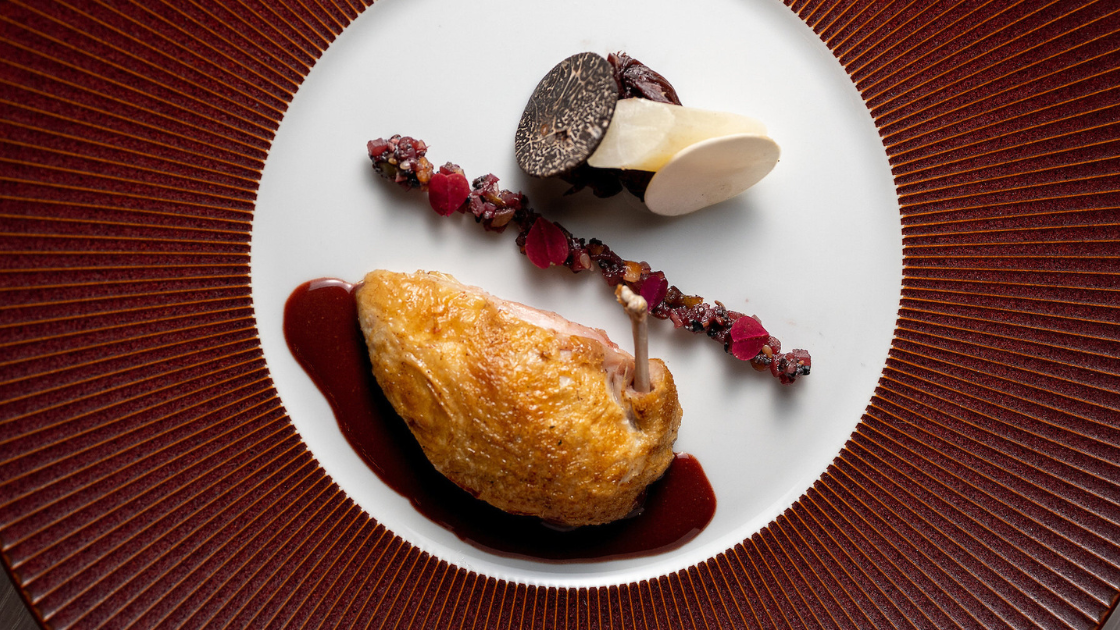 Location: Santa Monica
Josiah Citrin's chic French-New American restaurant is known for its season-driven prix fixe menus.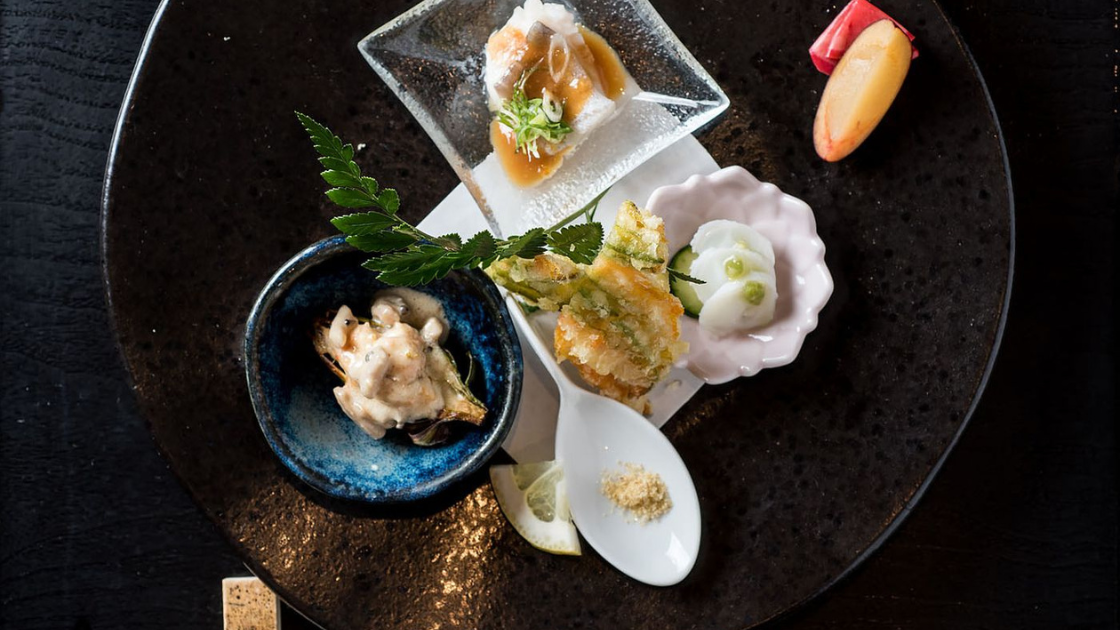 Location: Palms
Upscale Japanese tasting menus prepared by chef Niki Nakayama & served in a modern setting.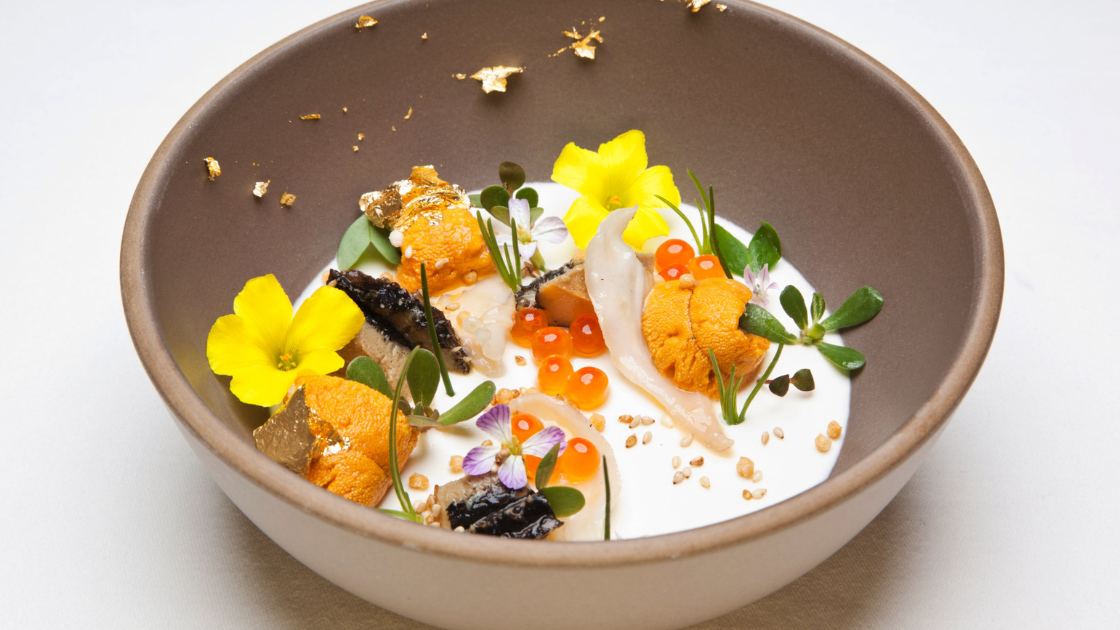 Location: Hollywood
Chef Michael Cimarusti's fine-dining destination delivers innovative seafood in a tranquil setting.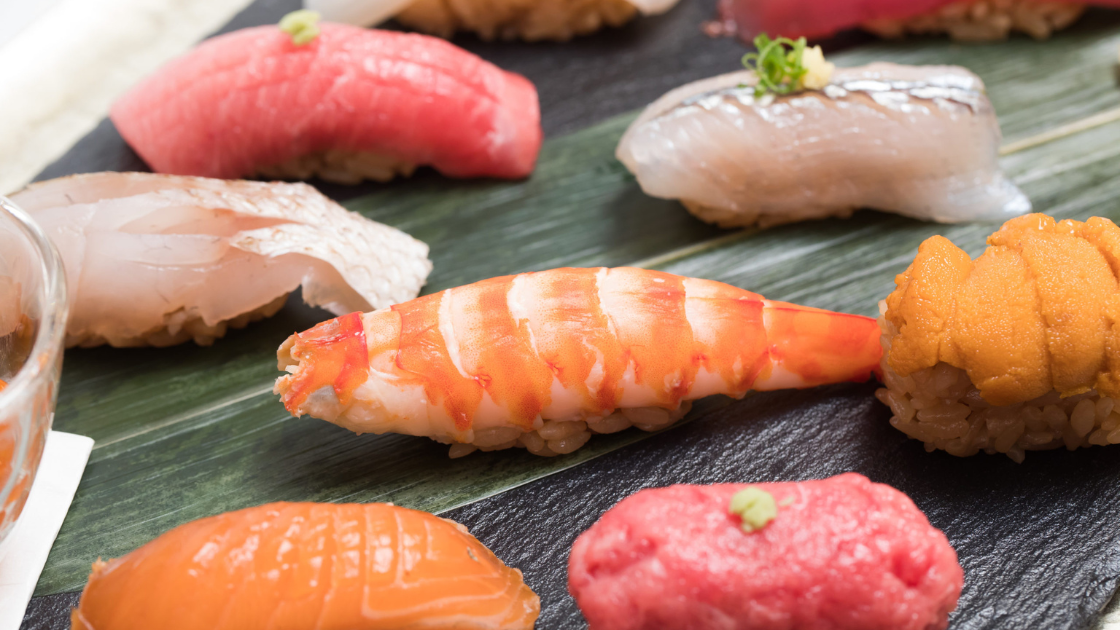 Location: West Hollywood
High-end branch of a Tokyo restaurant for omakase-only sushi in a pared-down yet earthy setting.
One Star Michelin Restaurants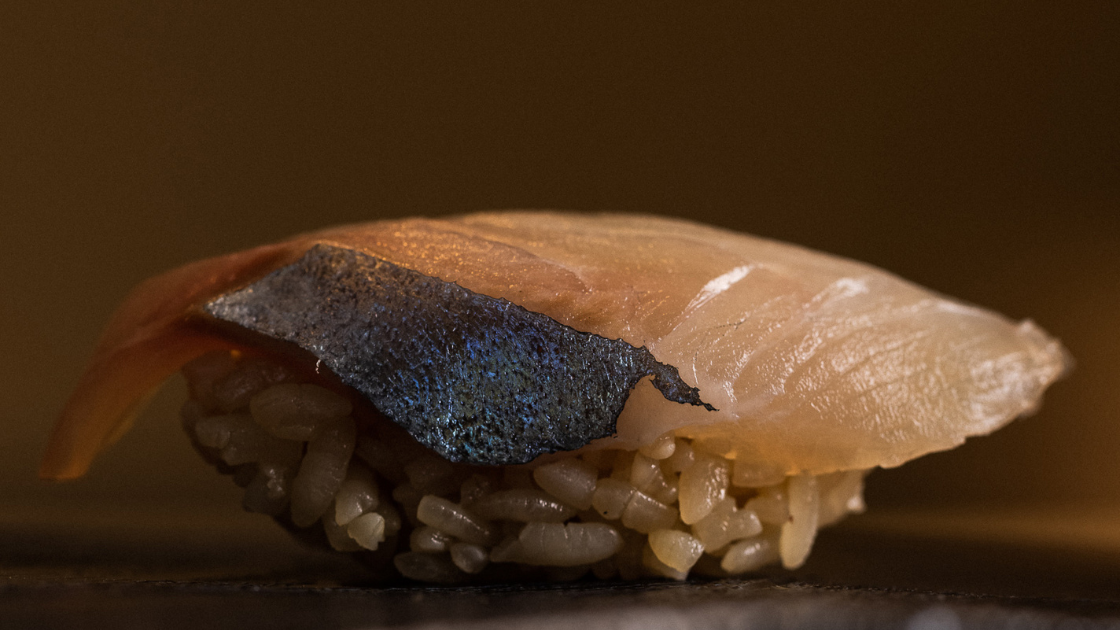 Location: Downtown Arts District
Not just an ordinary sushi restaurant, 715 Sushi, keeps the traditional Japanese sushi concept but with its own originality.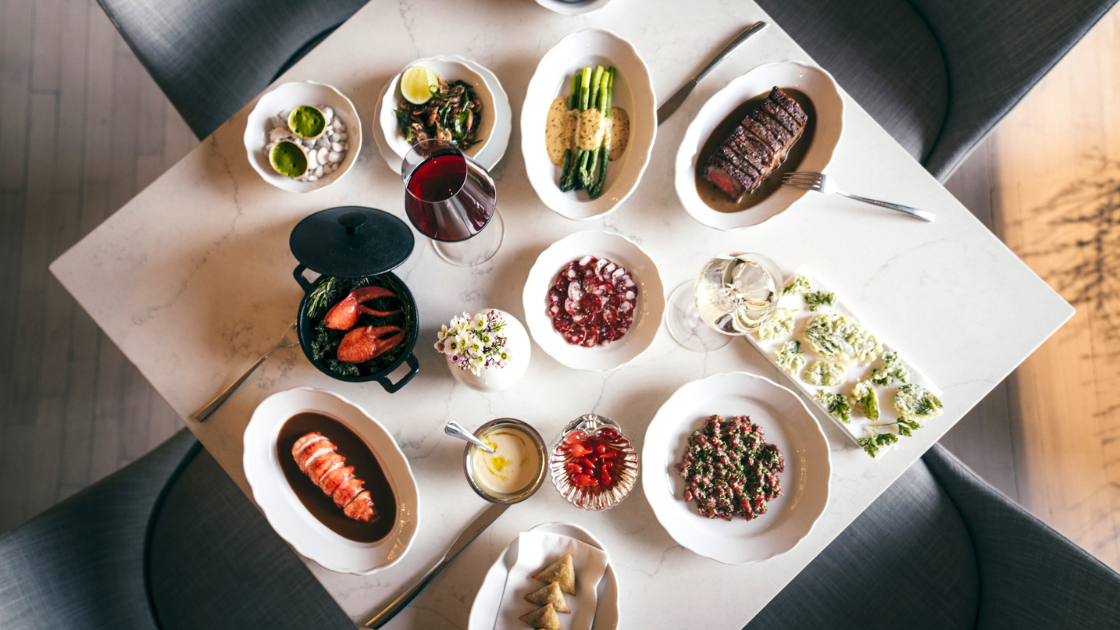 Location: Downtown Arts District
Camphor is a modern bistro led by Co-Executive Chefs Max Boonthanakit and Lijo George. The restaurant is all about easy & relaxed eating and letting classic French flavors & culinary techniques do the talking.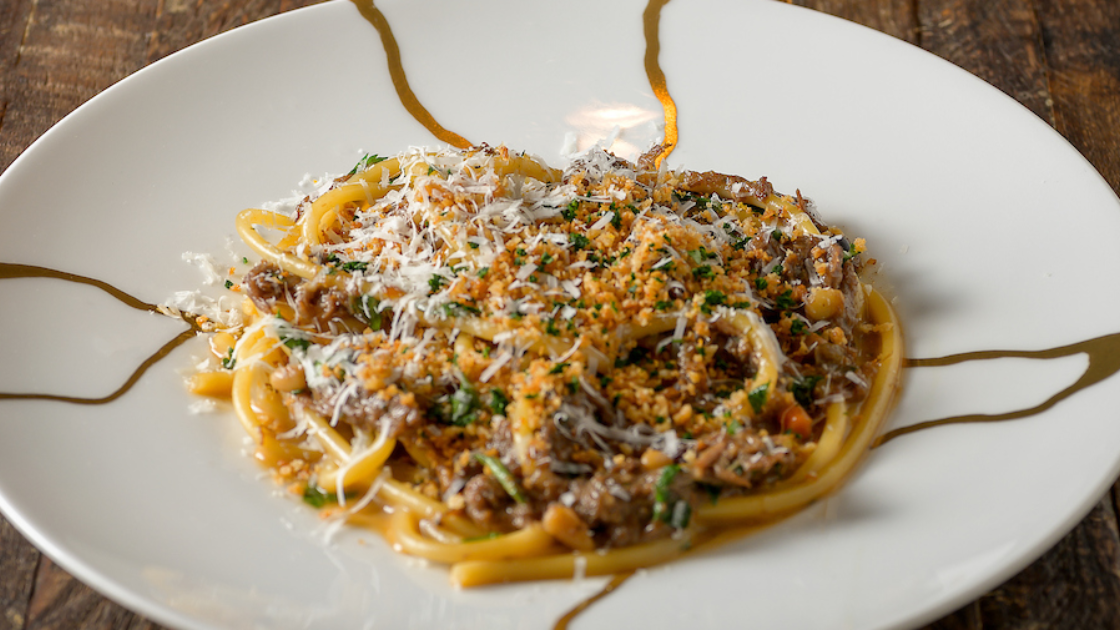 Location: Santa Monica
Citrin is a modern Californian cuisine restaurant by Chef Josiah Citrin that is a fun, welcoming, and approachable experience.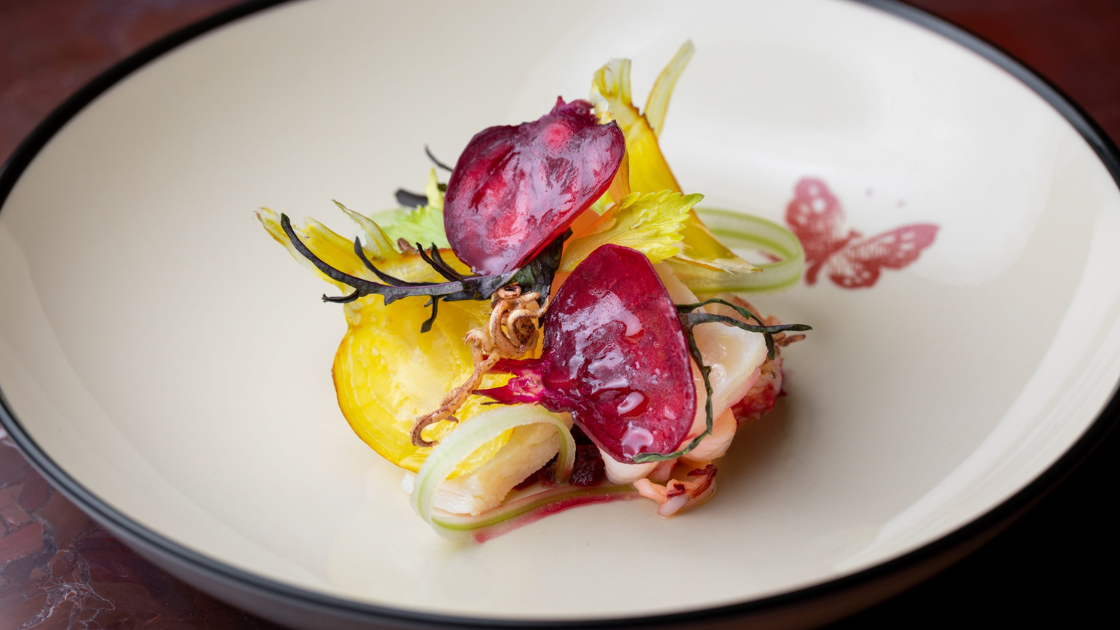 Location: Beverly Hills
Mattia Agazzi Brings to LA the Vision of a New, Produce-Driven, Joyful Italian Cuisine. Expect the highest quality in fine dining at this luxury eatery located in the luxury shopping capital of the world.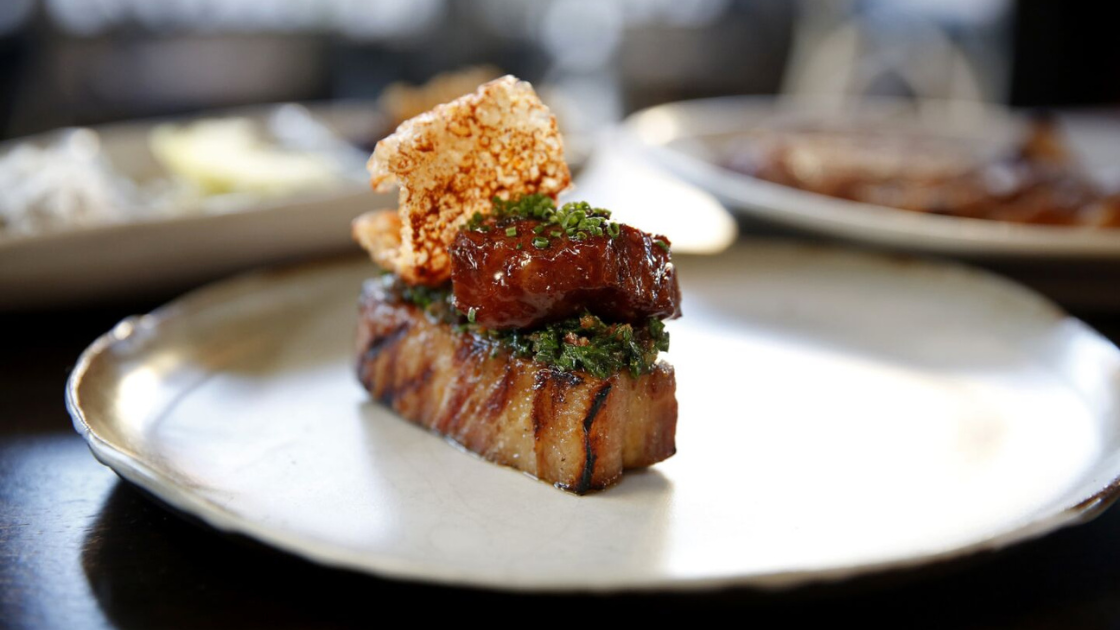 Location: Hollywood
Gwen Butcher Shop & Restaurant is the second restaurant from fine dining chef Curtis Stone. For this venture, Curtis partnered with his brother, Luke Stone. Gwen is both an old-world, European-style butcher shop and an elegant restaurant that is redefining fine dining in LA.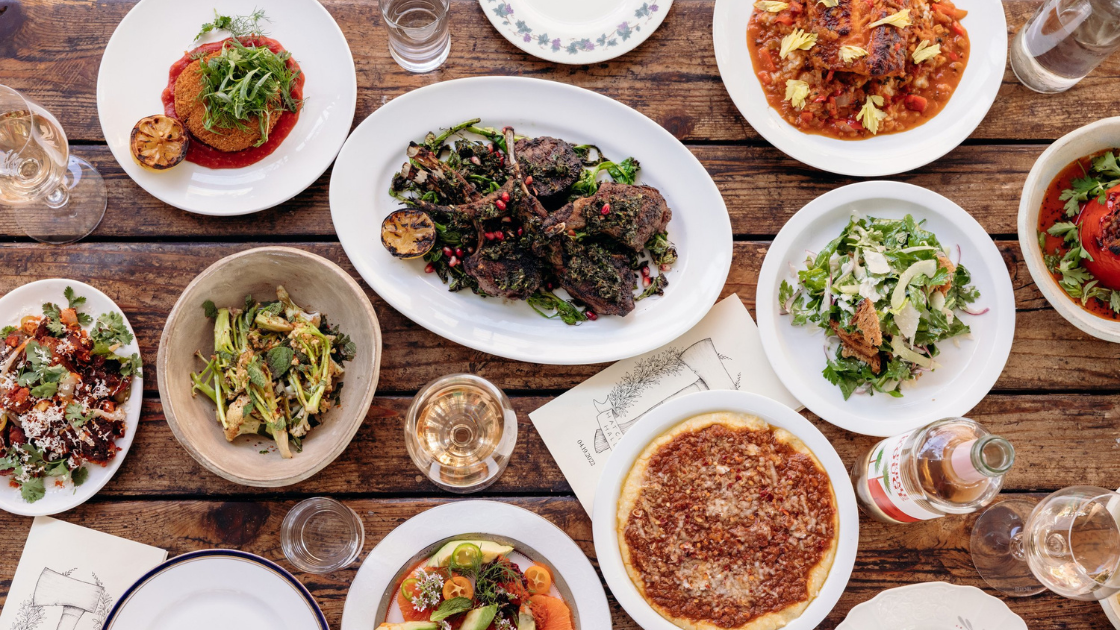 Location: Culver City
Stylish, lodge-like spot with taxidermied animals, a hidden spirits bar & hearty meat-centric menu.
Location: Central LA
Offering fresh and simple Californian cuisine in a casual setting, menu items are made exclusively with locally sourced ingredients.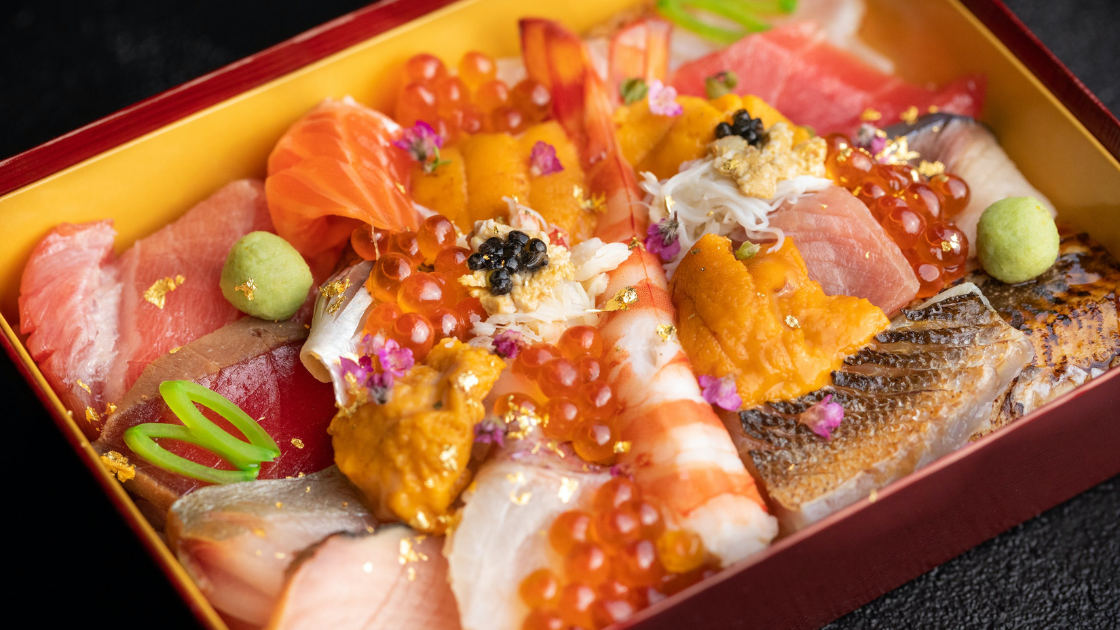 Location: Los Angeles
Sushi Kaneyoshi is a call back to the history of edomae techniques, and it's utilization. Chef Yoshiyuki Inoue comes from a plethora of Michelin-graced restaurants and is now individually venturing beyond to bring his skills and his heart from Japan to your plate.
For more restaurants awarded the prestigious honor of a Michelin star, check out the full Michelin Guide by clicking here.