With the holidays on the way, one can expect plenty of sweet treats to indulge with. Likewise, there is no shortage of local sweet shops in town.  If you're looking for the best places to stock up on tasty confectionary, here are some of the best chocolatiers and candy shops in Southern California.
Los Angeles | Local Sweet Shops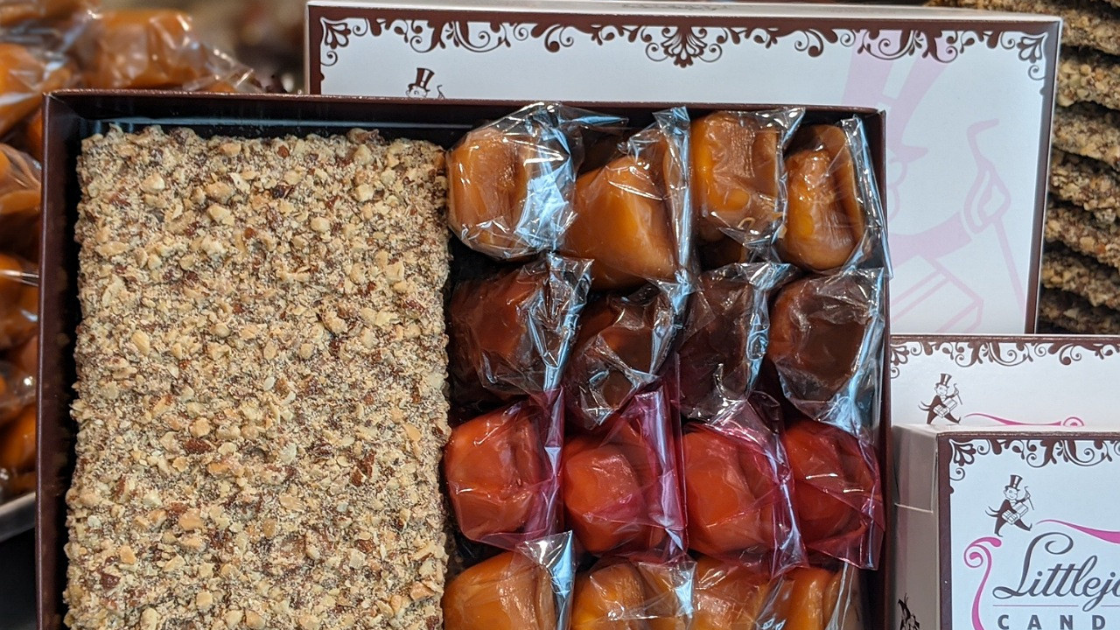 Location: Los Angeles
LA's Original Farmers Market is home to not one, but two fantastic sweet shops! Likewise, Littlejohn's English Toffee House and Dylan's Candy Bar are a must for candy lovers. Littlejohn's English Toffee House produces lip-smacking hand-crafted toffees and more.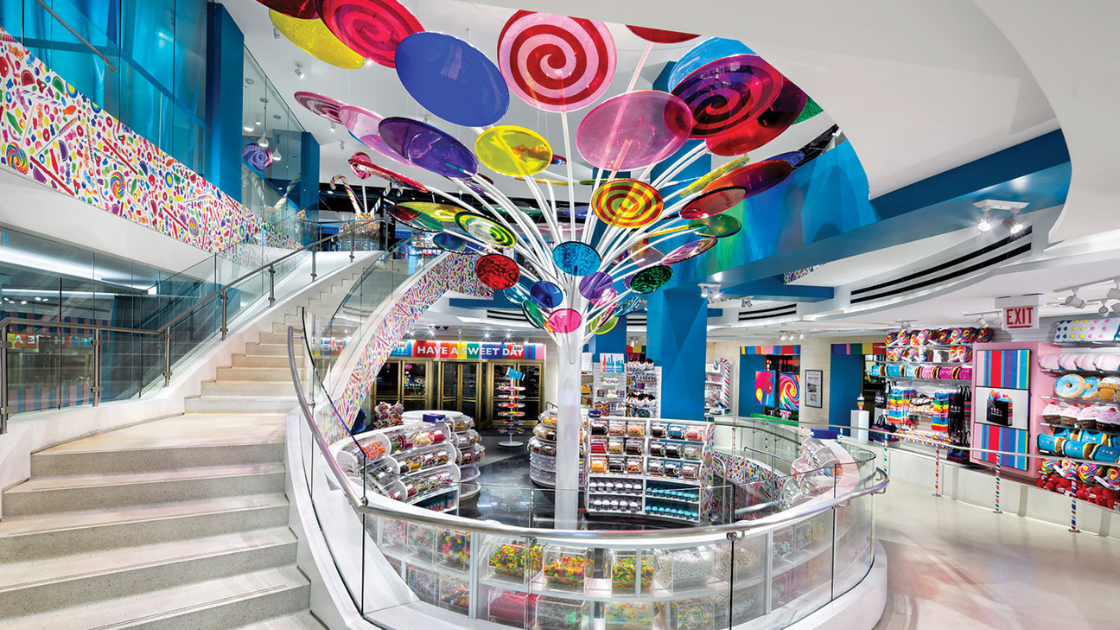 Vibrant and arty, Dylan's Candy Bar is a veritable candy wonderland. Enter the colorful store to drool over jars and boxes of candy delights, including attractive gift sets. Likewise, you can purchase sweet-themed non-edible gifts too, including stationery, clothing, and homewares.
Location: Los Angeles
Located close to the LACMA, Sockerbit offers wall-to-wall Scandinavian sweetness. Indeed, the name Sockerbit means "Sugar Cube" in Swedish. Likewise, there are gummies in all flavors, shapes, and colors, hard candies, chocolates, marshmallows, and more. Above all, fans of sour candy won't be disappointed either.
Westside & Beach Communities | Local Sweet Shops
Location: Brentwood
Lady Chocolatt sells the finest hand-crafted Belgian chocolates. People who love European chocolates can find a huge variety of fillings and toppings. Likewise, you can indulge in choices like Champagne truffles, pralines with coffee, and Earl Grey tea ganache. Of course, with so much to choose from, you are sure to find something to tickle your taste buds. All items are lovingly boxed to add even more luxury.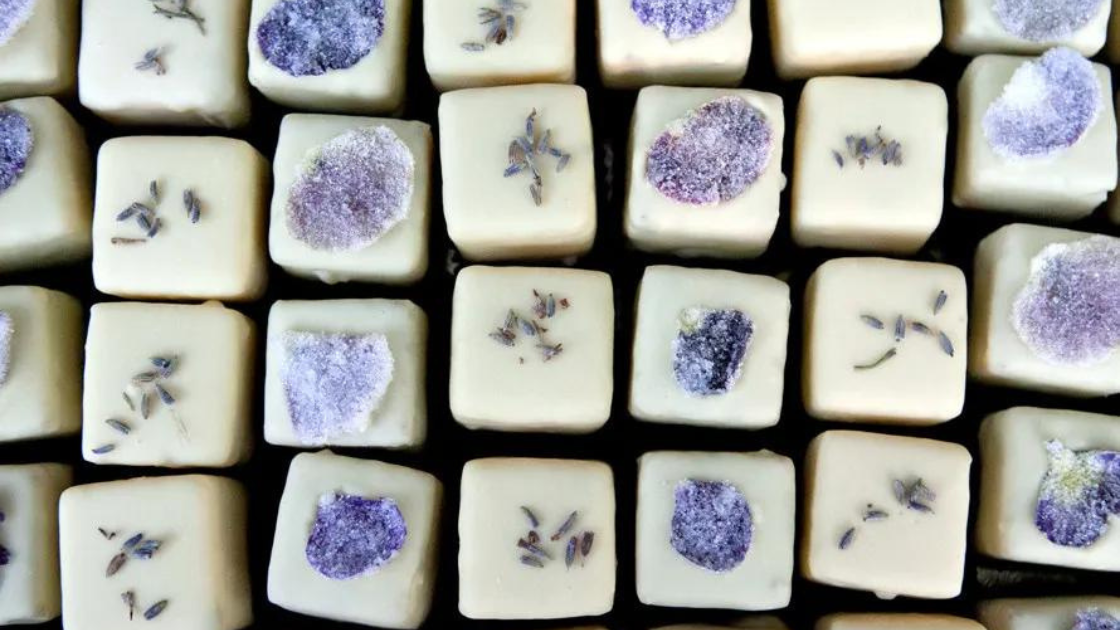 Location: Brentwood
You'll find the original boutique of the famous Valerie Confections in Filipinotown in LA's Westlake neighborhood, with a further store in Echo Park and concessions in several retail outlets. Established in 2004, Valerie Confections is certainly regarded as one of the best artisan chocolatiers in the whole country.  Likewise, the establishment has grown to offer many more sugary delights.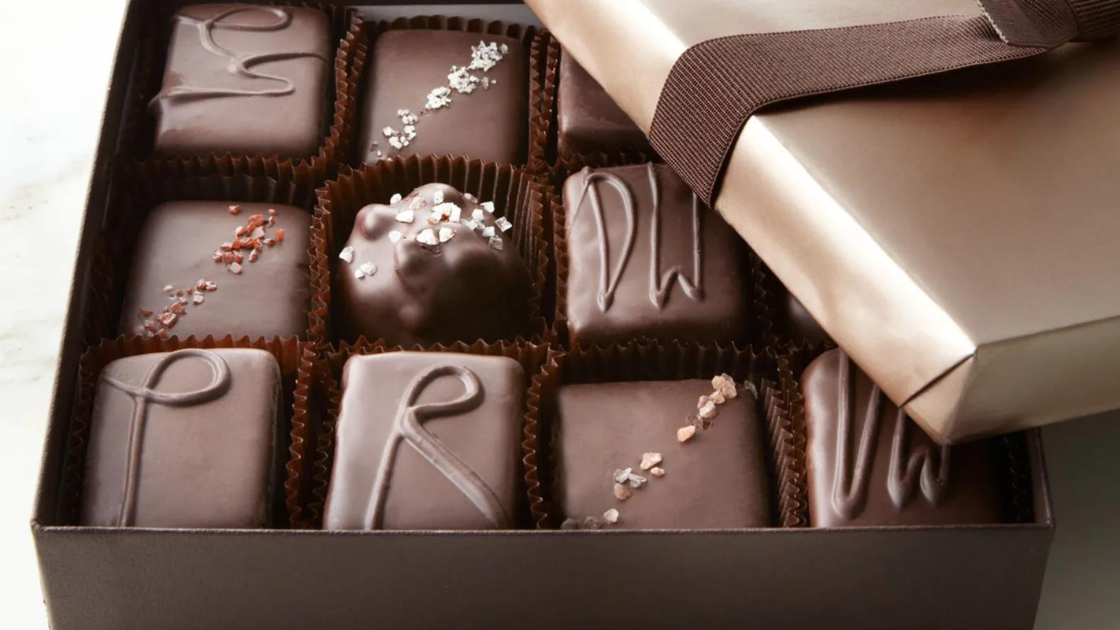 Location: Santa Monica
This charming Santa Monica chocolatier offers hand-made chocolates of all types. Enter the quaint boutique to browse more than 100 kids of delectable and eye-catching chocolates. Additionally, the candy shop also has vegan options and signature specials.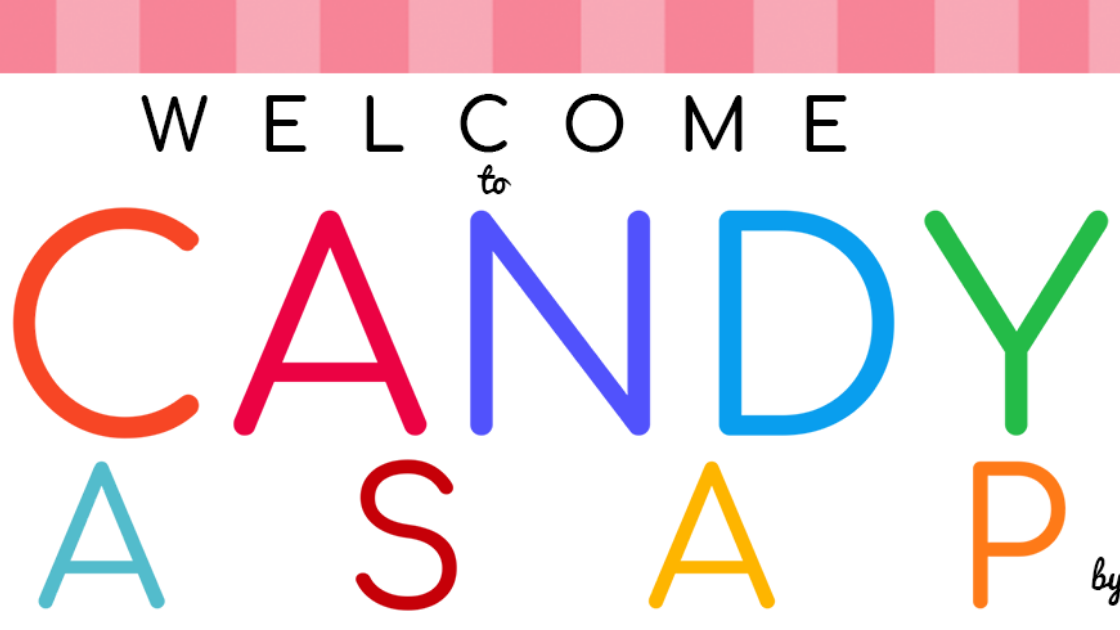 Location: Santa Monica
Load up on candies galore at Candy ASAP in Santa Monica at one of the more unique sweet shops in the area. Likewise, try the novel Dr. Pepper cotton candy or a three-inch-long Snake Bitez gummy. In addition, you can sink your teeth into a ginormous Gummi Bear if you have a major craving. Or you can pick up a theater box and shop for popular brands like Shari, Mrs. Fields, and Muddy Bears.
San Fernando Valley | Local Sweet Shops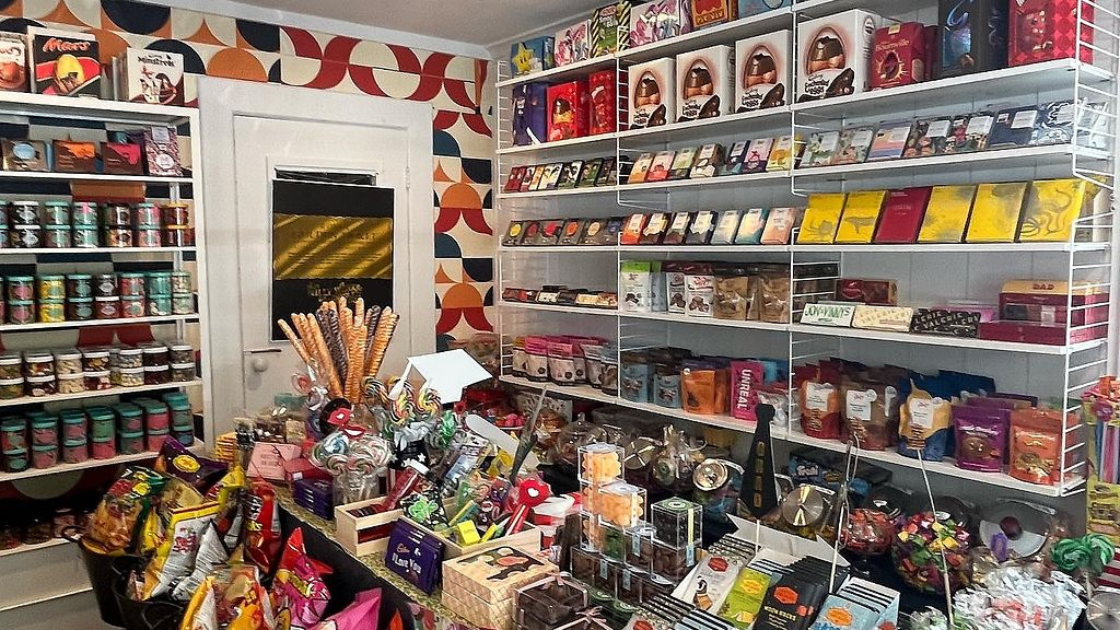 Location: Studio City
Cocoa and Candy stocks many popular mainstream candies and chocolate. Likewise, whether you're craving a Lion Bar, Yorkie, Galaxy, or a packet of Chewits, you'll find them all on the shelves behind the old-fashioned façade of this candy shop.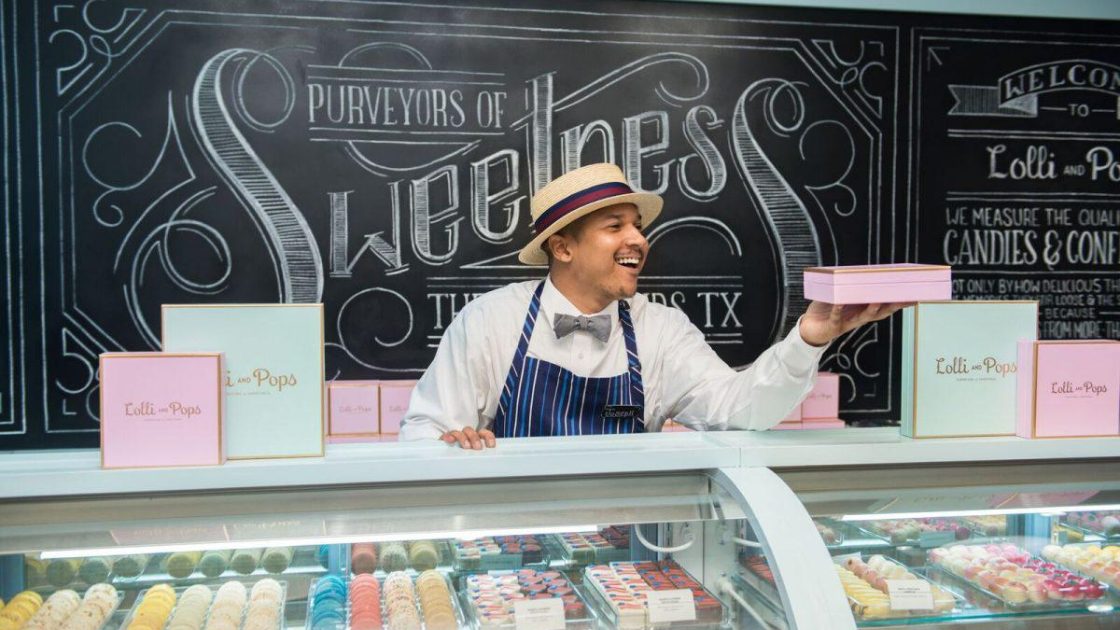 Location: Sherman Oaks
With many outlets, you'll find a branch of the loved Lolli and Pops in Sherman Oaks on Riverside Drive. Certainly, selling all varieties of candy from licorice and jelly beans to popping candy and the namesake lollipops, it's hard not to find something here to satisfy any sweet tooth. Likewise, there are chocolates, cookies, and macarons too, as well as international treats.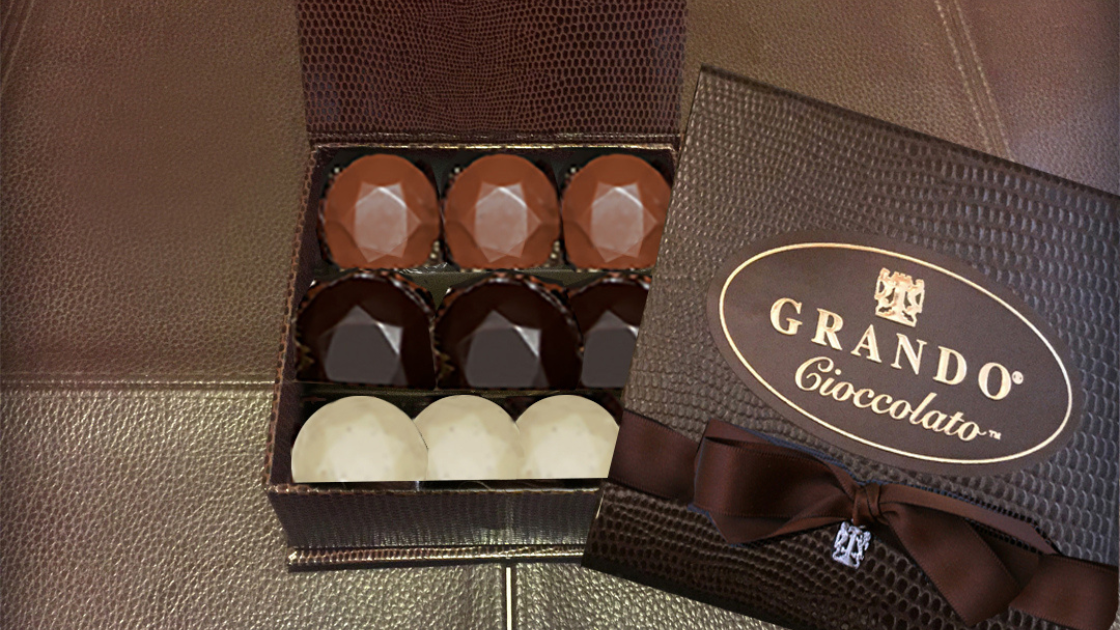 Location: Sherman Oaks
Grando Cioccolato is among the best chocolatiers in the San Fernando Valley. Located in Sherman Oaks, the store specializes in USA-made artisan Italian chocolates. Likewise, the chocolate has been crafted using an authentic family recipe passed down through the generations. Sample the delicious tastes with a chocolate bar or purchase beautiful gift boxes. 
Conejo Valley | Local Sweet Shops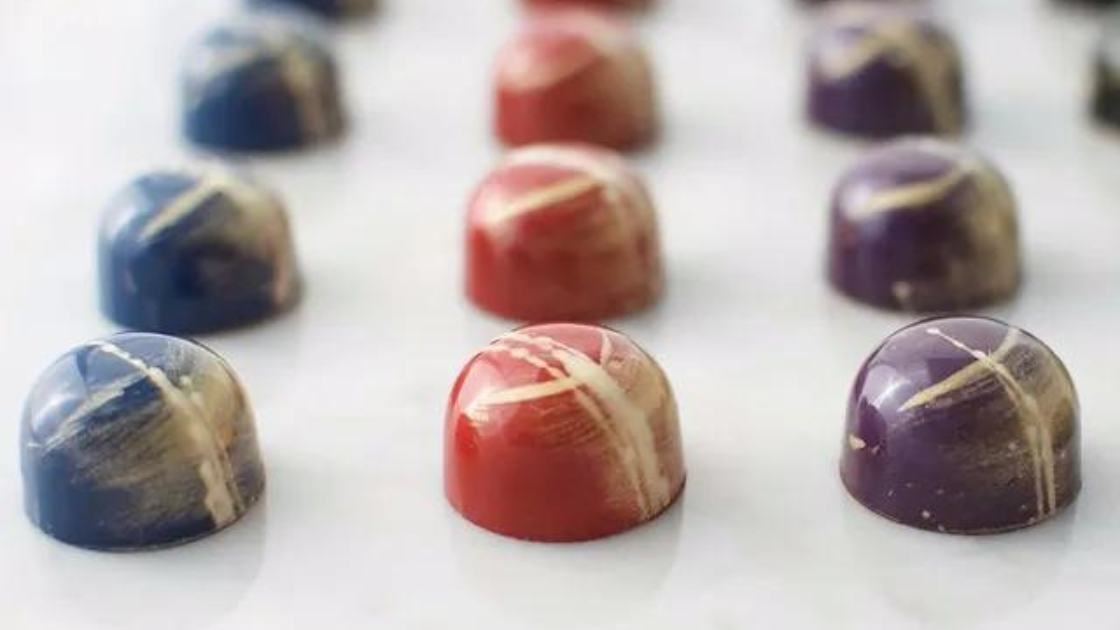 Location: Ventura
A fabulous gem in Ventura, Ex Voto Chocolates and Confections is an artisan company that crafts fresh products each day. Enter a world where chocolate and art collide. Likewise, the bonbons are, for example, hand-painted for a visual treat as well as a fantastic taste sensation. Chocolate is fair trade, and fresh ingredients produce delicious flavors.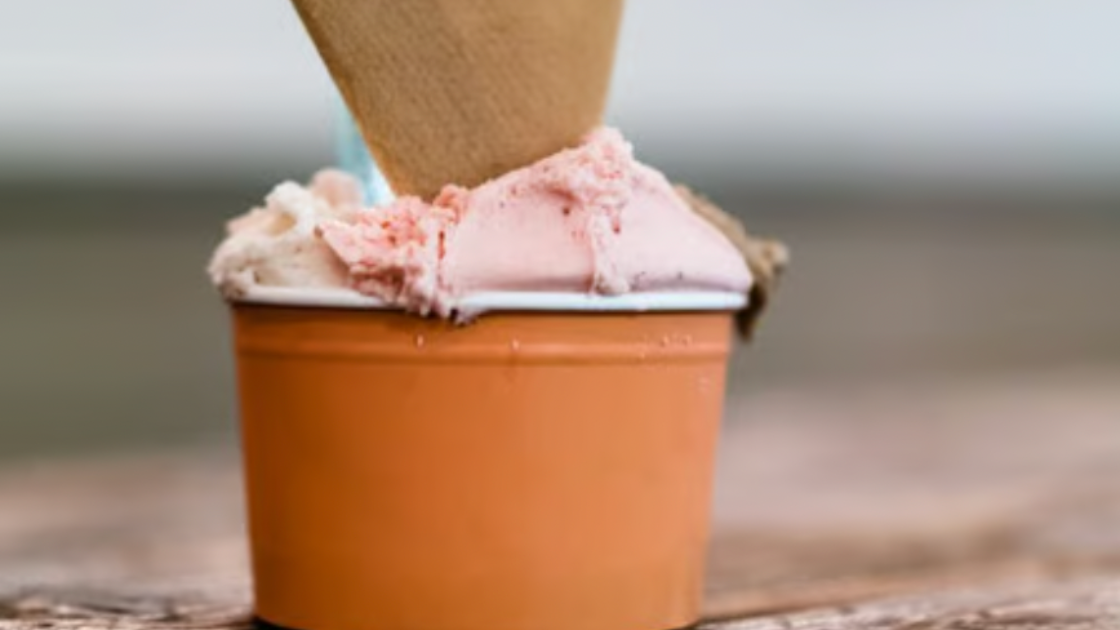 Location: Agoura Hills
The family-owned Tifa Chocolate and Gelato is a treasure in Agoura Hills in Conejo Valley. You'll find the store at Whizin Market Square. Likewise, with homemade candies, chocolates, and gelatos, there are always plenty of seasonal flavors and signature twists.