Stay connected with the world of tech, science, and media! We have you covered with a bit-sized breakdown of the latest headlines sweeping the world wide web. From Breakthrough in Fusion to Starlink News and more, read on for this week's tech news roundup. 
U.S. Fusion Achieves Major Breakthrough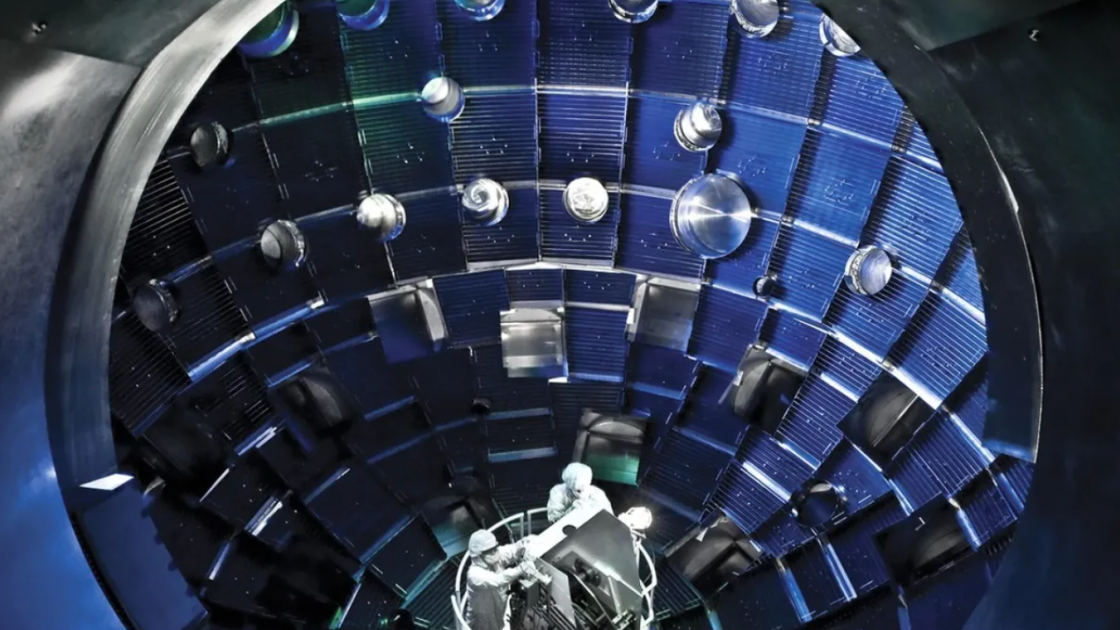 As many have heard by now, this week brought a significant breakthrough in the world of fusion. This past week scientists at Lawrence Livermore National Laboratory announced that they have achieved net energy gain in a controlled fusion experiment. The breakthrough happened here in California at the National Ignition Facility at LLNL in San Francisco. "We have taken the first tentative steps toward a clean energy source that could revolutionize the world," Jill Hruby, administrator of the National Nuclear Security Administration, said in a press conference Tuesday. Likewise, a fully operational platform connected to the grid and used to power homes and businesses likely remains a few decades away.
Uber to Roll Out Sidewalk Robots for Food Delivery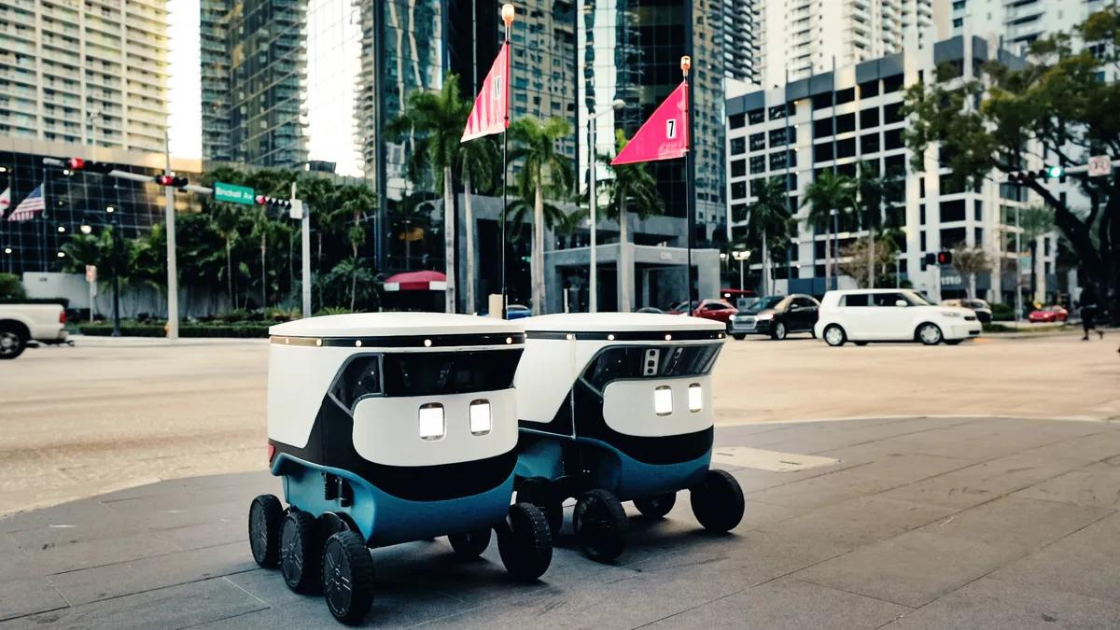 Get ready to see more robot delivery machines on a local sidewalk near you. Uber has announced a new partnership with Cartken that will bring food to you via sidewalk robots. The new venture will only be rolling out in Miami at this time, but the move is major for robot delivery. This will be the first major partnership for Cartken, a California-based company that creates self-driving sidewalk robots. The company's fleet of AI-powered robots has been used in a number of other places, including parts of California, Canada, the UK, Germany, Japan, and a handful of US college campuses. Cartken and Uber will begin working with select merchants to roll out the robot delivery system. Likewise, there are plans to expand to other parts of Miami-Dade County and additional cities in 2023. 
SpaceX Seeks to Connect Your Smartphone to Starlink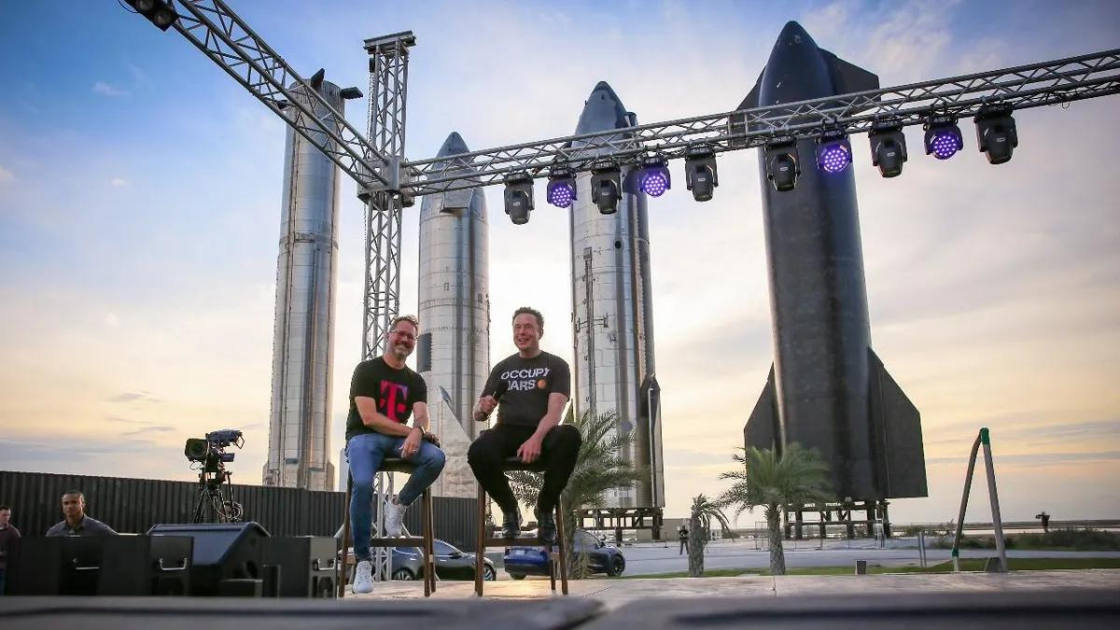 The green light has been given to SpaceX to grow its Starlink broadband network. Starlink will expand its constellation to more than 10,000 small satellites in low-Earth orbit over the next several years. In addition, it hopes to offer service for smartphones via T-Mobile by the time just half of those flying routers are operating. The application to equip some of its second-generation Starlink satellites with "direct-to-cellular" hardware was filed with the FCC this month. Of course, SpaceX must clear this regulatory hurdle in order to deliver on the August announcement with T-Mobile to connect the two data networks in the name of eradicating mobile dead zones, at least in much of the US. The application is also a key follow-on to an FCC approval announced Dec. 1 that authorizes SpaceX to launch 7,500 "Gen2" Starlink satellites before the decade is out.
Google Tech Announces AR Concert with Gorillaz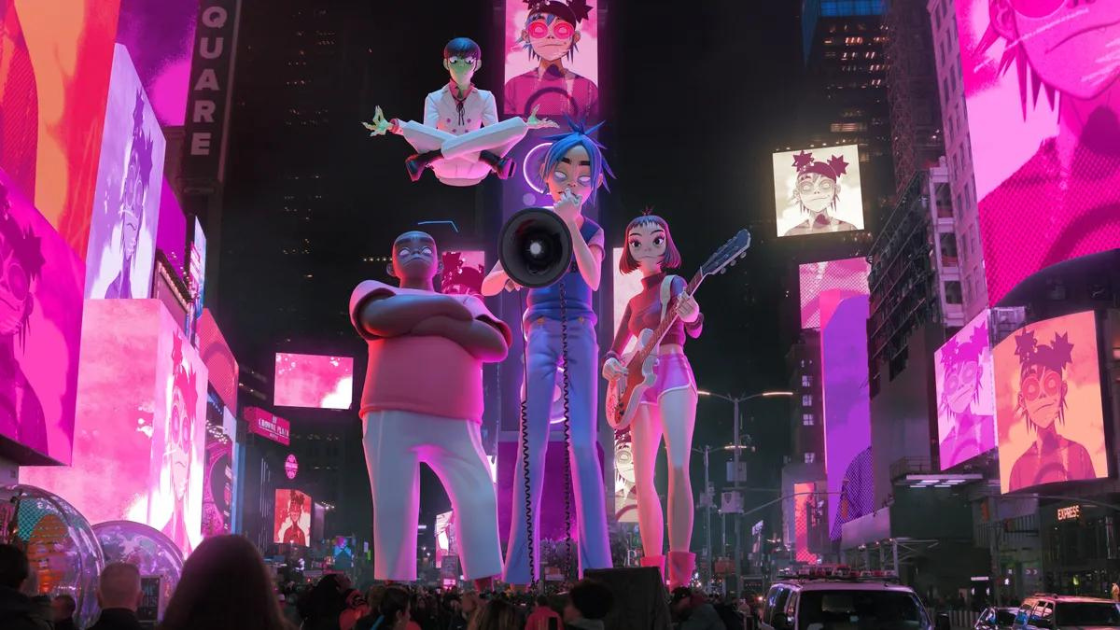 AR Concerts are continuing to be on the rise as the virtual world, and its capabilities expand. While Google has not released a consumer pair of AR glasses, the company continues experimenting with AR tools on phones. Google announced a virtual Gorillaz performance in New York City, and London will be its latest location-based AR experiment. The Gorillaz single Skinny Ape will get its own concert via the band's Gorillaz Presents app. The app was developed along with Google, to showcase an AR concert performance over the weekend. The experience will be "live performed"  in Times Square at 2:30 p.m. ET on Dec. 17 and in Piccadilly Circus at 2:00 p.m. GMT on Dec. 18, using Google's own map-connected AR technology (called ARCore Geospatial API). The performance will also be viewable after the concert in the app.
Super Nintendo World to Open in Hollywood this February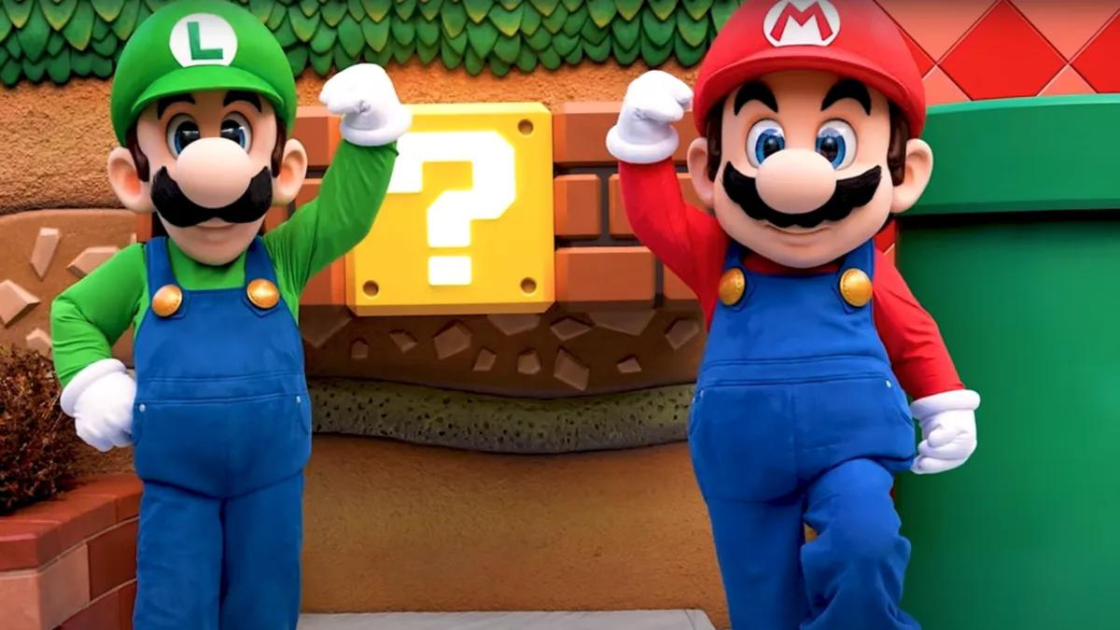 Gamers can rejoice as the long-anticipated Super Nintendo World will finally open at Universal Studios Hollywood. The latest addition to the Hollywood location will open its gates in February of this upcoming year. This will mark as the Mario-inspired immersive theme park's US debut, after its Japanese counterpart opened in 2021. The theme park will have a variety of entertainment options, including an augmented reality experience. Additionally, park patrons can buy Power Up bands — similar to Disney Parks' MagicBands. The bands will allow visitors — to keep track of their score and unlock character interactions.