Change up your weather this season with a festive staycation to Big Bear! This magical mountain escape offers the perfect opportunity for an icy holiday break, whatever you're looking for – skiing down slopes or simply taking time away from everyday life. Learn more about how you can make the most of our snow retreat in our exclusive guide to visiting Big Bear.
Stay Awhile
Just 100 miles away from the hustle and bustle of Los Angeles lies a rugged yet enchanting escape. Big Bear offers spectacular winter skiing and summer lake pleasure for those who seek to unwind in an idyllic setting. For luxury seekers looking to visit this scenic town along its namesake lake, there are two elite stay options we can highly recommend – perfect for when you want nothing but the best!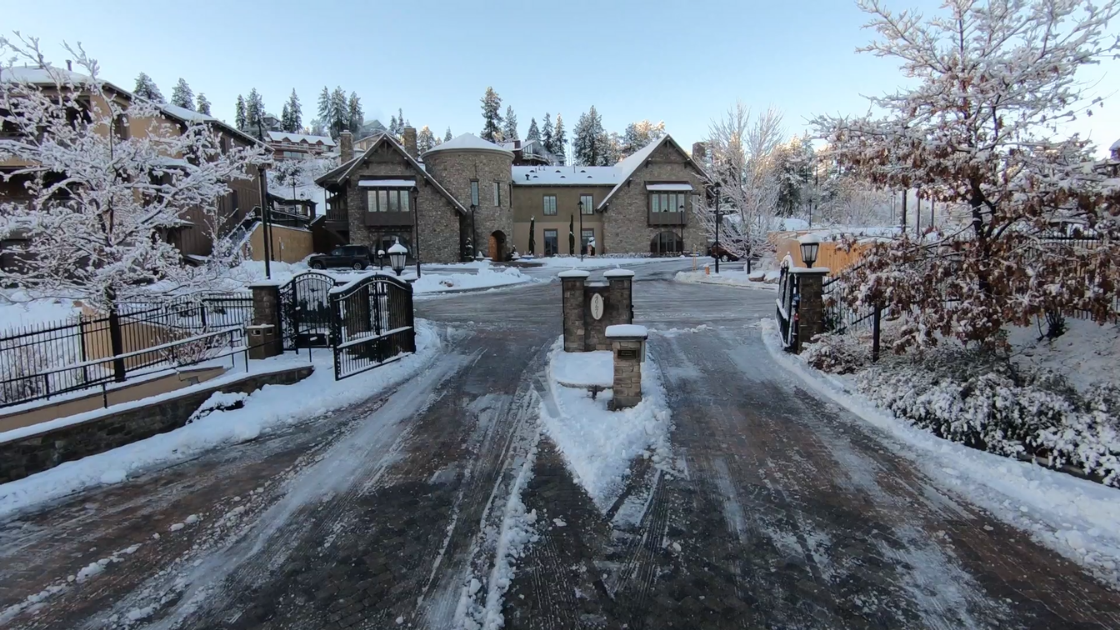 Bluegreen The Club At Big Bear Village – Escape to The Bluegreen The Club, a luxury rustic resort set in the majestic San Bernardino Mountains. Enjoy all that nature has to offer while relaxing in one of our suites! Choose between two-bedrooms or luxurious Presidential level three and four bedrooms – each featuring a designer kitchen and baths, fireplaces, and jacuzzis for your relaxation pleasure.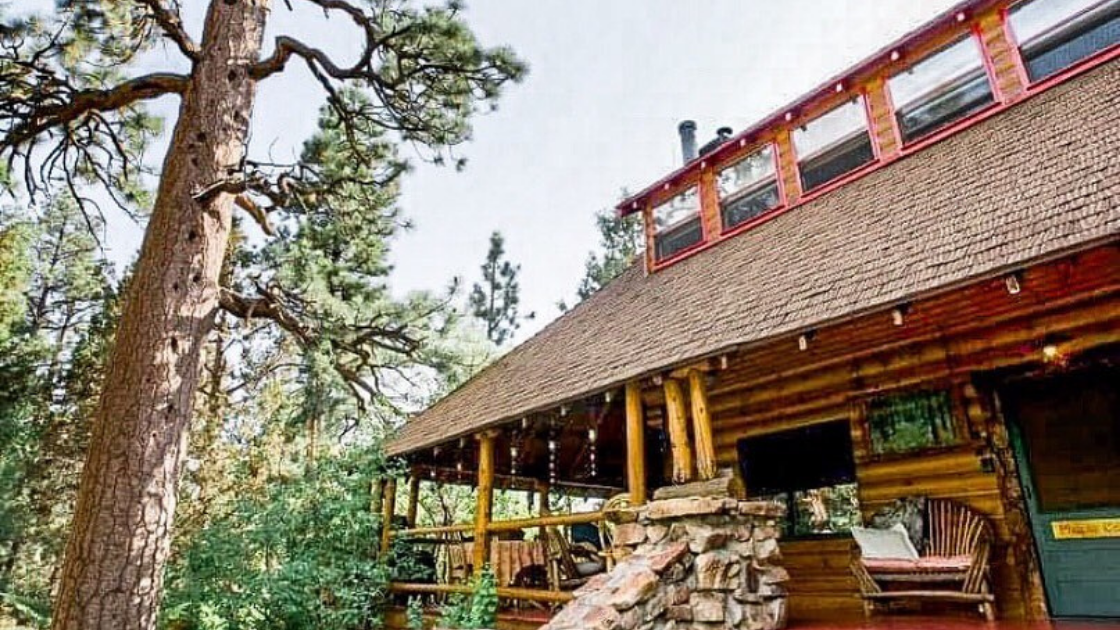 Gold Mountain Manor -Take a journey back to 1928 and experience the nostalgia of Gold Mountain Manor. Nestled on the picturesque north shore of Big Bear City, this Adirondack-style log mansion was lovingly restored by movie investor Alexander Buchanan Barret and features unique touches like stone fireplaces, jacuzzis, and a wrap-around veranda. Let your imagination go wild in this charming retreat!
Dine and Sip
While in town, you will find plenty of fine dining and places to sip and relax. Here are our favorites.
The Pines Lakefront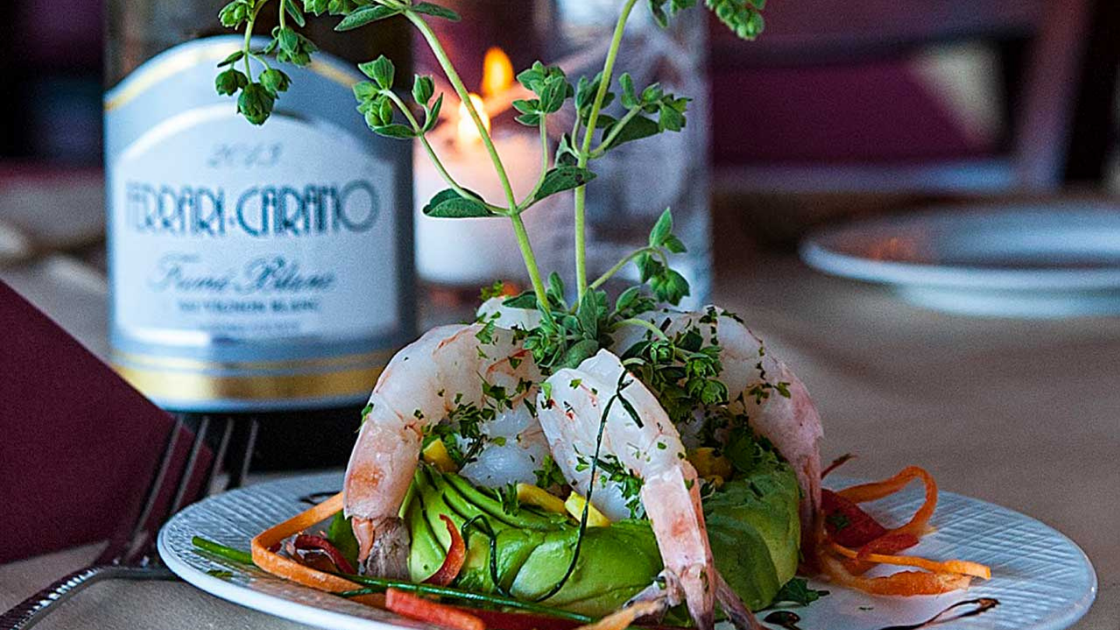 Experience the unique beauty of The Pines, a 1920s architectural marvel situated almost with an idyllic view of rolling hills and shimmering waters. Delight in their delectable menu and select from over 200 remarkable wines housed within their world-renowned wine cellar.
Himalayan Restaurant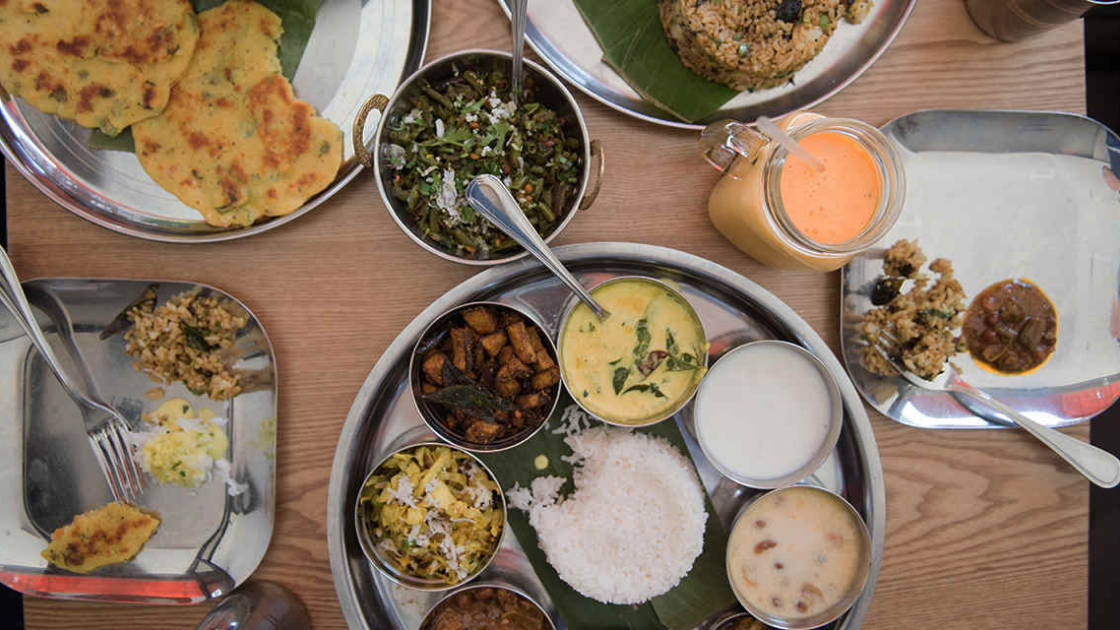 Discover a world of exotic flavors at the Himalayan in Lake Village, California. Our celebrated restaurant specializes in fine Indian and Nepalese cuisine crafted with only the freshest ingredients, herbs, and spices. Come experience one-of-a-kind culinary greatness!
Barrel 33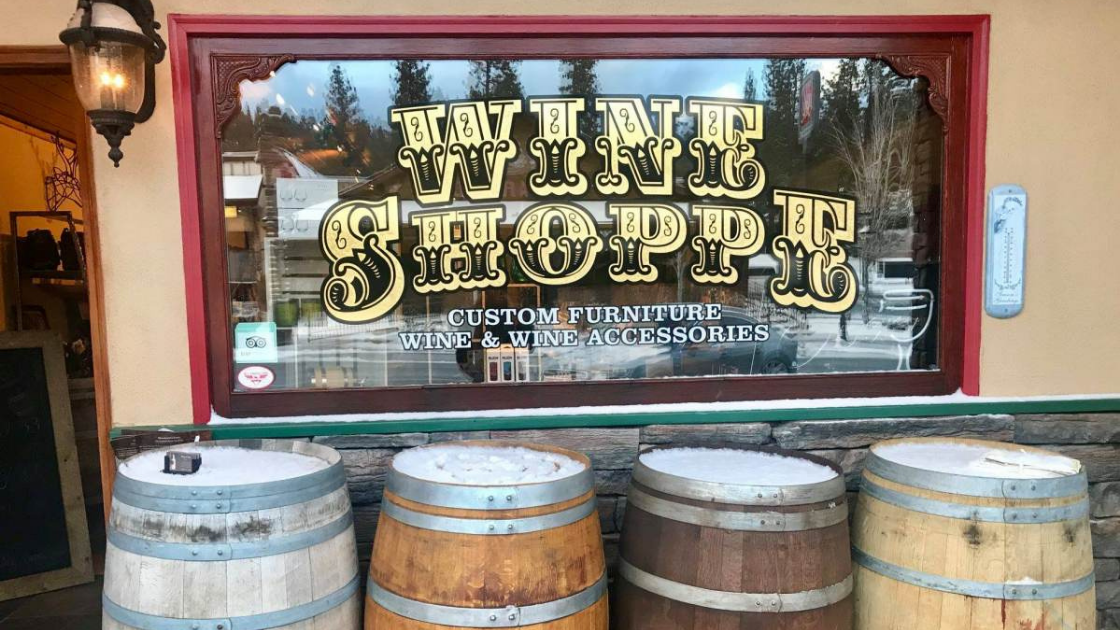 Visit Barrel 33 in Lake Village for a sophisticated evening of sipping fine wines; beer, cider, and hard seltzer are also available. Experience an inviting atmosphere with superior service from the family-run bistro.
Big Bear Lake Brewing Company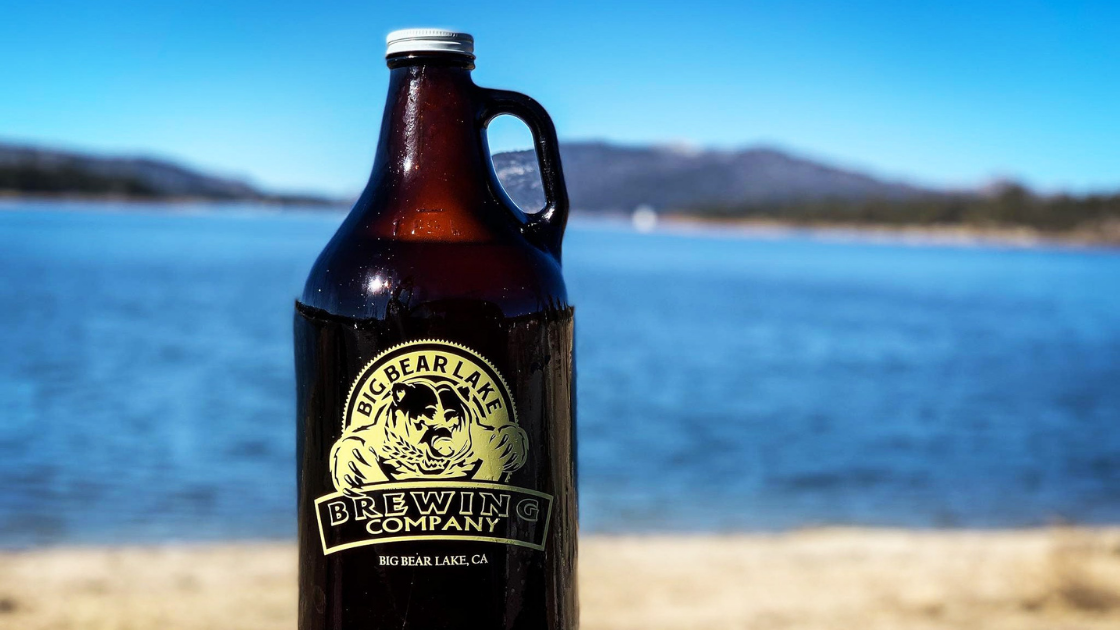 Big Bear Lake Brewing Company is the perfect spot to indulge. Enjoy unique microbrews, classic cocktails with a twist, and delicious menu items. With craft breweries on the rise, this local favorite stands out among them all!
To Do, Shop, and See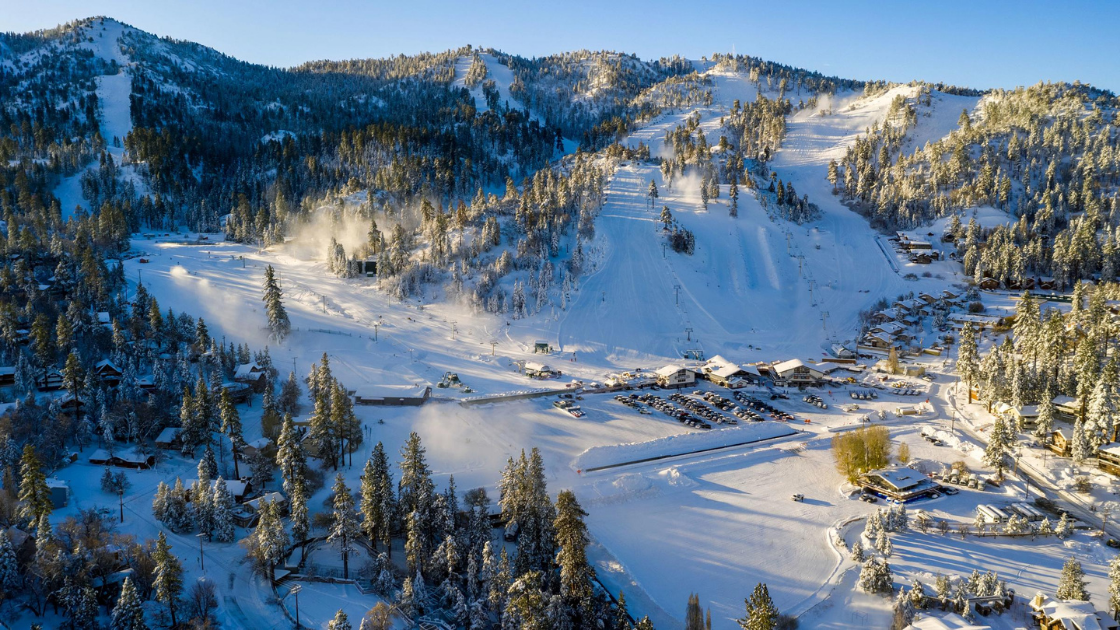 Big Bear Mountain is a year-round destination for outdoor and leisure activities! In winter, grab your skis or snowboard and hit the slopes. Enjoy something warmer? Go golfing in the summertime, explore beautiful hiking trails or simply relax by the fire! For some retail therapy, you don't want to miss out on visiting Big Bear Lake Village. With over 120 vendors offering everything from high-end boutiques to an array of unique art pieces, it's not to be missed.
Come to Big Bear, unwind, recharge, refresh, relax and enjoy,