It's time to ring in the new year! Celebrate the arrival of 2023 in style by enjoying a night out on the town. From prohibition-era revelry to intimate gala's, there is plenty of fun to be had this NYE 2023!
Los Angeles Weekend Events | NYE 2023 
N.Y.E.L.A.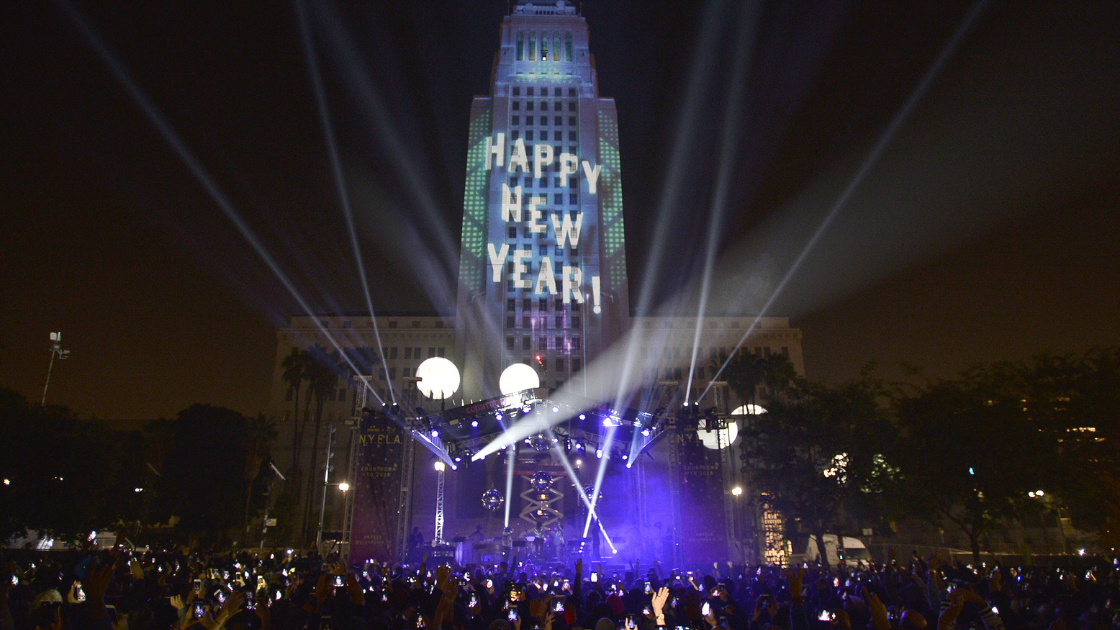 When: December 31 
Where: Grand Park | Downtown
What: This New Year's Eve, DTLA's Grand Park is the place to be for a family-friendly celebration of culture and fun. Not only will this three-block greenspace transform into an enchanting atmosphere with its festivities, but guests can also count down under City Hall—which itself stands 22 stories high–as it becomes an eye-catching canvas of projection mapping. A perfect way to ring in 2023!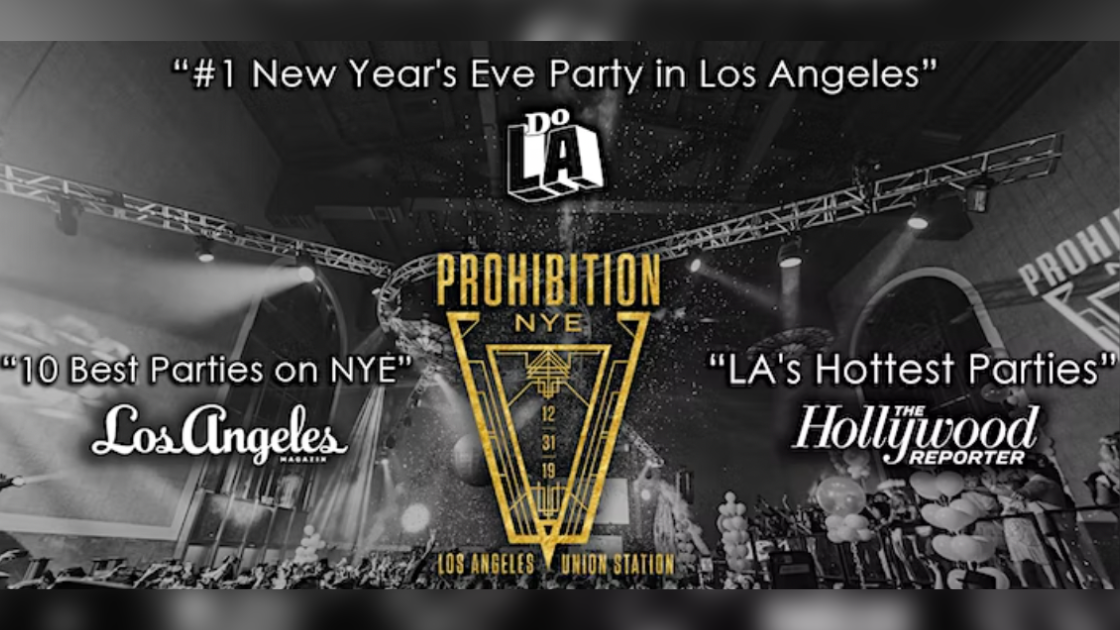 When: December 31 
Where: Union Station | Downtown
What: Usher in the New Year with a one-of-a-kind experience – a Prohibition-era celebration set against an iconic Downtown landmark. Step into Union Station's magnificent Art Deco grandeur for music provided by Neil Frances, a jazz ensemble, and burlesque dancers, along with custom cocktails and champagne to amplify the glamour of this celebratory evening! Gather among fellow sophisticated revelers all dressed up in Roaring Twenties fashion – flapper dresses, feathered headbands, tuxedos & top hats as we count down to midnight under dazzling lights while ringing out 2023!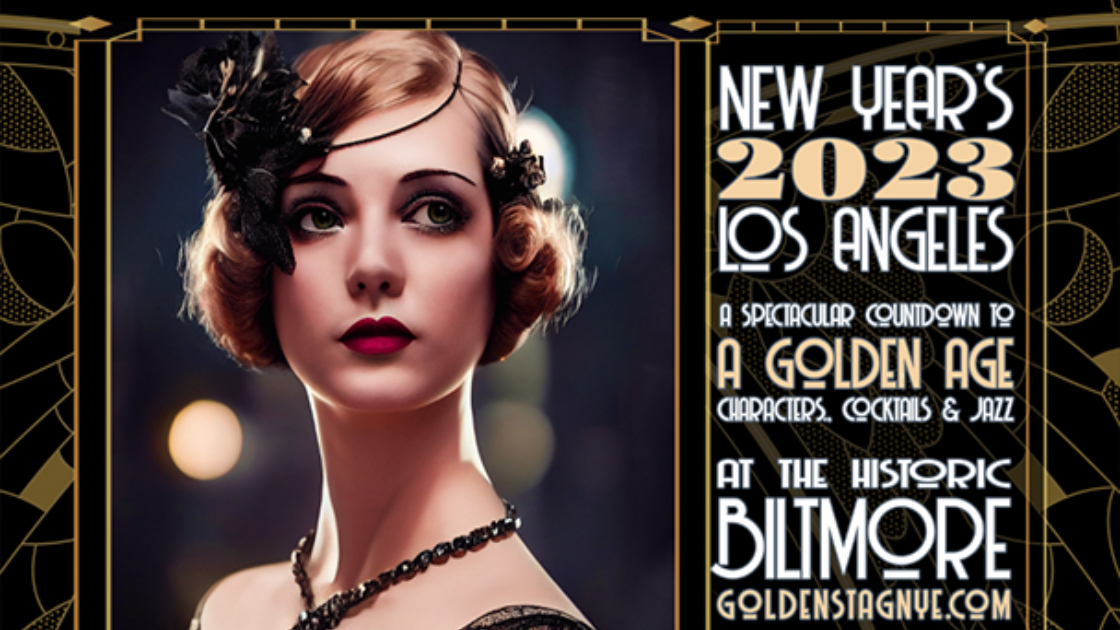 When: December 31 
Where: The Biltmore | Downtown Financial District
What: It doesn't get more exciting than toasting in the New Year at this historic downtown LA hotel's centennial celebration. Get your Charleston on with a roster of over 40 performers, including live swing music and dancers, as well as themed cocktails for purchase—all against an opulent backdrop inside the Crystal Ballroom! As if that wasn't enough adventure for one night, take a peek into history by touring some of its century-old speakeasy tunnels from days gone by; included general admission tickets come with just one welcome cocktail so remember to bring extra funds along too.
Westside & Beach Communities Weekend Events | NYE 2023 
New Year's Eve Fireworks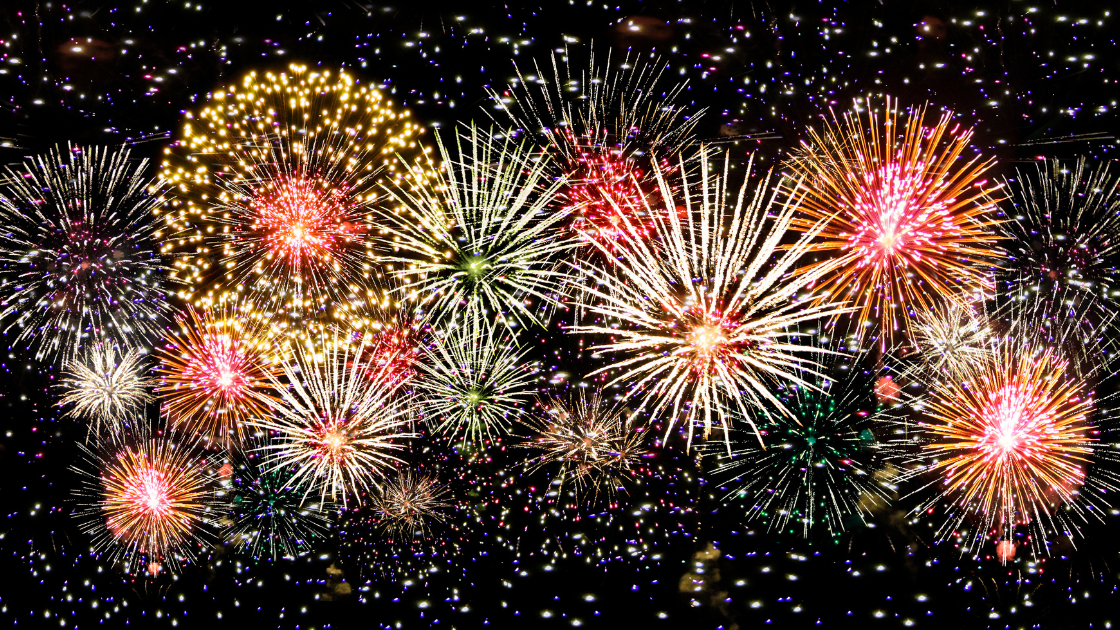 When: December 31 
Where: Long Beach Waterfront
What: Ring in the New Year with a spectacular fireworks display over dazzling Long Beach on December 31st. You can start your celebrations early at 9 pm, and an encore performance will light up the sky just after midnight! With unbeatable views from Shoreline Park or Village and exciting dinner specials around town, it's sure to be an unforgettable night – celebrating waterfront style!
Marina del Rey New Year's Eve Fireworks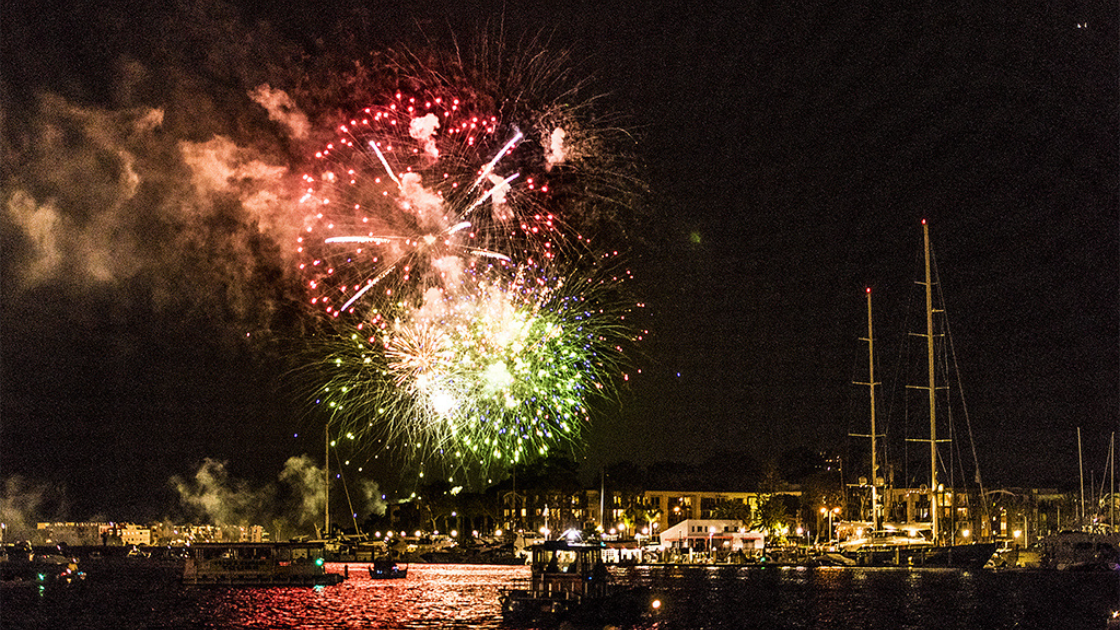 When: December 31 
Where: Marina del Rey
What: Marina del Rey is ready to ring in the new year with a dazzling pyrotechnic display. At 9pm and right before midnight, enjoy spectacular fireworks launched from Burton Chace Park while taking advantage of gorgeous harbor views at nearby restaurants – many are offering pricey ticket dinners, but it's easy to find free waterfront spots for an unbeatable view!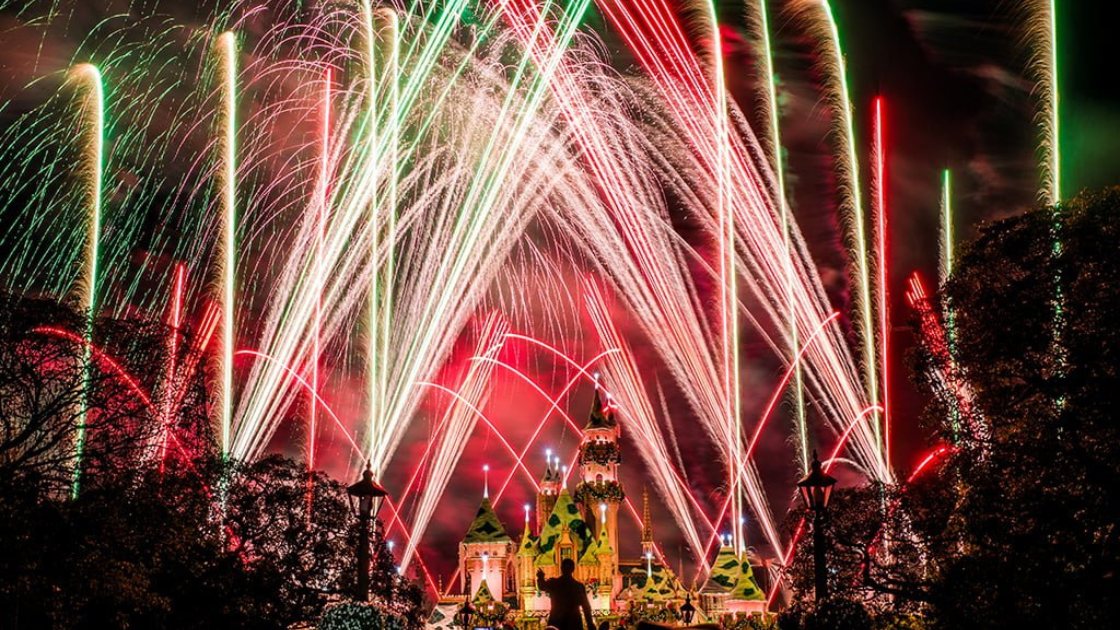 When: December 31 
Where: Disneyland | Anaheim 
What: Make the most magical night of the year even more special by spending it at Disneyland! The park is open late to 2am on New Year's Eve and offers an exclusive fireworks display, as well as exciting events or menus in some restaurants. Don't miss out – book your reservation now for a chance to experience two showings of fireworks: one at 9pm and another spectacular performance when 2023 rolls around. Get ready for a truly unforgettable celebration!
San Fernando Valley Weekend Events | NYE 2023 
EVE at Universal Studios Hollywood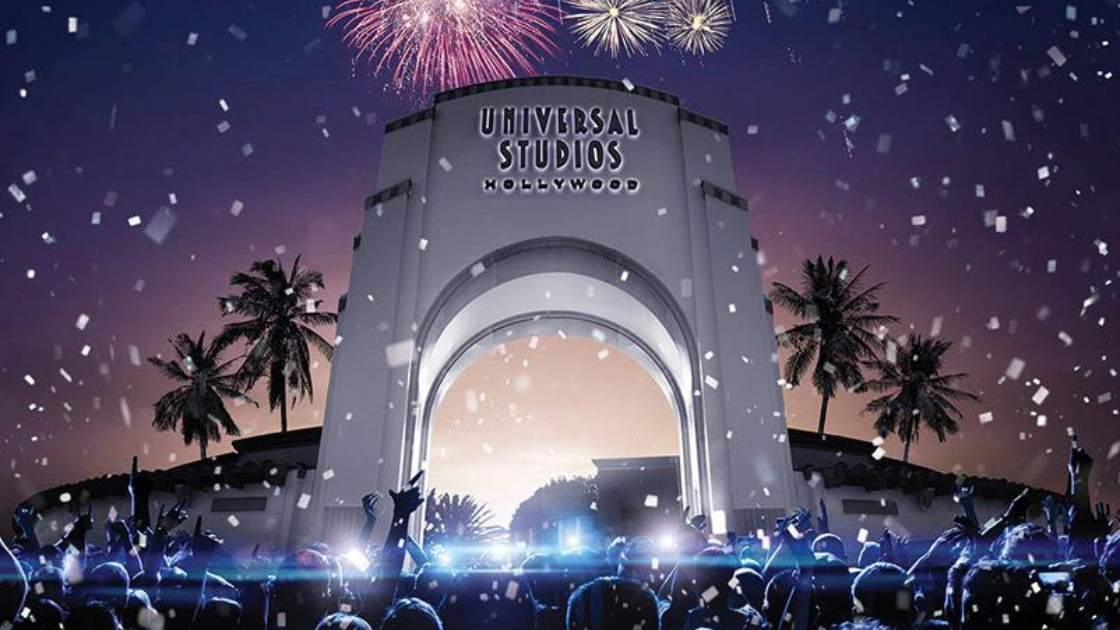 When: December 31 
Where: Universal City
What: Experience the thrills of Universal Studios Hollywood at its lively New Year's Eve celebration! Enjoy rides during the day, and indulge in a variety of themed party areas after nightfall. From stylish desserts to beer, wine and champagne – don't miss out on all that this electrifying event has to offer!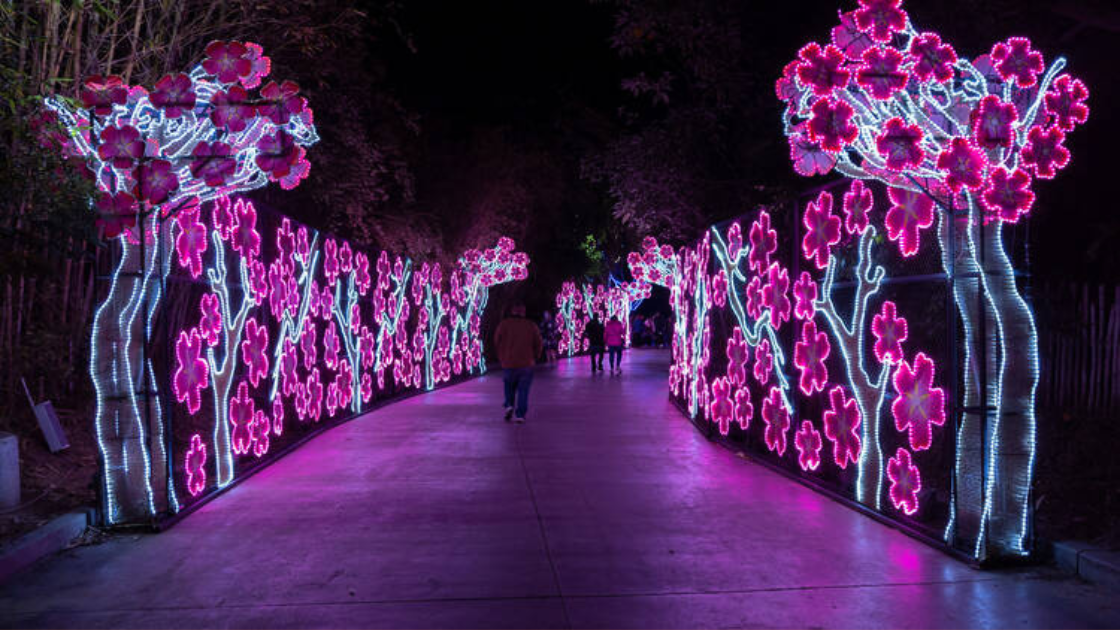 When: Until January 22, 2023
Where: Griffith Park
What: Ring in the new year with an inspiring family-friendly celebration offered by our local zoo. Enjoy a delicious dinner and dessert as you are taken away to wild, animal-inspired holiday light displays that honor these special creatures like elephants, giraffes, koalas, and condors. The perfect way to start 2023!
New Year's Eve at The Roguelike Tavern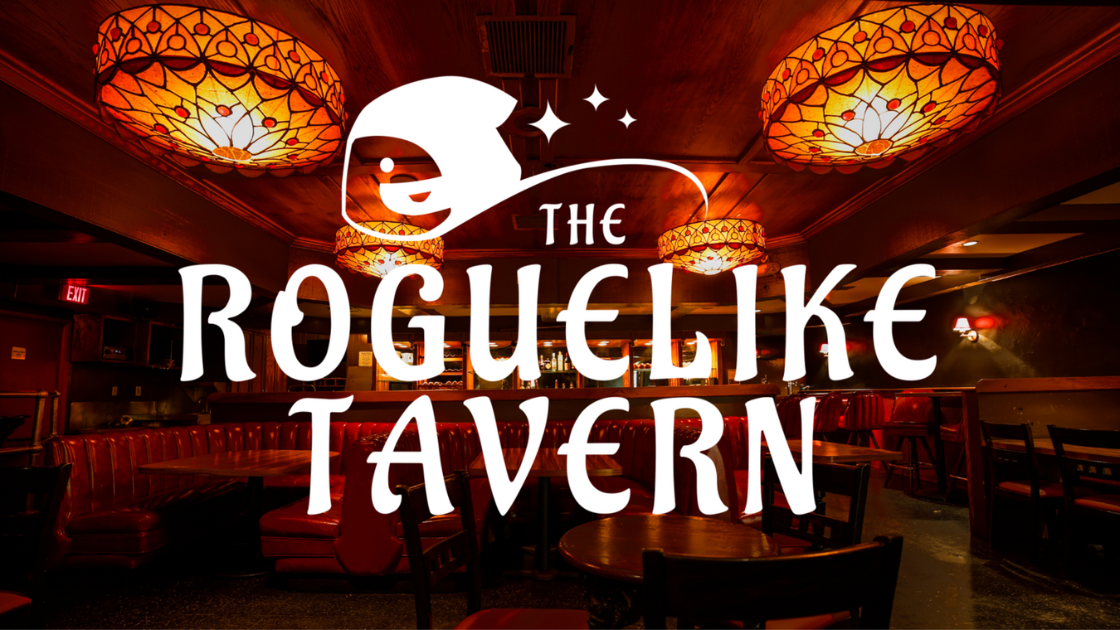 When: December 31 
Where: The Roguelike Tavern | 259 North Pass Avenue | Burbank
What: Usher in NYE 2023 and celebrate with Vita DeVoid at Roguelike Tavern! Enjoy a night of live music, burlesque performances, open bar access*, and delectable food dishes, and cap it off with a champagne toast at midnight. Don't miss out on this momentous evening – get your tickets today!
Conejo Valley Weekend Events | NYE 2023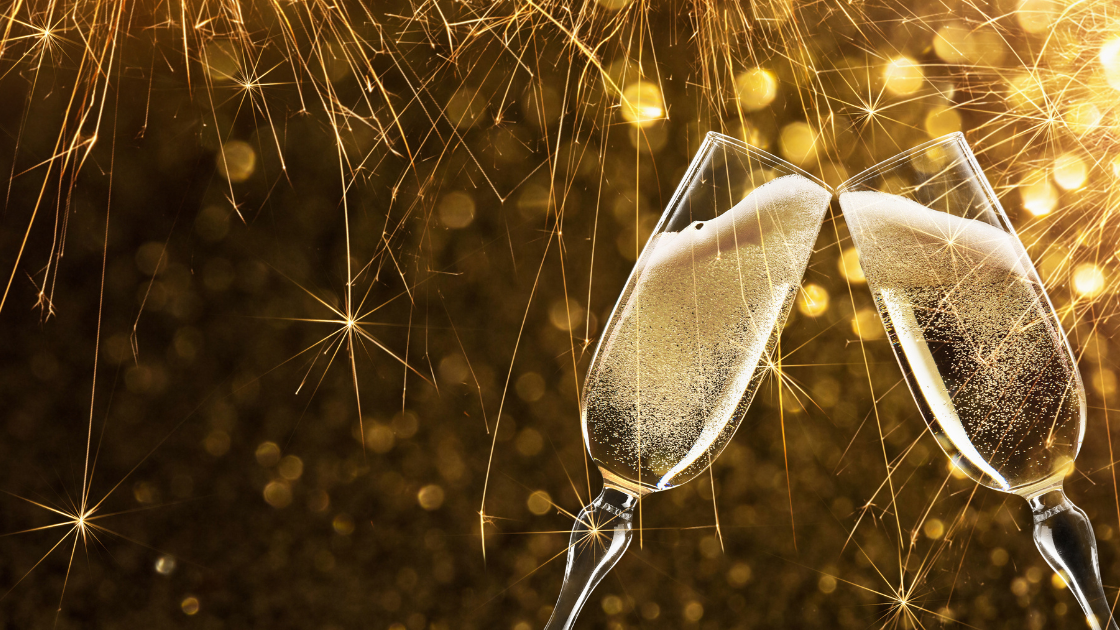 When: December 31, 2022
Where: The Manhattan 
What: Celebrate the start of a new year with an unforgettable evening at The Manhattan! Toast to 2023 over a delectable 3-course Prix Fixe dinner, superb live music from Jeanne Tatum, festive dancing & party favors – all culminating in a Champagne toast as midnight strikes. Don't miss out and join us on this special night for only $110/per person plus tax/gratuity.
New Years' Eve Dinner & Masquerade 
When: December 31, 2022
Where: Decker Kitchen | Westlake Village
What: Start your New Year's Eve on the right foot – literally! Join us at Decker Kitchen for a prix fixe dinner, served from 4 pm to 8:30. Your reservations will be rewarded with discounted tickets to our NYE Masquerade Ball afterward (hosted by TNO Events). What can you expect? An unforgettable night of entertainment and celebration, complete with a champagne toast and photo booth fun – all as we welcome 2023 in style!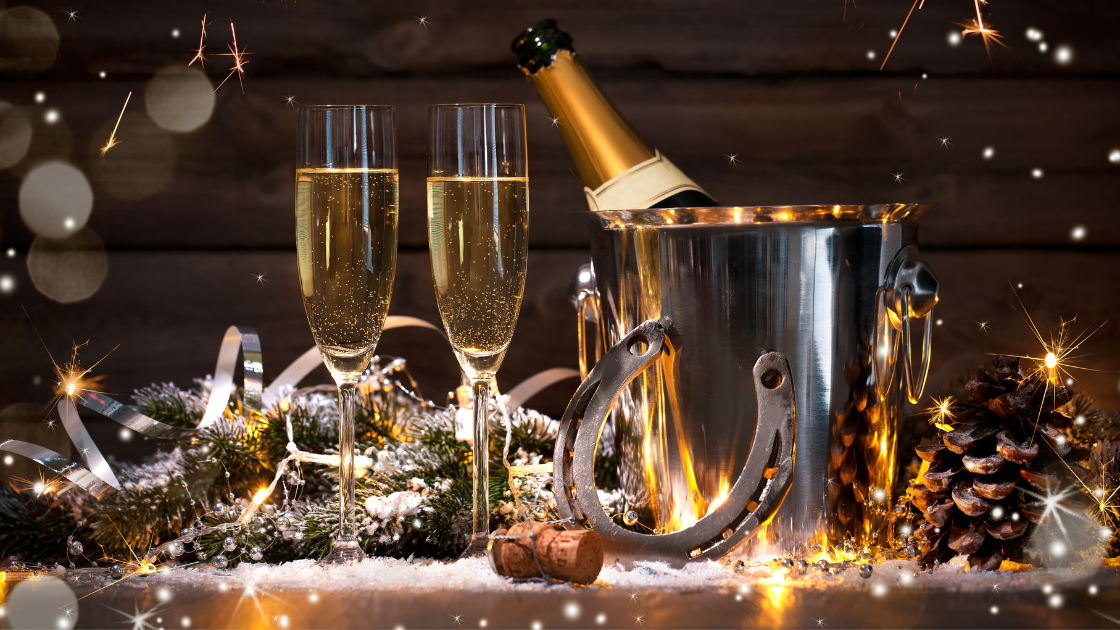 When: December 31, 2022,
Where: Reagan Presidential Library | Simi Valley 
What: Make your New Year's Eve celebration sparks fly at the Reagan Library this year! Join us for a fabulous evening of food, drinks, and fun under Air Force One's wings. Receive a warm welcome as you ring in 2023 with all the classic party essentials – hats, horns streamers, and more- before watching that very momentous ball drop countdown to midnight. Plus, take advantage of an exclusive opportunity to tour Air Force One from 8:00 p.m.- 10:00 p.m.