Another holiday weekend is underway, and it's an ideal time to step out and explore the neighborhood. Check out local events happening for MLK weekend, this January 13 through January 16! 
Los Angeles Weekend Events | January 13 – January 15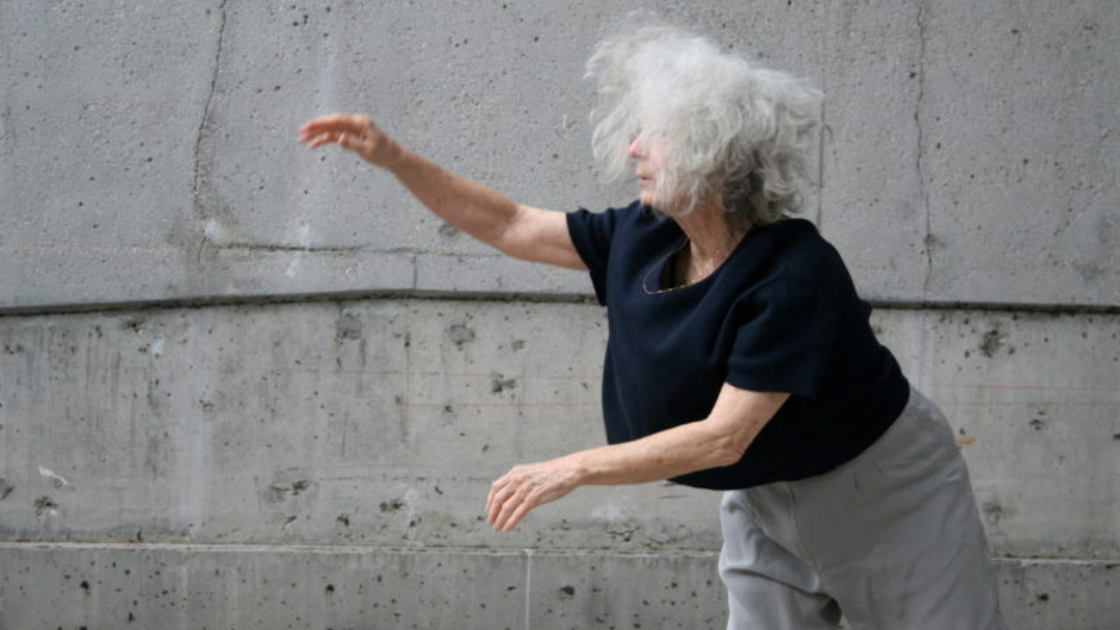 When: January 14 – January 15
Where: DTLA
What: From her mesmerizing lo-fi Dance Constructions to decades of drawings, videos and holograms – delve into the diverse artistry of Simone Forti during this comprehensive MOCA exhibition. Experience firsthand how she explores movement through sculpture together with contemporary dance in a captivating dialogue between visual arts and choreography.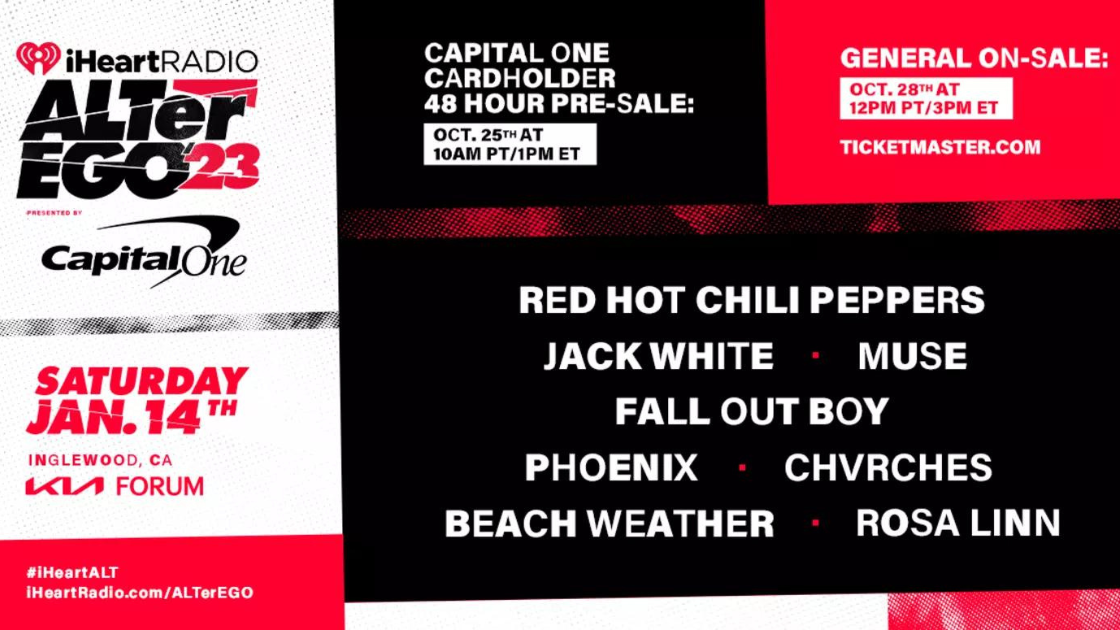 When: January 14
Where: The Forum | Inglewood 
What: Red Hot Chili Peppers, Jack White, Muse, Fall Out Boy, Phoenix, CHVRCHES, Beach Weather, and Rosa Linn top this radio-friendly rock fest at the Forum.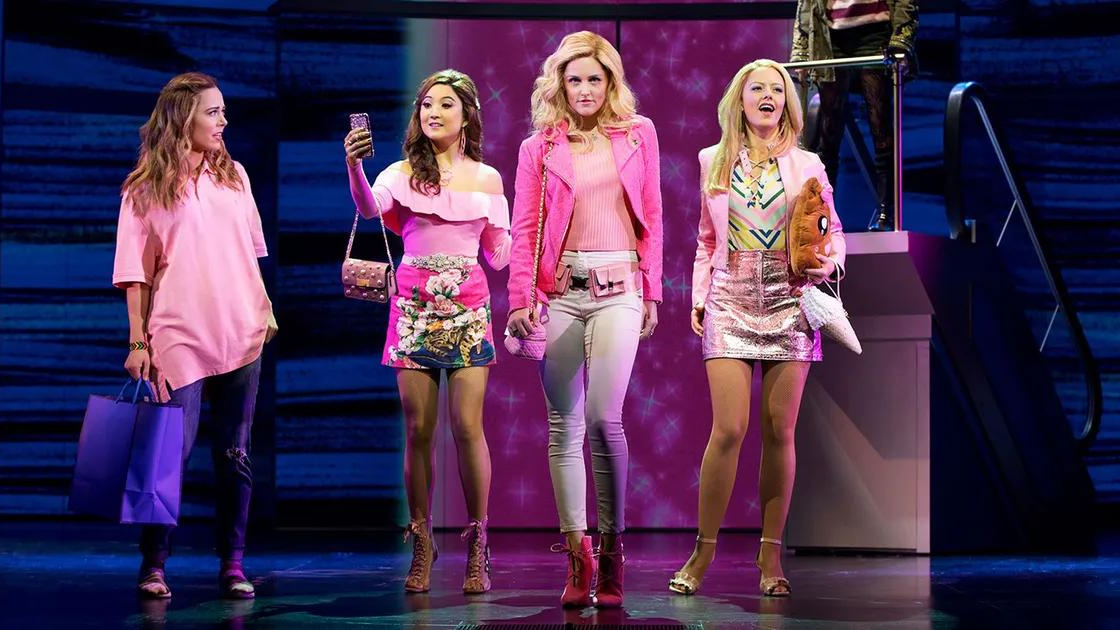 When: Until January 29
Where: The Pantages | Hollywood
What: Tina Fey's Broadway debut is a hit, blending elements of the dark comedy Heathers with the '90s classic Hairspray. It has received rave reviews from Time Out New York in a four-star rating, describing it as "tart but sweet". Don't miss out on this must-see production!
Westside & Beach Communities Weekend Events | January 13 – January 15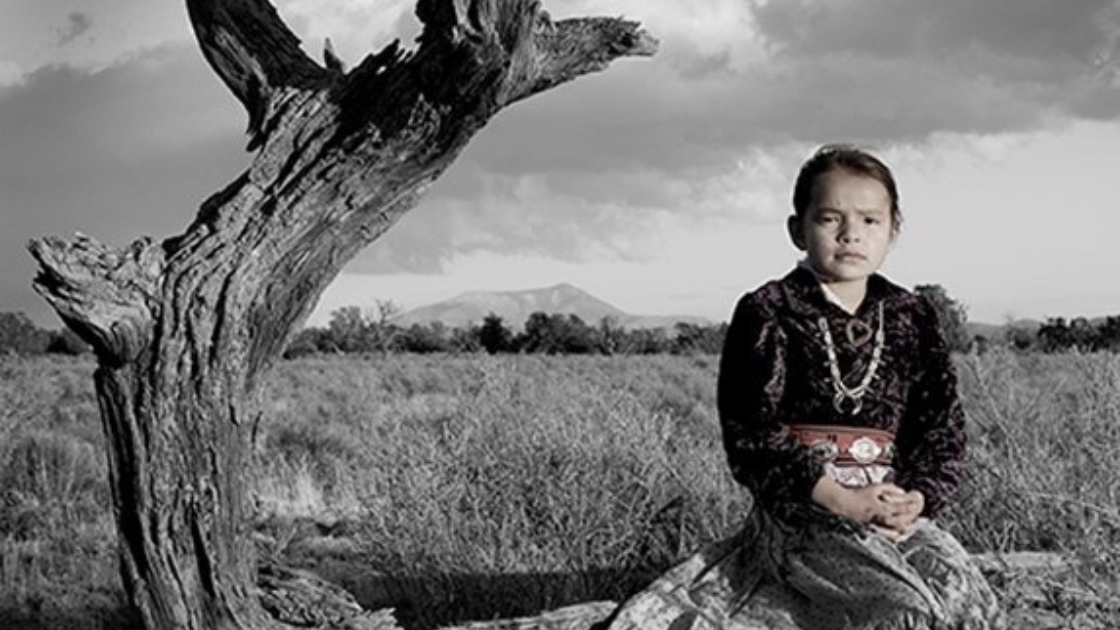 When: Until May 15
Where: Peter and Susan Barrett Art Gallery | Santa Monica
What: Join us at the Pete and Susan Barrett Art Gallery in Santa Monica College to celebrate Project 562: Changing the Way We See Native America, created by Matika Wilbur from Tulalip & Swinomish Tribes. Meet Matika herself on Oct 11th (6-8 pm) as you explore this unique exhibition that will be visible until May 15, 2023. Admission is free!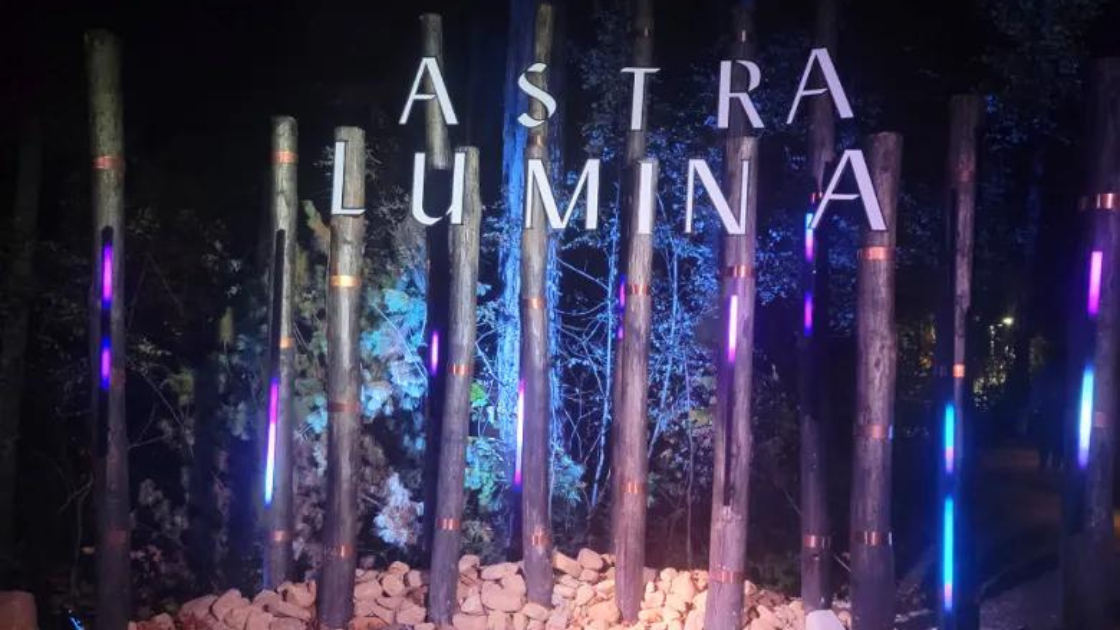 When: Until January 15, 2023
Where: Rancho Palos Verdes
What: Stroll through a garden illuminated by celestial-inspired lights during this year-end event at South Coast Botanic Garden. Astra Lumina will set up about an hour-long nighttime trail through the Palos Verdes garden, with eight starry installations along the way.
Justin Roiland: Debut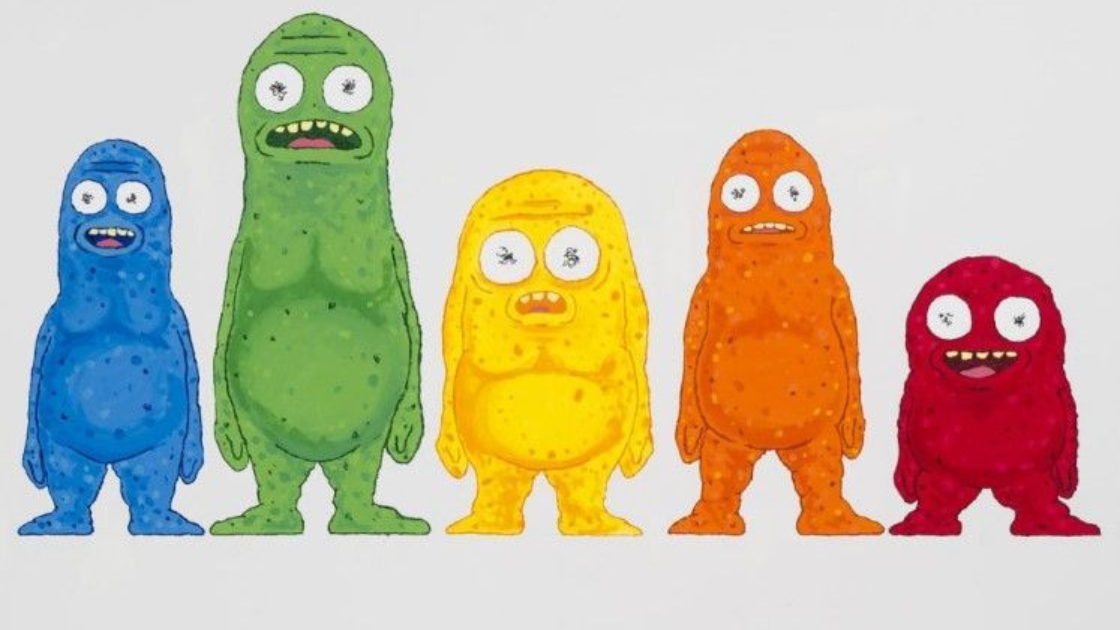 When: Until January 21, 2023
Where: Beverly Hills
What: Rick and Morty co-creator (and titular voice actor) Justin Roiland debuts his stellar work for all to see. View stunning acrylic-on-canvas paintings of his colorful, familiar characters during this UTA Artist Space exhibition.
San Fernando Valley Weekend Events | January 13 – January 15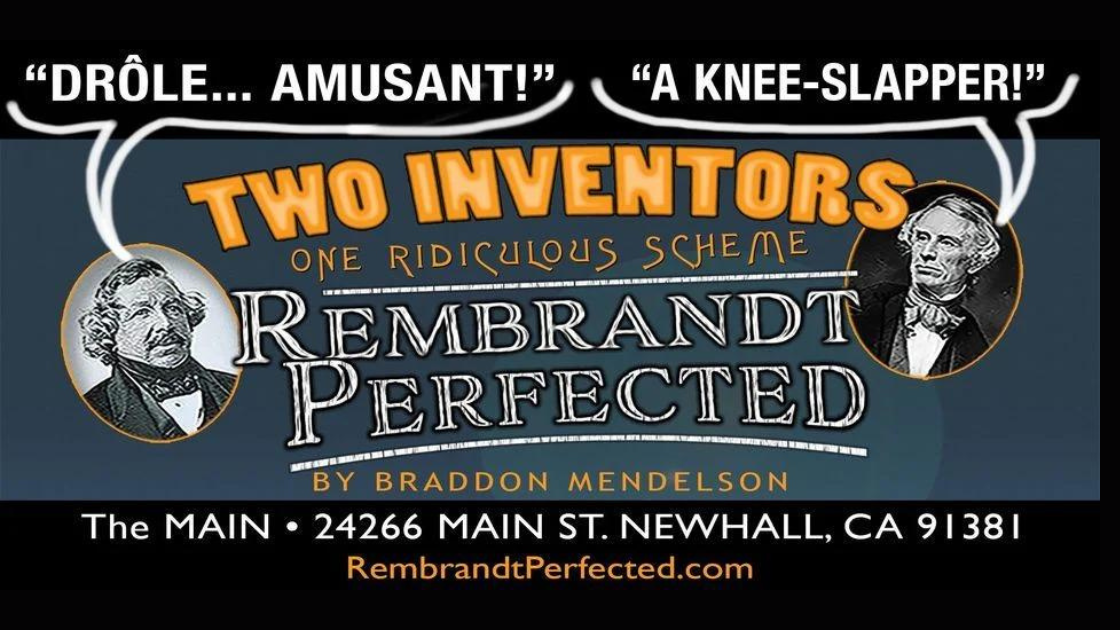 When: January 13 – January 22 
Where: The Main | 24266 Main Street Santa Clarita
What: An 1839 meeting between Louis Daguerre and Samuel Morse turns into a wild scheme to identify the first human ever depicted in a photograph.
VALLEY RELICS MUSEUM EXPERIENCE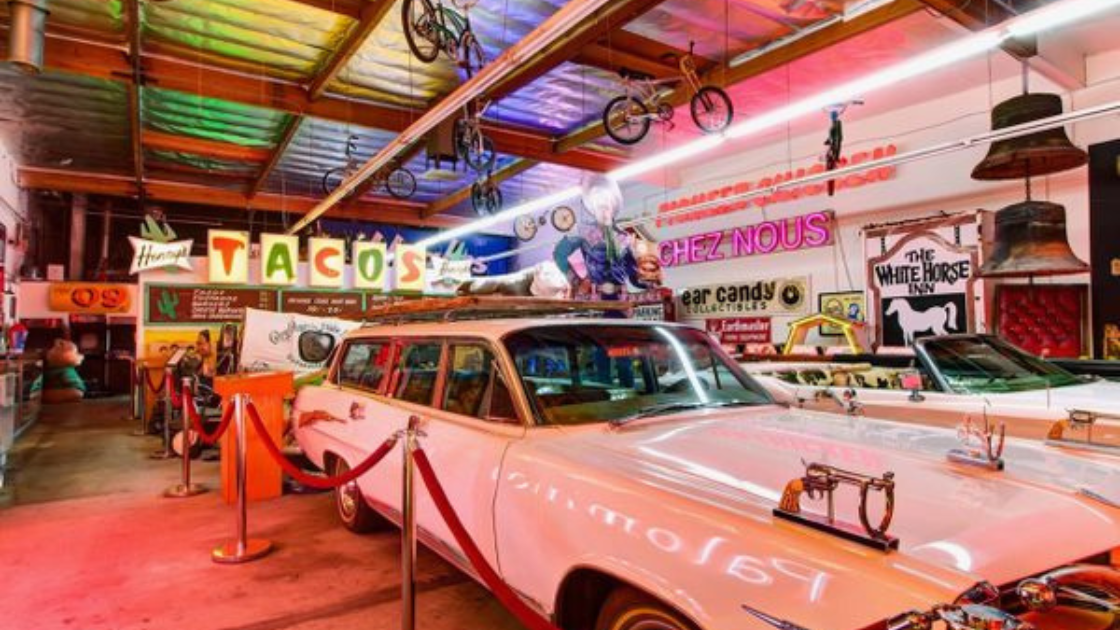 When: Every Saturday and Sunday
Where: 16781 Stagg Street Hangar C3 & C4 | Van Nuys
What: Visit the Valley's beloved museum of Pop Culture this weekend! The Valley Relics Museum invites you to join them for a day full of nostalgia and fun. Their one-of-a-kind museum.
Bob Baker Marionette Theater: 60 Years of Joy & Wonder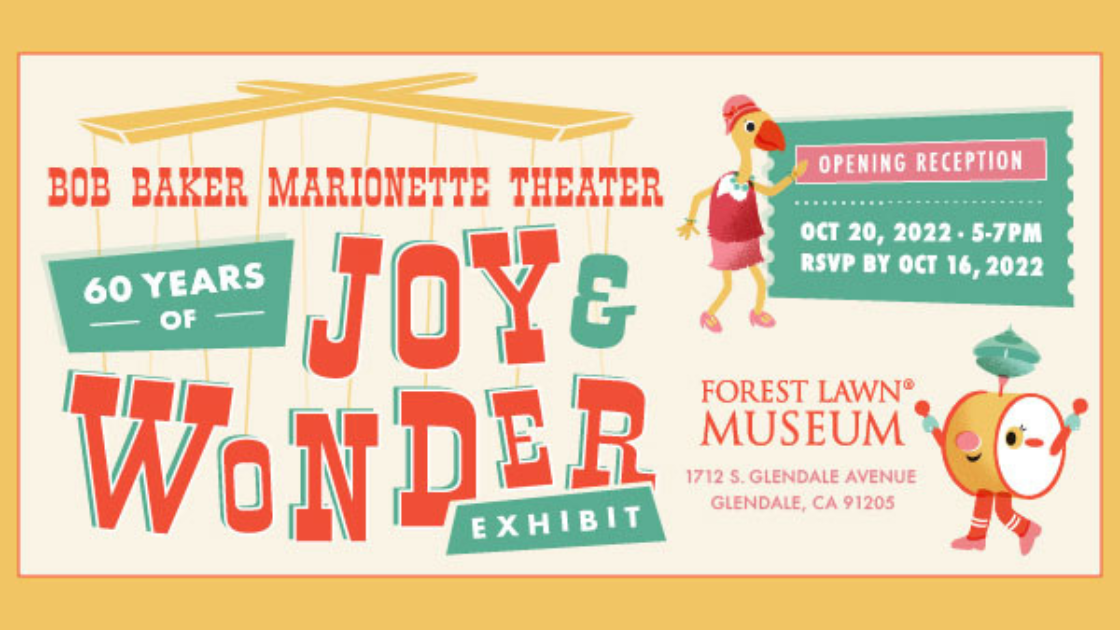 When: Until March 19 
Where: Glendale
What: Celebrating 60 years of captivating entertainment, the Bob Baker Marionette Theater's Museum at Forest Lawn Glendale proudly displays an array of historical pieces, including puppets, concept art, archival photos, and even an animatronic musical ensemble. Come join us as we commemorate this iconic theater!
Conejo Valley Weekend Events | January 13 – January 15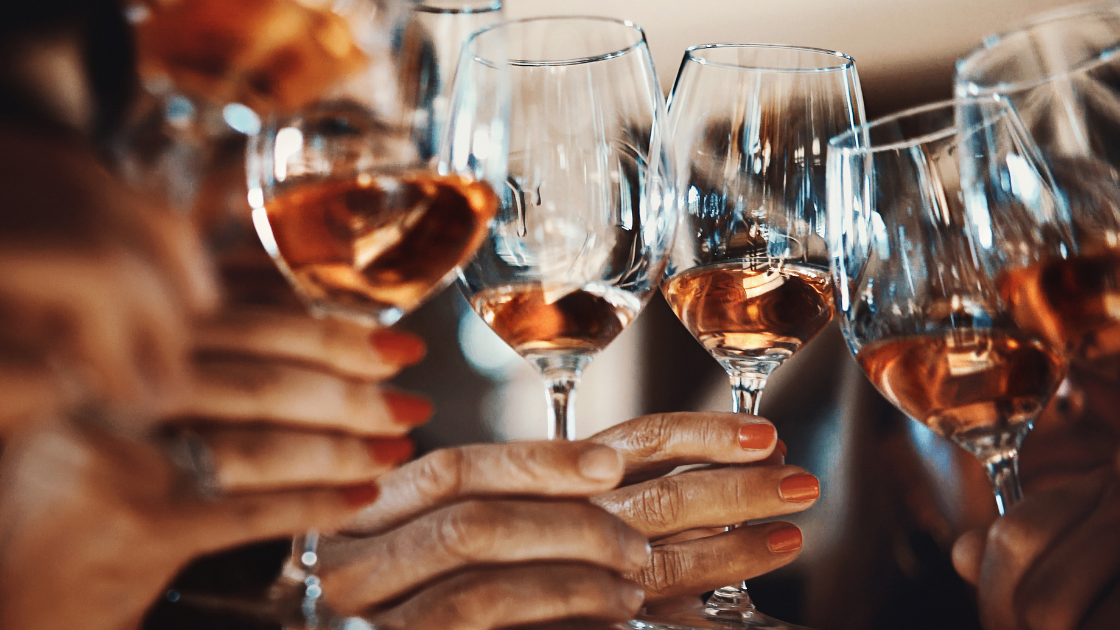 When: January 14
Where: Malibu Country Mart
What: What could be better than an afternoon of beaches, great views, and WINE? All that and more is waiting for you on this Malibu Wine Tour!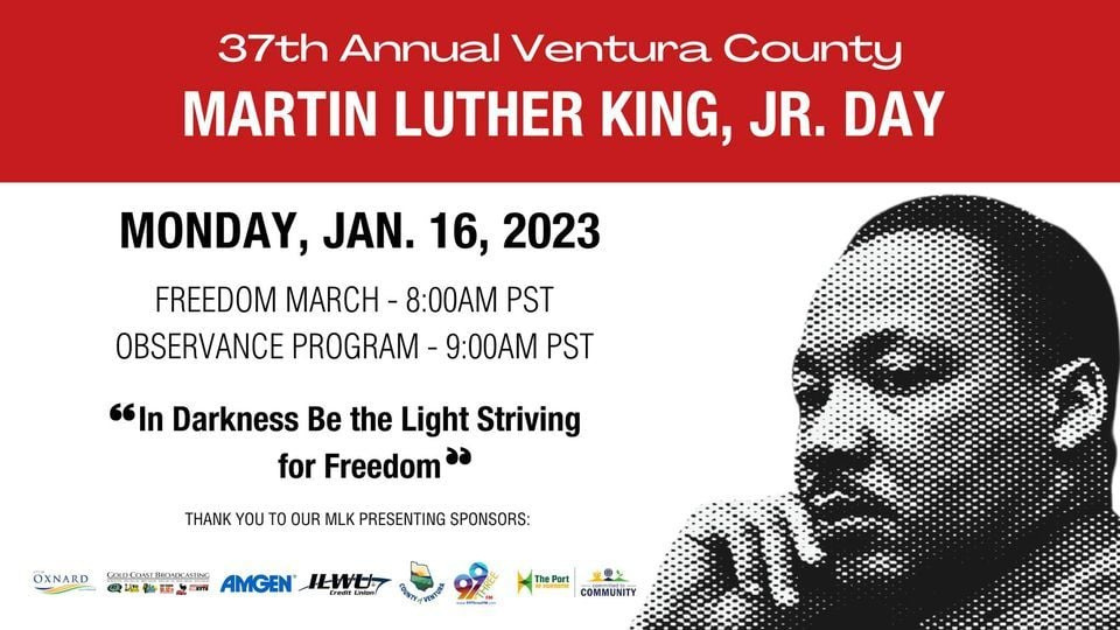 When: January 16, 10am – 11am
Where: 800 Hobson Way, Oxnard
What: The 37th Annual Ventura County Martin Luther King, Jr. Celebration is Monday, January 16, 2023, and will start at 8 a.m. with a gathering at Plaza Park, 500 South C Street in Downtown Oxnard, followed by a "Freedom March" to the Oxnard Performing Arts Center (OPAC), 800 Hobson Way.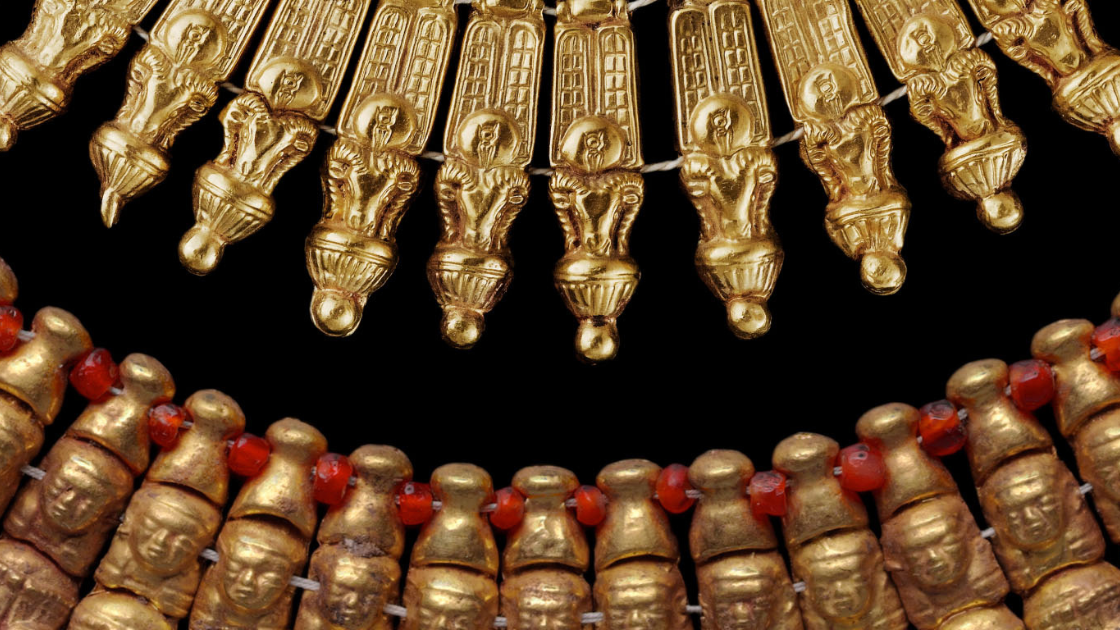 When: January 16, 10am – 11am
Where: Via Zoom
What: Join CSUCI's Osher Lifelong Learning Institute for an exclusive virtual tour of ancient Nubian jewels, as narrated by Getty Villa docent Scott Jones! This free Zoom webinar will provide a unique opportunity to explore the captivating history behind these precious artifacts – some dating back to 2500 B.C. Be sure to mark your calendars on Monday, Jan 16, from 10 – 11 a.m., and take advantage of this one-time online experience featuring rare pieces loaned exclusively from the Museum of Fine Arts Boston!