Are you looking to add some vegan goodness to your life? Look no further. This week's blog has rounded up the top vegan hot spots in SoCal, everything from casual eateries to gourmet gems!
LOS ANGELES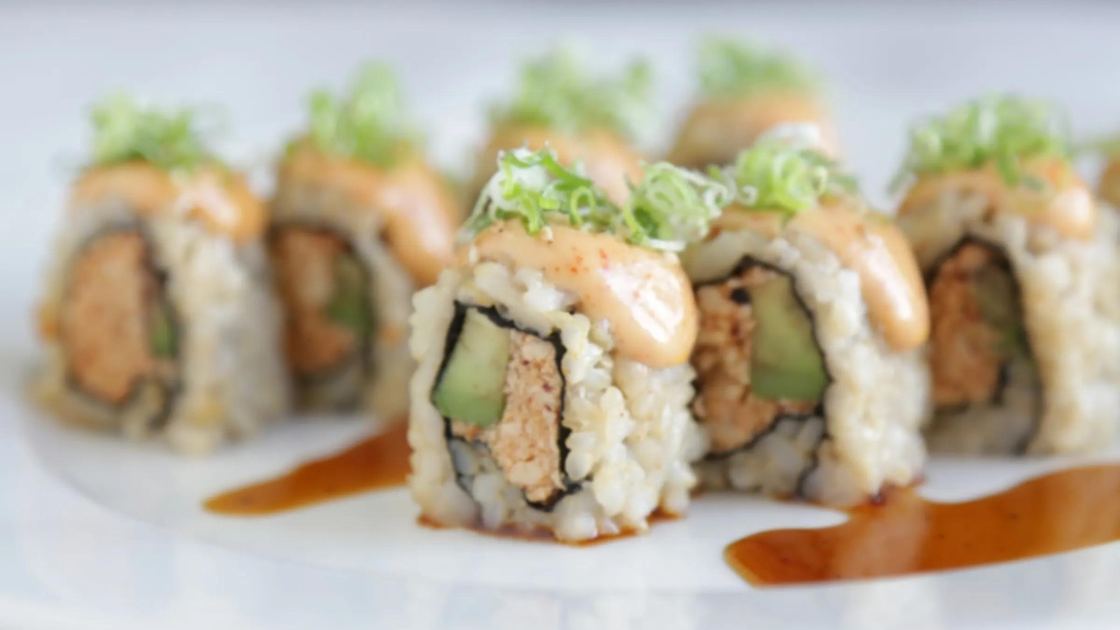 Location: 333 S Alameda St Suite310 | Los Angeles
Are you looking to discover a plant-based gourmet experience? Head over to Shojin in Little Tokyo for an unforgettable culinary journey! Make sure not to miss out on their "crab" hand roll, baked with vegan goodness – or the robust kabocha squash ramen. With these dishes, you'll be bound for flavor paradise!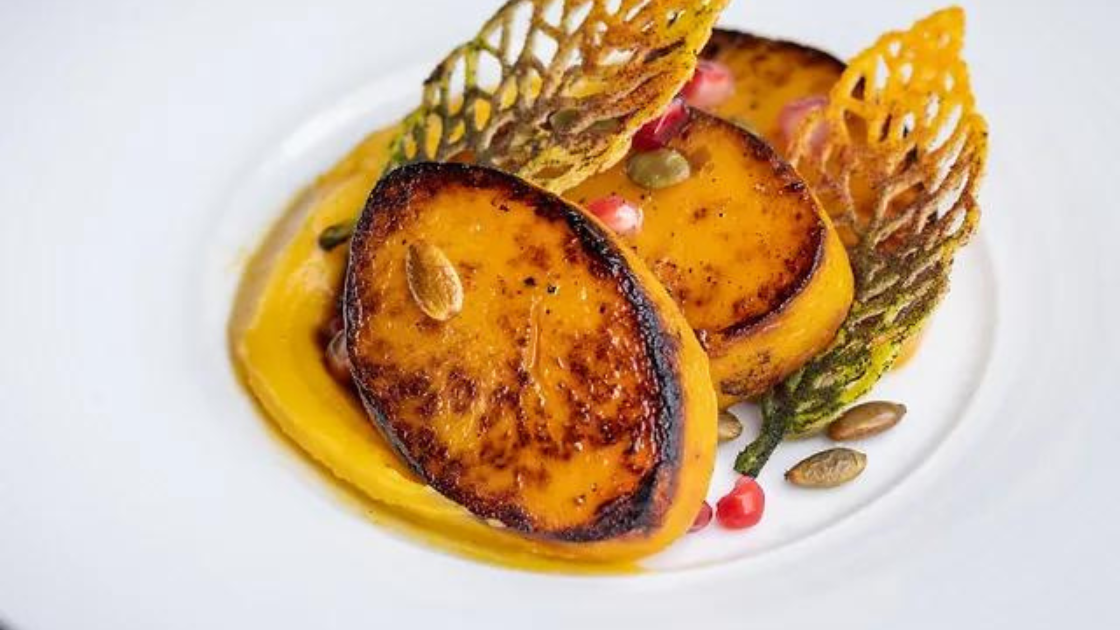 Location: 8284 Melrose Ave | Los Angeles 
If you're looking for a vegan dining experience that eclipses all expectations, Crossroads Kitchen is the place to be! This award-winning restaurant has been serving delicious plant-based cuisine since 2013 – and their Artichoke Oysters as an appetizer are definitely something special. For your main course, the Spaghetti Carbonara might just become one of your favorite dishes…ever.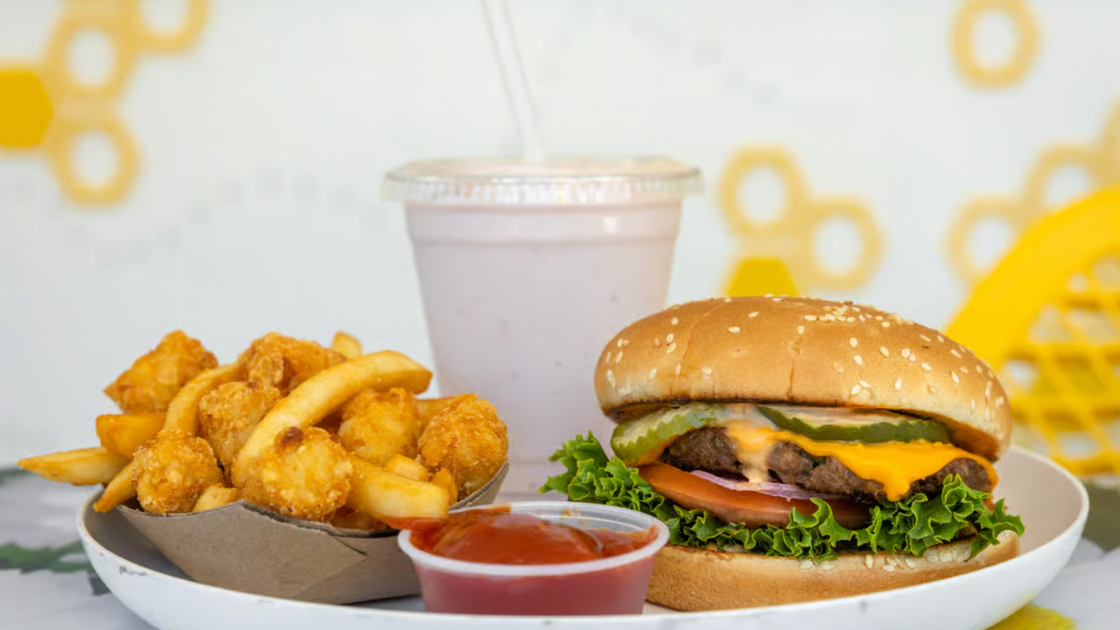 Location: 1820 N Vermont Ave | Los Angeles
Have you ever wanted to experience all the flavor and sizzle of grilling a burger without consuming any meat? Now, at Honeybee Burger in Los Feliz, that dream is a reality! Try their tantalizingly delicious vegan burgers with an accompaniment of sweet potato fries – or treat yourself to one of their shakes for good measure. It's lunchtime perfection down to every last bite.
WESTSIDE AND BEACH COMMUNITIES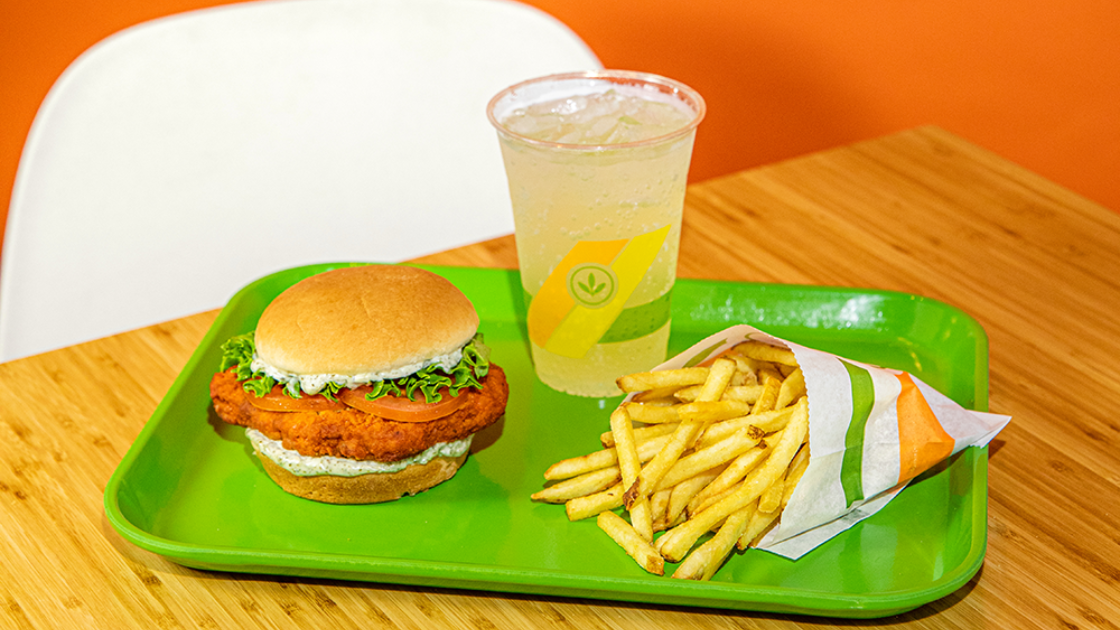 Location: 5095 Pacific Coast Hwy | Long Beach
Take a trip to Long Beach for an unforgettable meal at Plant Power Fast Food. Enjoy healthy and delicious breakfast and lunch options that are full of flavor – made with house-crafted burger patties, enjoy the convenience of their drive-through, or simply dine in. To top it off, don't miss out on their famous horchata milkshake! With such amazing food choices, Plant Power is quickly becoming a favorite spot coastwide!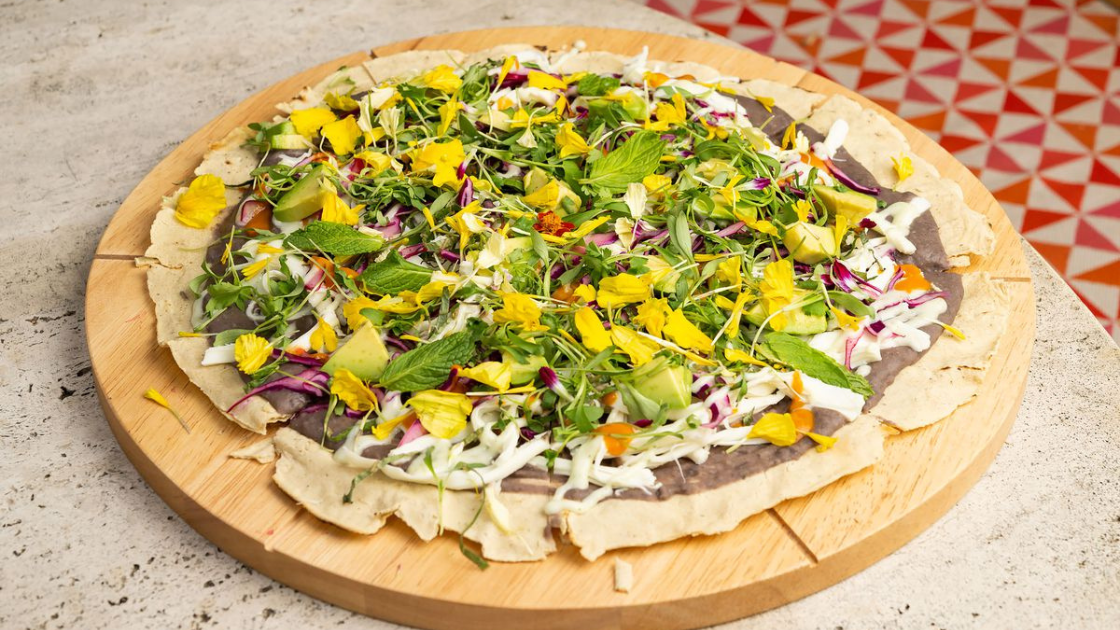 Location: 1118 Abbot Kinney Blvd | Venice
Craving a delicious vegan feast? Look no further than De Buena Planta, the acclaimed new spot in Venice! Whether you're sipping on brilliantly crafted cocktails or indulging in some of their famous cauliflower and mushroom tacos – this plant-based paradise is sure to satisfy. So make your way over to Butcher's Daughter for an unforgettable meal that won't hurt your health goals!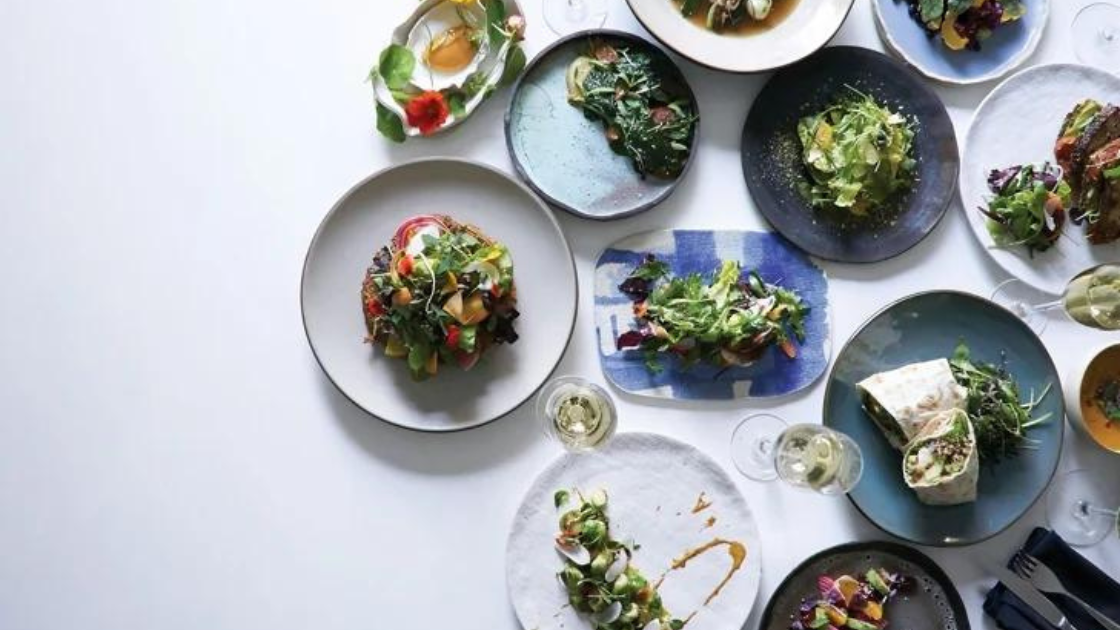 Location: 1009 Abbot Kinney Blvd | Venice
If you're looking for healthy vegan eats in Abbott Kinney, Plant Food + Wine is the place to be. From locally sourced ingredients comes a delectable fusion of flavors that will make your taste buds sing! Their succulent plant-based dishes are so good they'll have you questioning why meat was ever needed at all.


SAN FERNANDO VALLEY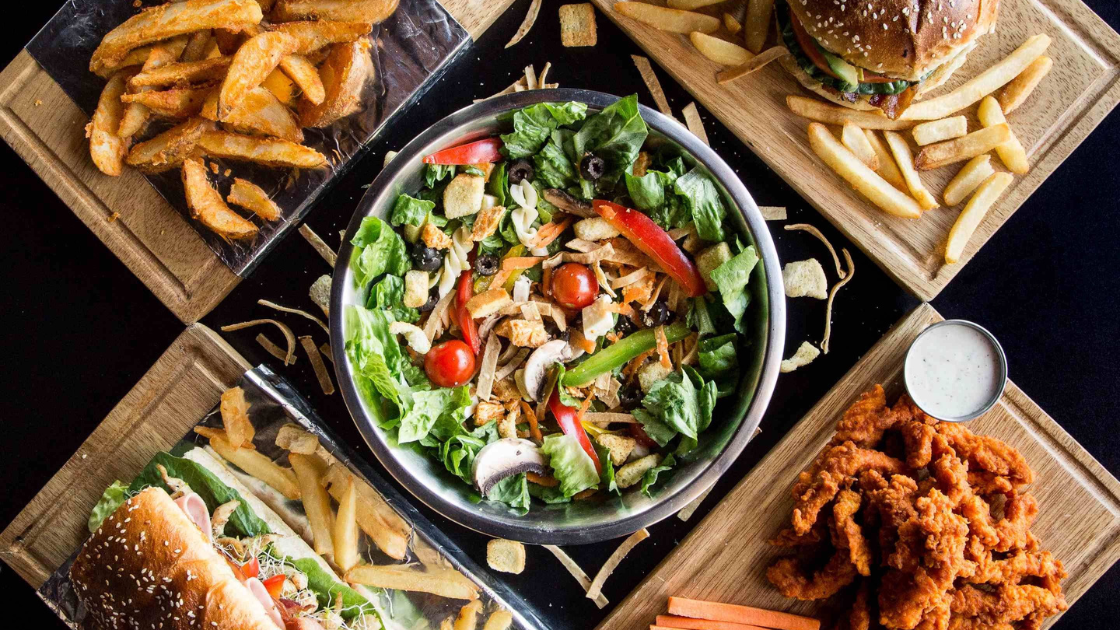 Location: 14568 Ventura Blvd | Sherman Oaks
Enjoy a unique night out at O'cado, where you can experience the perfect harmony of traditional Latin and Mediterranean flavors with modern American inventions. Start off your evening by sipping on sustainable Wine, craft beer or craft cocktails -all designed to perfectly complement our culture-infused bites!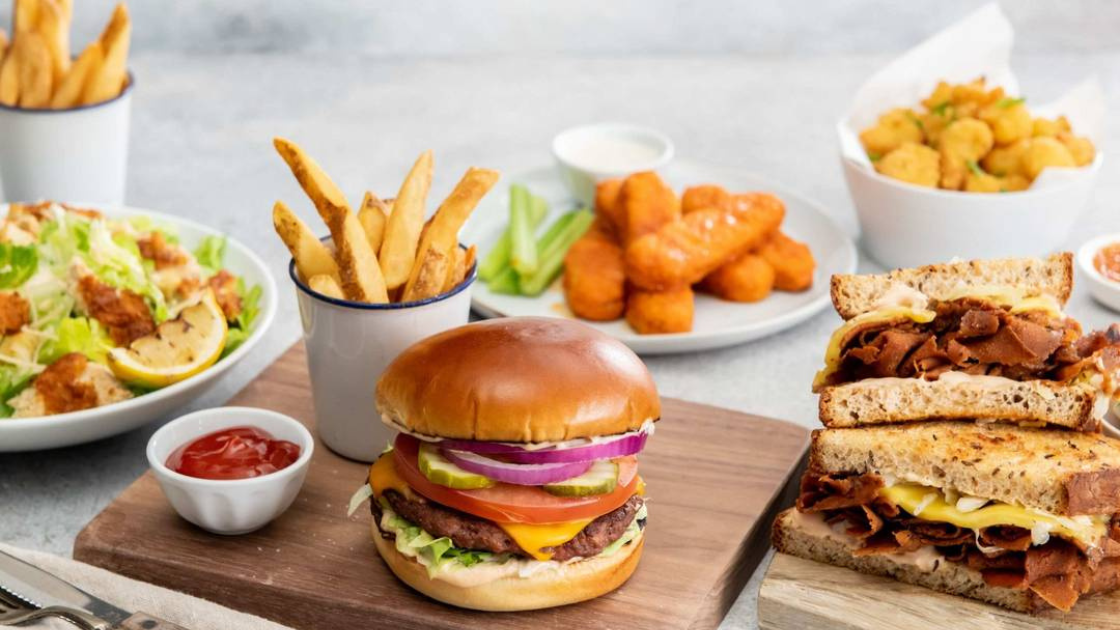 Location: 11943 Ventura Blvd. | Studio City
Healthy Organix Positive Eating – or H.O.P.E – offers an eclectic and enchanting variety of vegan dishes, ranging from Asian specialties to Mexican favorites like burgers, wraps, and more; all served with love in a relaxed atmosphere that's sure to please any palate!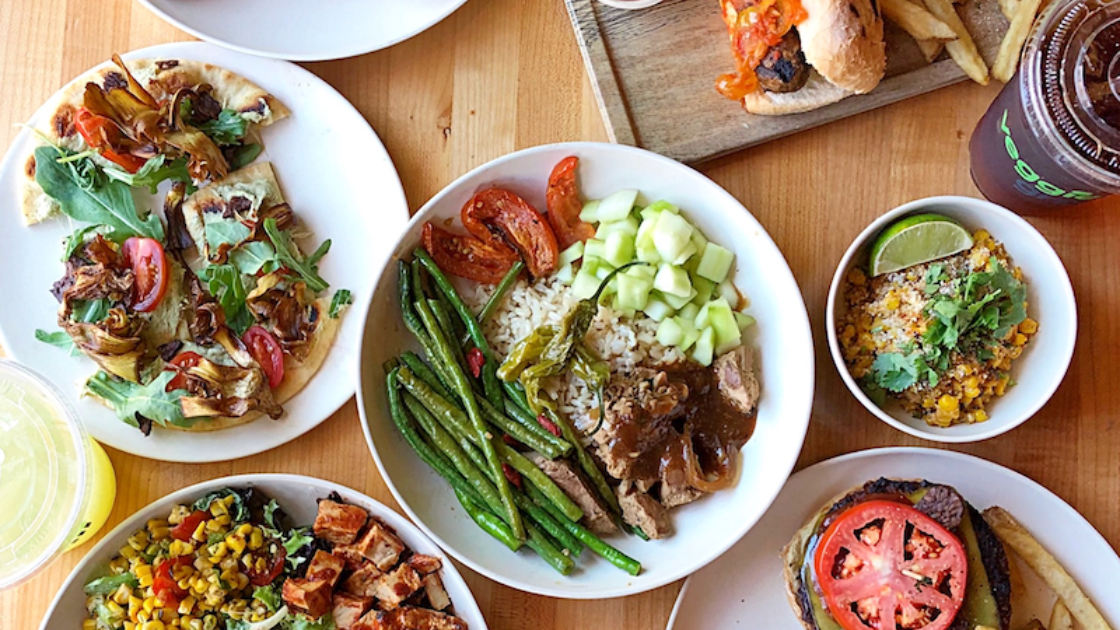 Location: 16542 Ventura Blvd., Encino
Veggie Grill is the perfect destination for those who seek a delicious and casual lunch or dinner option. Regarded as one of the top vegan restaurants in town, Veggie Grill serves up plant-based dishes that everyone can enjoy – from vibrant Far East Bowls to savory Meatball Sandwiches. Each bite remains consistent across all its locations, ensuring an enjoyable culinary experience every time!


CONEJO VALLEY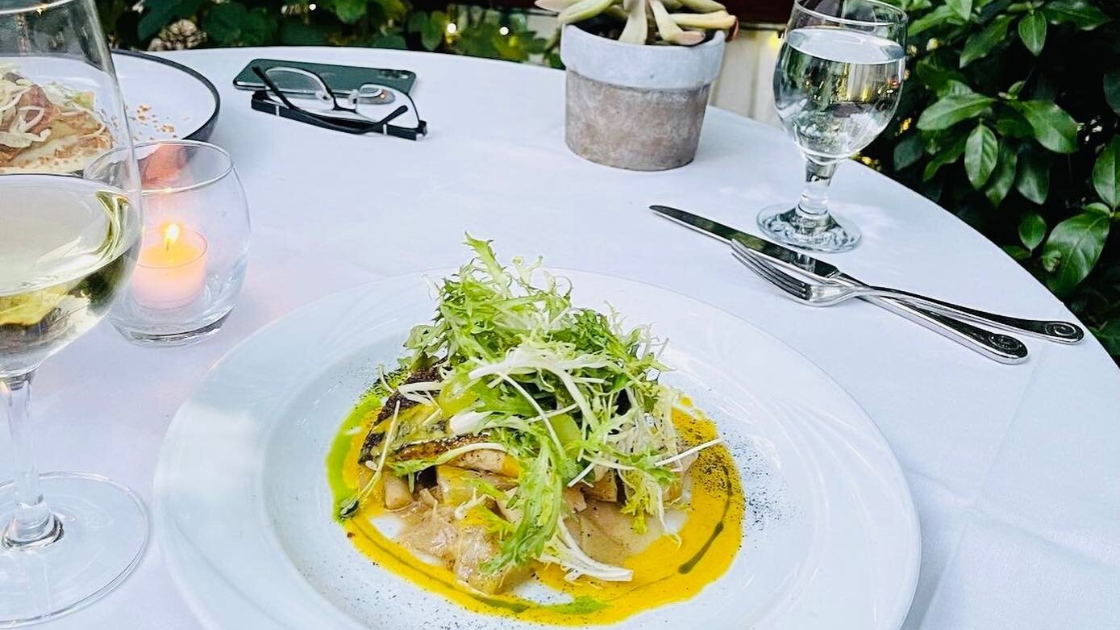 Location: Topanga Canyon
Escape to the charming Inn of the Seventh Ray in Topanga Canyon, a hidden haven boasting serene vibes and delicious vegan dishes. Enjoy lunch or brunch by day, followed by an evening meal with a side of refreshing kombucha–the perfect way to boost your mind, body, and soul! Experience one of Conejo Valley's best eateries for yourself; you won't be disappointed.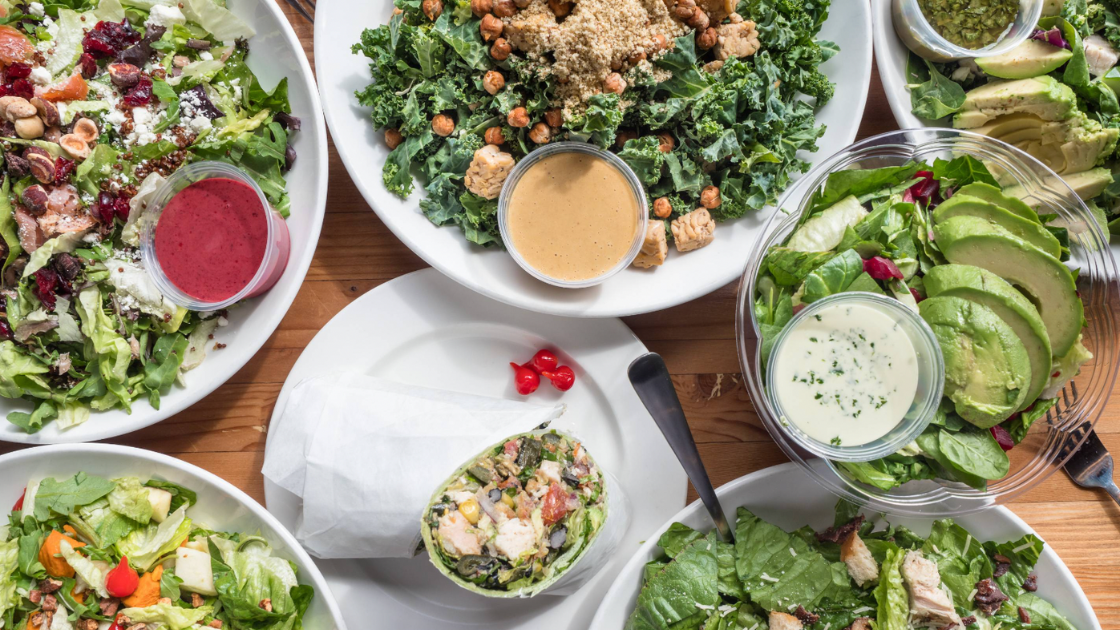 Location: Westlake Village
Natural Cafe in Westlake Village offers an imaginative and sumptuous range of vegan fare that'll tantalize even the most discerning taste buds. Discover delectable dishes like the Buddha Burrito or Portobello Mushroom sandwich – a mouthwatering fusion of flavors sure to satisfy!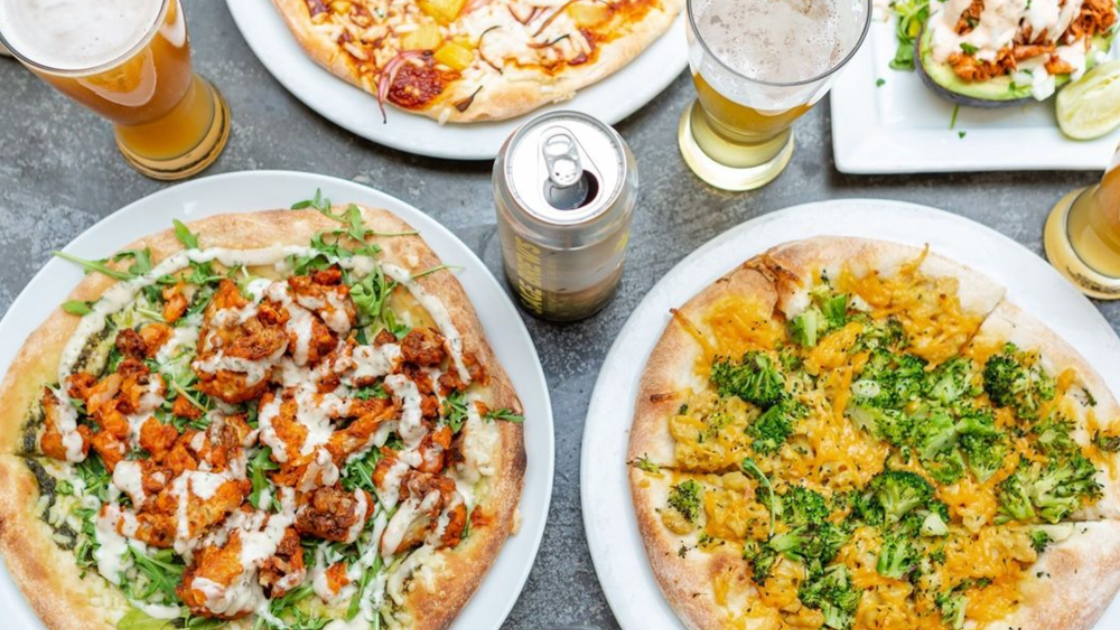 Location: Agoura Hills
For the freshest flavors, nothing beats Sage Plant-Based Bistro! This vegan hotspot in Conejo Valley serves up a plant-based feast that's sure to satisfy. Enjoy savory Buffalo Cauliflower Wings or indulge with Jackfruit Stuffed Avocado – your taste buds will thank you later!