Silver Lake is a neighborhood in Los Angeles, California, known for its bohemian vibe, picturesque streets, and beautiful views of the city. If you're looking for a fun and unique day out, Silver Lake is the perfect destination.
Starting your day in Silver Lake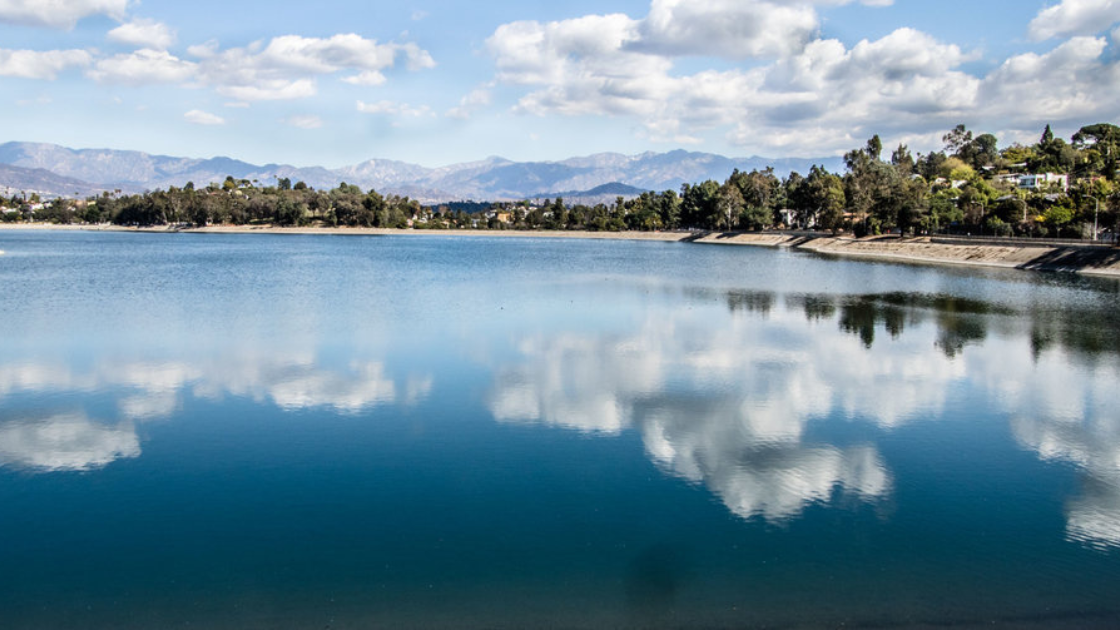 One of the best ways to start your day is by visiting the Silver Lake Reservoir. The reservoir is a popular spot for runners, walkers, and cyclists and offers stunning views of the surrounding hills and the city. Take a leisurely stroll around the reservoir, or rent a bike and explore the area.
Grabbing a Bite in Silver Lake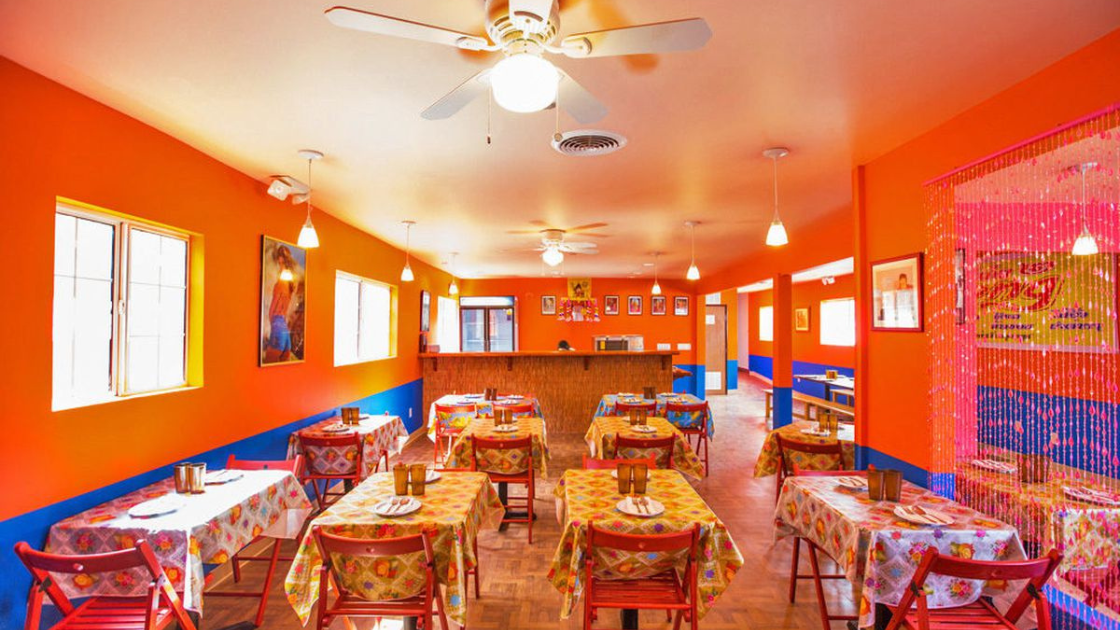 After working up an appetite, head over to one of Silver Lake's many trendy cafes and restaurants. Some popular options include Sqirl, a cafe known for its delicious brunch dishes and unique jams, and Night + Market, a Thai restaurant that serves up spicy and flavorful dishes.
Shopping in Silver Lake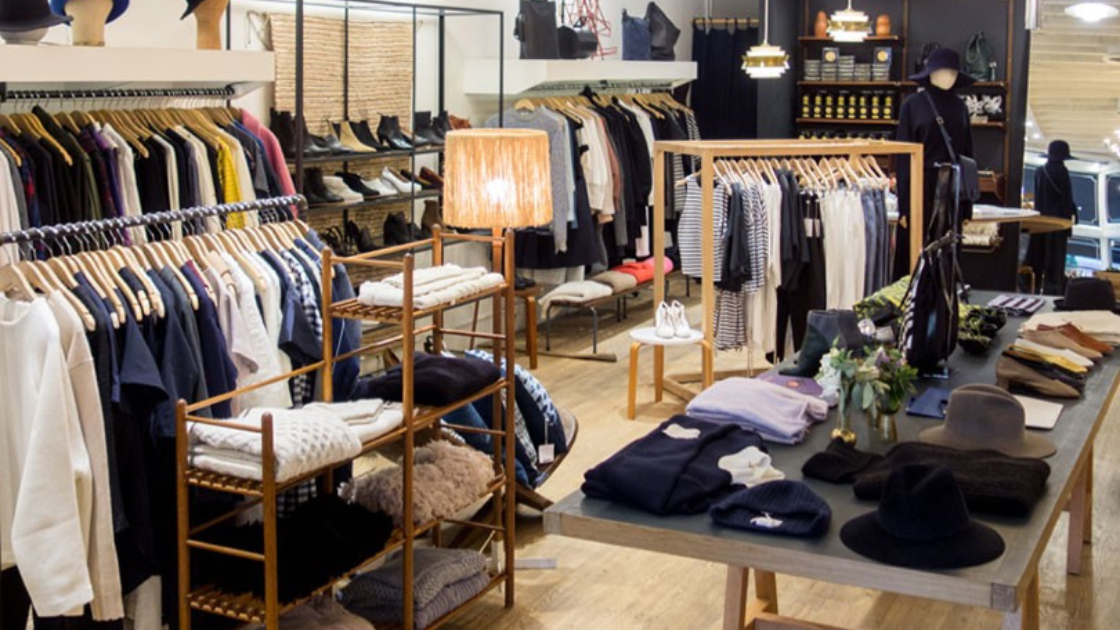 If you're looking for some shopping, you'll find plenty of boutiques and vintage shops to explore here. Check out the selection of vintage clothing and home decor at the vintage shop, Yesterday's News, or the curated selection of clothing and accessories at General Store.
Spending the afternoon in Silver Lake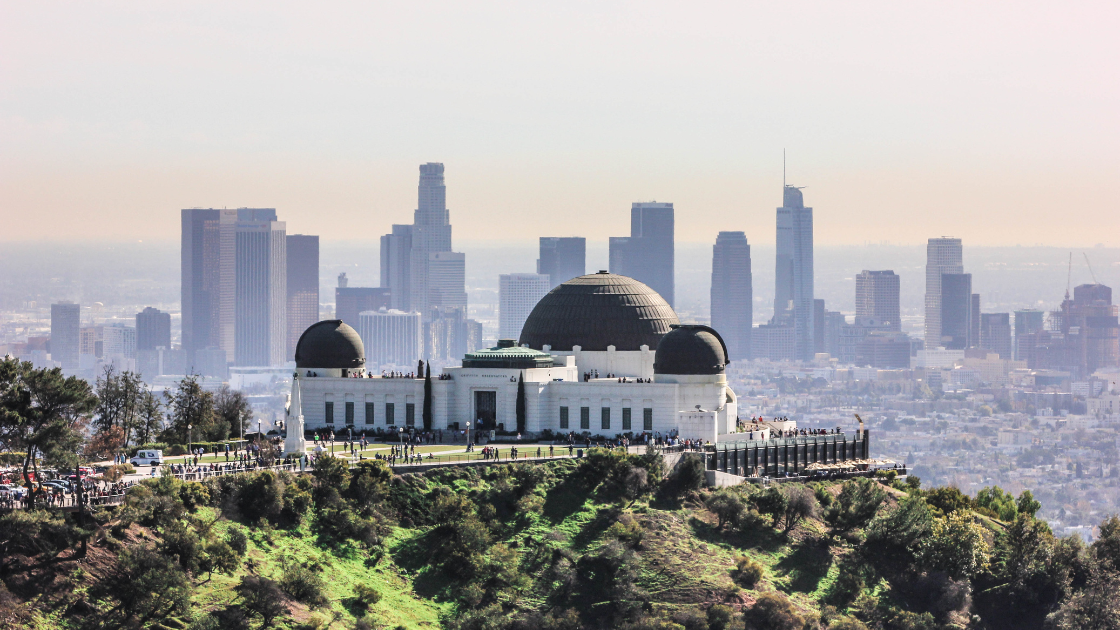 In the afternoon, take a hike up to the Griffith Observatory, which offers panoramic views of the city and the Hollywood sign. The observatory also has several exhibits on astronomy and space science, as well as a planetarium.
Enjoying the evening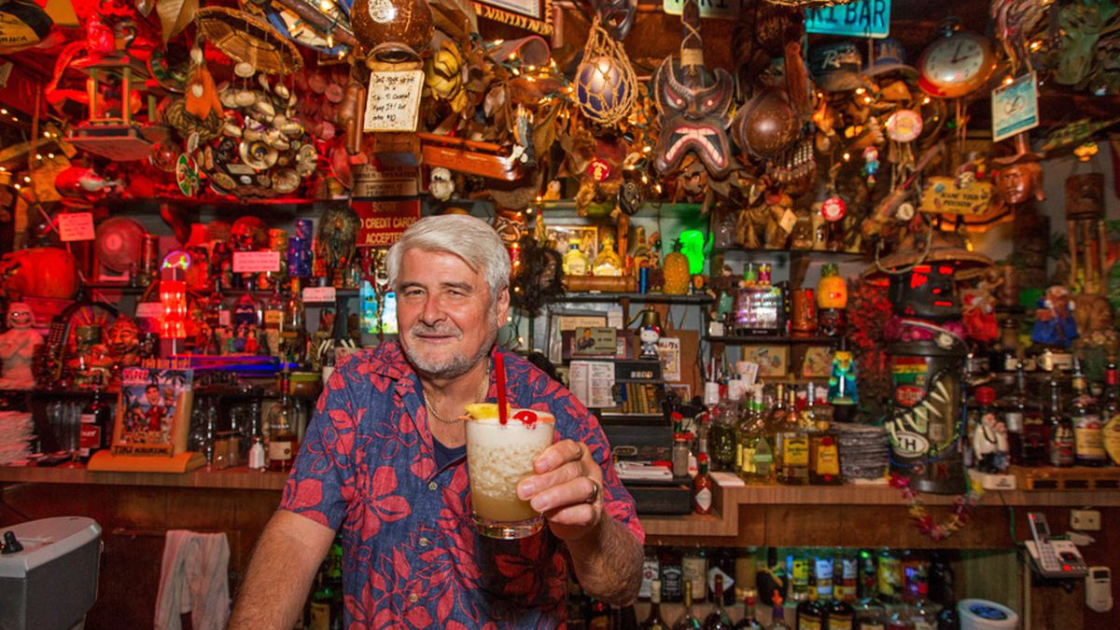 As the day comes to a close, grab a drink at one of Silver Lake's many bars and lounges. Tiki-Ti is a popular spot known for its vibrant atmosphere and unique cocktails. For something equally hip, check out the Short Stop for great drinks and live music.
Overall, this is a vibrant and eclectic neighborhood with plenty of things to see and do. Whether you're into shopping, food, or hiking, there is much to enjoy in this unique corner of Los Angeles.