As the weather warms up and flowers begin to bloom, it's the perfect time to start planning outdoor gatherings with friends and family. Whether you're hosting a casual barbecue, an elegant garden party, or a lively picnic, we have you covered with creative table-setting ideas, fun party themes, and mouthwatering seasonal recipes. Get ready to be the host with the most and make the most of the great outdoors this May!
Table Setting Ideas: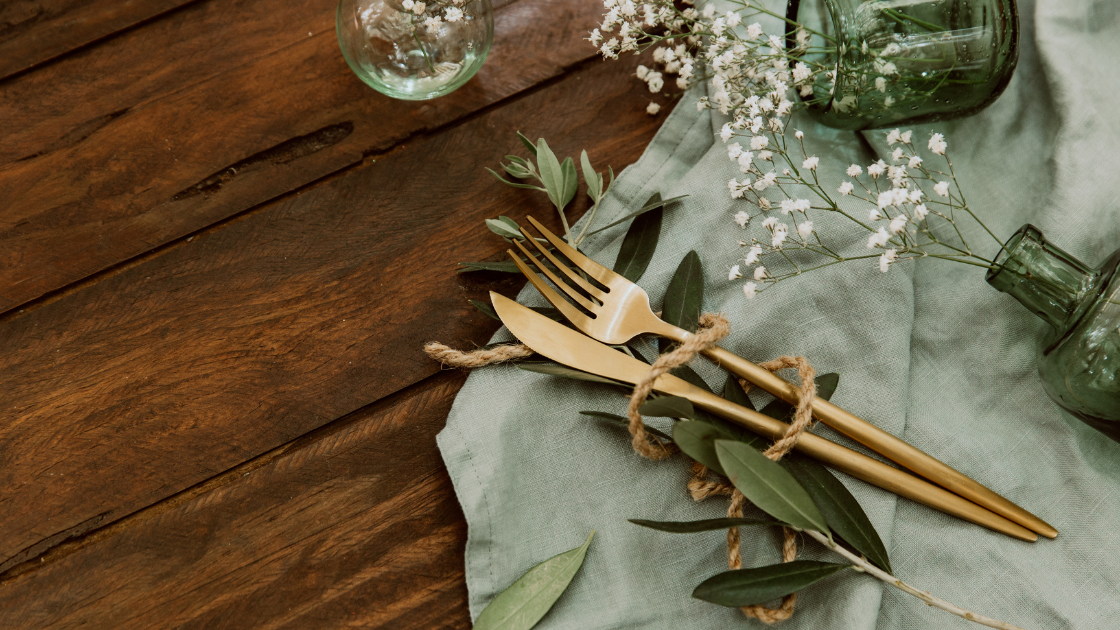 Rustic Elegance: Combine the charm of rustic, wooden elements with delicate floral arrangements and soft linens for a chic and welcoming table setting. Use wooden chargers, mason jar glasses, and burlap table runners to create a warm, farmhouse-inspired look.
Boho Chic: Embrace the bohemian spirit by layering colorful, patterned textiles, such as tablecloths, napkins, and cushions. Accessorize with vibrant, mismatched dinnerware, gold or brass flatware, and an eclectic mix of glassware.
Garden Party: Bring the beauty of your garden to the table with fresh floral centerpieces, pastel linens, and vintage-inspired china. Add decorative touches like lace-edged napkins, glass candle holders, and delicate string lights for a touch of enchantment.
Party Themes: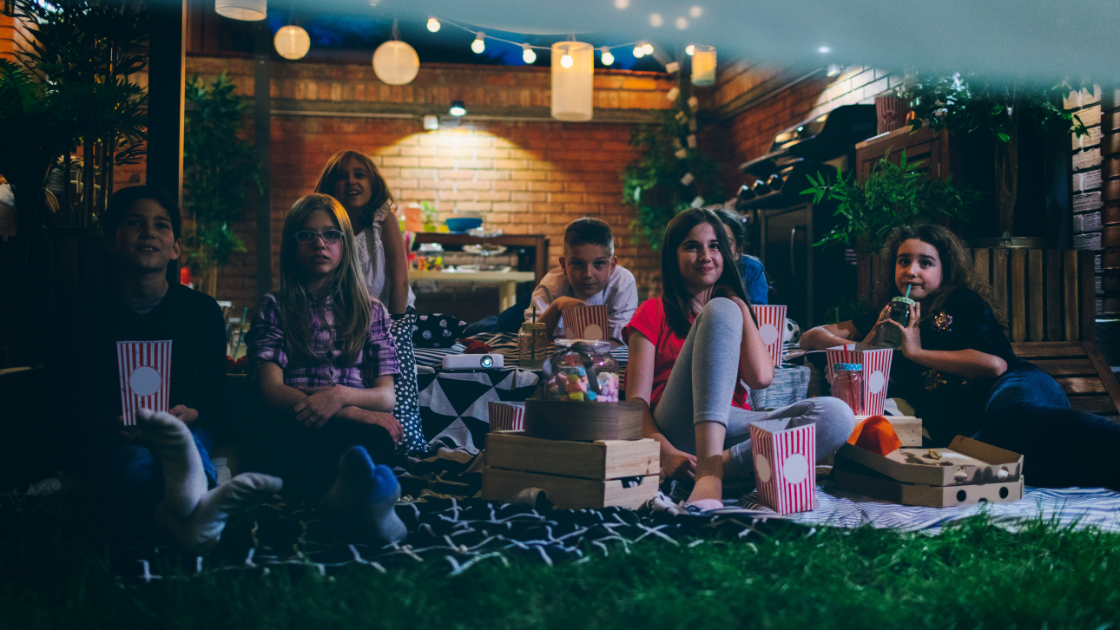 Mediterranean Soirée: Transport your guests to the Mediterranean with a menu featuring fresh, vibrant flavors, like grilled seafood, Greek salad, and tapenade. Decorate with olive branches, terracotta pots, and blue and white accents to create a coastal ambiance.
Fiesta Fun: Host a lively, colorful fiesta complete with dishes, like tacos, guacamole, and churros. Decorate with bright, bold colors, paper banners, and hand-painted ceramics for an authentic and festive atmosphere.
Backyard Movie Night: Set up an outdoor movie screen and invite guests to enjoy a classic film under the stars. Serve popcorn, homemade slushies, and finger foods that are easy to eat while watching the movie. Provide cozy blankets and lawn chairs for seating.
Seasonal Recipes: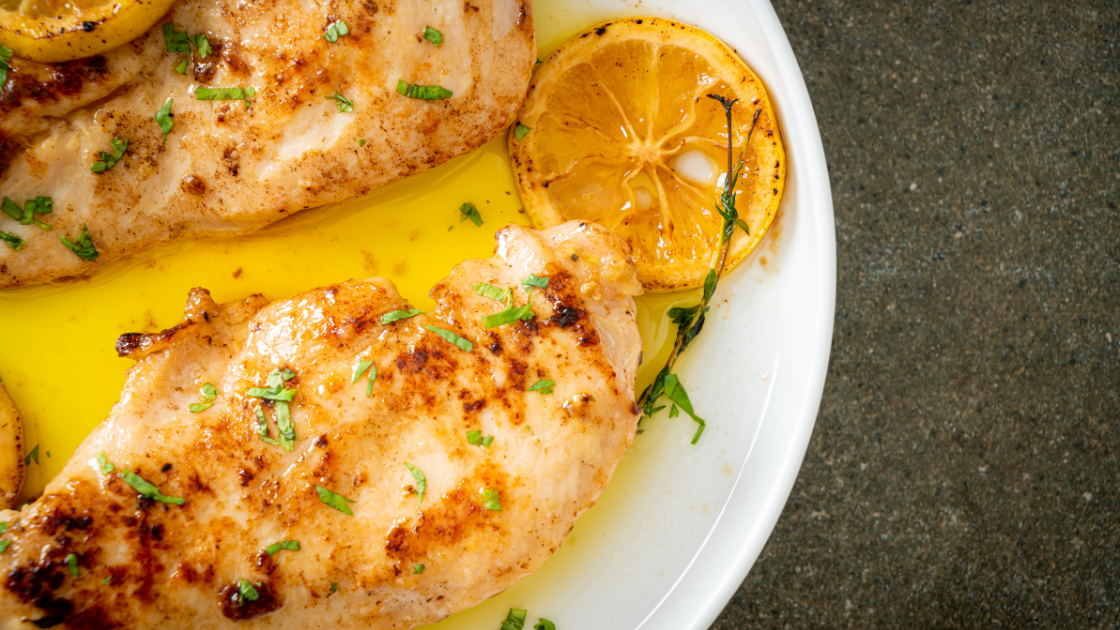 Strawberry and Spinach Salad: Toss together baby spinach, fresh strawberries, crumbled goat cheese, toasted almonds, and a homemade poppy seed dressing for a light and refreshing side dish.
Grilled Vegetable Skewers: Marinate an assortment of seasonal vegetables, like bell peppers, zucchini, and cherry tomatoes, in a blend of olive oil, garlic, and herbs. Thread onto skewers and grill until tender for a tasty, healthy side.
Lemon Herb Grilled Chicken: Marinate chicken breasts in a zesty mixture of lemon juice, garlic, and fresh herbs. Grill to perfection and serve with a side of seasonal vegetables or a fresh salad.
With these outdoor entertaining ideas, you'll be well-equipped to create memorable gatherings this May. Happy hosting!