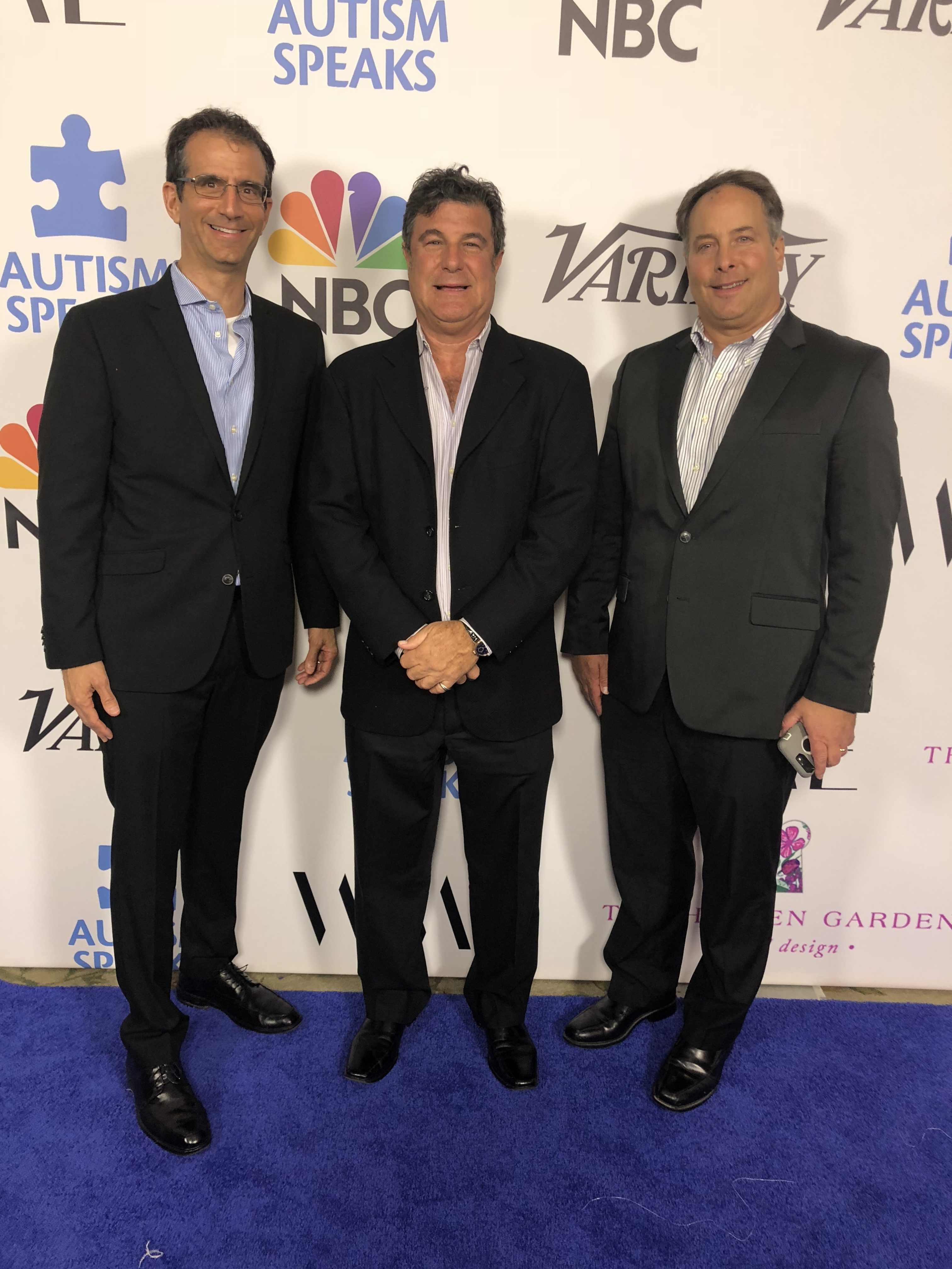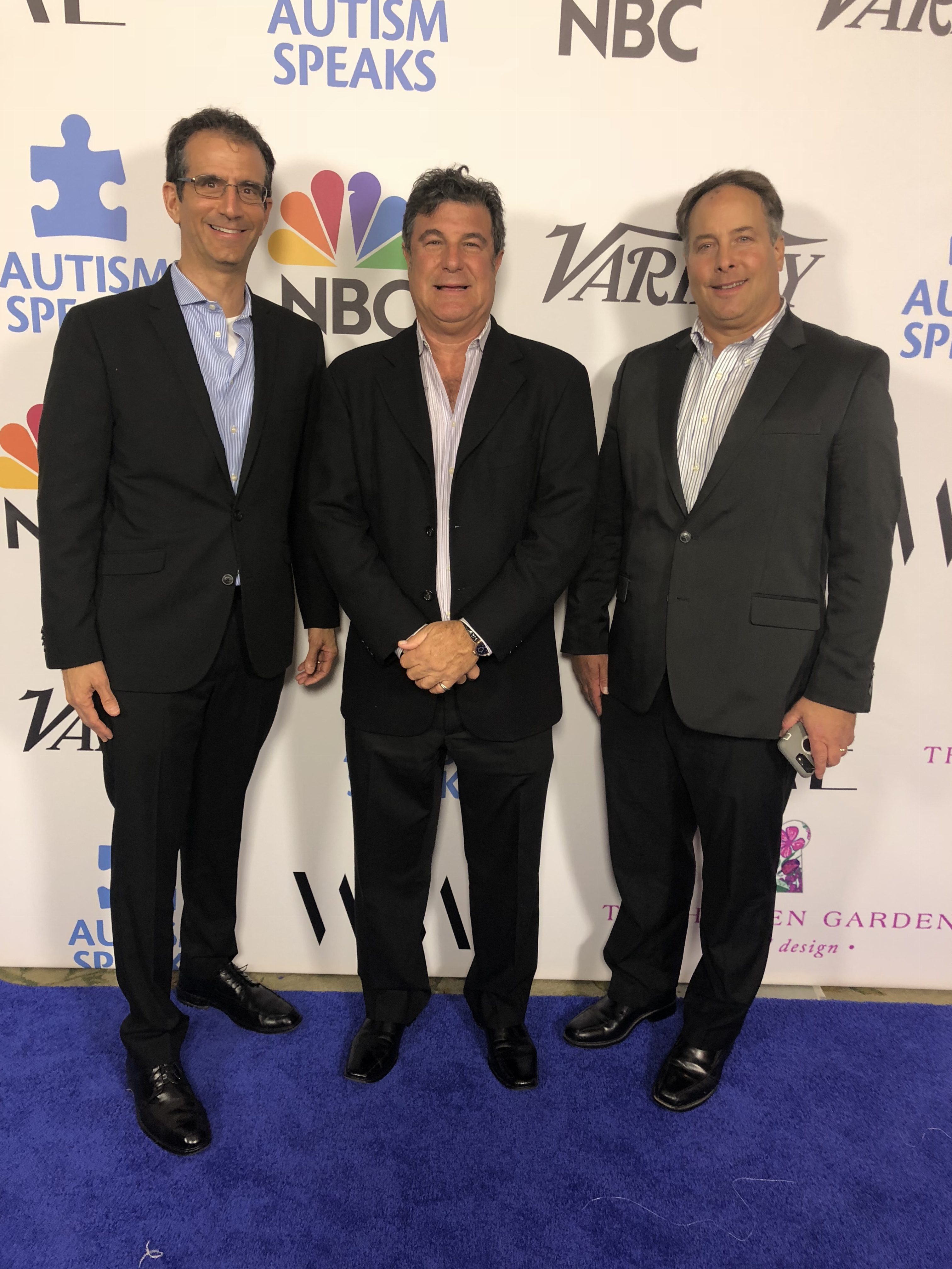 Last week Rodeo Realty's Ed Dolce, Corey Brown and Ken Marker helped honor Jeff Apploff, a client, friend, and Executive Producer of Apploff Entertainment, Inc. as this years Honoree of Autism Speaks, "Into The Blue Gala".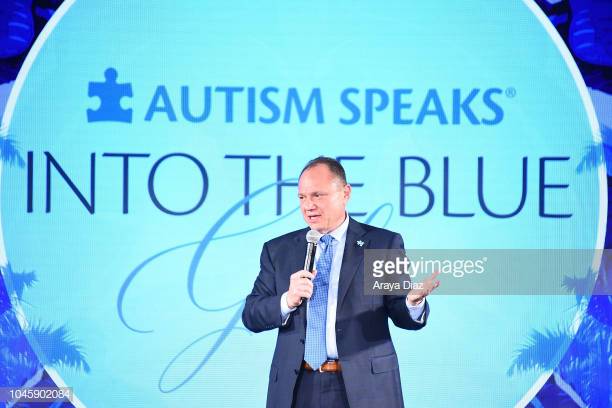 Held on October 4, 2018 at the iconic Beverly Hills Hotel, Jeff received the distinguished Honoree of the Year Award, for all his dedication and service to the incredible cause that helps those affected by Autism.
Hosted by Corinne Foxx, attendees of the "Into The Blue Gala" helped to raise thousands of dollars for Autism Speaks. Pink, Carey Hart, and Anna Lynn McCord were among some of the attendants along with a slew of other celebrities and philanthropists.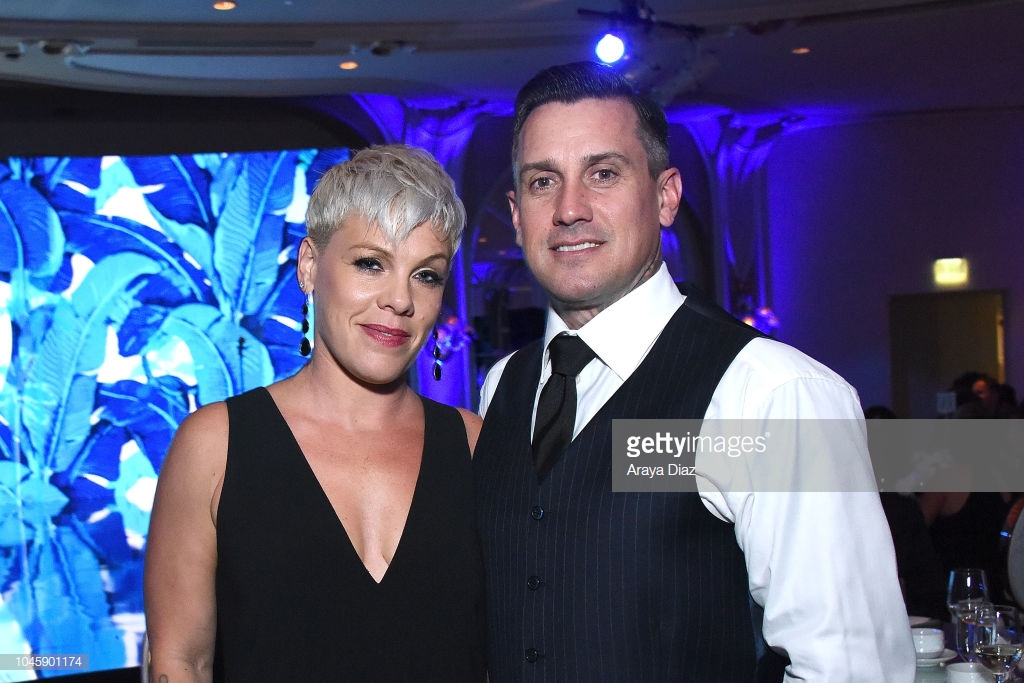 Other event highlights included a special performance by the Foo Fighter's David Grohl and exclusive fashion experience. Some of the event sponsors included NBC, WME, Netflix and Variety to name a few.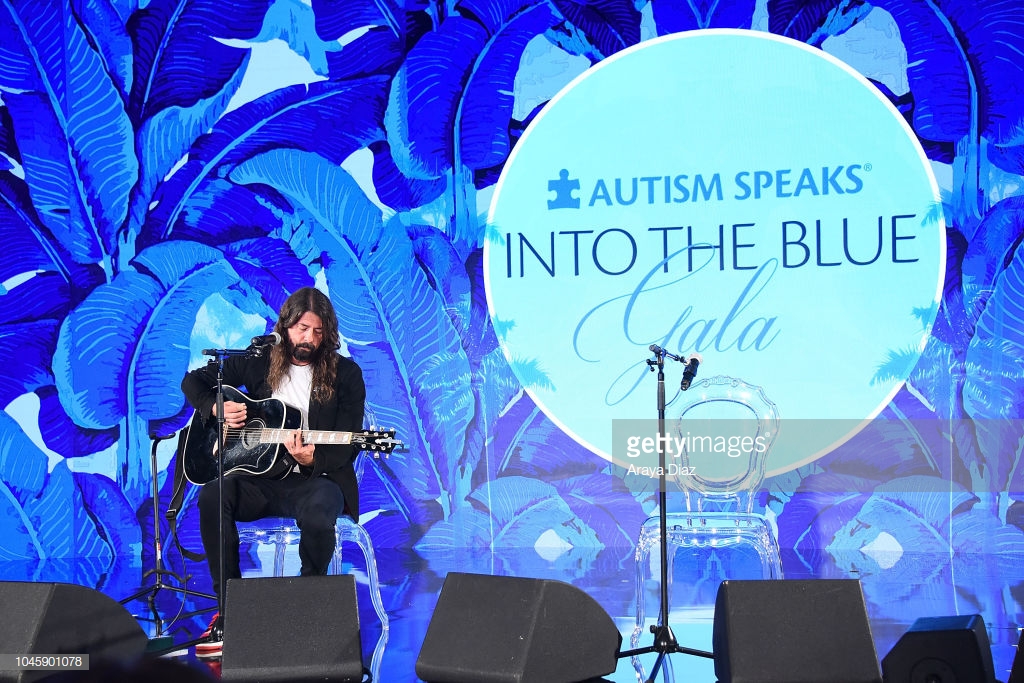 "Into the Blue" raises funds to support the mission of Autism Speaks, the research and advocacy organization dedicated to promoting solutions across the spectrum and throughout the life span for the needs of all those affected by autism.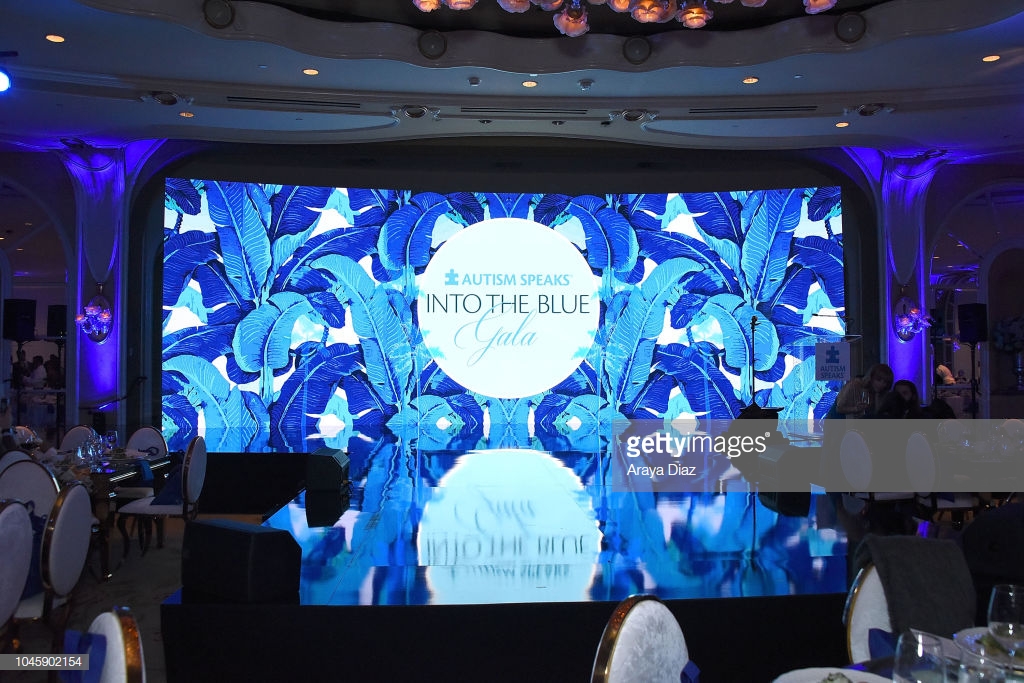 About Autism
Autism affects an estimated 1 in 59 children. Autism spectrum disorder ("ASD") refers to a broad range of conditions characterized by challenges with social skills, repetitive behaviors, speech and nonverbal communication. We now know that there is not one autism but many subtypes, and each person with autism can have unique strengths and challenges. A combination of genetic and environmental factors influence the development of autism, and autism often is accompanied by medical issues such as GI disorders, seizures and sleep disturbances.
About Autism Speaks
Autism Speaks is dedicated to promoting solutions, across the spectrum and throughout the life span, for the needs of individuals with autism and their families. We do this through advocacy and support; increasing understanding and acceptance of people with autism spectrum disorder;
and advancing research into causes and better interventions for autism spectrum disorder and related conditions. Since 2012, Autism Speaks has provided more than 18 million people with programs and resources such as the Autism Treatment Network, which includes Children's Hospital of Los Angeles and the Center for Autism and Neurodevelopmental Disorders at UC Irvine. Autism Speaks also provides free tool kits to help manage a wide range of challenges, at every stage of life. For additional information, visit www.AutismSpeaks.org.