Want to take a road trip? California Highway 1 from central to northern California is among the most beautiful drives in the world! There is plenty to see along the way. Here is a road trip we have outlined for you! Turn on that Big Little Lies soundtrack or Beach Boys (if that is more your speed), and hit the road!
Hearst Castle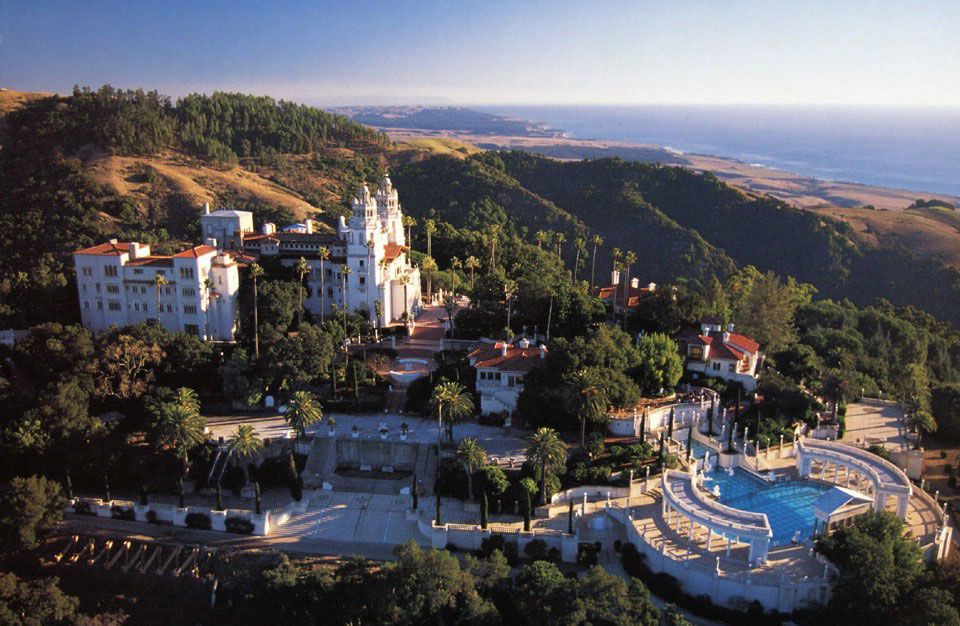 San Simeon is a town on the Pacific coast of San Luis Obispo County. It's about halfway between San Francisco and Los Angeles along State Highway 1. Here you will find Hearst Castle, a hilltop mansion built by publishing tycoon William Randolph Hurst. He commissioned architect Julia Morgan to design and build the estate on a 40,000-acre property his Father, George Hearst, had purchased in 1865, which he inherited in 1919. Through many changes by William Hearst, he and Julia Morgan took nearly 30 years to complete the project.  The mansion is known today as Hearst Castle and is open by appointment to the public. A trip there is a must! Website: https://hearstcastle.org/ Reservations Telephone: 800.444.4445
**We suggest you take Take Tour #1! Before the tour, try to catch the screening of the IMAX film "Building The Dream" (Phone Number: 805.927.6811).
The Highway between San Simeon and Ragged Point is one of the most picturesque in the world.
Ragged Point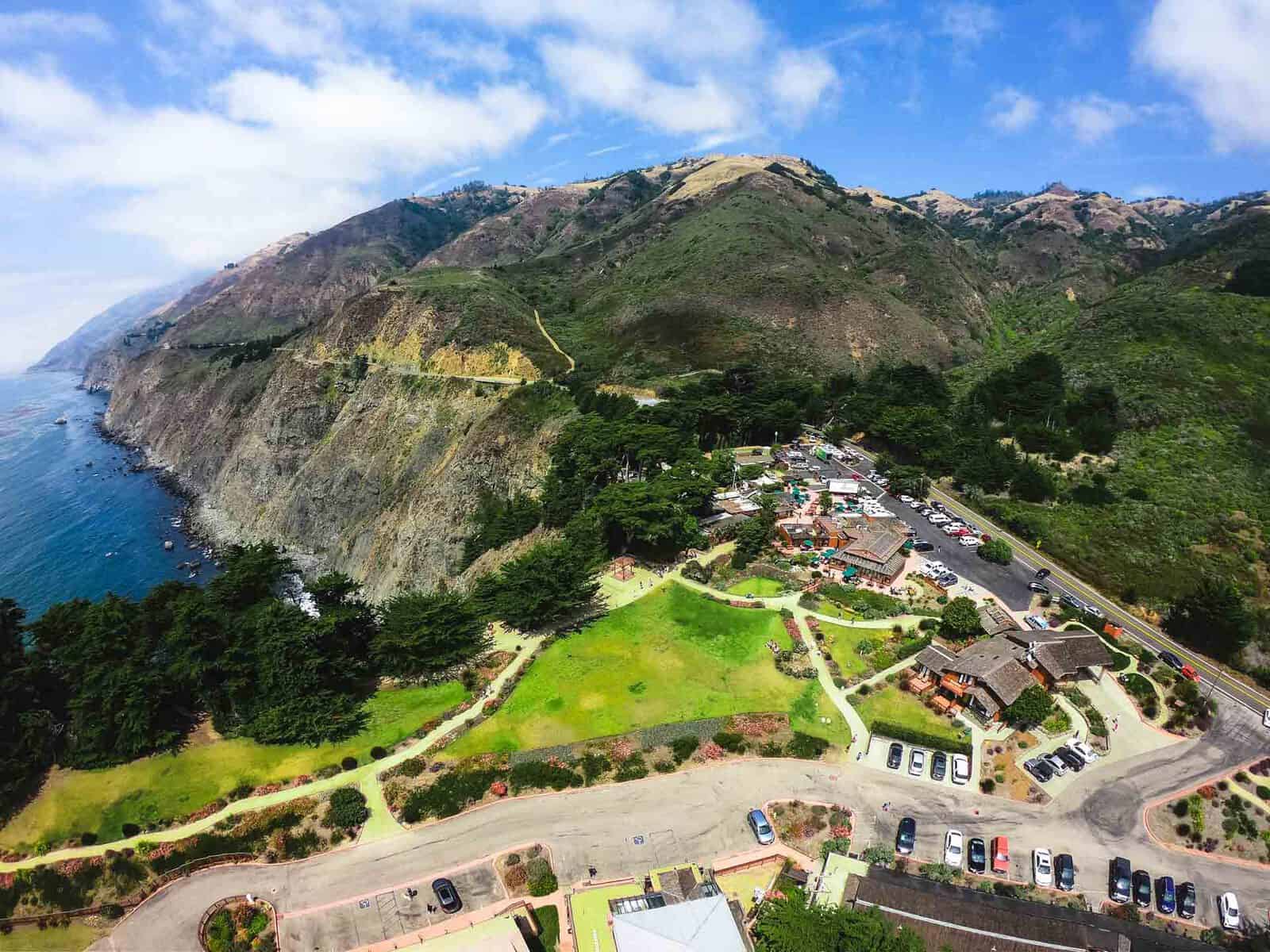 Ragged Point Inn & Restaurant: Just 16 miles north of Hearst Castle, you will find a great lunch and place to stay that's close to Hearst Castle. This is the starting point of the Big Sur coast. Worth stopping to check out the lookout from the back of the restaurant. Website: www.raggedpointinn.com Reservation Telephone: 805.927.4502
Big Sur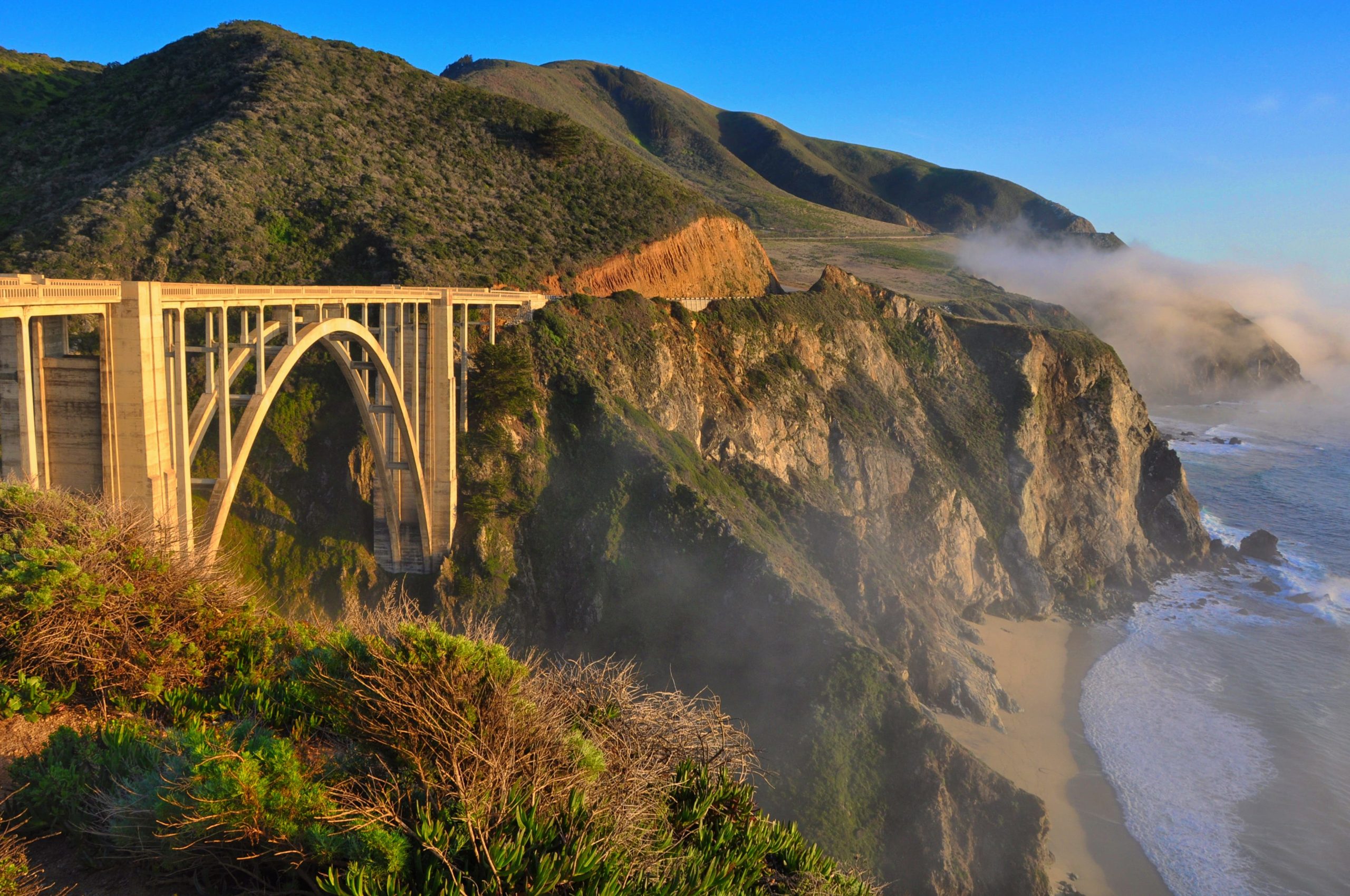 Nepenthe Restaurant— Stop by here for lunch or dinner! The view is one of the best of the coast in California. You shouldn't miss this one even if you just stop and walk around. Try the Ambrosia Burger! Reservation Telephone: 831.667.2345 
Big Sur Bakery— This is located near the Post Office. They have a really great breakfast!
Big Sur Lodge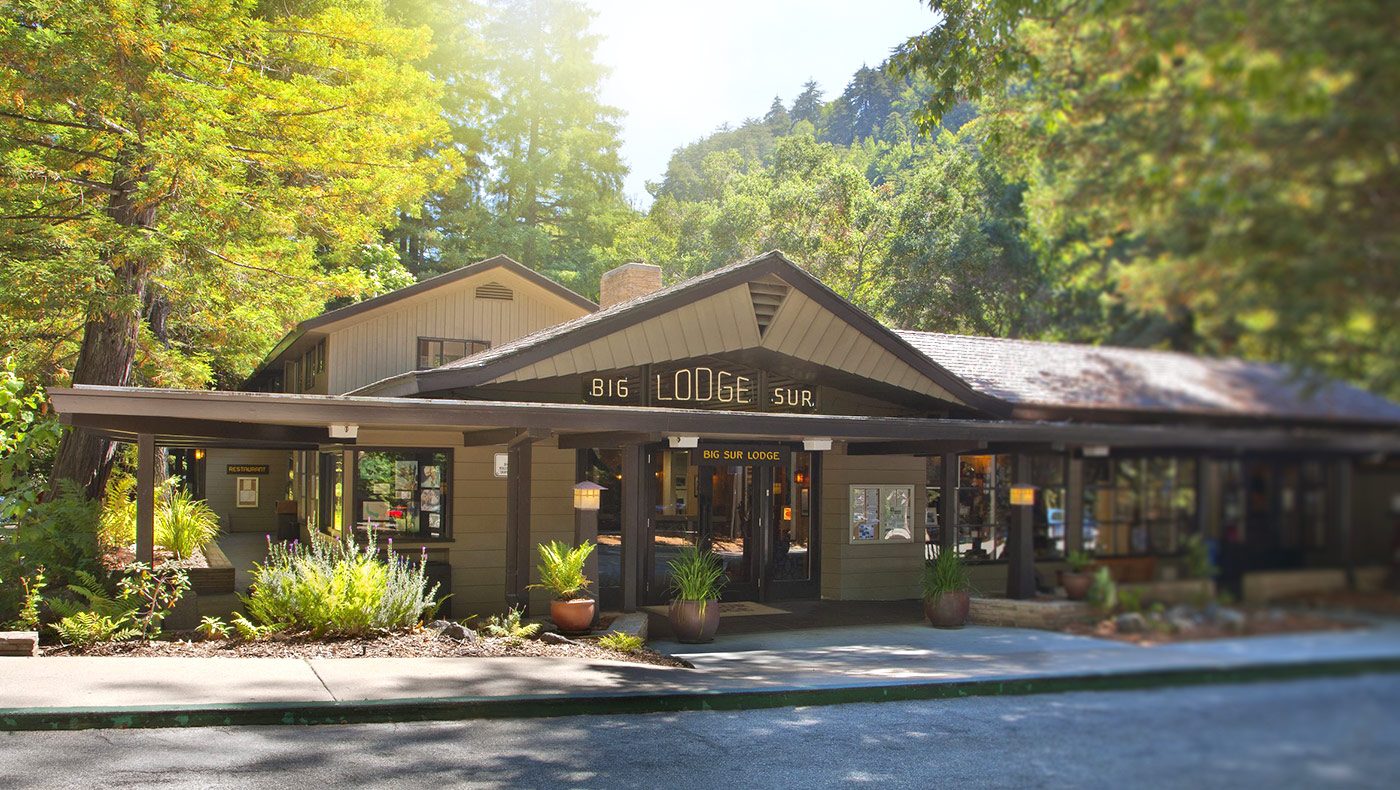 This place is a great place to rent a cabin within the State Park. Some cabins have kitchens & fireplaces. It has a pool, a restaurant and some great hikes to take. It is also pretty inexpensive. Reservation Telephone: 800.424.4787
Ventana Inn & Spa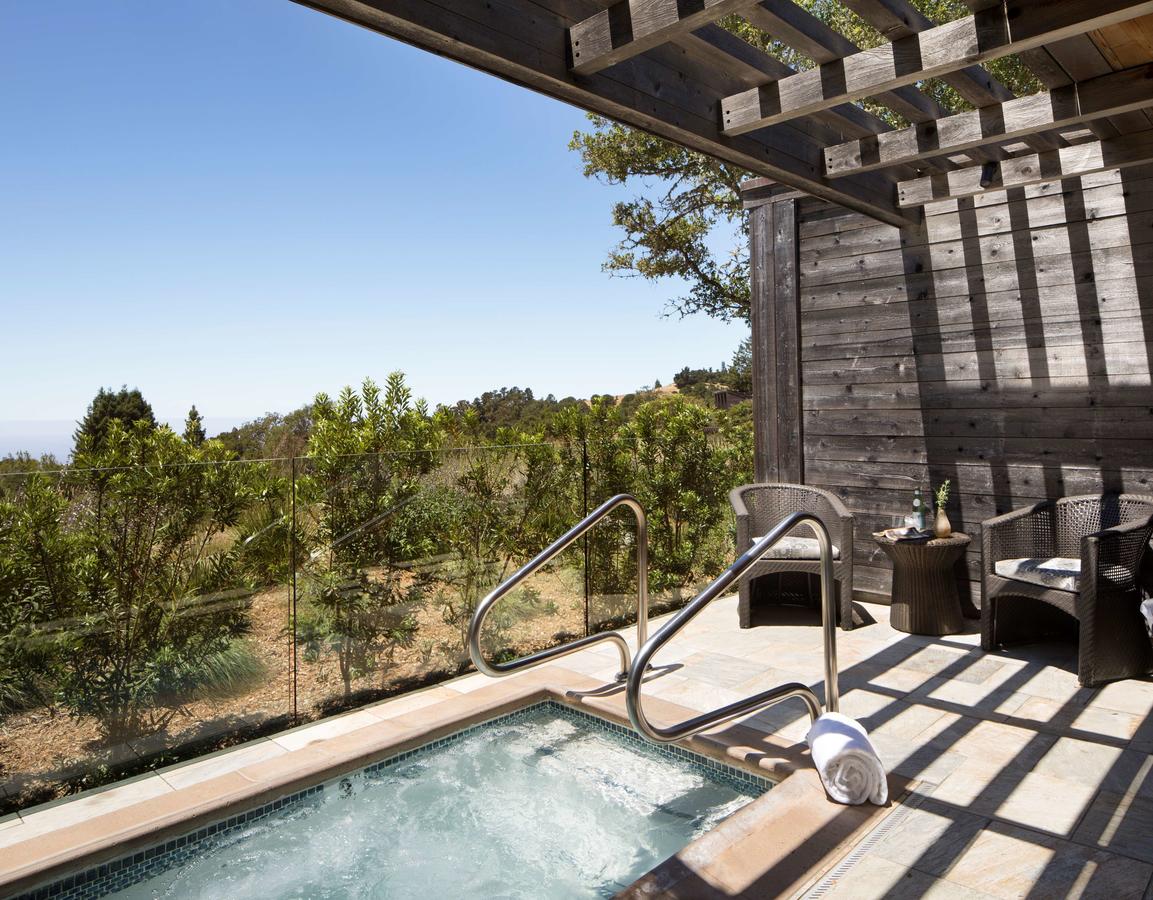 Elegant but casual. It has a great restaurant, pool, hot tubs. Very much the icon of Big Sur. Walk around the restaurant & shops…mellow & a bit expensive. Reservation Telephone: 800.628.6500
Post Ranch Inn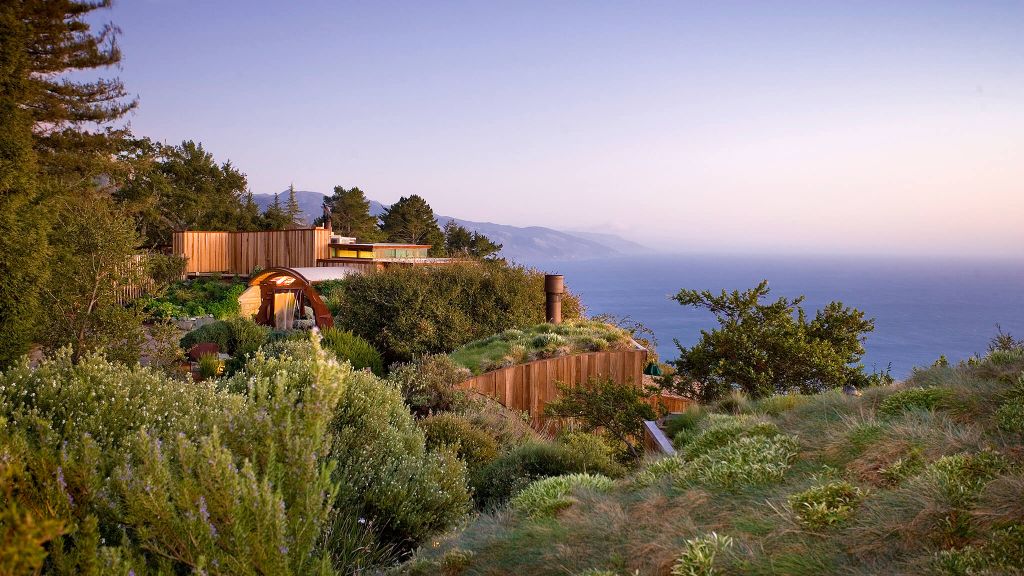 They have 30 luxurious rooms. Rated best hotel in USA. Amazing restaurant & wine list, dramatic views, and dramatic prices. Check out the Post Ranch Mercantile, a small gift shop store that is located on the property. Reservation Telephone: 800.527.2200
Point Lobos State Reserve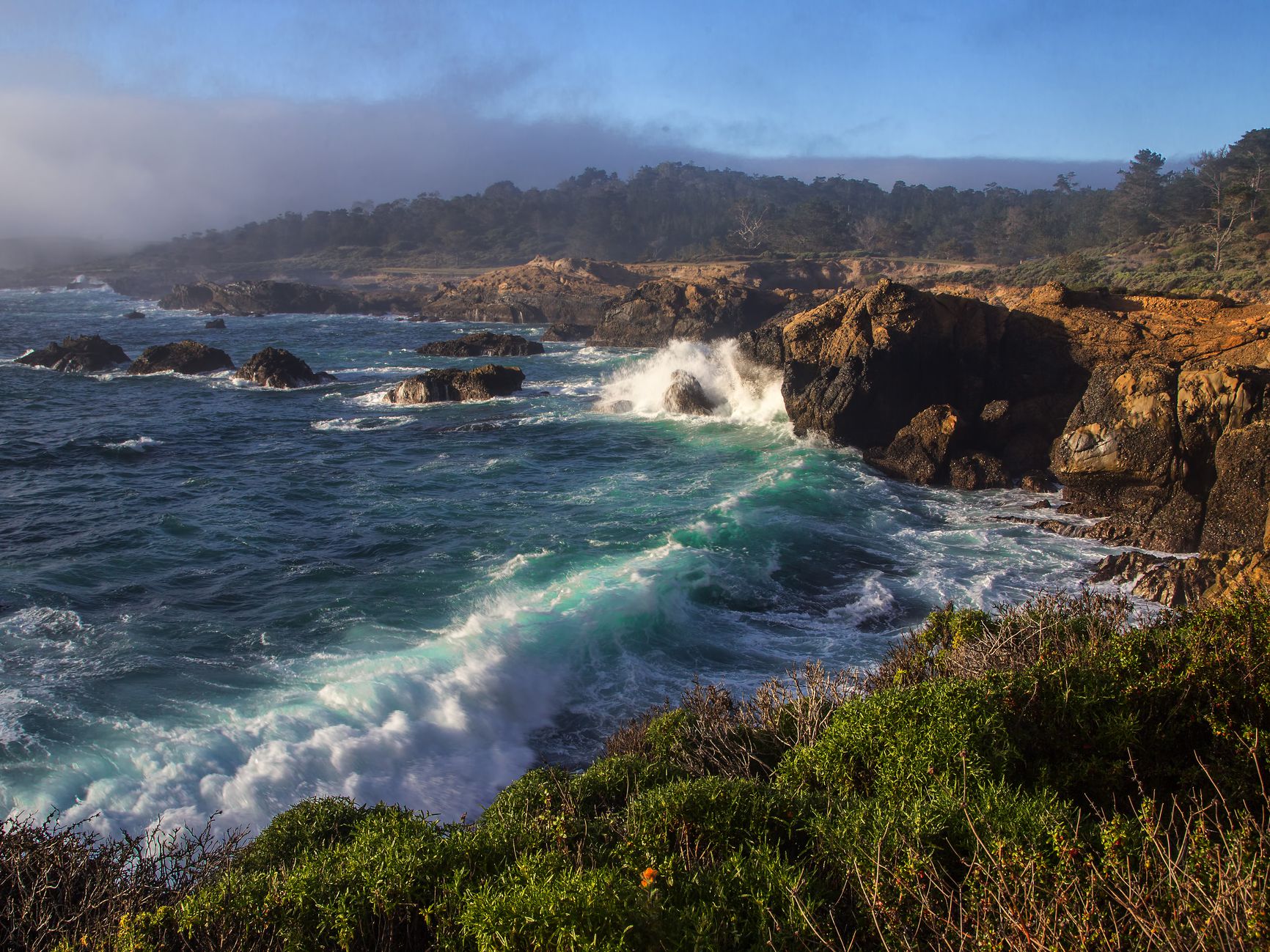 Point Lobos is 23 miles from Big Sur on the way to Monterey. Park and walk/hike/Picnic. This is a great place to see nature and sea life. 300,000 people visit this spot each year & there is a good reason why!
Carmel-by-the-Sea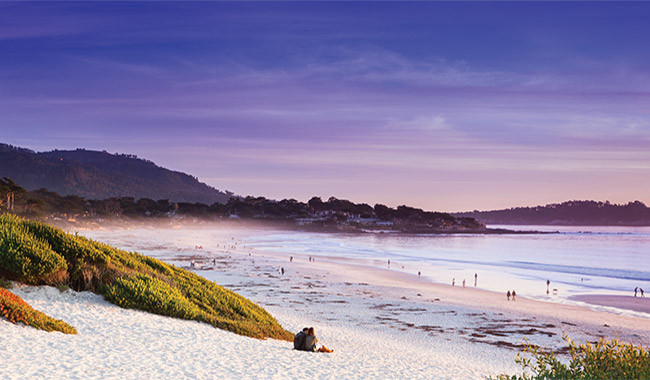 Carmel is a beautiful, quaint beach town on the Monterey Peninsula. It is known for its museums, galleries, fairytale cottages, great restaurants, stores, and the historic Carmel Mission there are plenty of bed and breakfasts and luxurious but quaint hotels.
17 Mile Drive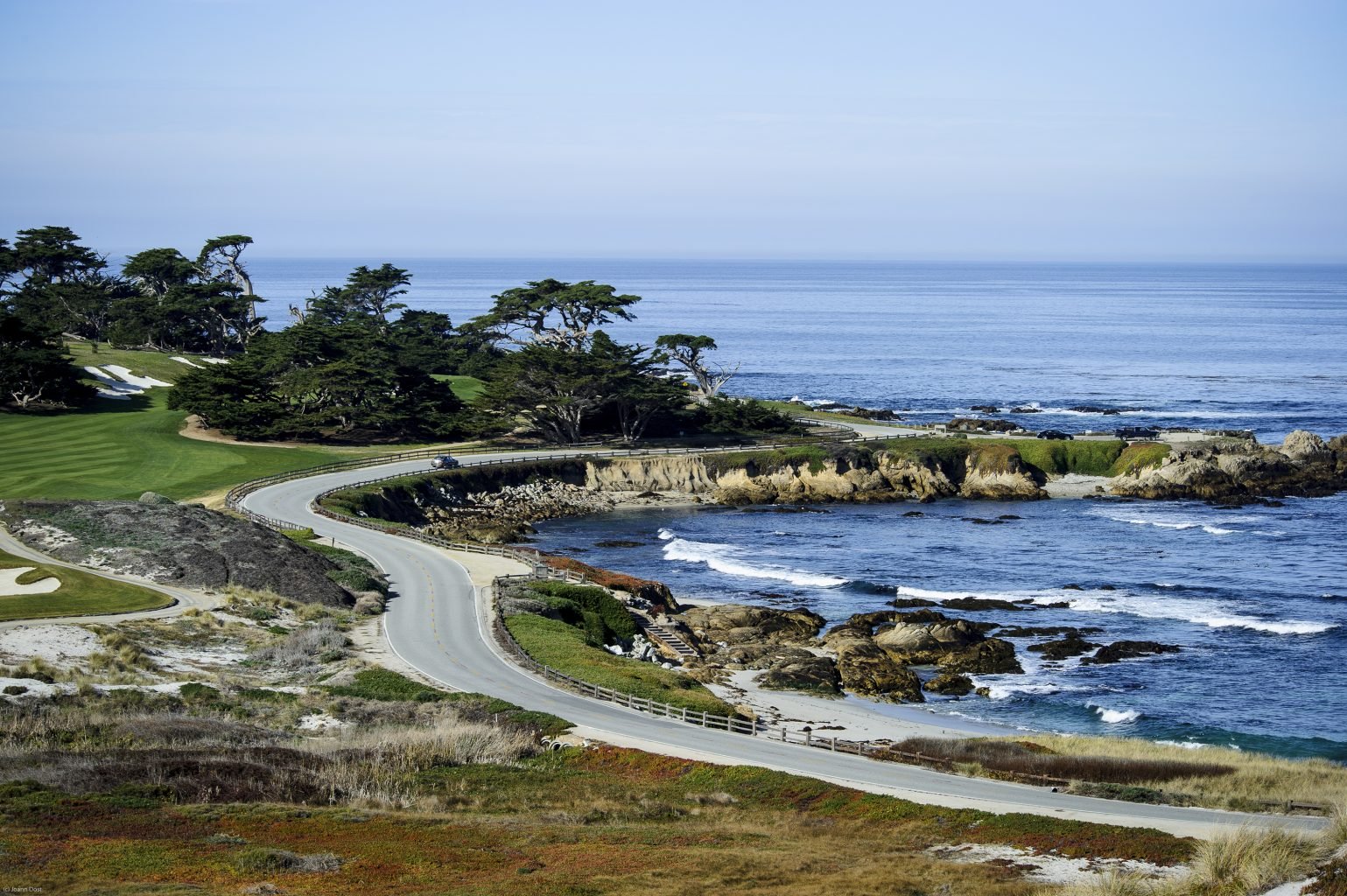 Start in Carmel and travel from the south to the north. Pay to see how the 1% lives.
Pebble Beach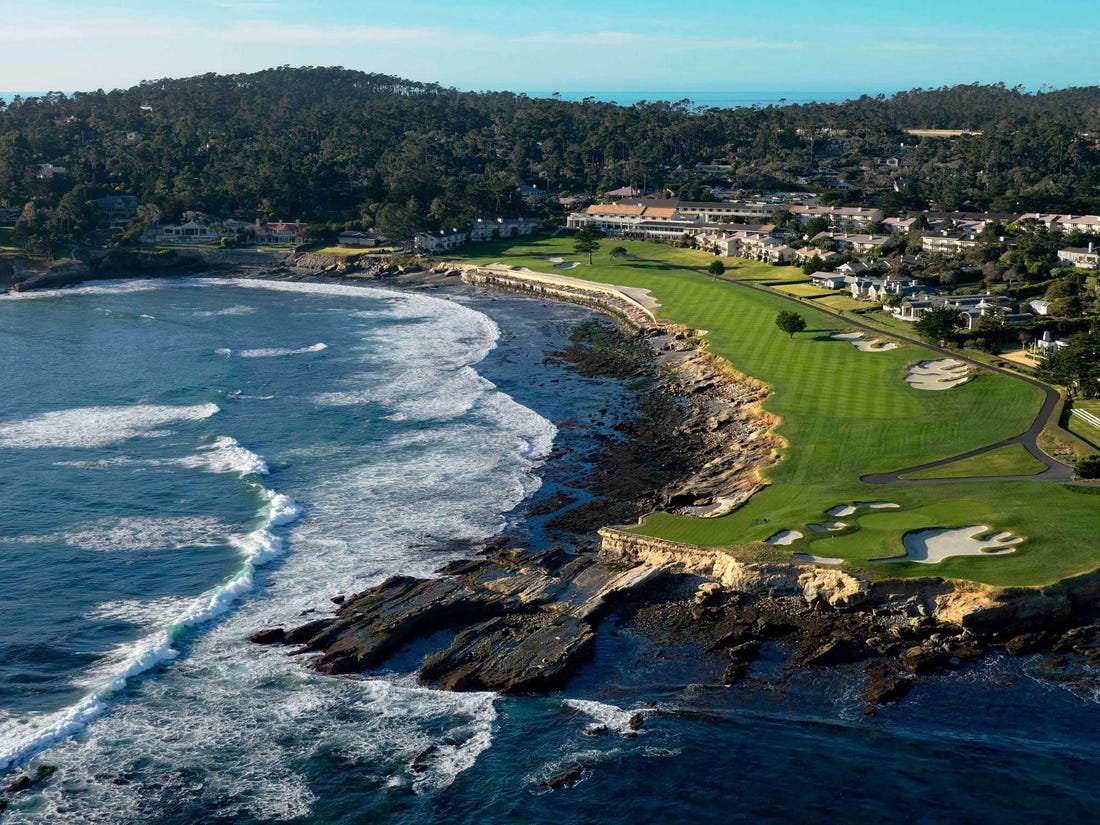 Along the 17 mile drive, you will arrive at Pebble Beach. Here you will find six of the most famous golf courses in the U.S. and home to the PGA tour. They are Pebble Beach Golf Links, Spyglass Hill, Cypress Point, The Dunes and Shore, Poppy Hills, and The Links at Spanish Bay!
Pacific Grove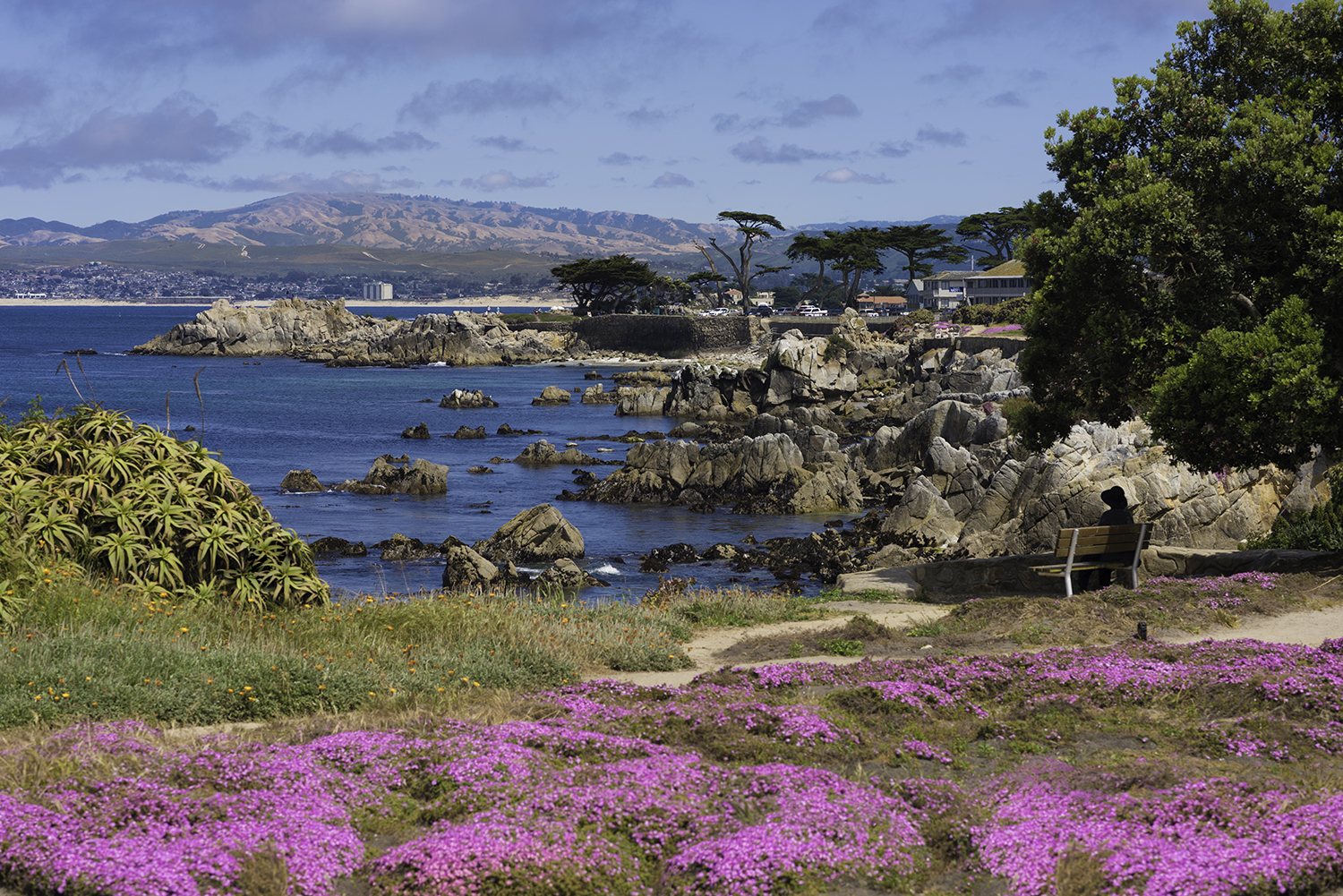 A small community between Carmel and Monterey…. worth checking out. We prefer this more than Carmel by the Sea just because it is less touristy and is a bit more off the beaten path.
Asilomar Conference Grounds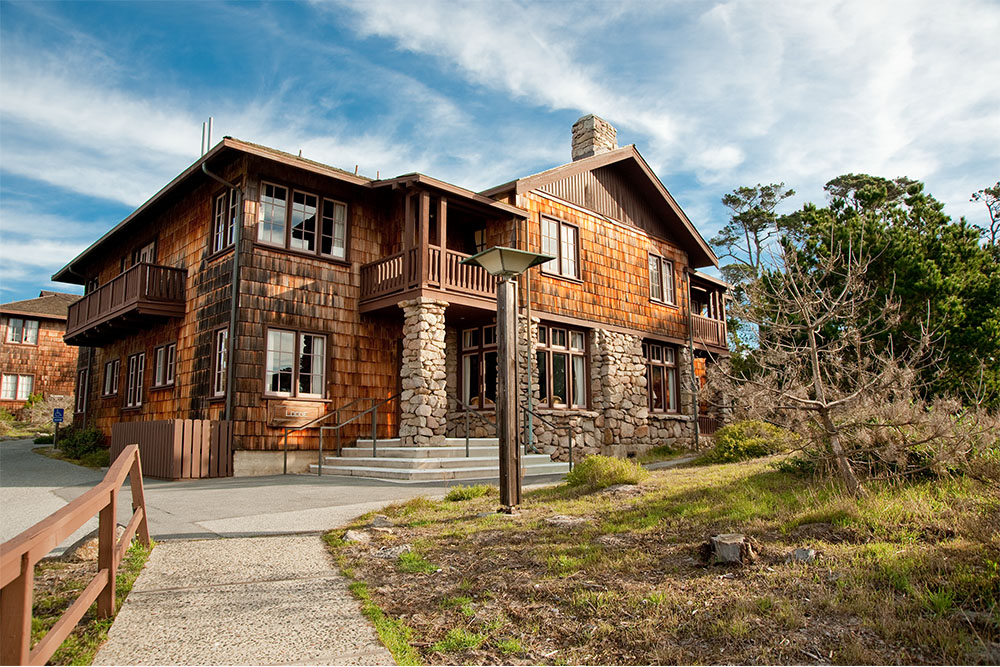 The best value for basic lodging in California. Built by the same architect that built Hearst Castle, Julia Morgan. The dunes and beaches are lovely. Reservation Telephone: 831.372.8016
Restaurants
La Dolce Vida: Very good Italian Restaurant: Reservation Telephone: 831.375.7786 Located in Pacific Grove at 663 Light House Dr.
Pepper's Mexicali Café: A great Mexican fusion cafe. Locals' favorite with a good vibe. Reservation Phone: 831.373.6892 Located at: 170 Forest Ave. Pacific Grove.
Monterey Bay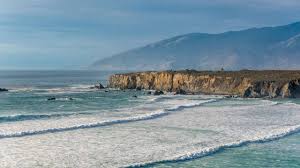 The Monterey Bay Aquarium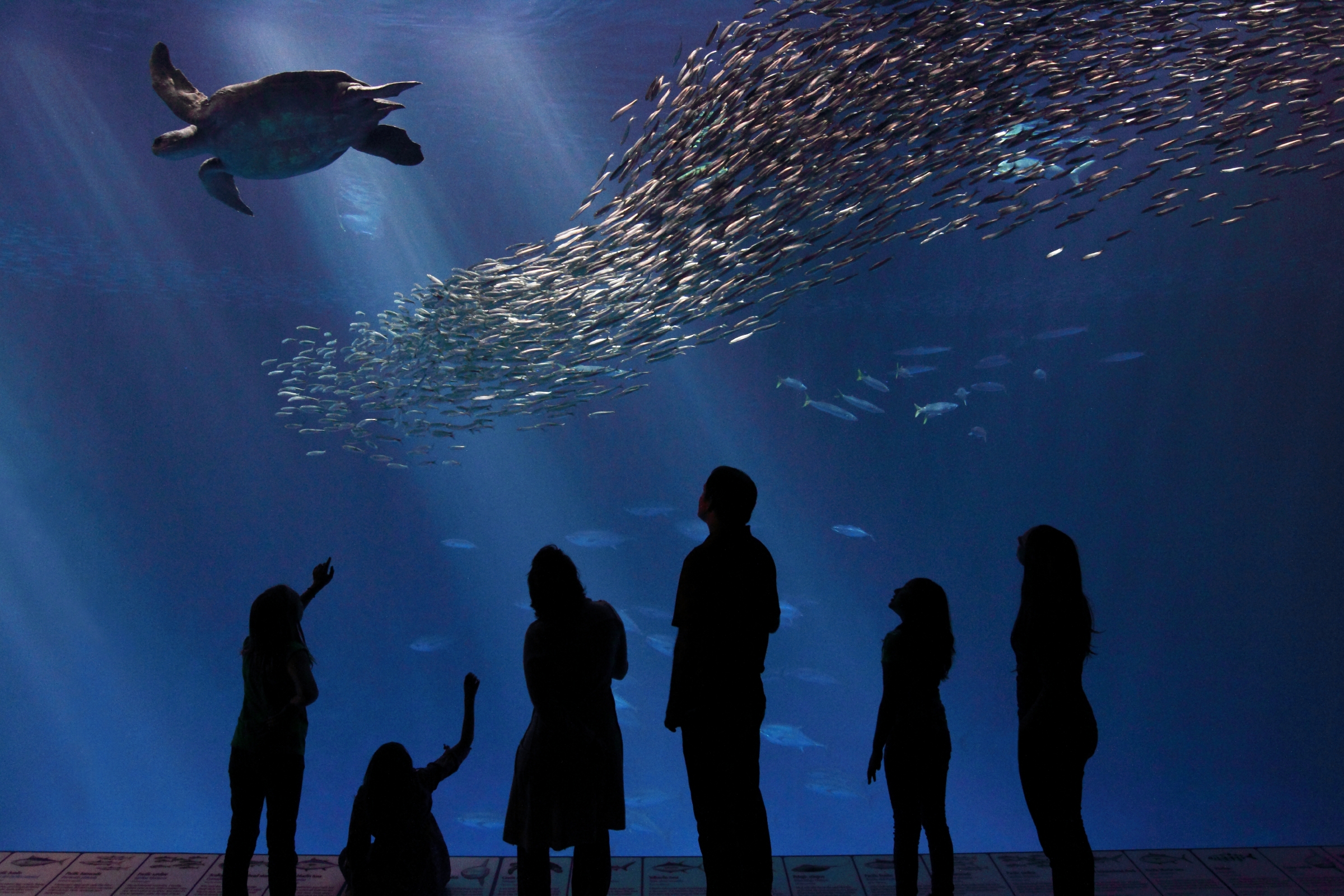 A very popular attraction! Arguably one of the most well-known attractions in northern California.
Cannery Row