We have reached the point of quarantine where we are missing the restaurants to eat that aren't as easily made at home. Sushi, being the top contender of these restaurant categories. We have gathered a list of some of the best sushi spots for takeout! 
Banzai Sushi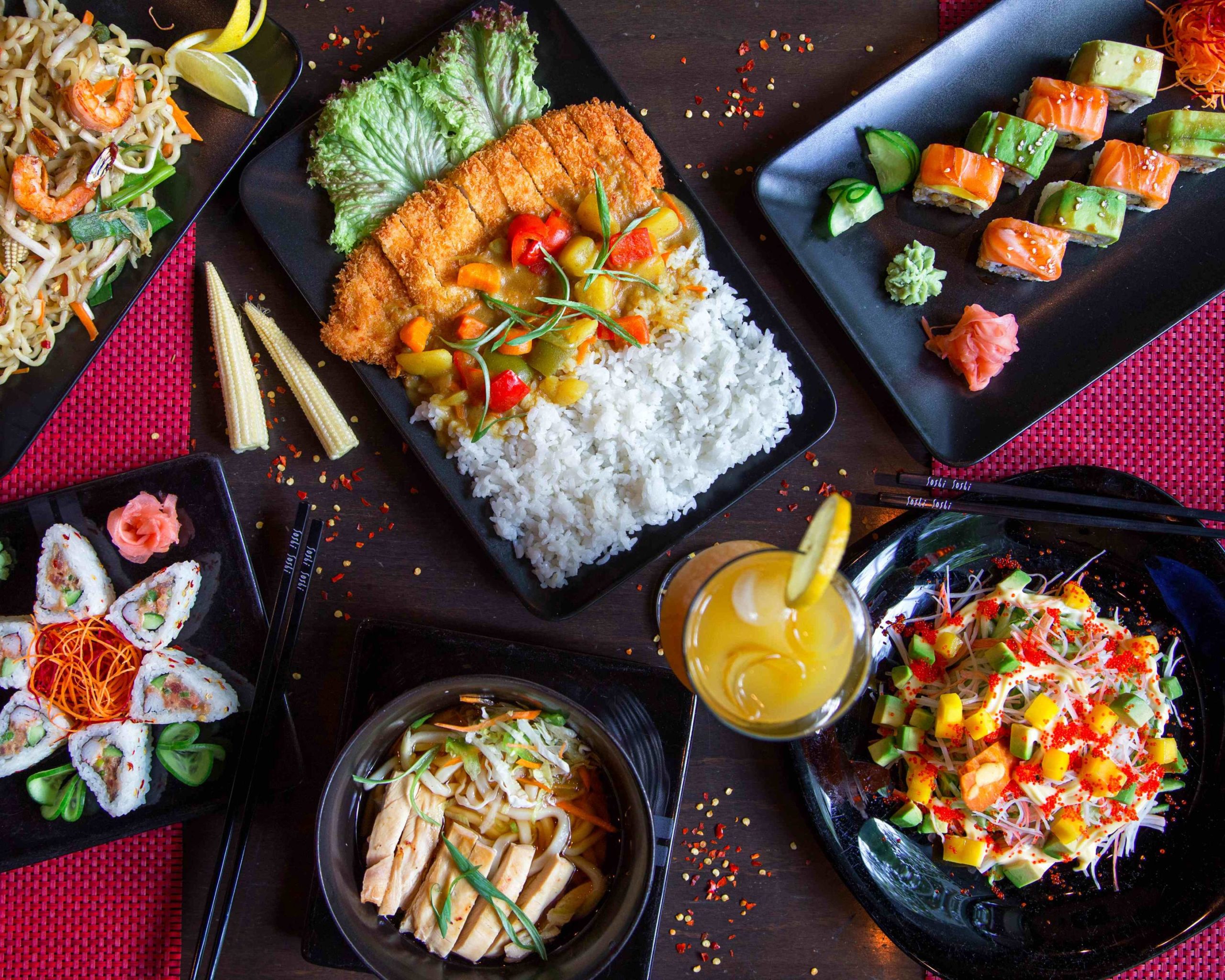 Location: 23508 Calabasas Rd, Calabasas, CA 91302
Located in Old Town Calabasas is this locally owned sushi shop with some of the freshest fish in the valley. Bright and beautiful take-out done by some of the best chefs in Southern California!
Kazunori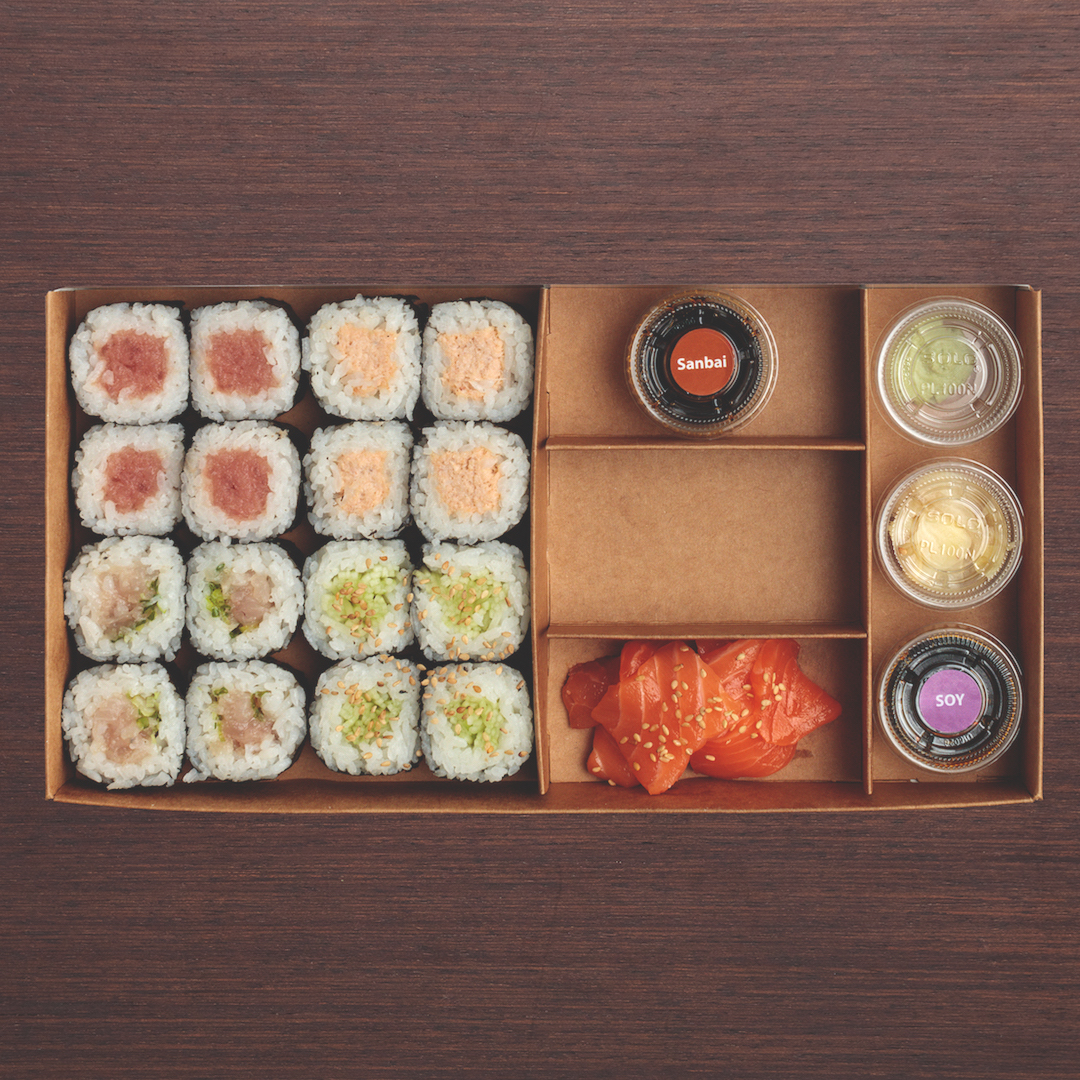 Locations: All throughout Los Angeles and the Valleys
The cousin to Sugarfish, is Kazunori. Offering only cut rolls in an on-brand bento box as well. With a focus on fresh fish, sweet rice, and crispy seaweed, this takeaway will not disappoint.
Sushi Iki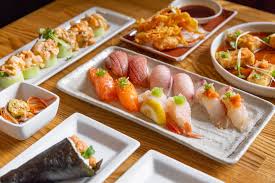 Location: 18663 Ventura Blvd, Tarzana, CA 91356
Long considered the place to ball out on sushi in the Valley, this highly regarded, if a bit difficult to get into, omakase establishment features a savant chef and plenty of luxury ingredients. Because it has always been hard to get into, their takeout is the perfect excuse to indulge.
Sugarfish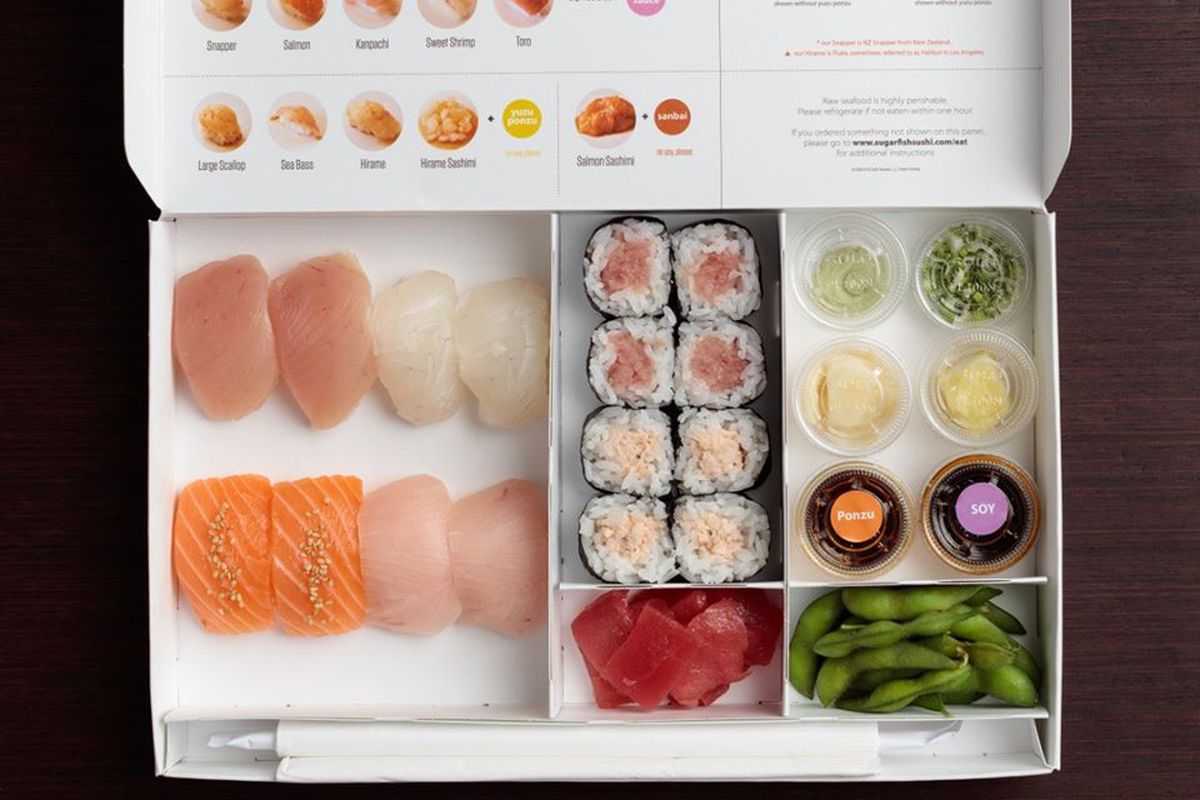 Locations: All throughout Los Angeles, the Valleys, and the Westside.
A cult classic to locals and tourists alike is the takeaway sushi from Sugarfish. They have bento boxes with fresh Nigiri, Sashimi, and Cut Rolls. There is no fuss or frill on these rolls as the chefs at Sugarfish like to focus on the fresh fish with their sweet rice.
Sushi Note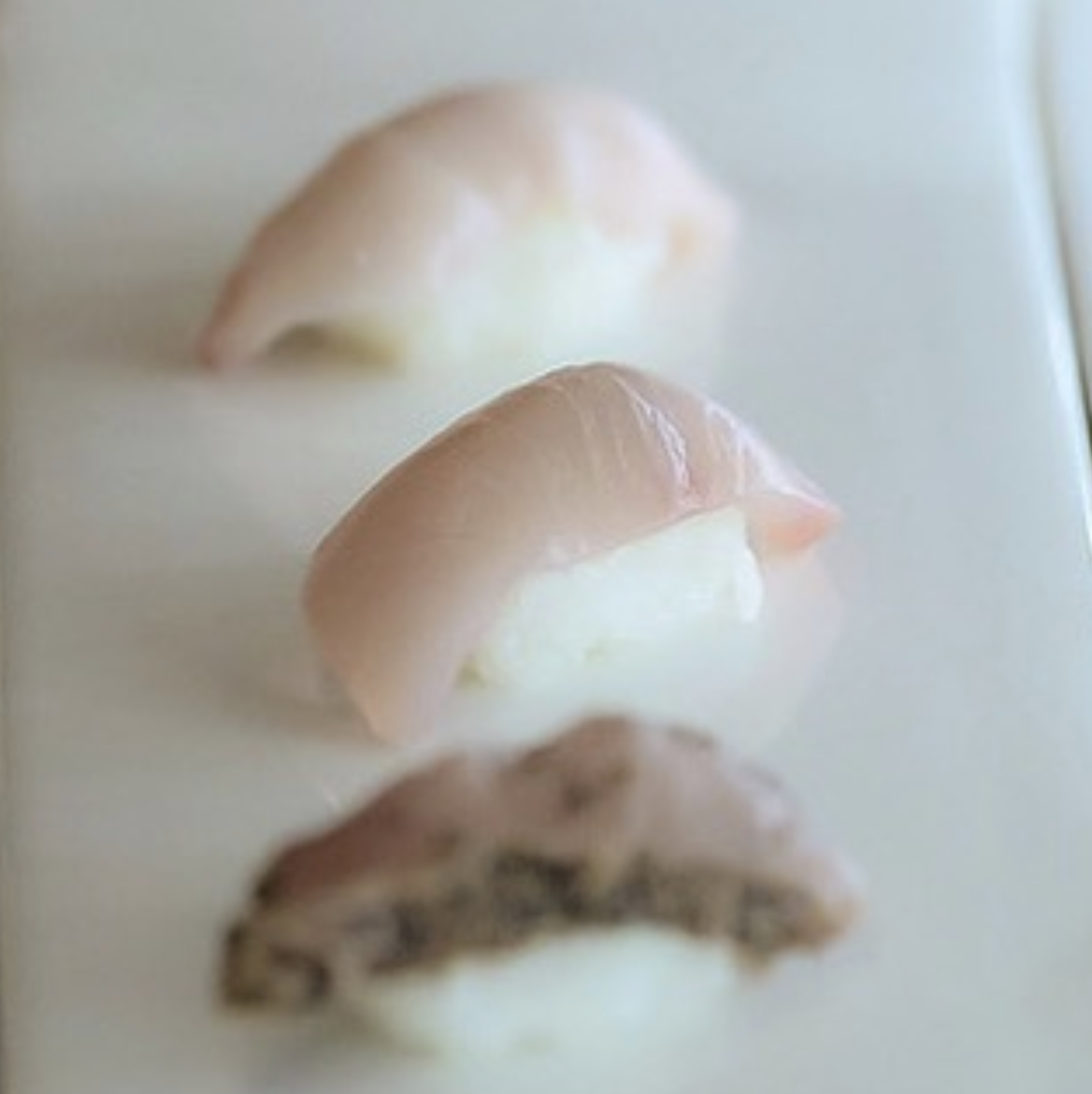 Location: 13447 Ventura Blvd, Sherman Oaks, CA 91423
One of the Valley's best new sushi entrants, Sushi Note takes the mastery of chef Kiminobu Saito's excellent omakase and combines it with a fantastic wine pairing menu. They have a very good reasonably priced sushi takeaway experience with pristine fish, moderately seasoned rice, and great service.