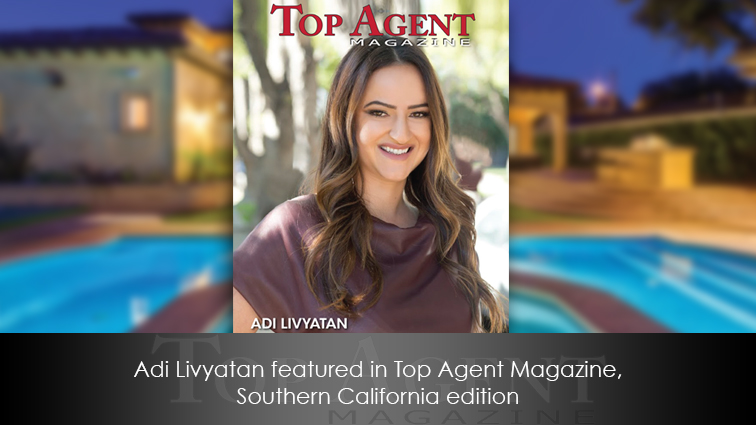 Featured in Southern California's edition of Top Agent Magazine is Rodeo Realty's Sherman Oaks agent, Adi Livyatan.
The agent is not only featured in a six-page spread, but she's also on the cover of the publication.
The magazine starts off by talking about how Adi began her career in real estate.
"My husband and I started flipping houses six years ago and in order to save us some money, I got my license.," said Adi to Top Agent Magazine. "I quickly discovered that I loved it and was starting to get approached by people to list their homes. I knew I wanted to do this full time. It quickly became an addiction, I just fell in love with every aspect of the business."
According to the magazine, in just six years, Adi has become the number one agent in the Rodeo Realty Sherman Oaks office. Her business has been growing so rapidly that she is looking to expand her team.
"I work very hard, I always pick up my phone and I'm always there to help," said Adi. "I care tremendously about my clients. I would never tell them to buy a house I wouldn't buy, and that's why they have a lot of trust in me. It's not about the money for me, I like to sleep at night and I can, knowing I always do the right thing for my clients."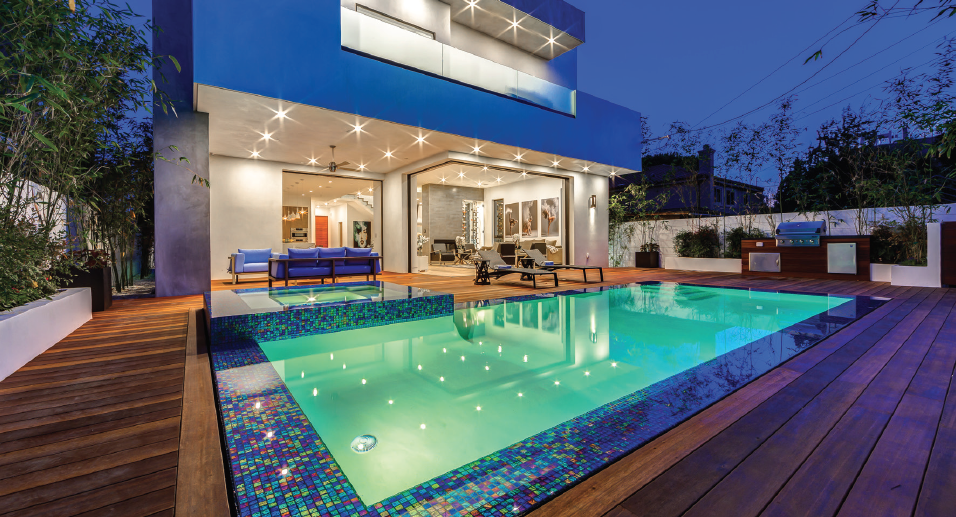 The magazine also talks about Adi's comprehensive approach to marketing and how she specializes in new construction. The real estate agent is also a mom to three children and is an active supporter of her kids' schools and involved in various organizations.
To read the entire article on Adi, view below.
[su_document url="https://rodeorealty.blog/wp-content/uploads/2016/11/Adi-Livyatan.pdf" height="760″ responsive="no"]