There's something magical about the transition from summer to fall, especially in wine country. And when it comes to Southern California's hidden gems, the Temecula Valley stands out with its enchanting landscapes and award-winning wines. As the season changes, this wine region bursts into a symphony of colors and flavors that beckon connoisseurs and casual visitors alike.
Bloom of the Vineyards
Autumn paints the Temecula Valley in mesmerizing shades of gold, crimson, and amber. As you drive through the rolling hills, vast vineyards unfurl like a quilt, each patch telling its unique tale. The sight of grapevines laden with ripening clusters, set against the backdrop of the valley's fall foliage, is nothing short of breathtaking.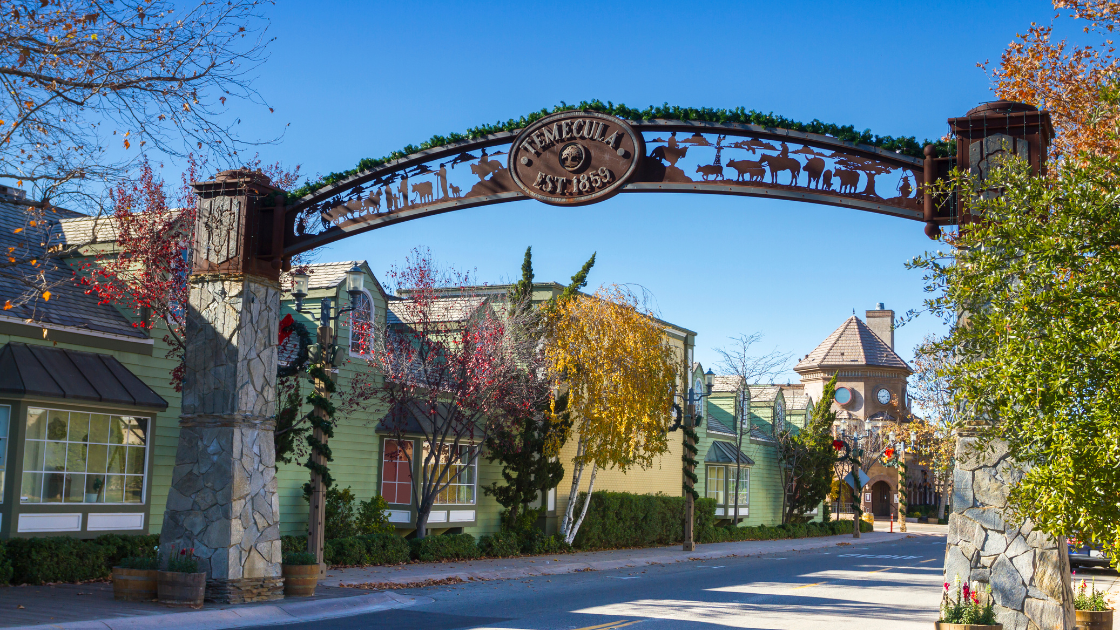 Tasting the Season
No visit to the Temecula Valley is complete without indulging in some wine tasting. With over 40 wineries dotting the landscape, each has its signature style, ambiance, and collection of wines.
Classic Tastings: Most wineries offer tasting flights, where you can sample a selection of their best wines. It's a journey of the senses as you move from crisp whites to robust reds, each capturing the essence of the region.
Wine Tours: For a more immersive experience, join one of the many guided tours available. Not only do you get to taste wines, but you also gain insight into the winemaking process, from grape cultivation to the final pour.
Pairing with Perfection: Several wineries and local restaurants have curated autumn menus that perfectly complement their wines. Relish dishes made with seasonal produce, each bite enhanced by the wine accompanying it.

Events and Festivals
Fall in Temecula is marked by an array of events celebrating the wine harvest. From grape stomping festivals to winemaker dinners, there's a festivity for every enthusiast.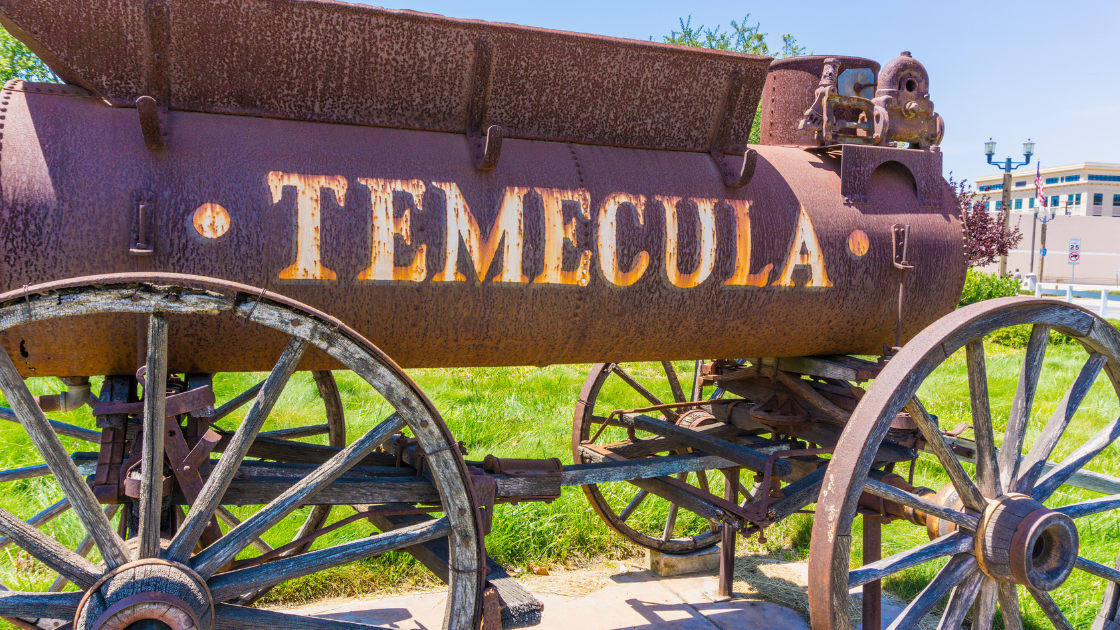 Stay Awhile
While a day trip to the Temecula Valley offers a snapshot of its beauty, consider extending your visit. Numerous inns, bed & breakfasts, and resorts nestled amidst the vineyards offer serene accommodations. Wake up to mist-covered vineyards and end your day with a glass of wine under a starlit sky.

Beyond the Wines
While wines are the main draw, the Temecula Valley offers more. Explore charming boutiques, galleries, and antique shops in Old Town Temecula. If you're an adventure seeker, hot air balloon rides provide a bird's-eye view of the stunning landscape below.
Temecula Valley in the fall is a sensory delight. It's a dance of colors, aromas, and flavors that captures the heart of every visitor. So, this season, head to this wine paradise and let the valley's magic fill your soul. Whether you're toasting with a glass of Cabernet or simply soaking in the autumn sun amidst the vineyards, memories made here are bound to linger long after.