Stay connected with the latest news in the world of technology with our weekly round-up. From updates on WhatsApp to McDonald's AI foray and more, we have you covered. Read on for the top news from across the web!!
Anker's Qi2 Wireless Chargers Deliver 15W Fast Charging for iPhone 13, 14, and 15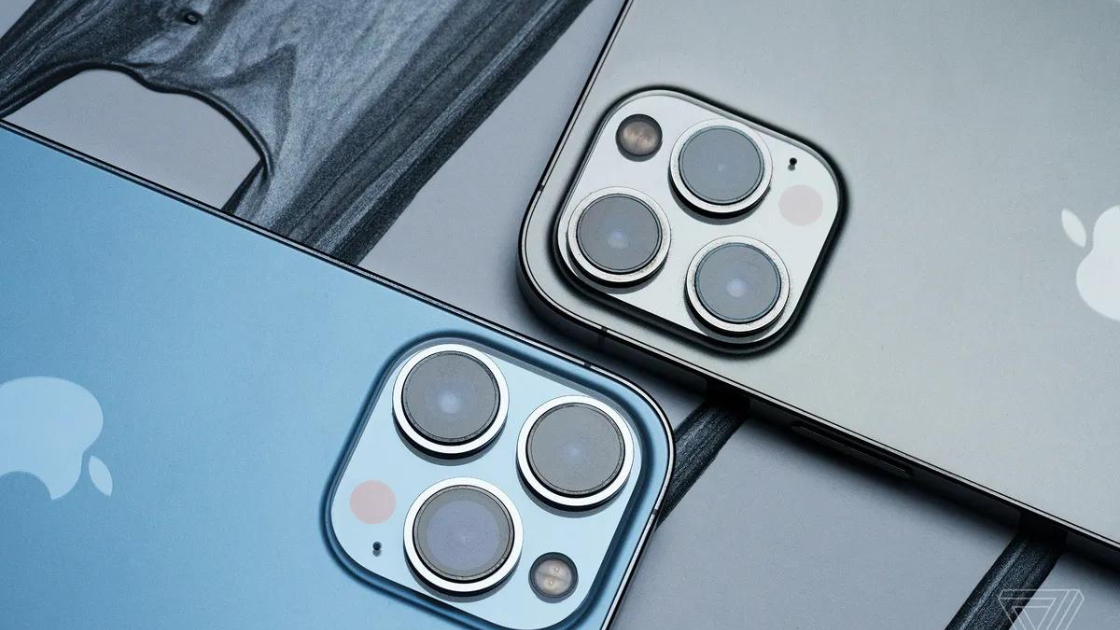 Anker's upcoming Qi2-compatible wireless chargers will offer 15W fast charging for the iPhone 13, 14, and 15, aligning with Apple's next iOS update. Although there's no official comment from Apple, the faster charging is expected to be a standard feature for all Qi2 chargers. Currently, there are no Qi2-certified products available, but brands like Anker, Belkin, and Mophie have announced their compatible hardware. Anker's new MagGo line will include various charging devices, but details like pricing and release dates are still pending. The chargers are designed to work with iPhones at a rate comparable to Apple's MagSafe technology, but it's unclear if older iPhone models will be compatible without software updates. The Wireless Power Consortium has already certified six brands, indicating that these products might hit the market soon.
WhatsApp Introduces Auto-Delete Feature for Voice Messages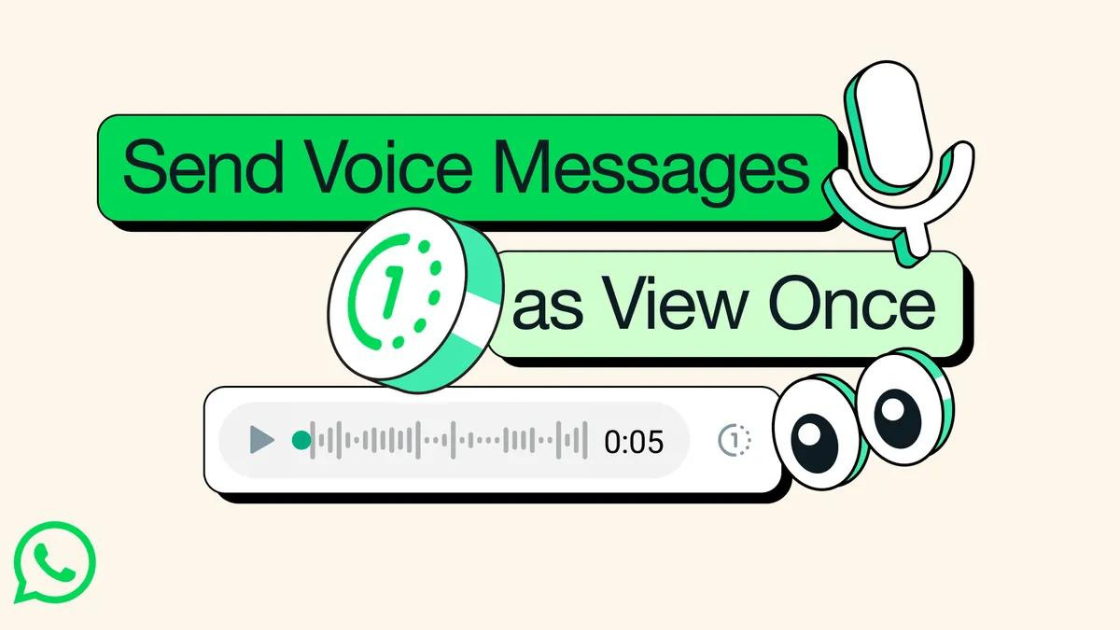 WhatsApp is expanding its privacy features by introducing the option for voice messages to automatically disappear after they have been listened to. This "View Once" feature, previously available for photos and videos since 2021, now extends to audio messages. Despite the somewhat contradictory use of "View Once" for audio content, it adds an extra layer of privacy for voice messaging, a popular feature of the service. The company suggests practical uses for this feature, such as securely sharing sensitive information like credit card details or planning surprises. Users will be able to activate this feature by tapping a "1" icon next to the message's waveform while recording. However, the feature has not yet appeared on all devices.
Stellantis Enters a Significant Agreement with Ample Focused on Electric Vehicle Battery Swapping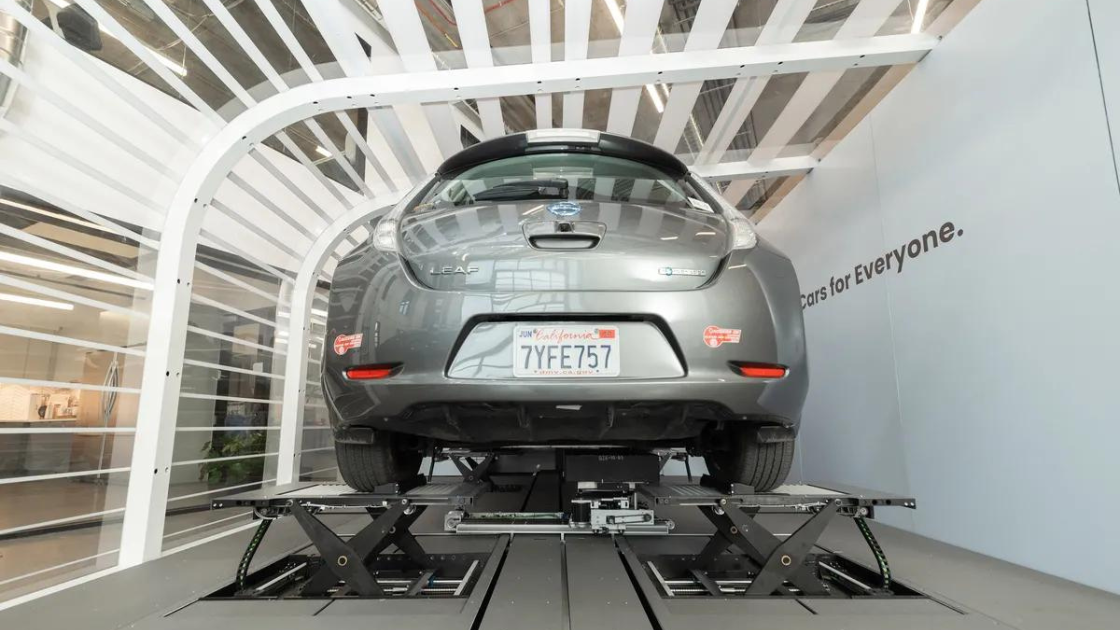 Stellantis has partnered with Ample to introduce battery swapping for Fiat 500e vehicles in Madrid in 2024, initially for a car-sharing service. This initiative, exploring a rapid battery replacement system, could extend to privately owned EVs in Europe and the US. The project represents Stellantis' response to potential challenges in EV charging infrastructure, aiming to reduce charging times significantly. While popular in China, battery swapping has been less successful in the US, partly due to the lack of standardized batteries. The success of this pilot project in Madrid could pave the way for broader adoption and new business models in the EV market.
Messenger to Implement Default End-to-End Encryption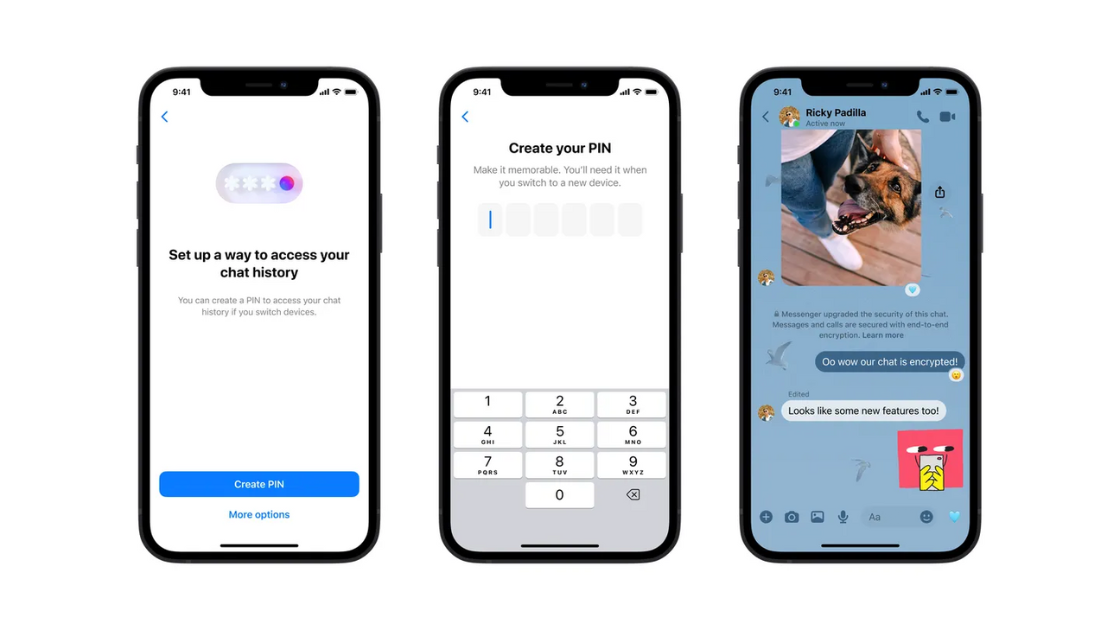 Meta is implementing end-to-end encryption as the default setting for one-on-one chats and calls on Messenger, a long-awaited feature that ensures only the communicating parties can access the contents of their messages. Originally introduced as an optional feature in 2016, this shift to default encryption marks a significant change. According to Loredana Crisan, VP of Messenger, the feature's development took years, involving extensive work from various teams to maintain Messenger's core features, like themes and custom reactions, within encrypted chats. The transition to default encryption for all chats might take some time. End-to-end encryption for group chats in Messenger remains optional. In addition, end-to-end encryption for Instagram is underway.
McDonald's Employs Google AI Technology to Ensure Freshness of Fries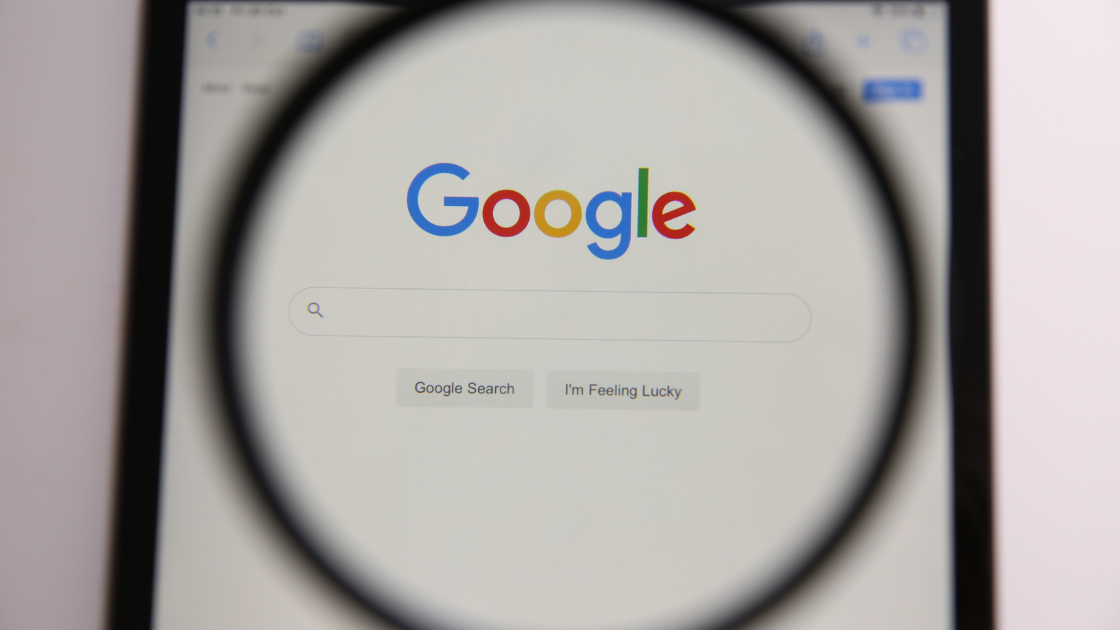 McDonald's is collaborating with Google to implement generative AI in thousands of its stores by 2024, involving hardware and software upgrades. This integration, part of a broader update that includes ordering kiosks and the mobile app, aims to optimize operations using AI to analyze vast data sets. One expected benefit is the delivery of hotter, fresher food, potentially transforming customer experience. McDonald's suggests it will streamline operations for store crews and enhance customer and crew experiences. This AI initiative aligns with the deployment of a new operating system aimed at unifying the experience across McDonald's mobile app and store kiosks.