From VW's EV debut to Mint Mobile joining T-Mobile and more, we have you covered for this week's tech news. Read on and stay connected with what's happening in the world of media, science, and technology!
Mint Mobile Merges with T-Mobile in $1.35B Buyout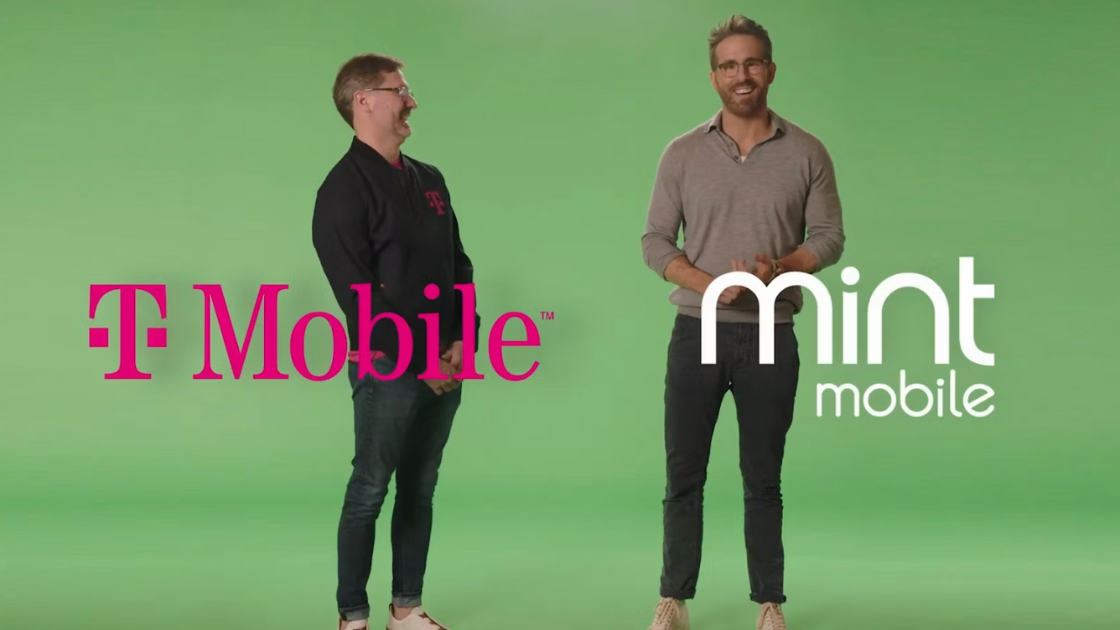 T-Mobile has announced its acquisition of Mint Mobile, a low-cost wireless carrier co-founded by actor Ryan Reynolds. Mint Mobile, which launched in 2016, offers prepaid wireless plans at a lower cost than traditional carriers by selling service in three-month, six-month, or 12-month bundles. The terms of the deal were not disclosed, but T-Mobile said it would not change Mint Mobile's pricing or service offering. Reynolds will remain involved with the company as part of the acquisition. The move is expected to help T-Mobile compete in the prepaid wireless market, which has seen increasing demand in recent years.
VW Debuts Affordable EV Vehicle as Competition for Tesla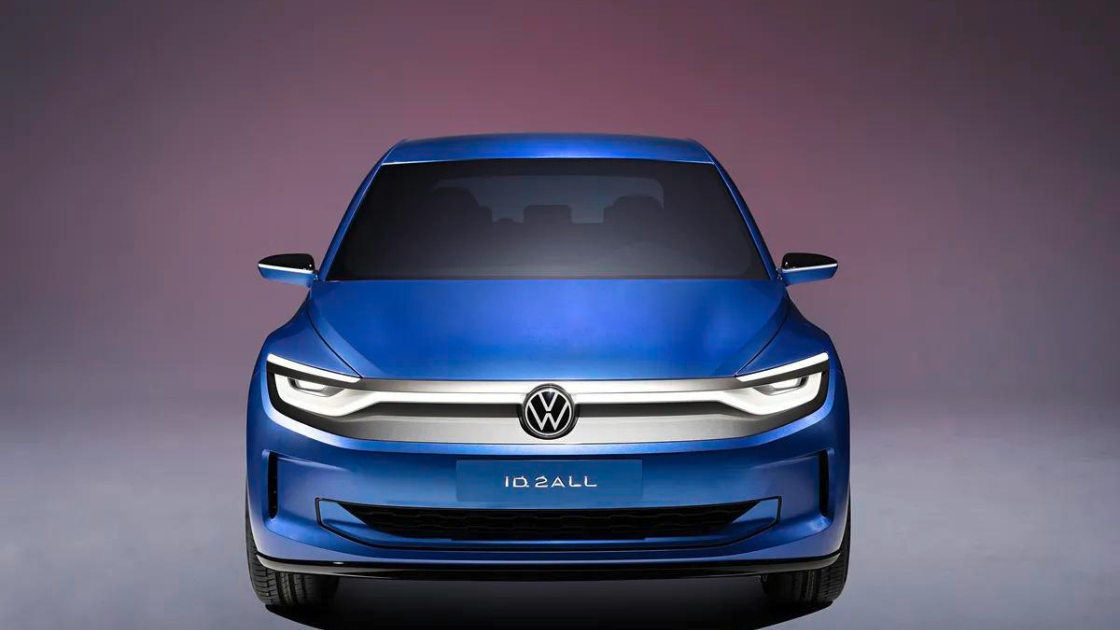 Volkswagen has announced the forthcoming release of its new ID.2 electric vehicles are expected to debut in 2025. The compact EV is anticipated to be the most affordable offering in Volkswagen's ID lineup, with a starting price of around €20,000 ($22,600 USD). While details on the vehicle are still scarce, Volkswagen has confirmed that it will have a range of up to 400 kilometers (248 miles) and be available in both rear-wheel and all-wheel drive models. The ID.2 is part of Volkswagen's larger strategy to shift toward electric vehicles, with a goal of selling one million EVs per year by 2025.
Meet Microsoft Business Chat – Your AI Personal Assistant
Microsoft has announced the release of a new virtual assistant designed specifically for businesses. The AI-powered assistant, called Microsoft Business Chat, is integrated into Microsoft 365 and is designed to help users manage tasks such as scheduling meetings, booking travel, and accessing company information. Business Chat is accessible through a variety of channels, including Microsoft Teams, Outlook, and the Microsoft Office app. It is also designed to integrate with other business tools and services, such as Power BI, Dynamics 365, and LinkedIn. The move comes as companies increasingly seek to automate routine tasks. Likewise, Microsoft is positioning Business Chat as a key tool in this effort.
New Research Shows Humans Are Getting Closer to Limb Regeneration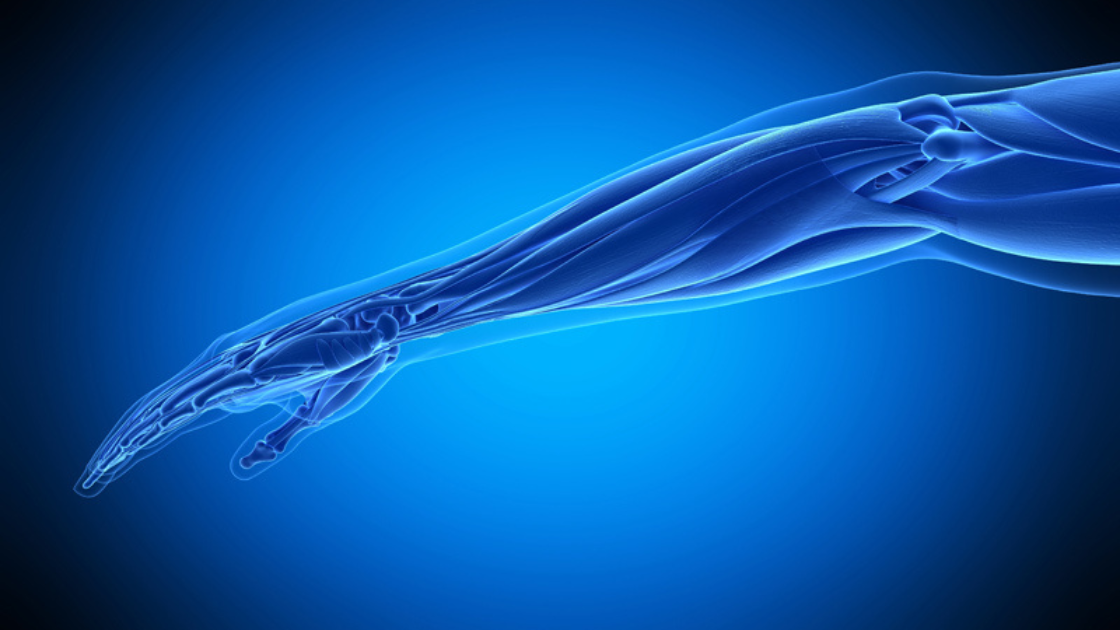 Scientists have made an advance meant in regenerative medicine research. In a published research study, scientists from Northwestern Polytechnical University have successfully transplanted deer antler blastema progenitor cells onto the foreheads of mice. This resulted in the development of small stumps within a span of 45 days. The ability to regenerate limbs is a trait found in many animals but not in humans. However, research suggests that it may be possible to one day restore or regrow lost limbs in humans. While significant scientific hurdles remain, the field of regenerative medicine holds promise for the future of human health.
Scientists Confirm the Existence of Time Reflections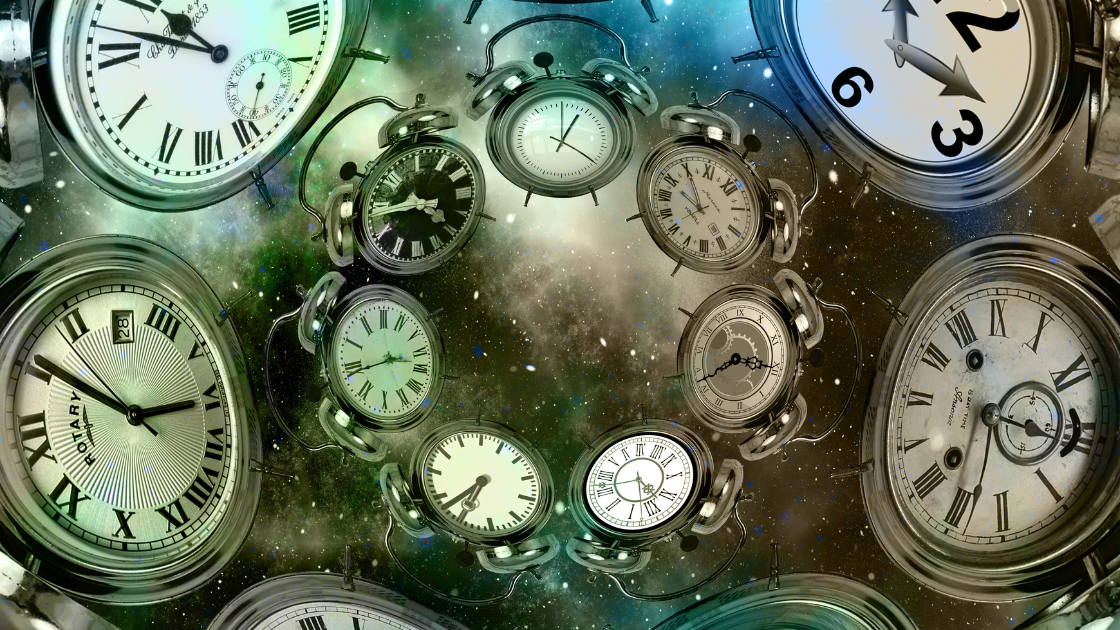 According to a new study published in the journal Scientific Reports, time-reversed echoes (TREs) are a real phenomenon. The result can be used to create more accurate ultrasound images. TREs occur when sound waves are emitted and then reflected back in time. Likewise, this allows for a clearer image to be produced by eliminating noise and distortion. Researchers believe that TREs could have wider applications in fields such as physics and engineering. The discovery of TREs also opens up new possibilities for manipulating sound waves and developing new technologies.