One of our top producing agents, Carol Wolfe, was highlighted in the February issue of the Ventura Boulevard Magazine. In 2019, Carol had another record breaking year in the Encino office. She was also recognized by the San Fernando Valley Business Journal in 2019 as one of the Top 200 Influential Business Leaders in the San Fernando Valley.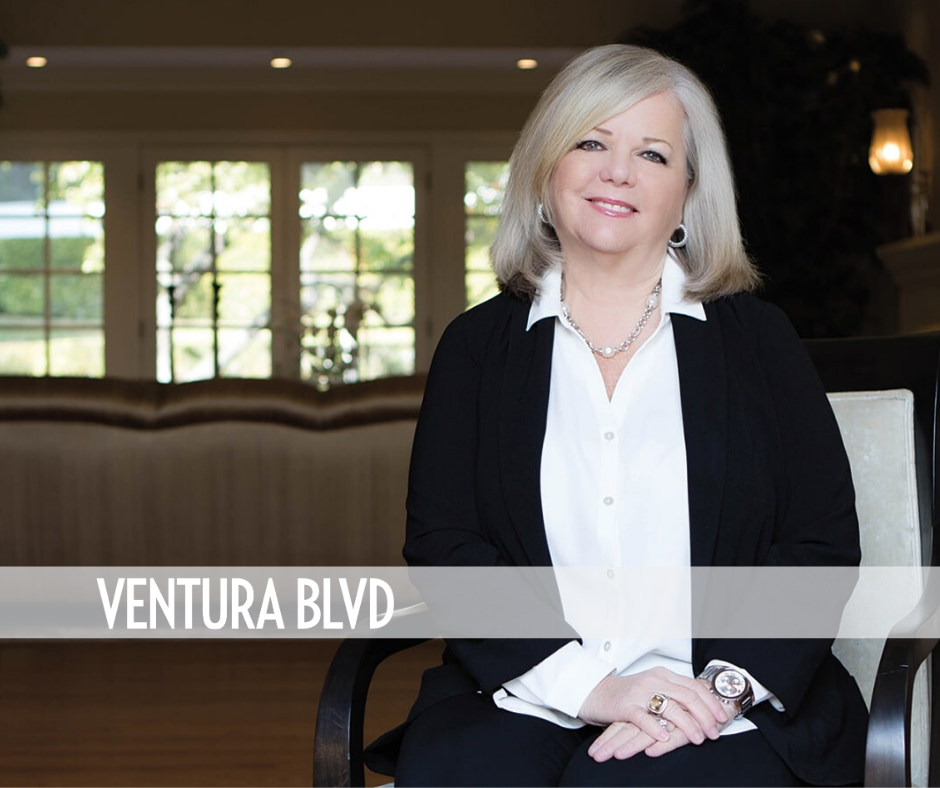 Carol is an active member of the Encino Chamber of Commerce and supports the local community. Providence Tarzana Medical Center is investing $540 million to build a new state-of-the-art hospital, and Carol serves on the committee of real estate industry experts for what will be the largest health care construction project ever in the San Fernando Valley.
For the full Q&A with Carol, click HERE.