Quarantine or not, for many people, this will be the summer of the staycation. And if you are planning to spend the next few months at home — rather than hop on a plane or venture to a not-so-socially-distant destination — now may also be the time to update your outdoor living area. With a little work, whatever space you have can be transformed into a modern getaway-at-home with fresh air and style to spare. Here are a few upgrades and current trends to consider:
Fire it up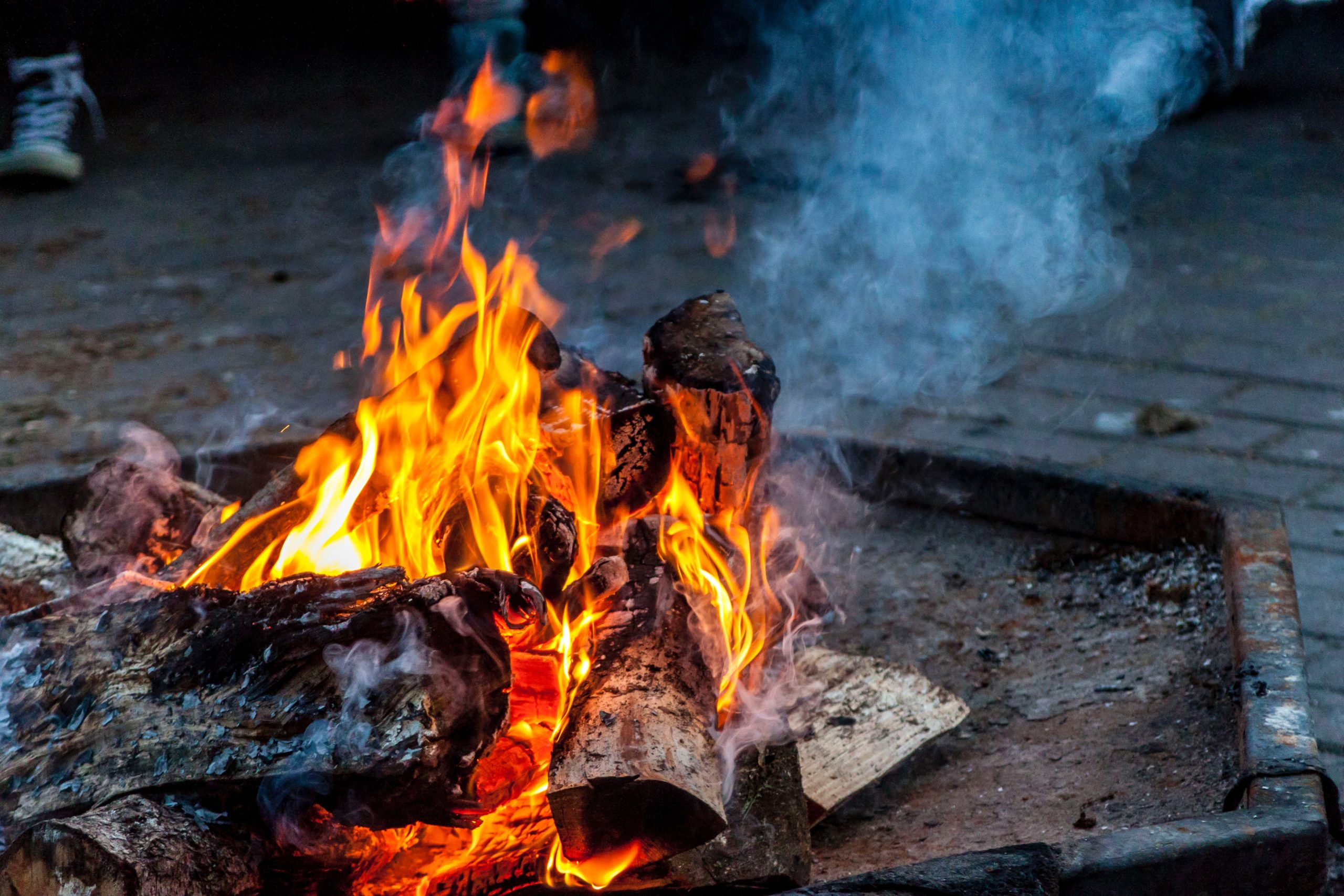 Who doesn't love gathering with friends and family around a fire under the stars? So is it any surprise fire pits and outdoor fireplaces continue to endure — and grow — in popularity? First, they provide a center of interest and activity. Second, they give you more time to spend enjoying the outdoors —into the night and throughout the cooler months. And if you don't want to burn wood and clean up ash, gas-fueled fireplaces eliminate the need altogether. Plus, creative homeowners can customize using different building materials other than simple brick and stone.
Movies al fresco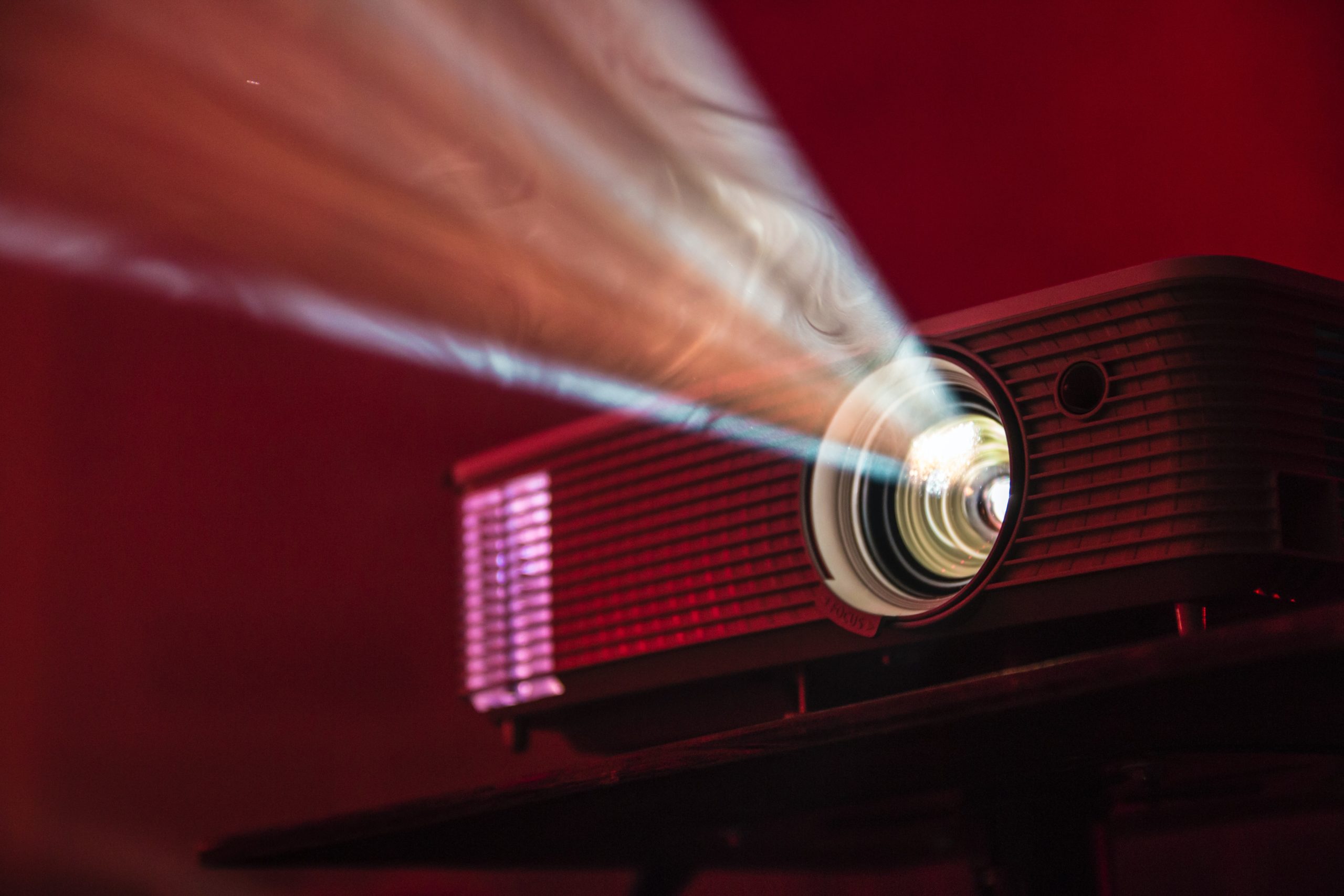 Drive-in theaters are surging in popularity, but there are also other ways to adapt to shuttered cinemas during what would normally be the kickoff to the summer movie season. One possibility: creating your own outdoor movie theater at home. By investing in a screen and projector, loved ones can gather to thrill to a blockbuster under the stars.
Show your colors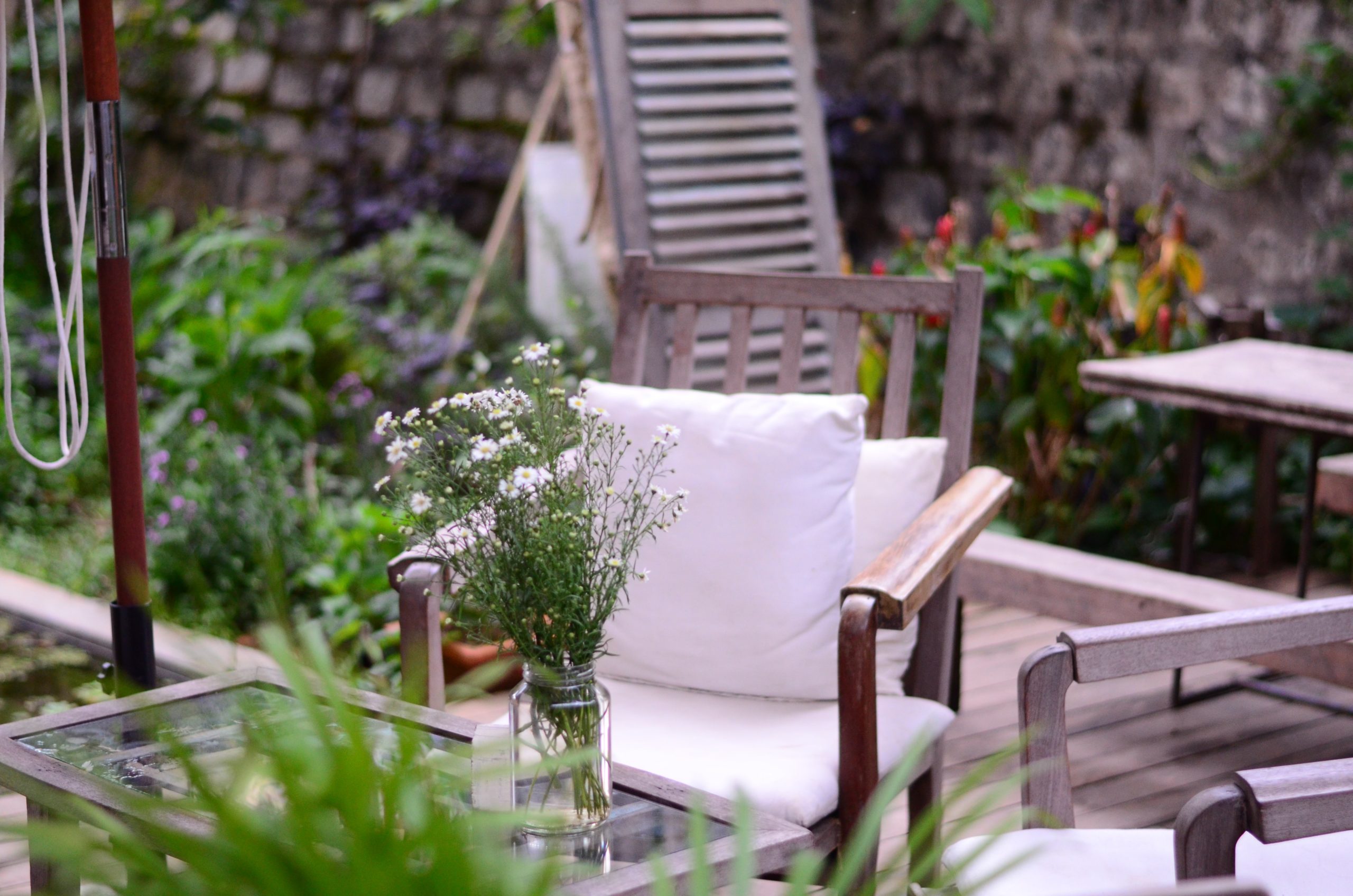 Faced with a concrete patio floor as flat and plain as, well, concrete? Add some life and texture with masonry stain or even resurface it with slate tiles. For a less work-intensive solution, splash some color around — whether with a sustainable, water-proof outdoor rug, pillows for the patio furniture or a deck umbrella to provide both personality and shade. And as always, plants can be relied upon to generate bursts of color and warmth in even the dreariest of spaces.
Take the party outside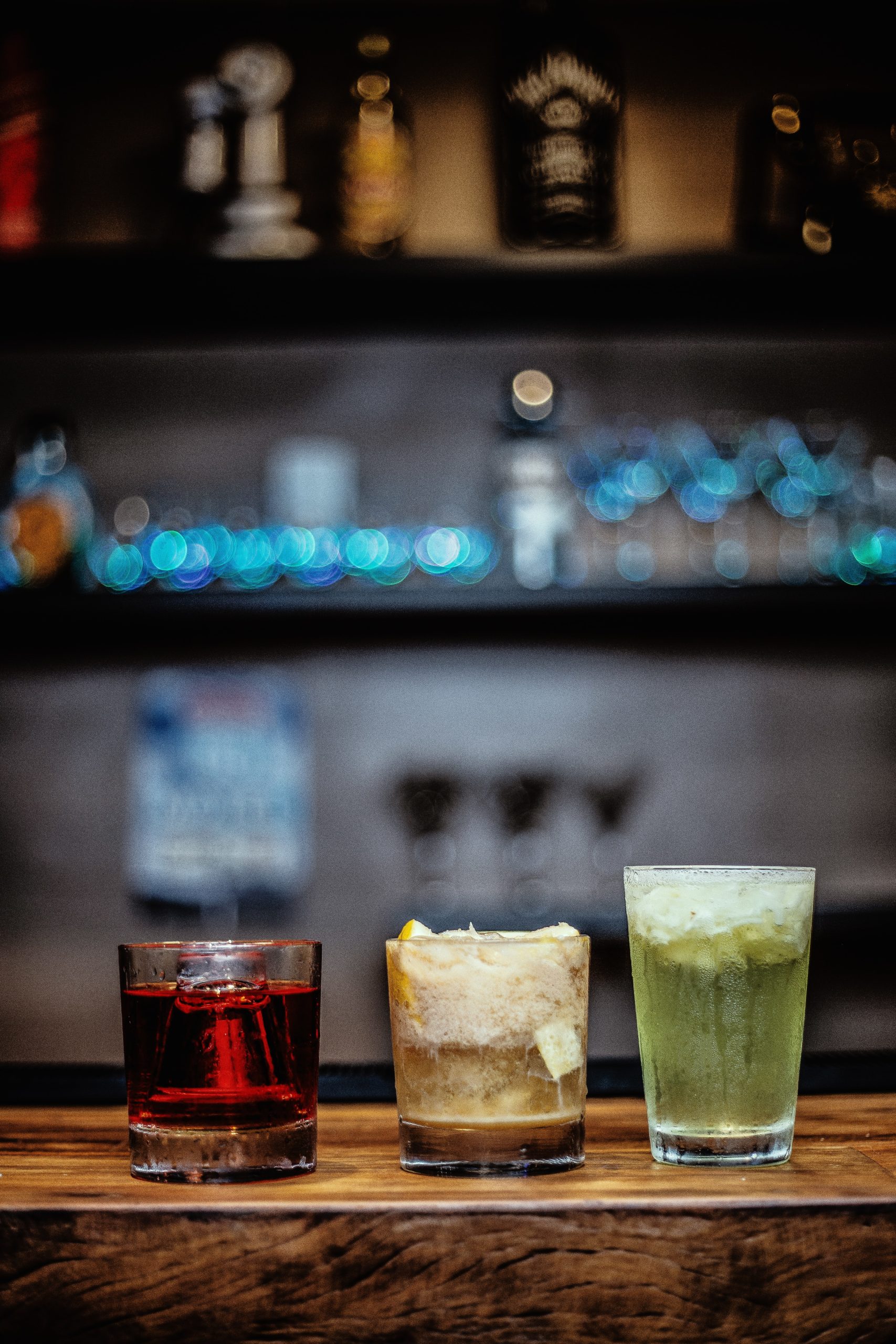 With the current emphasis on staying at home as well as maintaining a physical distance from others, it only makes sense homeowners would turn to their own backyards to throw parties and entertain friends and family. Not surprisingly then, online searches for outdoor bars have reportedly more than doubled year over year. As well, online searches for outdoor kitchens have increased. And as we all know, the heart of any great party is the kitchen.
Turn on the lights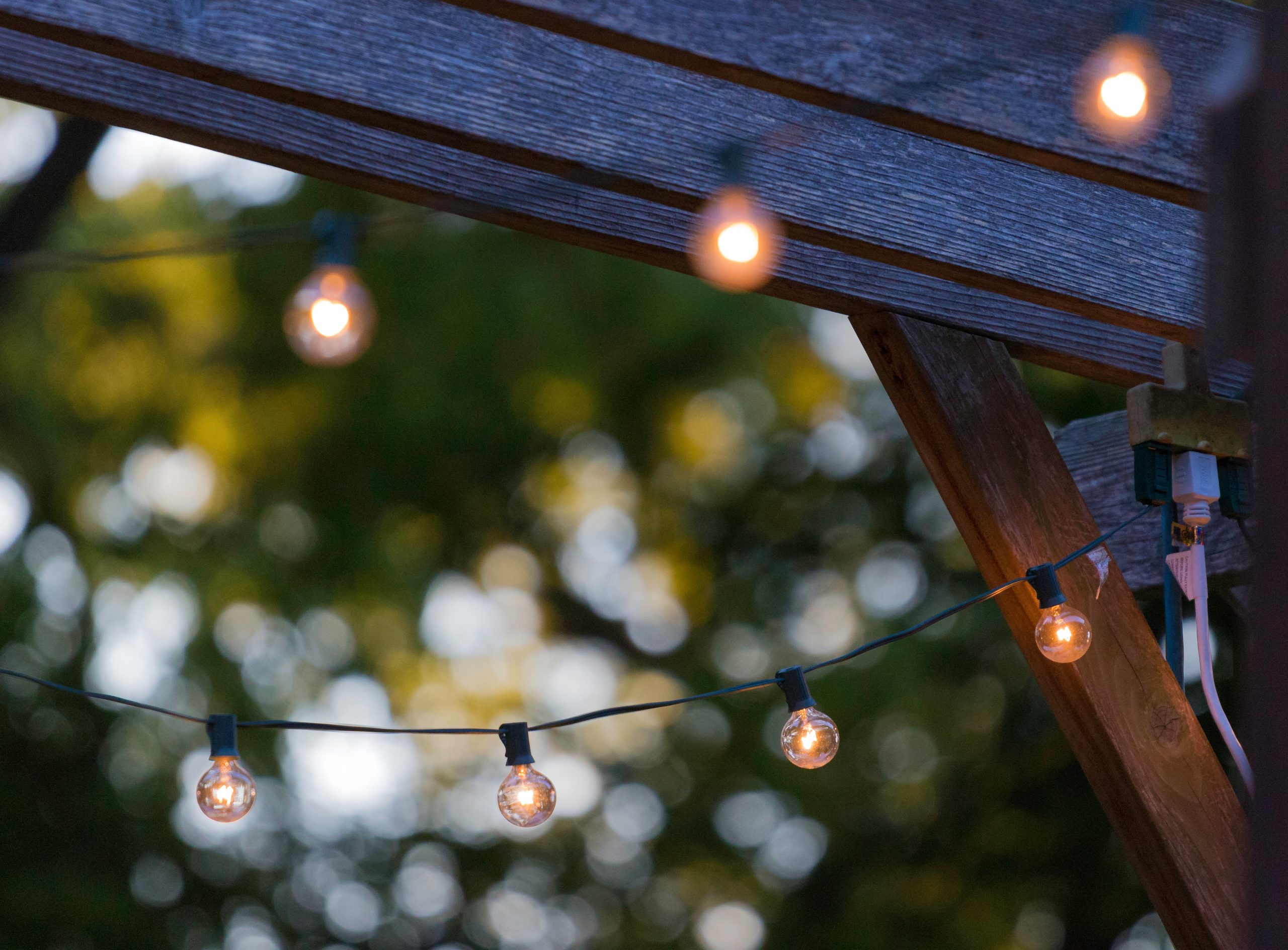 Outdoor lighting can be key to creating aura and atmosphere. String lighting, for instance, is an especially popular choice. While there are plug-in kits that are simple to install, you might also want to consider solar lights, which require neither batteries nor wiring. LEDs have made solar lights especially appealing to homeowners because they consume less power and can therefore last for hours on stored-up energy alone.
Mixing and matching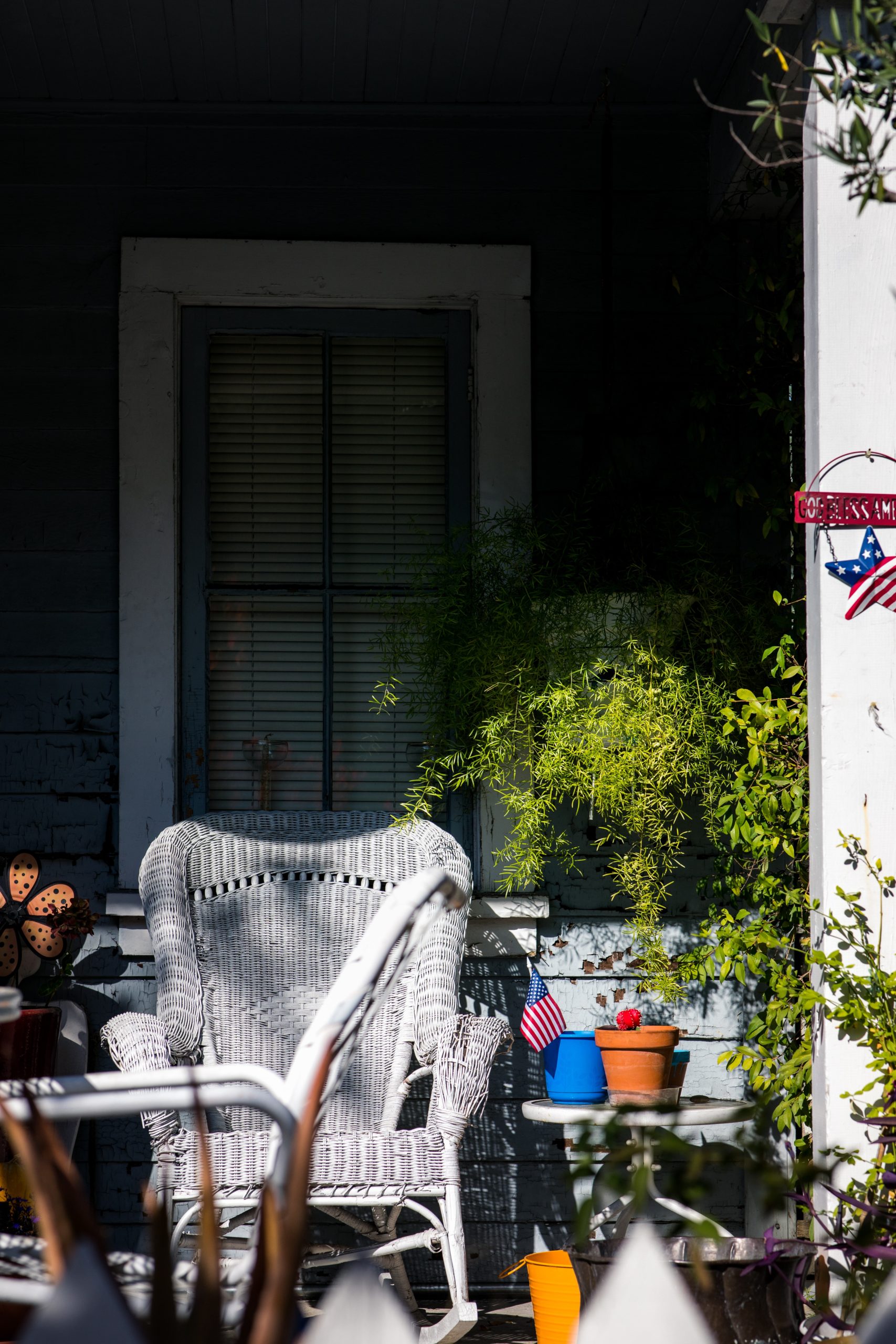 Whether in the form of furniture or as a decorative element, rope has emerged as a hot design trend for outdoor spaces, allowing homeowners to experiment with mixing and matching fabrics and materials — from wood and wicker to string and aluminum. Used judiciously, woven rope can add a touch of warmth and compliment colder materials such as steel. More practically, rope is durable, meaning it can weather wind and rain for years.