Maintaining your health and wellness right now means more than just protecting yourself from the coronavirus. Three weeks since the first stay-at-home orders were introduced – first curtailing access to restaurants and outdoor events, then shutting down schools, non-essential businesses as well as trails, beaches and parks – it's just as important to safeguard yourself from the anxiety and depression that can grip you in isolation. Here are five ways to help you maintain your emotional and mental wellbeing as we weather the pandemic outside our doors.
Think of the extra time as an opportunity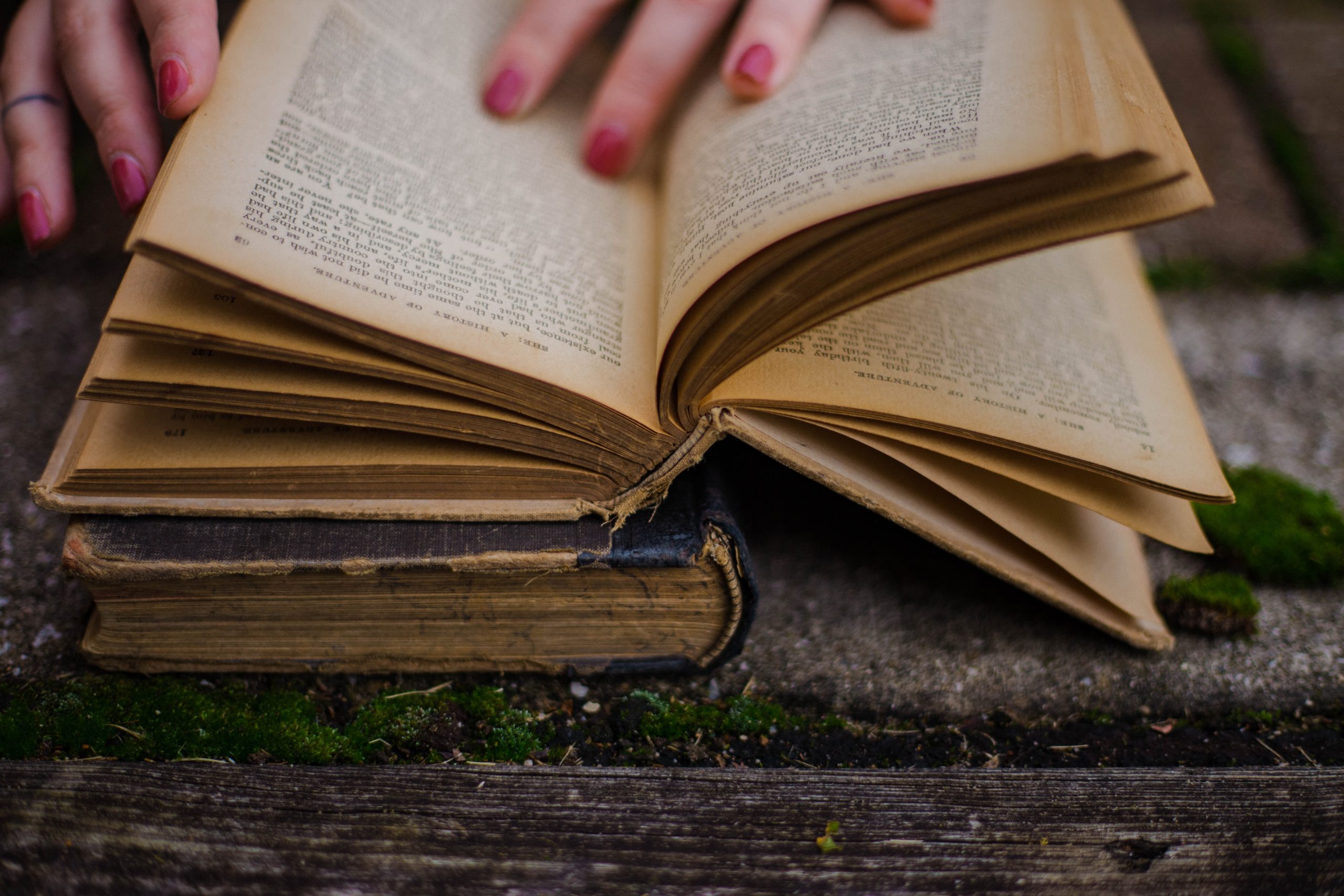 Remember that book you always wanted to read but never had the time to? Remember that book you always wanted to write but never had the time to? Likewise, while FaceTime and Skype can keep you connected with your loved ones, consider using these tools to contact friends who may have fallen out of touch. (By sending love to others, you will improve your own mental health.) Besides, if you've ever felt the world was moving too fast, view this forced pause as an opportunity to reflect on how to improve your life once things return to normal.
Consider adopting (or fostering) a pet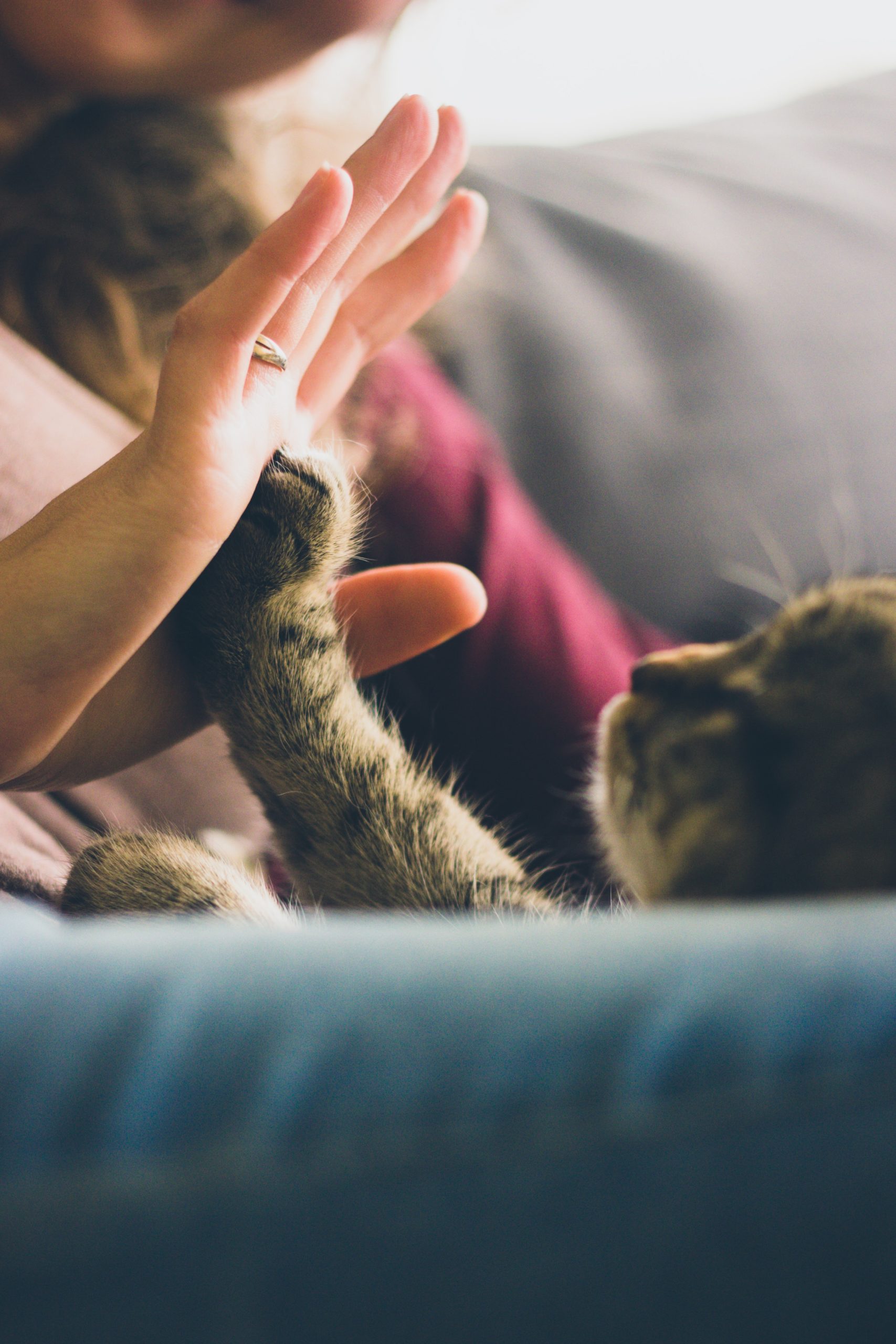 From your shelter, help a dog or cat leave theirs. L.A.-area shelters and rescue groups, which have had to close their doors, are adapting by allowing potential pet owners to view their animals online. From there, a process kicks in by which you can pick up the new addition to your home. Pet adoptions have skyrocketed across the nation as isolated people seek companions who will transmit only good vibes, not COVID-19 (and the CDC is clear there is no evidence people can be infected by their pets). As well, if adopting an animal seems like a steep first step, consider fostering. That, too, can save a life while boosting your spirits.
Limit the media coverage you consume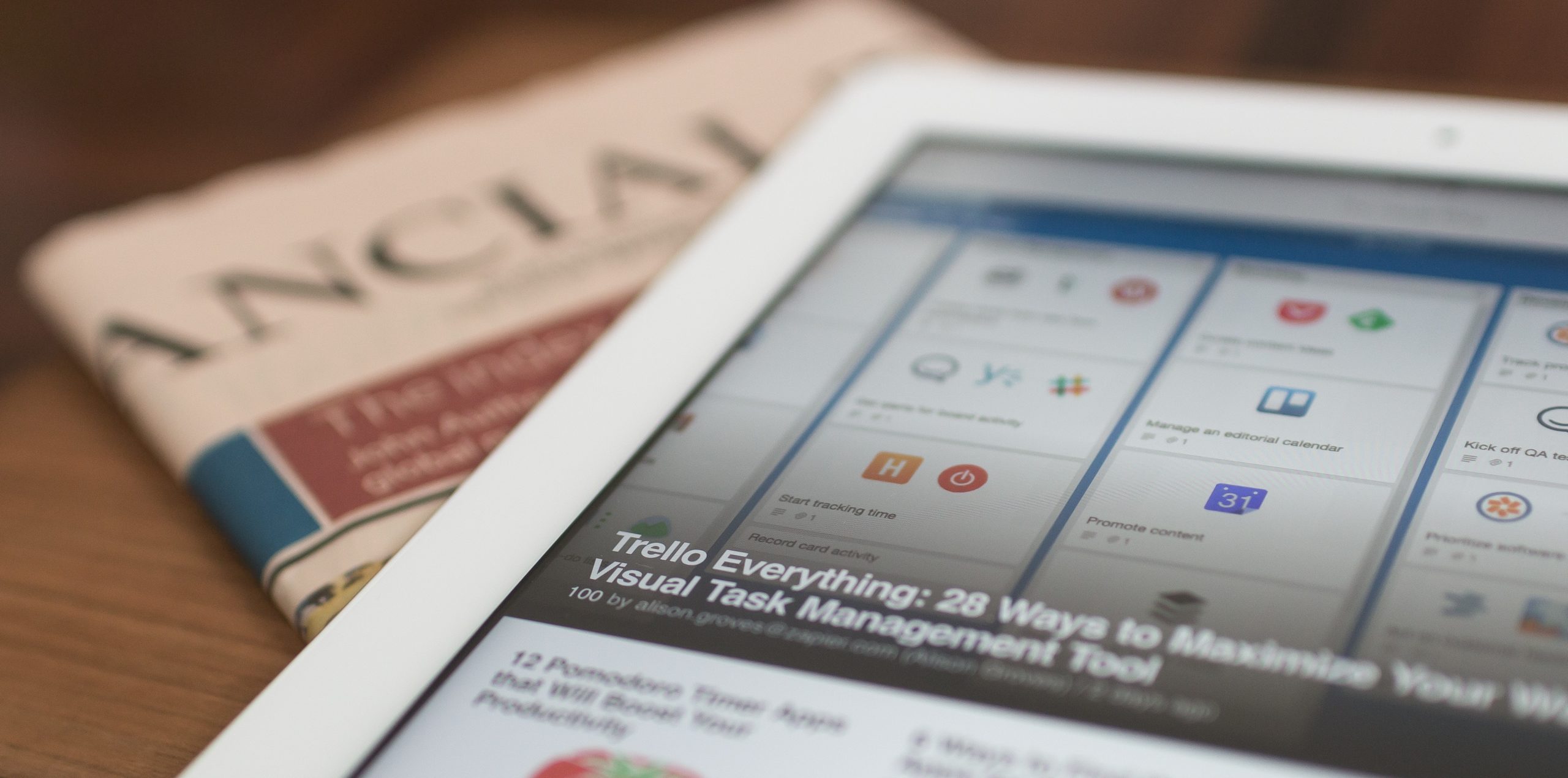 Staying informed is important. However, given the 24/7 news cycle and the nature of social media, which amplifies the chances of misinformation, it is also easy to become overwhelmed by fear and worry. So choose a respectable news source and follow a few trustworthy health professionals, and check in two or three times a day. Previous generations made it through world wars, depressions, and pandemics on a diet of no more than a newspaper and one or two news broadcasts per day.
Stick to your diet and sleep schedule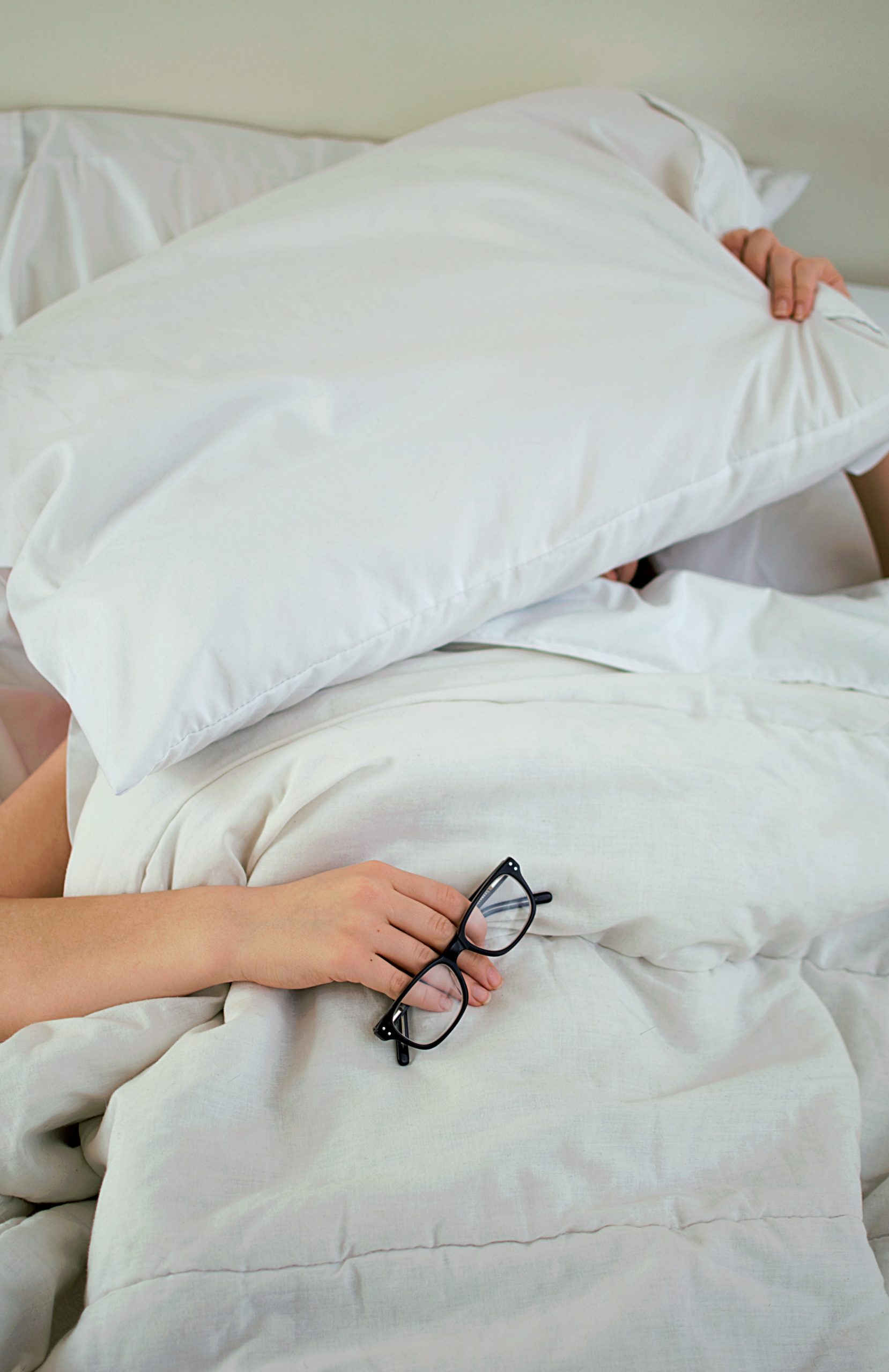 Foregoing your street clothes to wander the house in your robe and slippers is one thing. However, remain mindful and do not let sheltering in place disrupt your daily life too drastically. Consuming too much junk food or alcohol can have long-term health consequences, for example. By keeping your bedtime the same, you create an internal consistency despite uncertain times. Of course, if you are now working remotely or home-schooling your children, you know how important adhering to a strict schedule is for both your own productivity and their education.
Seek therapy online if you need to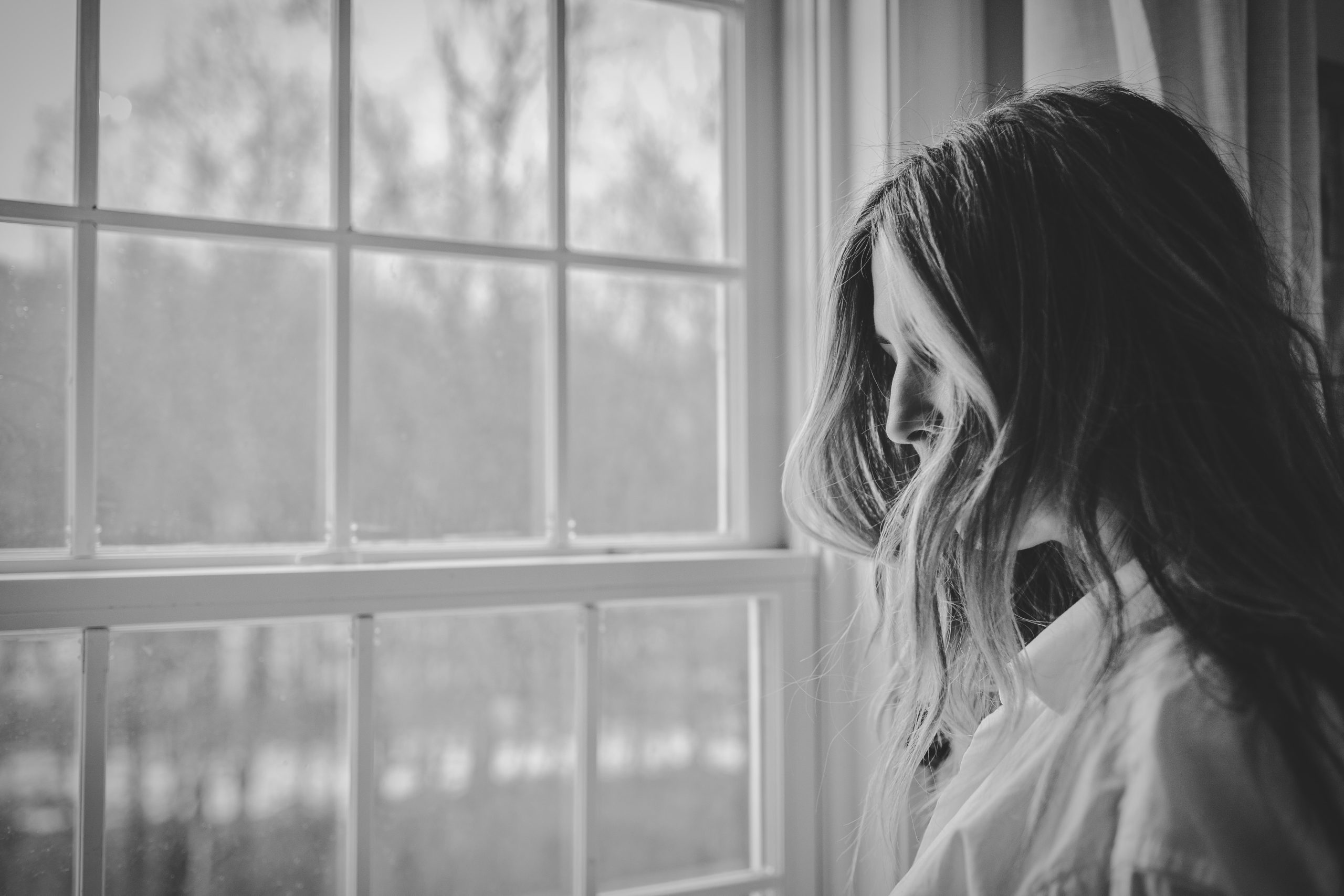 If you feel you need to talk to a professional but don't know where to turn, numerous digital companies offer counseling in moments of crisis. Among them: Talkspace, which is currently providing free therapy for healthcare workers struggling in the midst of the pandemic; Brightside, which links patients to virtual psychiatrists and therapists; and MDLive, which, in addition to its other medical services, offers video sessions with its therapists. For something less intensive, you might want to investigate such stress-busting meditation apps as Headspace or Calm.
Stay safe, all!