Southern California is renowned for its thriving food scene, and the city's bakeries are no exception. Whether you're looking for a quick breakfast pastry or an indulgent dessert, there is no shortage of options. In this article, we'll highlight some of the top local bakeries in Los Angeles.
Best Local Bakeries | Los Angeles
République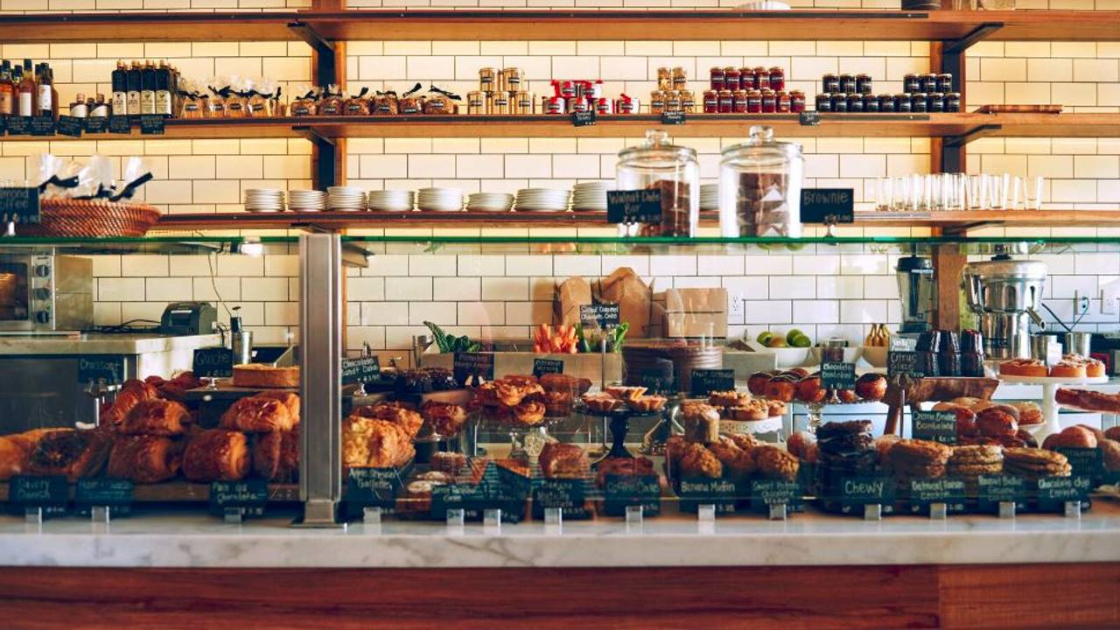 Located in Hancock Park, République is one of LA's most famous bakeries. Known for its artisanal bread and buttery croissants, République also offers a wide range of pastries, cakes, and desserts. The bakery's Instagram-worthy space is a must-visit for anyone in LA.
Pitchoun!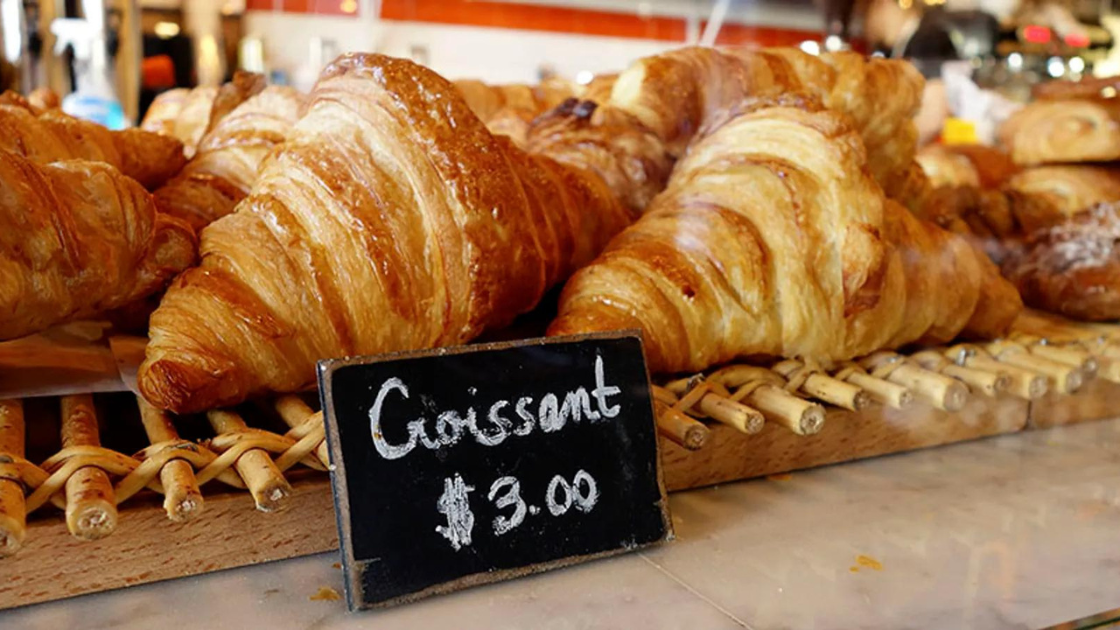 Since 2015, Pitchoun! has been a dependable provider of croissants, rolls, cakes, and other French-style bread and pastries. They have a flagship location in Downtown LA as well as an outlet in Beverly Center.
Diamond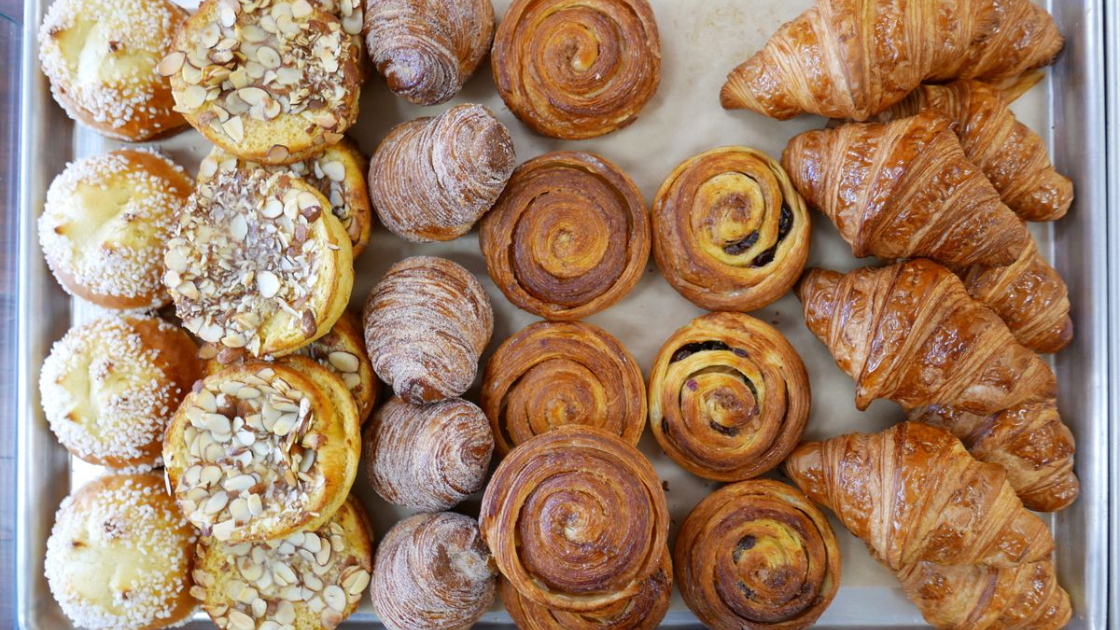 Diamond, a traditional Jewish bakery, has been a beloved fixture in the Fairfax District community for approximately 75 years. They offer a wide variety of baked goods, including honey cake, babka, and colorful rugelach, making it an excellent spot to purchase affordable treats for the whole family.
Best Local Bakeries | Westside & Beach Communities
Gjusta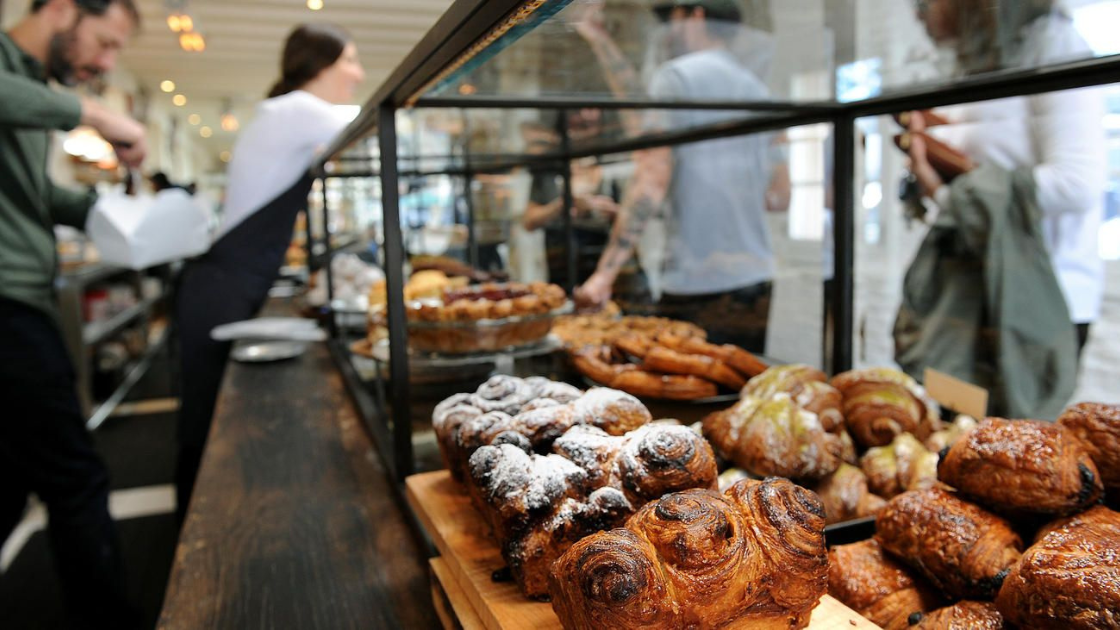 This Venice-based bakery and deli is a favorite among locals. Gjusta's bread is made using organic flour and natural sourdough starter, and the bakery also offers a wide range of sweet and savory pastries, sandwiches, and salads. Gjusta's outdoor seating area is perfect for enjoying a leisurely brunch.
Superba Food + Bread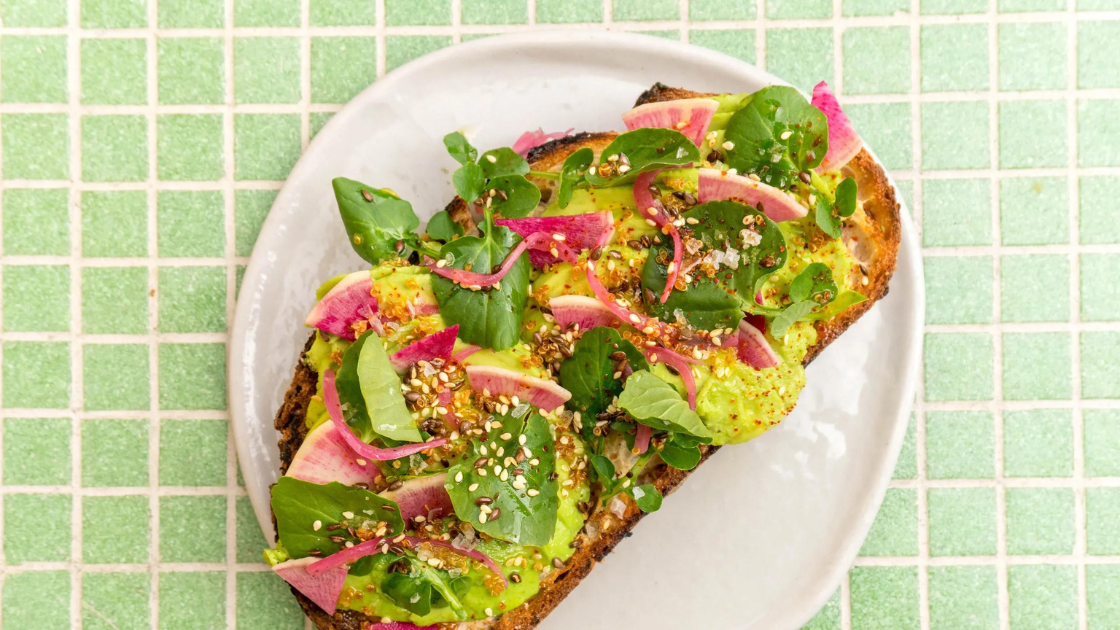 With locations in Venice and El Segundo, Superba Food + Bread offers a wide range of baked goods, including bread, pastries, and cakes. The bakery's rustic interior and outdoor seating area make it a popular spot for breakfast and brunch.
Huckleberry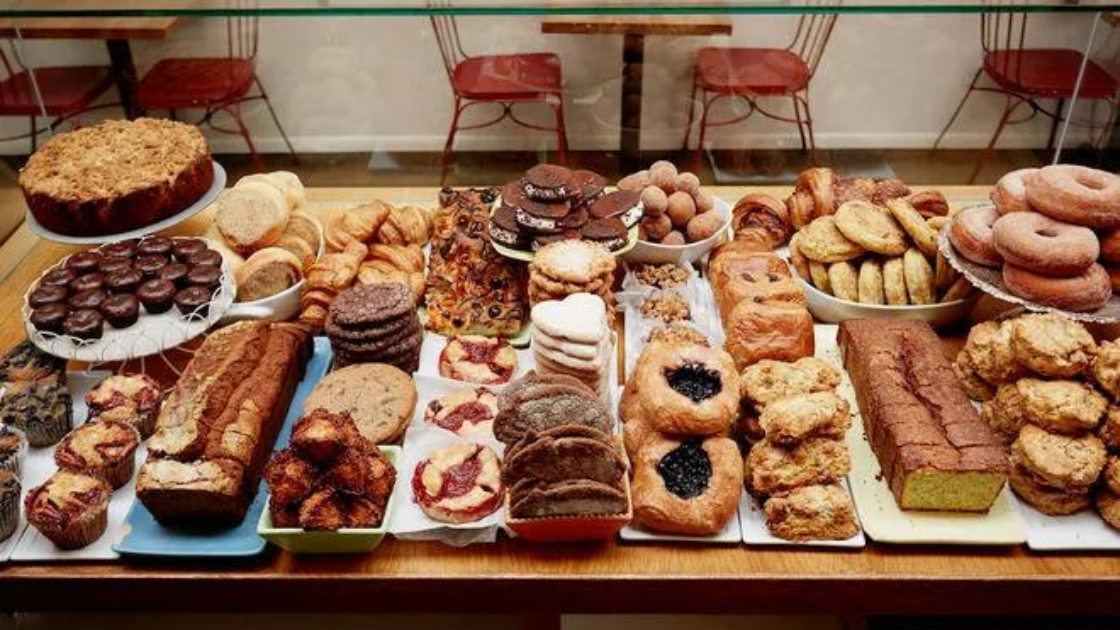 Located in Santa Monica, Huckleberry is a must-visit for anyone with a sweet tooth. The bakery offers a wide range of pastries, including croissants, scones, and muffins, as well as cakes and desserts. Huckleberry's outdoor patio is the perfect place to enjoy a cup of coffee and a pastry.
Best Local Bakeries | San Fernando Valley
Porto's Bakery & Cafe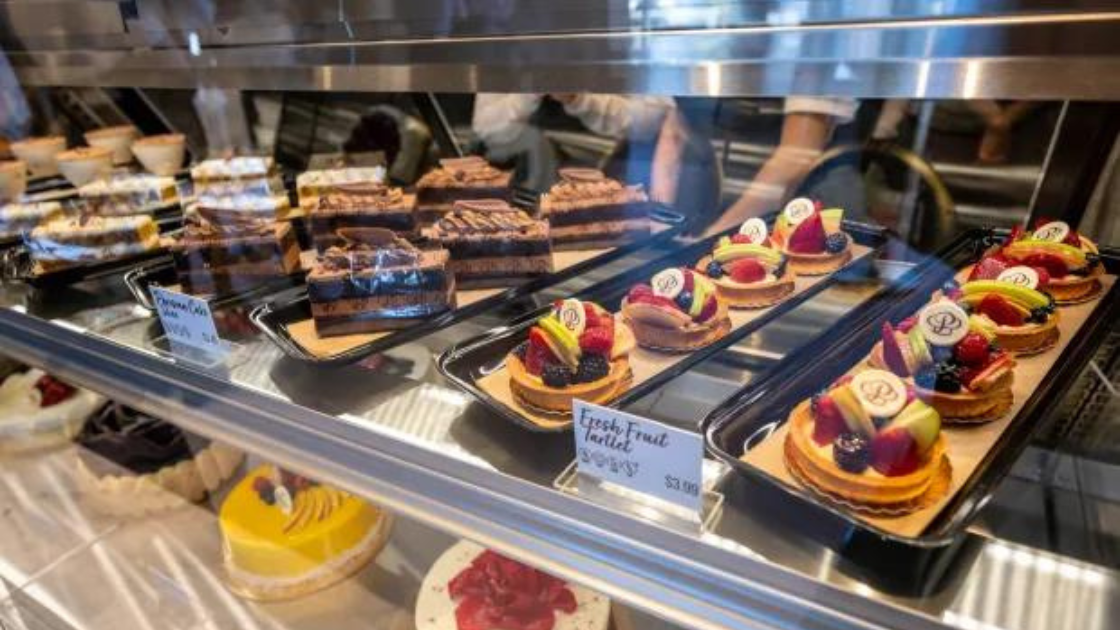 With locations in Burbank, Glendale, and Downey, Porto's Bakery & Cafe is a popular spot for Cuban-inspired pastries and desserts. The bakery's signature item is the potato ball, a savory pastry filled with ground beef, but the bakery also offers a wide range of sweet pastries and cakes.
Claudine Artisan Kitchen & Bakeshop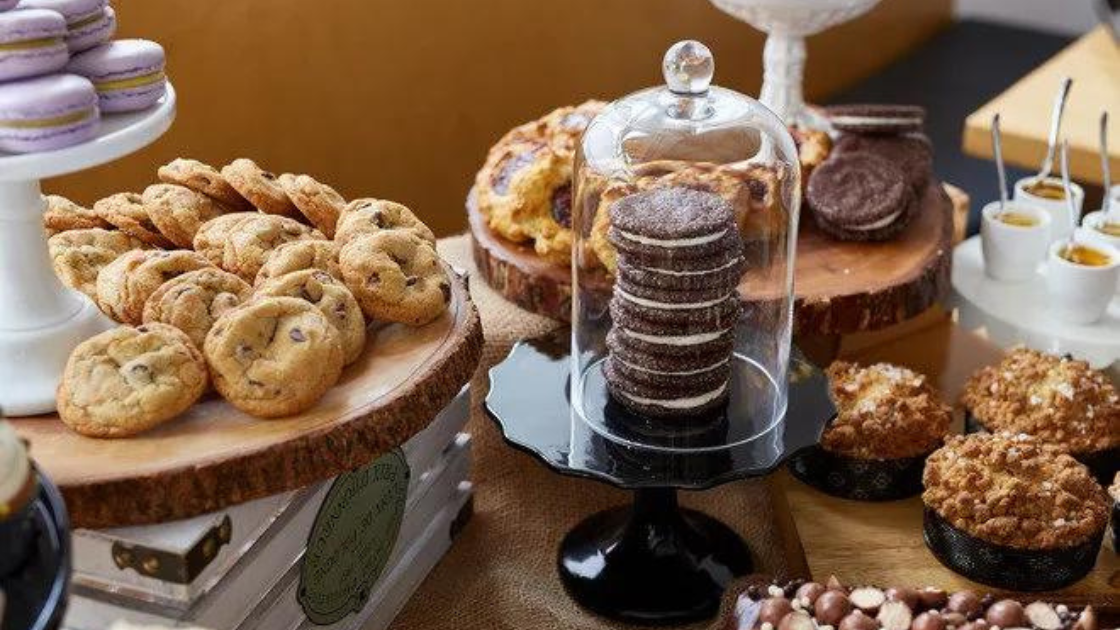 Located in Encino, this bakery offers an extensive selection of American-style pastries and sweets in a vibrant range of colors, including cakes and cookies. Additionally, customers can indulge in a full breakfast and lunch menu, which includes popular items such as avocado toast and fried chicken sandwiches, providing a complete cafe experience.
Artelice Patisserie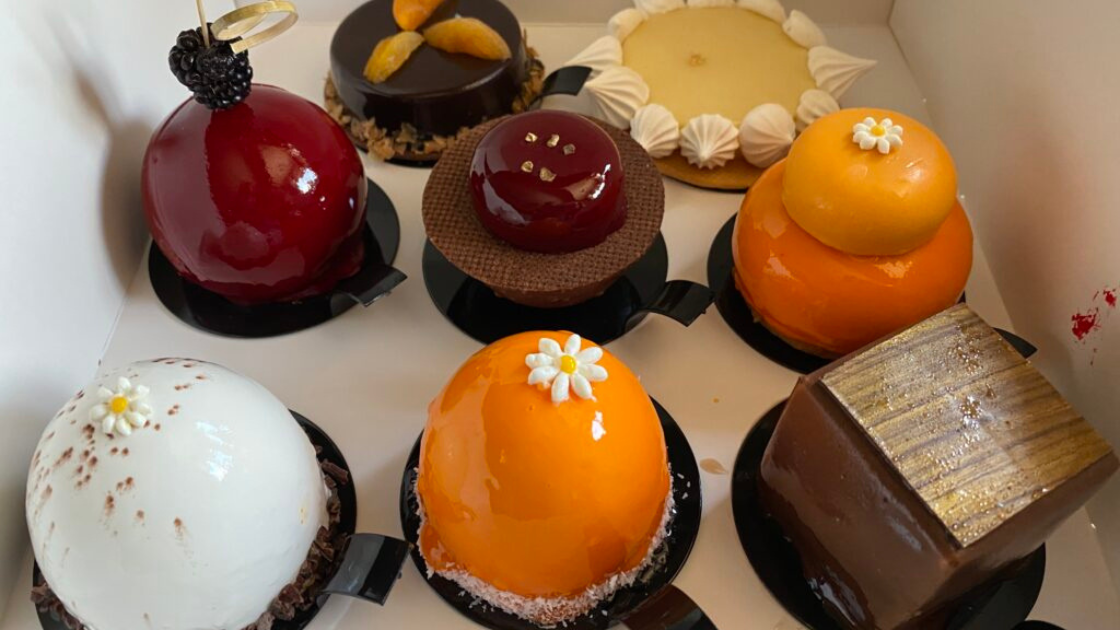 Artelice is a gorgeous new patisserie that offers some of the most stunning and expertly crafted pastries and desserts in Los Angeles. They have a full-time patisserie in Burbank, as well as a weekend-focused location in Sawtelle Japantown. Their grand sweets would make a lovely addition to any afternoon tea or evening gathering, and their pastries and croissants are also exceptional.
Best Local Bakeries | Conejo Valley 
Historia Bakery Cafe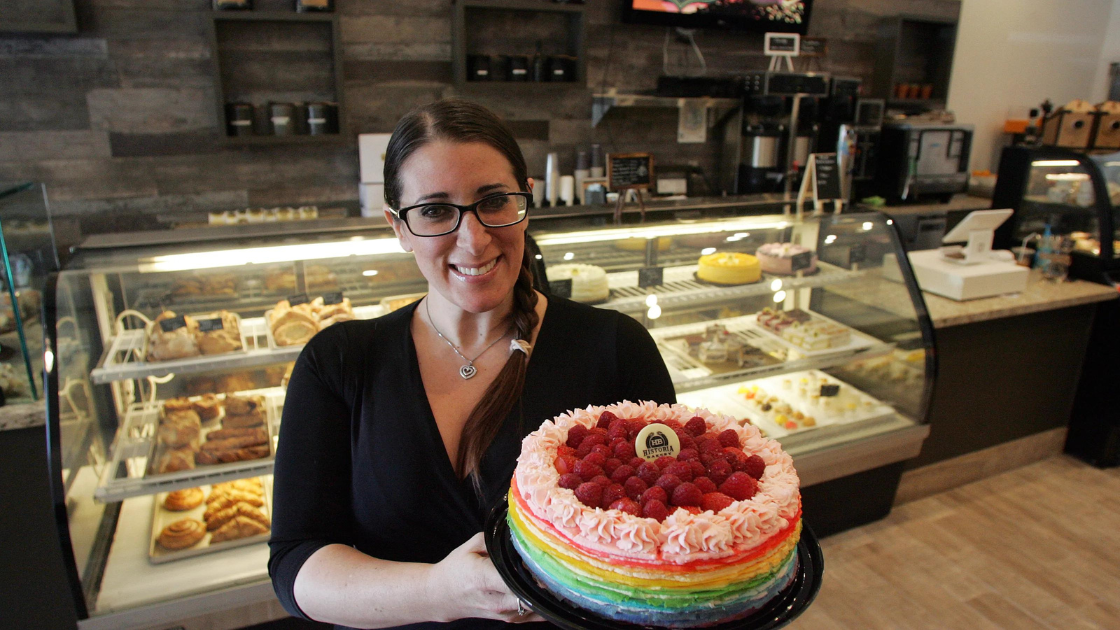 Since its opening in October 2019, Historia has been delighting customers with a variety of delectable treats. Enjoy indulgencies like croissants, danishes, crepe cakes, and pastries, as well as coffee, tea, juices, and sandwiches. 
Emil's Bake House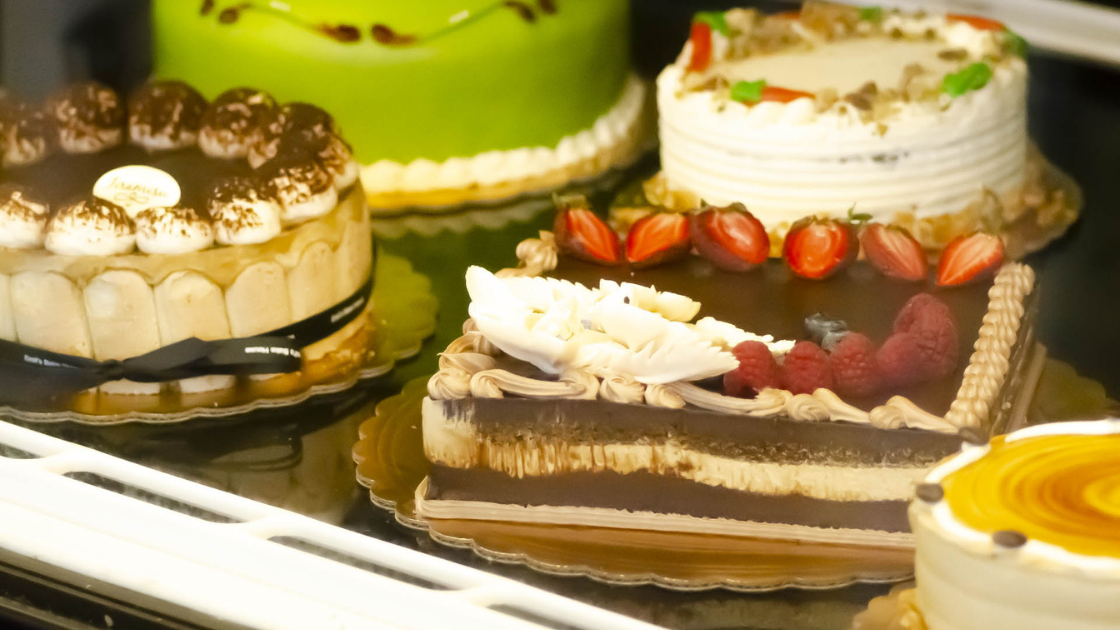 Emil's serves a range of freshly-baked goodies, such as pastries, bread, cakes, muffins, fruit tarts, and fresh quiche. They also offer Lavazza coffee, Pinkberry frozen yogurt, and fresh juices. 
Village Bakery & Cafe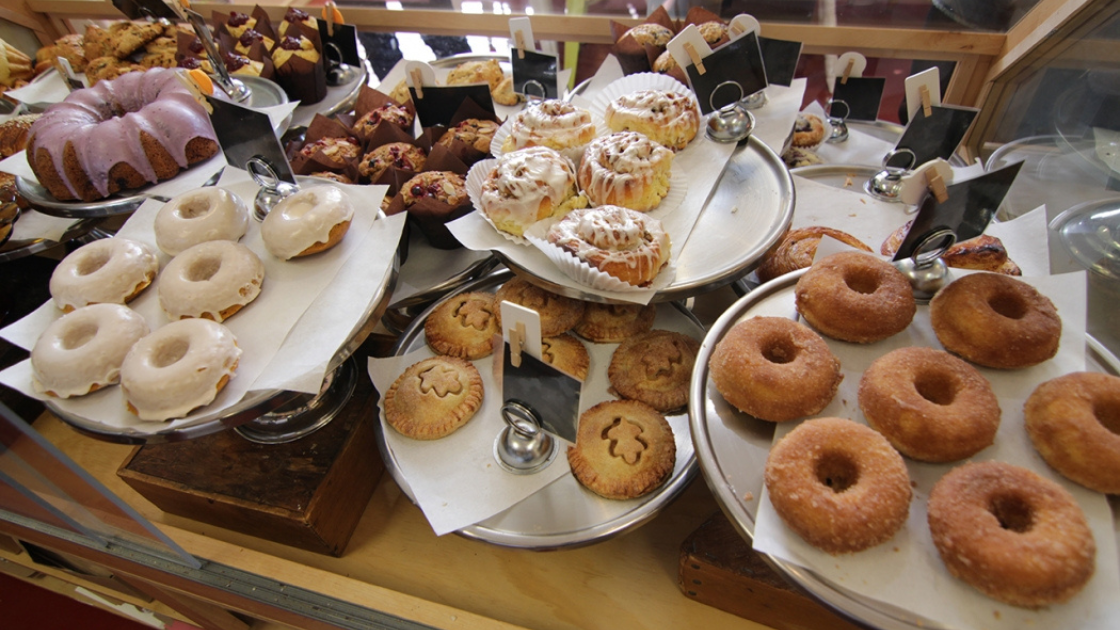 At this bakery, you'll find an array of mouth-watering pastries, cakes, bagels, and bread, as well as a full breakfast and lunch menu, smoothies, and Turkish coffee. 
In conclusion, there is a wide range of bakeries around town, each with its own unique style and offerings. From classic French pastries to artisanal bread, there is something for everyone in LA's bakery scene. Whether you're a local or just visiting, these top local bakeries are not to be missed.