When it comes to streaming services, each major streaming platform offers a large variety of movies and television shows to stream. As things get more and more competitive than ever with streaming viewers on the rise, these platforms are constantly adding more and more content to their platforms to remain up to date with their competitors. Check out these movies coming to the major streaming platforms in June 2020. 
Knives Out 

Available on Amazon Prime to stream June 12th.
Storyline: When renowned crime novelist Harlan Thrombey (Christopher Plummer) is found dead at his estate just after his 85th birthday, the inquisitive and debonair Detective Benoit Blanc (Daniel Craig) is mysteriously enlisted to investigate. From Harlan's dysfunctional family to his devoted staff, Blanc sifts through a web of red herrings and self-serving lies to uncover the truth behind Harlan's untimely death. Written by Lionsgate
Ad Astra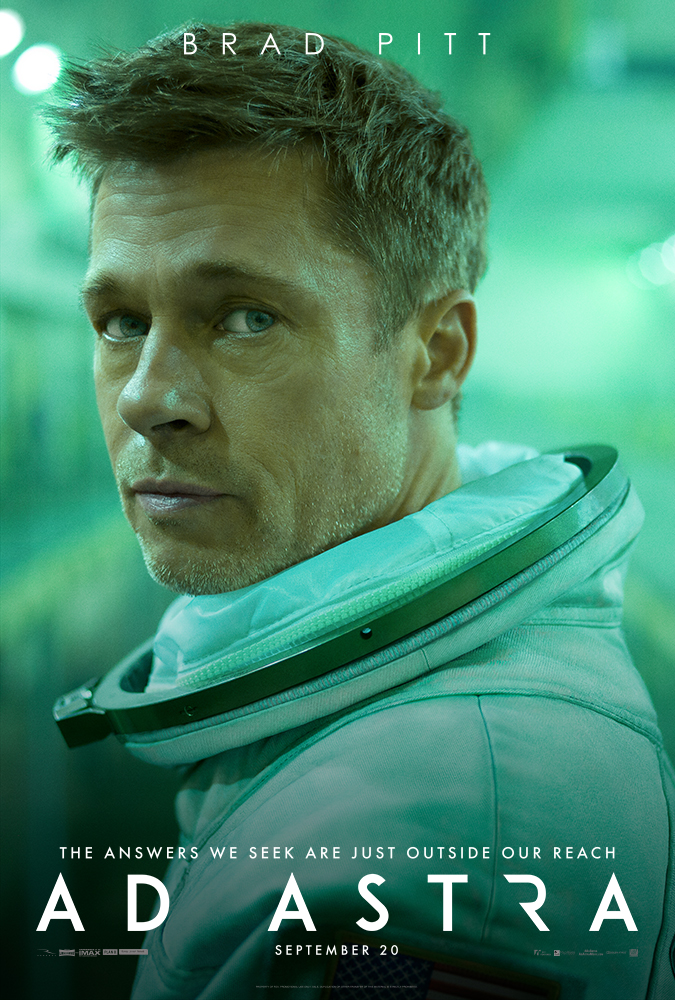 Available on HBO Max to stream June 6th. 
Storyline: Astronaut Roy McBride (Brad Pitt) travels to the outer edges of the solar system to find his missing father and unravel a mystery that threatens the survival of our planet. His journey will uncover secrets that challenge the nature of human existence and our place in the cosmos.
Shirley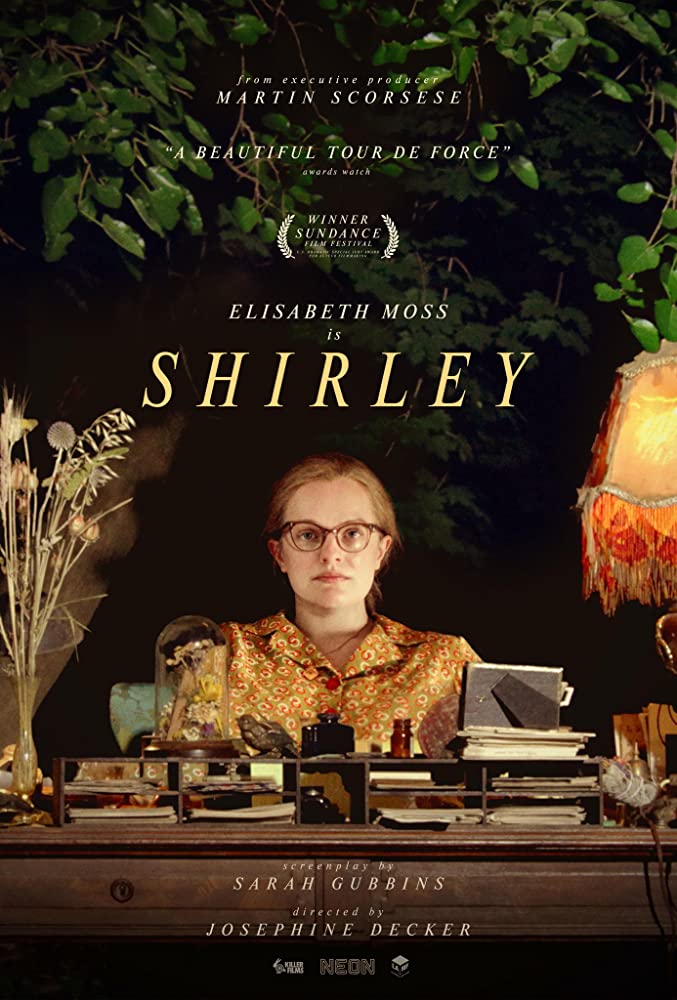 Available to stream on Hulu June 5th. 
Storyline: As renowned for her morose nature as she is for her horror fiction, writer Shirley Jackson (Elizabeth Moss) is crafting yet another masterpiece when the arrival of newlyweds Fred and Rose disrupt her creative process and marriage to a literary critic – and philandering professor – Stanley Hyman (Michael Stuhlbarg). As Stanley spars to maintain academic dominance over his would-be protégé Fred, Rose attempts to dampen her own ambitions and adjust to married life while living under the roof of their fiery intellectual hosts with quicksilver loyalties and myriad neuroses. When the motives of Shirley's literary muse prove elusive, Rose's curiosity and trusting nature make her tender prey for a brilliant author whose only allegiance is to her work. Written by Mae Moreno
Lady Bird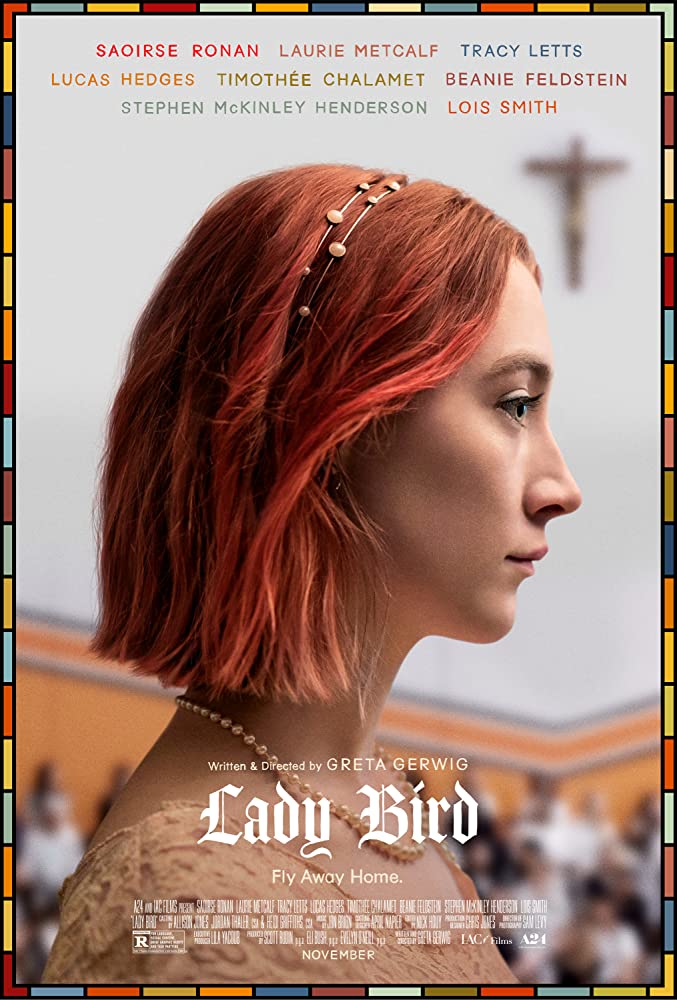 Available to stream on Netflix June 3rd. 
Storyline: Christine "Lady Bird" McPherson (Saoirse Ronan) is a high school senior from the "wrong side of the tracks". She longs for adventure, sophistication, and opportunity, but finds none of that in her Sacramento Catholic high school. This movie follows the title character's senior year in high school, including her first romance, her participation in the school play, and most importantly, her applying for college. Written by Dehlia
Artemis Fowl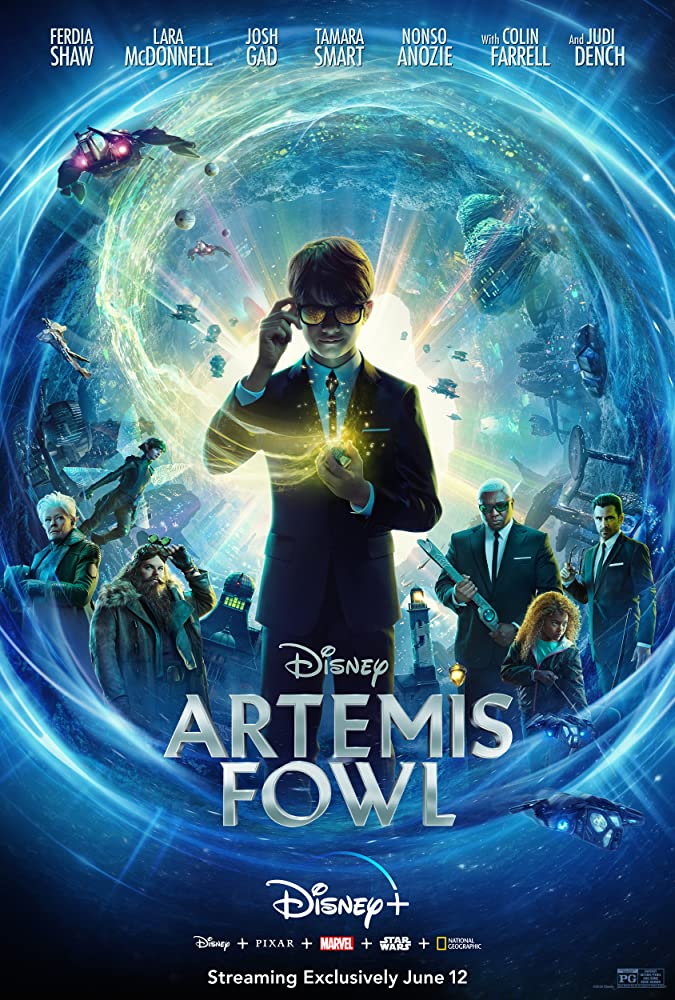 Available to stream on DisneyPlus June 12th. 
Storyline: Artemis Fowl, a young criminal prodigy, hunts down a secret society of fairies to find his missing father. Perfect movie for the family that will be premiering on DisneyPlus!