Call it our catch phrase but with all the hustle and bustle throughout LA, narrowing down where to eat can be more stressful than traffic on the 405. With that in mind, spare yourself the hum drum of scrolling through yelp with our slimmed down list of the best spots for breakfast, lunch and dinner.
Breakfast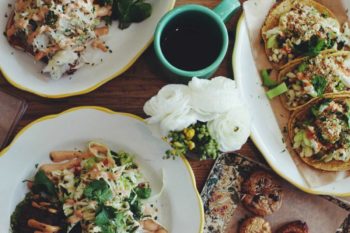 Those with dietary restrictions will discover the many options Kitchen Mouse provides. Some of their meals include brown rice bowls, breakfast salads and snickerdoodle pancakes that are gluten-free, vegan, soy and nut-free.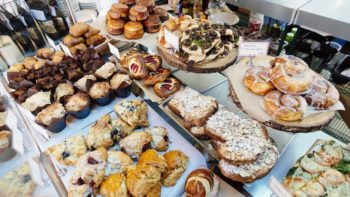 This spot is popular amongst Instagrammer's thanks to the exquisite décor and food that's 'pretty to look at.' Many early riser's love  Lincoln so much because of their 6:30 a.m. open times.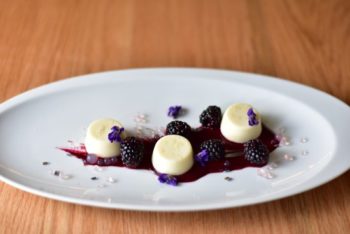 Lavender & Honey is well-known for their avocado toast! This restaurant has a "toast bar" that features several toast specialties that are tasty and flavorful.
Lunch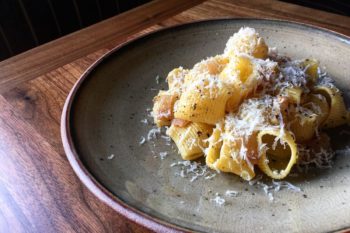 This Italian cuisine located in Venice, CA is run by Evan Funke. Felix serves salads, superb focaccia and their main draws, handmade pastas.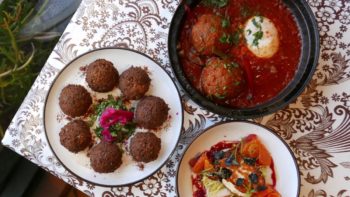 This Middle Eastern restaurant located in Sherman Oaks is ran by chef Danny and Justine Elmaleh. Mizlala serves reasonably priced dishes that display a wealth of flavor through their cooking techniques.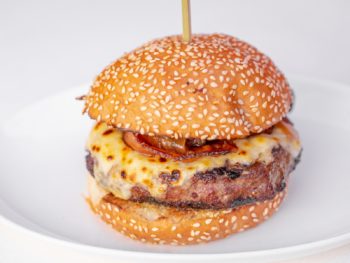 The Arthur J provides a wide menu of grilled steaks, seafood and comfort food in a midcentury style restaurant. The crowded dining room is one of the most popular restaurants in South Bay!
Dinner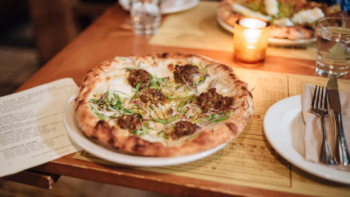 Opened ten years ago by Nancy Silverton, this restaurant heralds an elevated yet casual atmosphere. Pizzeria Mozza has consistently served extraordinary desserts, salads and pizzas.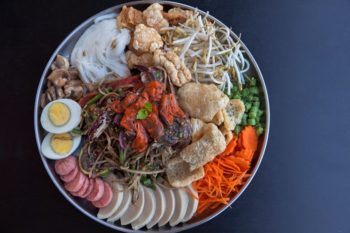 Luv2eat has become one of the most popular Thai spots in LA. This restaurant prepares plates of Southern and Northern specialties that complimented by mild to medium, intense spices.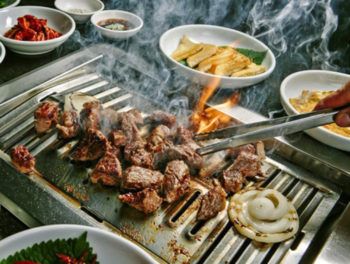 Park's Barbeque is arguably one of the world's epicenters for Korean cuisine. With some of the best banchan found in Los Angeles, this restaurant provides many options to pair your meat selection with.