[su_youtube_advanced url="https://www.youtube.com/watch?v=YA5GshyskqQ" width="740″ height="440″ responsive="no" controls="yes" autohide="yes" showinfo="no" autoplay="yes" loop="no" rel="no" modestbranding="yes" theme="light"]
Rodeo Realty's Randi Feilich isn't just a real estate agent—she's also a spokesperson for Project Coyote, a non-profit wildlife advocacy group.
Feilich recently appeared in KCET'S weekly award-winning news series "SoCal Connected". The prime time newsmagazine covers in-depth stories on the environment, economy, health and other substantive topics such as the growing awareness and concern about coyotes in Southern California.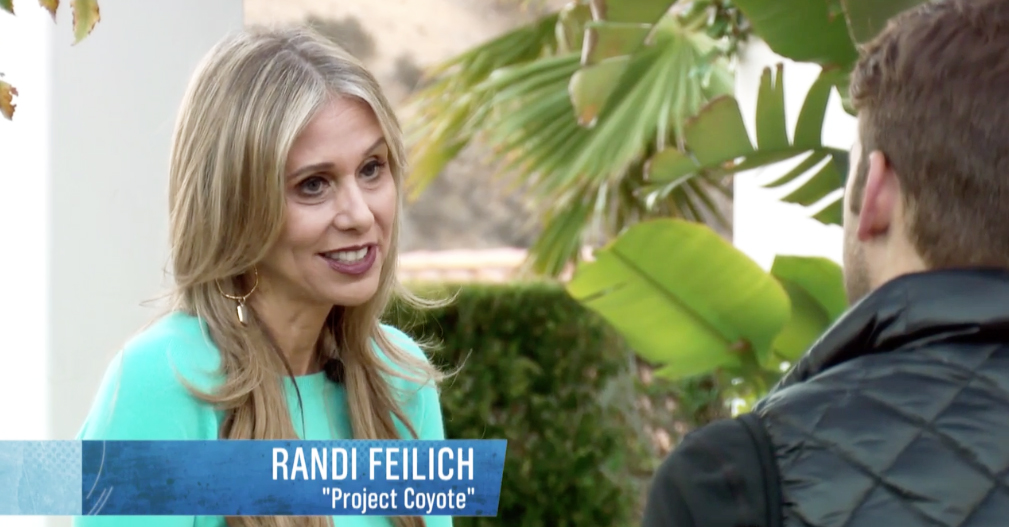 Feilich was interviewed for a segment entitled "Coyotes: Kill Them or Coexist?" Reporter Derrick Shore spoke with the coyote advocate about the coexistence between people and wildlife.
"Wildlife has a presence here, everybody has a role," said Feilich. "Coyotes are very vital to our ecosystem, they keep everything in check, the rodents, squirrels, the rats. If we didn't have that our whole ecosystem would be off balance."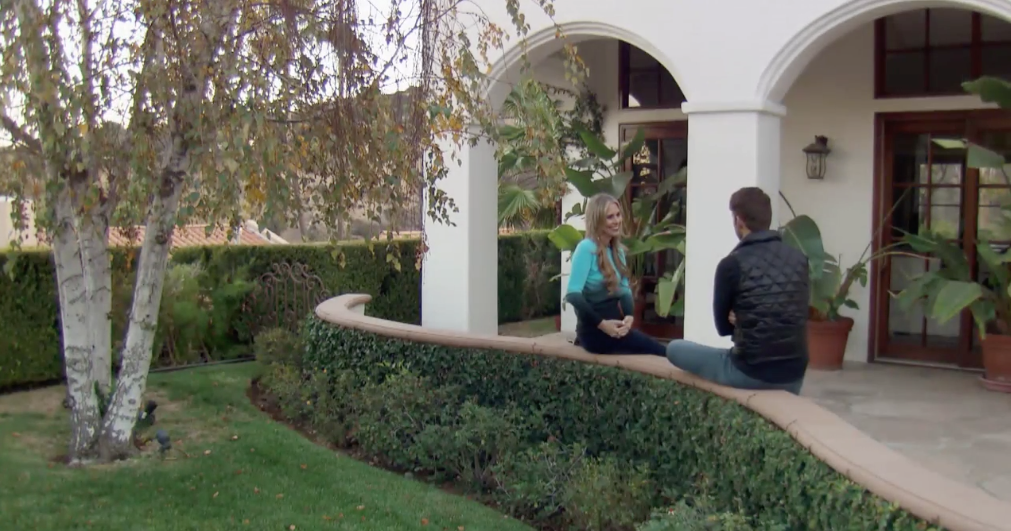 She also gave a few tips on how to discourage coyotes from coming near humans. The story also included interviews with a National Park Service ranger and pet owners.
To read the article on the episode, click HERE