The longtime home of the legendary Monty Hall, a Canadian-American producer, philanthropist, best known as the game show host for 'Let's Make a Deal,' has sold for $6.409 million–$10,000 over the asking price. Wayne Saks of Rodeo Realty Beverly Hills was the listing agent and also represented the buyer, according to reports. The home made headlines is various publications and online sites including the Los Angeles Times, NBC, American Luxury, and Curbed.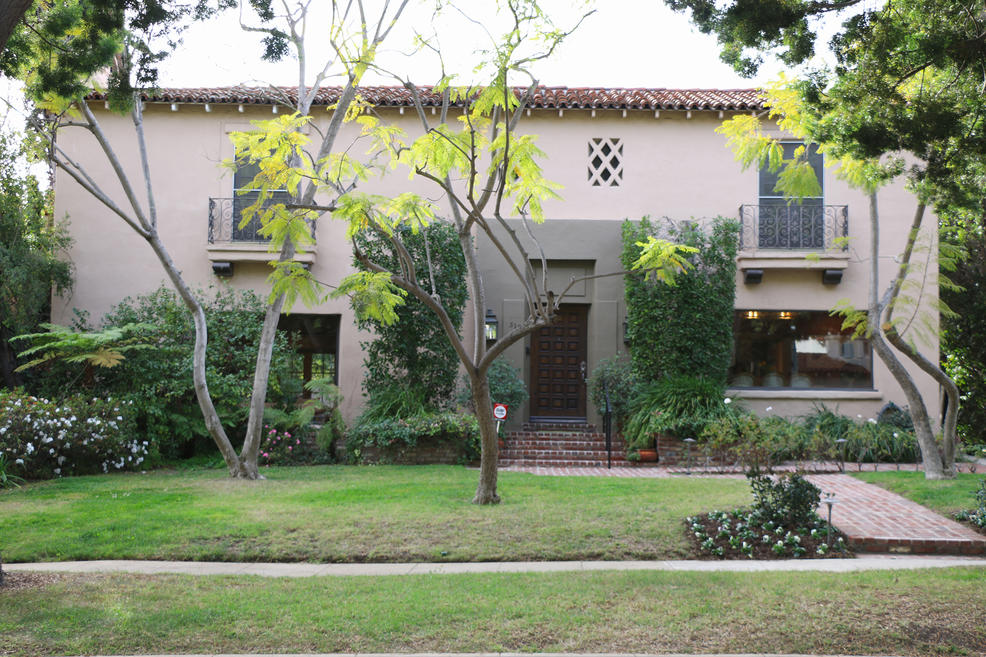 The Arden Drive residence was put for sale by the children of Hall and his late wife Marilyn, an Emmy-winning TV writer-producer.
The 1920s understated, yet elegant property, sits on an almost 10,000 sq. ft. lot. The classic Mediterranean home in the Flats of Beverly Hills comes with four bedrooms, five bathrooms, separate quarters, and a beautiful swimmers pool.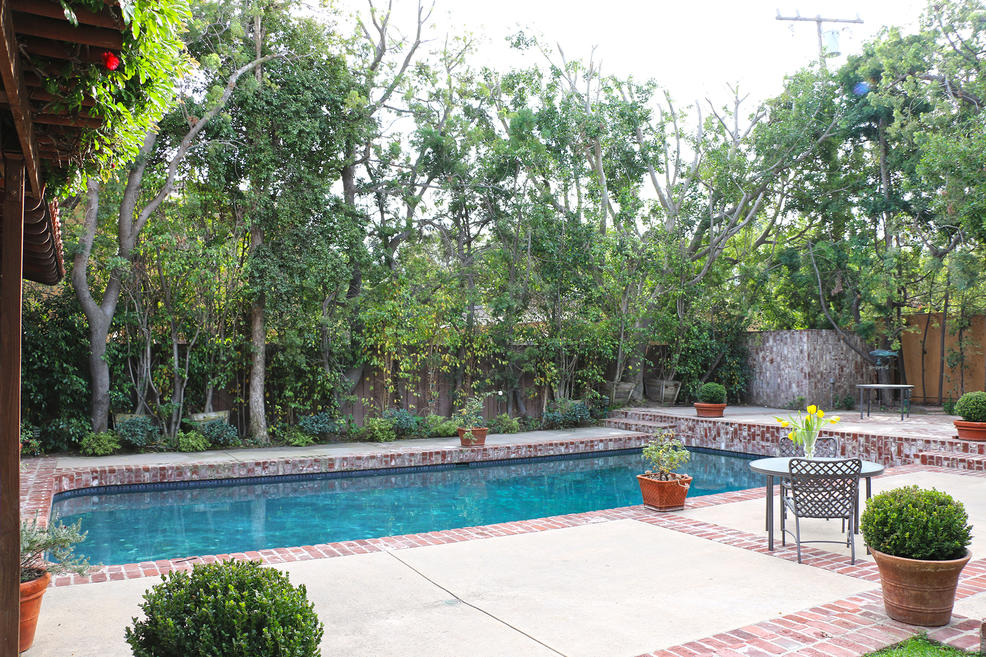 The home was the center of the family's lives—hosting countless celebrities, foreign dignitaries, charitable events, and most importantly, family brunch for more than 55 years.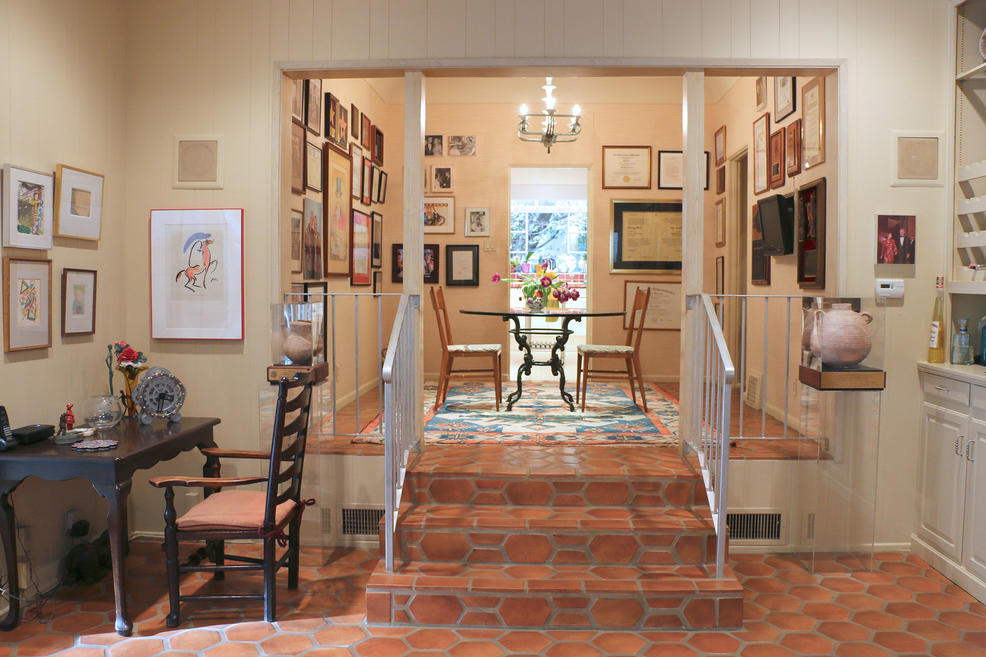 Monty Hall was not only the face and co-creator of 'Let's Make a Deal,' but he was also known for devoting his time to charitable giving, spending much of his life raising money for charity and being honored for his efforts. The noted TV icon passed away last year at the age of 96.
His wife of 70 years, Marilyn Hall, had producer credits on two Emmy winners: 'A Woman Called Golda' and 'Do You Remember Love?' The Canadian native passed away at the age of 90, almost four months before Monty. Together, the couple raised more than $1 billion for charitable causes.
To read more on this property, click on the links below.