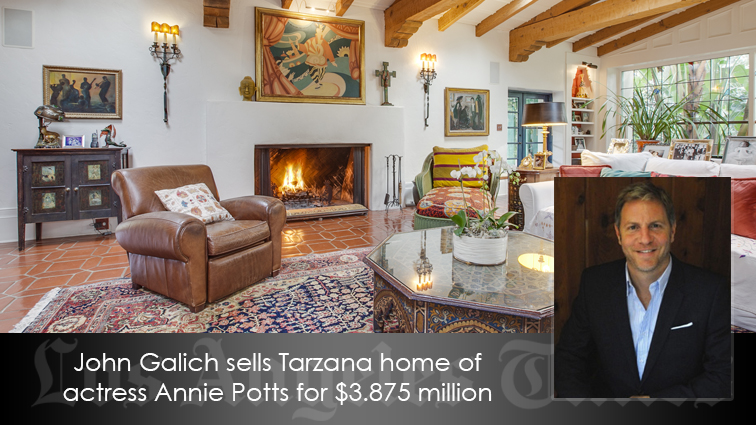 Rodeo Realty's John Galich is mentioned in the Los Angeles Times this week for selling the home of Annie Potts.
Galich helped the actress and her husband James Hayman part ways with their Tarzana hacienda, which sold for $3.875 million. The real estate agent is said to have represented both ends of the transaction.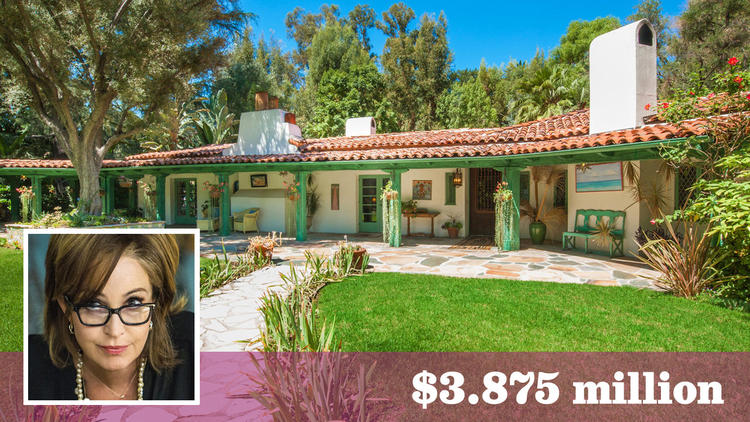 The 1930s Spanish hacienda sits on nearly 1.5 acres of grounds and has a tennis court and two swimming pools. The home includes a kitchen, a family room, a formal living room, dining room, an office, six bedrooms and six bathrooms.
The home also comes with a guesthouse that includes a separate living room and en suite bedroom. Outdoors there's a kitchen and dining area, fireplaces and a tree house with a zipline.
The LA Times reports that the couple bought the property in 2003 from television director and producer Robert Berlinger. Television, film and stage actor Robert Wagner is said to be another former resident.
Potts, who is appearing in the upcoming reboot of "Ghostbusters," has television and film credits that include the "Toy Story" film franchise and two "Ghostbusters" films. Her husband, Hayman, has production and directorial credits that include television series such as "Ugly Betty" and "NCIS: New Orleans."
To read the entire LA Times feature, click HERE
[su_slider source="media: 17098,17097,17095,17094,17093,17092,17091,17090,17089,17096,17088,17087,17085,17099″ limit="17″ width="1600″ height="500″ responsive="yes" title="no"]