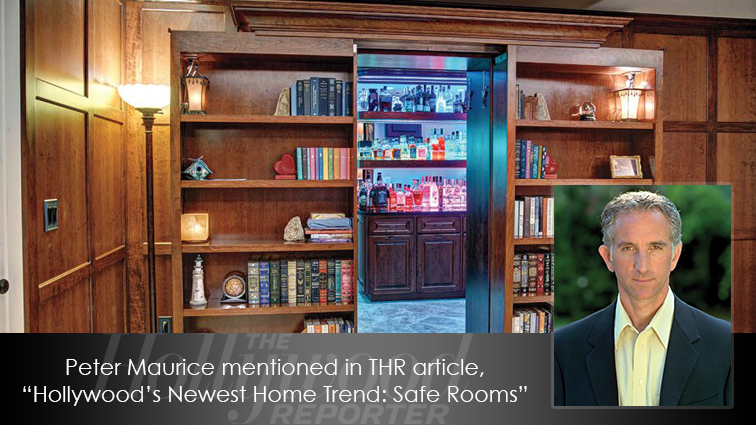 The Hollywood Reporter recently came out with an article, "Hollywood's Newest Home Trend: Safe Rooms."
According to THR, a glance at luxury real estate listings reveals that there's an increasing demand for safe rooms—particularly high-end designs with luxurious interior design details and amenities.
Mentioned in the article is Rodeo Realty's Beverly Hills Estates Director, Peter Maurice. A quote by him is emphasized in the story and used as a pull quote—attracting attention and drawing the reader into the piece.
"Safe rooms have become an important luxury 'checklist' item for high-end sales and more common request in the past five years," said Maurice.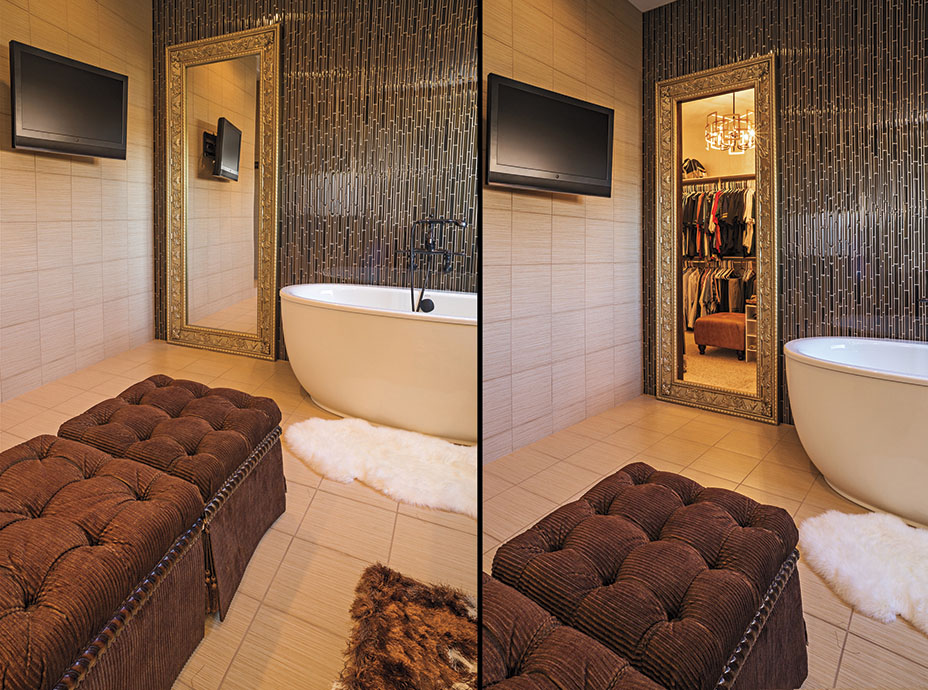 Many celebrities are said to have secret entries in their homes—A-listers from Lady Gaga to the Beckhams boast the feature. Mark Zuckerberg reportedly is building a stand-alone safe room inside his Palo Alto compound. L.A. Clippers' DeAndre Jordan has one with thumbprint entry in the Pacific Palisades home he listed on the market this year. Sandra Bullock, Madonna, Jennifer Lopez and Selena Gomez also have a safe room.
With safety and security a persistent concern across the country, some builders of safe rooms are seeing a boom in sales.
Tom Gaffney, president of Gaffco Ballistics, tells THR that his company has installed safe rooms in New York and Los Angeles for celebrity residences that start at $250,000.
"Our clients tend to have a higher sense of the lack of security in the world today."
According to THR, Nick Paster of American Saferoom Door Co., said home theaters, master suites and cigar and wine rooms are most preferred for safe-room conversions.
To read the THR article on safe rooms, click HERE.
The article is scheduled to be published in The Hollywood Reporter's magazine and should appear in the next issue, which is expected to come out October 12.