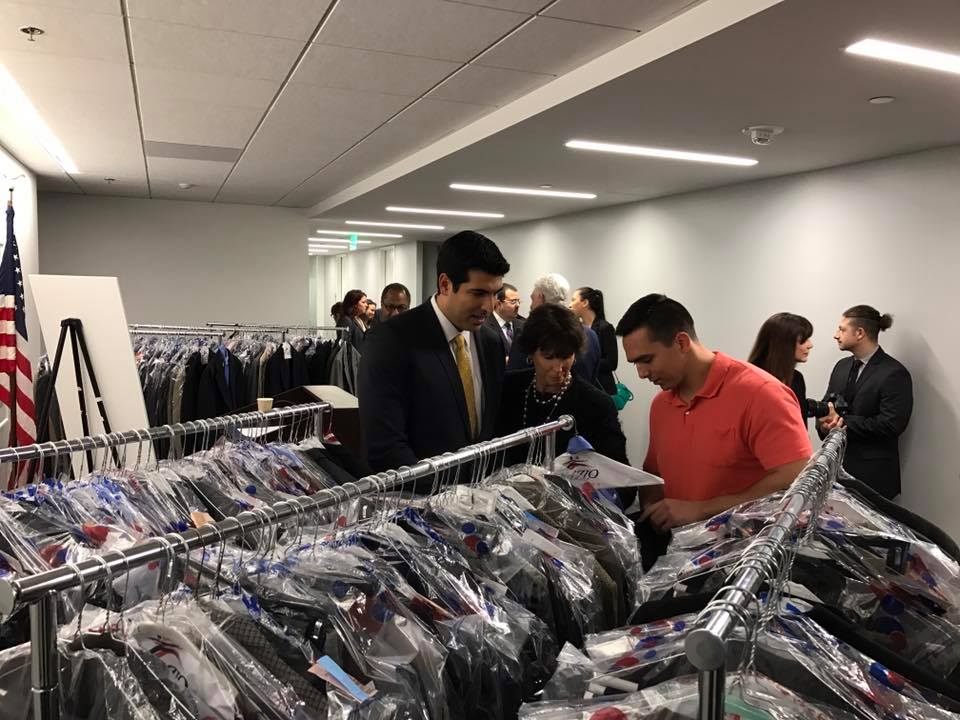 Towards the end of 2016, Rodeo Realty teamed up with Assemblymember Matt Dababneh to help Farmers Insurance's "Suits for Soldiers" program.
For an entire month, all Rodeo Realty offices in Los Angeles and in the San Fernando Valley area became drop off locations and collected donated suits to help active duty military personnel transition to civilian work and life.
Thanks to everyone's donations and efforts, Assemblymember Dababneh collected more than 450 suits.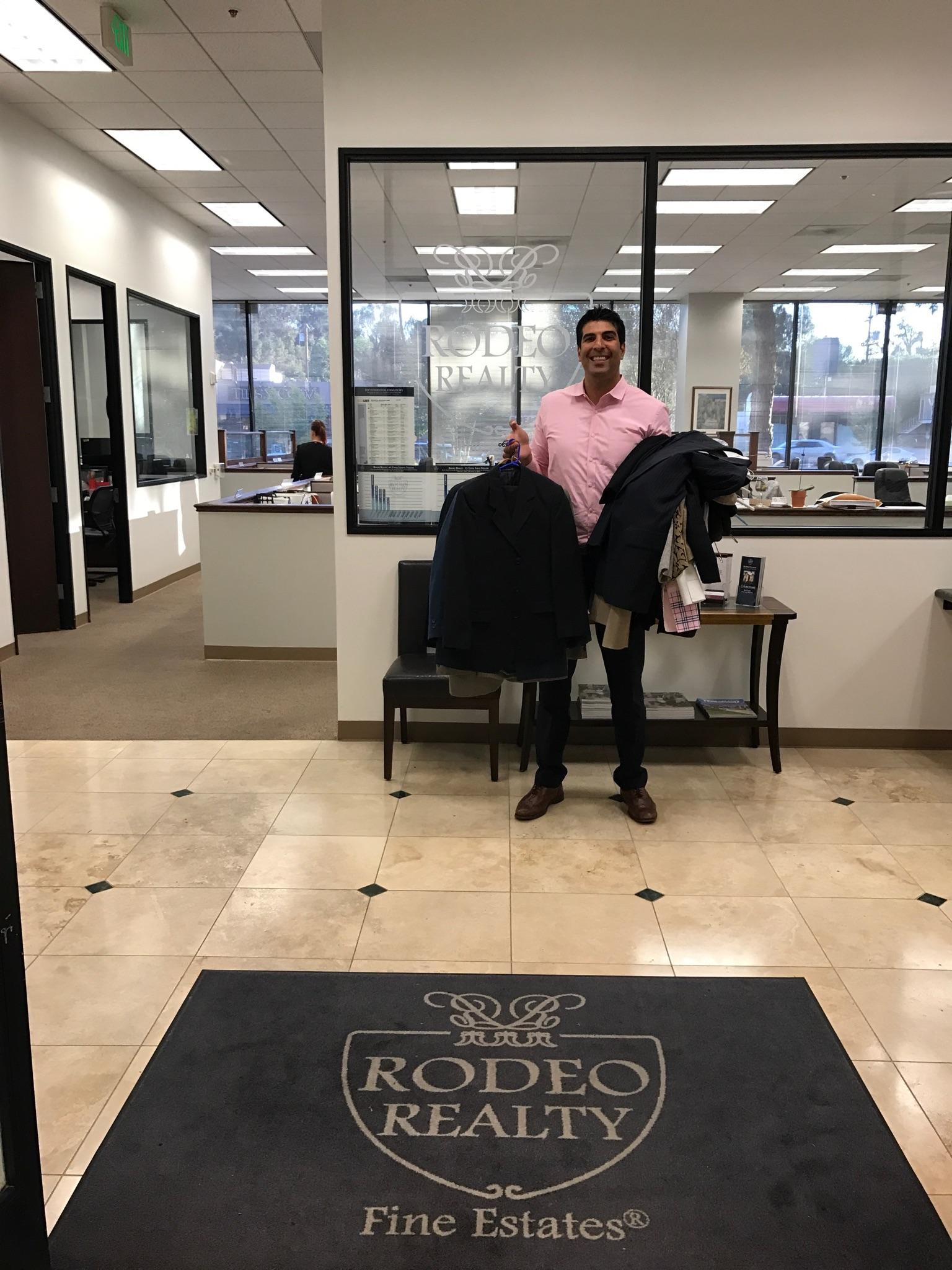 On Monday, many veterans were invited to the Farmers Insurance headquarters in Woodland Hills to select a gently used suit to wear for their first day on the job.
"Initially, the goal was to collect 45 suits from residents in the 45th Assembly District," Dababneh told the Los Angeles Daily News. "However, due to the incredible amount of support from members of the community, we were able to collect over 450 suits and outfits which will benefit local veterans."
Rodeo Realty is happy to help support veterans who have bravely served our country.
To read the Los Angeles Daily News article on "Suits for Soldiers," click HERE.