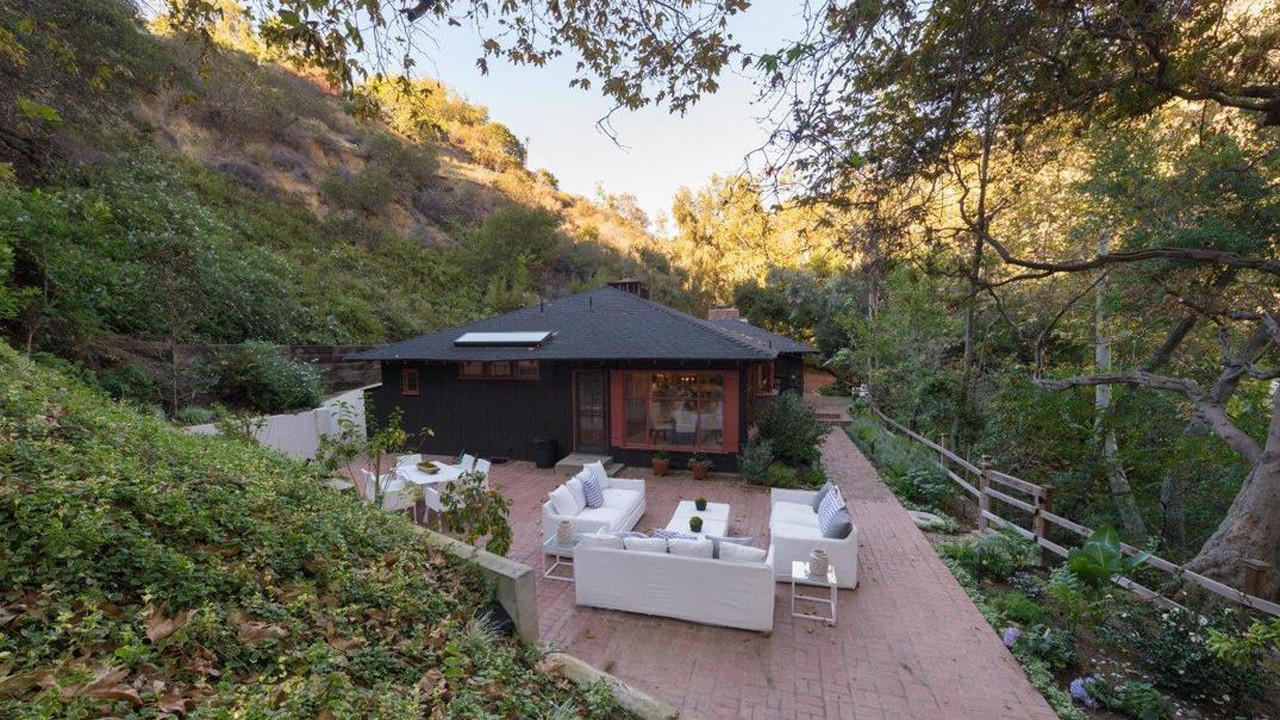 Rodeo Realty's Beverly Hills agent Joe Babajian has sold a $1.55 million Hollywood Hills West bachelor pad to Australian drummer Chris Cester of rock band Jet.
The one-story house, built in 1951, belonged to guitarist and singer Benji Madden of the rock band Good Charlotte. Madden, 36, who married actress Cameron Diaz last year, bought the property more than three years ago for $1.124 million.
The recently purchased home made news on the Los Angeles Times, Yahoo News and Zillow.
According to the LA Times, Cester, 34, purchased the secluded bungalow for slightly above its $1.495 million asking price.
The 2,183 sq. ft. renovated home has an open floor plan that has an updated kitchen with a breakfast bar, a sitting room, three bedrooms and three bathrooms. Outside, a brick terrace, decks and patios surround the home.
Babajian represented the buyer. Madden was represented by another agent.