Los Angeles Ballet celebrated its Season 11 Gala last month at the Beverly Wilshire Hotel.
Leslie Kavanaugh of Rodeo Realty Beverly Hills was one of the co-chairs to the Gala. She along other co-chair Kirsten Sarkisian and emcee Mark L. Walberg of "Antiques Roadshows" gave welcome remarks at the event.
The Gala supports the Los Angeles Ballet's mission to provide world-class performances and diverse outreach opportunities throughout Southern California.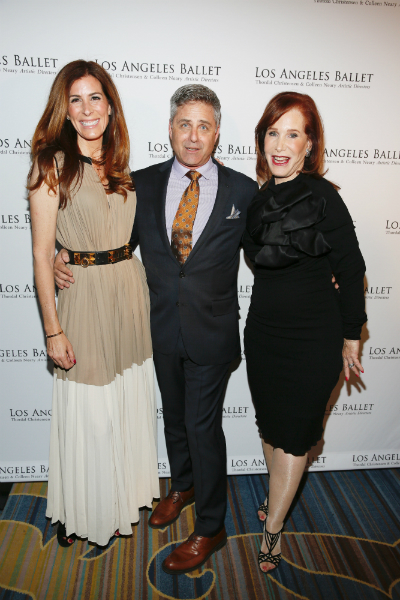 This year, the gala raised nearly $1 million for LAB. Honorees of the Gala were Academy Award nominated film producers Lawrence Bender and Governor Gray Davis & Sharon Davis.
LAB is just one of many organizations Leslie Kavanaugh is a part of. She is also involved with the Art of Elysium and will also be this year's co-chair to the Friends of Robinson Gardens annual Garden Tour & Showcase Estate.
To read the LA Times article on this event, click HERE.
Beverly Hills Magazine story, HERE.